Another super quick, fantastically yummy and soo soo simple recipe!!
223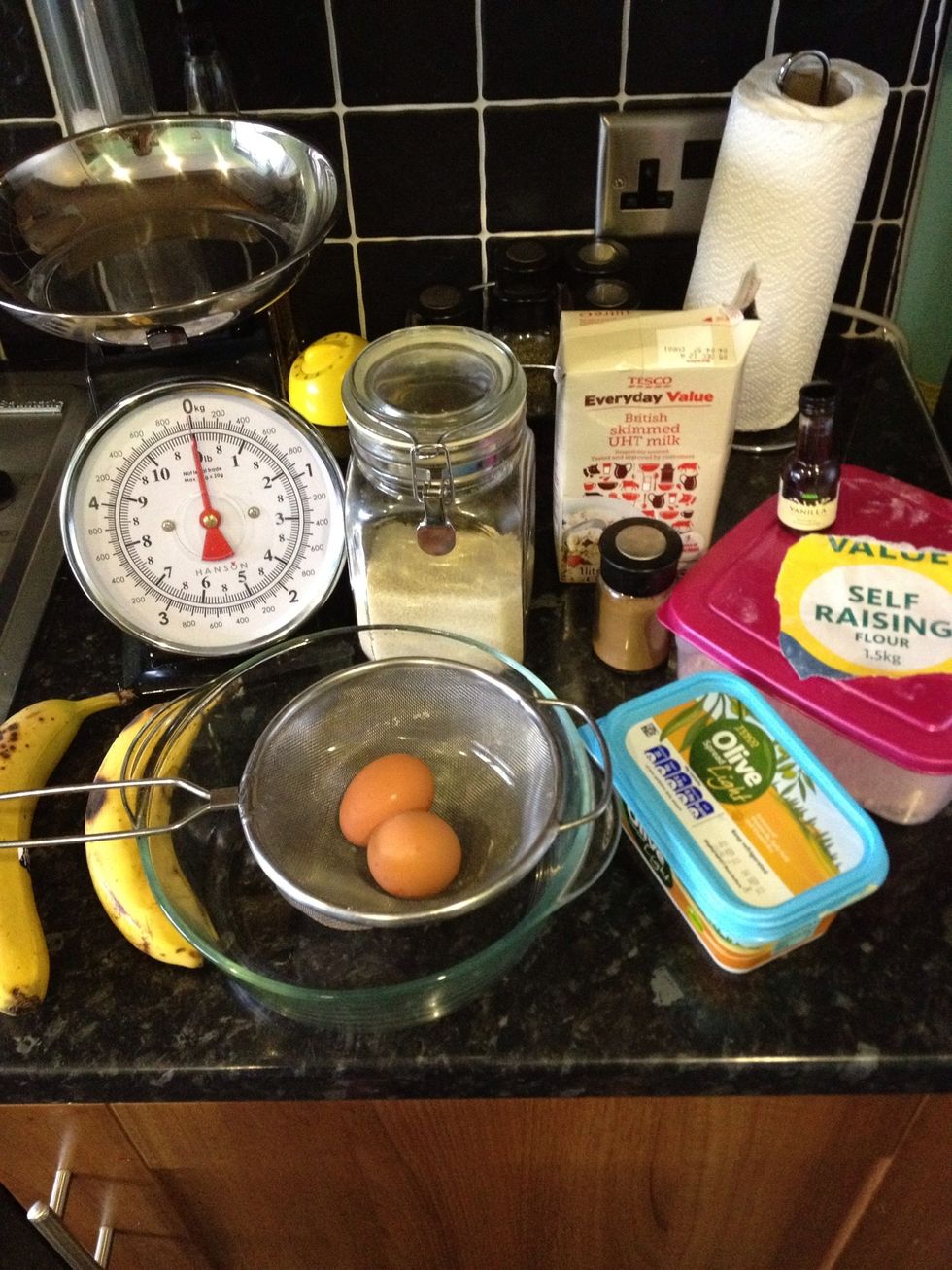 Gather all your supplies (I forgot the jam!) try to use butter or sunflower spread as olive spread doesnt work that well but that's all I had!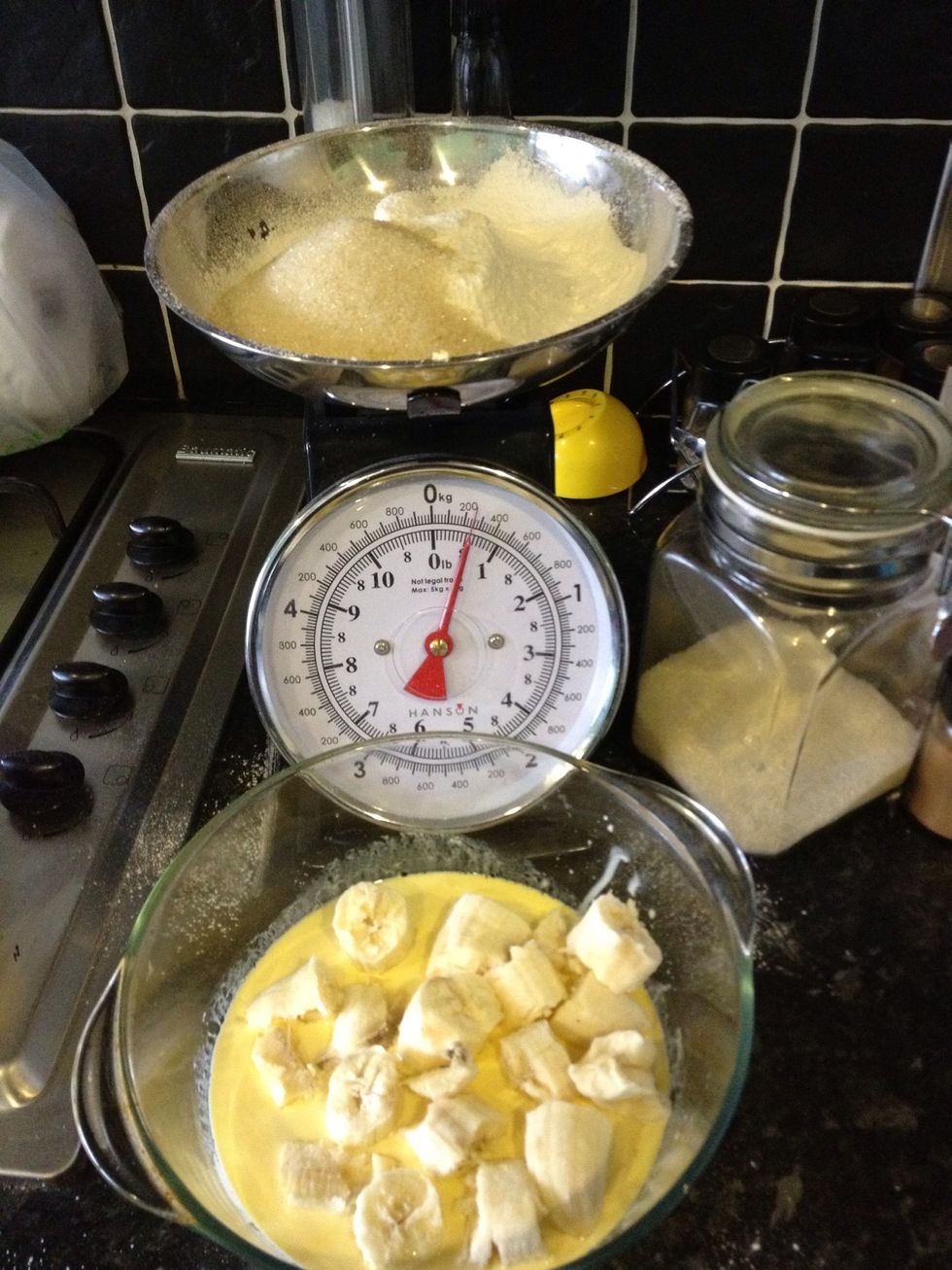 Put the butter in a bowl in the mircowave for 30 seconds max, then mash in your bananas, measure out 100 grams sugar and 100 grams of flour but always sieve the flour!!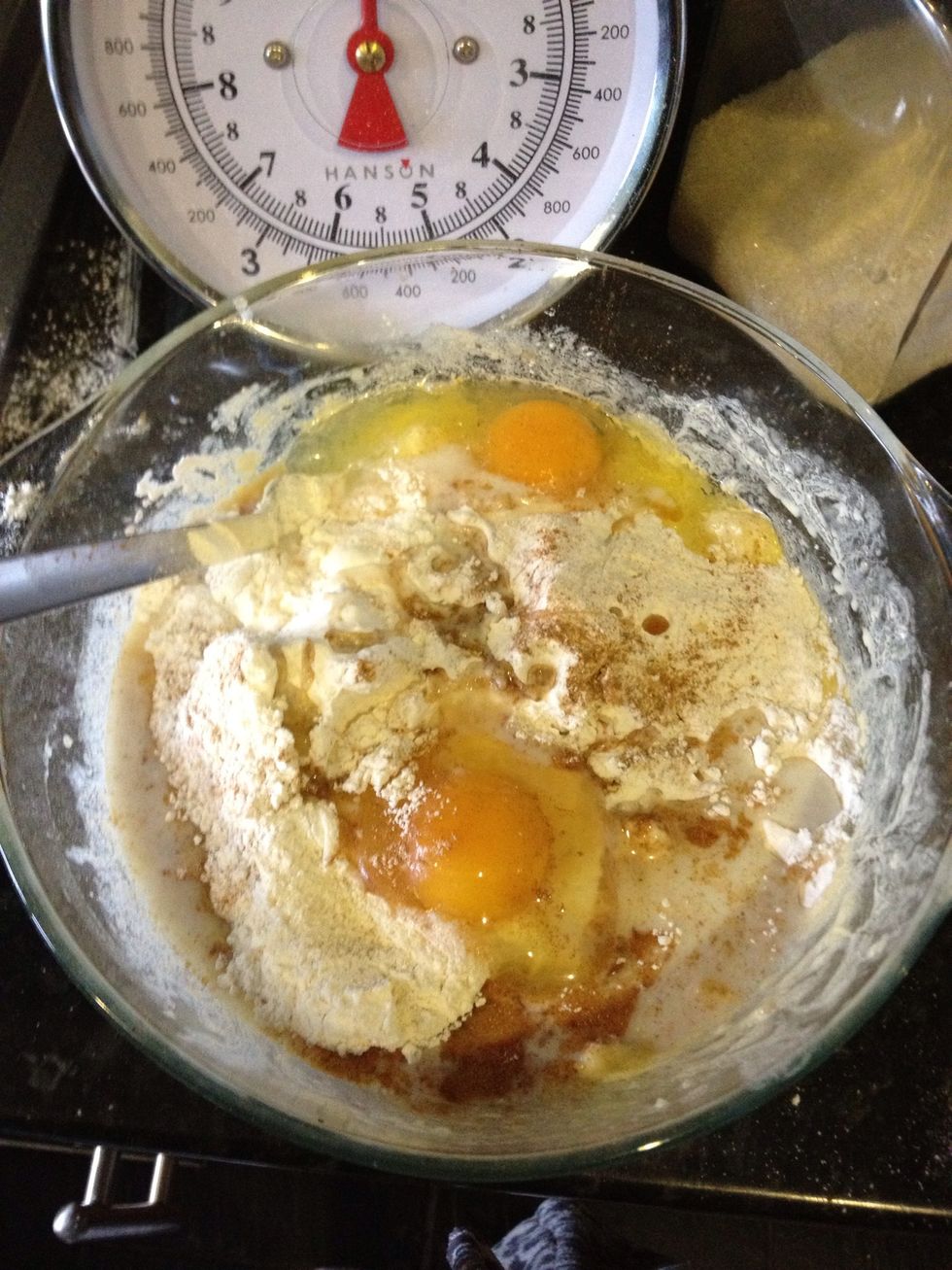 Mix in the eggs, cinnamon, sugar,flour, vanilla and two table spoons of milk.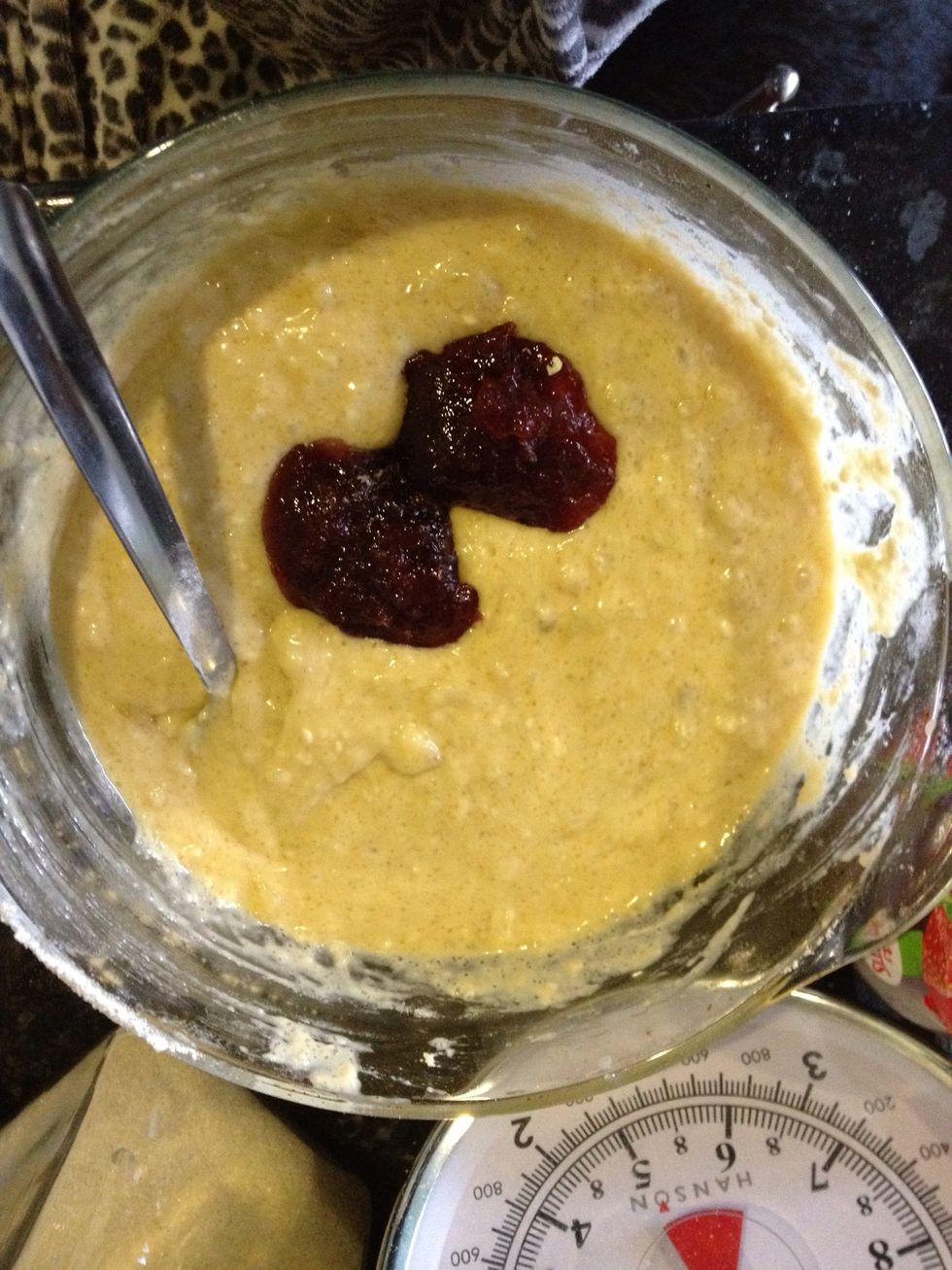 Mix well then add the jam and mix again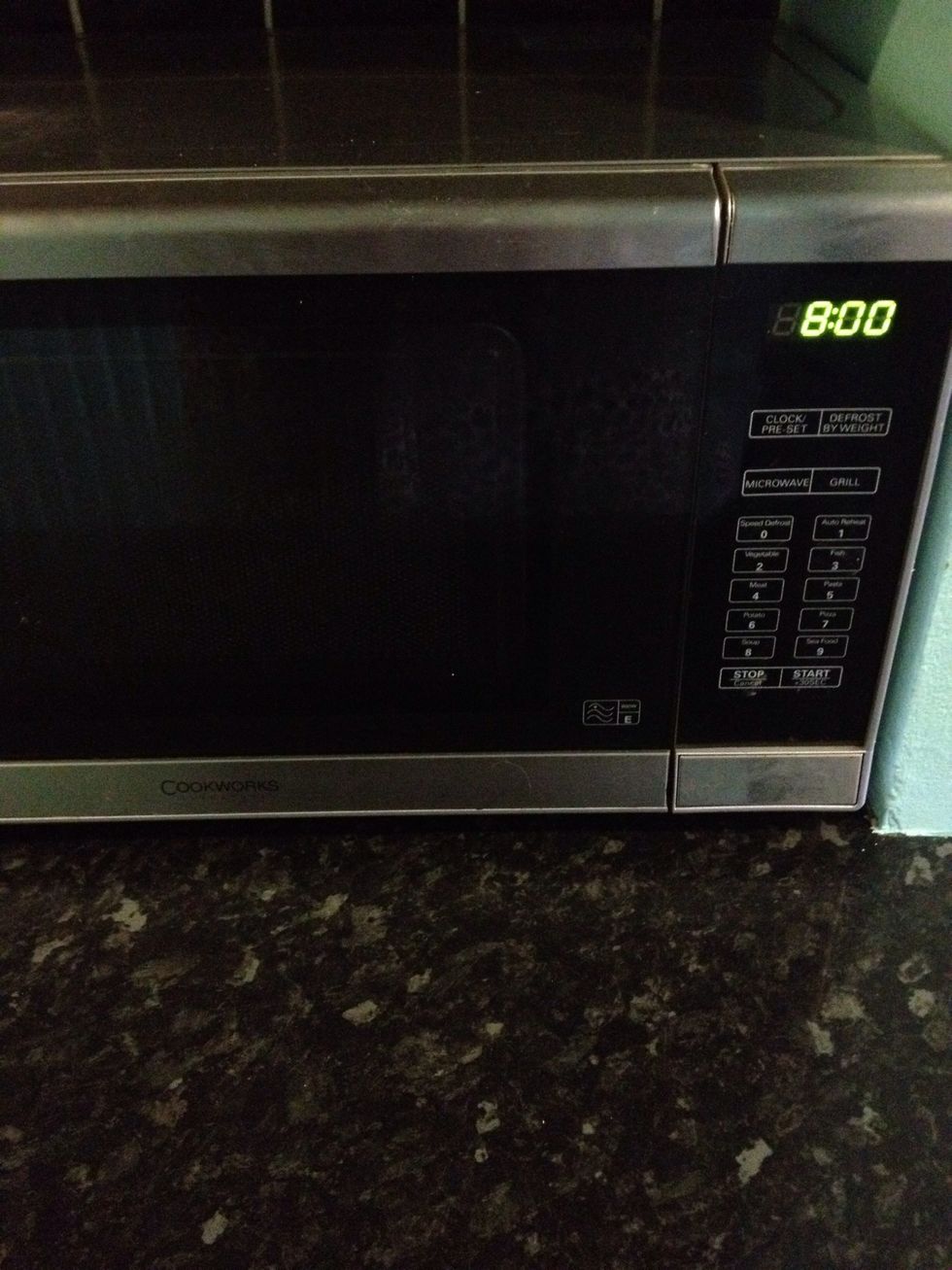 Put in the mircowave for 8 minutes and wait!!
Wonder what your dogs thinking!!!
Make some custard or you could use ice cream!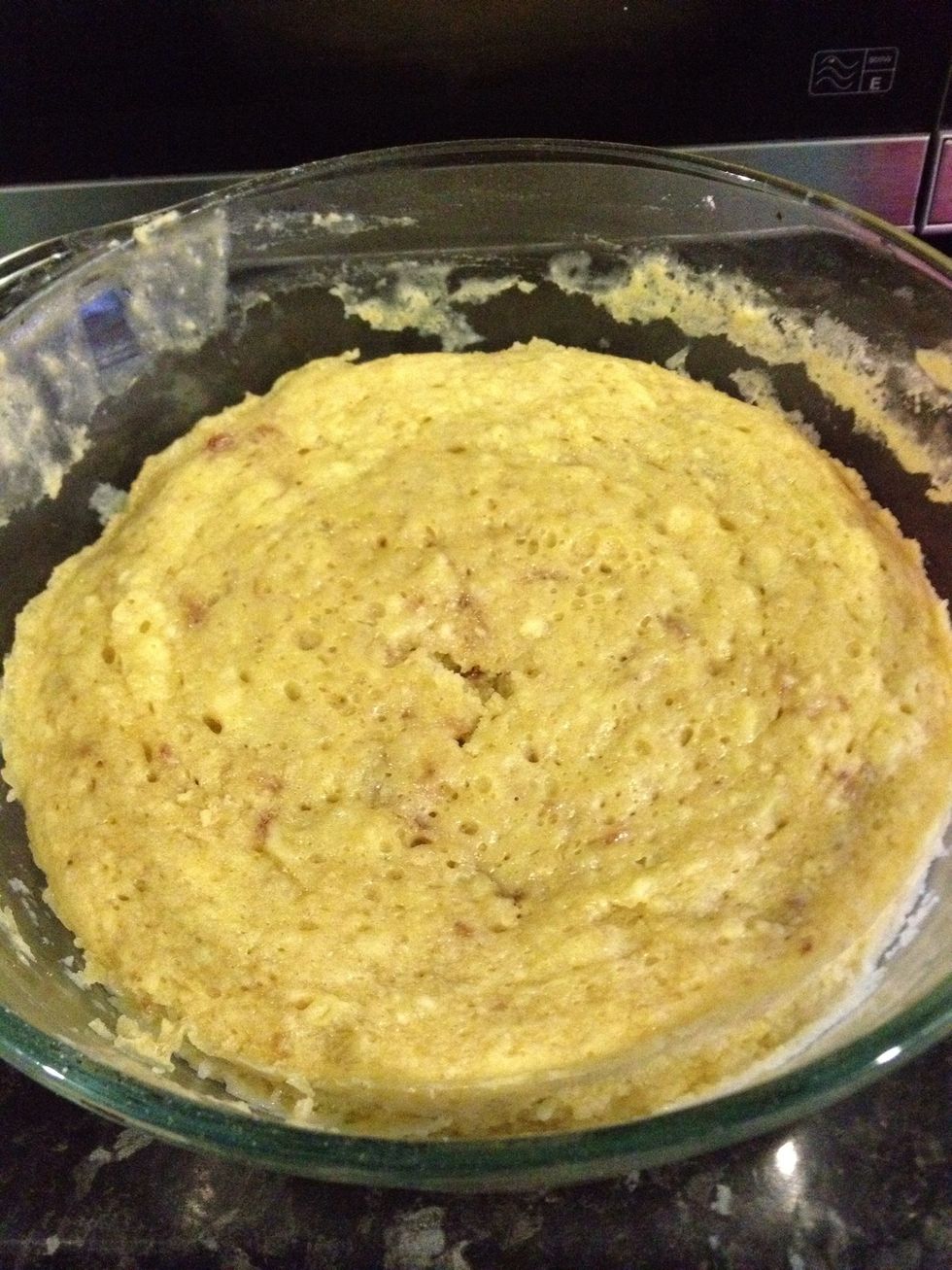 8 minutes are up!! Your sponge should of risen, stick a fork in it and it should come out clean, if not put in for two more minutes but no longer as you'll have hard sponge!!
As long as you have followed the measurements you'll have super yummy sponge!!! Enjoy!! Please feel free to look me up Lstn1986.blogspot.co.uk 😃
100grams self-rising flour
100 grams butter
2 ripe bananas
2 eggs
Jam if required
2 table spoons of milk
Cinnamon to taste
Vanilla extract if required
100 grams sugar