How to make a 1-2-3 delicious chocolate cake
Absolutely delicious. The chocolate cake...so quick & easy to prepare . Scale ingredients.. Put all in the mixer. Mix few mins. Bake.
263
Put on the oven to 220 C( depends on what one has)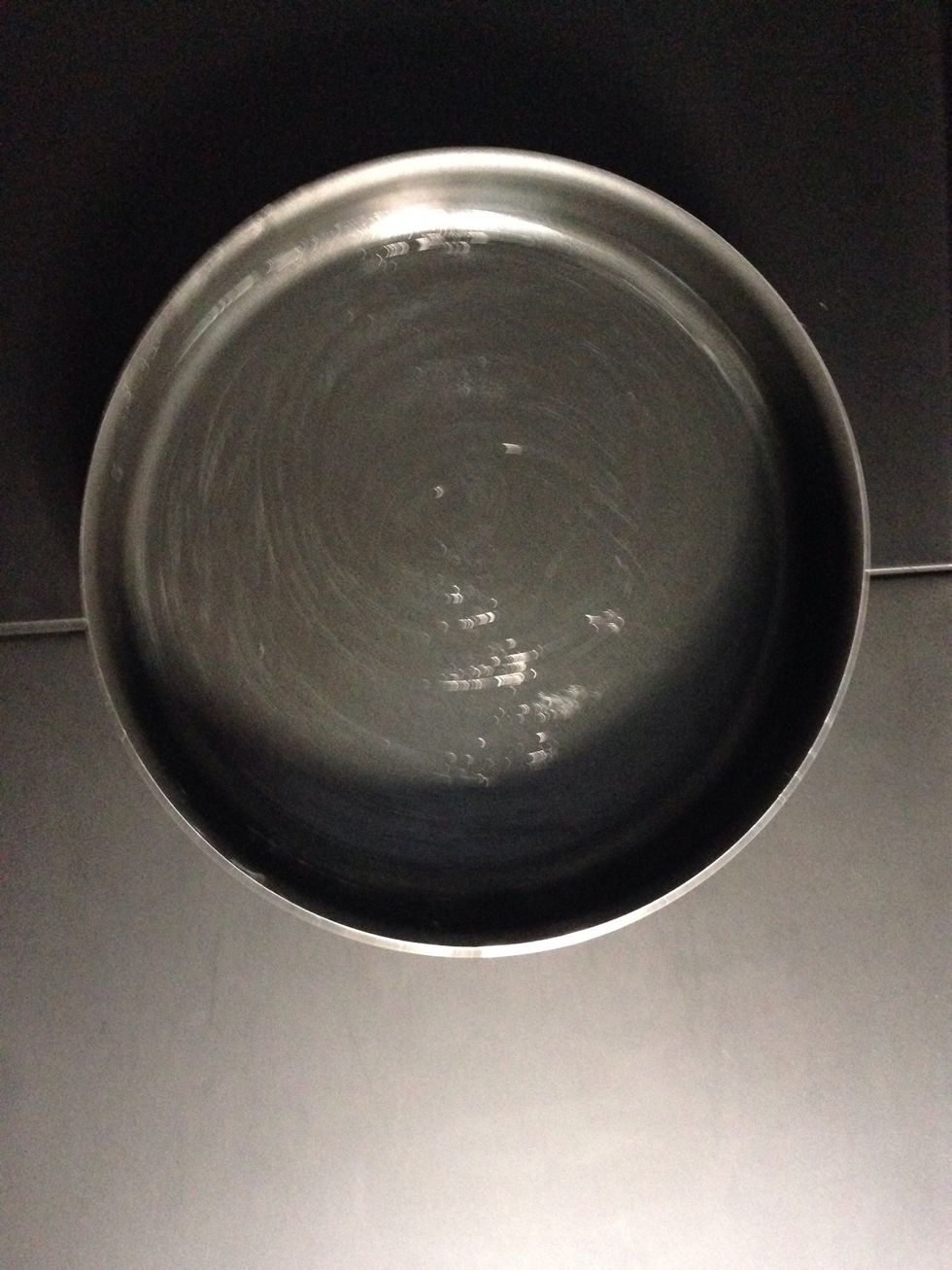 Prepare the tray with cooking spray or butter and flour.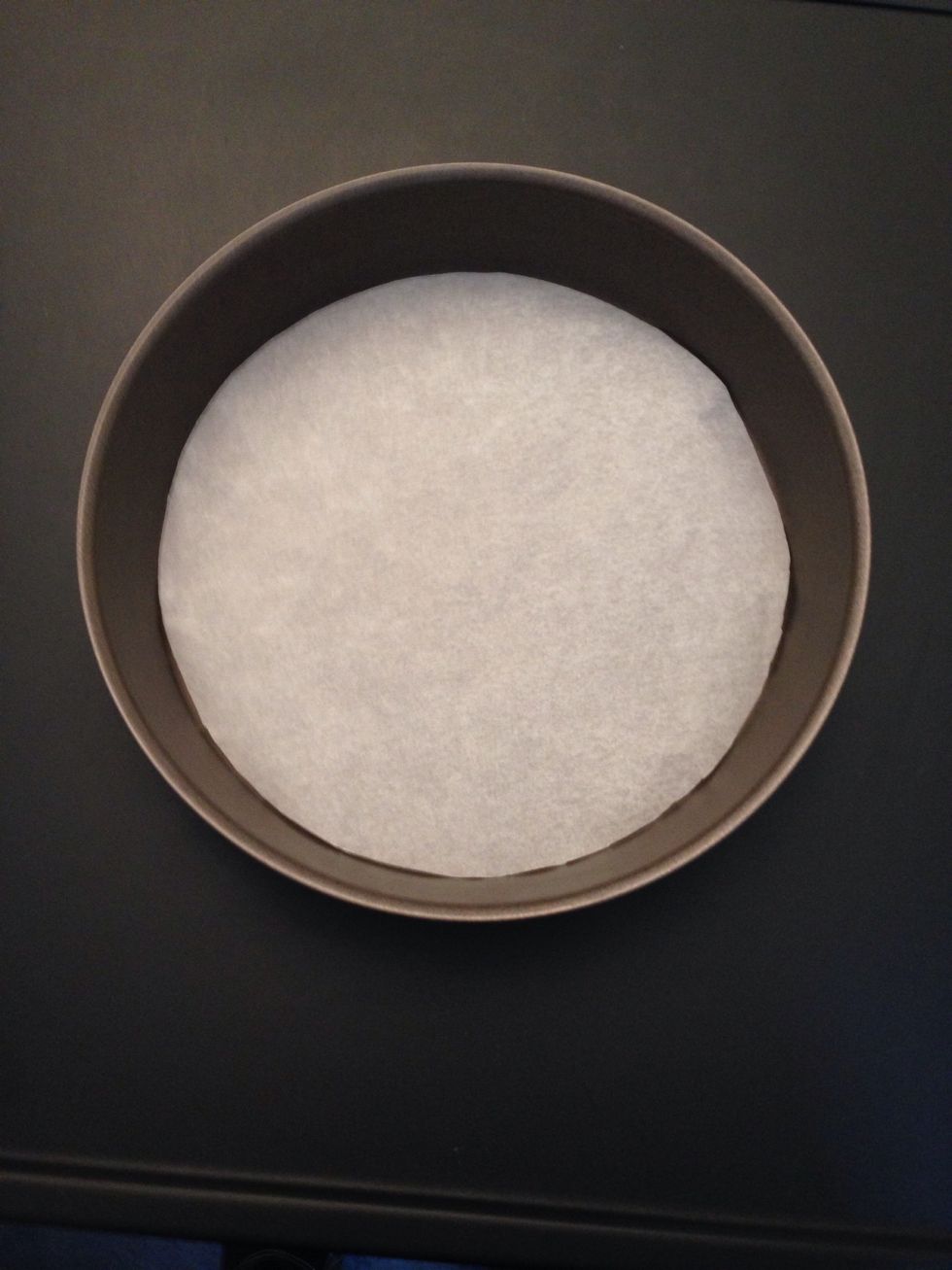 Or line your tray with a parchment paper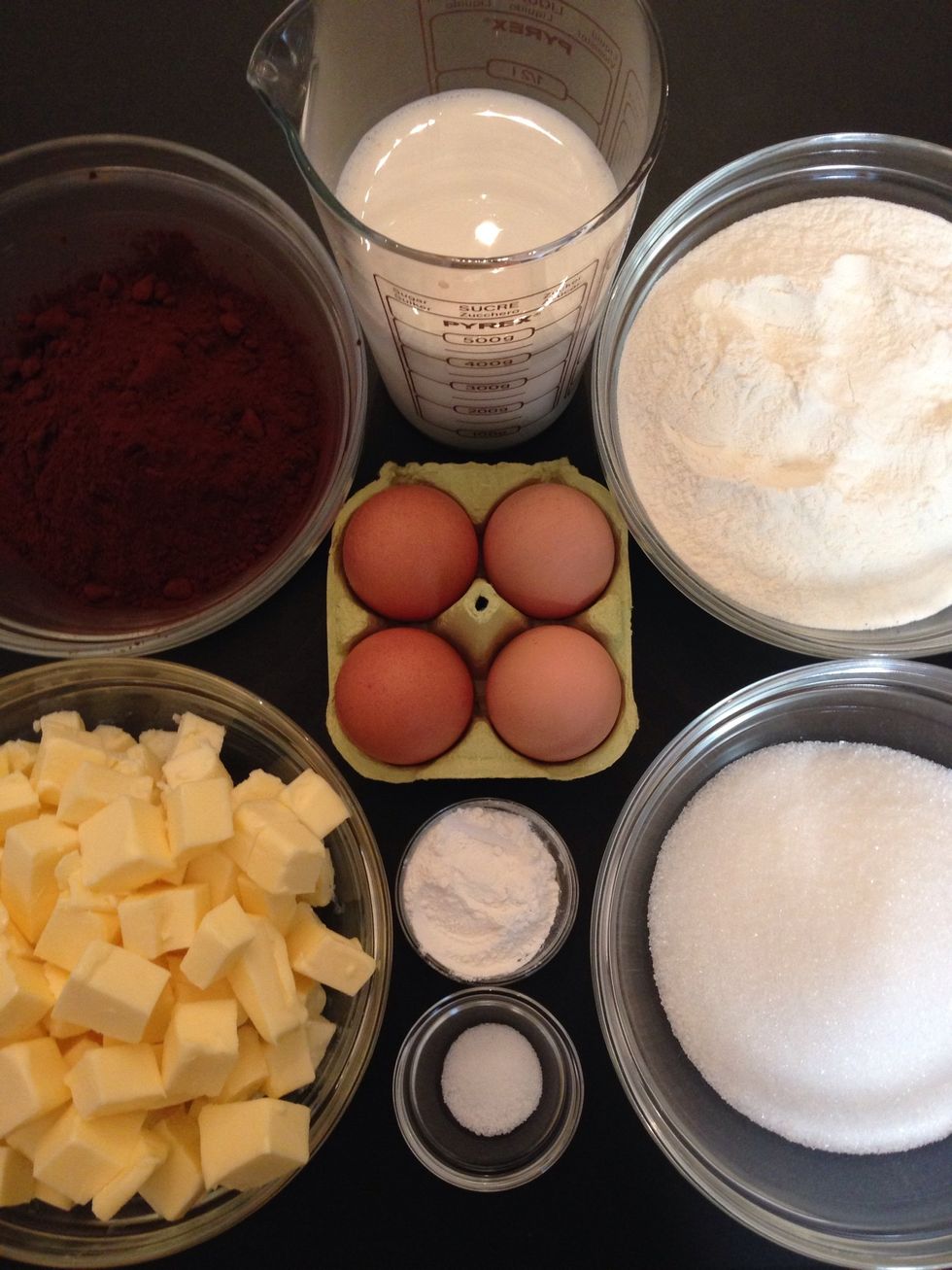 The ingredients here are for 2 trays. But one doesn't have to do all this separate measuring. I did that to explain the recipe.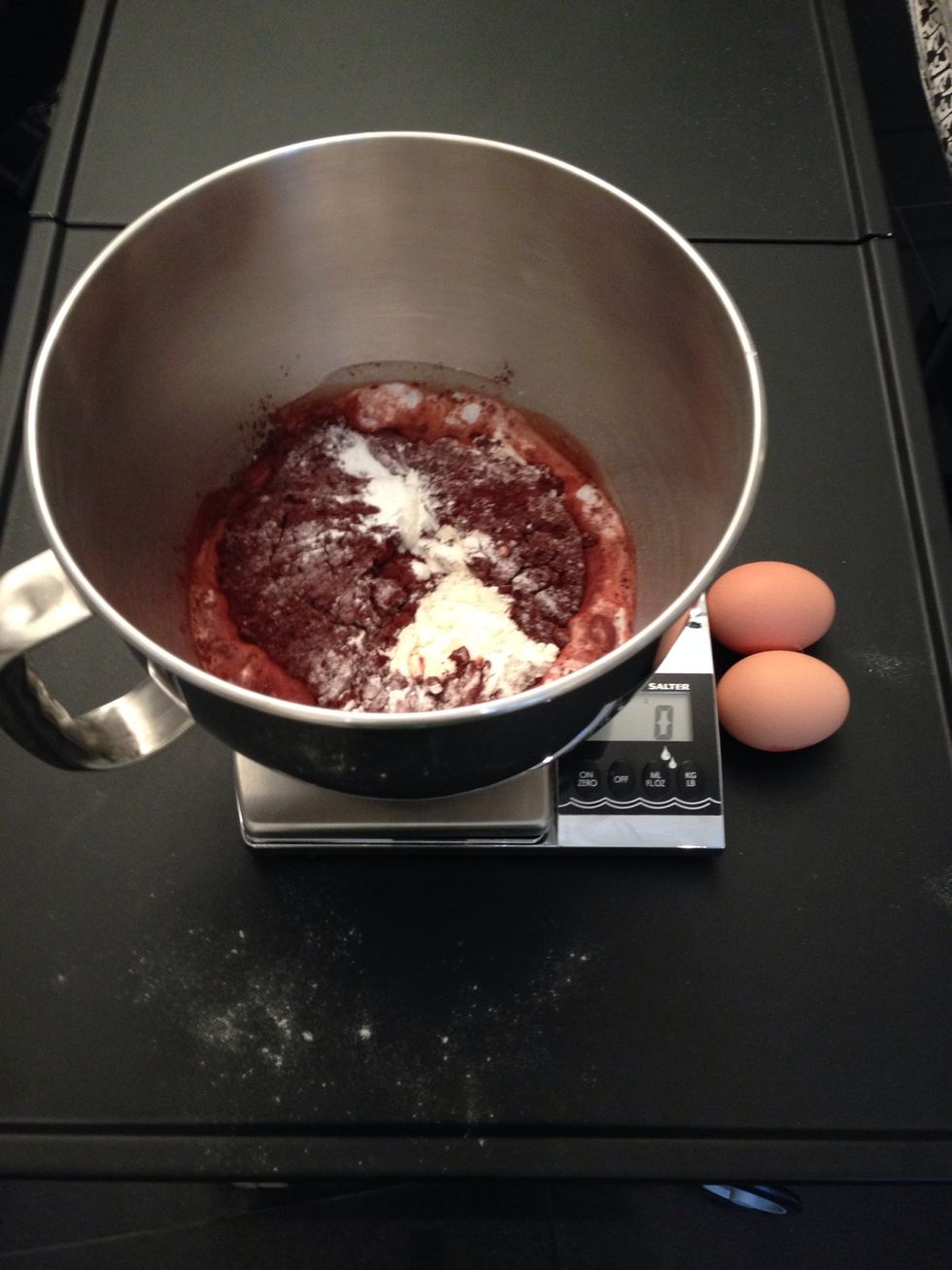 I weigh all ingredients directly in the mixing ball. If you don't have a free standing mixer u might use a hand mixer or a manual whisk. Important is the scaling of ingredients. Mix all for 1-2 mins
Put in the preheated oven and lower the temp to 140. Bake for around 40-45 mins. Or until cooked. But not too dry.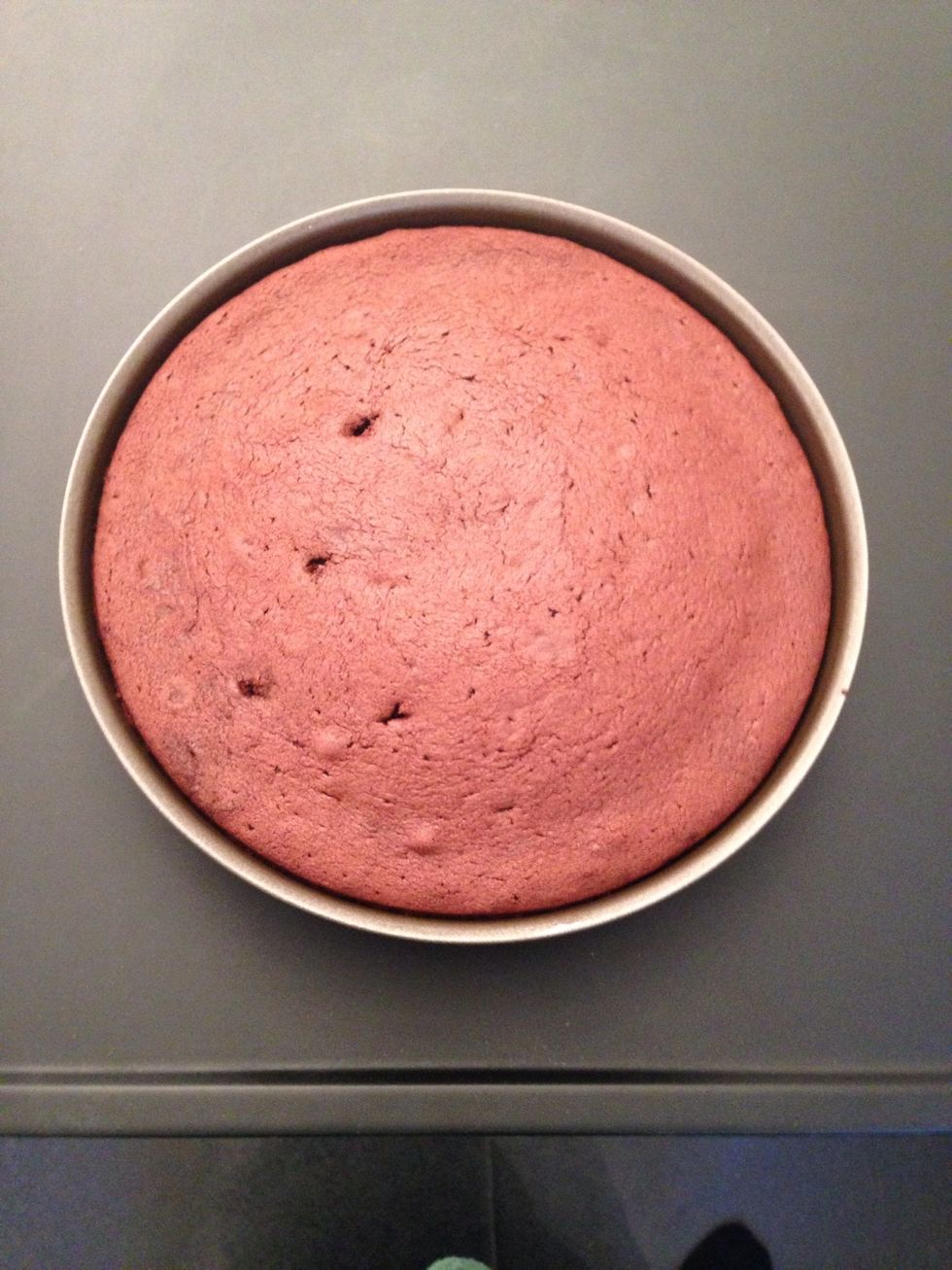 Out of the oven. In 2 mins it will level down. Turn on the serving dish and it is done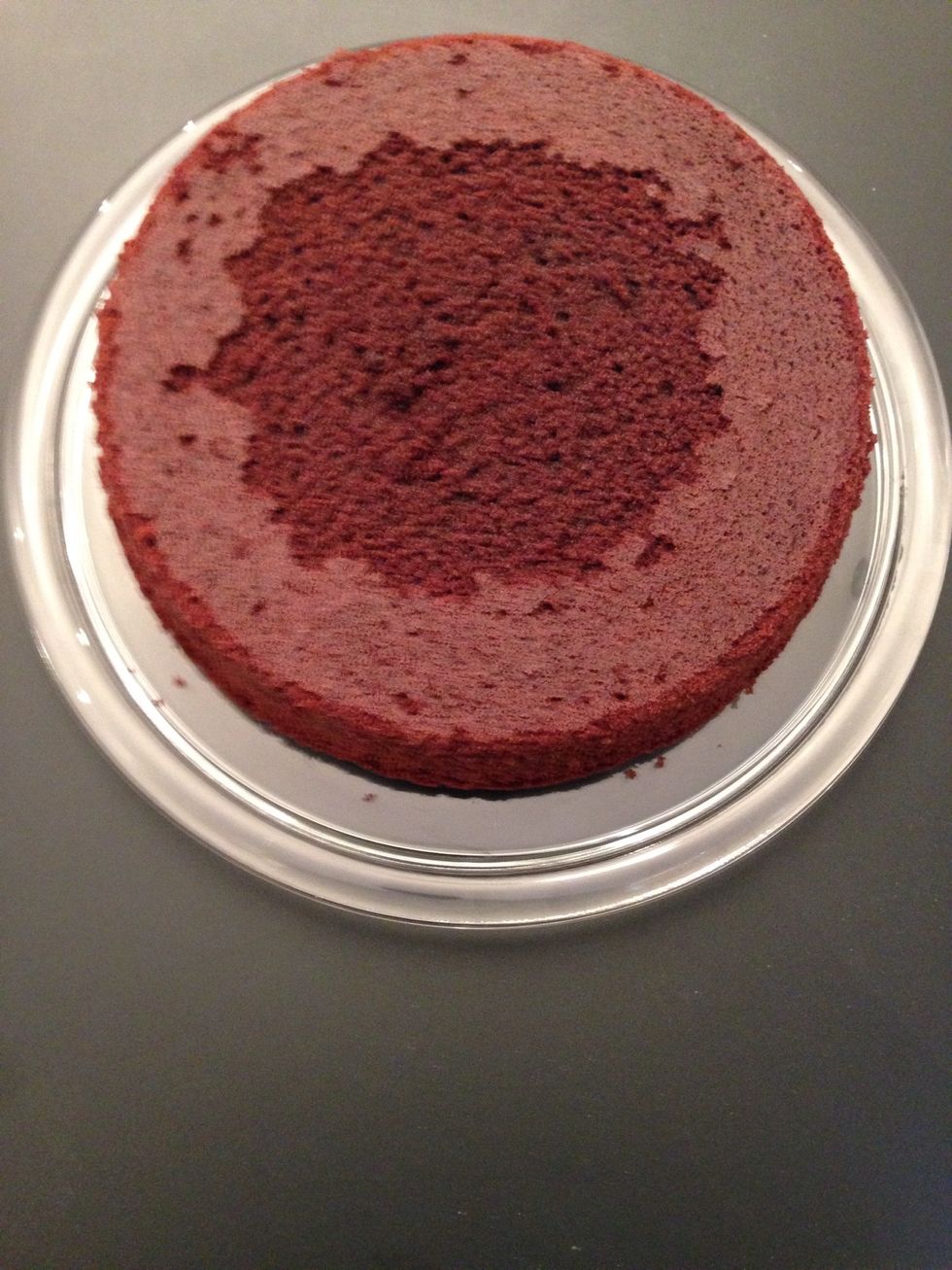 Don't worry about that. You can dust it with cacao. Or cover with a chocolate sauce. Or you can scrape the rest???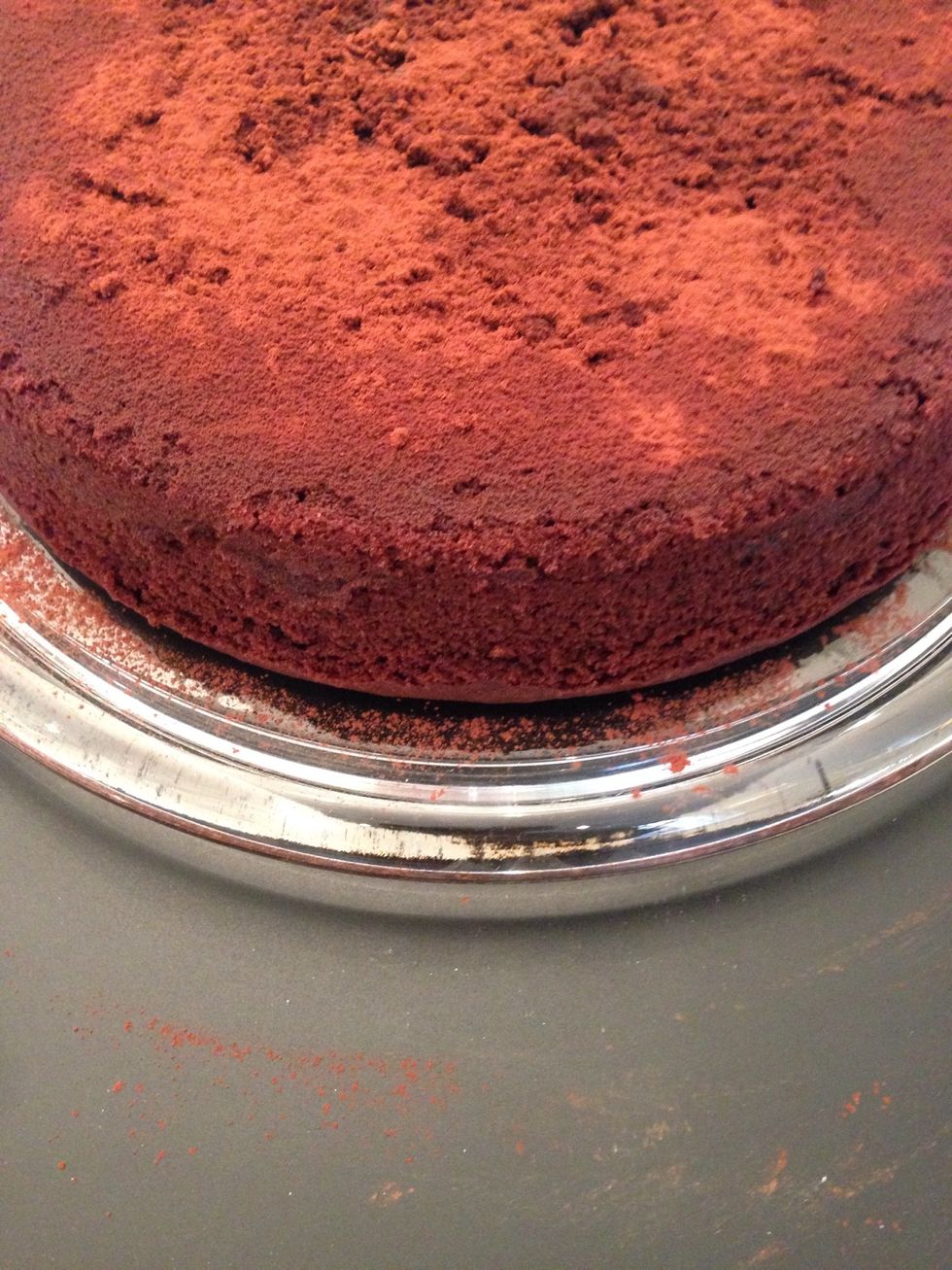 This cake is best after few hours in the fridge.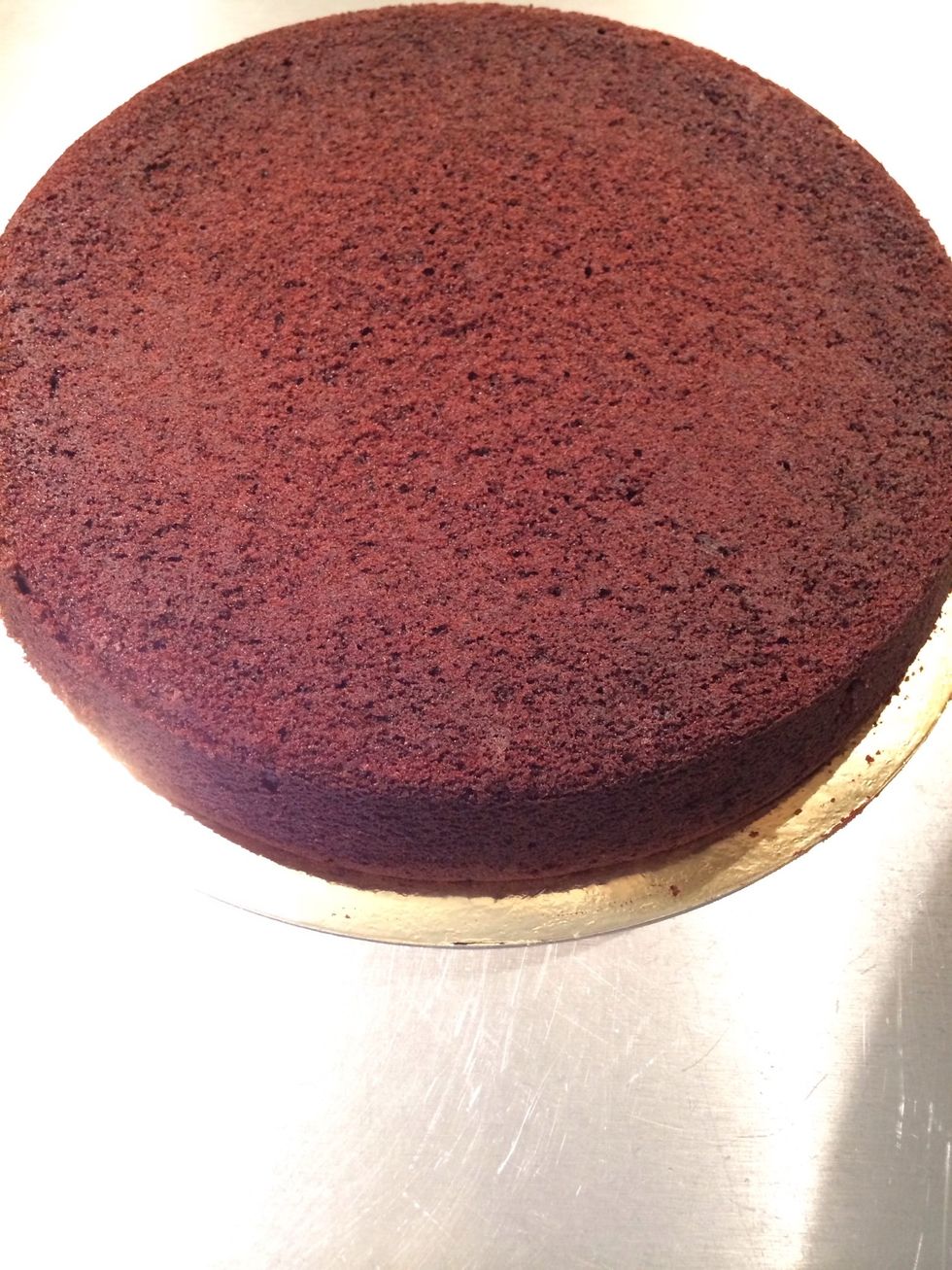 Or if you have lined the tray with parchment paper... That is what you get
250.0g Butter soft
200.0g Sugar or 150 trimoline
2.0g Eggs large
200.0g Flour
50.0g Cacao
10.0g Baking powder
1.0tsp Salt
200.0g Milk or (cream liquide)
Tray diam 21 cm