Make 5 Minute Homemade Macaroni and Cheese👍
12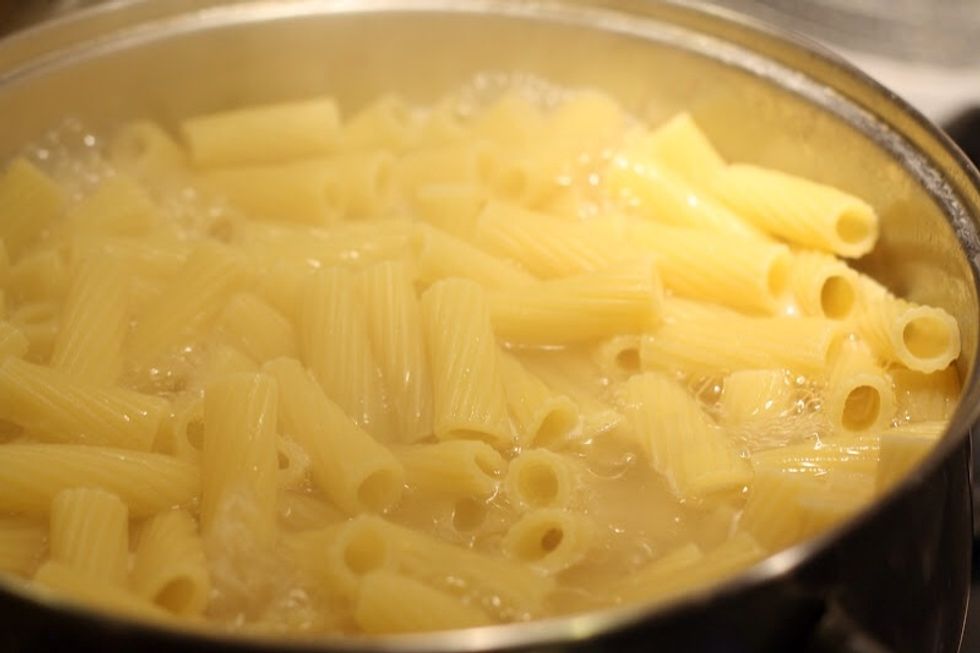 Cook your rigatoni until al dente, drain in colander and set aside.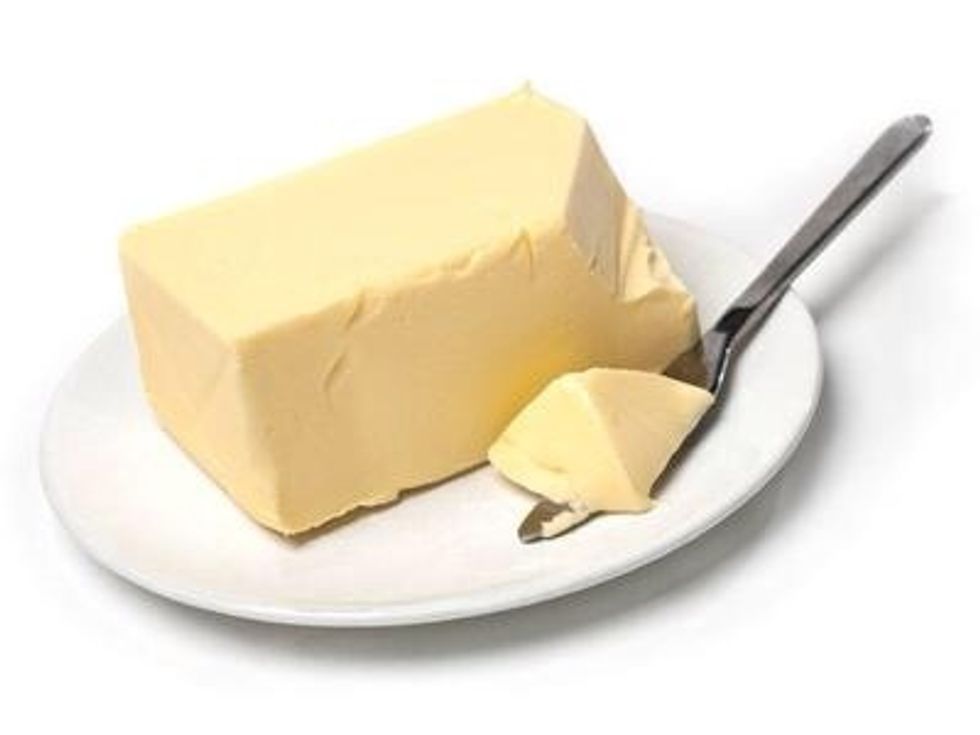 Using the pot you cooked your pasta in, add the butter or margarine. The pot should still be hot enough for the next couple of steps, but if need be, have the burner on medium.
Add the cream cheese to the butter and stir. The 2 ingredients will begin to melt. Once you throw your pasta in, it will mix in and melt fully.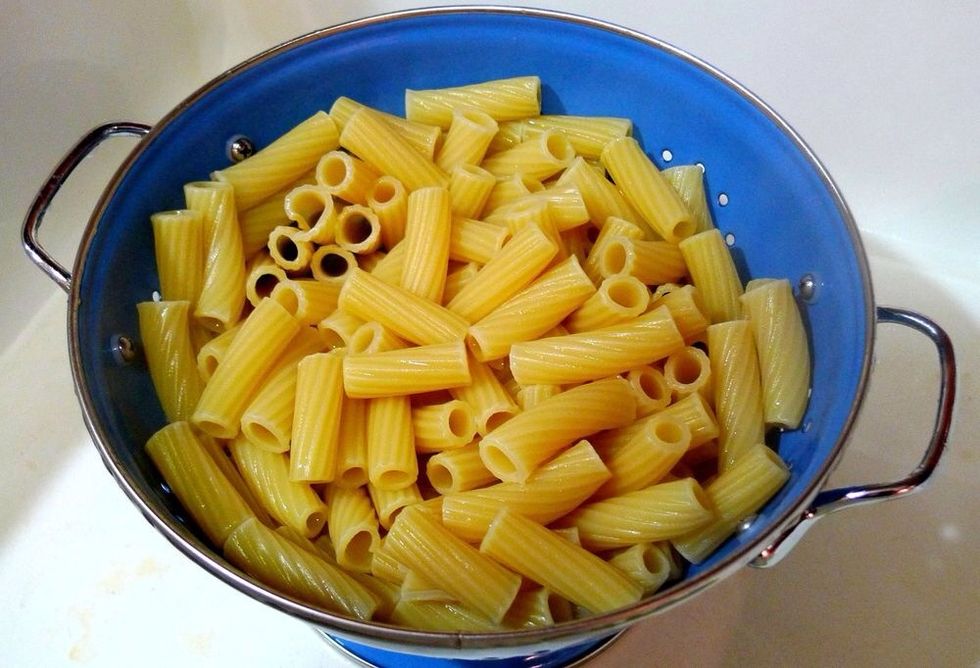 Take your drained rigatoni pasta and add it to the pot with the butter and cream cheese.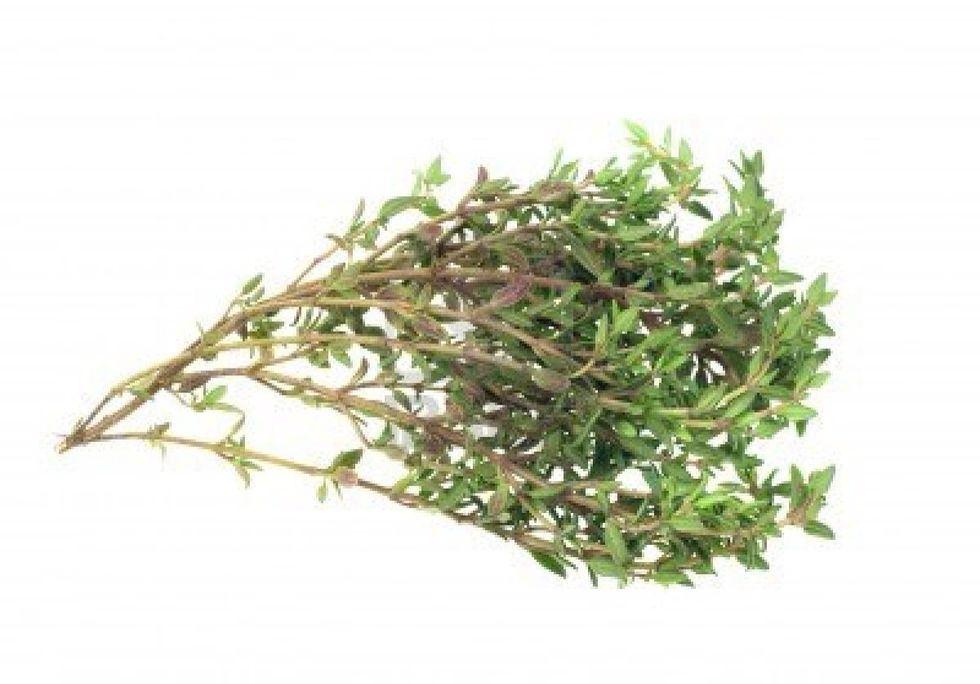 Take your thyme ( just the lovely little leaves, no stems) and add it to the pot. I used thyme as I had it fresh on hand, but you could use another savory herb if you wanted.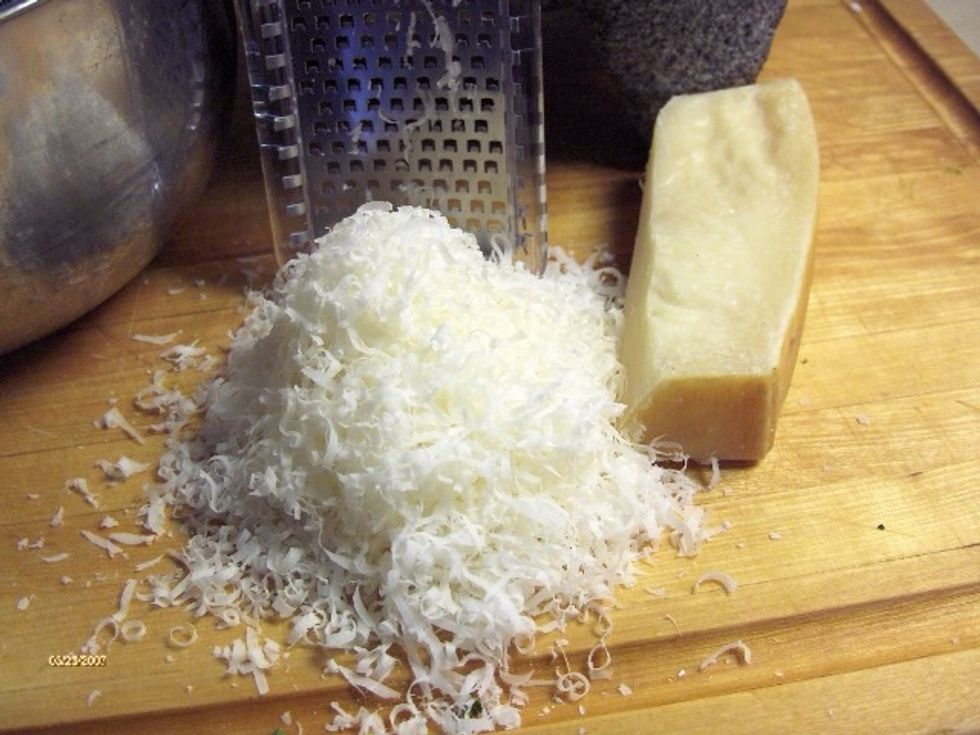 Take your grated Romano cheese and add it to the pot. Mix it in with the other ingredients
Mix all the ingredients together. And you can also season with salt and pepper if you like. This is not a saucy pasta, rather a pasta that is tossed in cheese. 👌
If you wanted it a little saucy, you can add a splash of milk, soymilk,or even water to create a little sauce.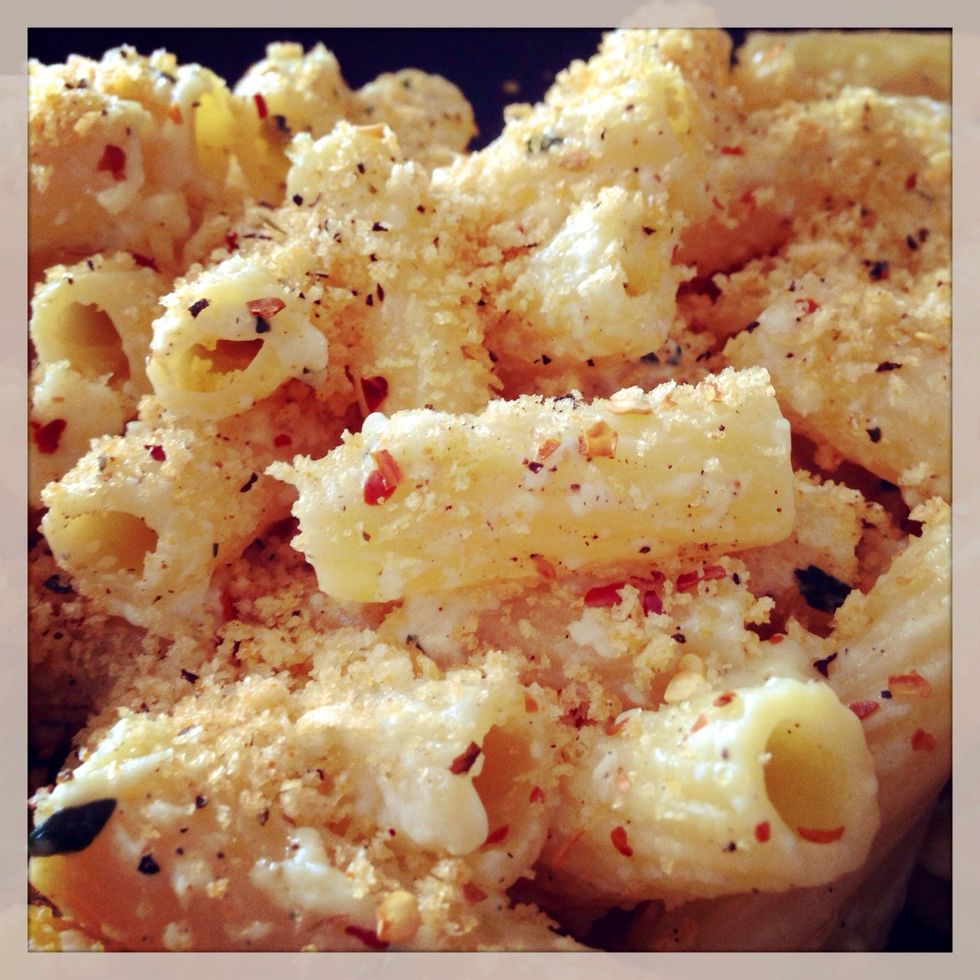 Transfer your pasta into the bowl and top with a sprinkling of Panko breadcrumbs. Deelish. Truly. I hope you enjoy it.
2.0c Rigatoni
2.0Tbsp Butter or margarine
2.0Tbsp Cream cheese
2.0tsp Thyme or any savory herb of your choice
Panko bread crumbs
1/3c Romano or Parmesan cheese
style="margin-bottom:60px;">