How to make 5 minute chocolate oreo cake in a mug
If you're like me and can't be bothered making an actual cake, and you're a incredibly lazy teenager this is for you!!
29
So... I'm at my friends house and apparently were not "mature" enough to use the oven. So we thought of an alternative. A cake in a mug !!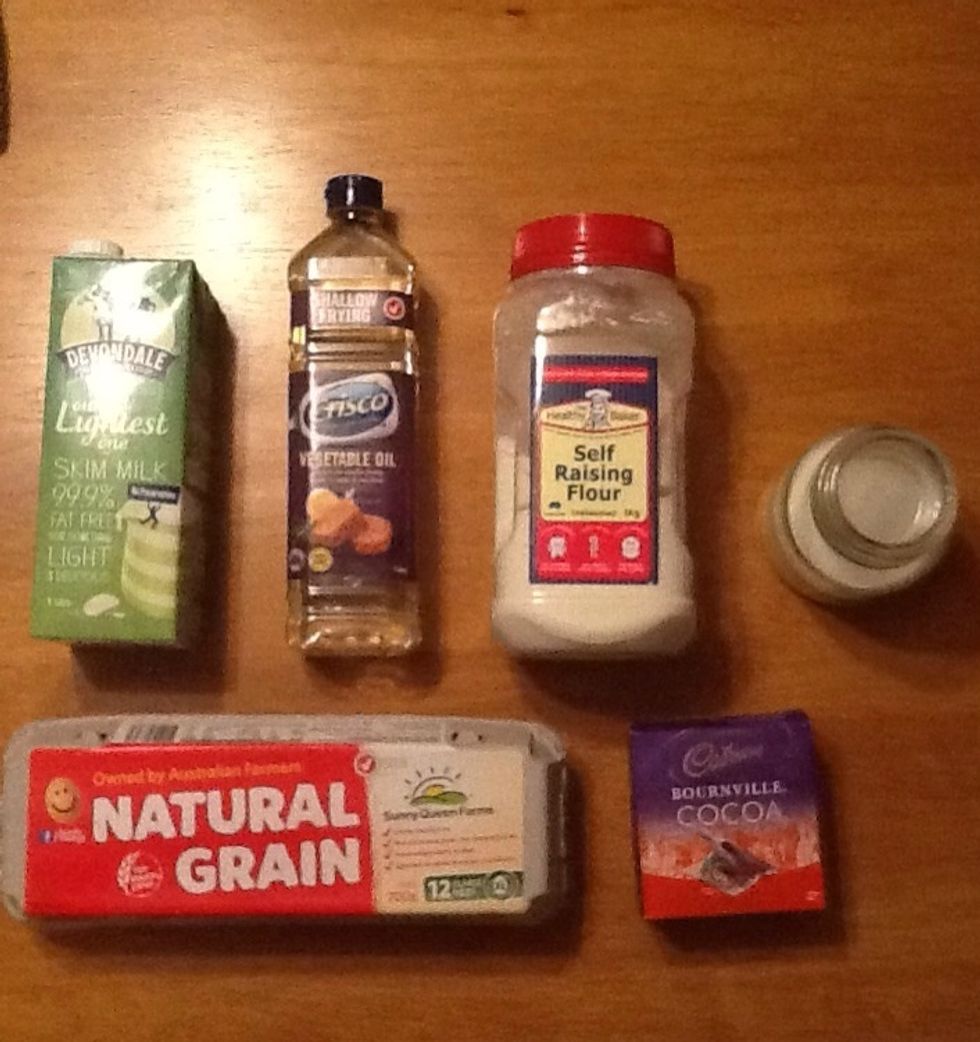 Here are your ingredients, you should have most of these in your cupboard.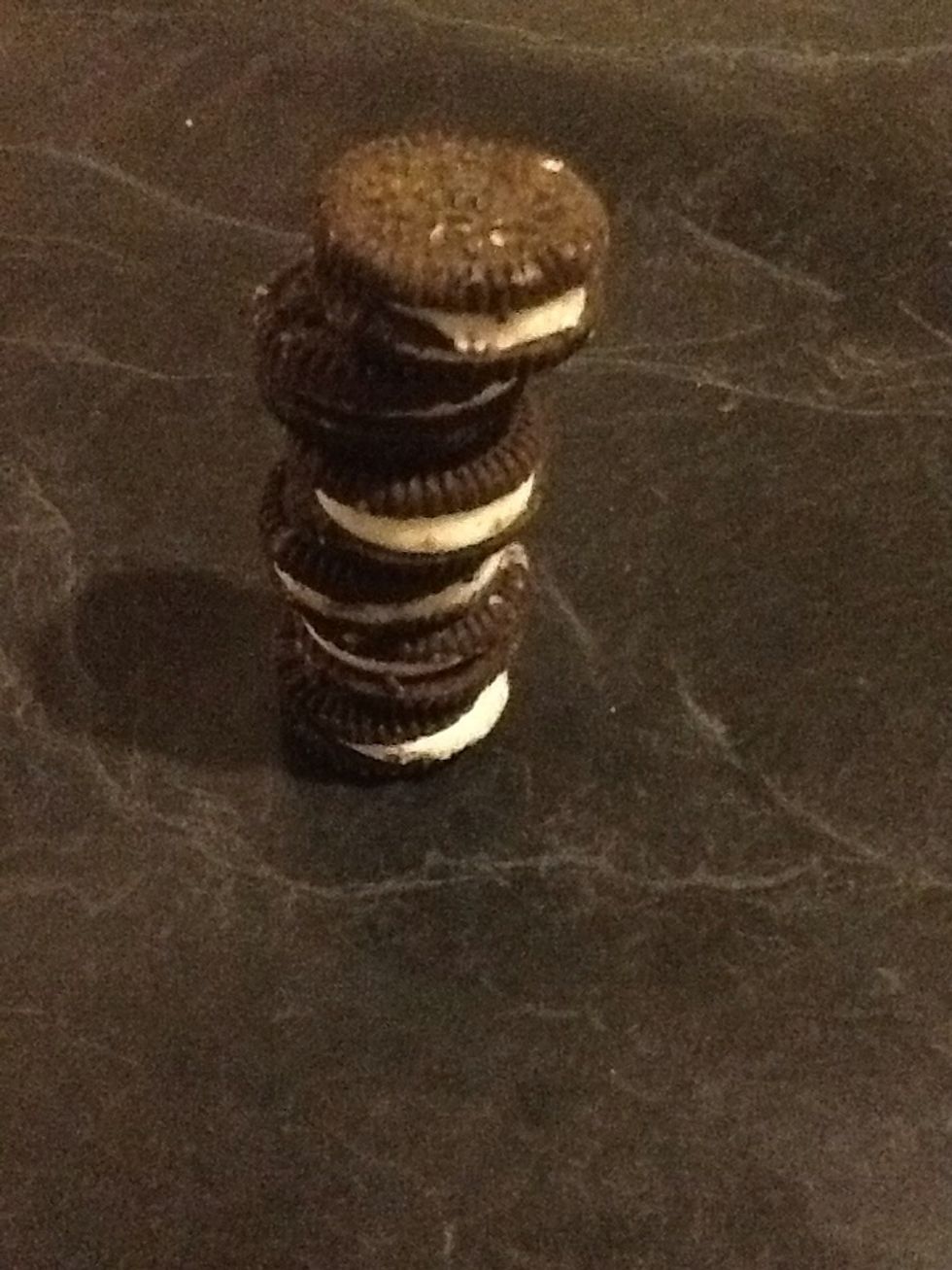 Don't forget you're Oreos!!!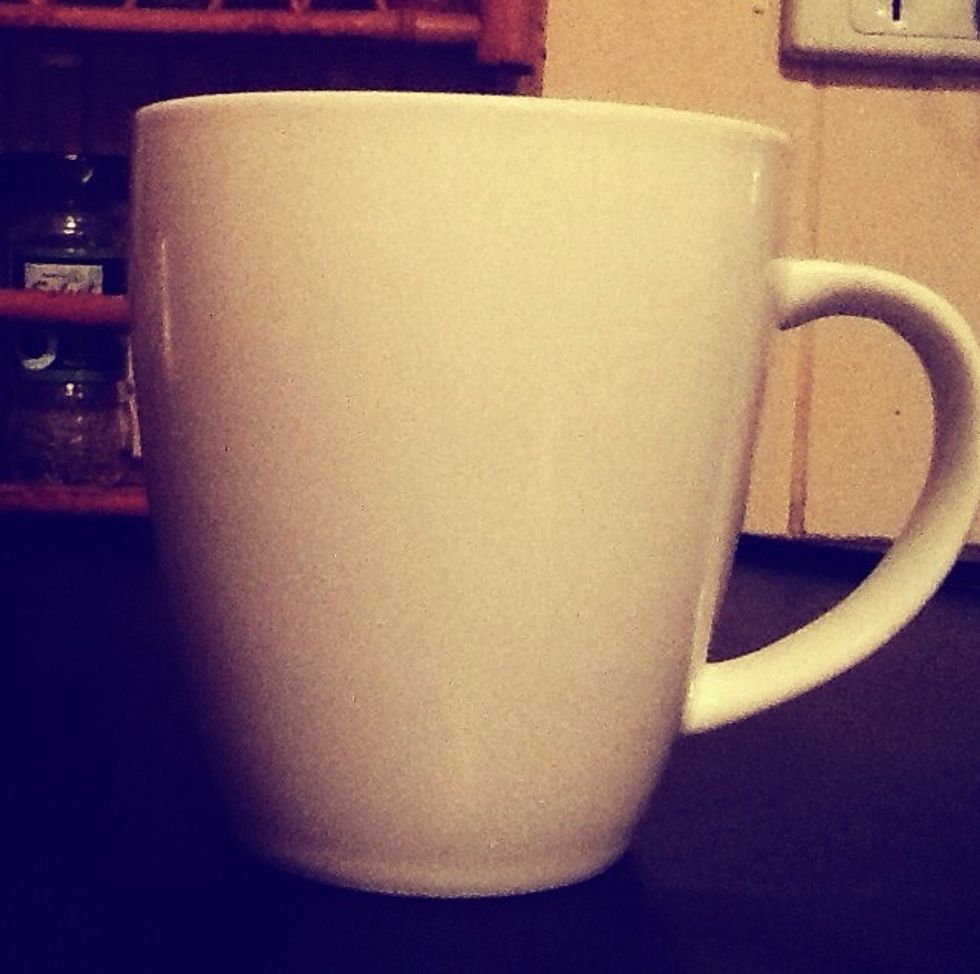 ..... And mug 😘😘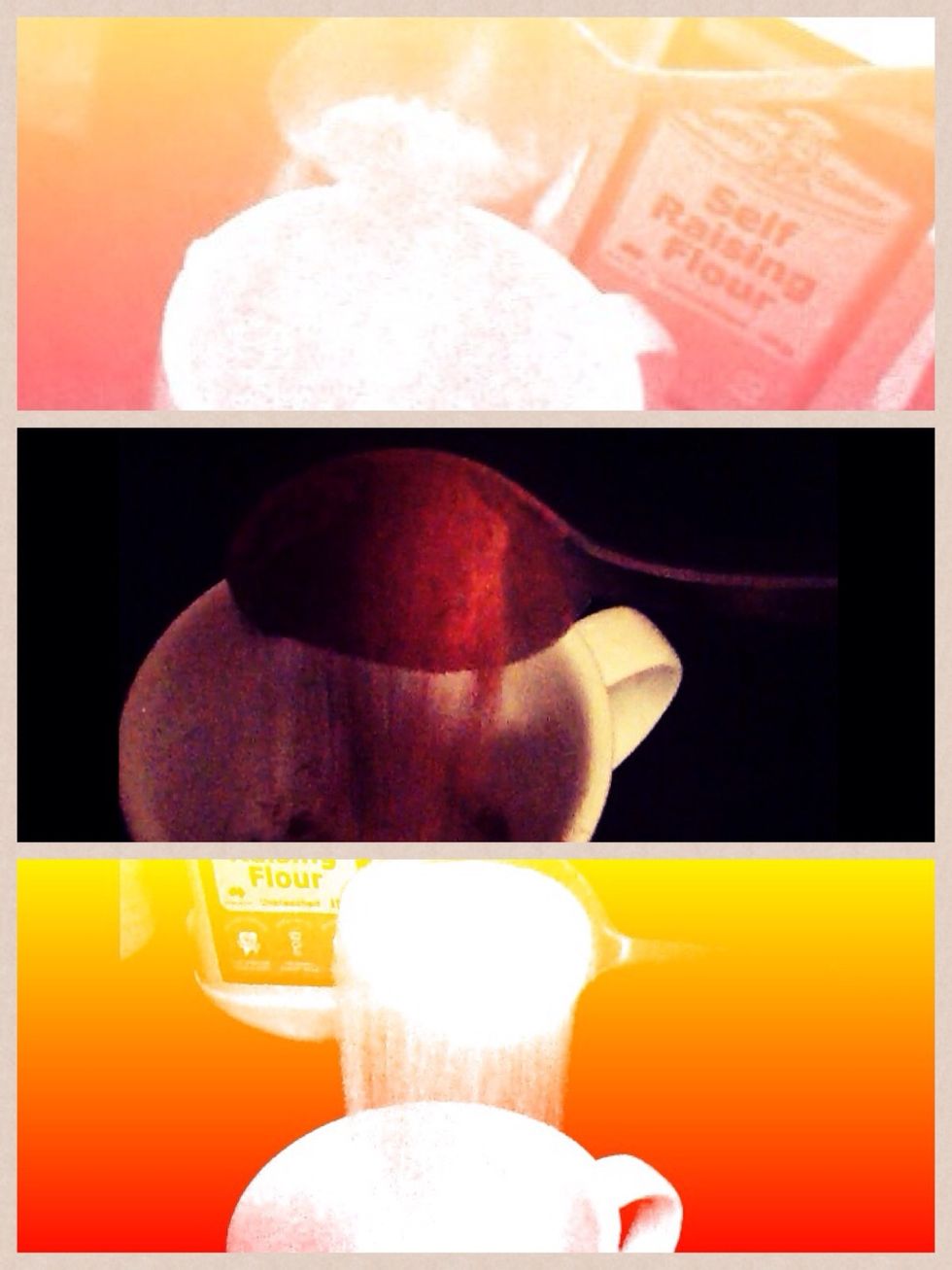 Add all the dry Ingredients. Caster sugar, cocoa powder and self raising flour.. Sorry for the bad pics..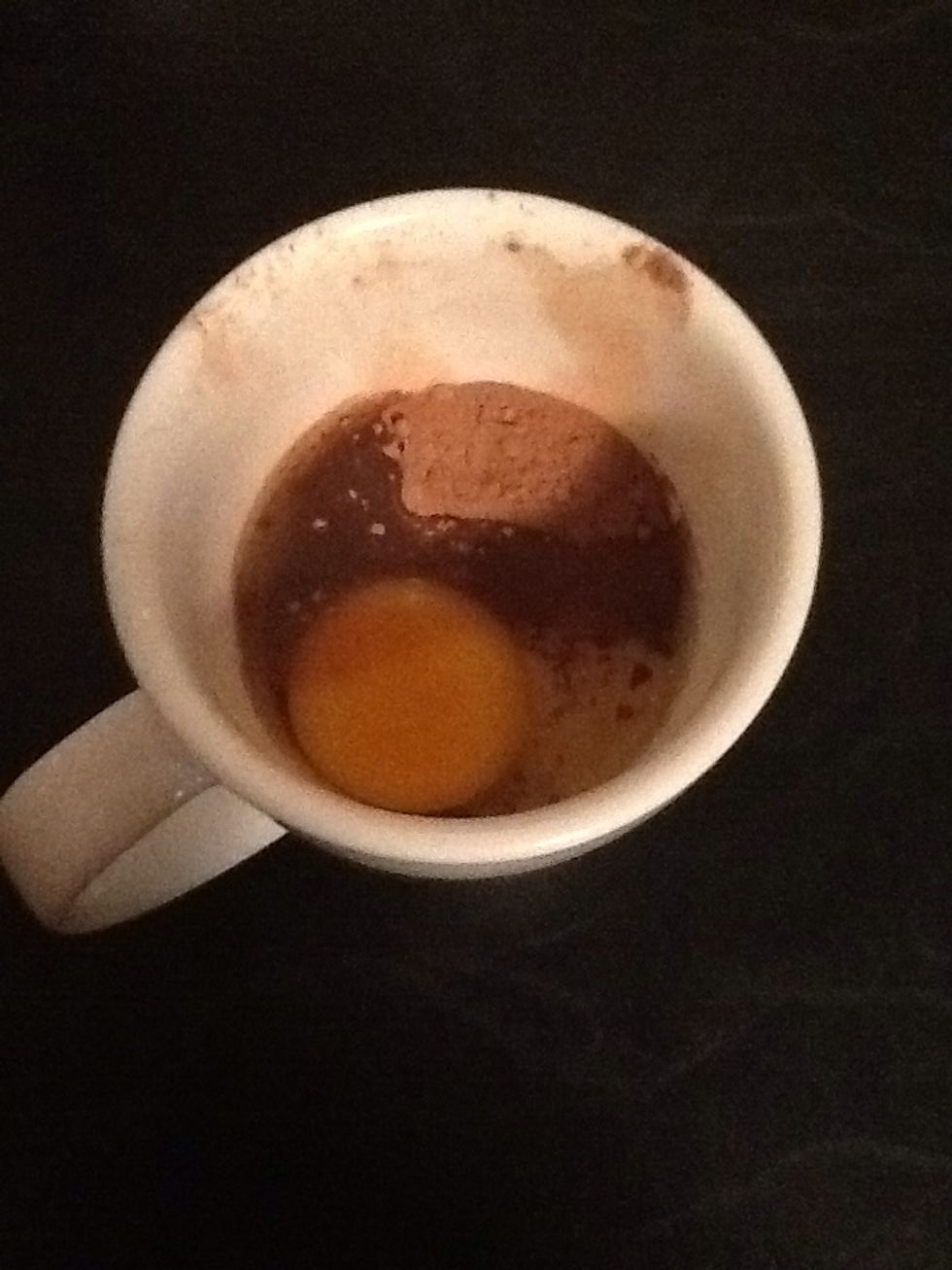 Add in your egg then stir.
Forgot to add picture. You gotta smash up ur Oreos probably 4 or 5 depending on how crunchy you want it 💙💙💙💙💛💛💛
Add your milk, oil and your mini Oreos. Mix well. Pop in the microwave for 3.4 minutes, in that time you could play with your dog, or just stand there like a zombie and watch the microwave like I did.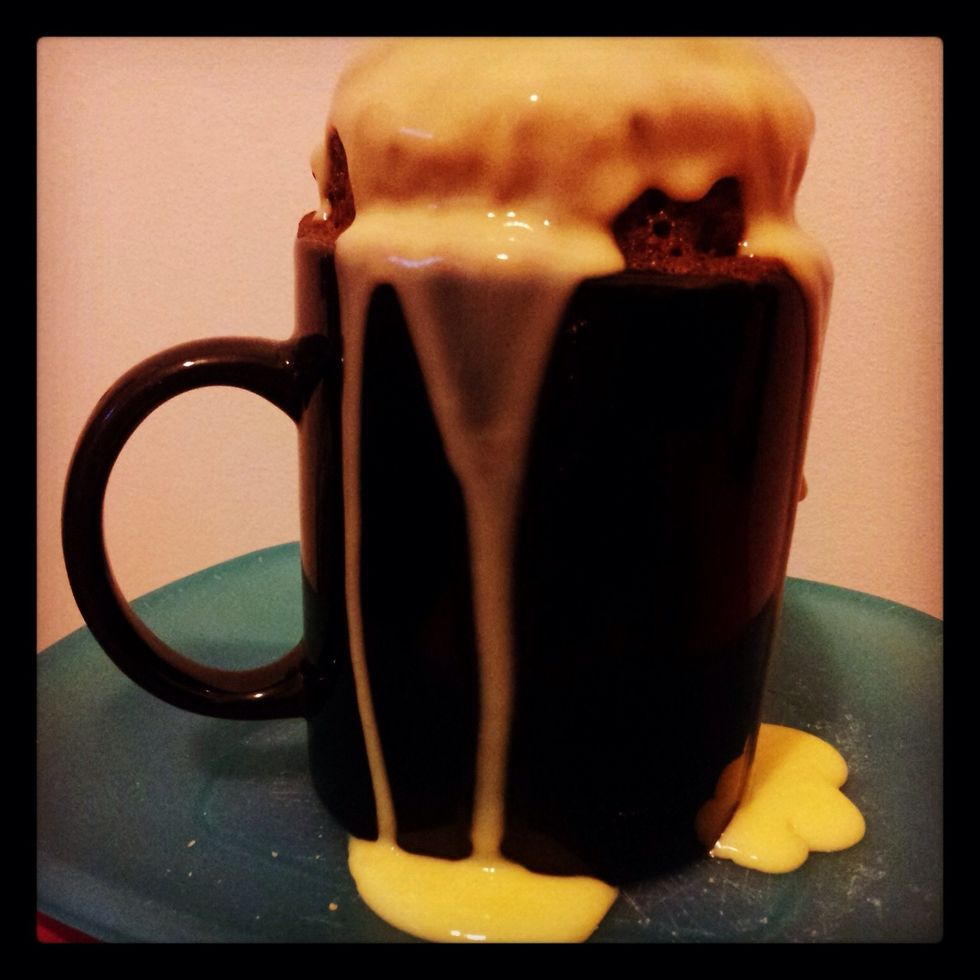 Ready!! I added custard and yeahh.. Ready to eat!! Byeeeee
Two Tbsp of self raising flour.
2 tbsp of caster sugar
1 tbsp cocoa powder
1 egg
2 tbsp oil
2 tbsp milk
Choc chips (optional)
A Mug
Oreos!!!!
Right behind you .... Look