How to make 5 minute cherry chocolate ice cream
Make 5 Minute Cherry Chocolate Ice Cream
43
If using fresh cherries wash and weigh them out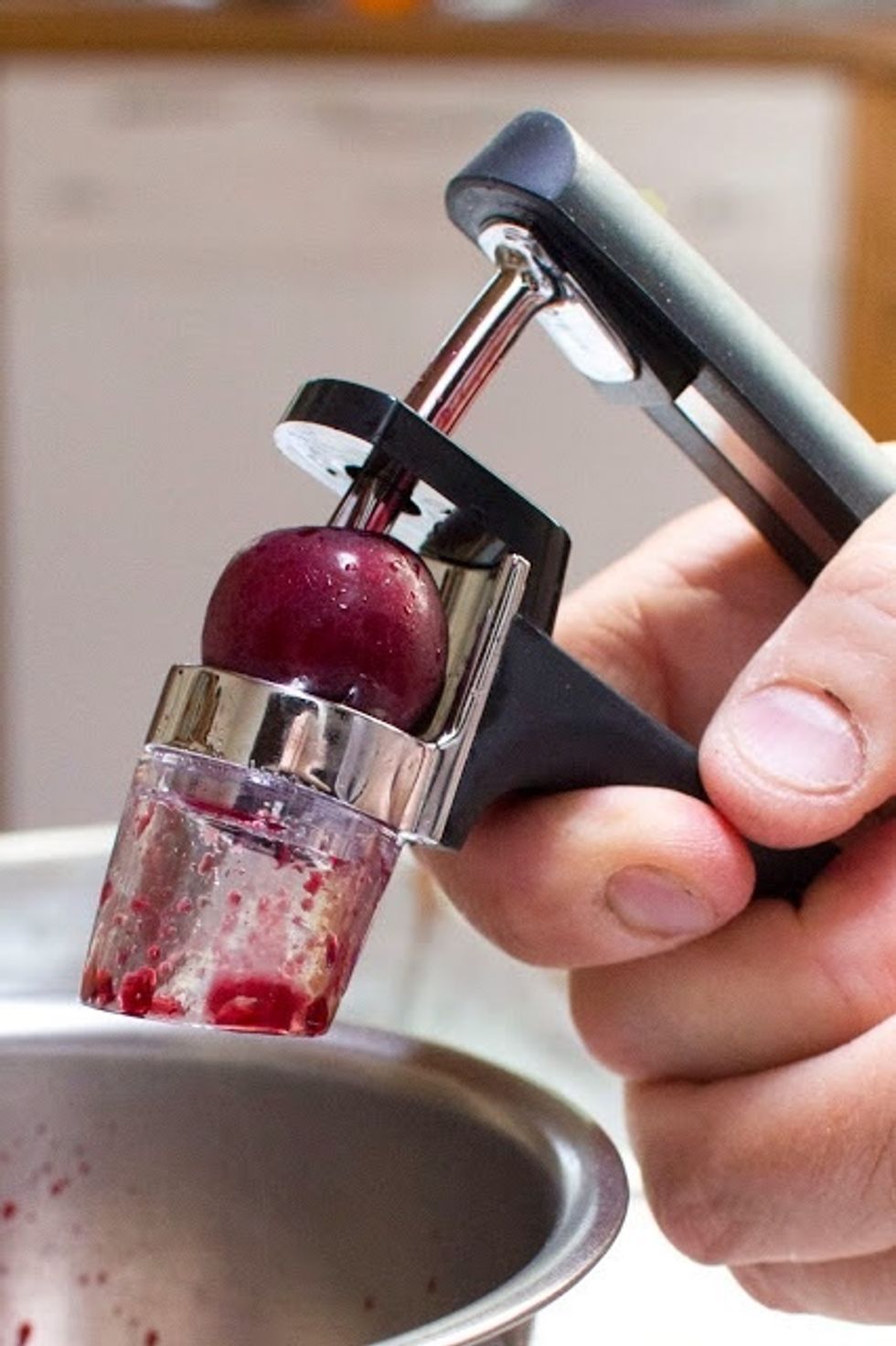 Pit them. Frozen cherries are already pitted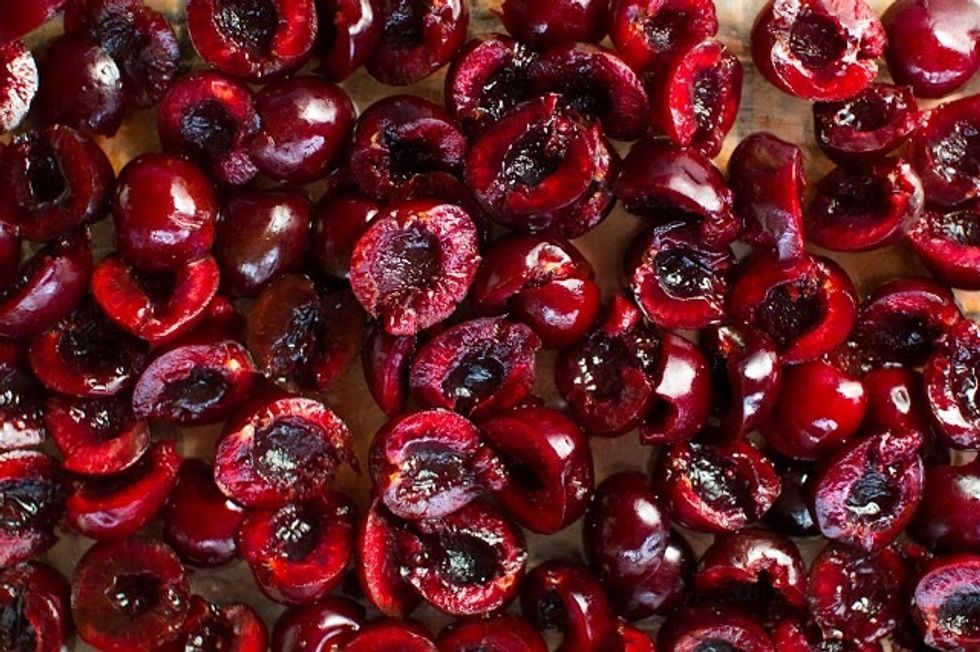 Put them on a cookie sheet and freeze them. Of course if you are using already frozen fruit, you don't need to do any of this. Thus the 5 minute part.
Put the frozen fruit, yogurt, and sugar into a blender or food processor and pulse until it's soft and creamy.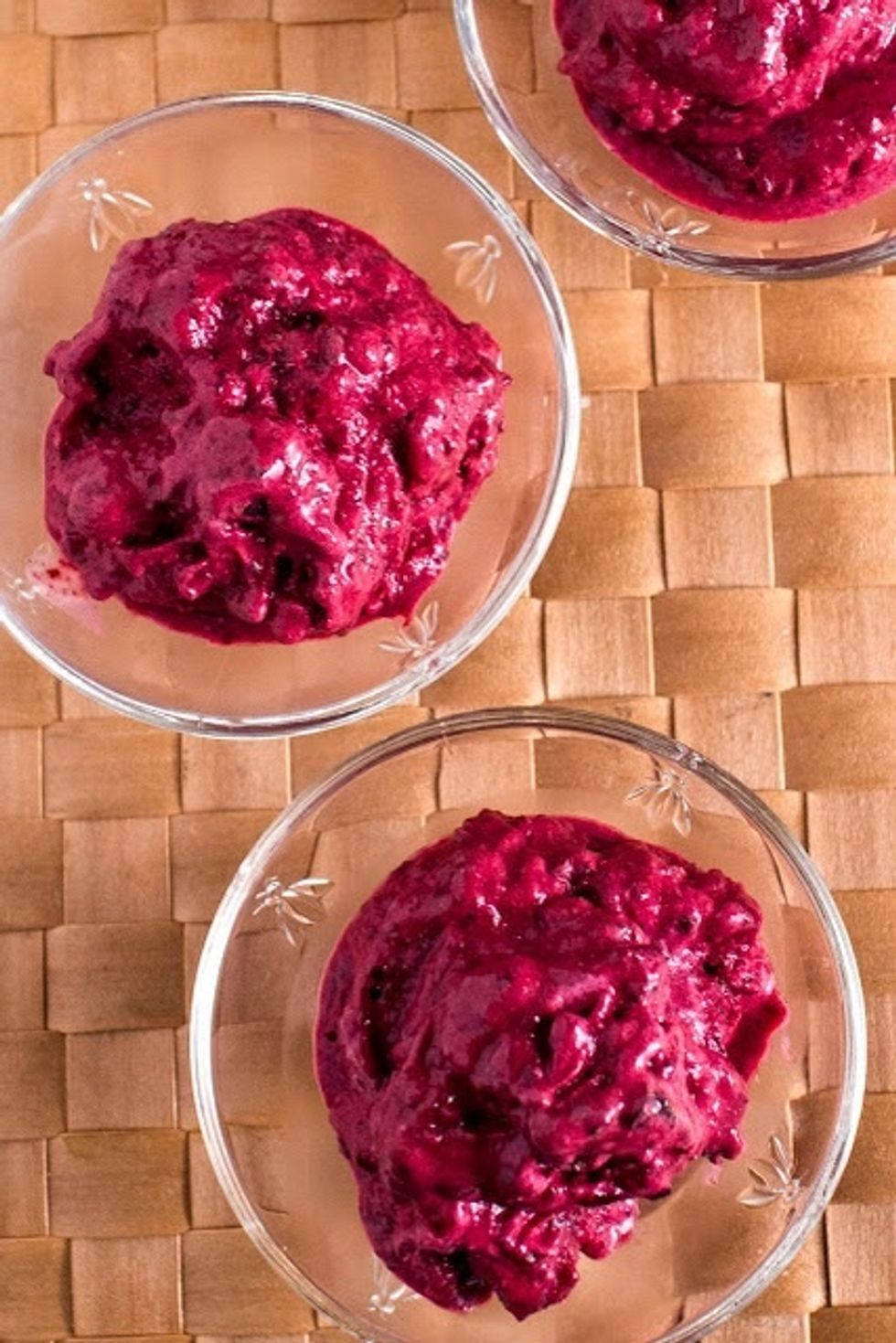 During the last few pulses add in the bits of chopped chocolate. That's it. It's done. Serve it up, you've got ice cream baby!
1.0lb Frozen or fresh cherries
4.0tsp Sugar
6.0oz Fresh vanilla yogurt
1/4c Chopped dark chocolate
Kathy Gori
Screenwriter, long time Indian cook, lover of Indian foods, Saturday morning Cartoon voice. For more recipes visit my website www.thecolorsofindiancooking.com