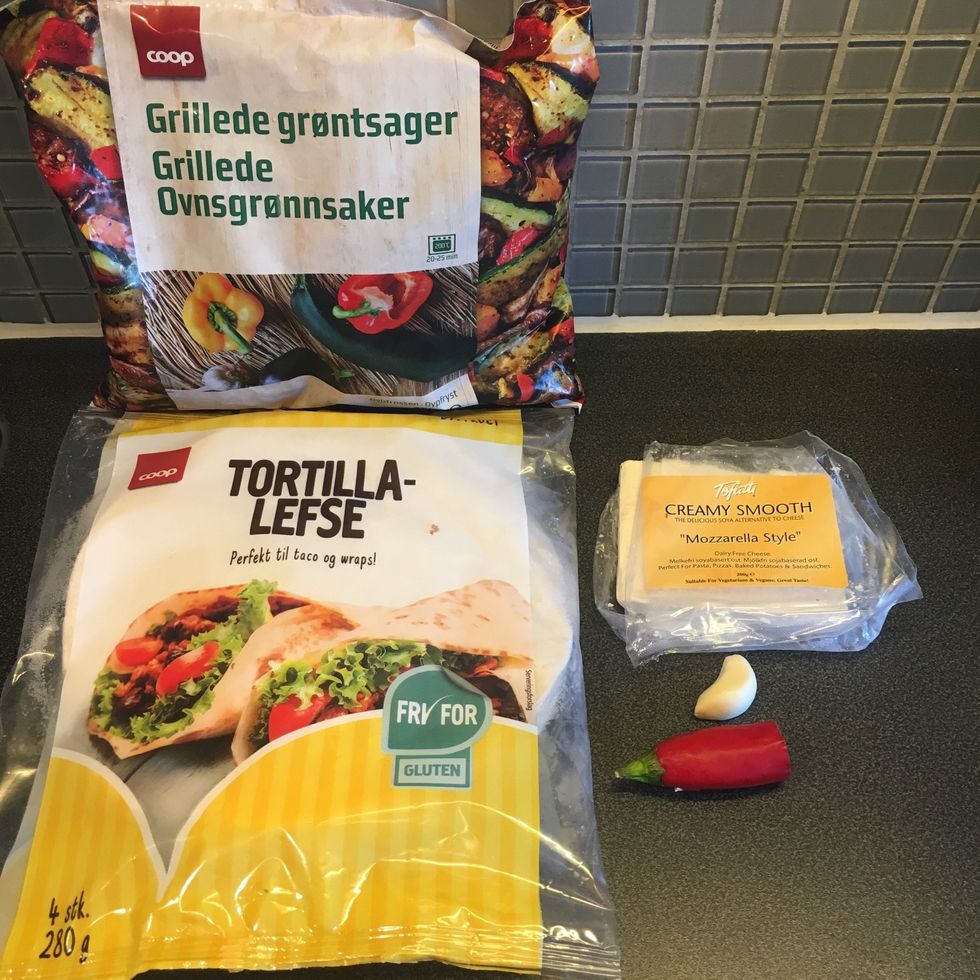 Ingredients. Mixed grilled veg/Mixed veg/stir fry (frozen), red chili, garlic, whole wheat wrap (gf), vegan cheese (mozzarella style)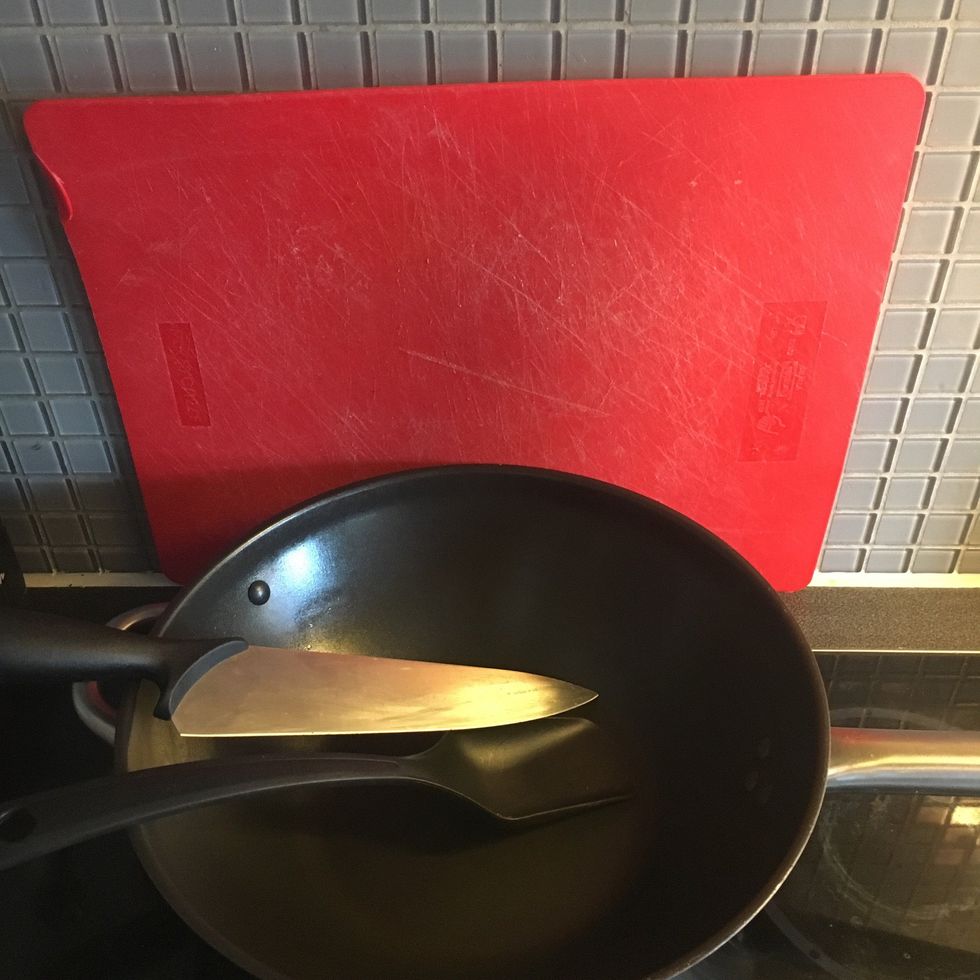 Tools: chopping board, knife, nom-stick stir-fry pan, spatula
Heat the veg according to directions on pack.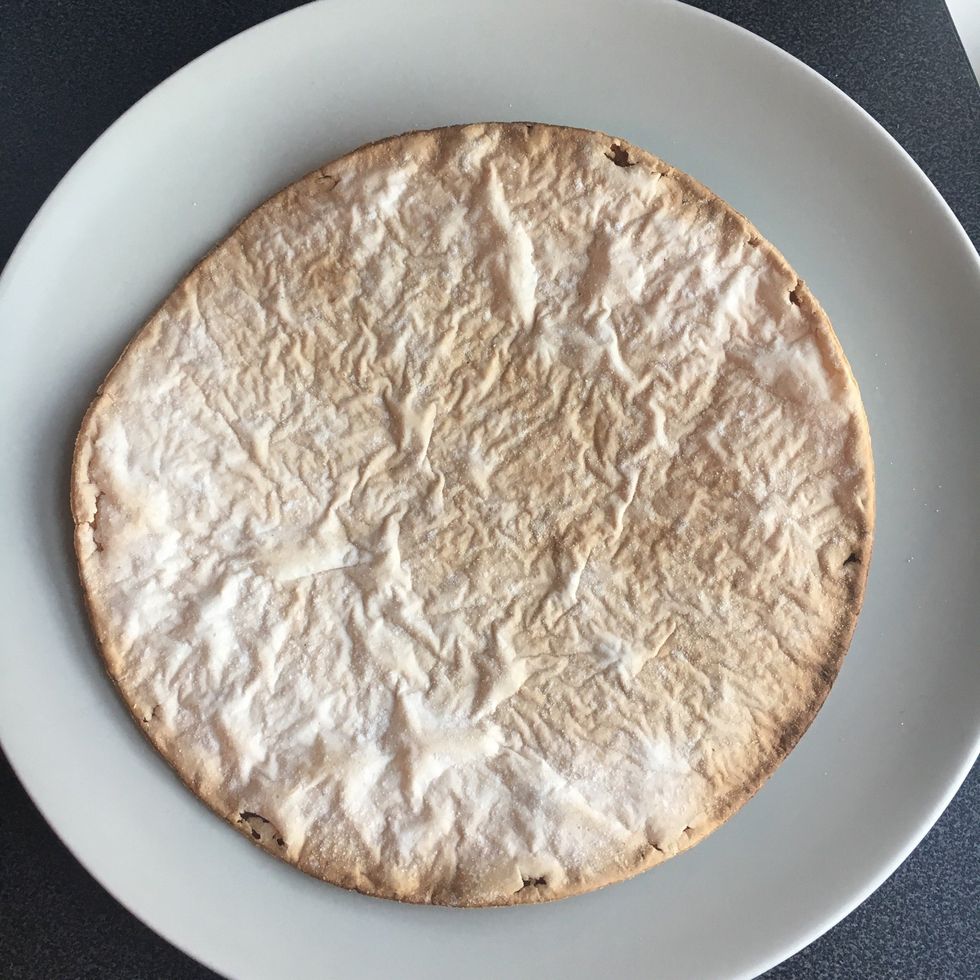 Heat your wrap in your oven (broiler function) for 1-2 minutes. Keep an eye on the wrap to prevent it from bruning. Done when small 'bubbles' appear on top.
Slice your vegan style mozzarella/vegan cheese of choice. Put the veg on the tostada and garnish with cheese (and optional herb of choice. I used coriander).
Whole wheat wrap (gf)
Vegan mozzarella style cheese
Mix of grilled veg (frozen)
Red chili
Garlic
Optional: herb of choice
Beate Olav
24 from Norway?? Love making healthy food and getting inspired by clean living?? \n?Iherb discount code: NMW964\nContact: olav.beate@gmail.com\n\n\n