How to make 4 ingredient pumpkin spice cupcakes
Make 4 Ingredient Pumpkin Spice Cupcakes
48
Combine cake mix and pumpkin until thoroughly mixed!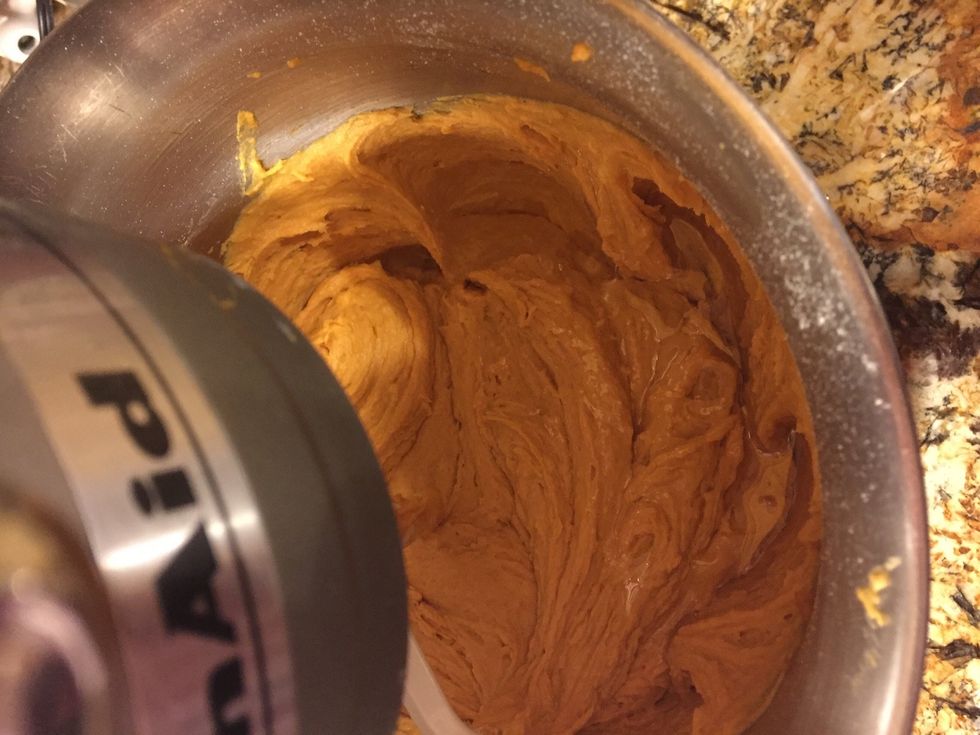 Add 1/2 cup oil.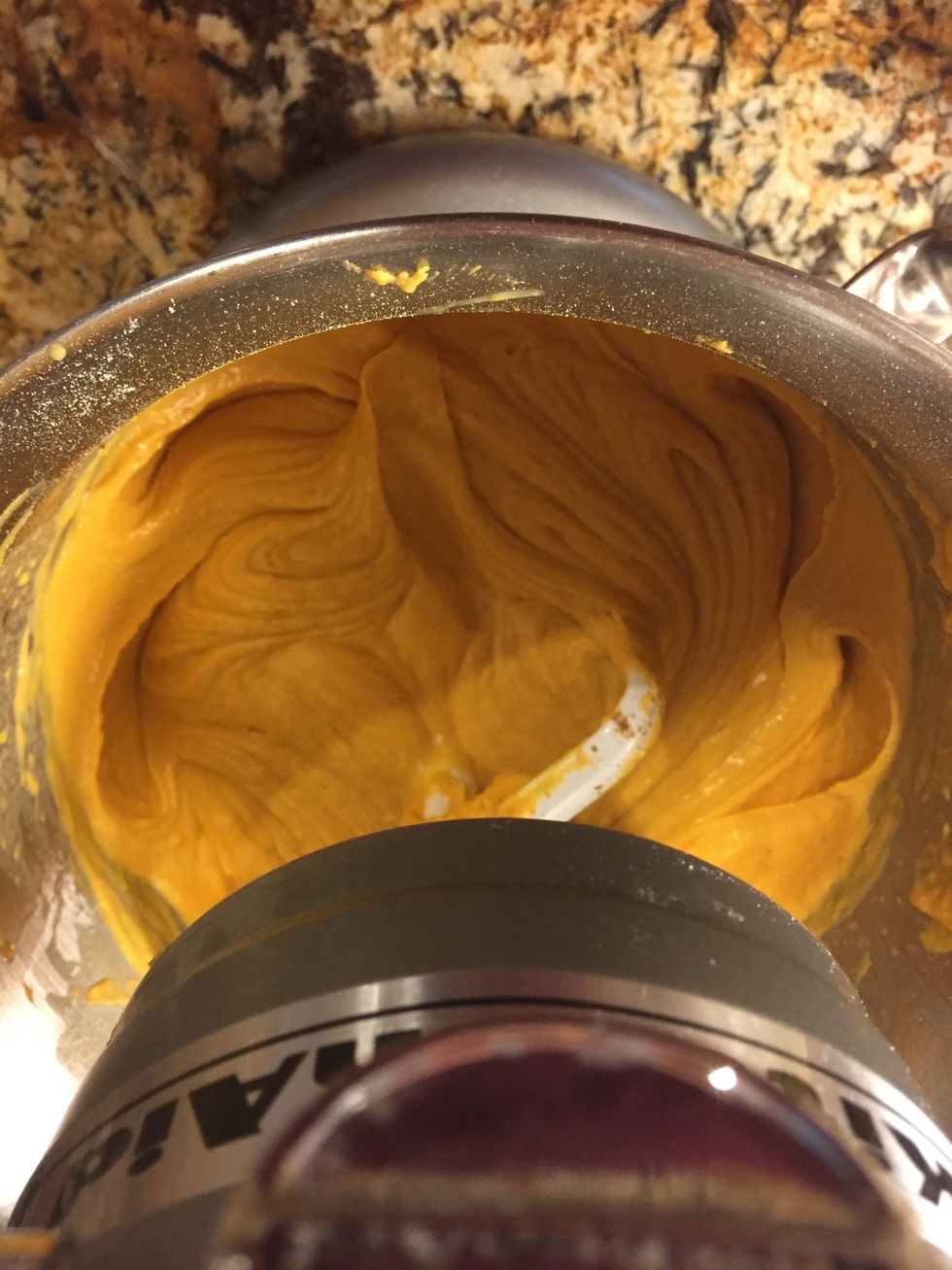 Beat in 1/2 cup water, don't forget to scrape the sides of the bowl! :)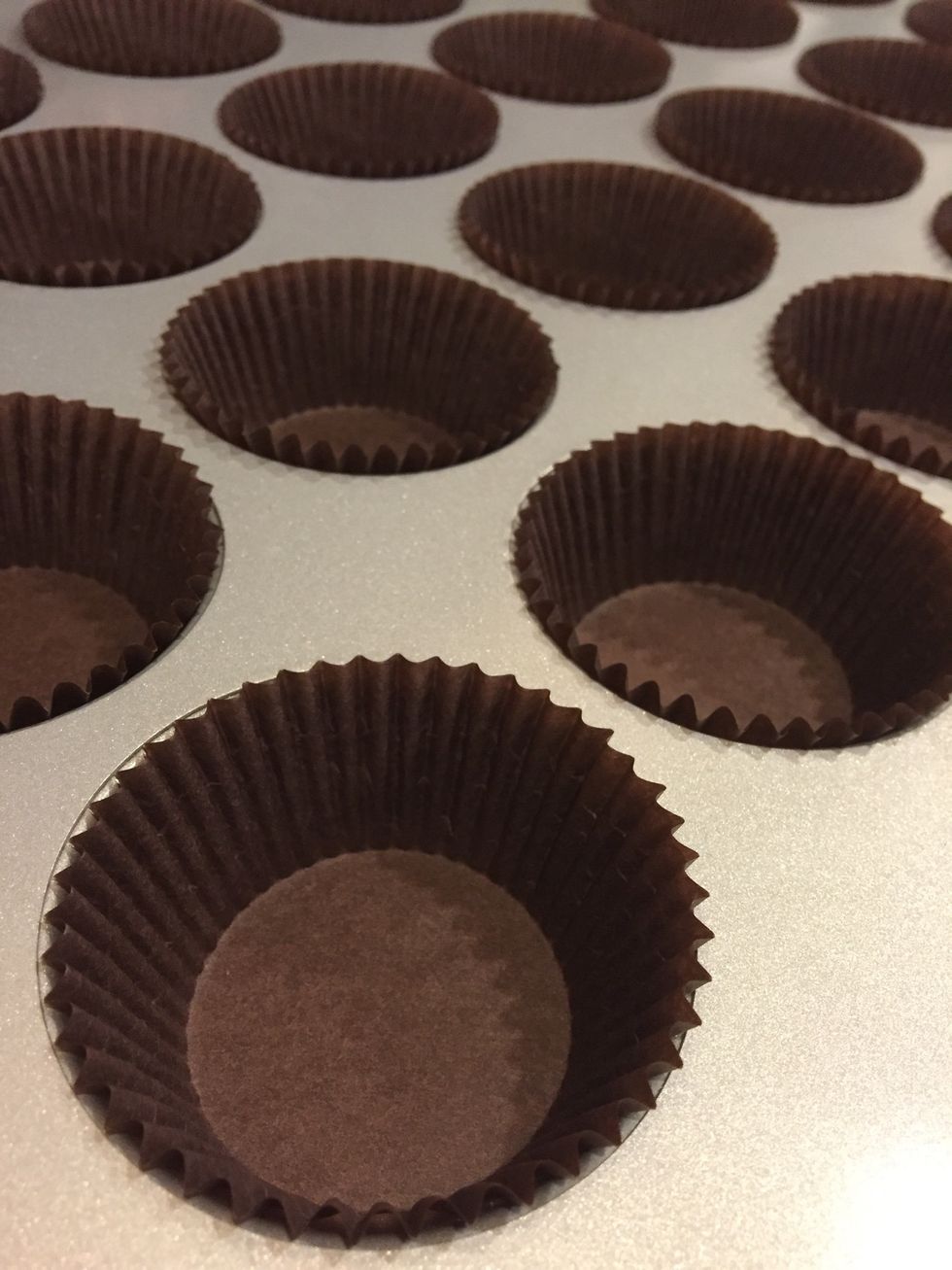 Line a regular sized cupcake pan with paper liners, this batch yielded 33 cupcakes for me!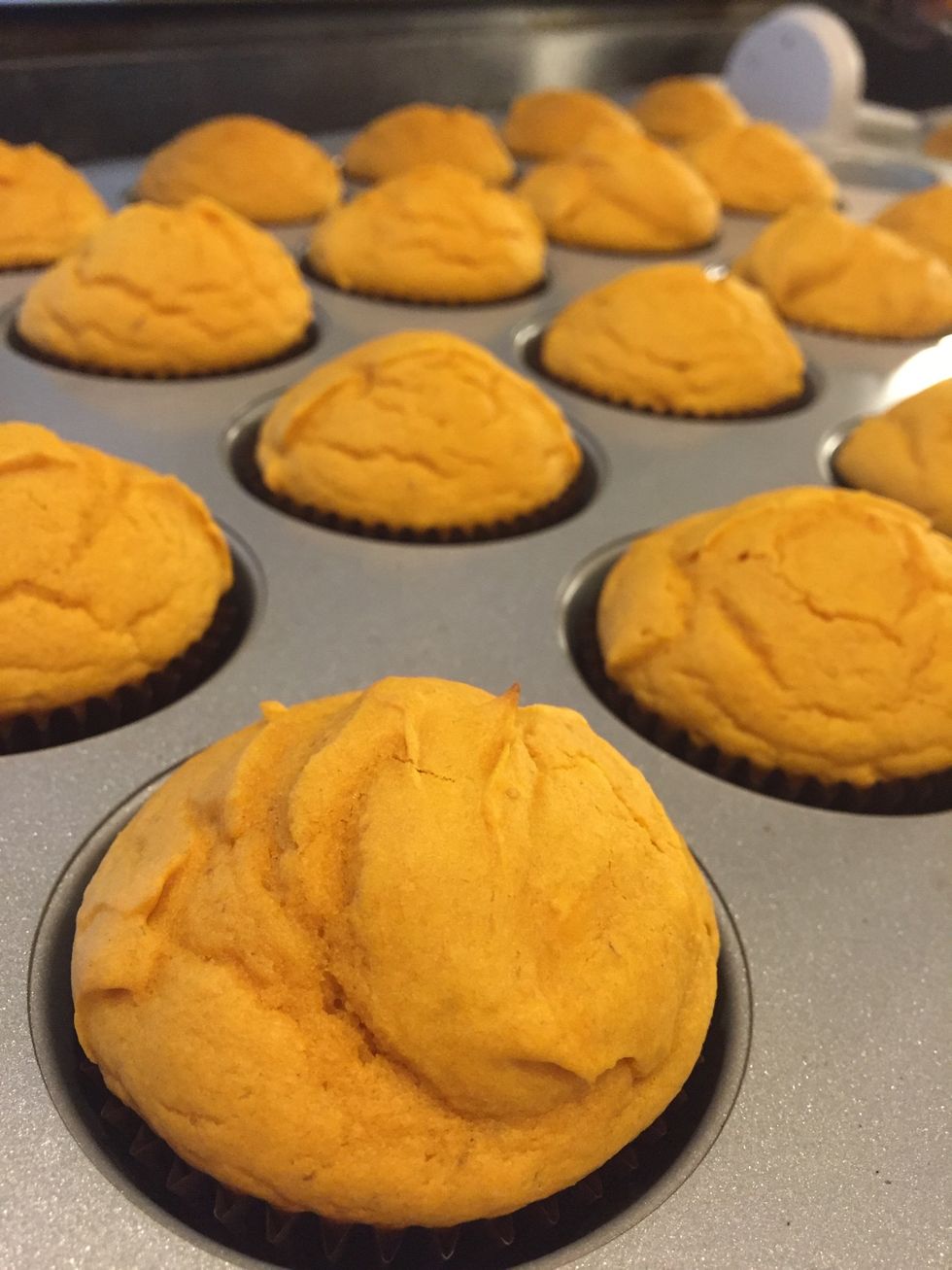 Bake for 15-20 minutes at 325 degrees Fahrenheit, watch them closely, the baking time will differ depending on your oven!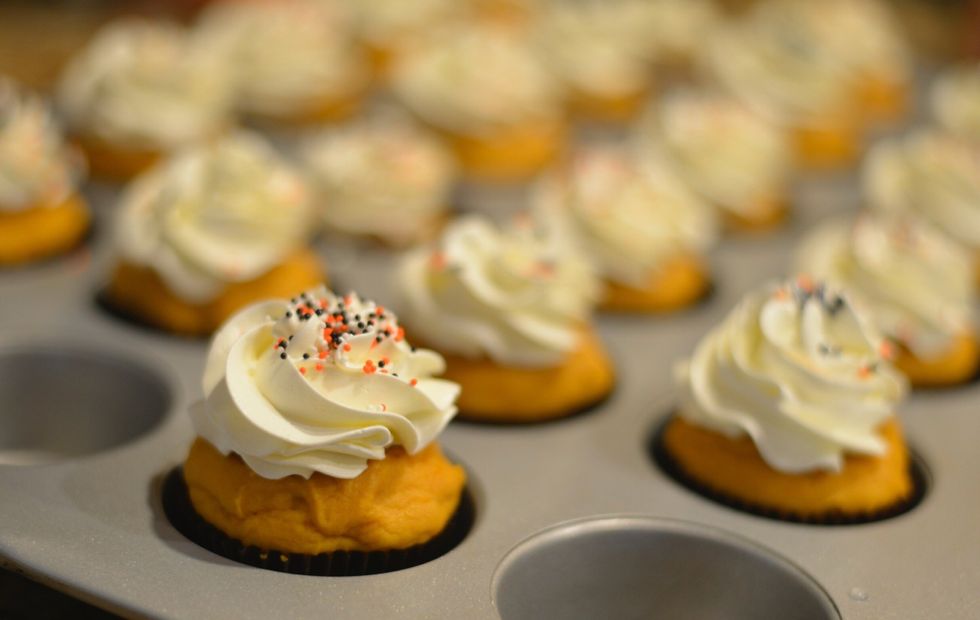 Frost with your preferred frosting!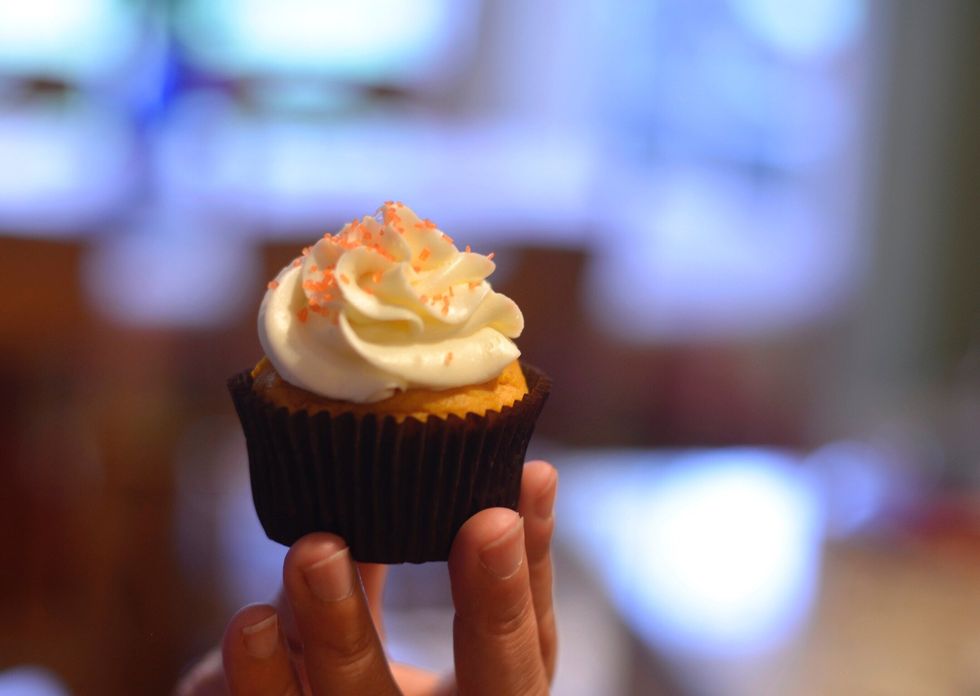 I have several frosting recipes, check out my other guides, and my website for more recipes! Happy Halloween! And happy baking 😘 xoxoxo -Rikki
2.0 Boxes pilsbury white cake mix
29.0oz Canned pumpkin puree
1/2c Oil (canola)
1/2c Water
1.0pch Pumpkin pie spice/cinnamon/nutmeg/ginger (optional
Rikki Kazmierowicz
My name is Rikki. I love to bake. I'm a little sister, and sweet maker. Follow me! ❤️\n