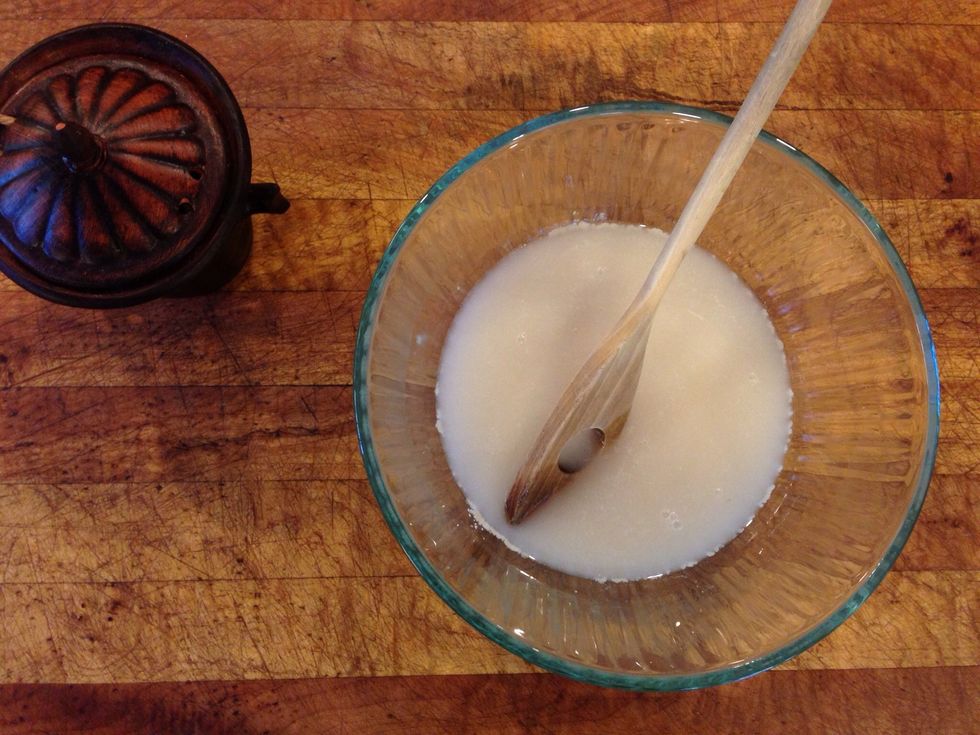 Start by stirring together warm water, and yeast, until dissolved.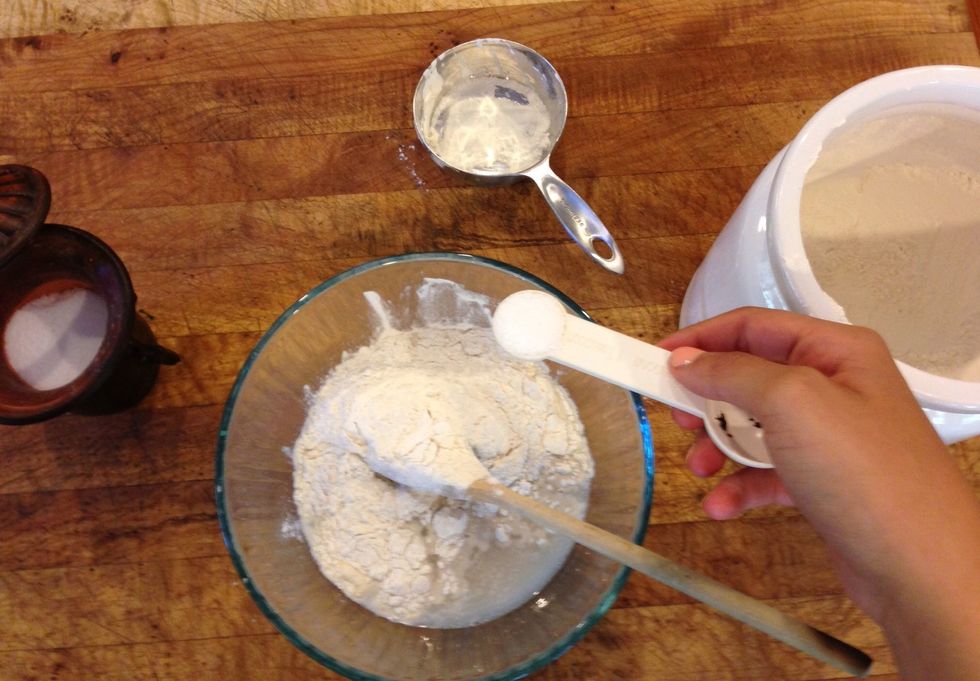 Then throw in your flour and salt! Easy peasy.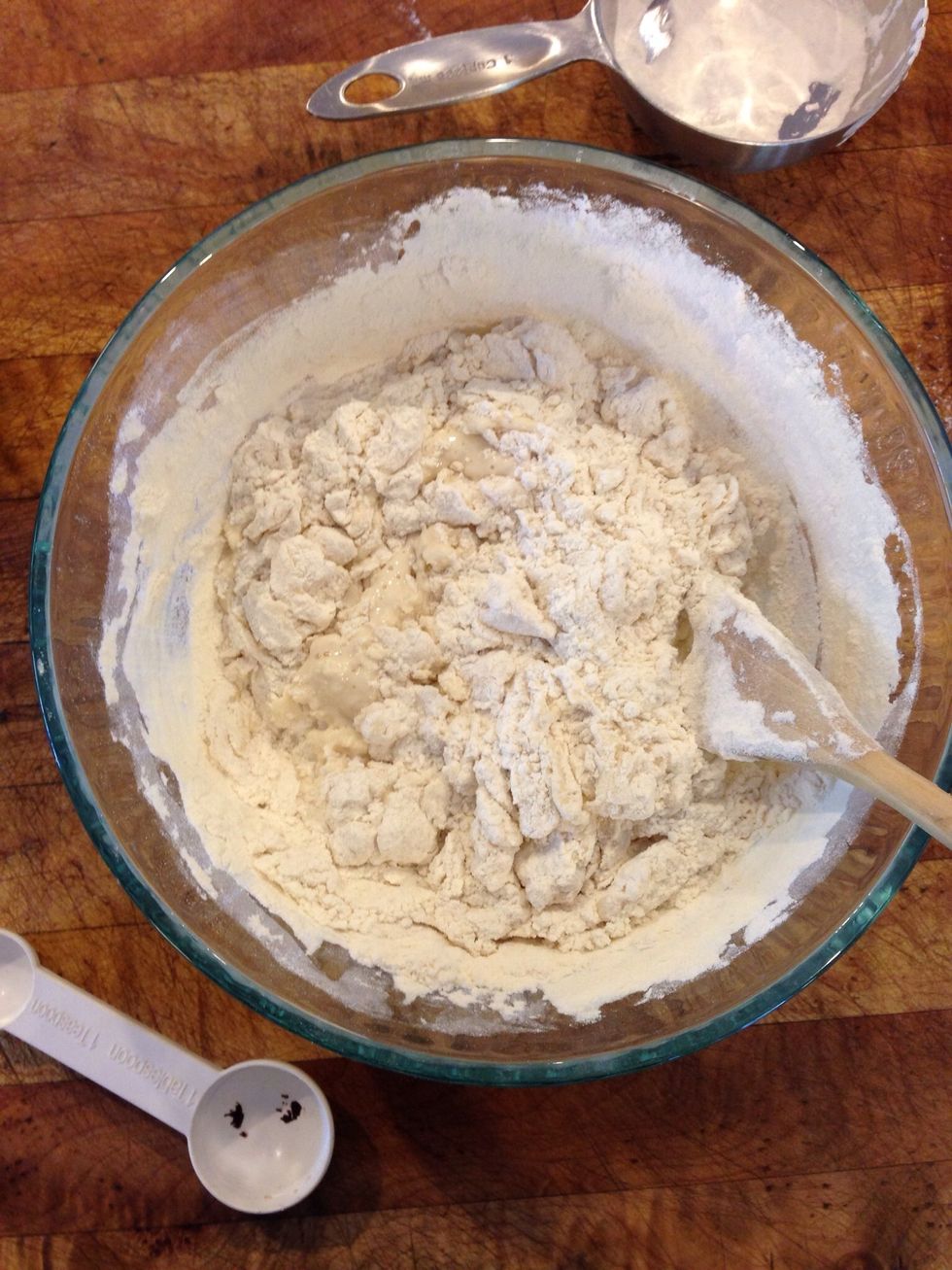 Stir carefully with a wooden spoon!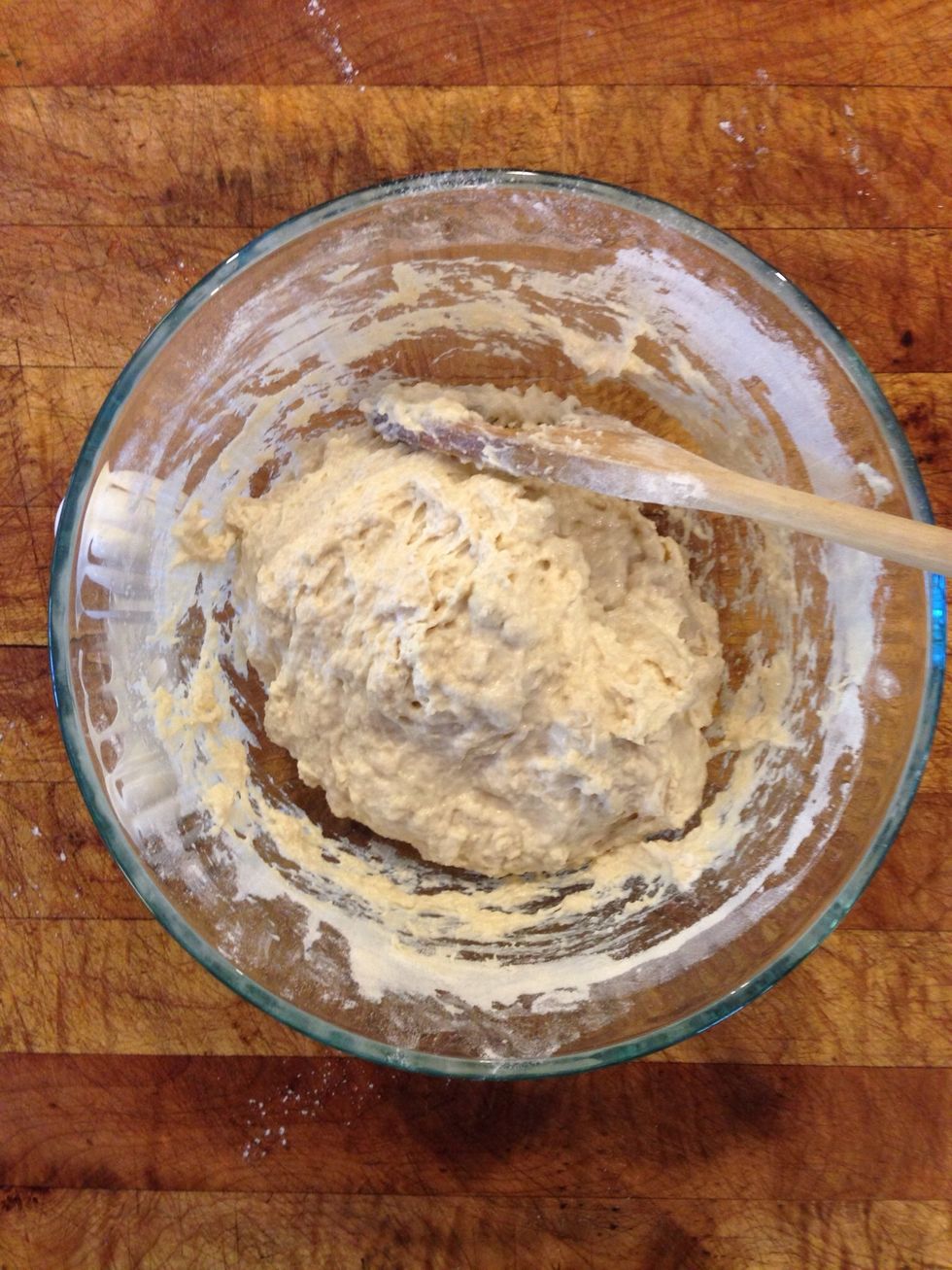 Until just combined!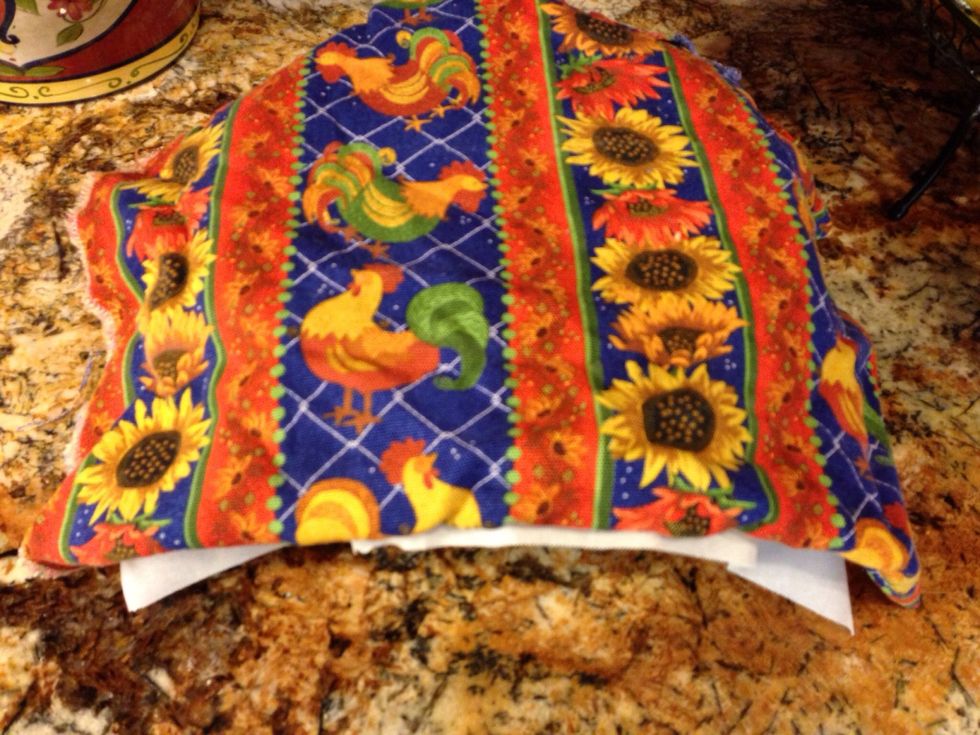 Cover with parchment paper, then drop a towel over it, and let it rise for 8-12 hours! I let mine go even longer, because I just left it over night, and baked it the next afternoon. :)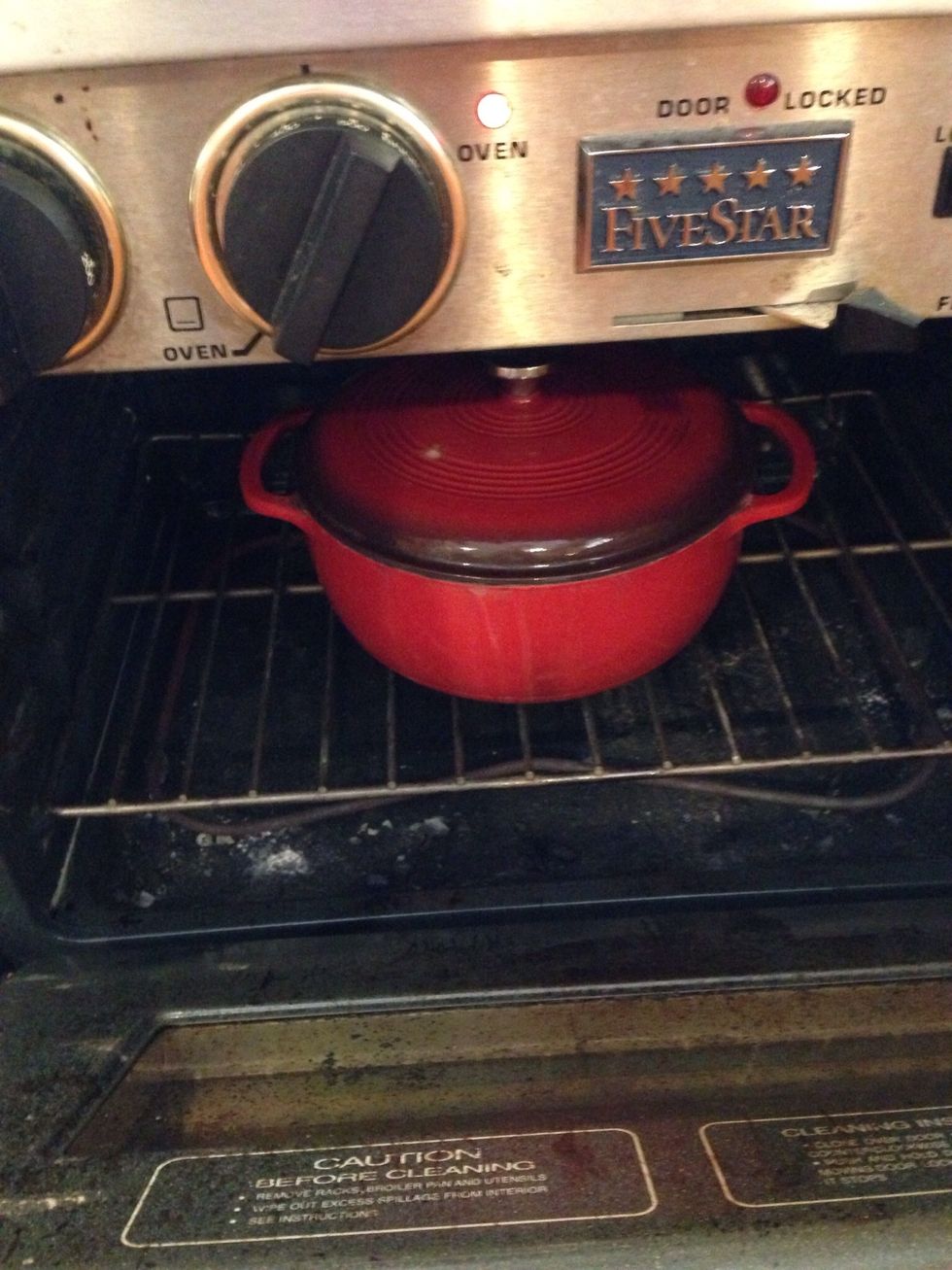 .... 8 to 12 hours later pre heat your oven to 425 degrees Fahrenheit and throw in your dutch oven, with the lid on, so it gets hot! Set the timer for 30 min.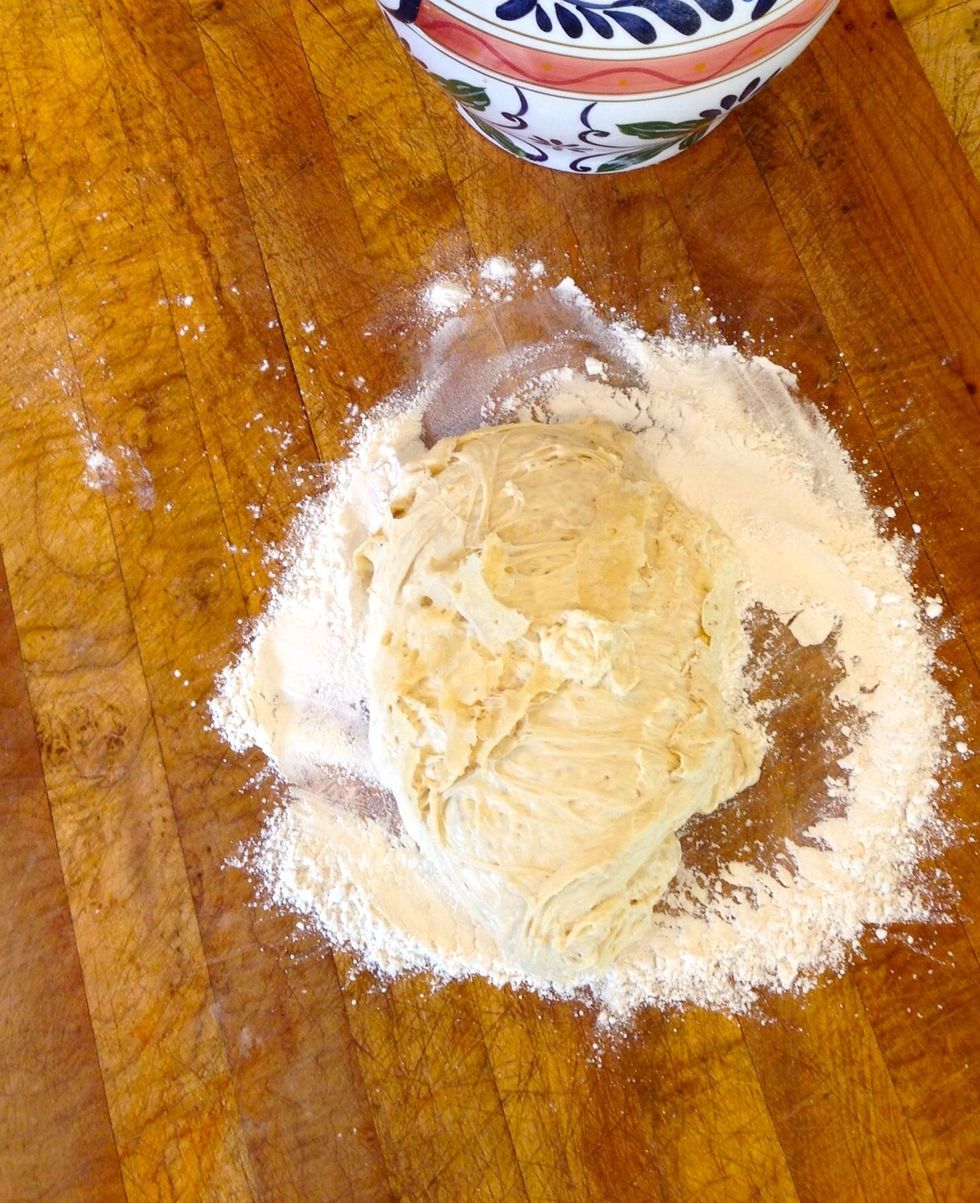 Meanwhile.. Toss your dough on a heavily floured surface.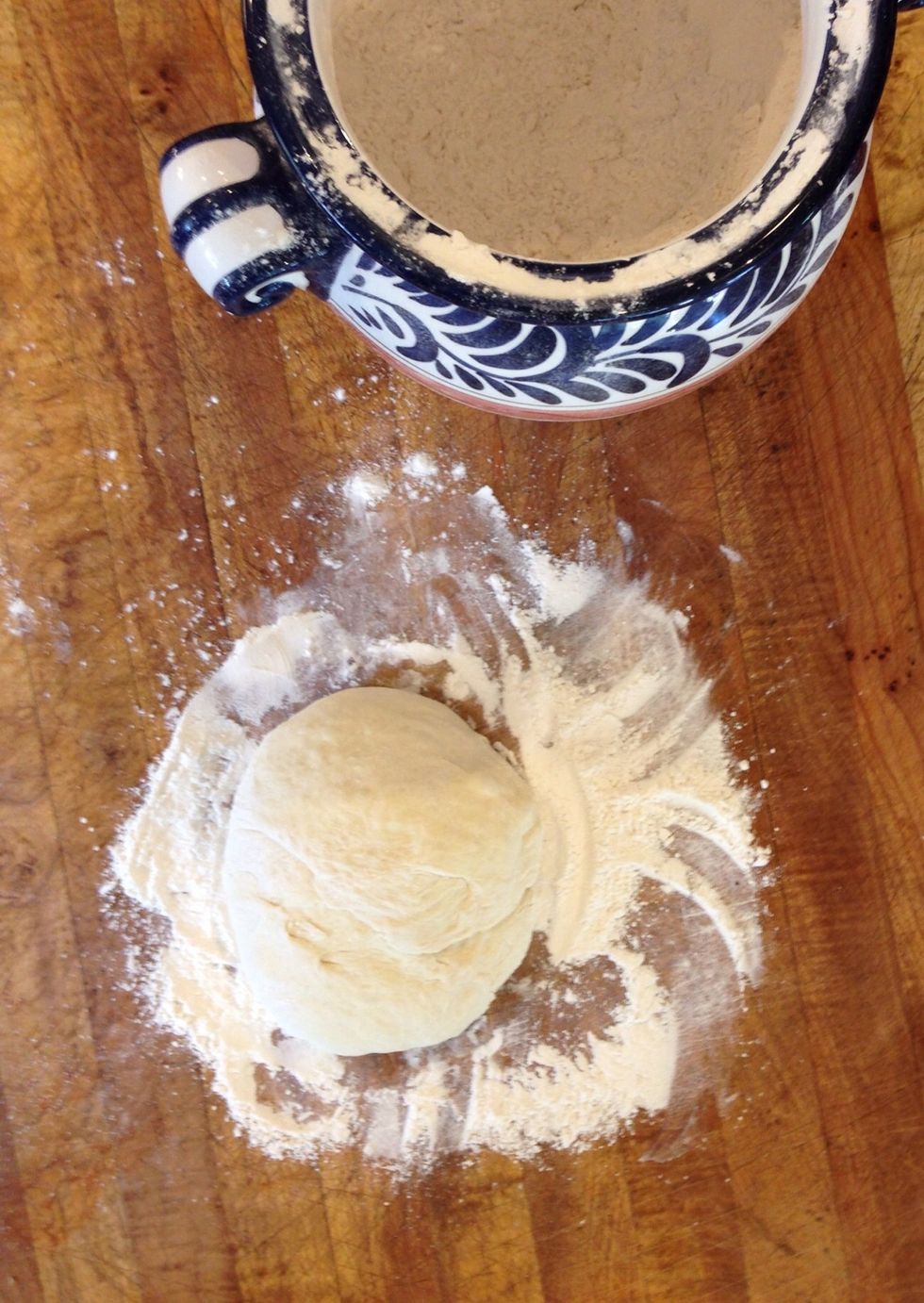 With floured hands, make it into a ball!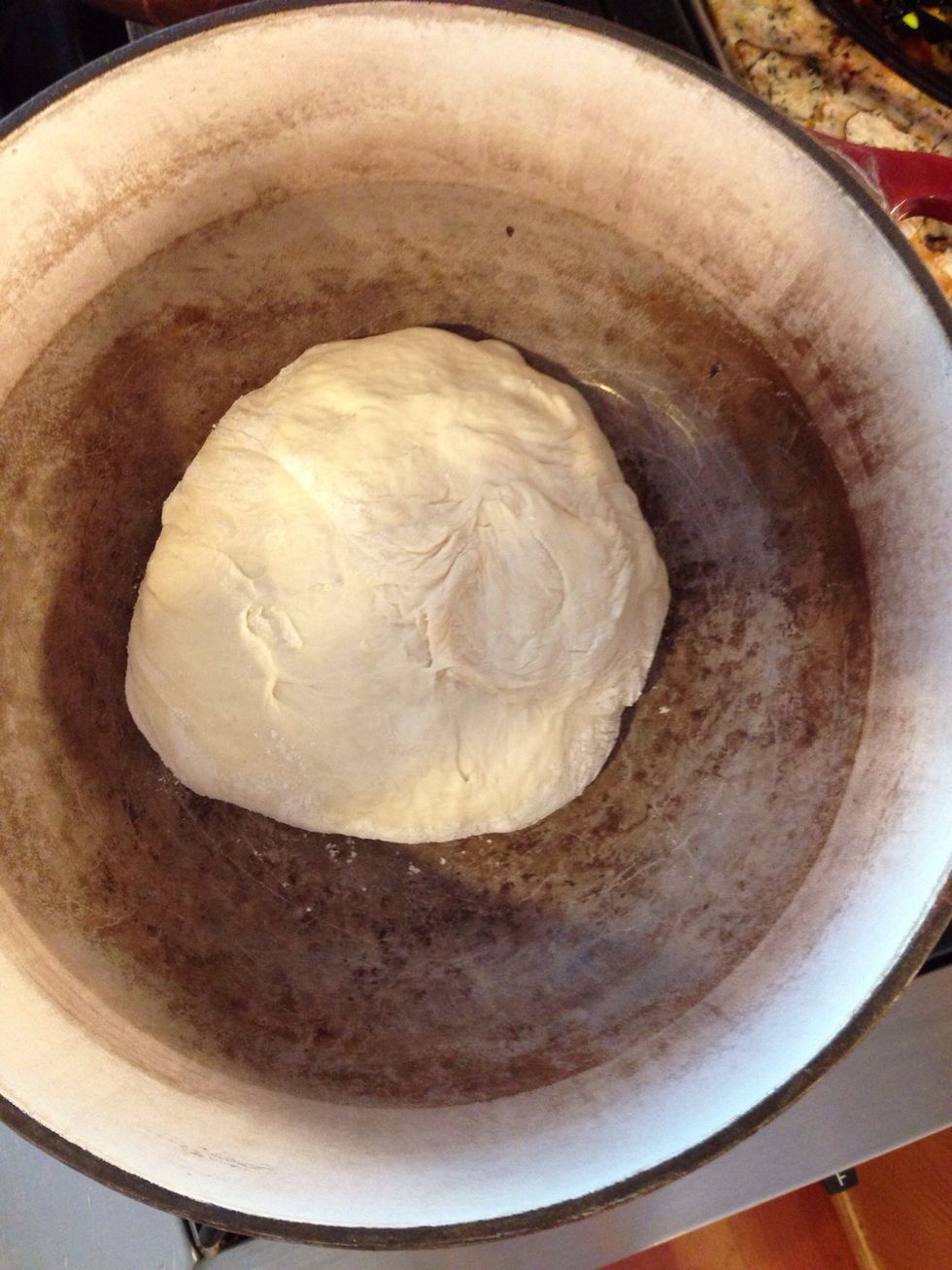 When your dutch oven is done preheating gently place the dough inside! Put the lid on, and bake for 30 min. Take the lid off, and bake for another 15 min.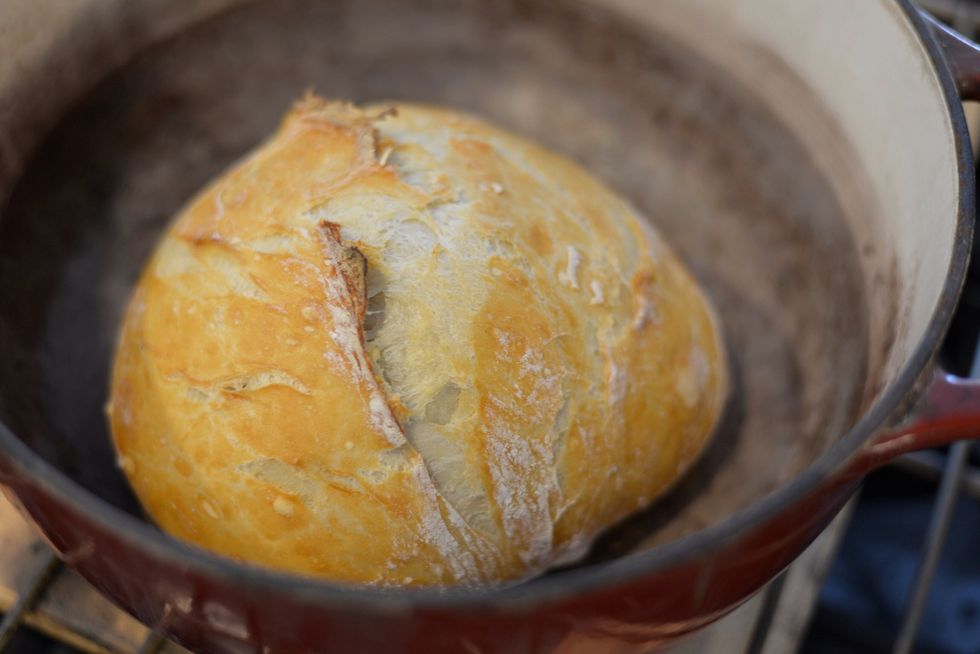 And ta da! You have beautiful crusty Italian bread!
Doesn't that just look delicious!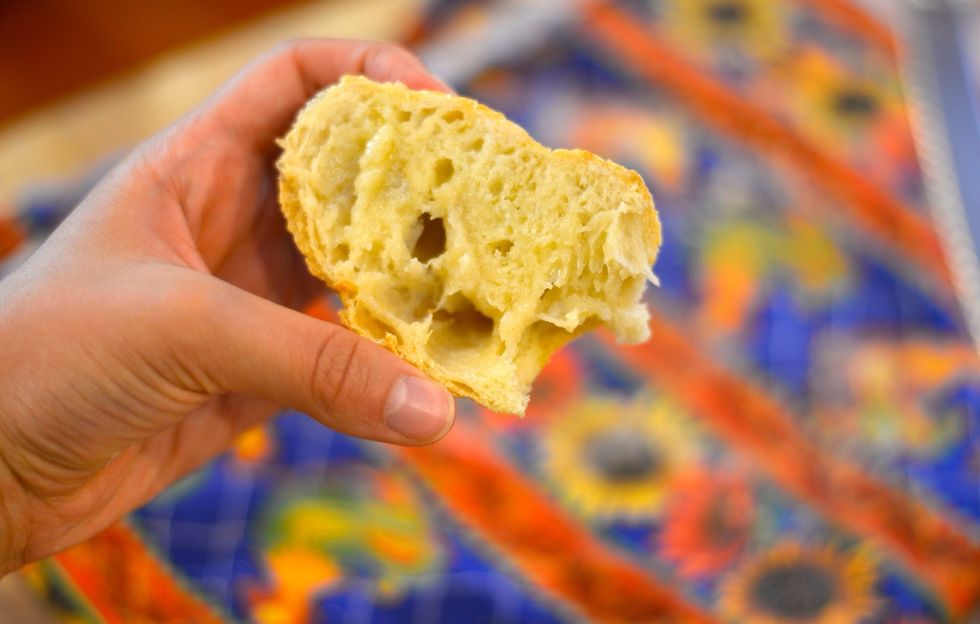 I about died.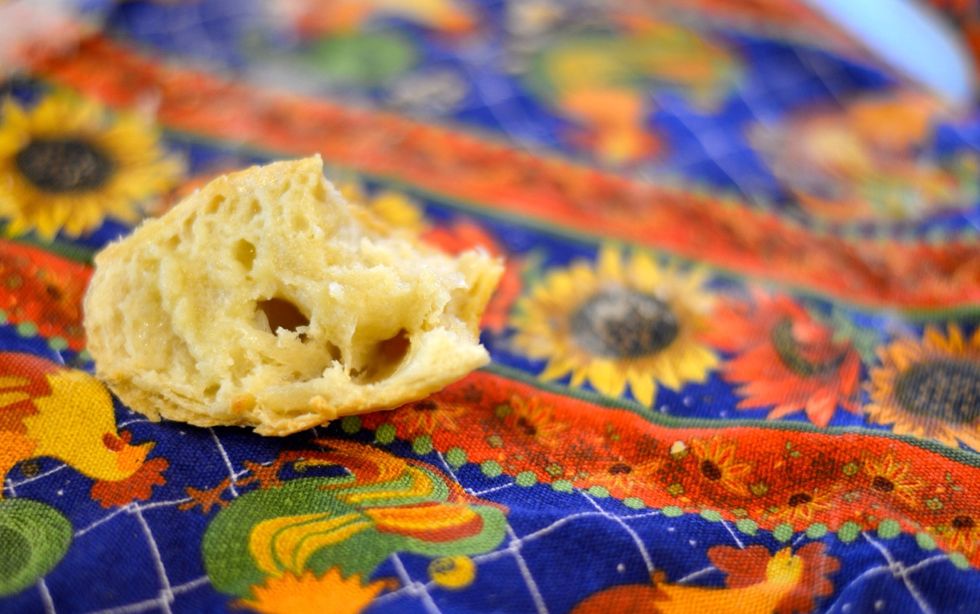 A little (okay, okay, a lot) of fresh, real butter spread on there? Perfection.
P.s. check out my brand blog http://littlesistersweets.wordpress.com/ :) link is in my bio too!
3.0c Bread Flour
1.0tsp Yeast
1.0tsp Salt
1/2c Water
Rikki Kazmierowicz
My name is Rikki. I love to bake. I'm a little sister, and sweet maker. Follow me! ❤️\n