How to make 4 ingredient honey mustard vinaigrette
Make 4 Ingredient Honey Mustard Vinaigrette
42
You will need a container for your vinaigrette. I am using this up cycled glass bottle for my container and shaker.
You will need: 2 tbsp. Mustard, 2 tbsp. Honey, 1 tbsp. Apple Cider Vinegar, 3 tbsp Olive oil. I put mustard seed in the photo, but decided not to use it.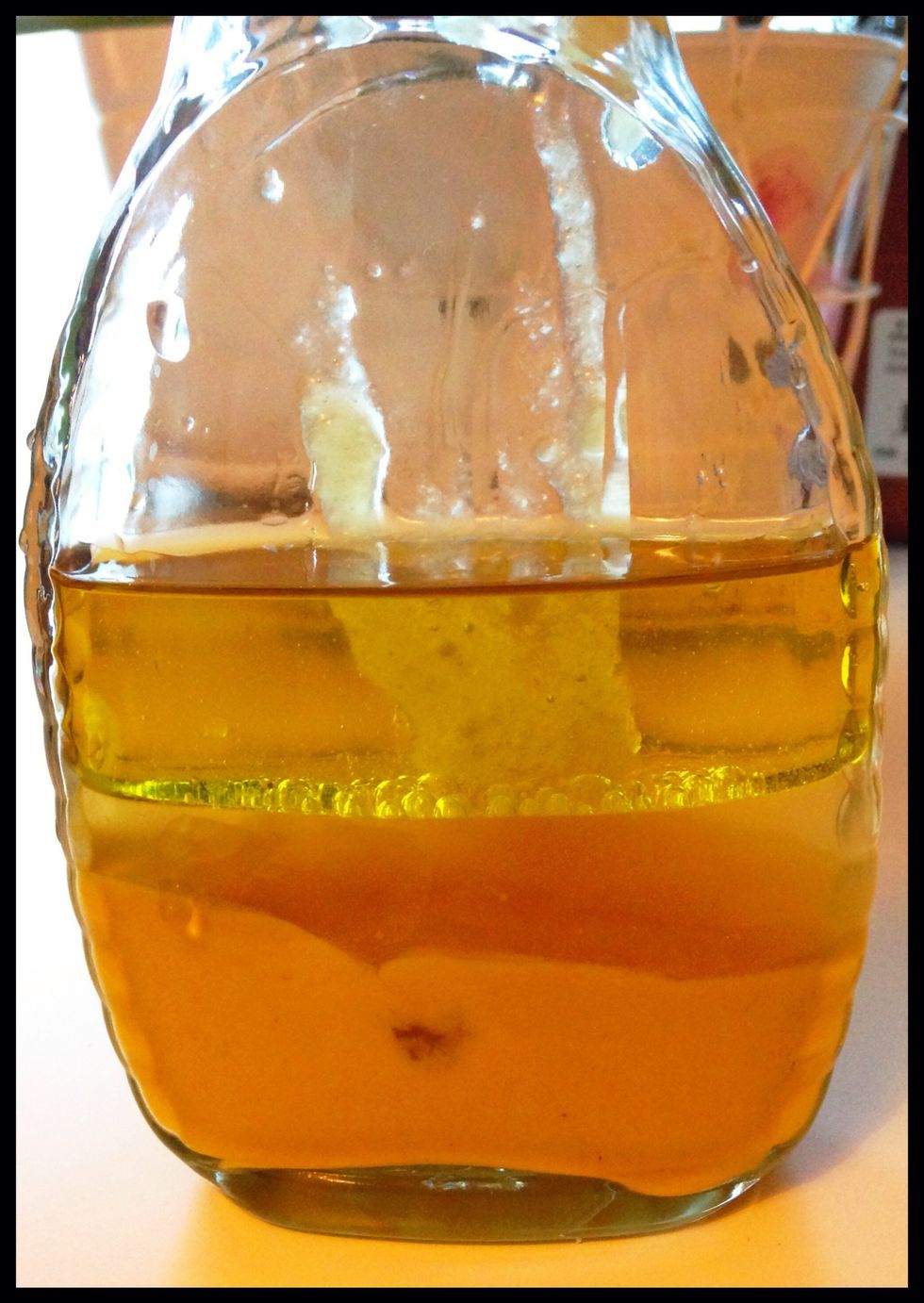 Pour, drip and squeeze the ingredients into your salad shaker.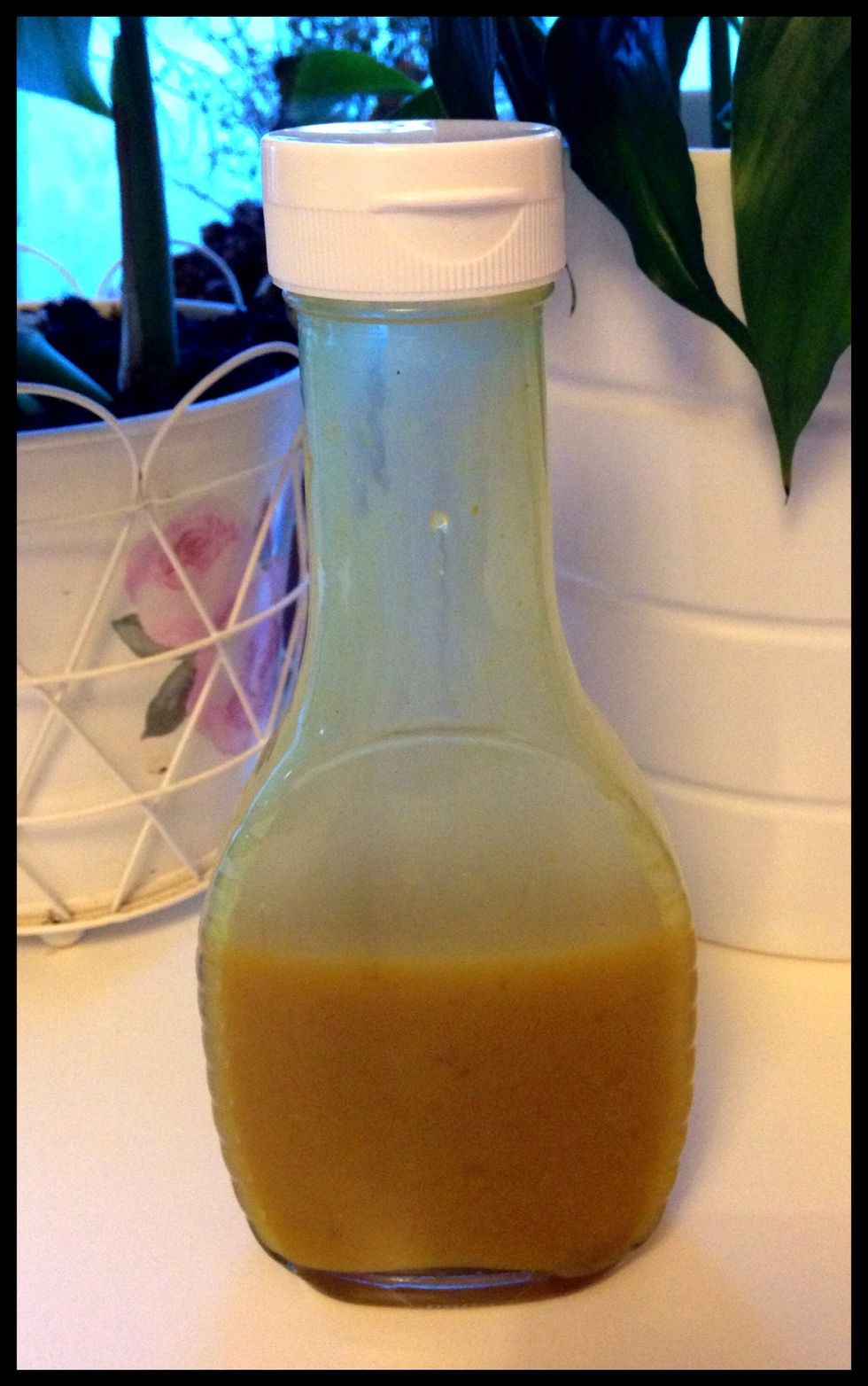 Shake until the ingredients are mixed together.
That's it! Drizzle over your salad, sandwich, or use as a dip. I had some on my hoagie sandwich today and it was delectable! Enjoy!
2.0Tbsp Mustard
2.0Tbsp Honey
1.0Tbsp Apple cider vinegar
3.0Tbsp Olive oil
Jaimey Bates
I am a vegan blogger who loves nature. I have plenty of fun hobbies and love sharing my knowledge with others.