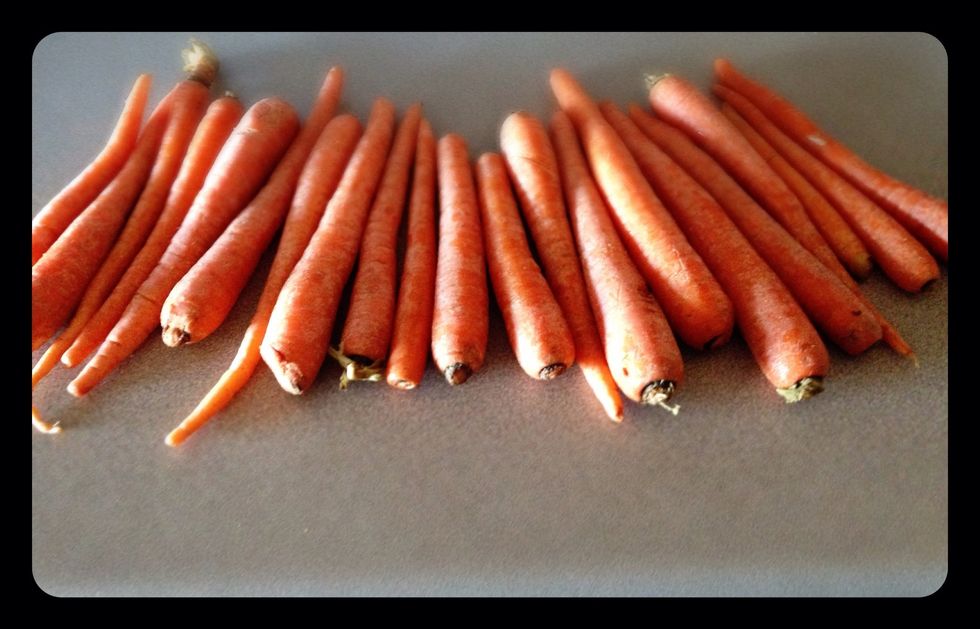 Clean and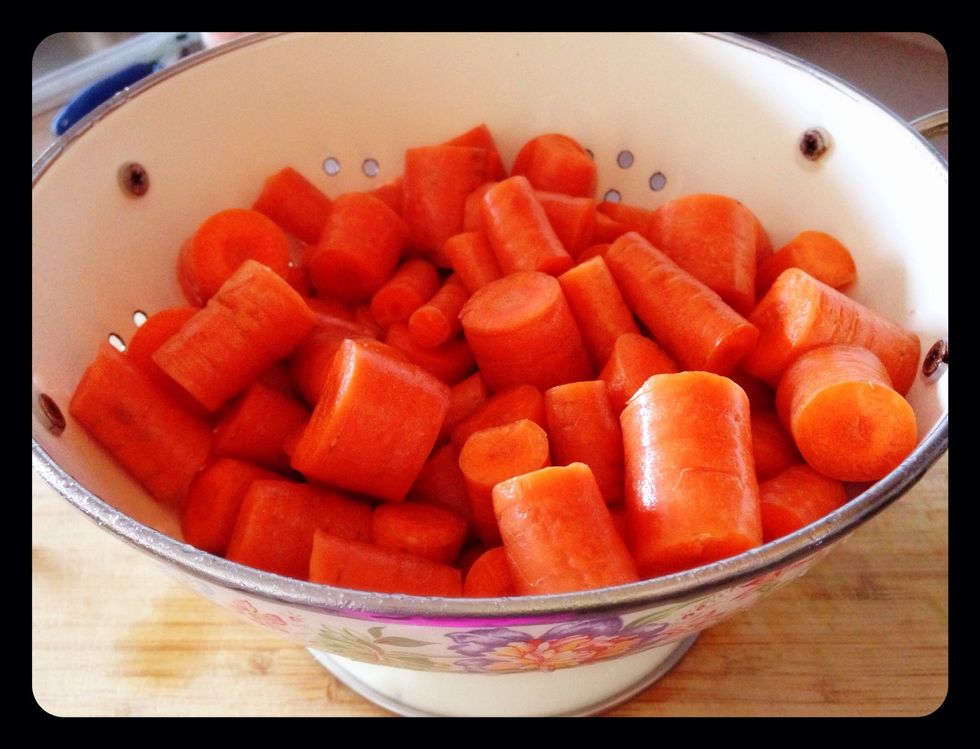 Chop the carrots.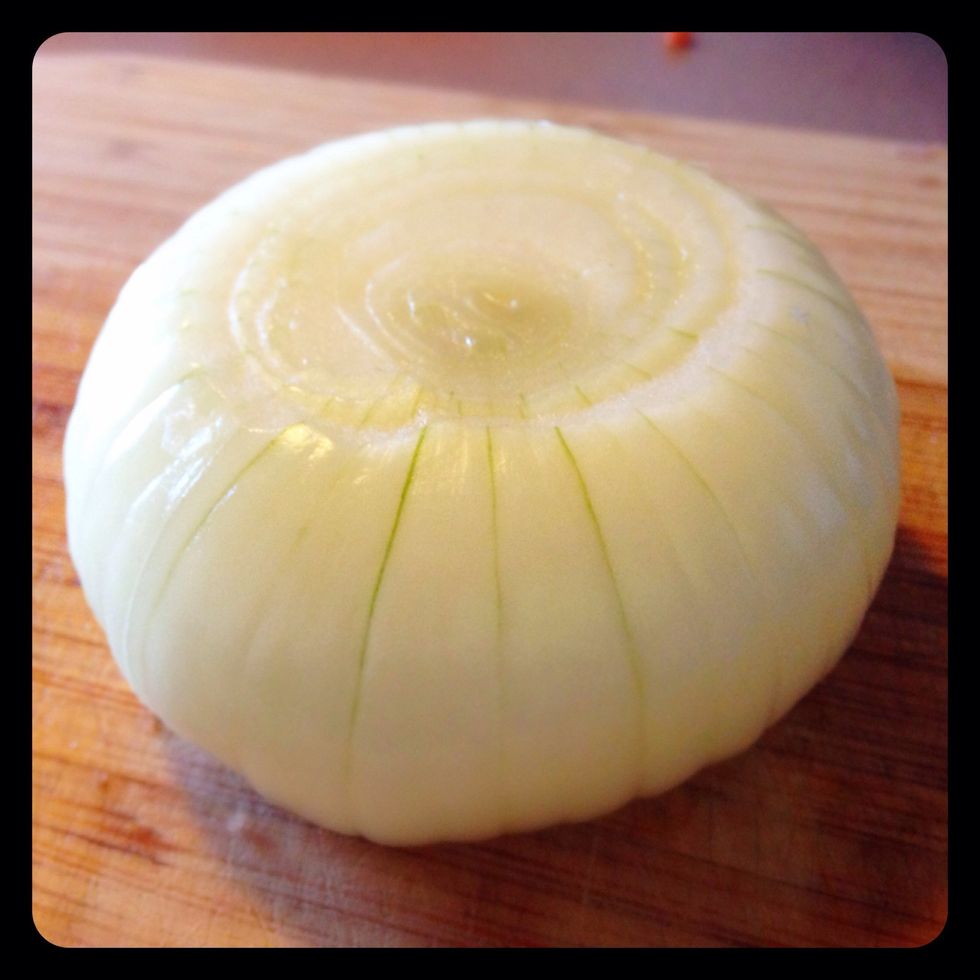 Peel the onion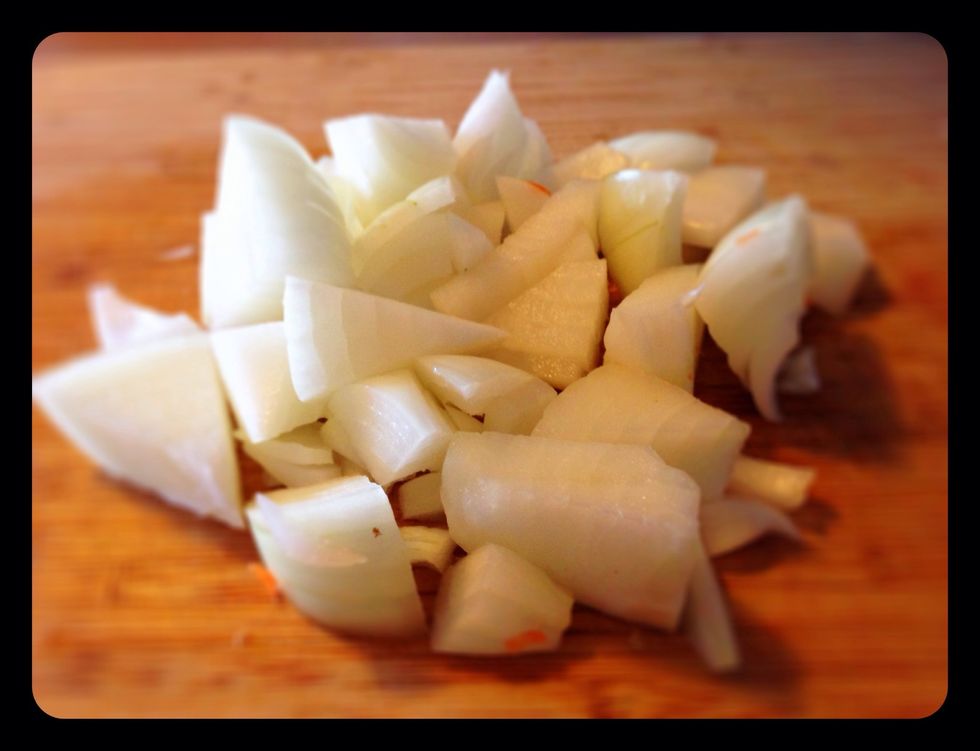 Chop into large slices.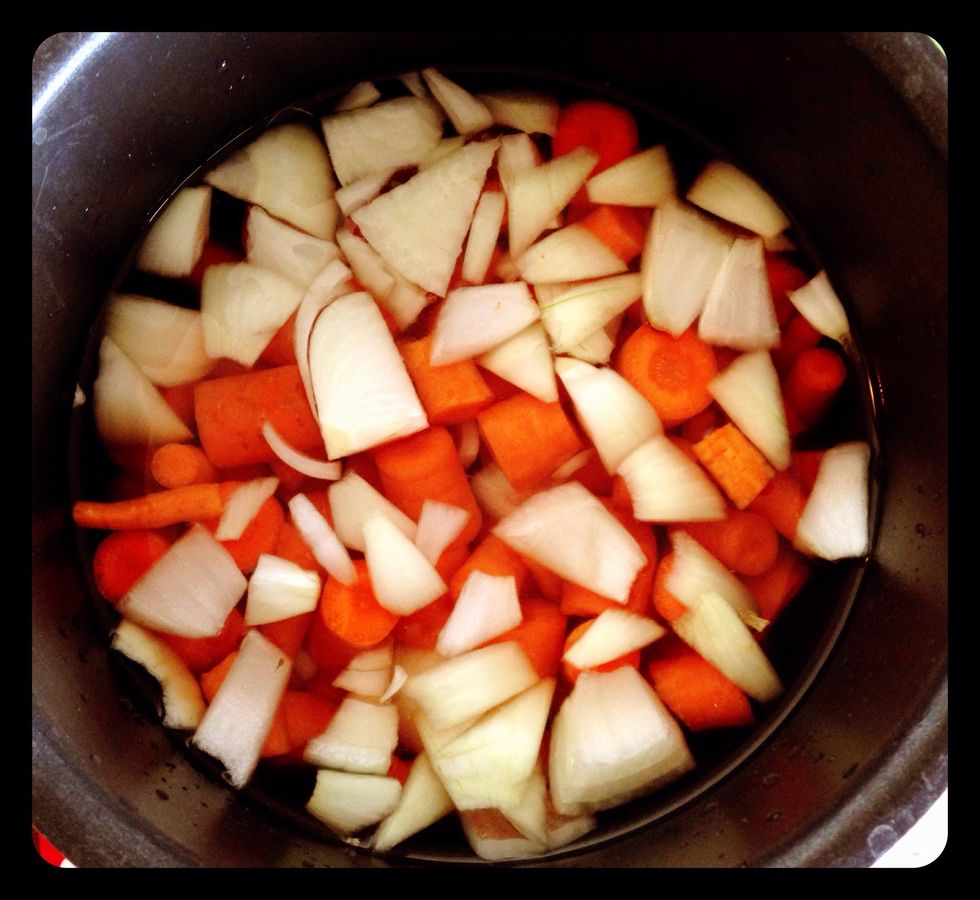 Add six cups water, chopped carrots, and chopped onion into a large pot.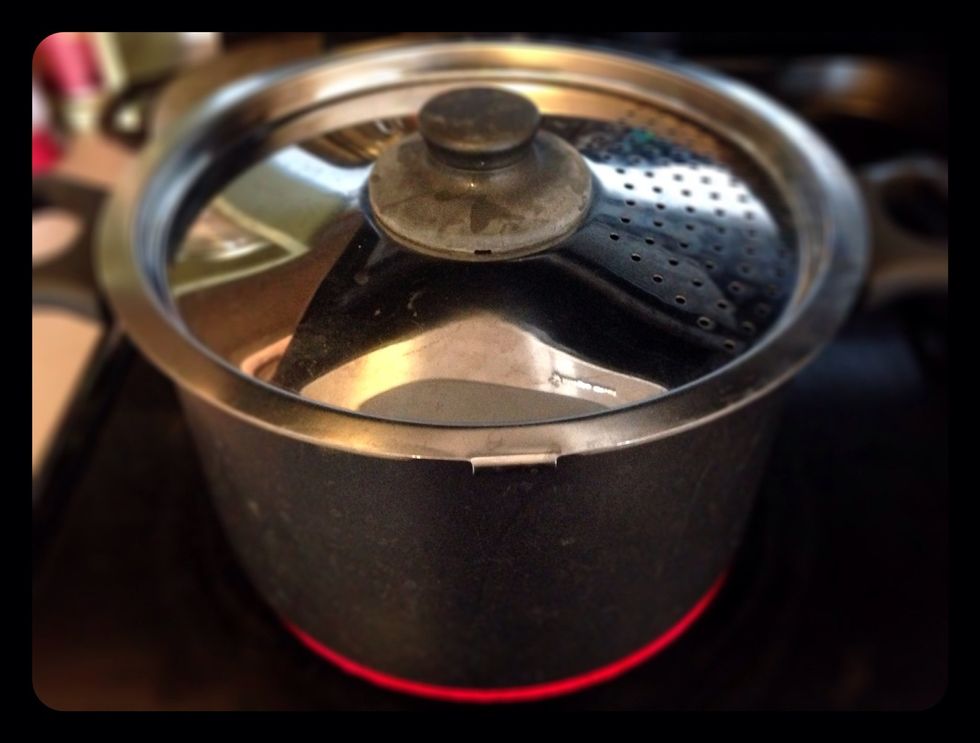 Turn the stove to med/high and cover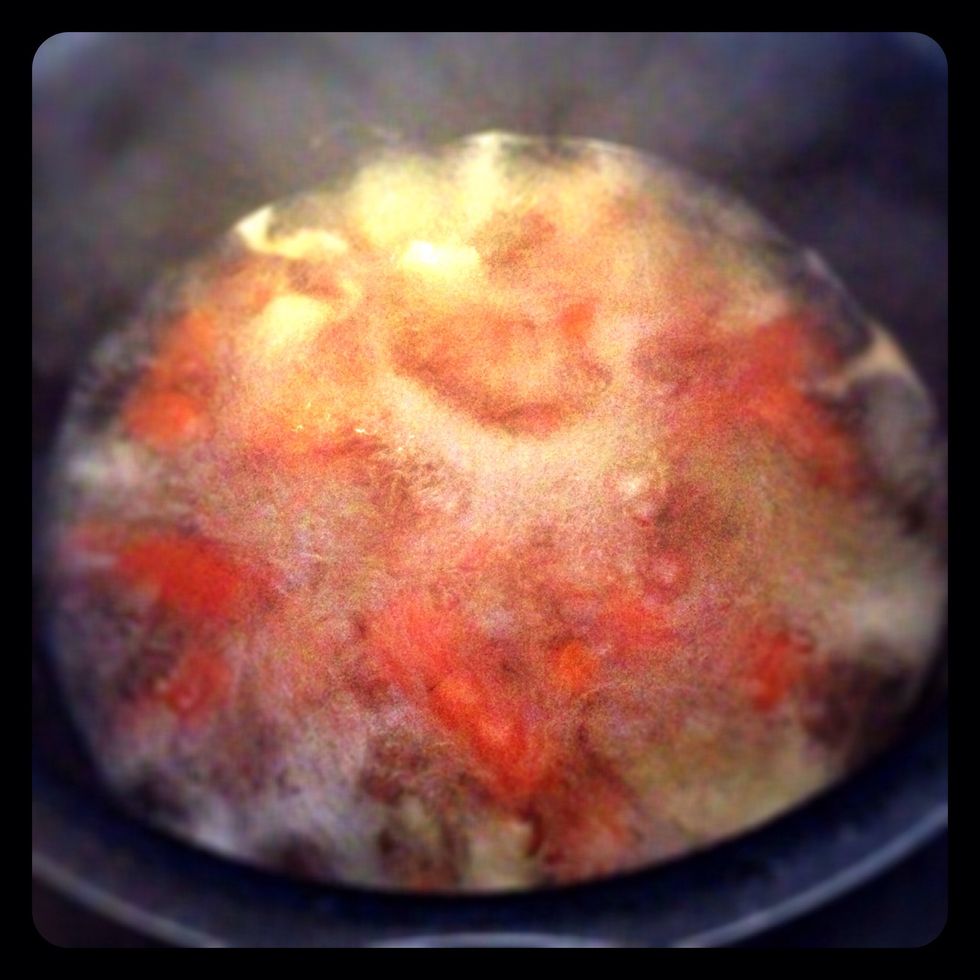 Boil for about 15-20 minutes, until the carrots are tender.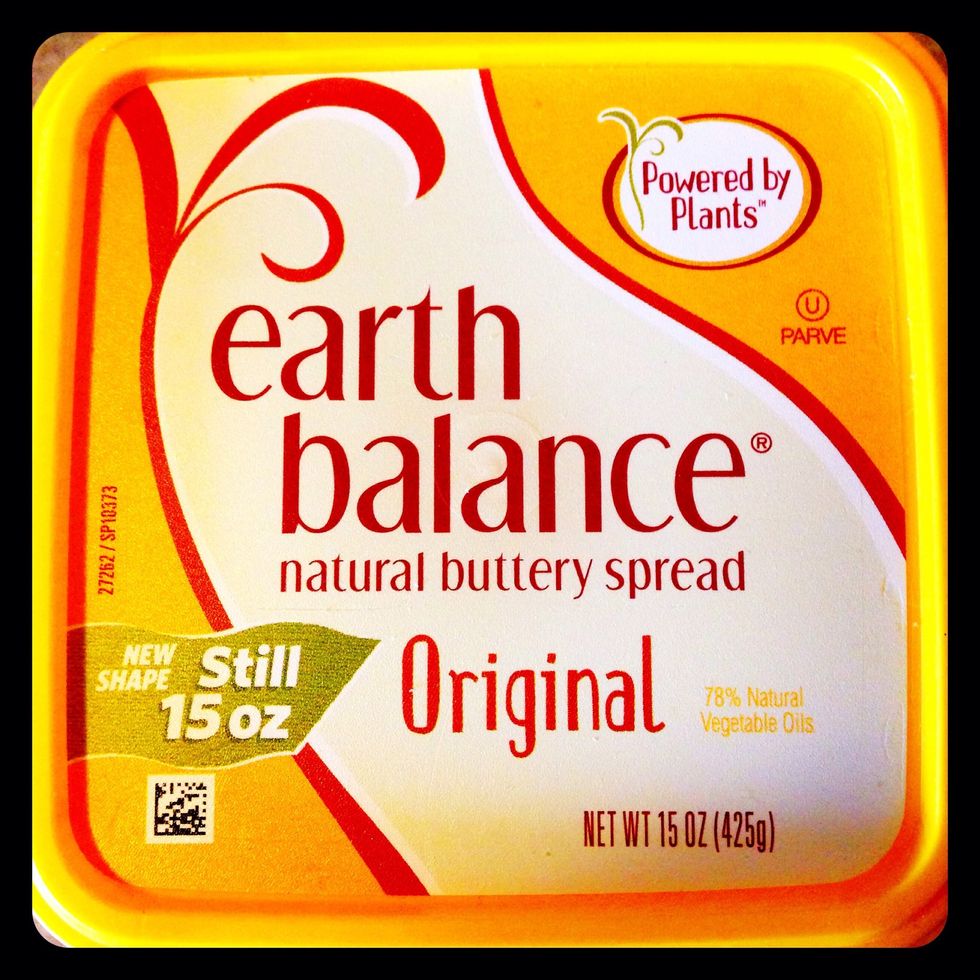 Take off the heat and add 1 T. Earth Balance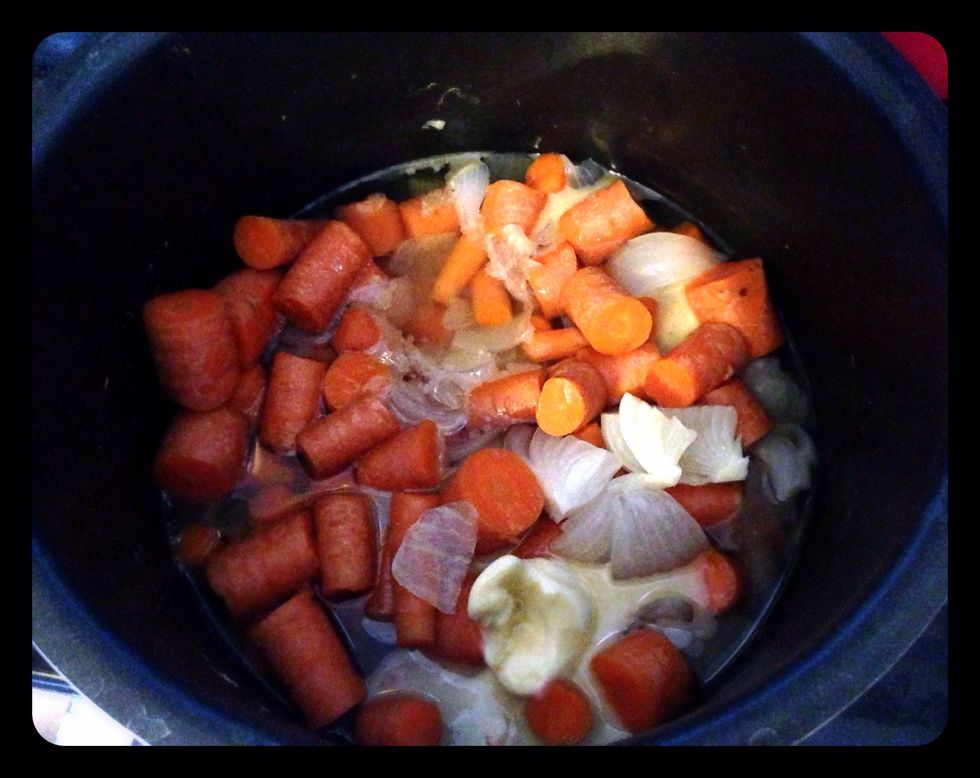 Stir in the Earth Balance.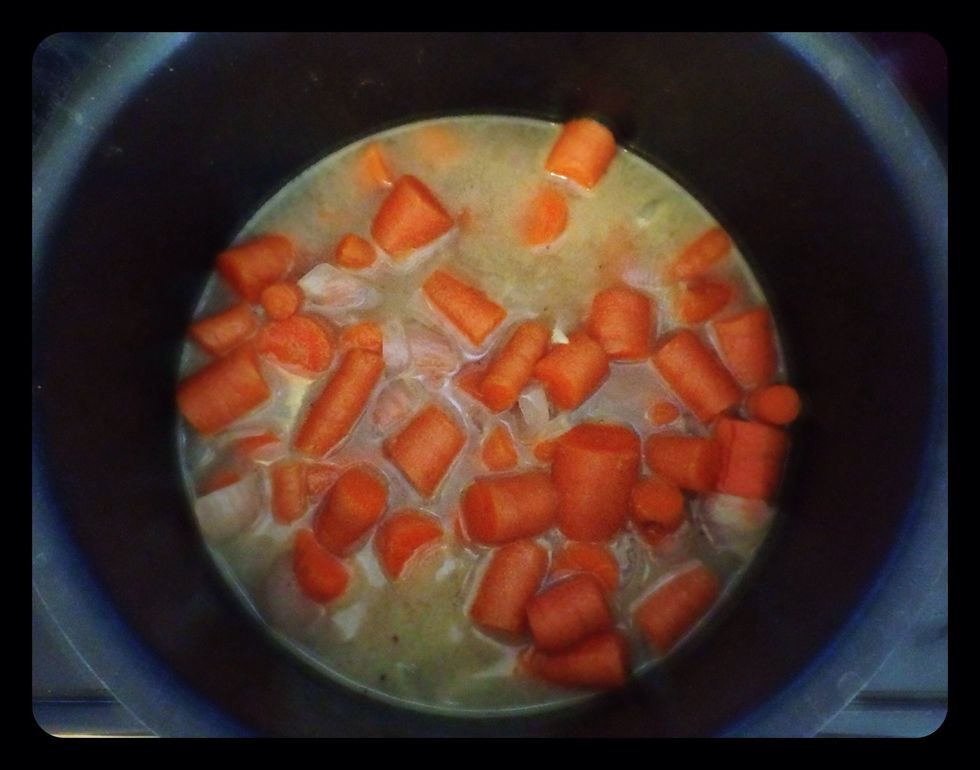 Let this cool so you don't burn yourself while transferring to the blender.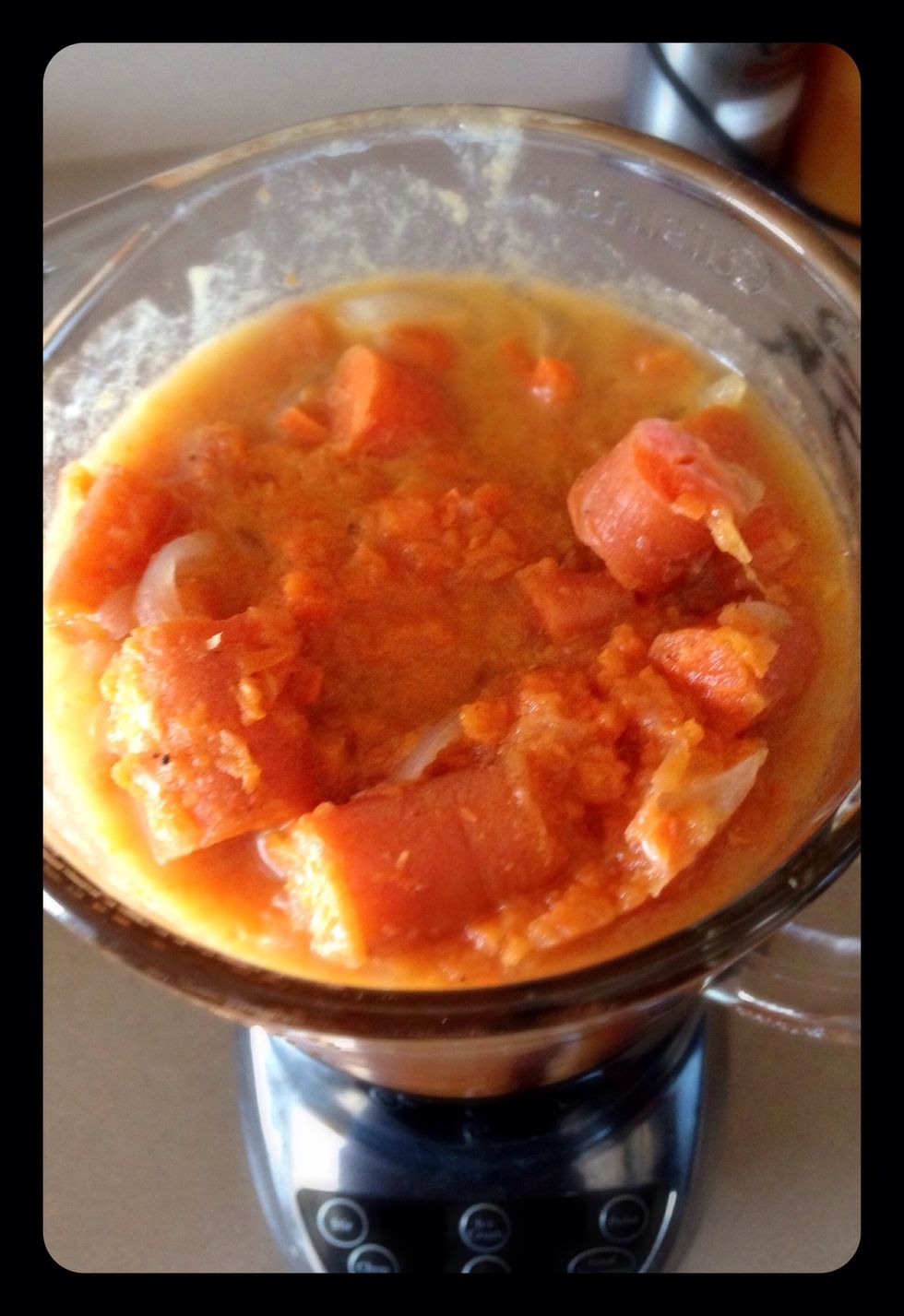 Add to the blender or food processor.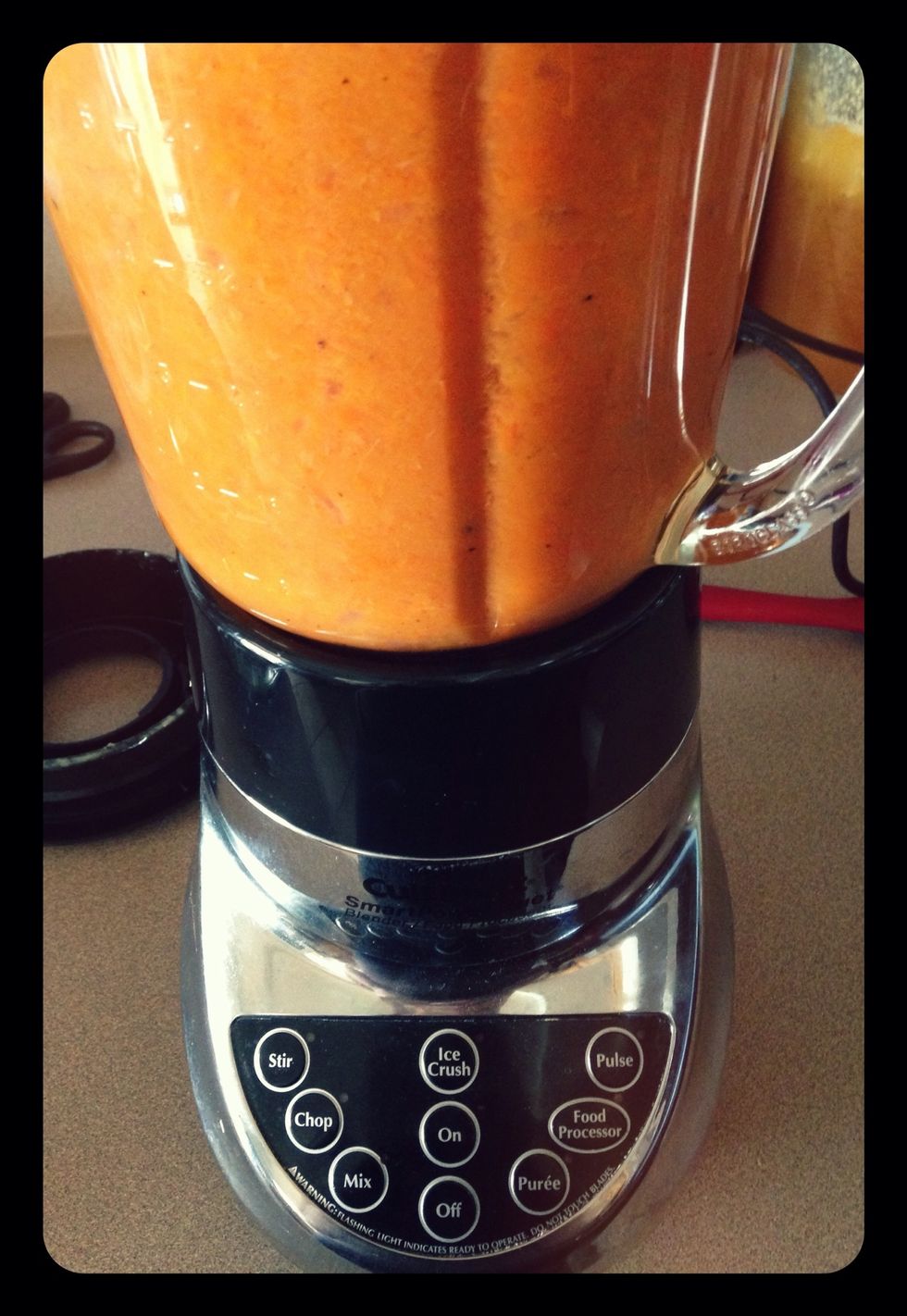 Pulse until smooth.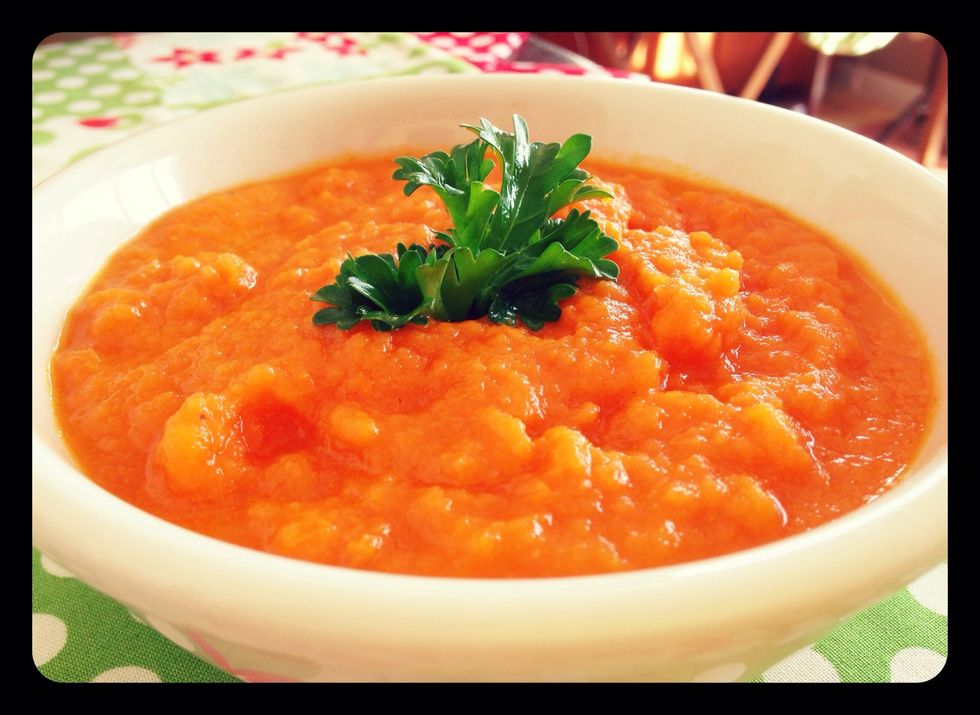 Put this in the fridge to chill, then eat up. Garnish with parsley. Enjoy!!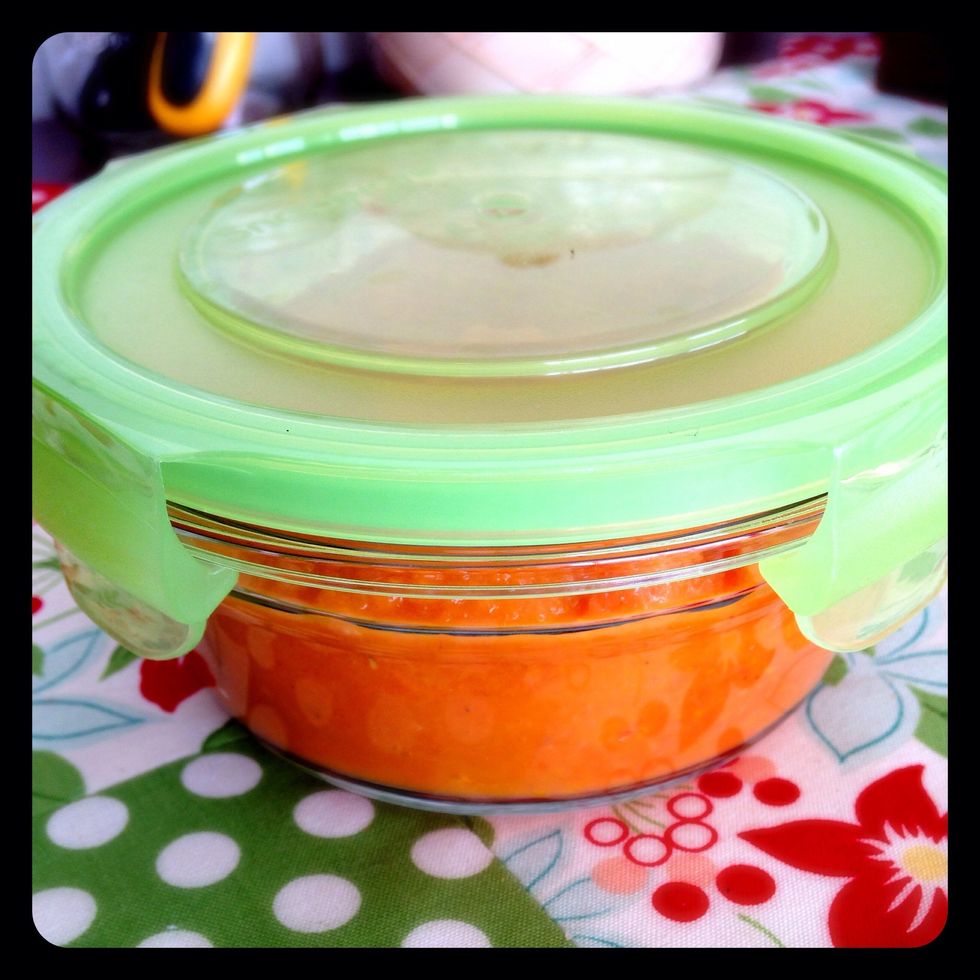 Store the remaining soup in an airtight glass container and place in the fridge.
25.0 small/med. carrots
1.0 Sweet onion
6.0c water
1.0Tbsp Earth Balance
1.0pch Parsley for garnish
Jaimey Bates
I am a vegan blogger who loves nature. I have plenty of fun hobbies and love sharing my knowledge with others.