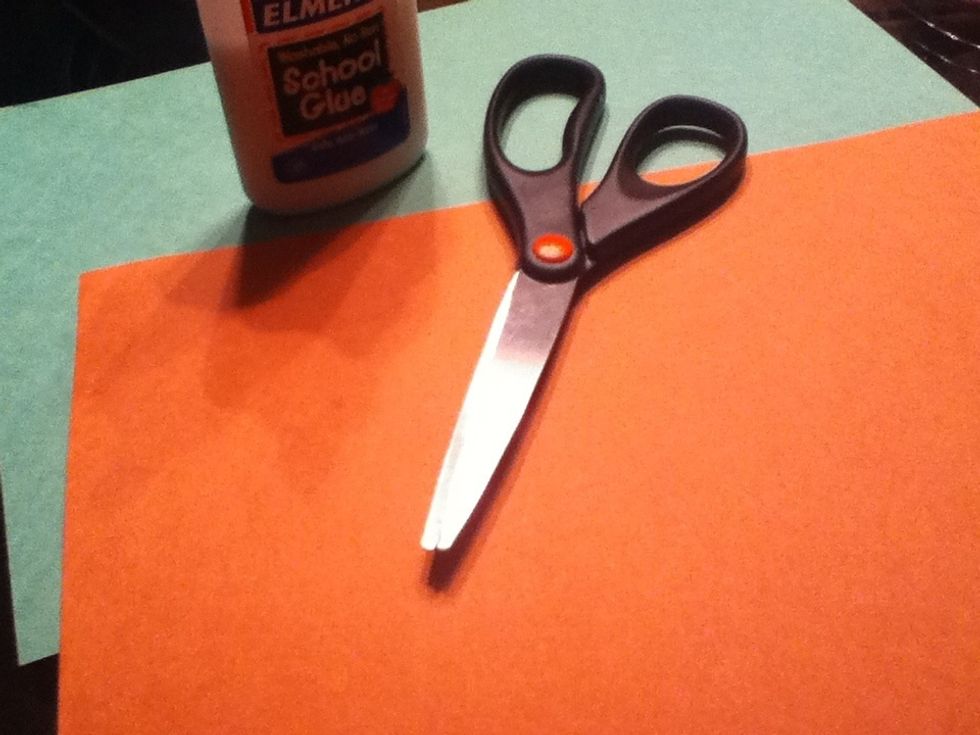 Grab your supplies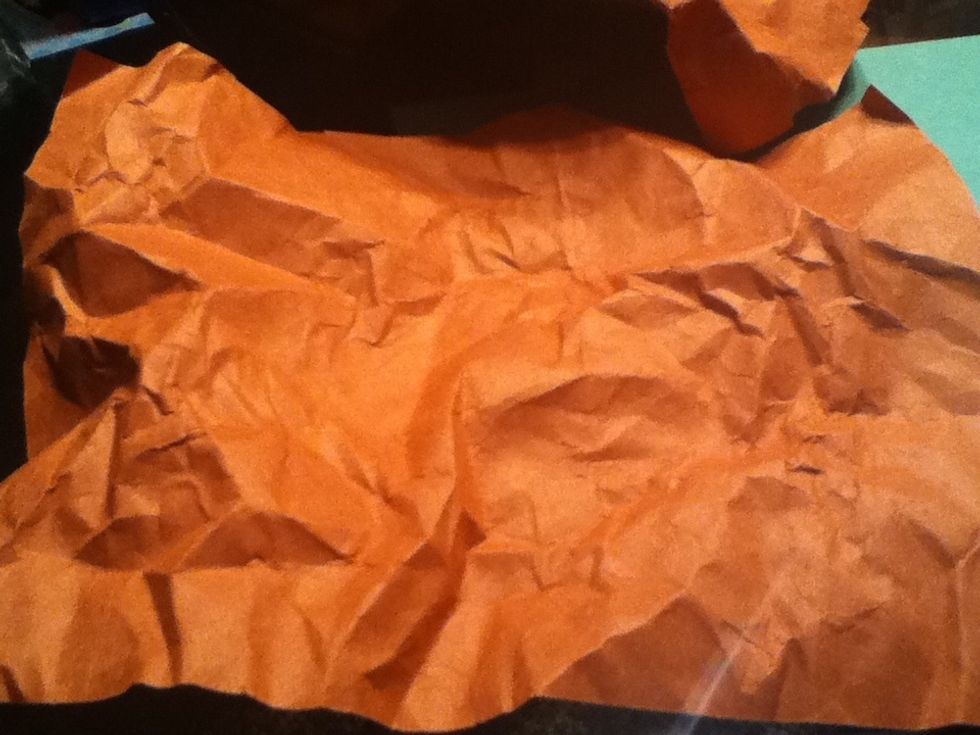 First we will start on the trunk. Crumple paper until it looks something like this.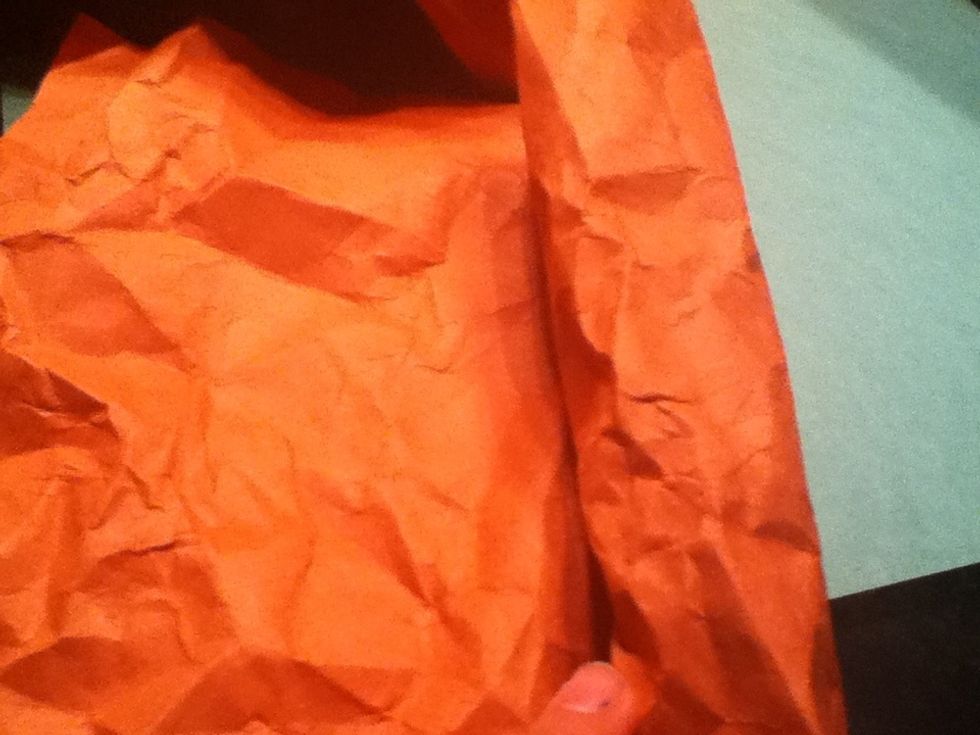 Roll the paper so you no where to cut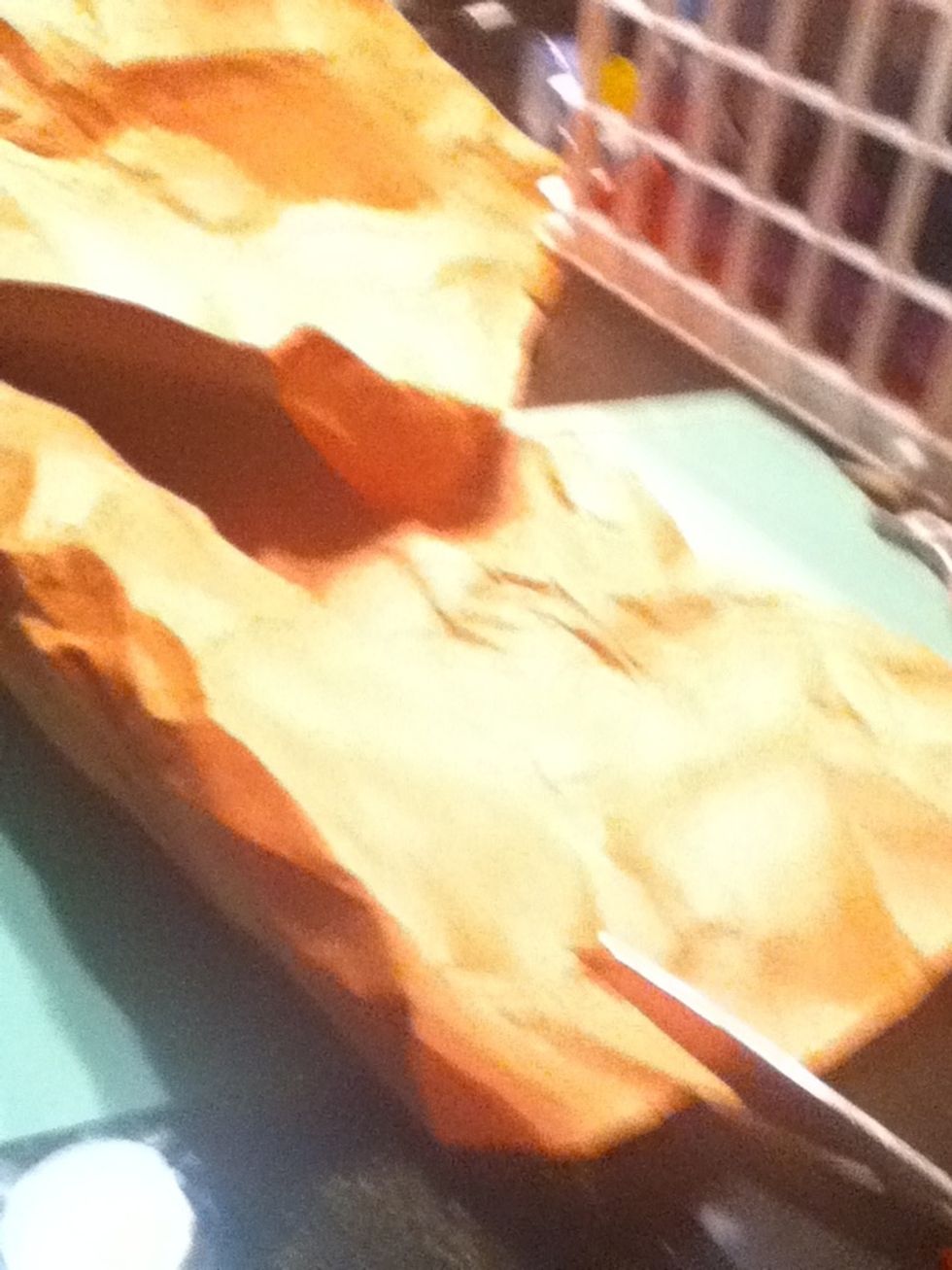 Cut paper where you measured. Sorry about the lighting :/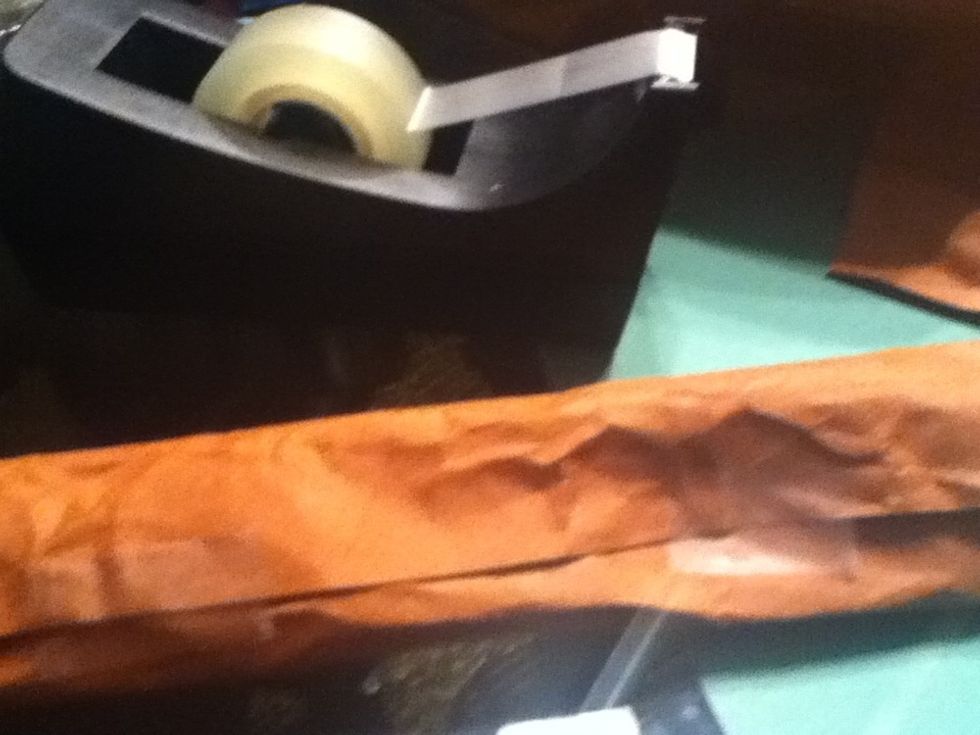 You can use tape (2 small pieces)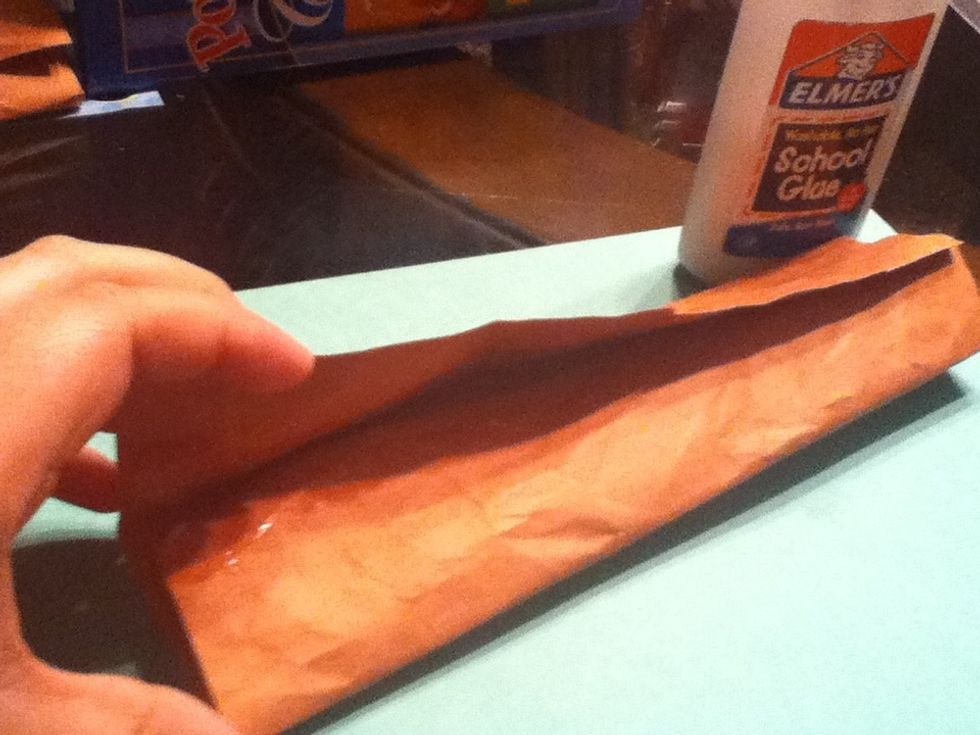 Or glue. I used liquid and a thin line of it.
Cut different sized triangles with the green paper. I just started cutting but if you are not up to it you can draw different sized triangles.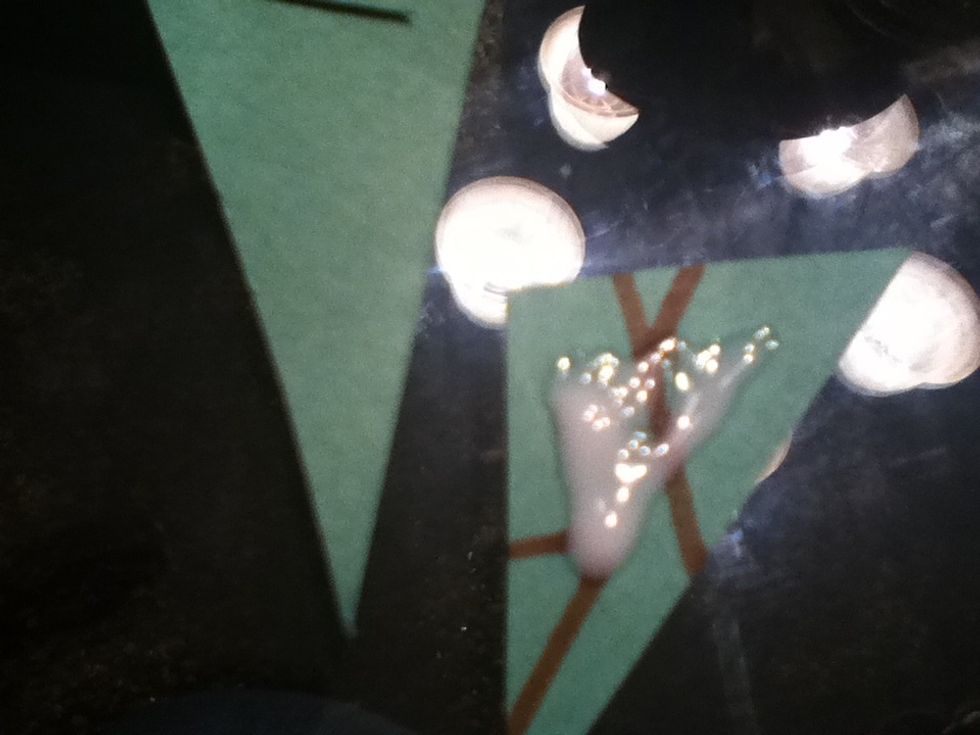 Make a small triangle with glue and put on trunk and continue with other triangle pieces.
After you are done with all the pieces your tree should look like this.
You can add your tree(s) to any project. They are cute simple little things.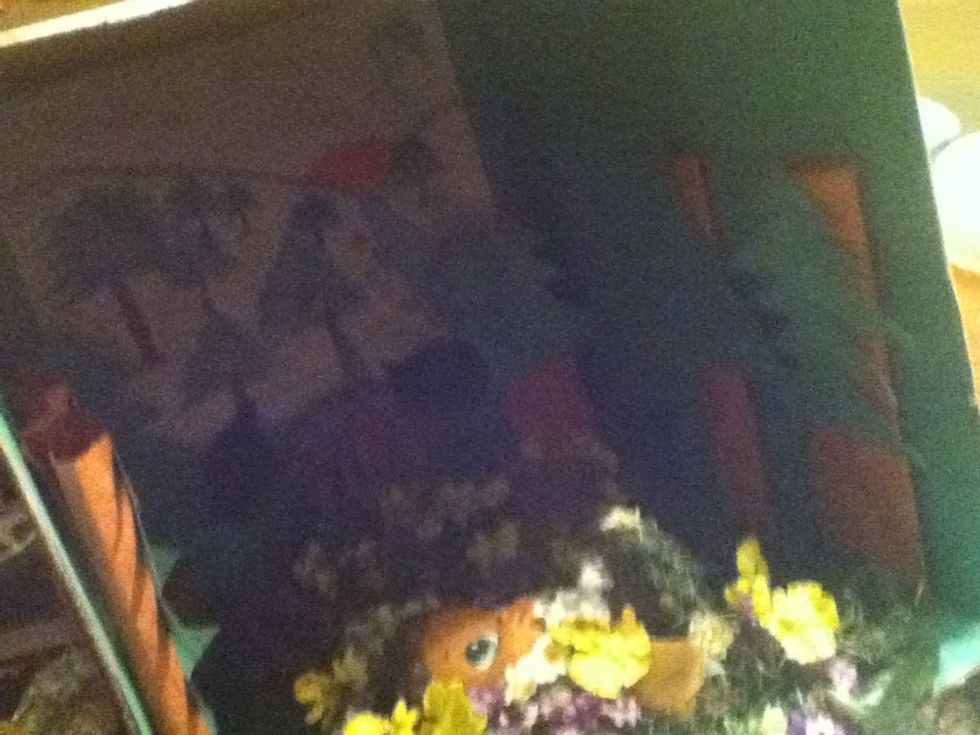 I used my trees in a Hunger Games project that was due at my school. I made a scene from the book..... Rue's Death...:'(
Scissors
Green paper
Brown paper
Glue (any type) or tape
A writing utensil