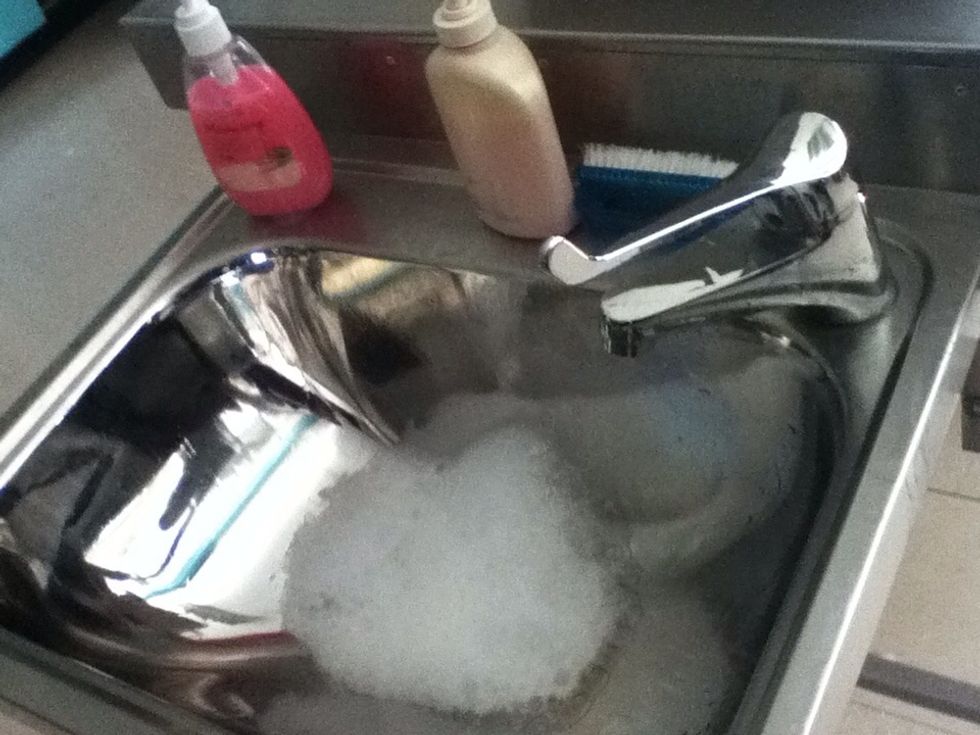 Wash hands with soap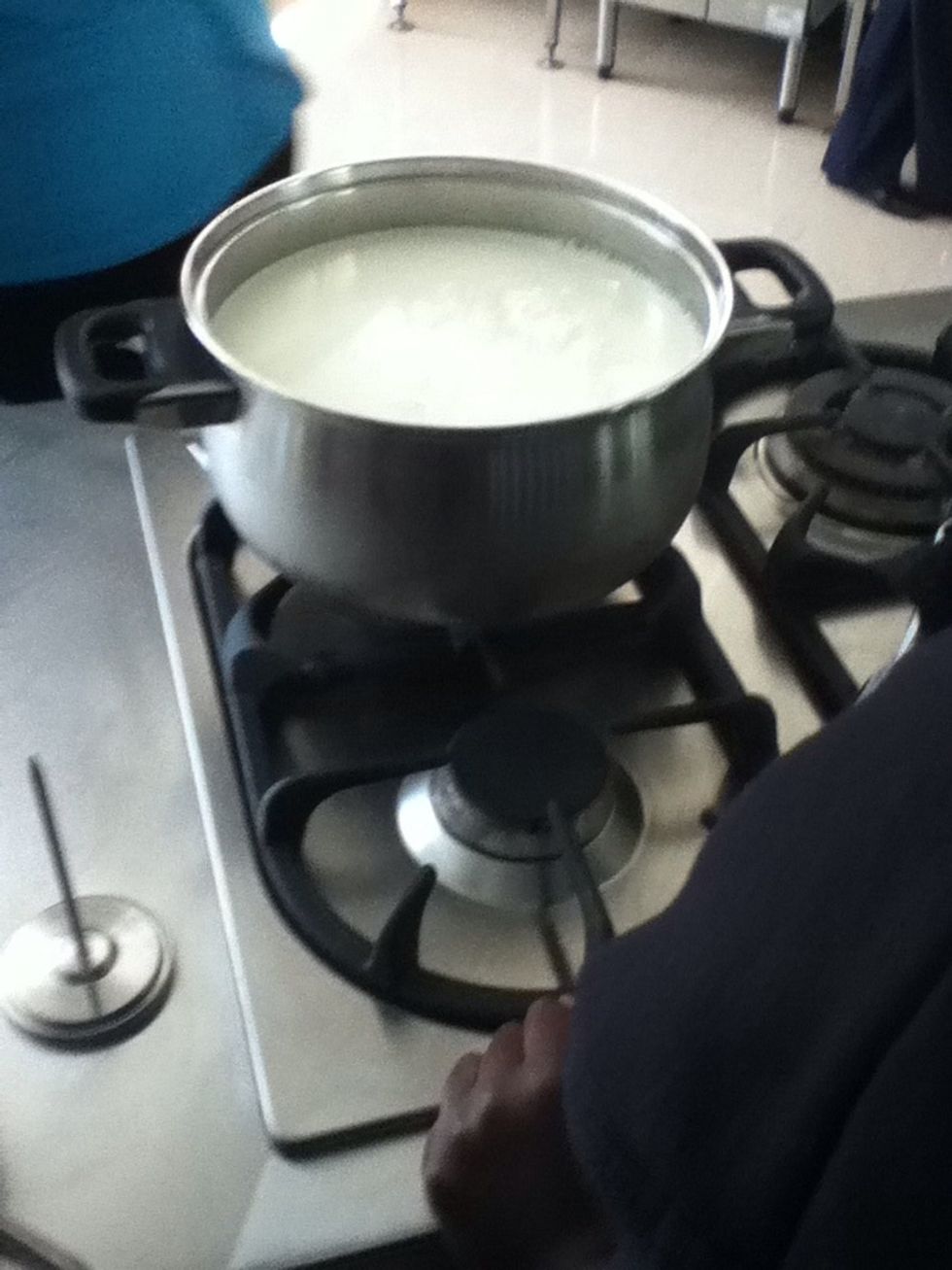 Pour milk in a large pot and gently heat it up to 32degrees and then add calcium chloride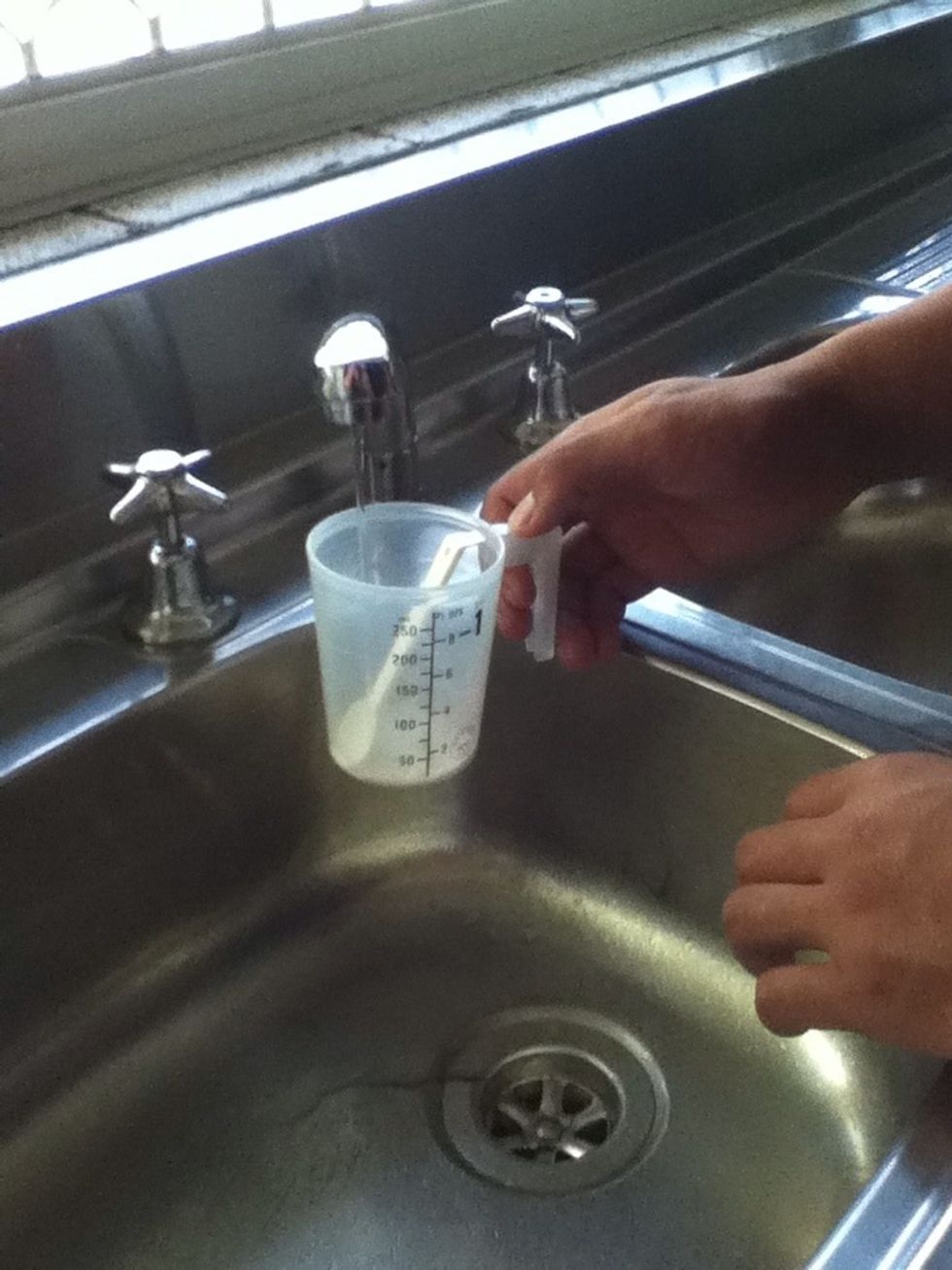 Stir in citric acid solution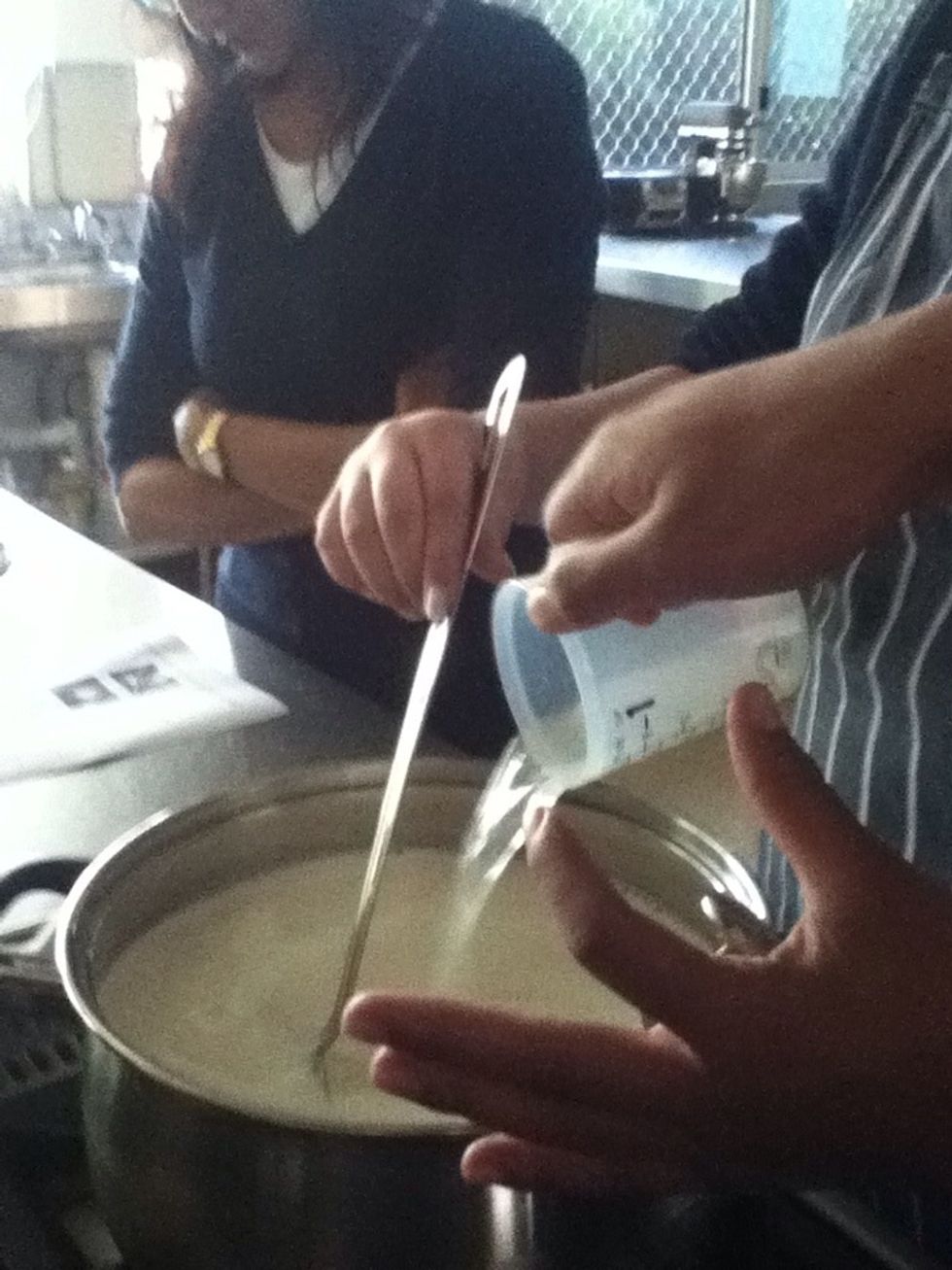 Pour the citric solution into the milk. Once your milk has reached 32degrees pour in the rennet solution and stir gently in an up and down motion to ensure it is evenly mixed through.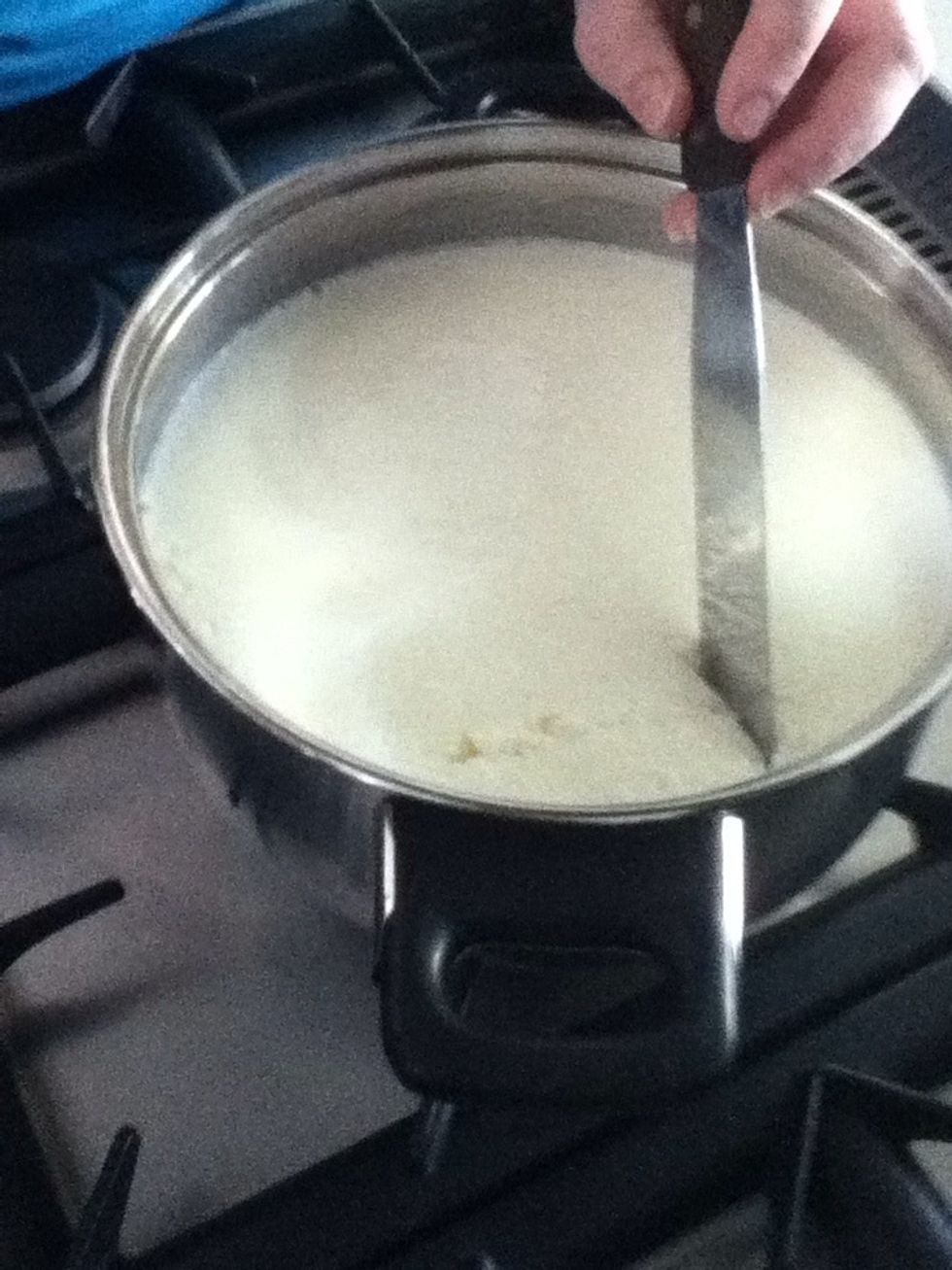 Remove pot from stove and let the cheese rest for 15 mins. Curds will start to appear and pull away from the side.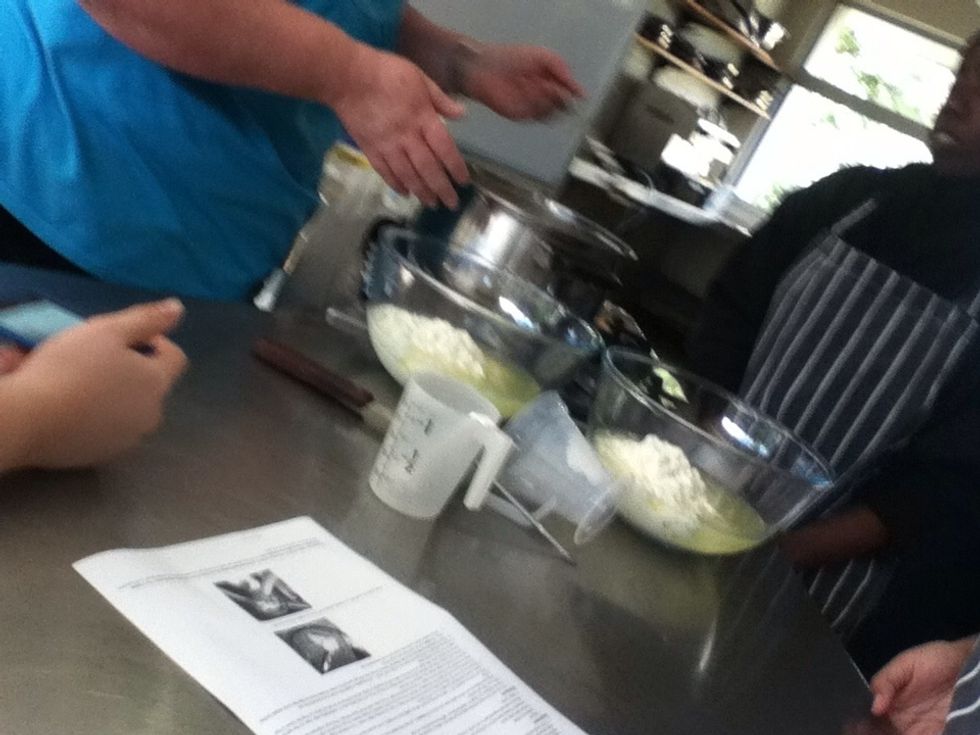 Using a slitted spoon scoop the curds into a microwaveable bowl then once done gently press the curds with your hands and pour out as much excess whey as much as you can into a sink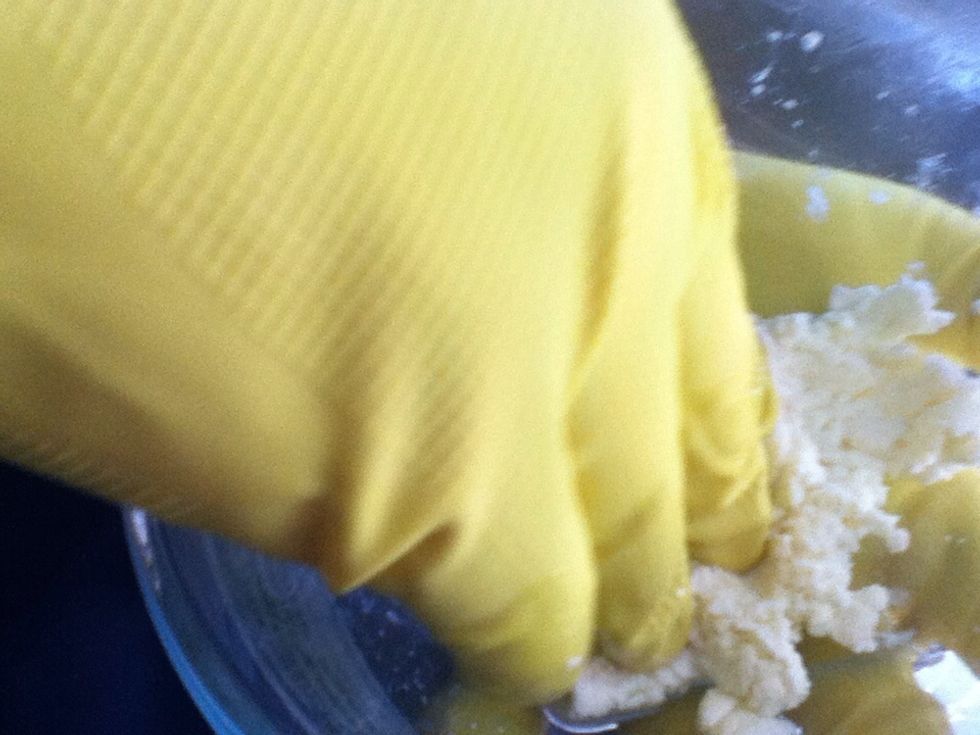 Microwave the curds on high and again press the curds and drain the excess whey , the cheese should now be sticky
Place the cheese onto a flat surface to remove excess whey.
Fold the cheese over its self and fold it like your kneading it like dough bread, it will become smooth and shiny.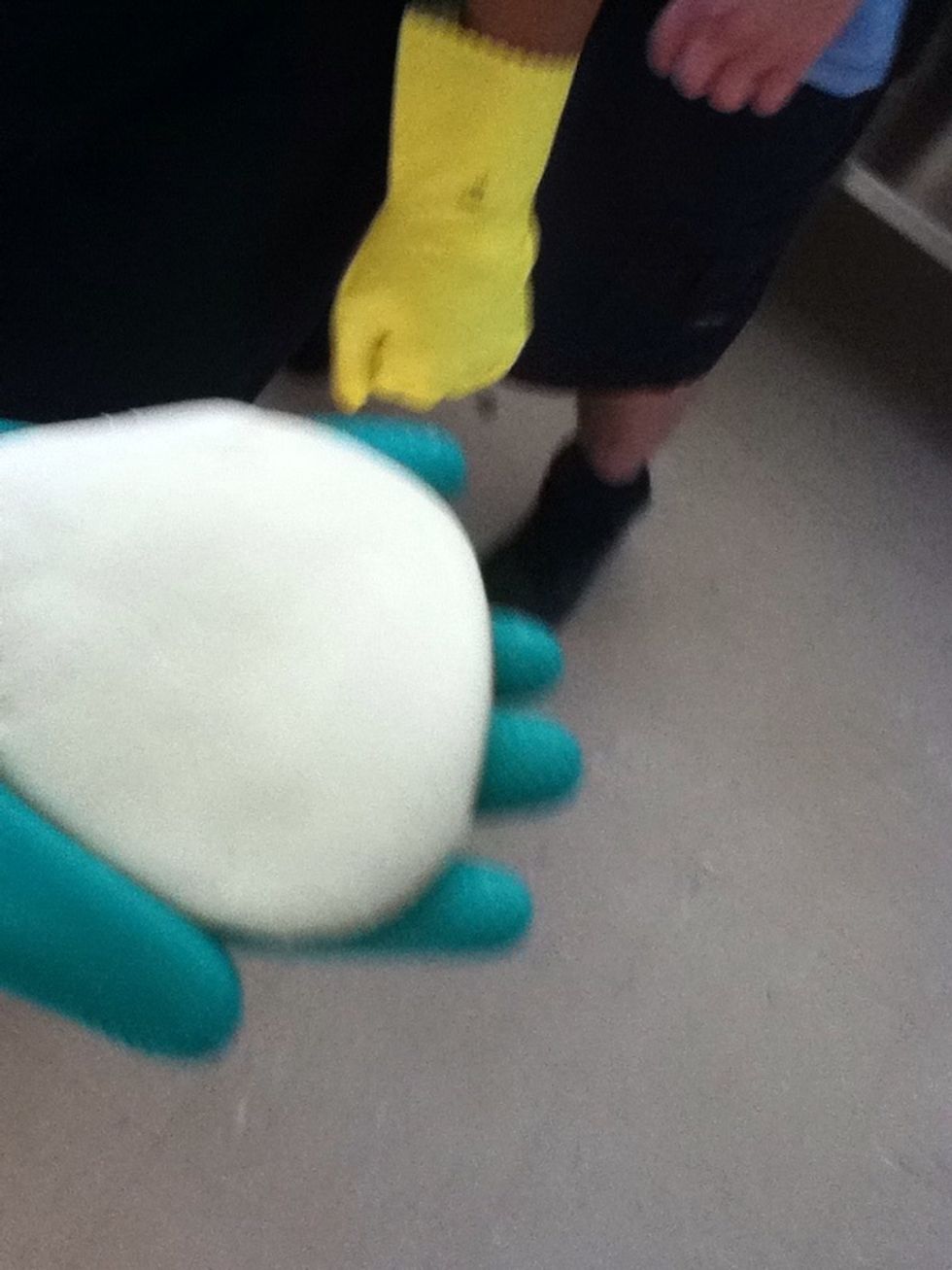 Place cheese back into bowl and reheat for 30seconds then knead the cheese but this time add in the cheese salt. Add salt for better taste. When the cheese is stretchy it is done.
4.0l Full cream milk
1/8tsp calcium chloride
1/2tsp Citric acid powder
1/4tsp Liquid rennet
1.0tsp Cheese salt
1.0c Demineralised water