How to make 3 ingredient reeses peanut butter cups!!
Make 3 Ingredient Reeses Peanut Butter Cups!!
169
Melt your chocolate chips down in 2-3 thirty second increments in the microwave!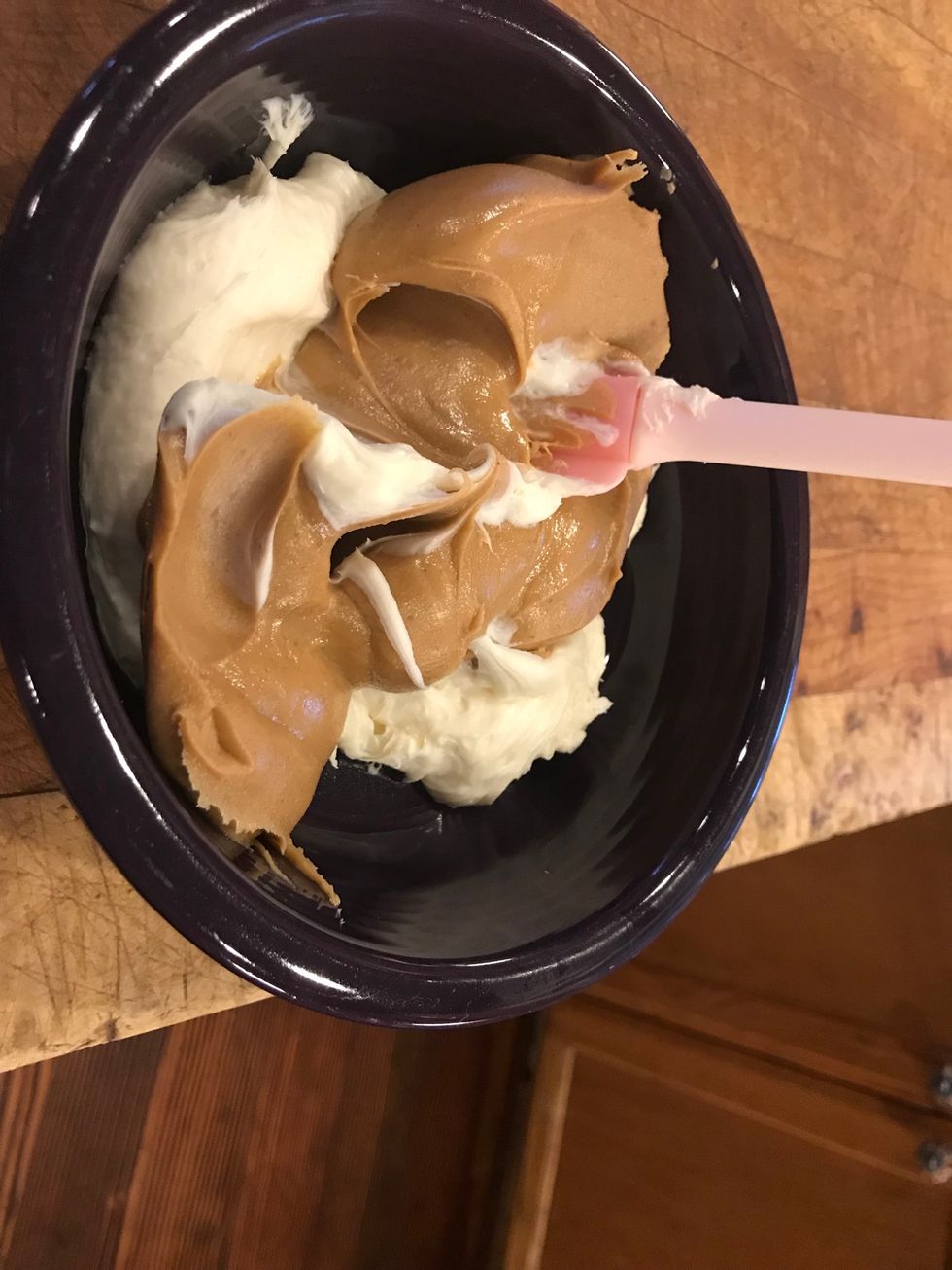 Combine peanut butter and vanilla frosting, melt down in microwave for 25 seconds. The frosting will melt before the peanut butter! Don't worry, just stir to combine. :)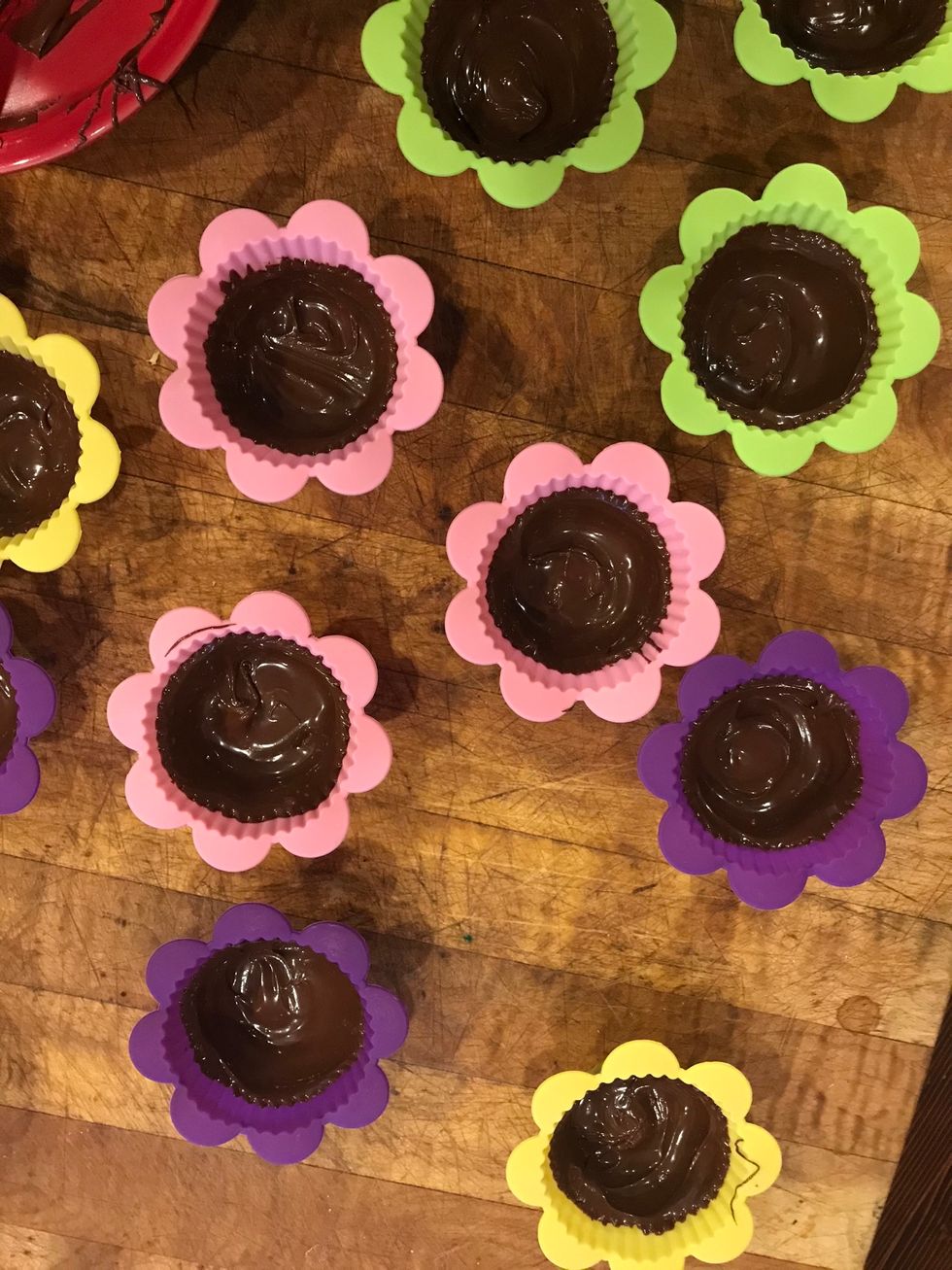 Fill silicone cups with a light layer of chocolate!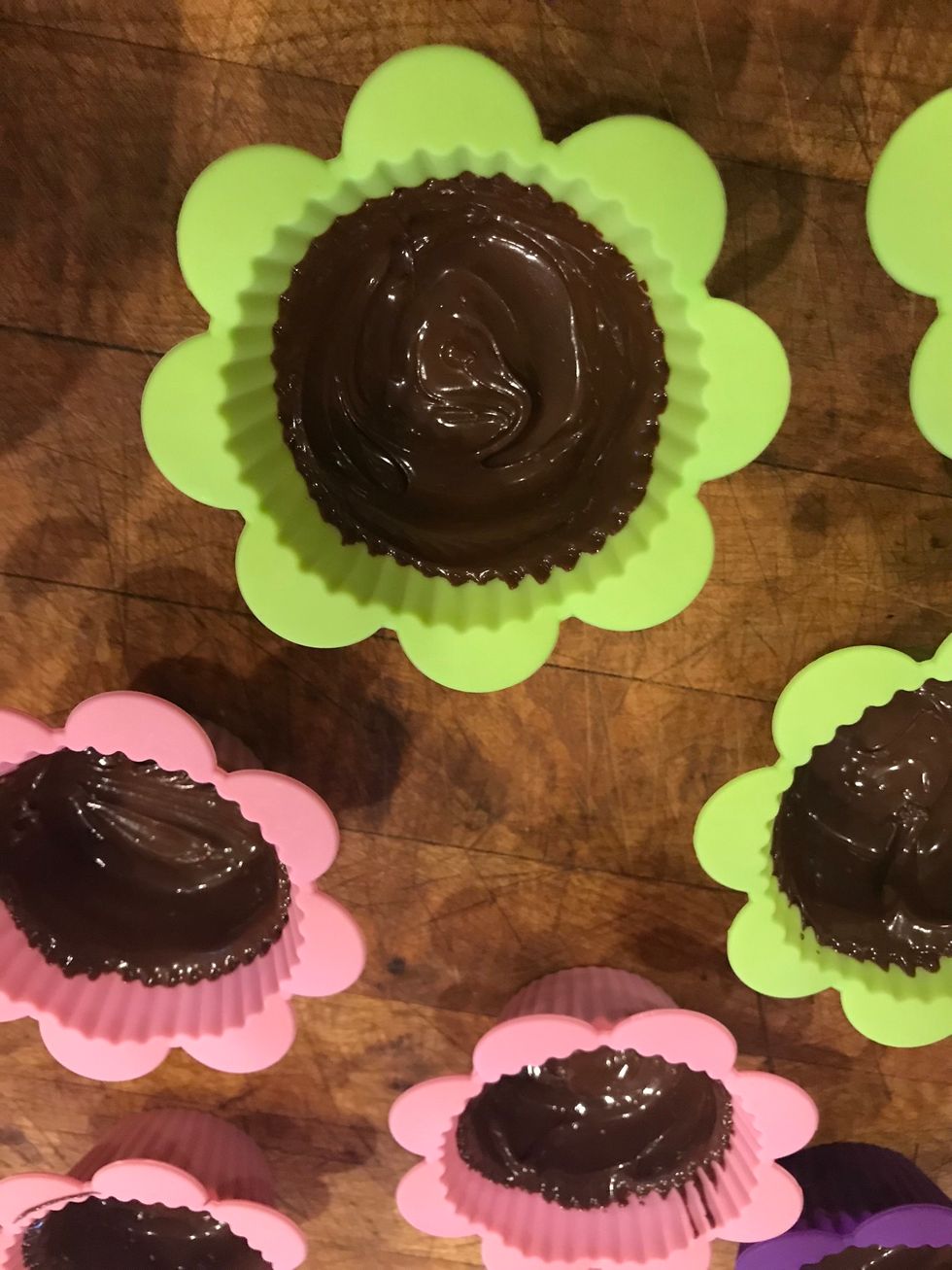 Freeze for 5 min to harden chocolate!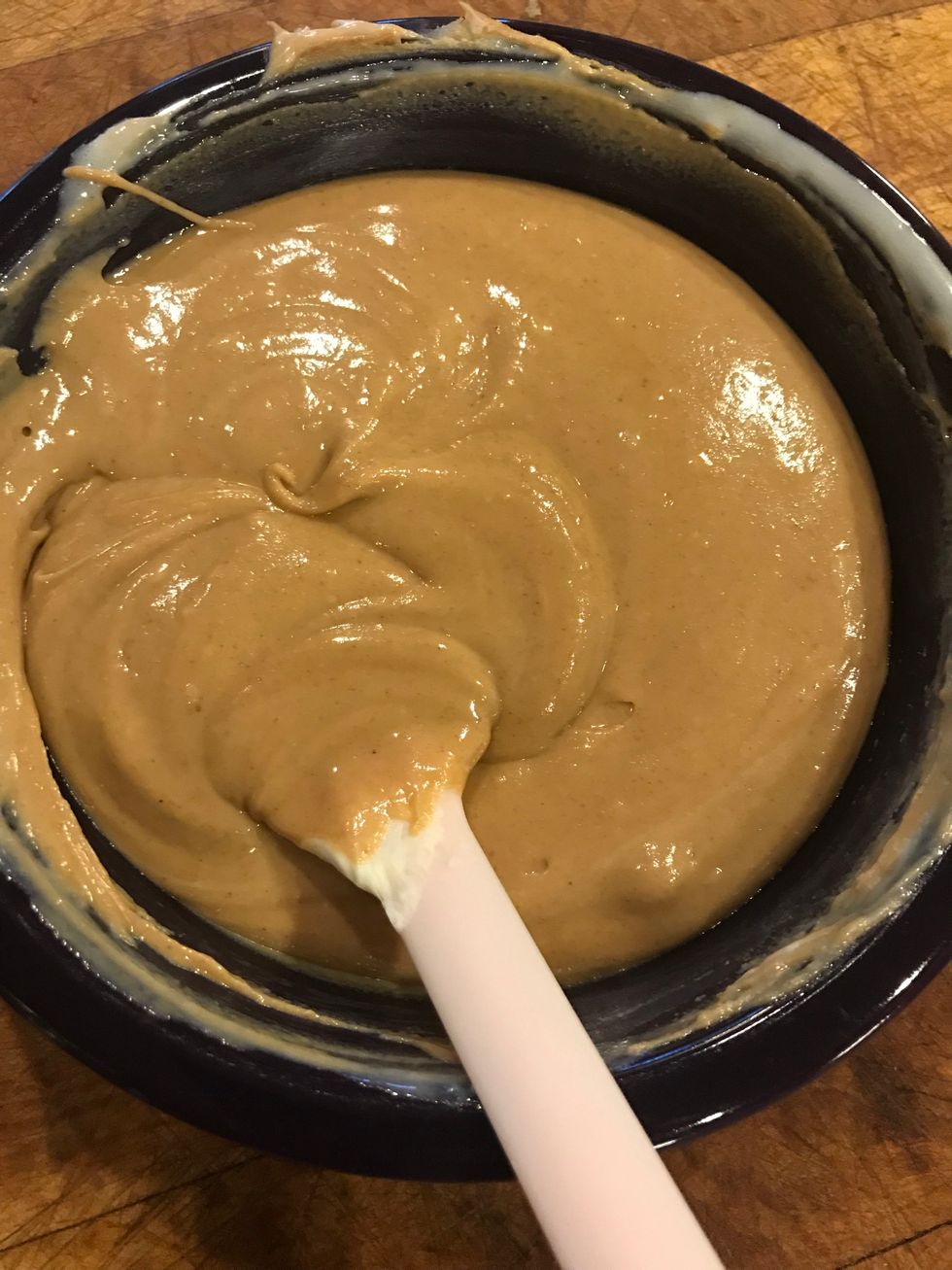 Scoop filling into chocolate cups and cover with additional melted chocolate! Freeze for another 5 minutes and then...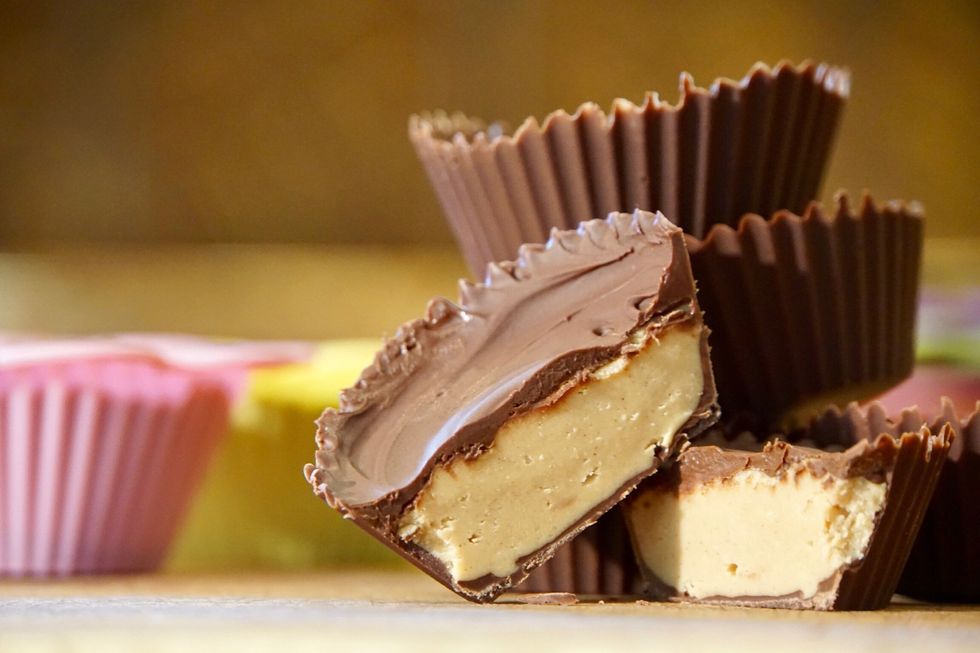 Cut and serve cold! :)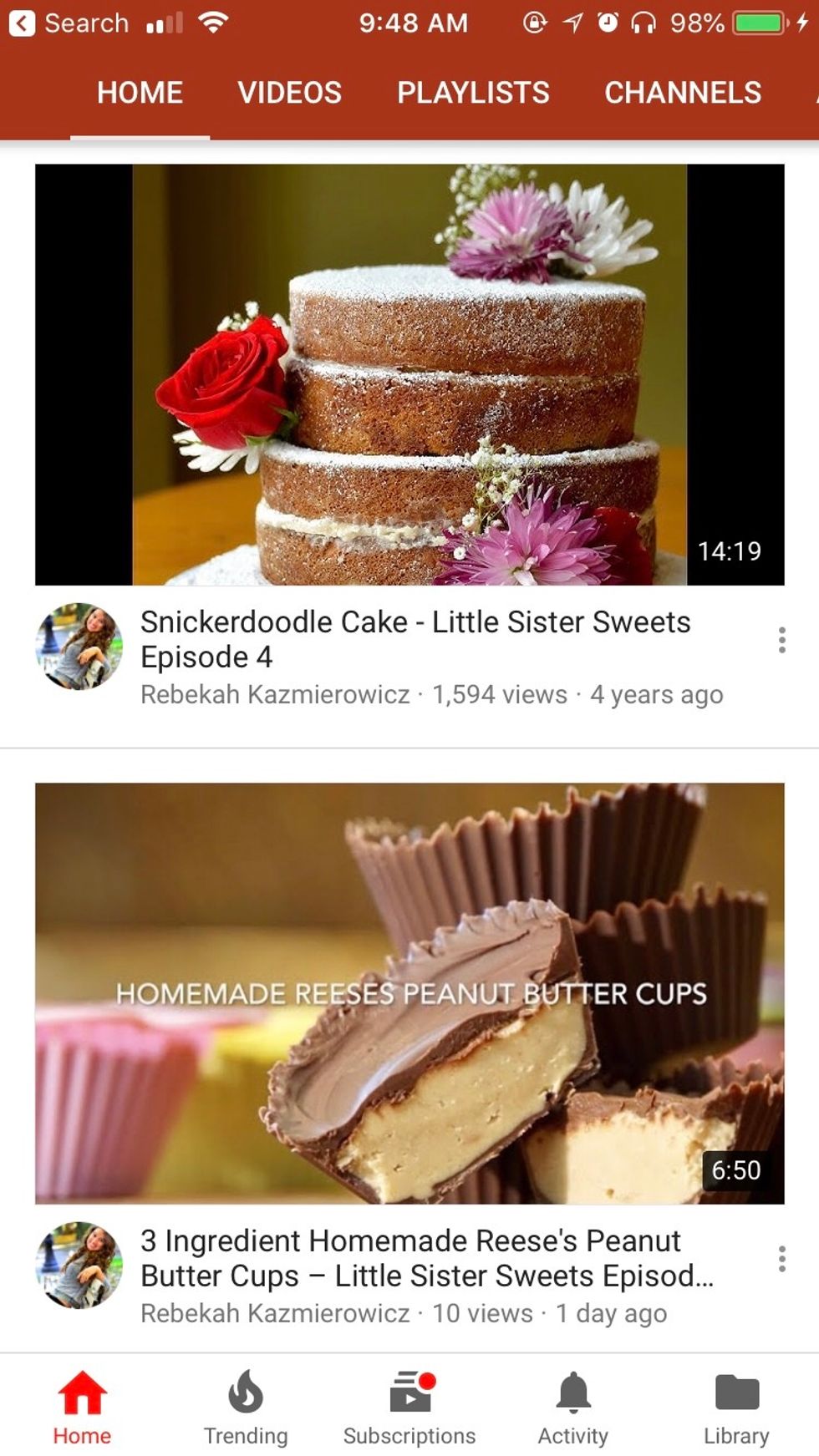 Check out the simple video instructions here on my YouTube channel: https://youtu.be/GK02v6sNVUs!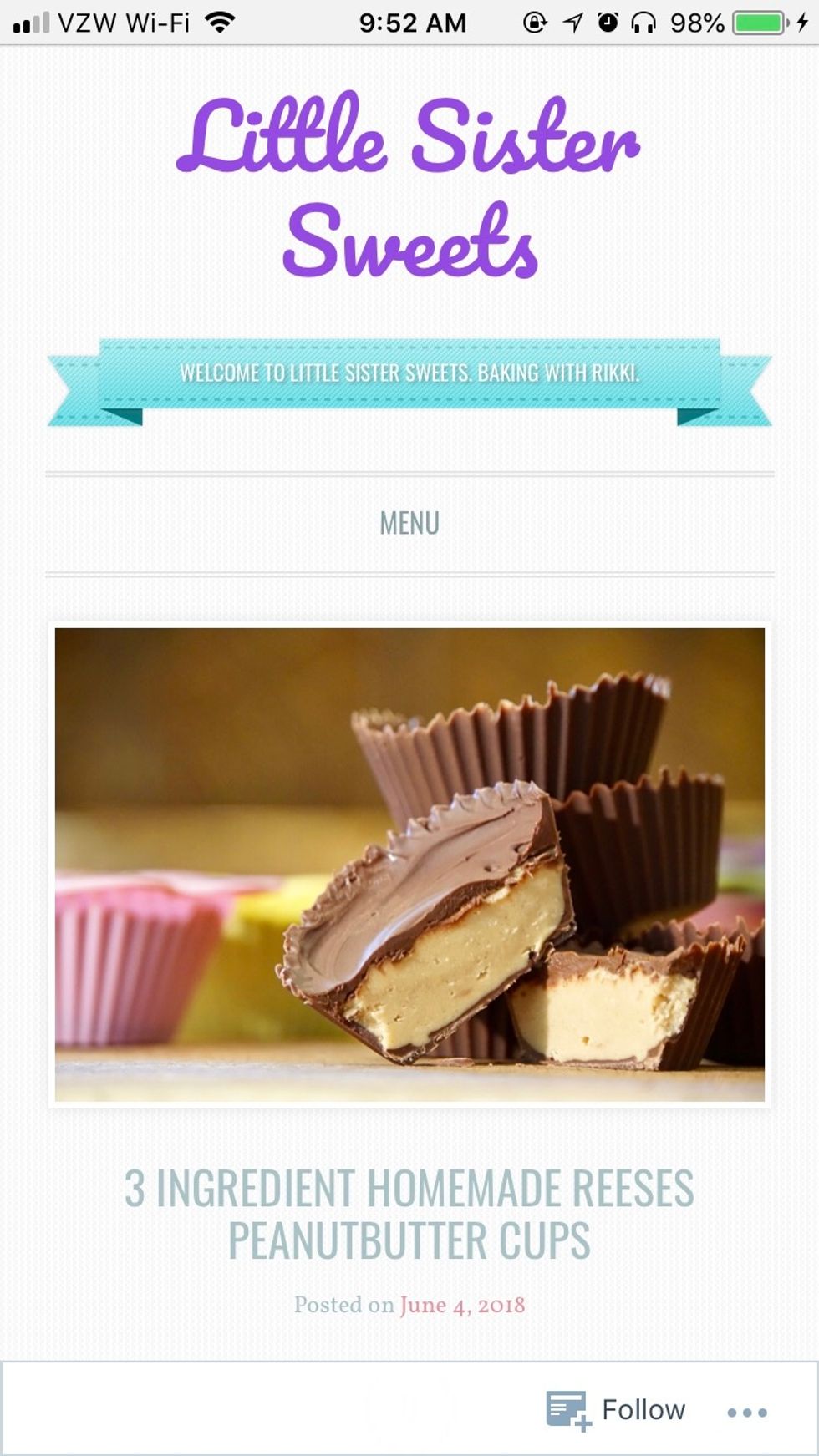 Pick up a printable recipe here: www.littlesistersweets.com!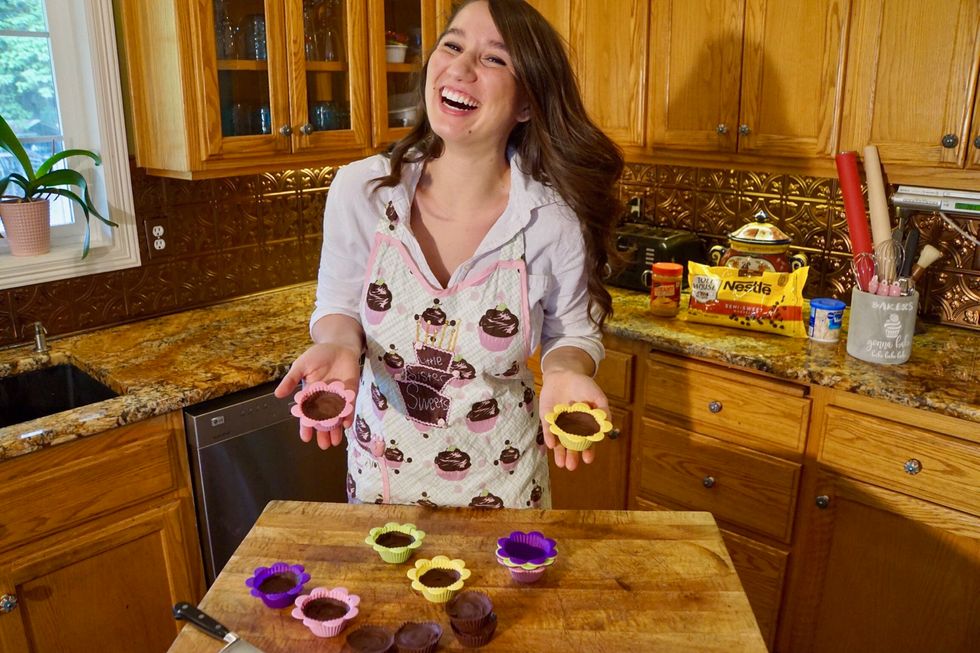 Impress your friends with these little homemade Reese's cups! So easy, so delicious! Comment any questions! I'm so happy to answer them :) P.s. sorry it's been so long since I've posted! 🙈
3/4c Peanut Butter
3/4c Vanilla frosting
1/2c Semi-sweet Chocolate
Silicone molds
Rikki Kazmierowicz
My name is Rikki. I love to bake. I'm a little sister, and sweet maker. Follow me! ❤️\n