How to make 3-ingredient pot pie
This is how to make pot pie using any can of chunky soup, including Italian and Mexican soups!
52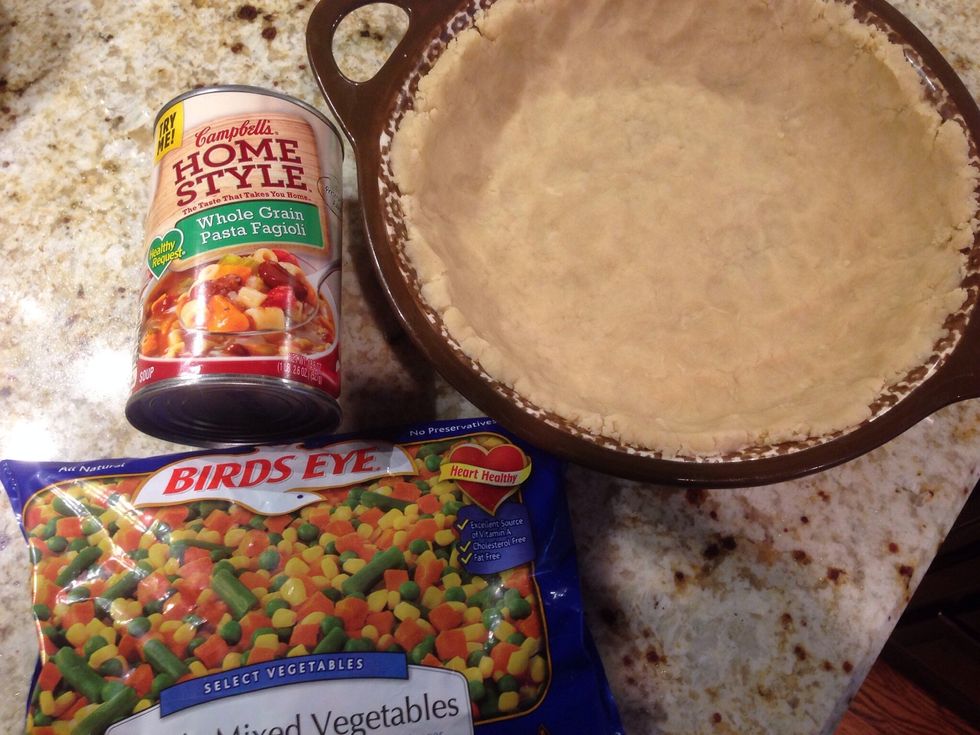 All you need is 1 can of chunky soup of your choice, 2 cups vegetables, and two ready made pie crusts. Actually, one top crust is really all that is needed, reducing calories.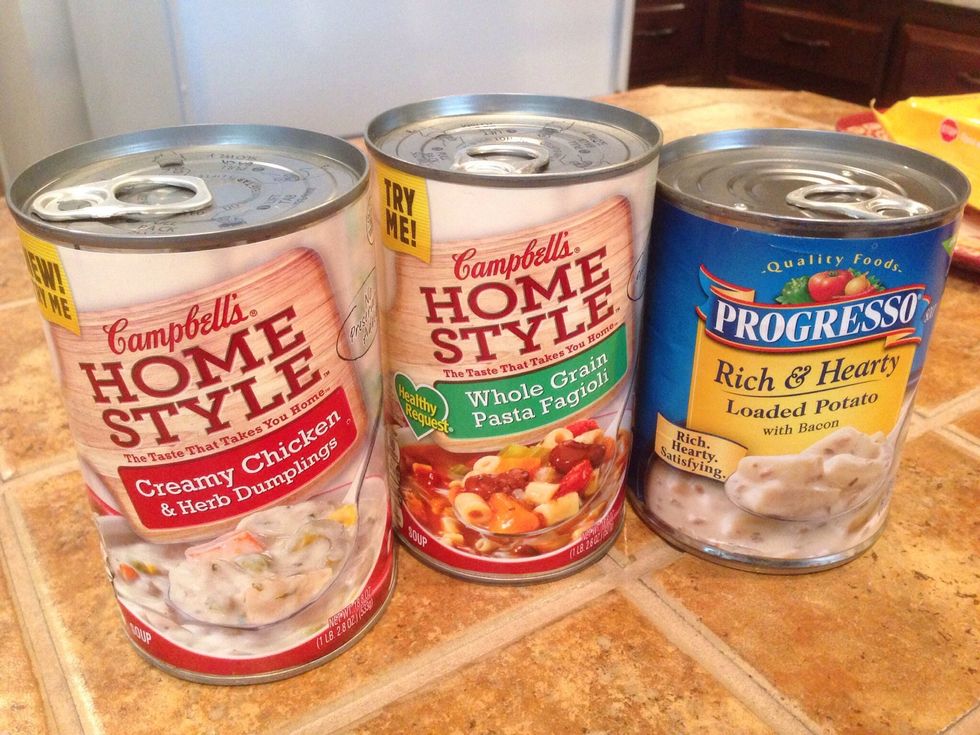 Any hearty soups such as these can be used for a delicious pot pie.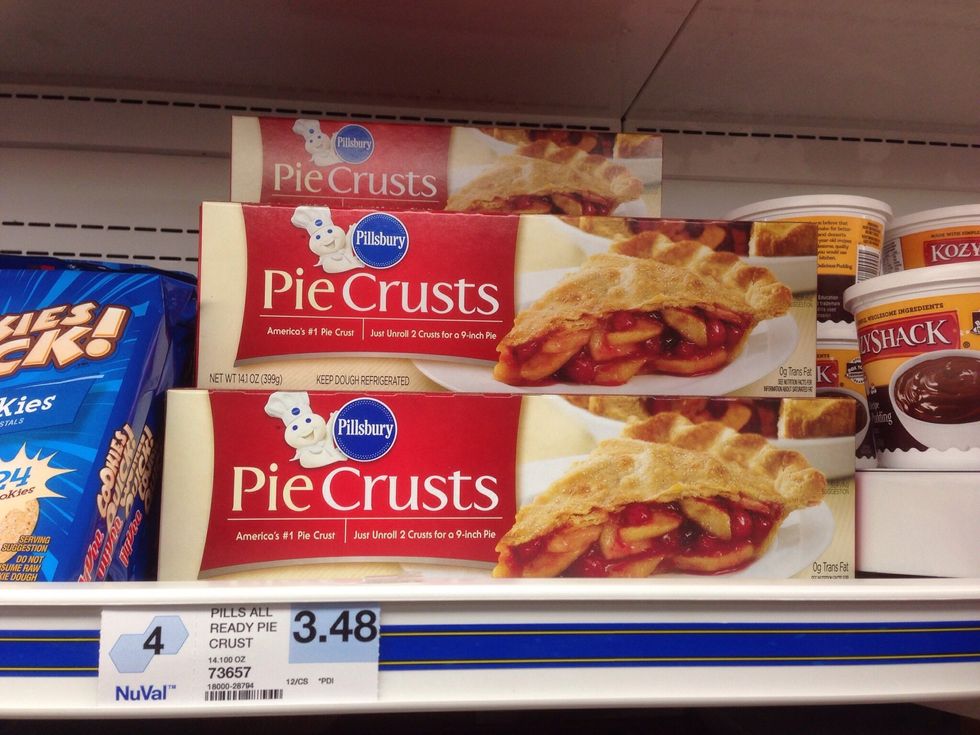 Ready made pie crusts, usually two in a package. These are as good as homemade.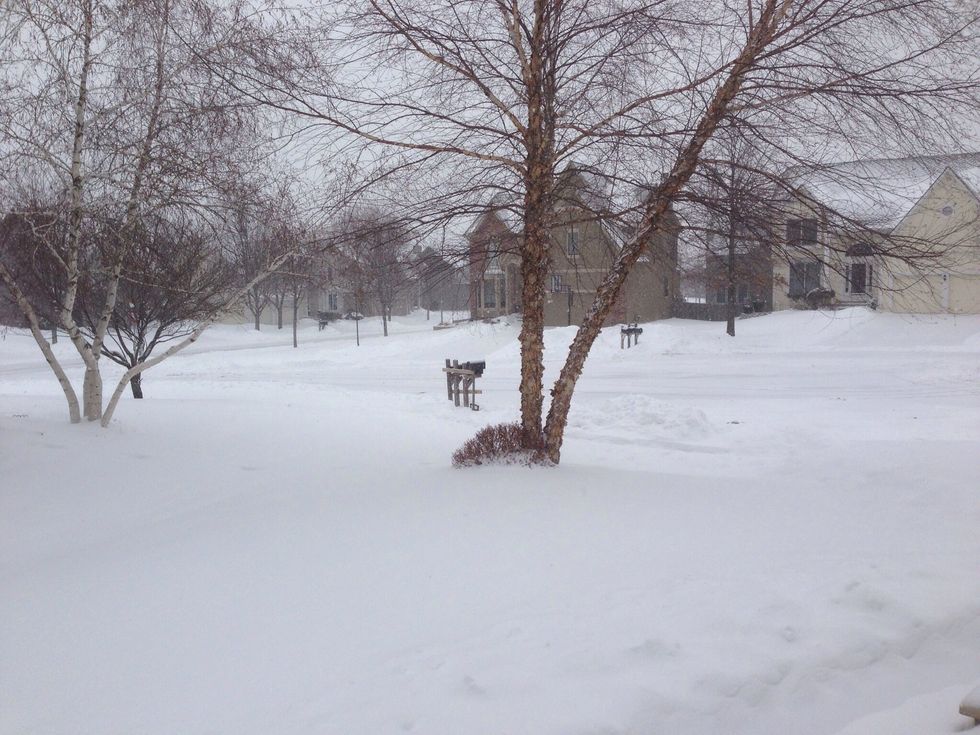 Currently cold and snowy out, so a perfect time to cook this comfort food...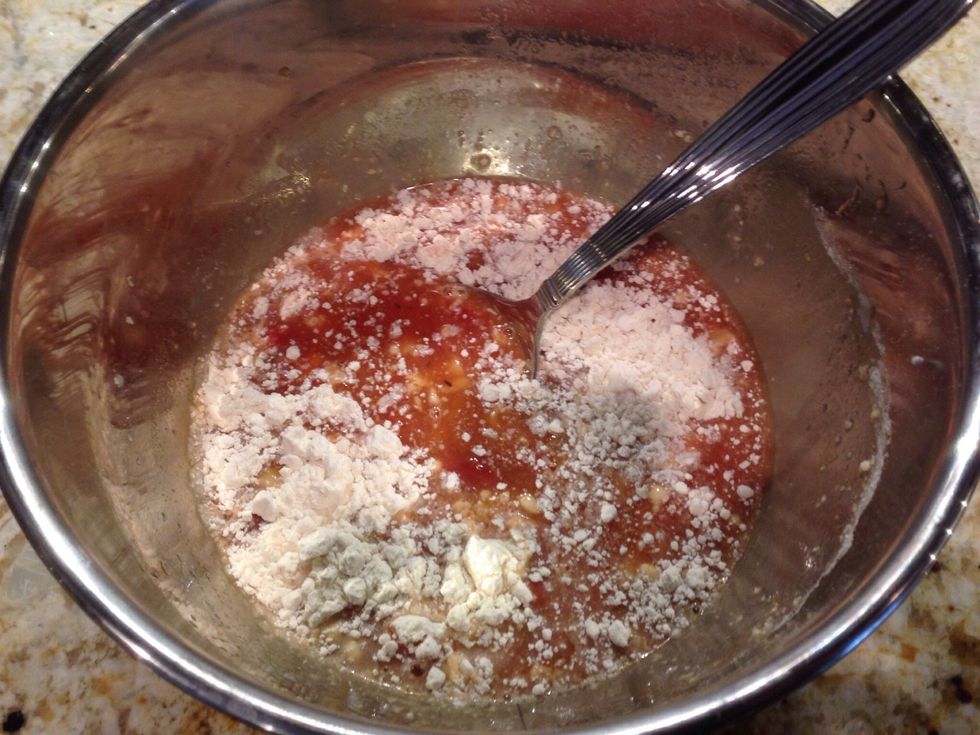 Pour soup into a bowl. I've added 2 heaping tablespoons of flour since I'm using water based Italian soup that needs creamed. Creamy soups do NOT need the added flour.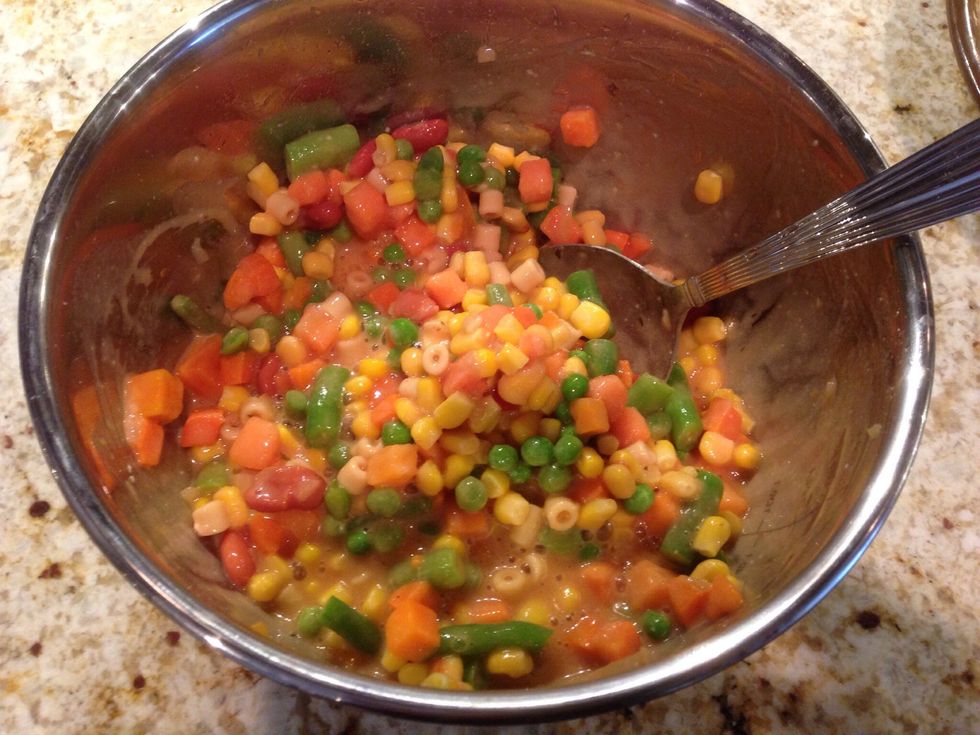 Stir 2 and 1/2 cups frozen vegetables (or canned and drained) into the soup.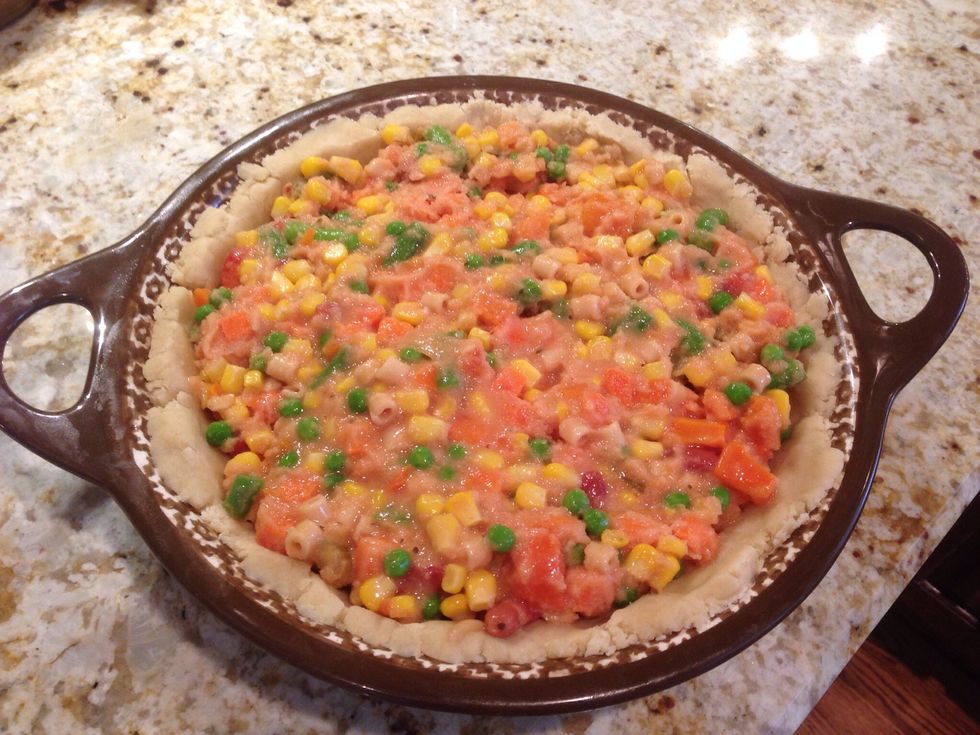 Pour the soup into the unbaked pie crust, or directly into the pan without the bottom crust. (I think two crusts is too much for this recipe.)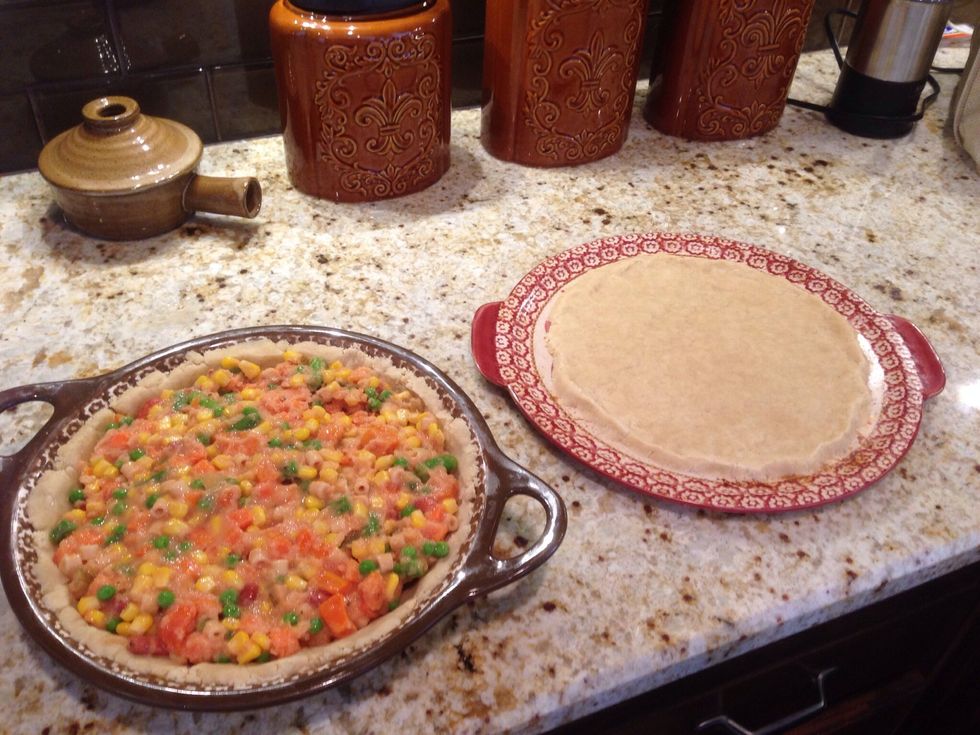 Two crusts: one for bottom and one for top, or skip the bottom crust.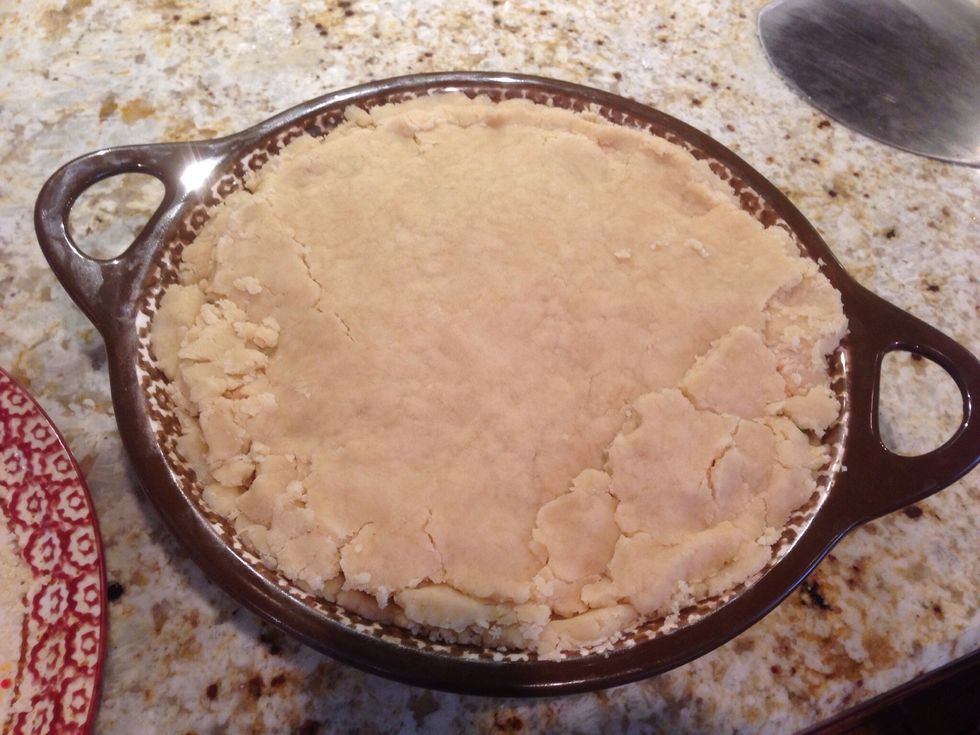 Add the top crust.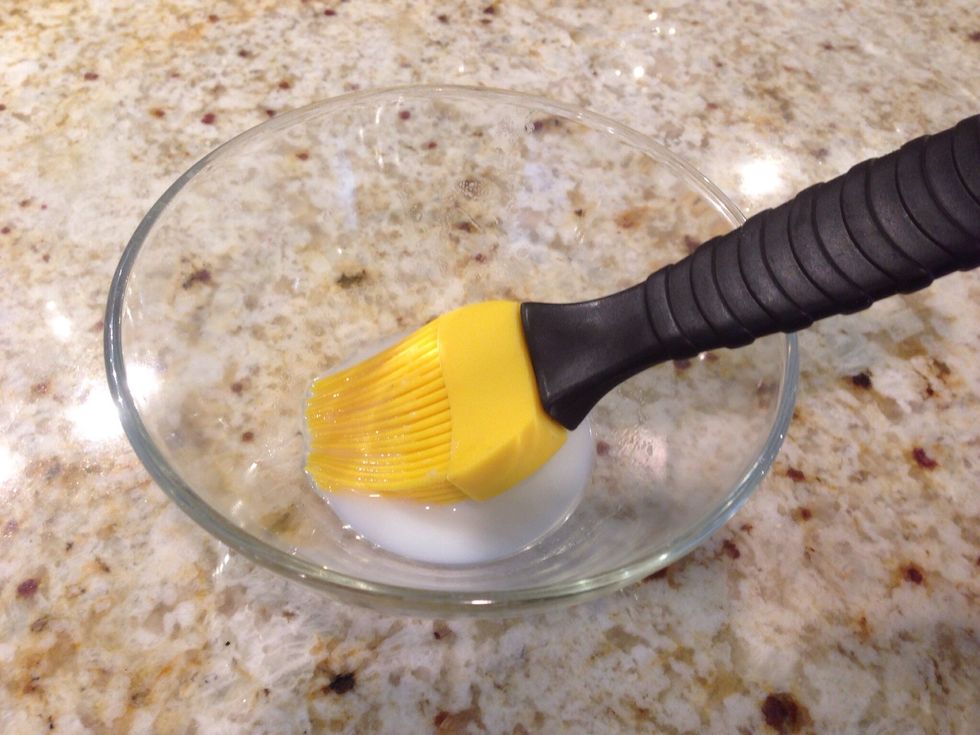 Brush the top crust with milk. This will allow the top crust to turn a glossy brown.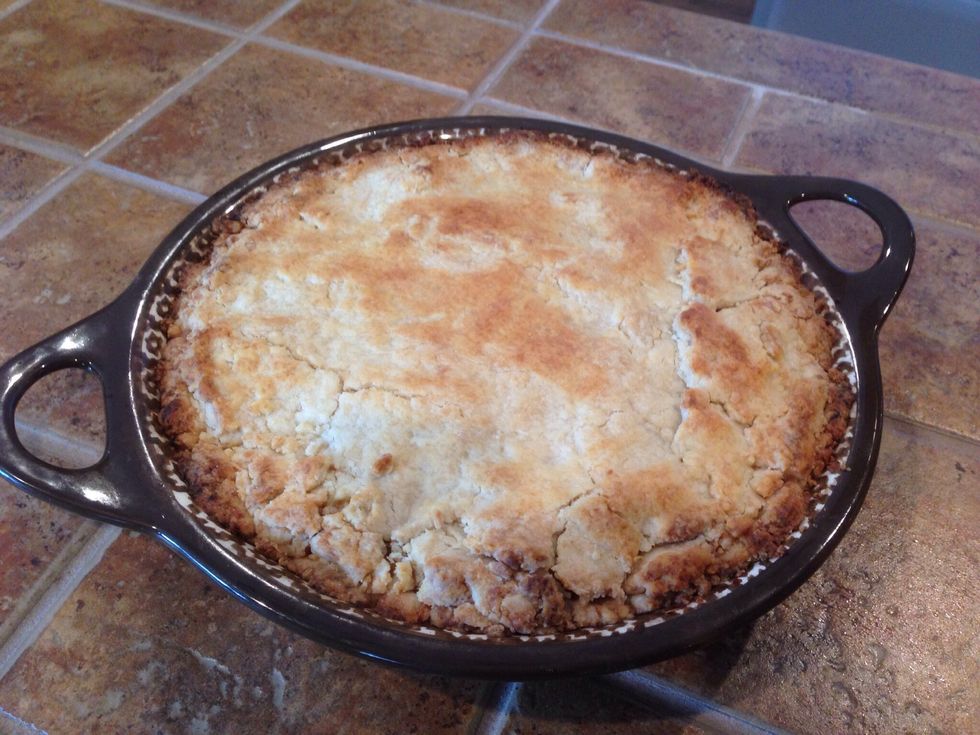 Bake at 425 degrees for 40 minutes until golden brown. Let stand 15 minutes before serving to let the juice thicken.
Any can of chunky soup
2 and 1/2 cups vegetables
1 or 2 ready made pie crusts