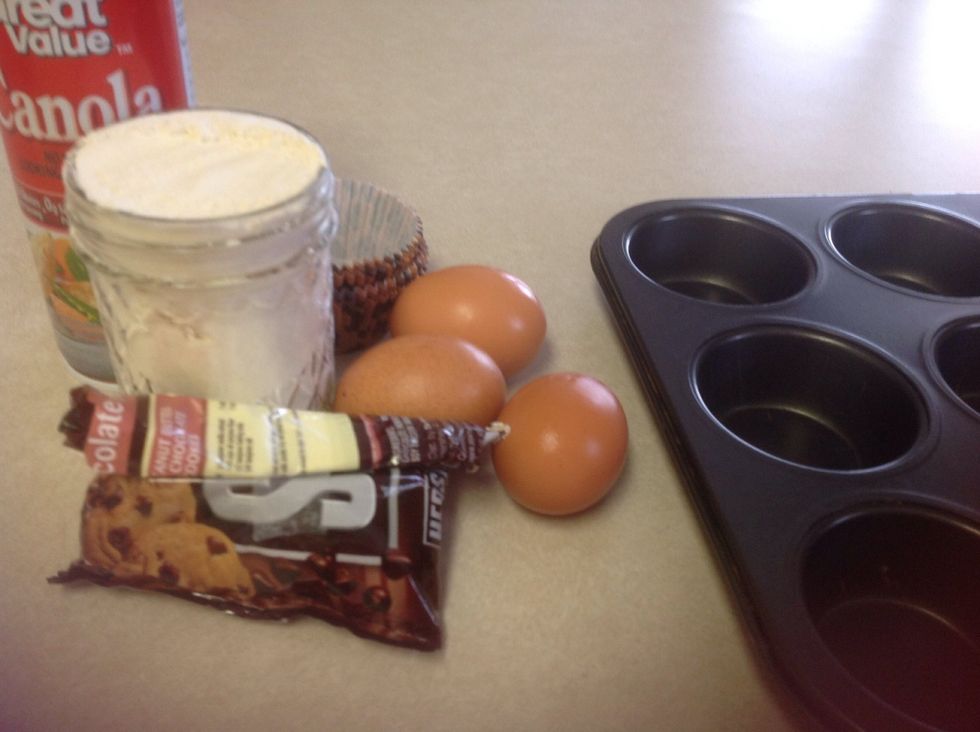 These are your ingredients.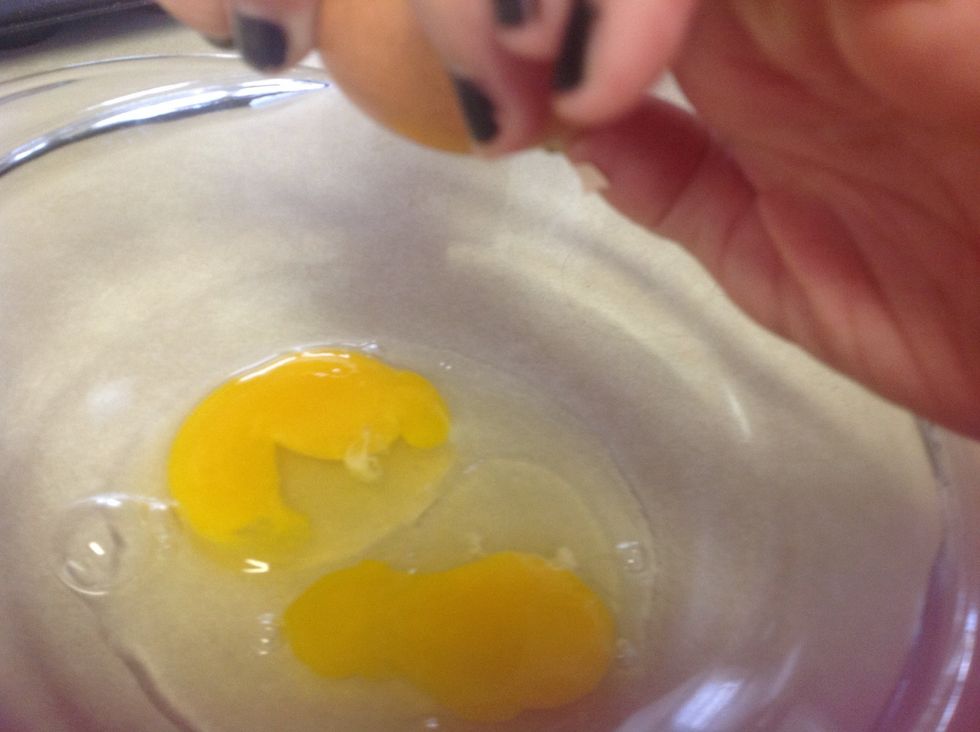 Crack 3 eggs in a bowl. 🐓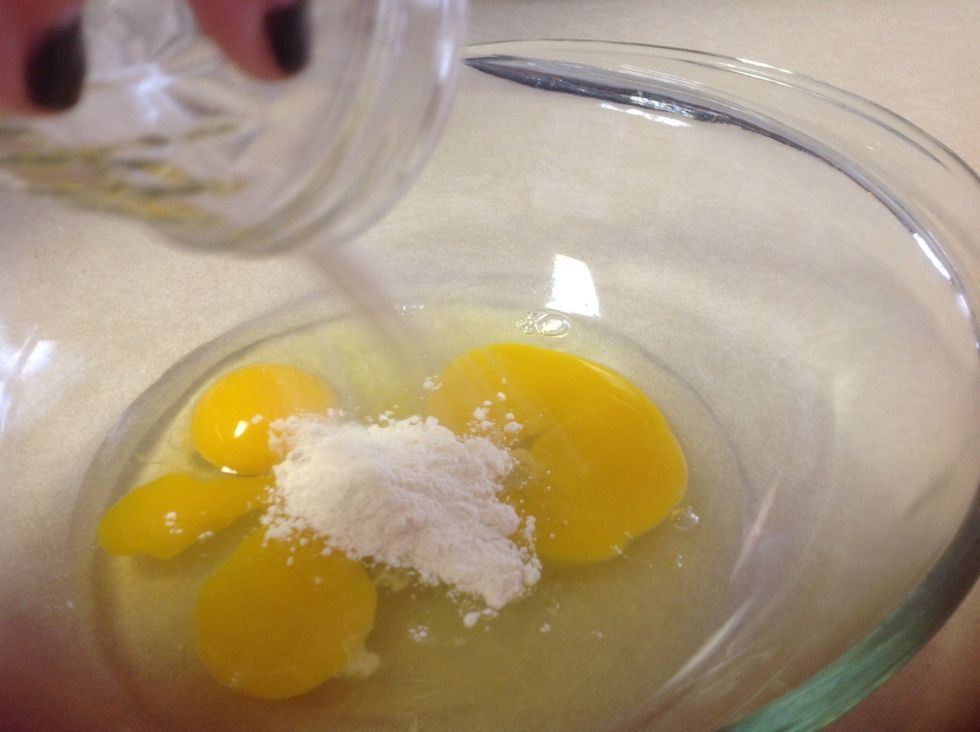 Pour 1/4 cup of flour in the bowl.
Then mix. Mix until it looks nice and smooth. And YELLOW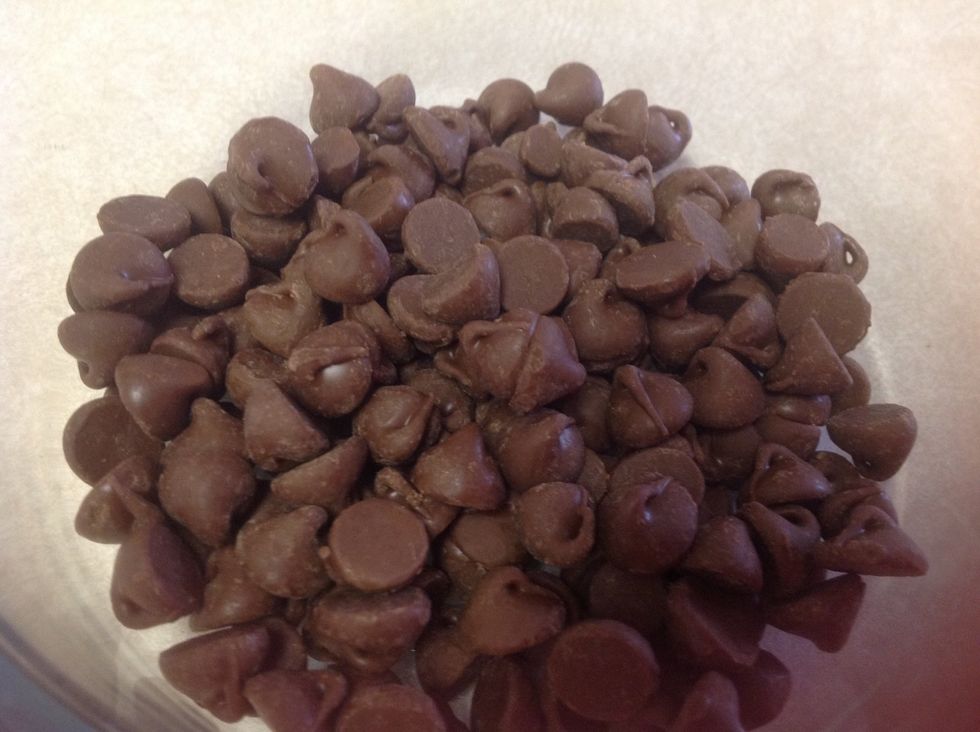 Melt chocolate chips. 🍫 the whole bag!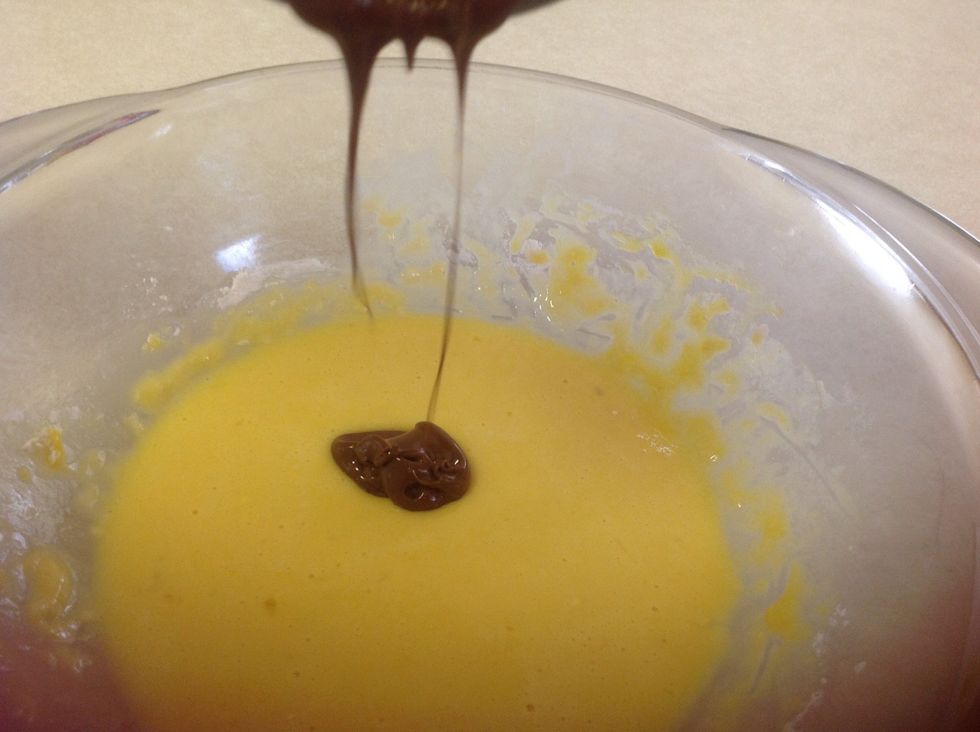 Hen put your chocolate in with the mix.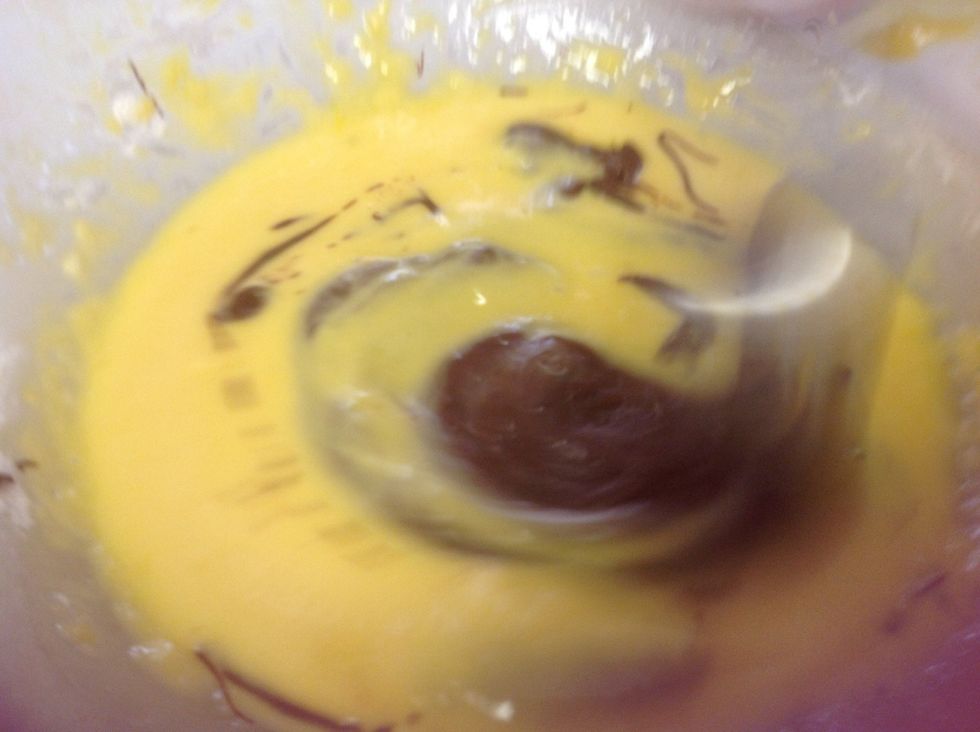 Then MIX. until smooth.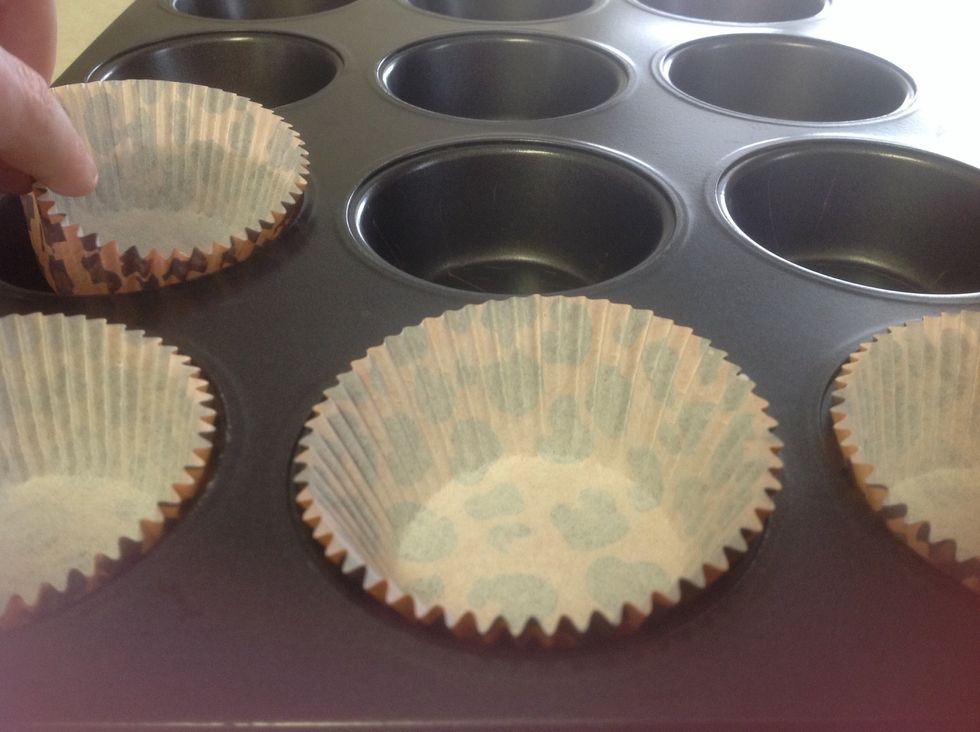 Put in 6 cupcake holders.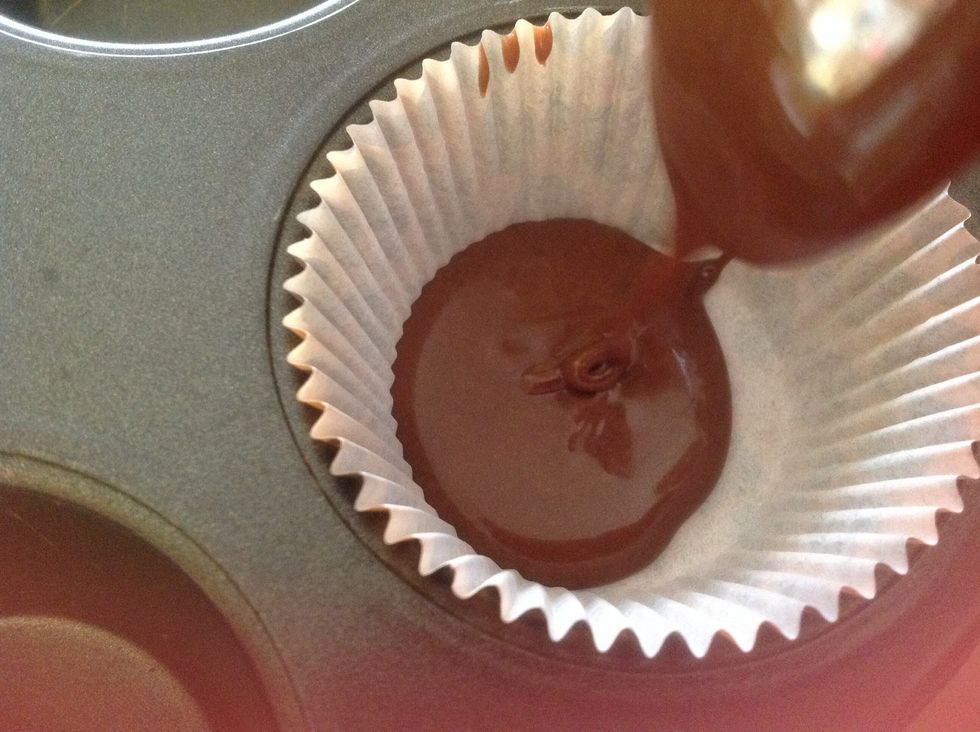 Pour the chocolate mix in the cupcake holders.
Before you put in the mix add no stick cooking spray.
Pre-heat the oven to 350.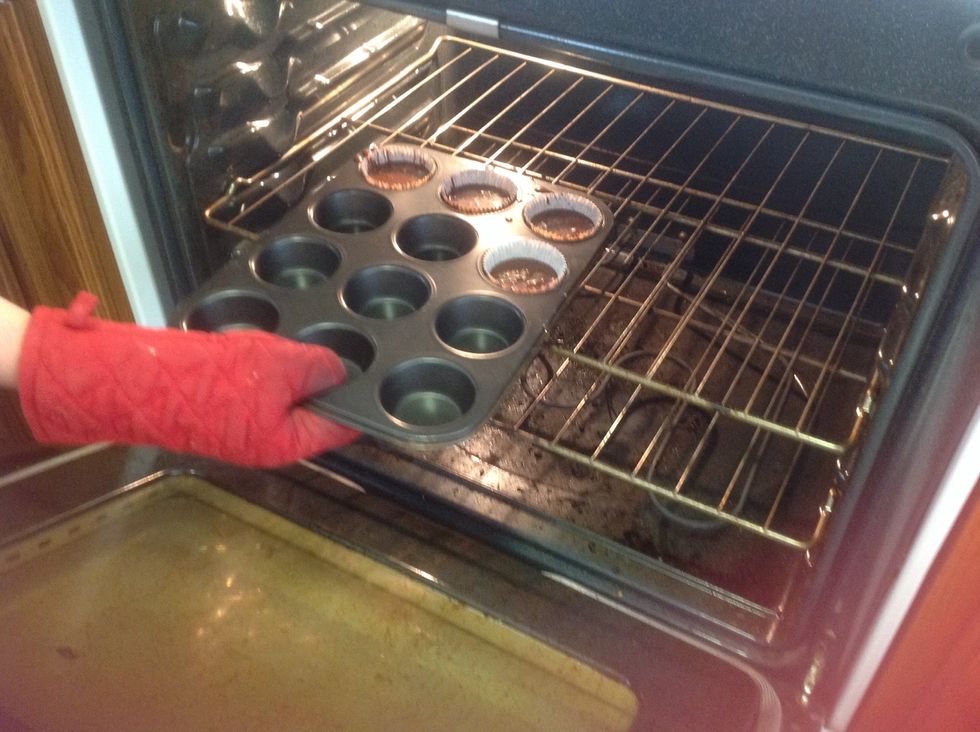 Put the mix into the oven for 20 mins.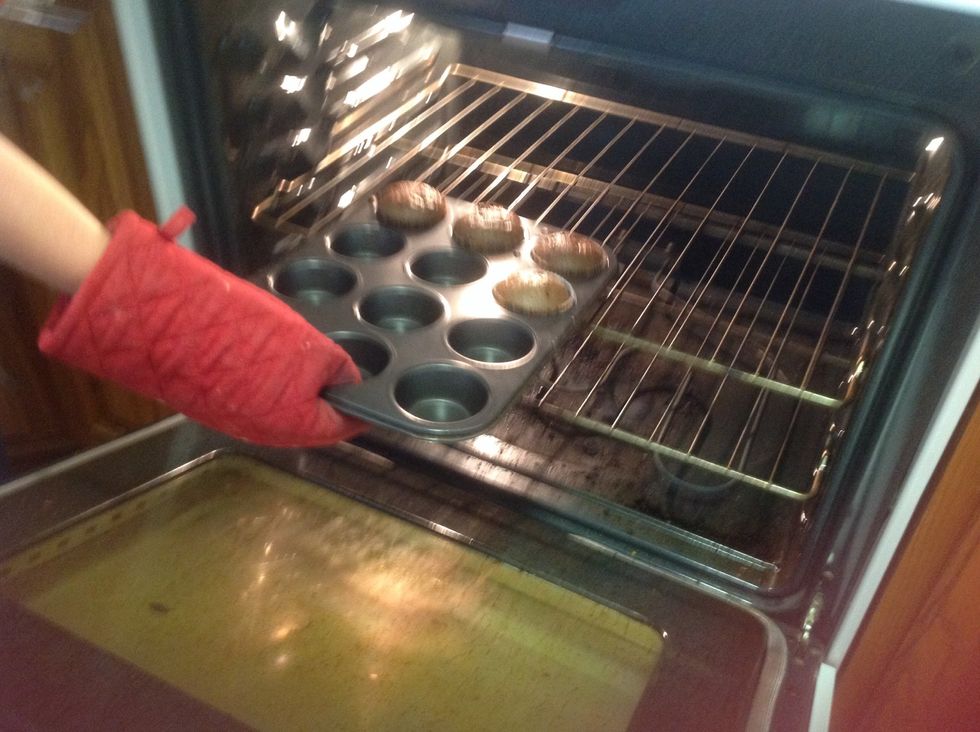 Then take them out of the oven.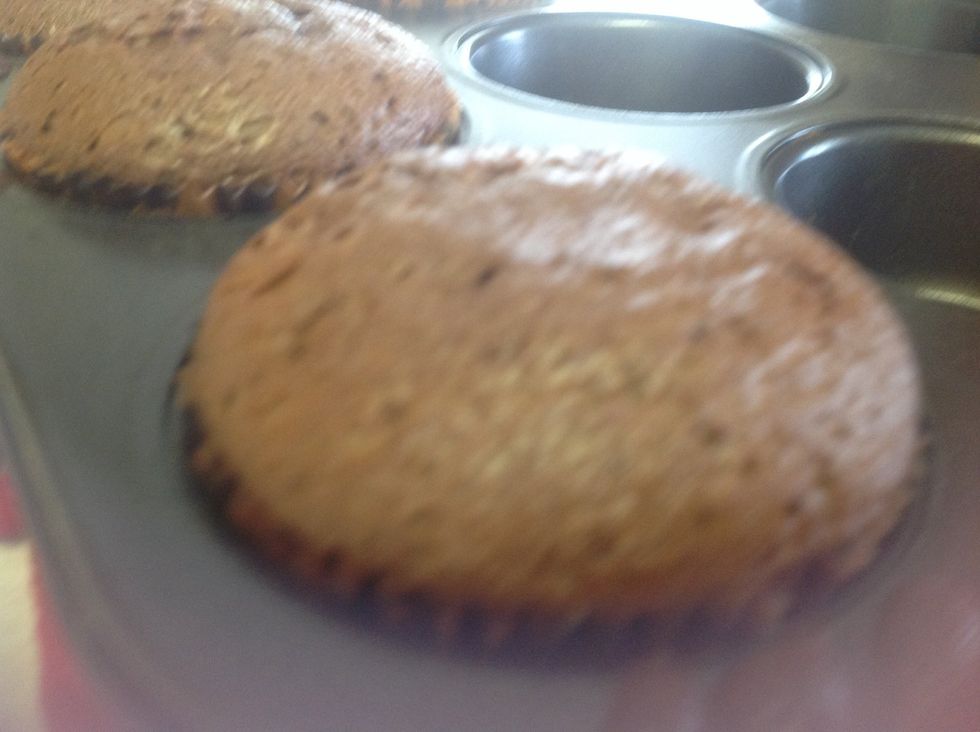 They should look like this!!! Yummy!! 😋
Then let them cool for about 10 min.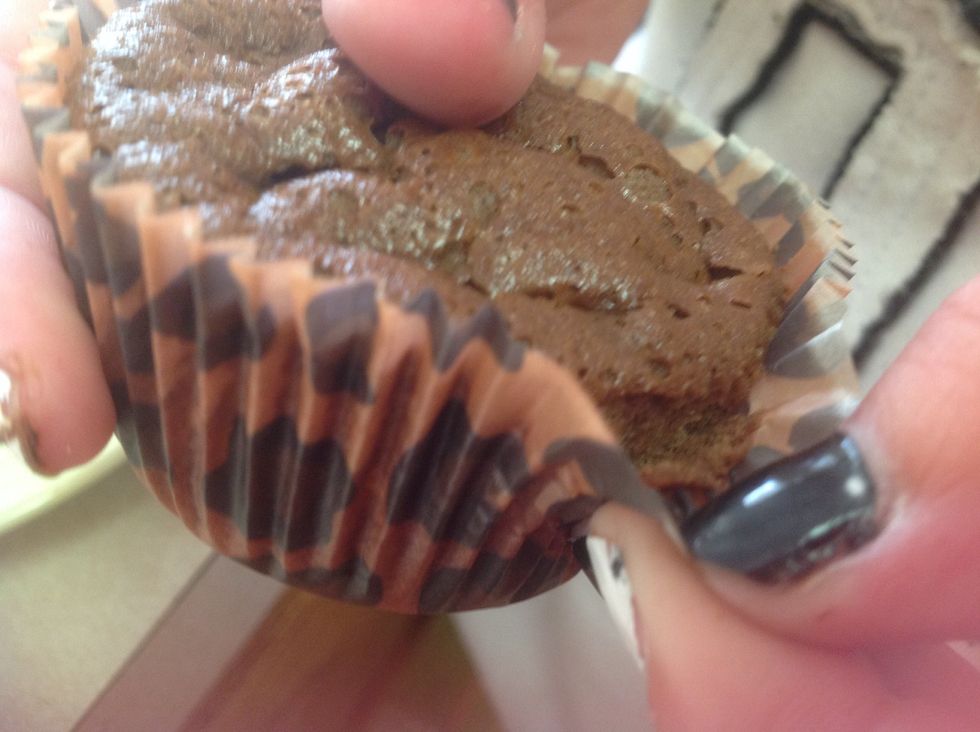 Next is you have to take off the cupcake holder.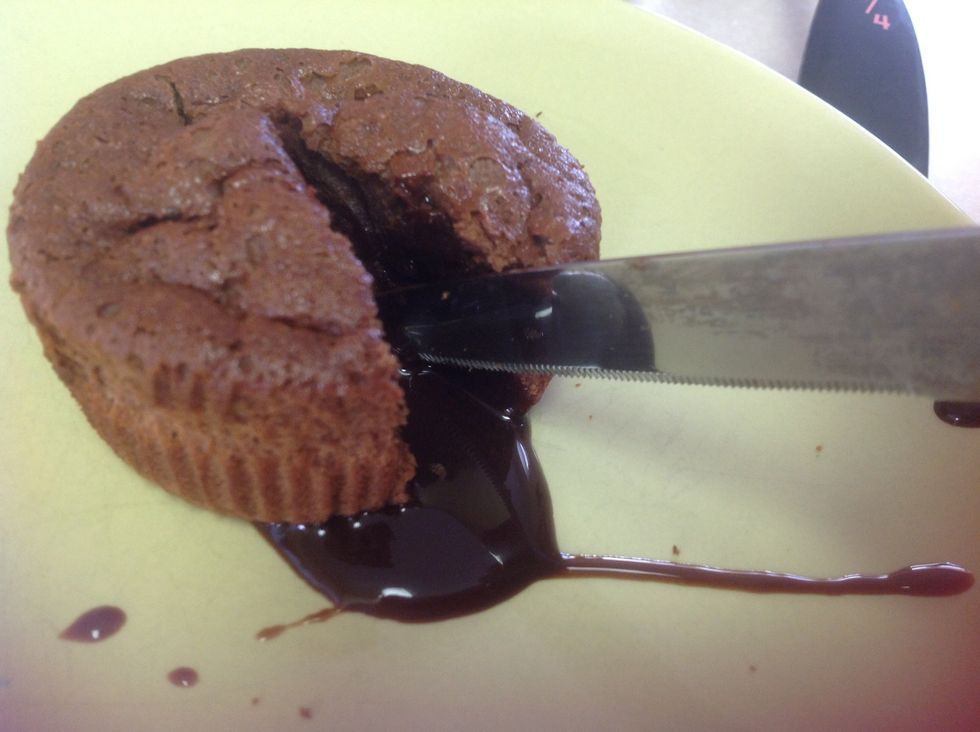 Then cut into it and it should spill out chocolate!!!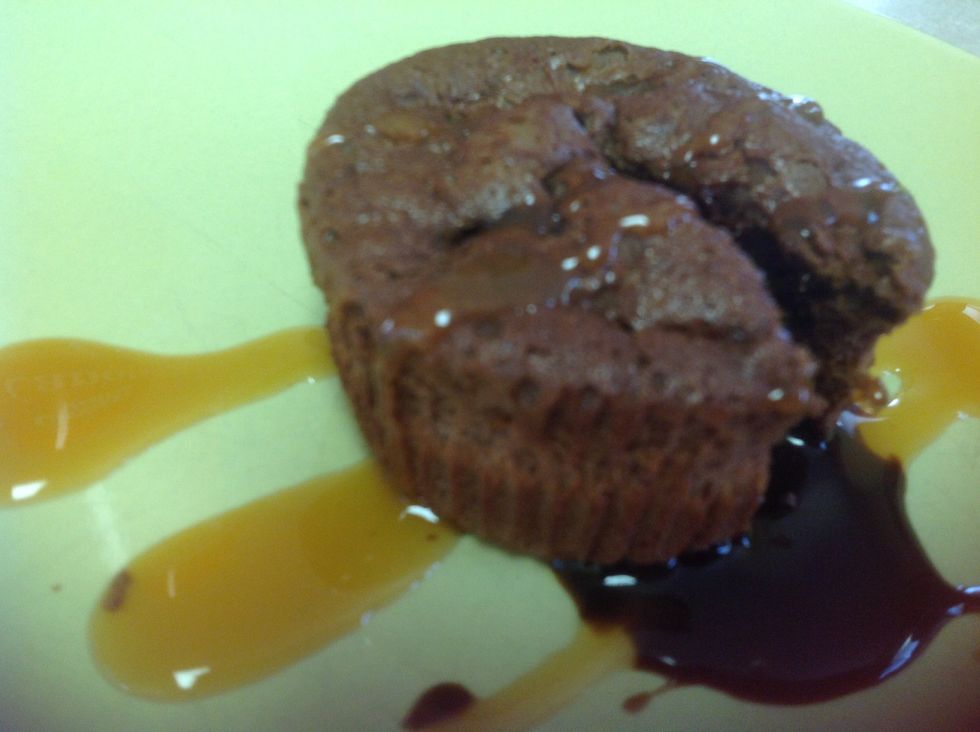 Then drizzle on some Carmel flavored syrup.
And you can always add some fruit to the side to make it look presentable.
This is my second piece that came out!!! It looks AMAZING. And it tastes amazing.
Chcocoalte chips
3 eggs
Cooking spray
1/4 cup of flour
Cupcake holders
Cooking pan
Bowl