What is OMBRÉ? It's a trend in Fashion. Two-toned hair, 2-toned nails, and now multiple toned lips! Enjoy and play as much as you want. I hope you are having fun as much as I do. FYI- Its my real lips
2
Anytime,Anywhere, Everywhere, (AAE) OMBRÉ lips. Btw, I don't have collagen on my lips for those who are wondering.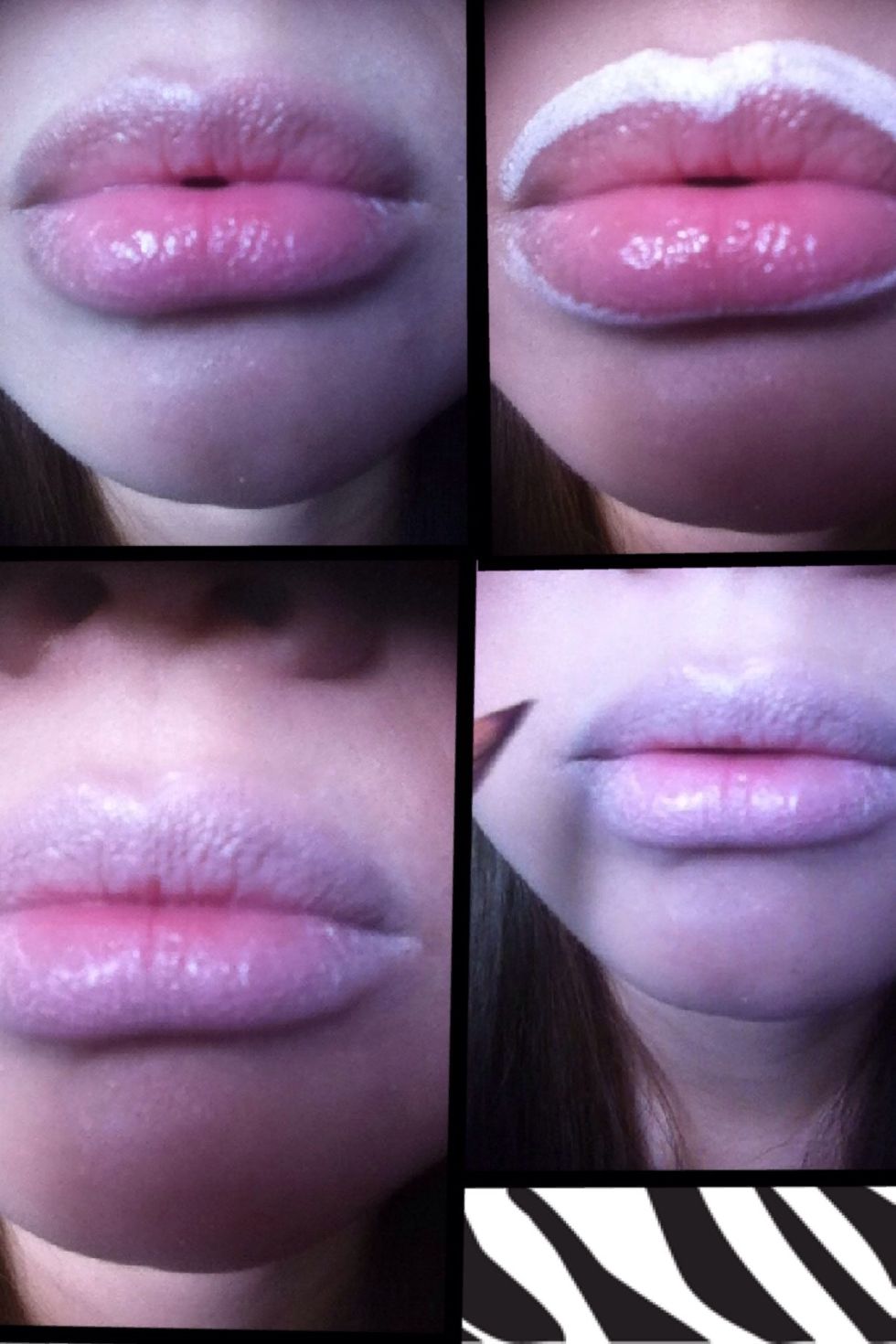 1. Apply lip primer/balm. 2. Apply concealer around the rim of your mouth. 3. Blend inwards.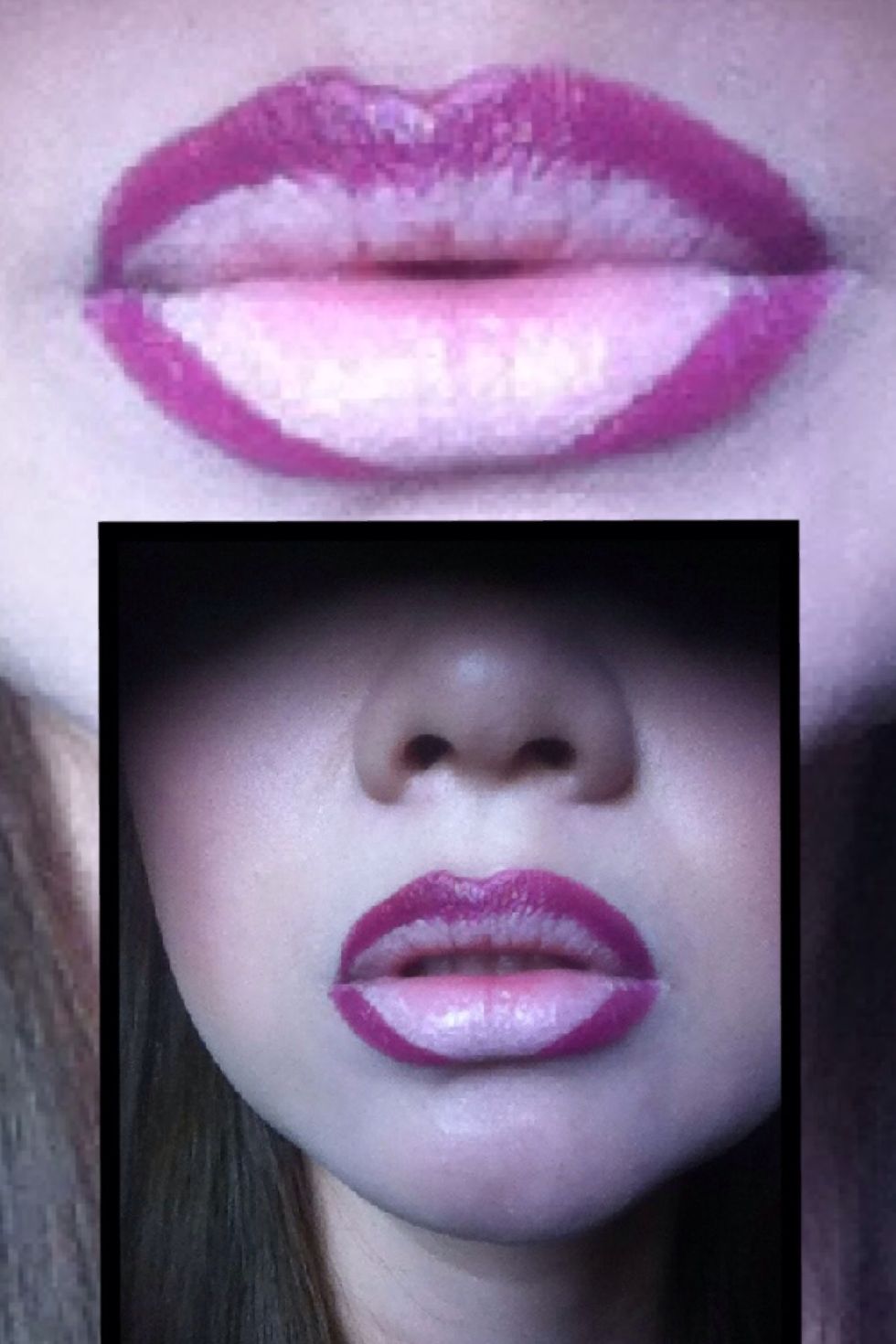 1. After blending, add wine color lip liner. To achieve pouty lip illusion, line the bottom of your lip thicker on the sides then tapered down.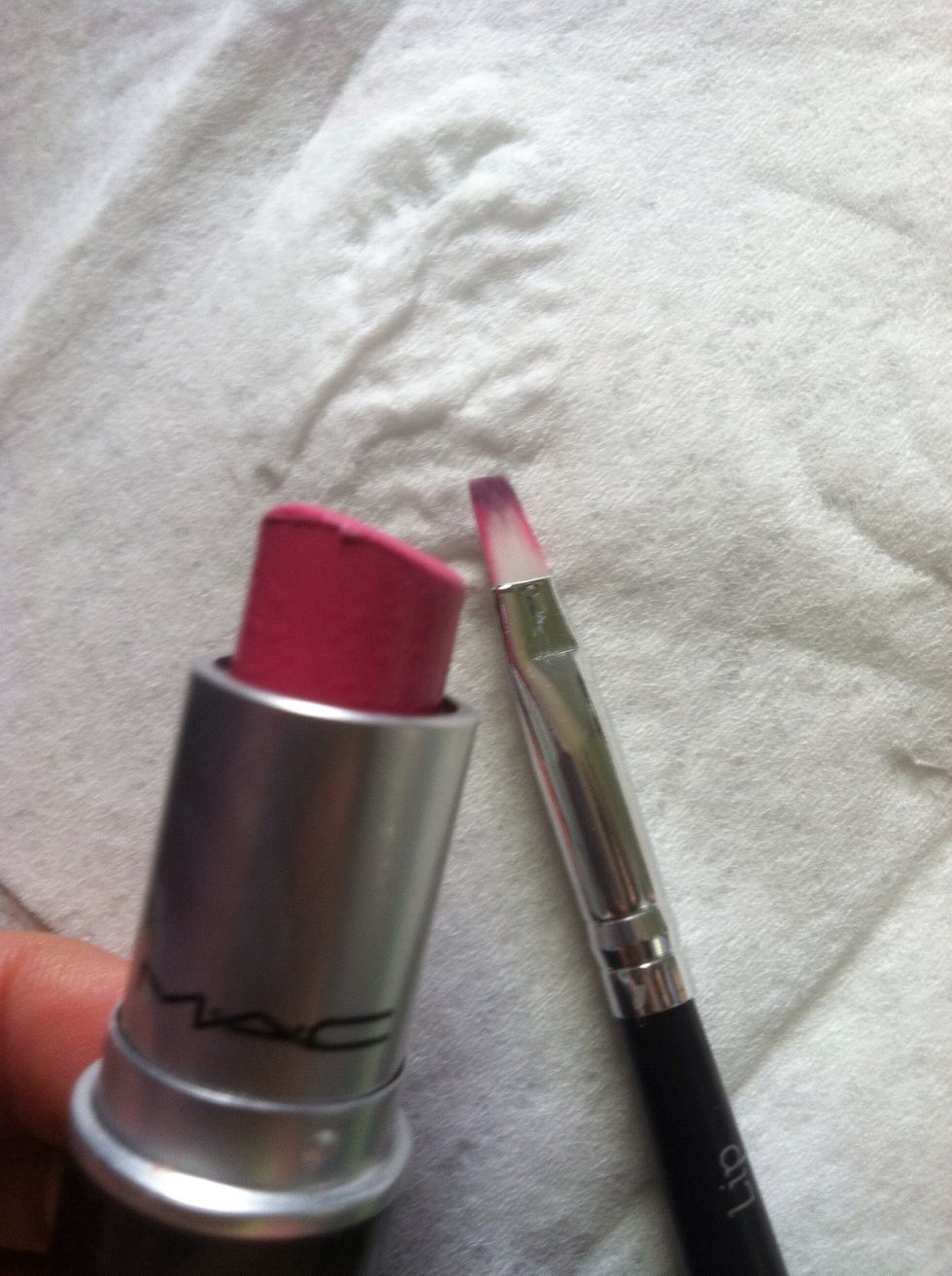 Apply pink noveau lipstick with brush to be precise. You want to leave room for the 3rd color.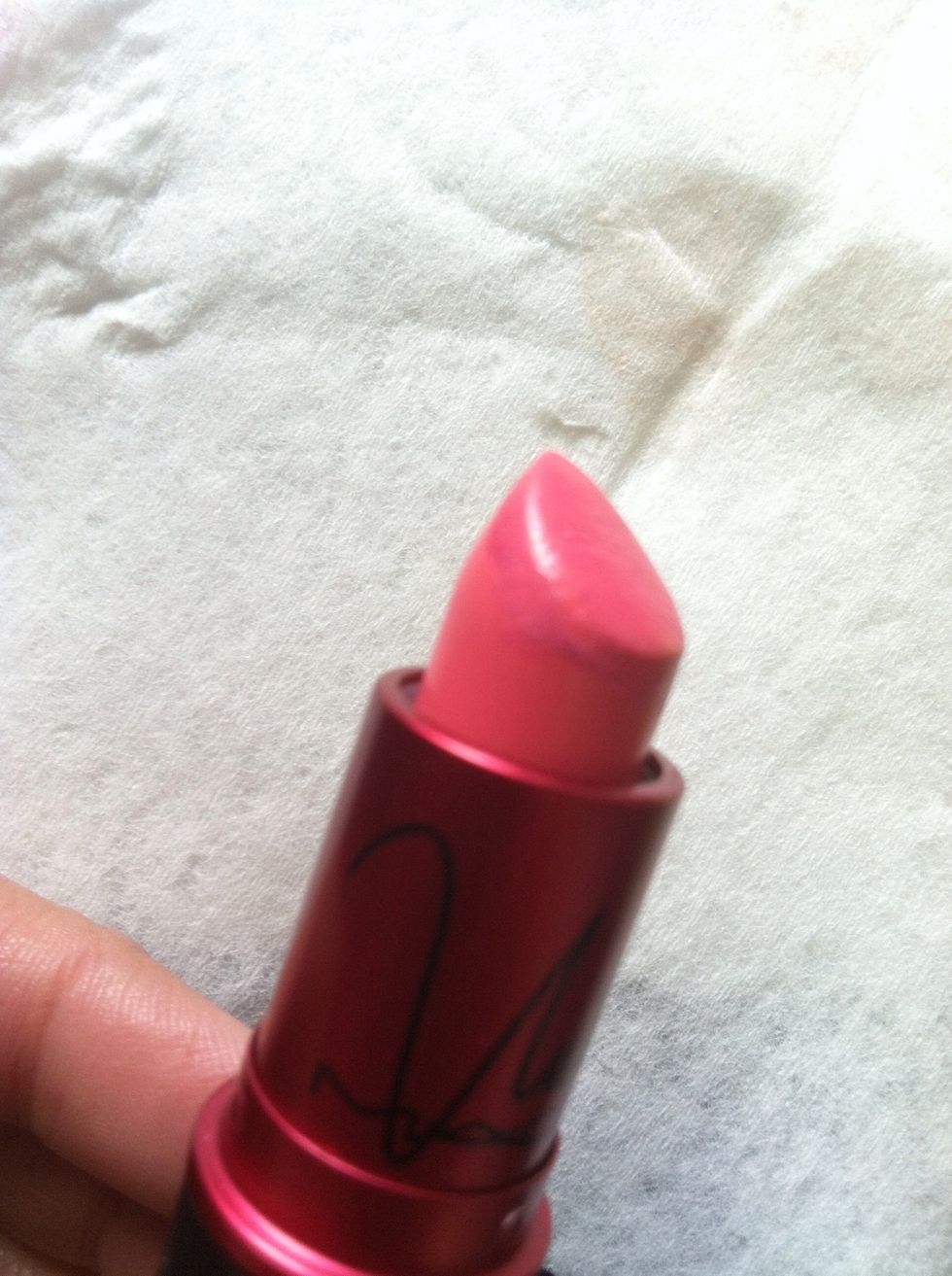 Apply nicki minaj by MAC - on the rest of your lips.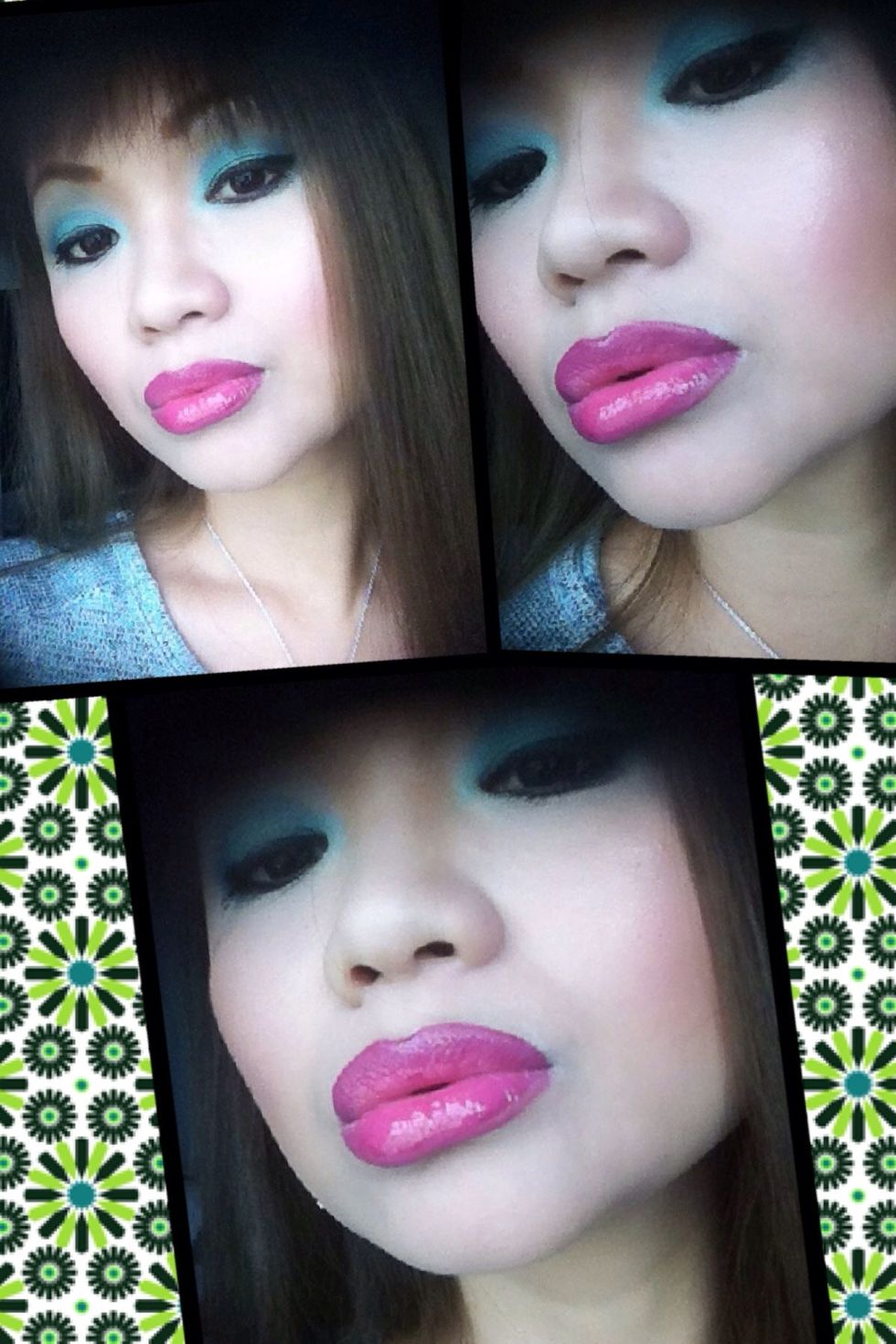 Voilah! Your done add lipgloss to add umpf to your voluptuous lips.
Bold, dark, and mysterious (BDM) OMBRÉ lips.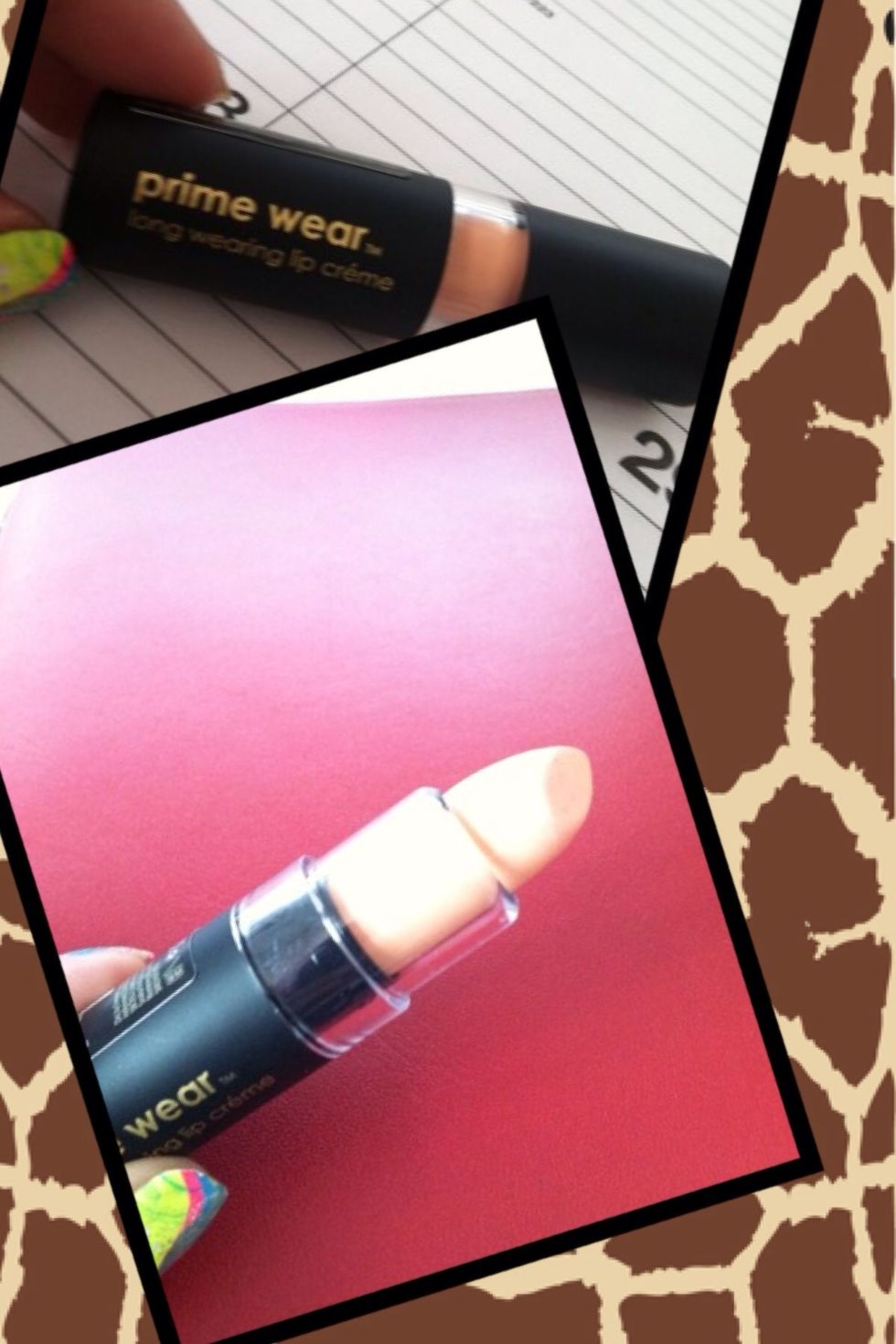 Apply your lip primer.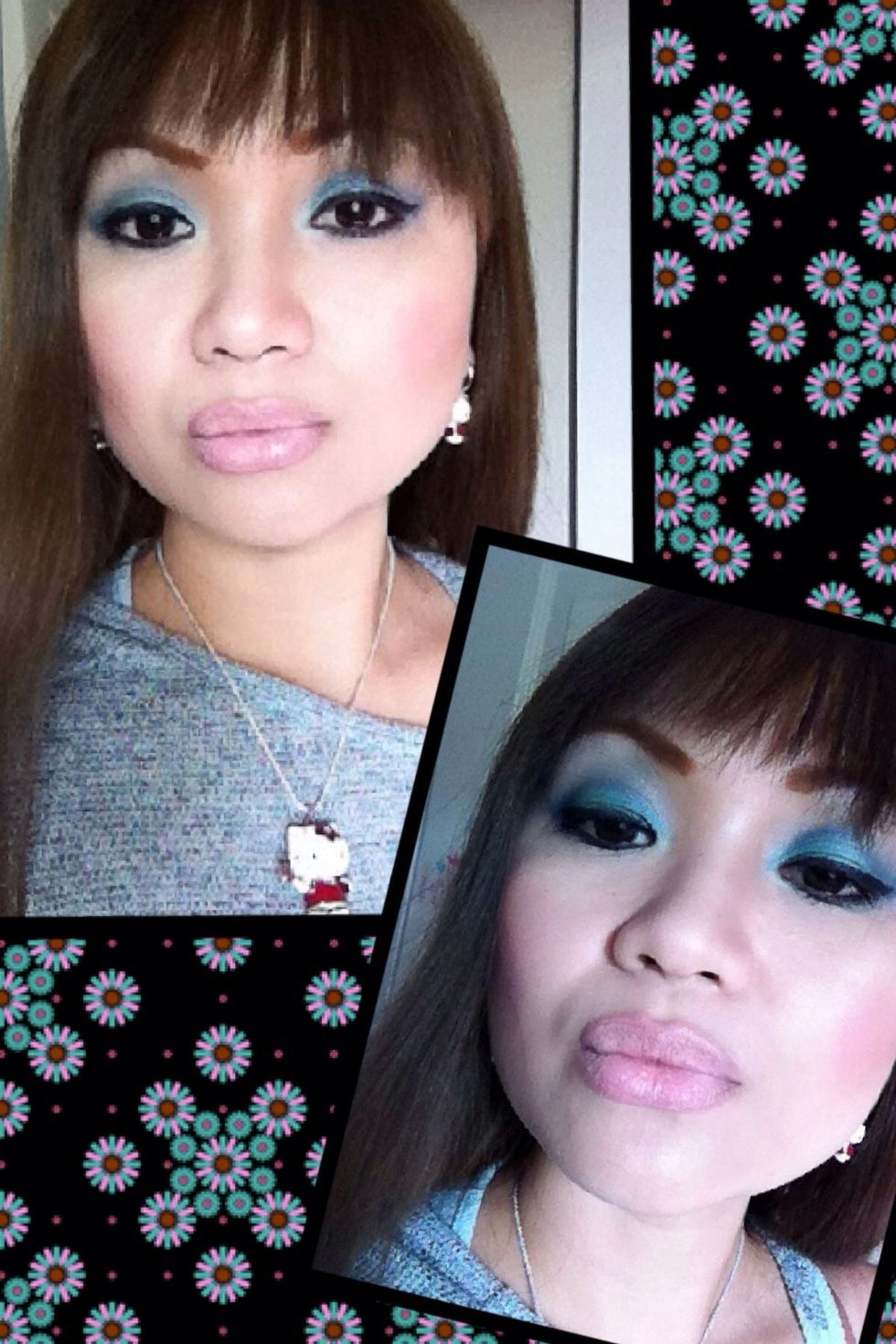 Like so. Not too much but not to little. Btw, this would be an ideal make up look bold eyes and tone down lips.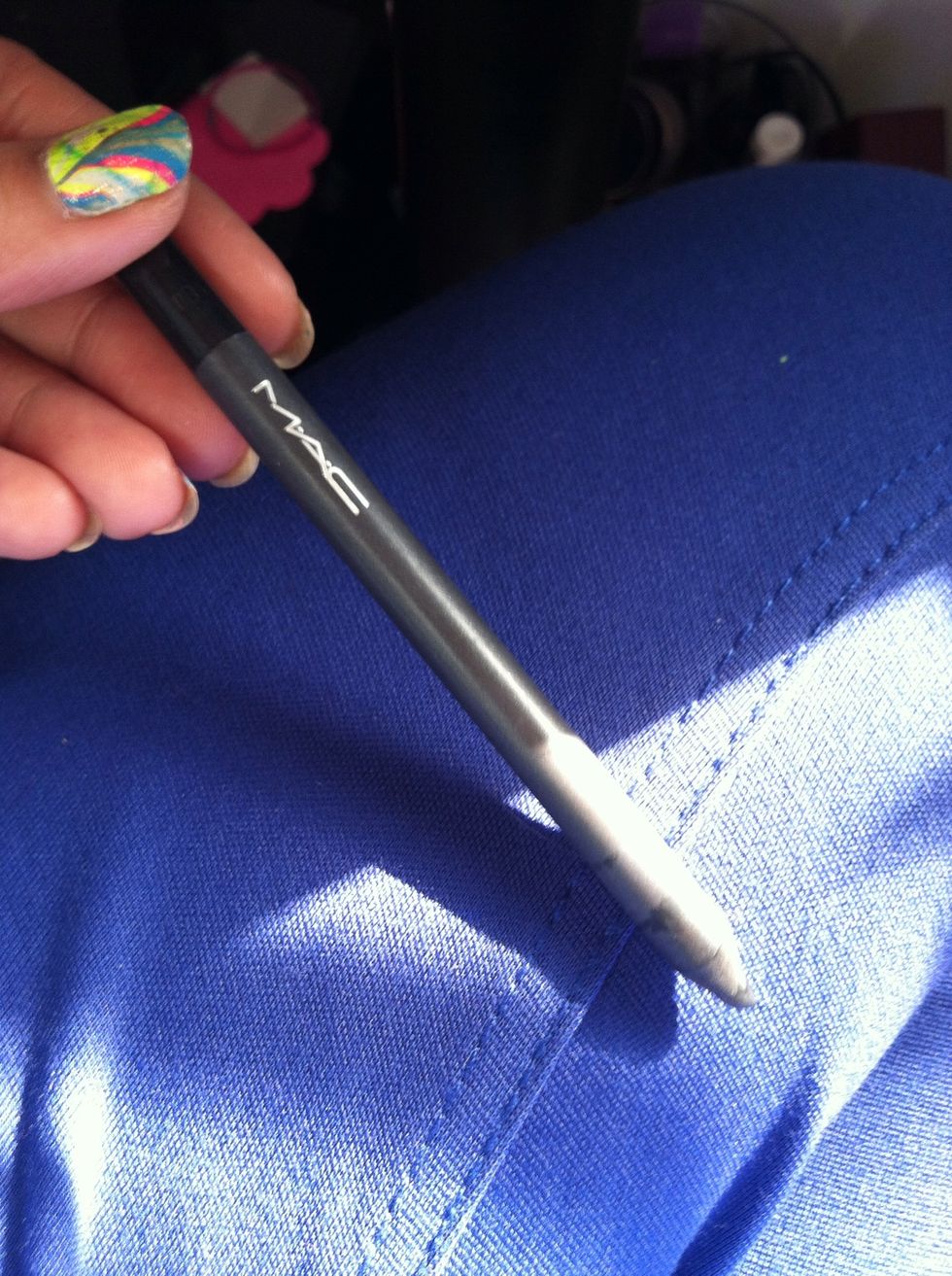 Then use your black eyeliner to make triangles on both your lower and upper lips.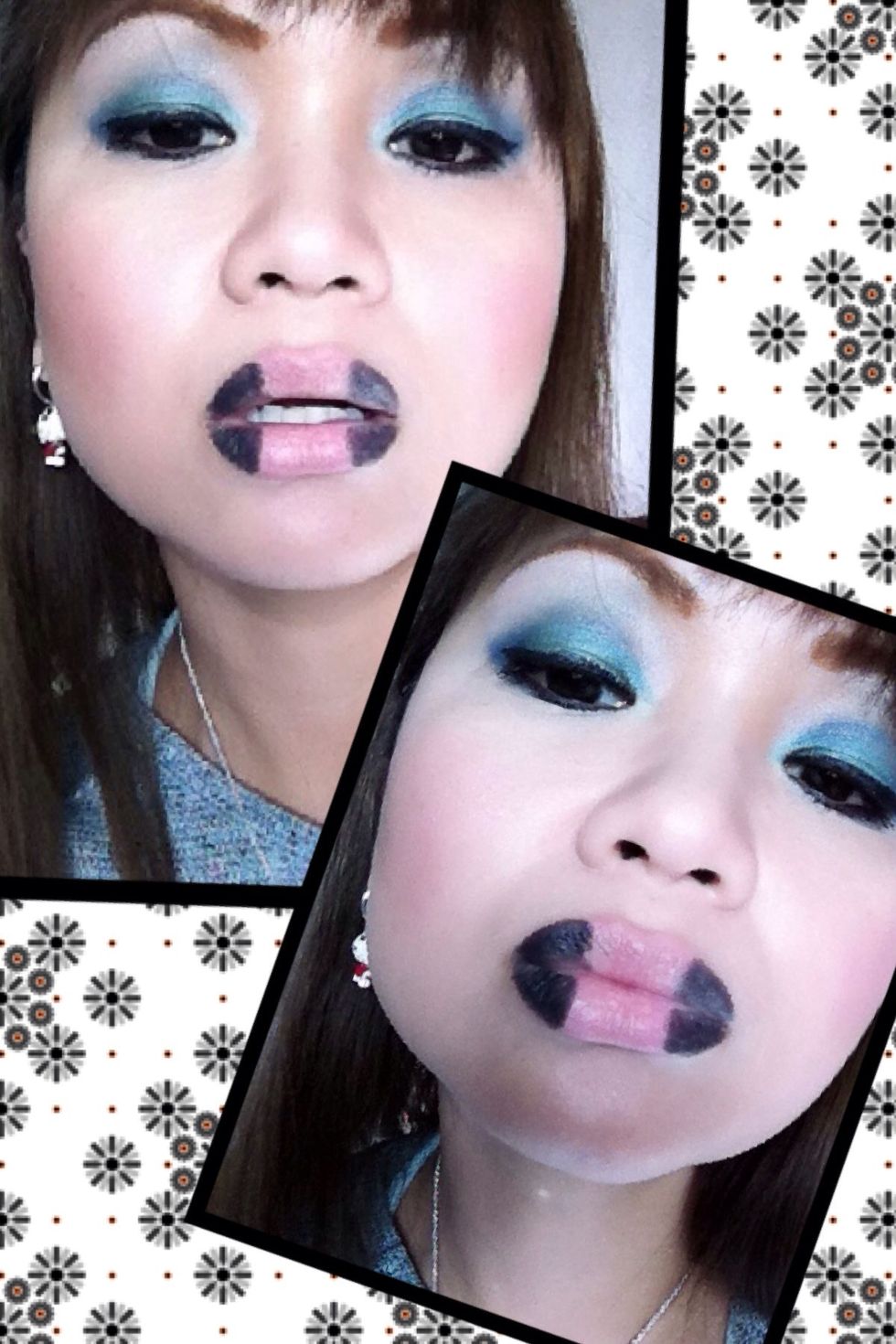 Just like this. Don't worry it won't stay this way.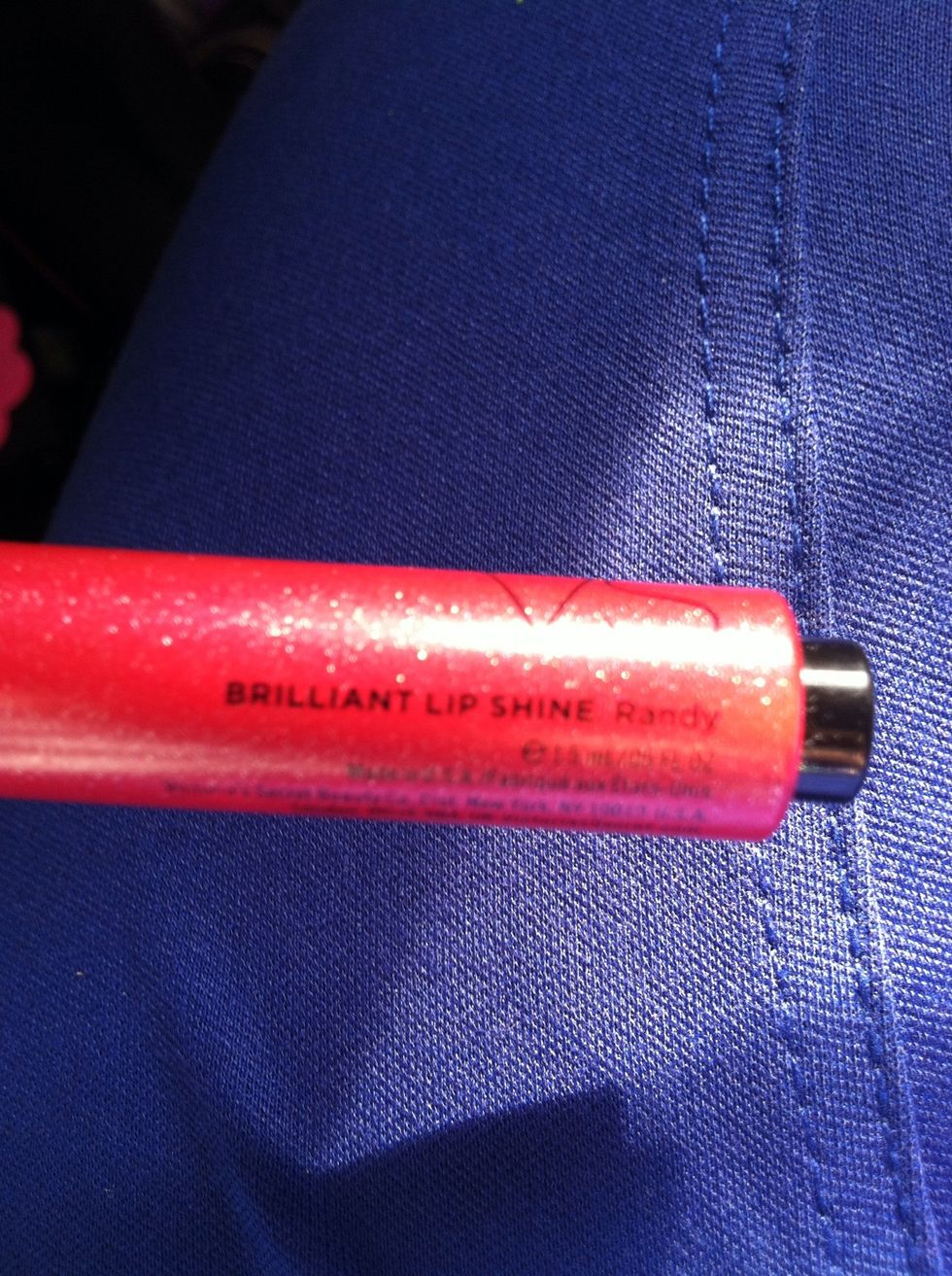 I used a red lip shine gloss by Victoria Secret called Randy instead of my red lipstick to cut down on products and steps.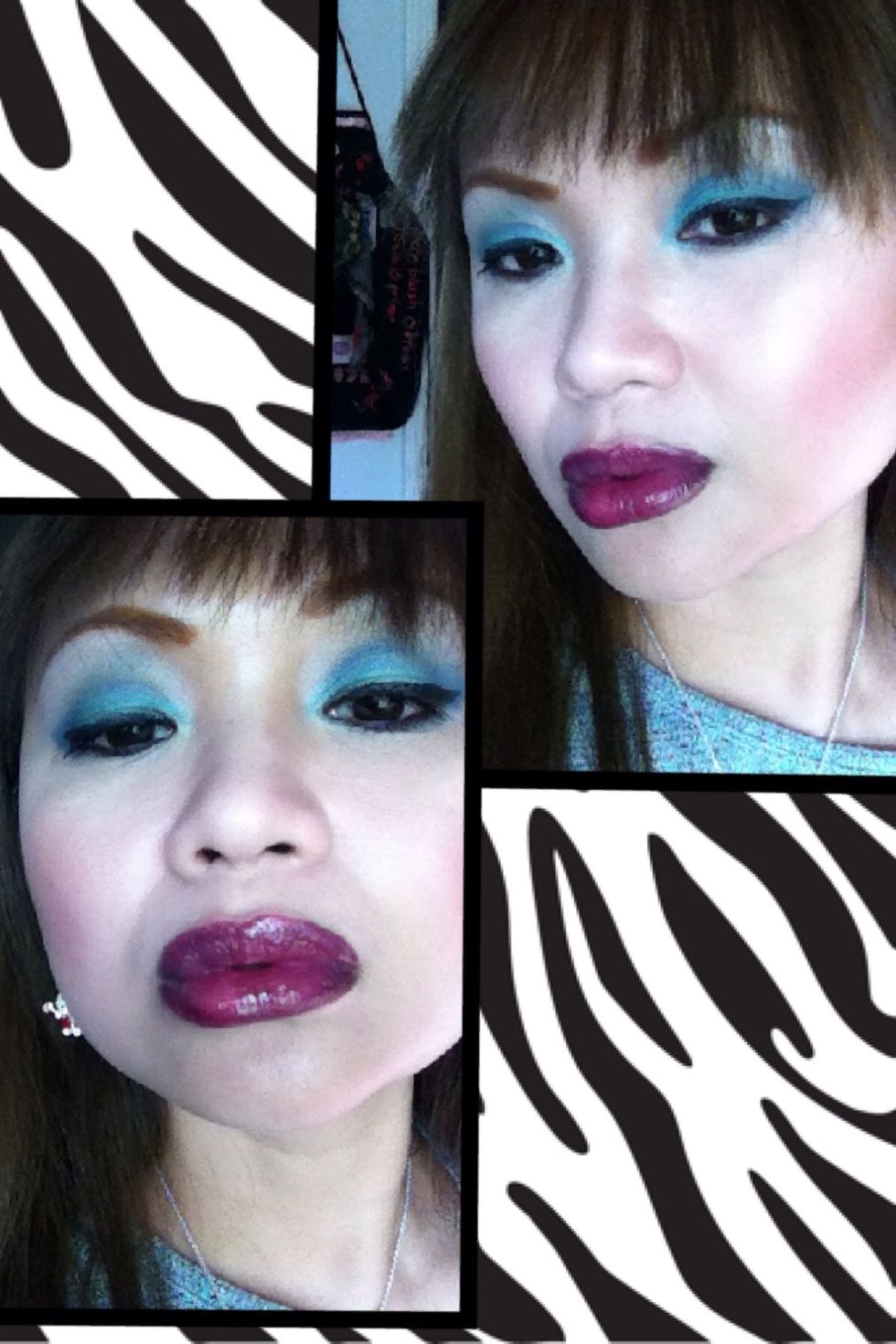 Blend, blend, blend. Voilah a rockstar lips. Option- you can add more red lipstick in the middle to look more of a twilight effect.
Glamorous Hollywood bling ( GHB) OMBRÉ lips.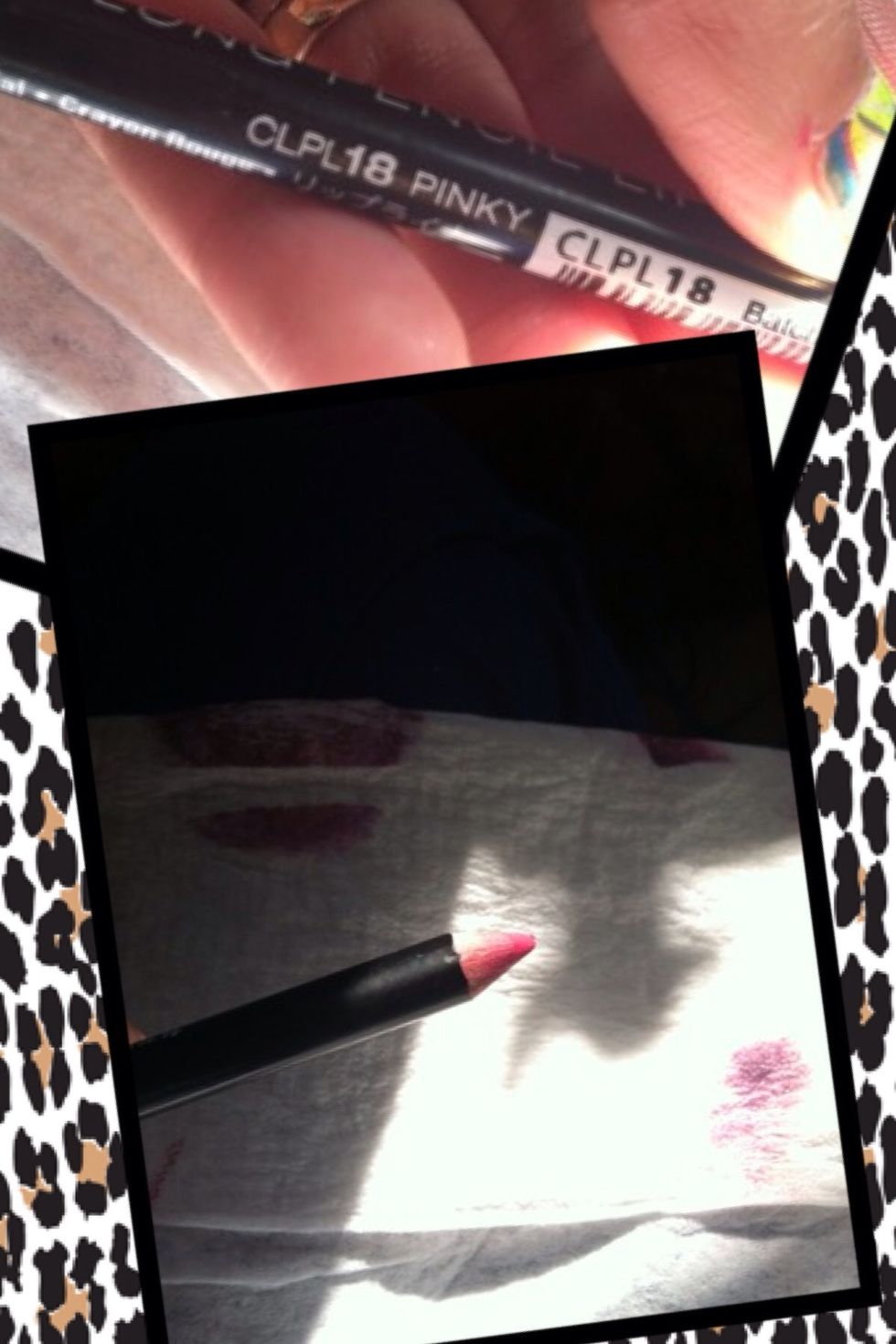 Use your pink liners around your lips like you normally would. I used NYX-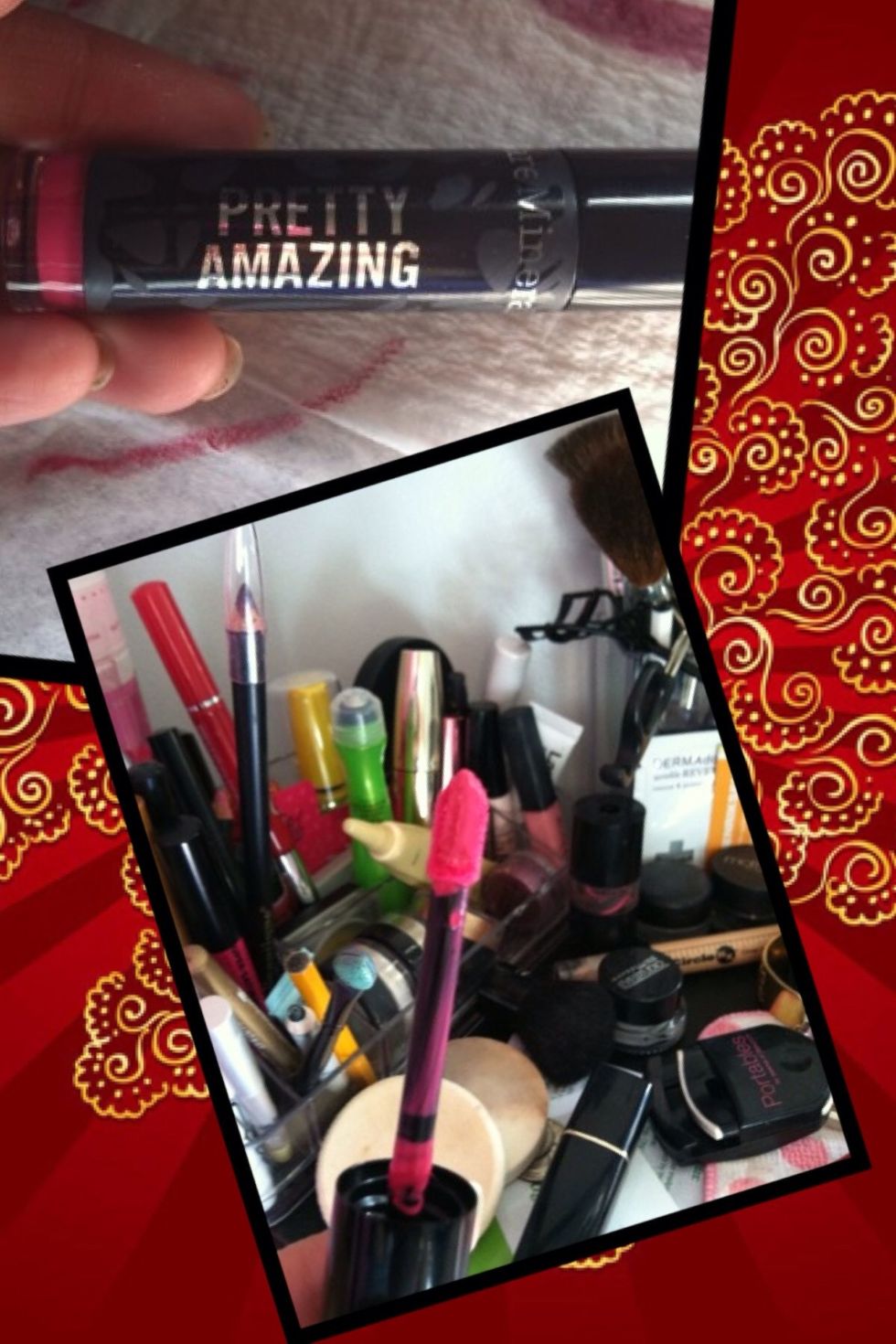 Apply a bright pink lipstick using your brush, in my case I applied a lipgloss that already has a brush for precise application by bare minerals.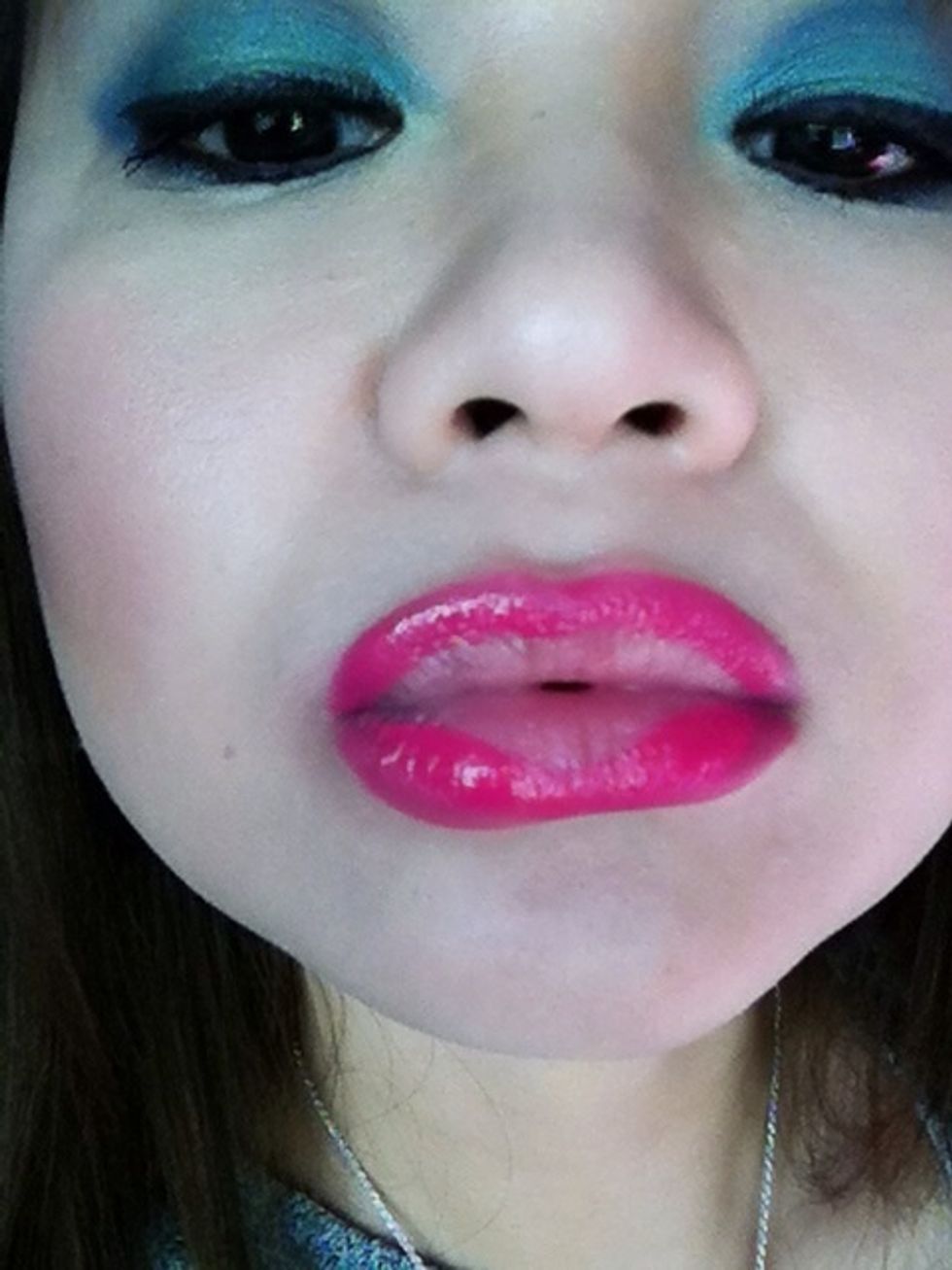 It should look like this.apply only just to intertwine the liner and a bit of your natural lips.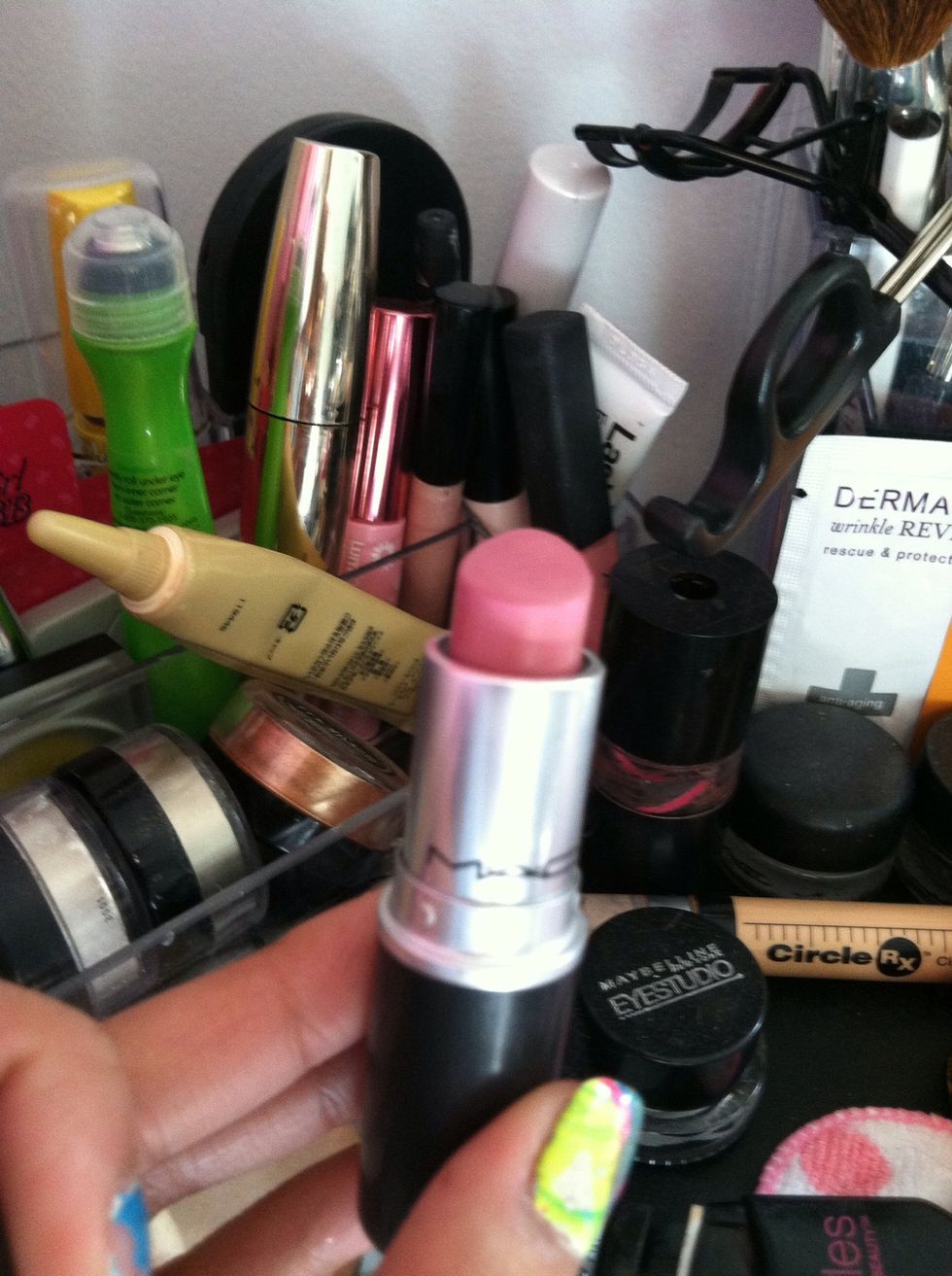 Then apply a lighter pink lipstick using your brush to the rest of your lips that are not colored yet. . I used this Lipstick by MAC called snob.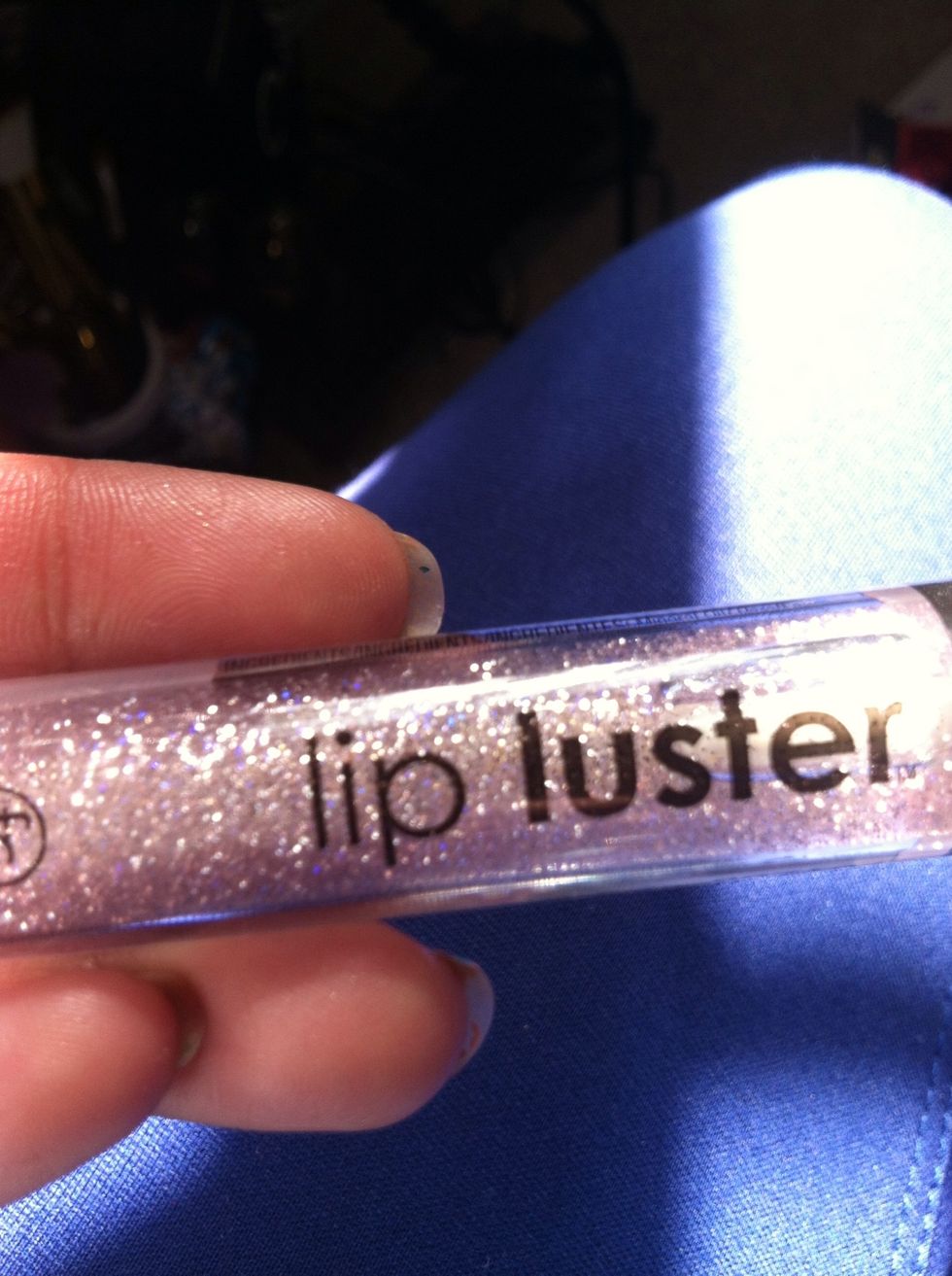 I added lipgloss with glitter apply to where I applied snob lipstick to add shine and to have better platform for my glitter to stick on.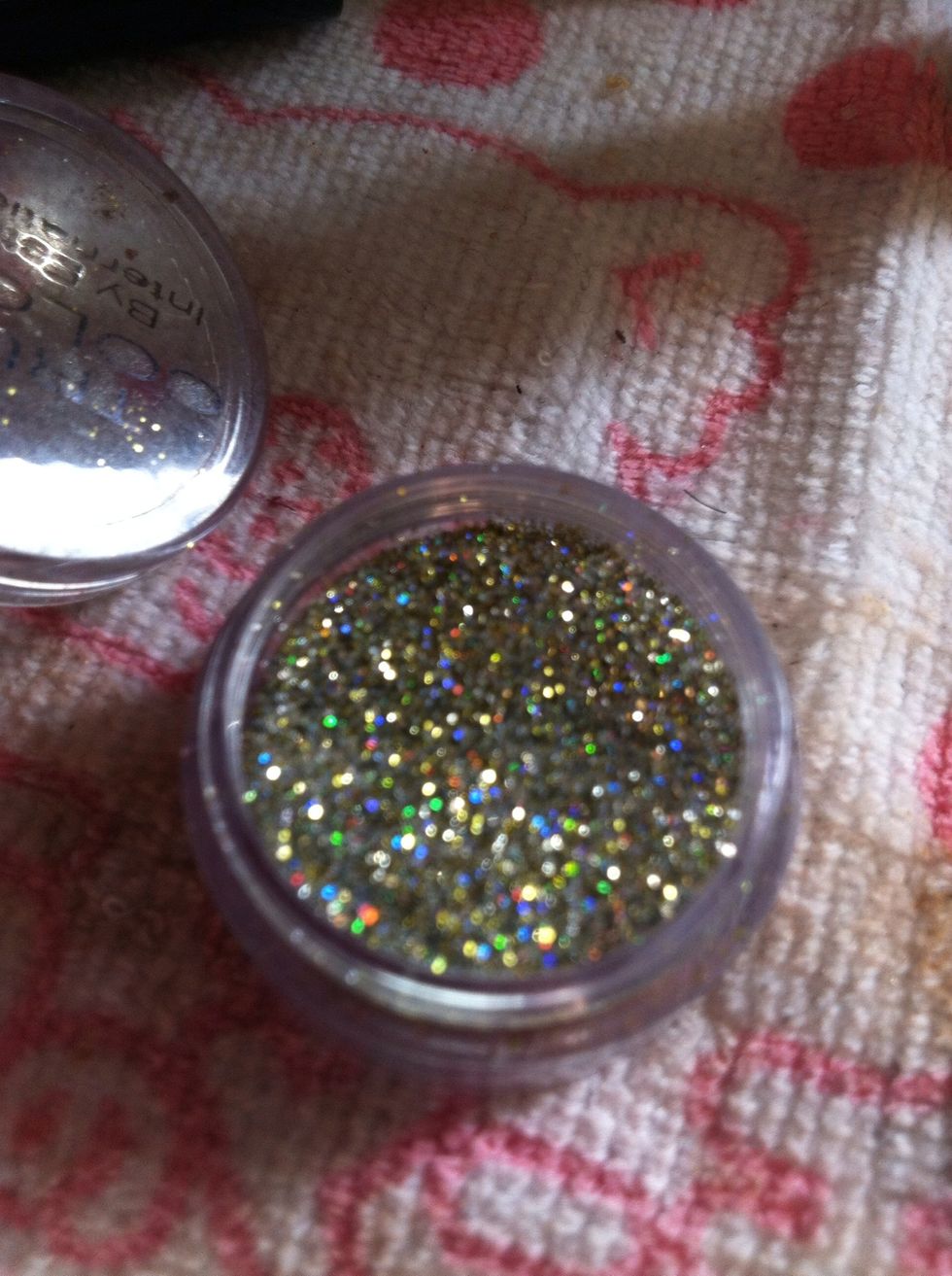 I added glitter for a glamorous shine and bling only to the inner part of my lips where I have applied snob and my gloss.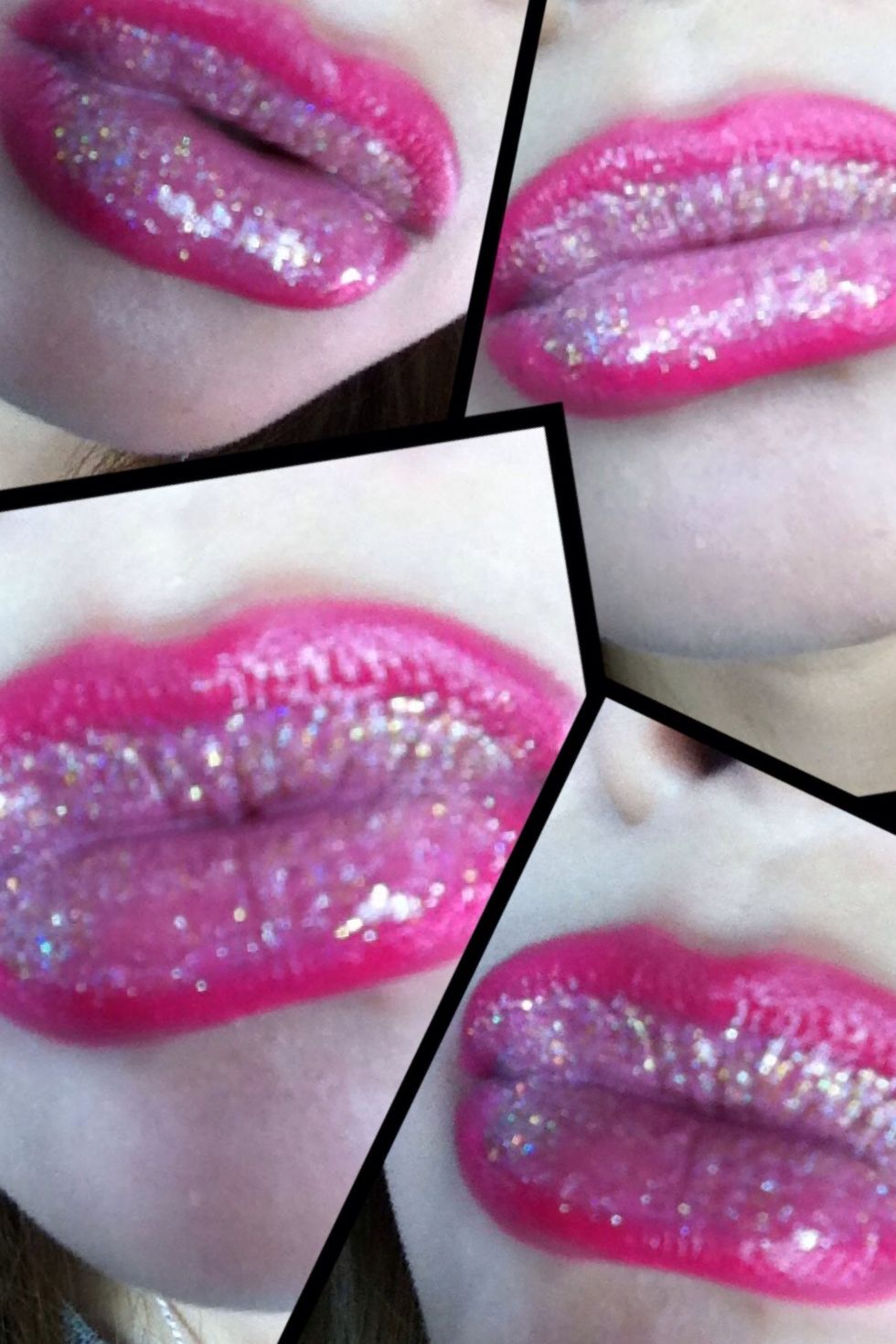 It should look like this.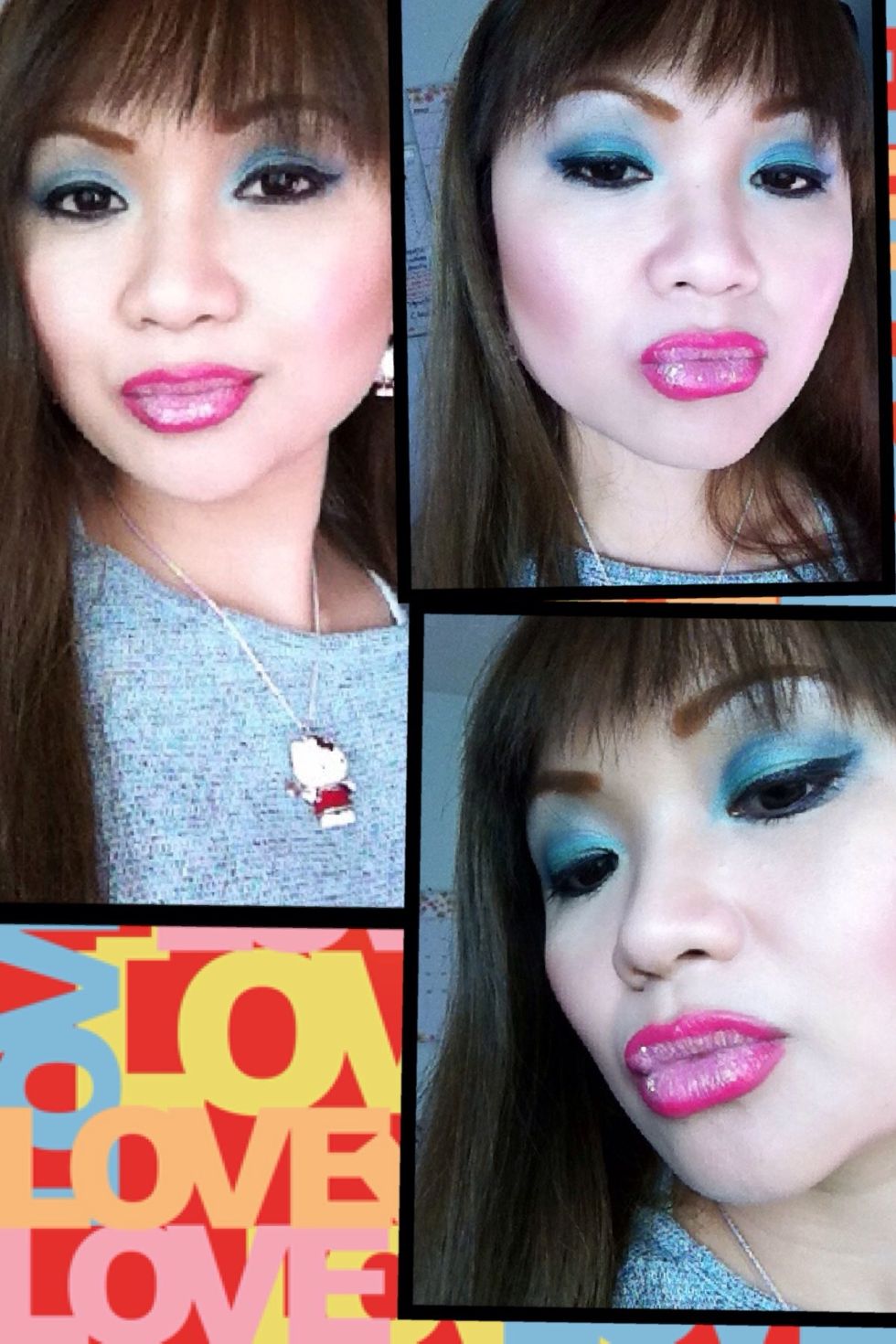 My take on GHB ombré lips.
Thanks for taking your time to check out my snapguide. And remember to always have fun with make-up. Also, if you have nothing nice to say, please keep it to yourself.
1.0 Lip brush
2.0 Lip liner-different color but same family
3.0 Pink lipstick- different colors
1.0 Concealer
1.0 Lip primer - optional
1.0 Glitter - optional
1.0 Black eyeliner
1.0 Lipgloss
Bumdii Leyland
Thank? you so much for all your time checking out my snapguides. I truly appreciate it. Angebellas..moms.korner@blogspot.com