On this special day Martin Luther King Day & the 57th inauguration of our 44th president for his second term, Mr. Pres. Barack Obama I am making MLK/inauguration day Apple Turnovers - enjoy!
10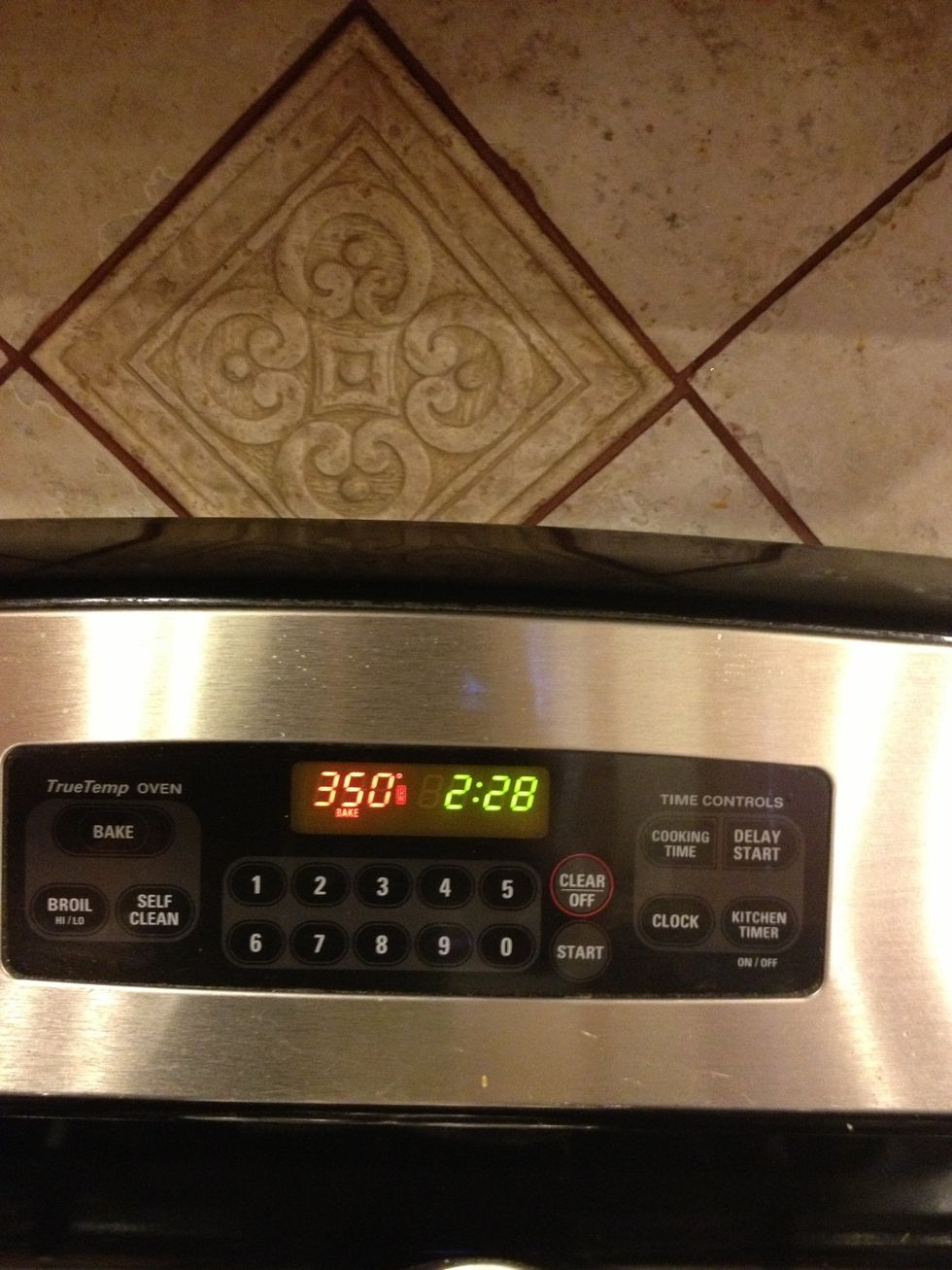 Preheat oven to 350 degrees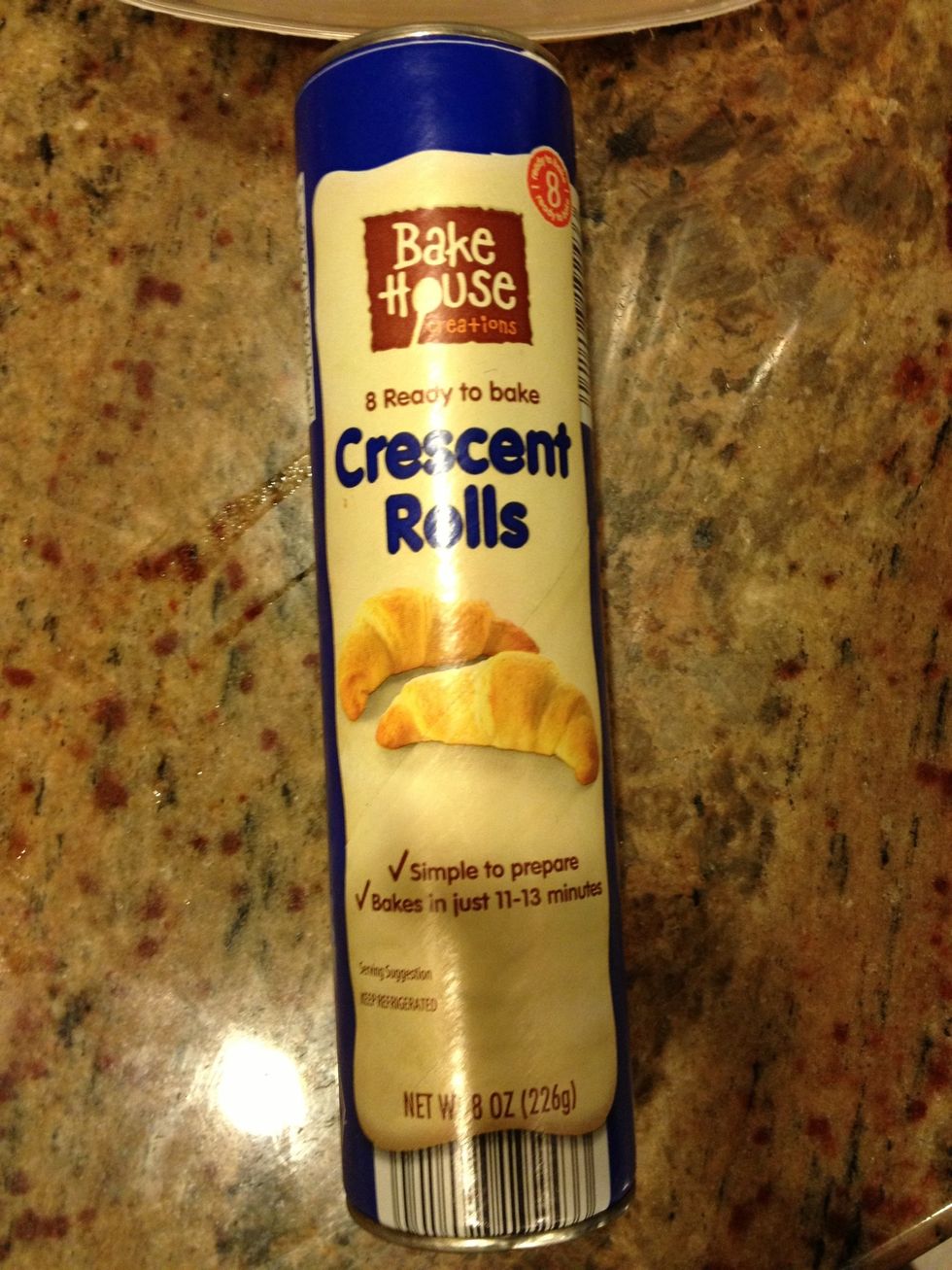 Can of Crescent rolls.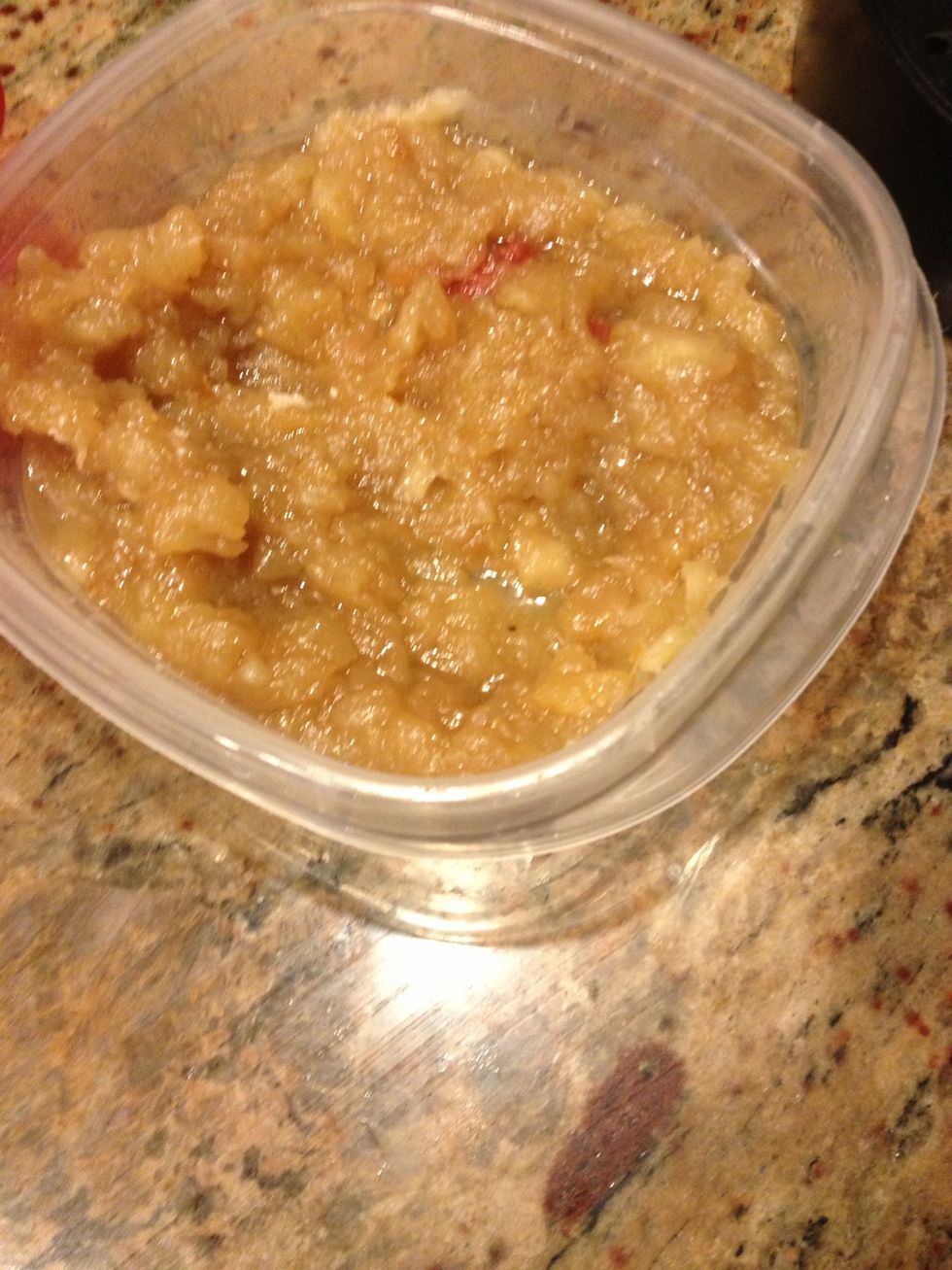 My grandmothers recipe - Fry a bag of McIntosh Apples in a deep skillet on a medium flame w/ the base lightly covered w/ oil. Add about 1 cup of sugar, a pinch of cinnamon. Cover & stir frequently.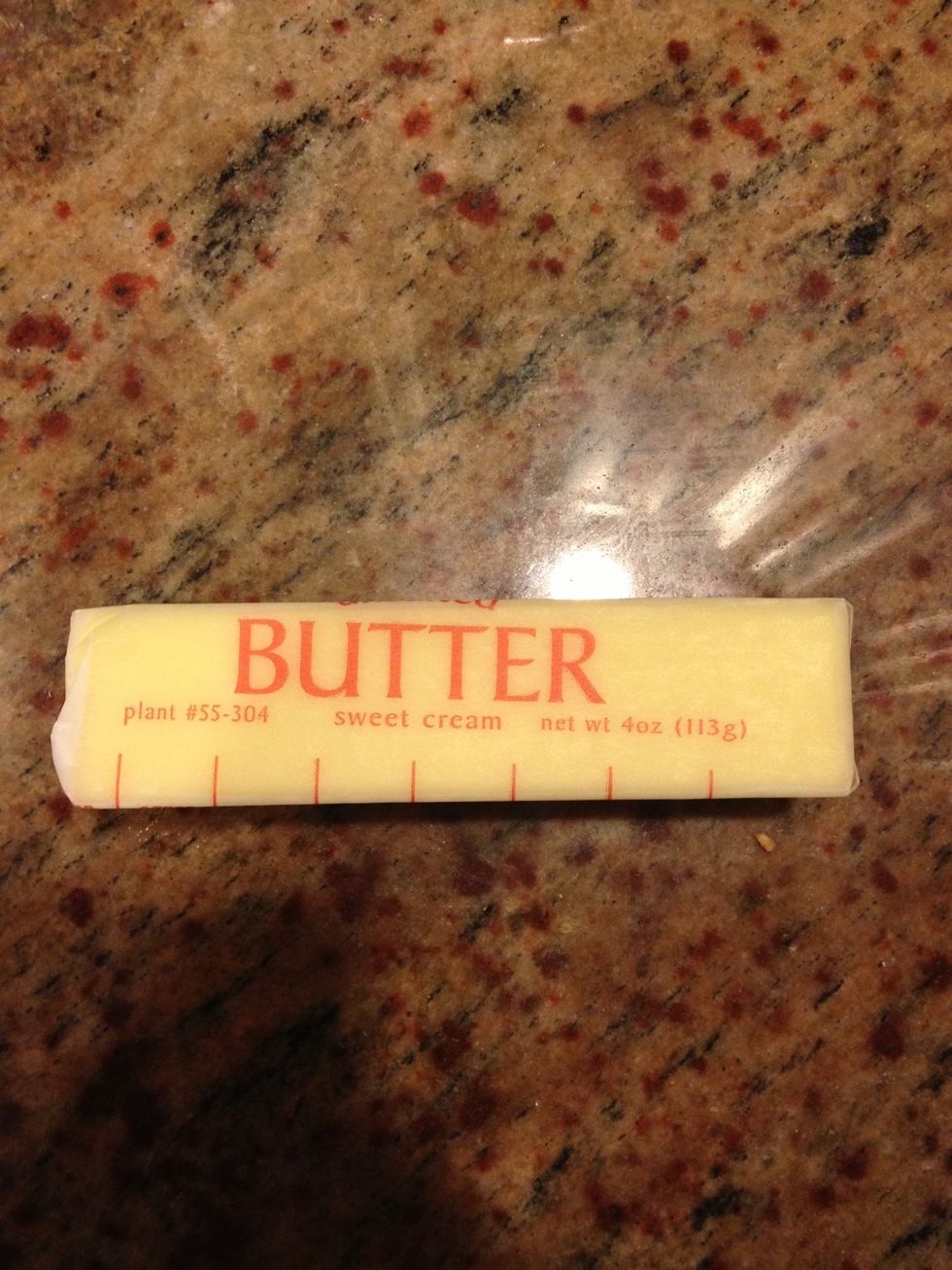 Unsalted butter.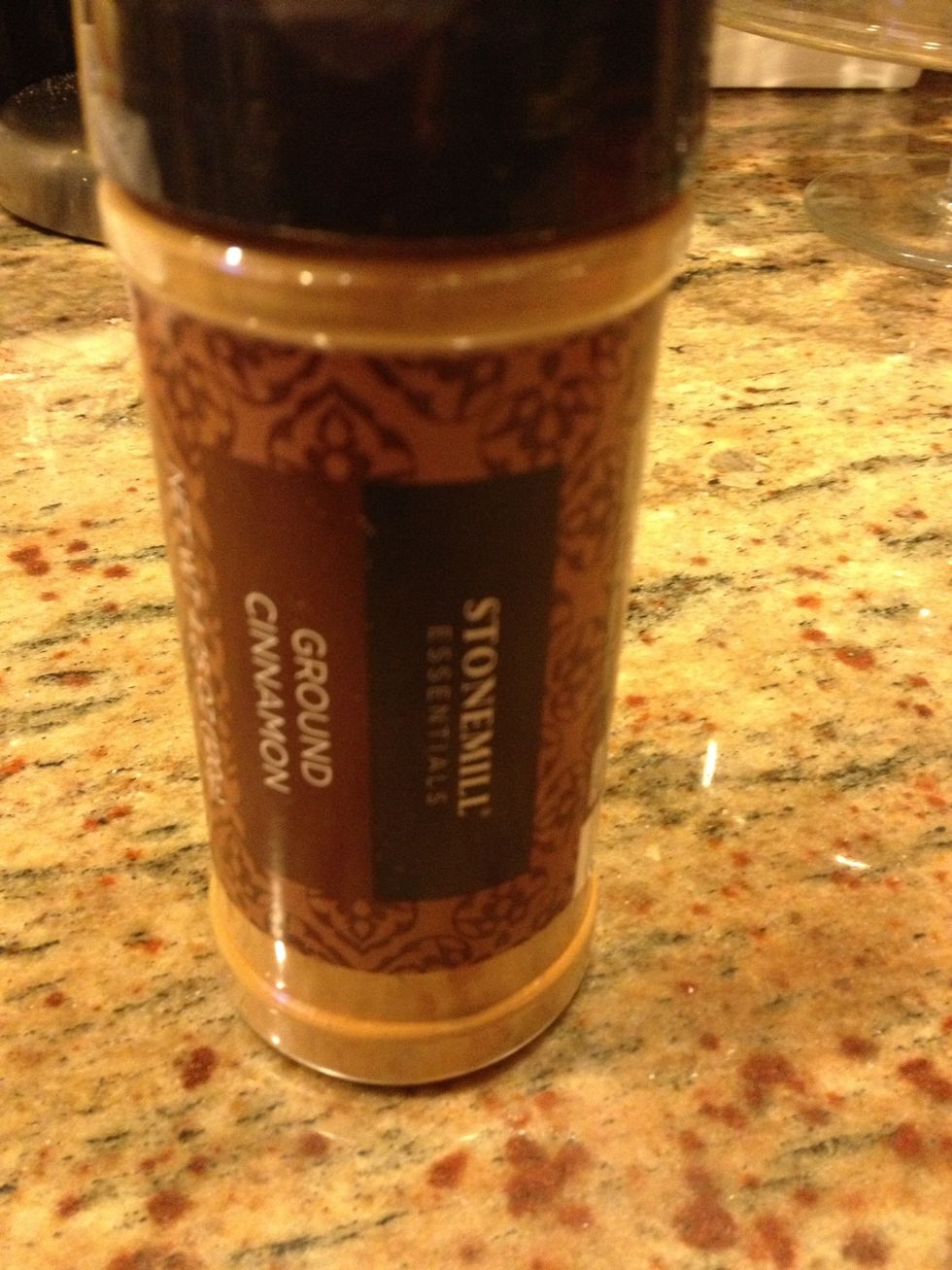 Cinnamon.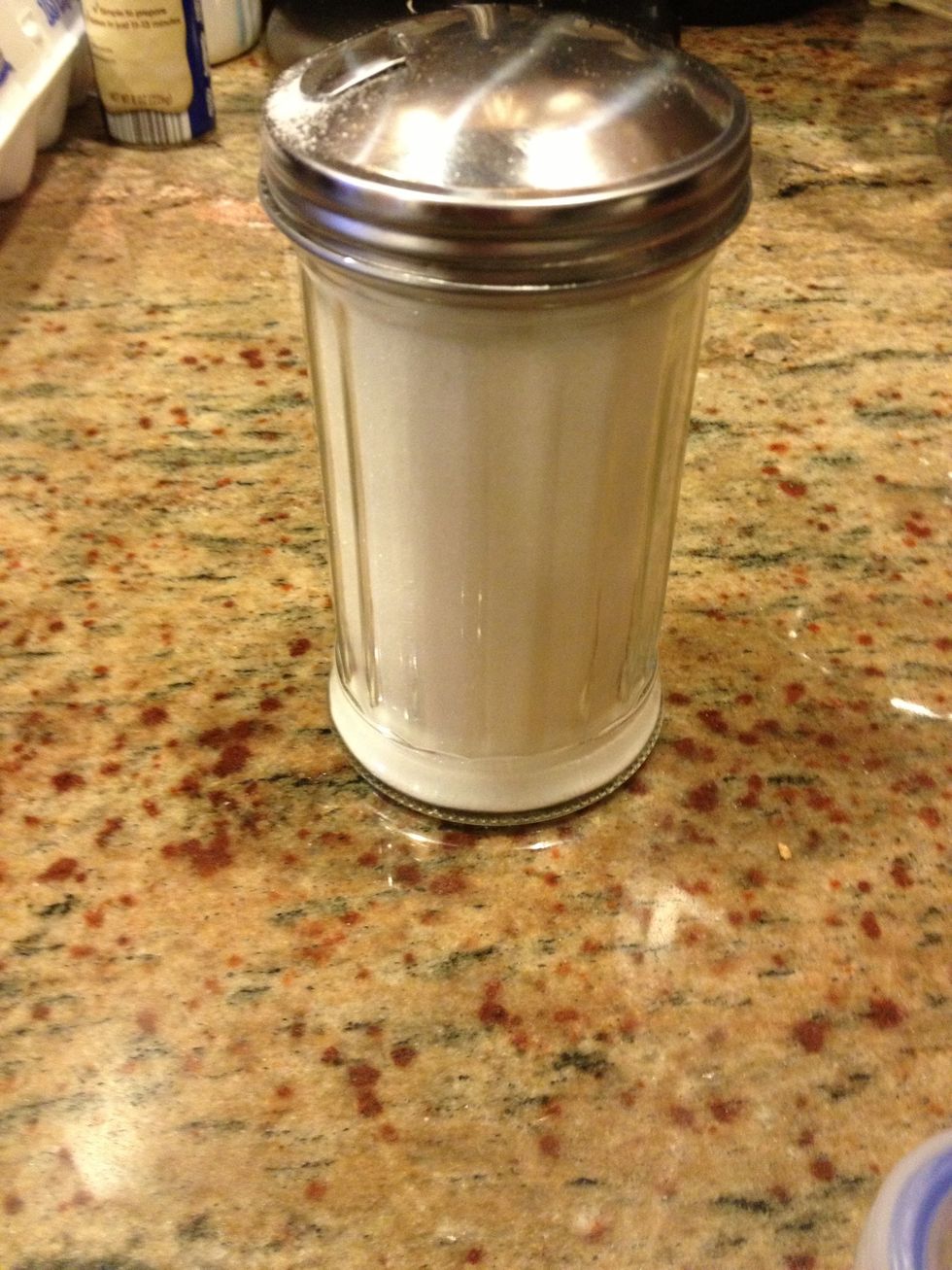 Sugar.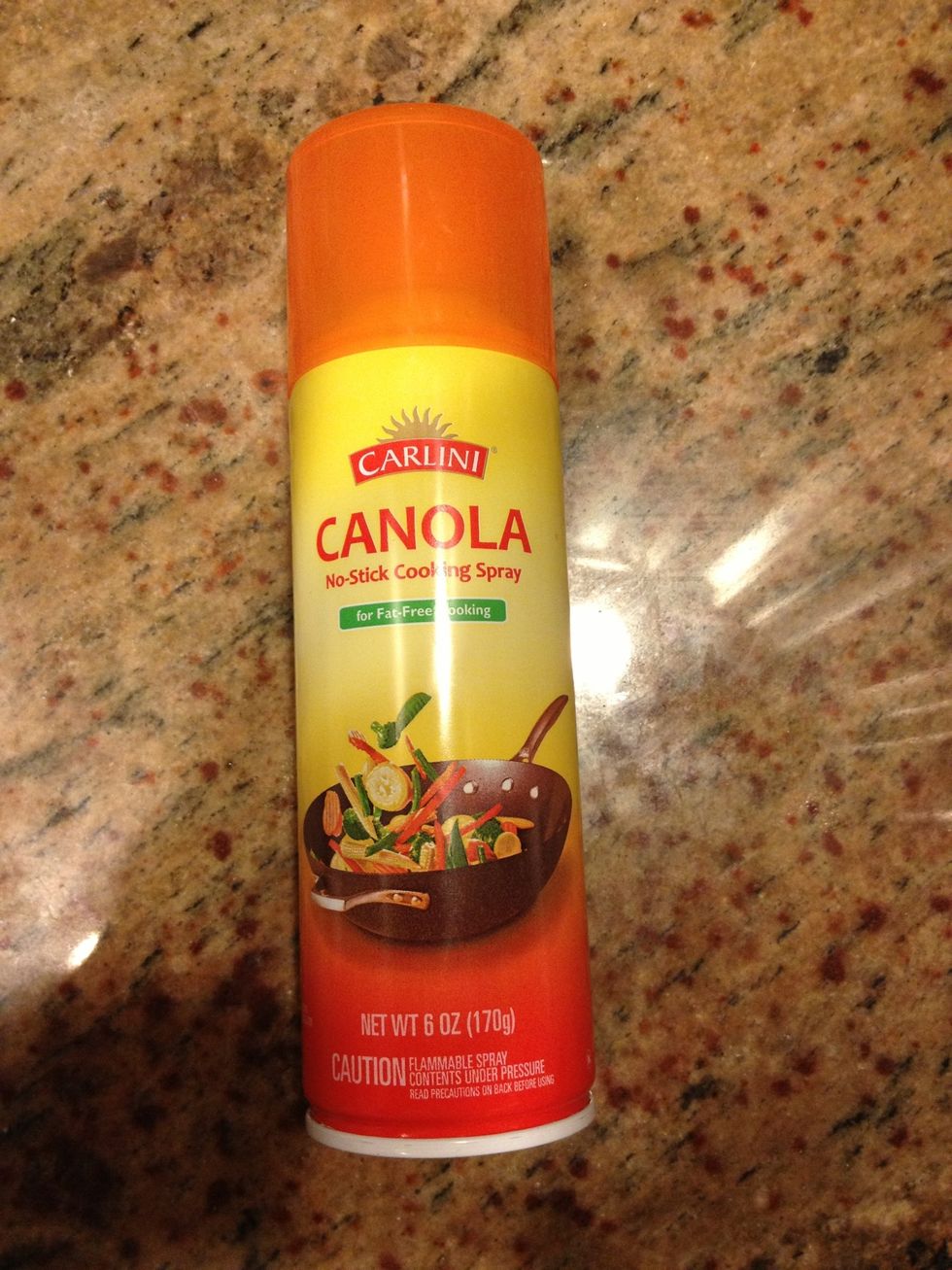 Spray bottom of pan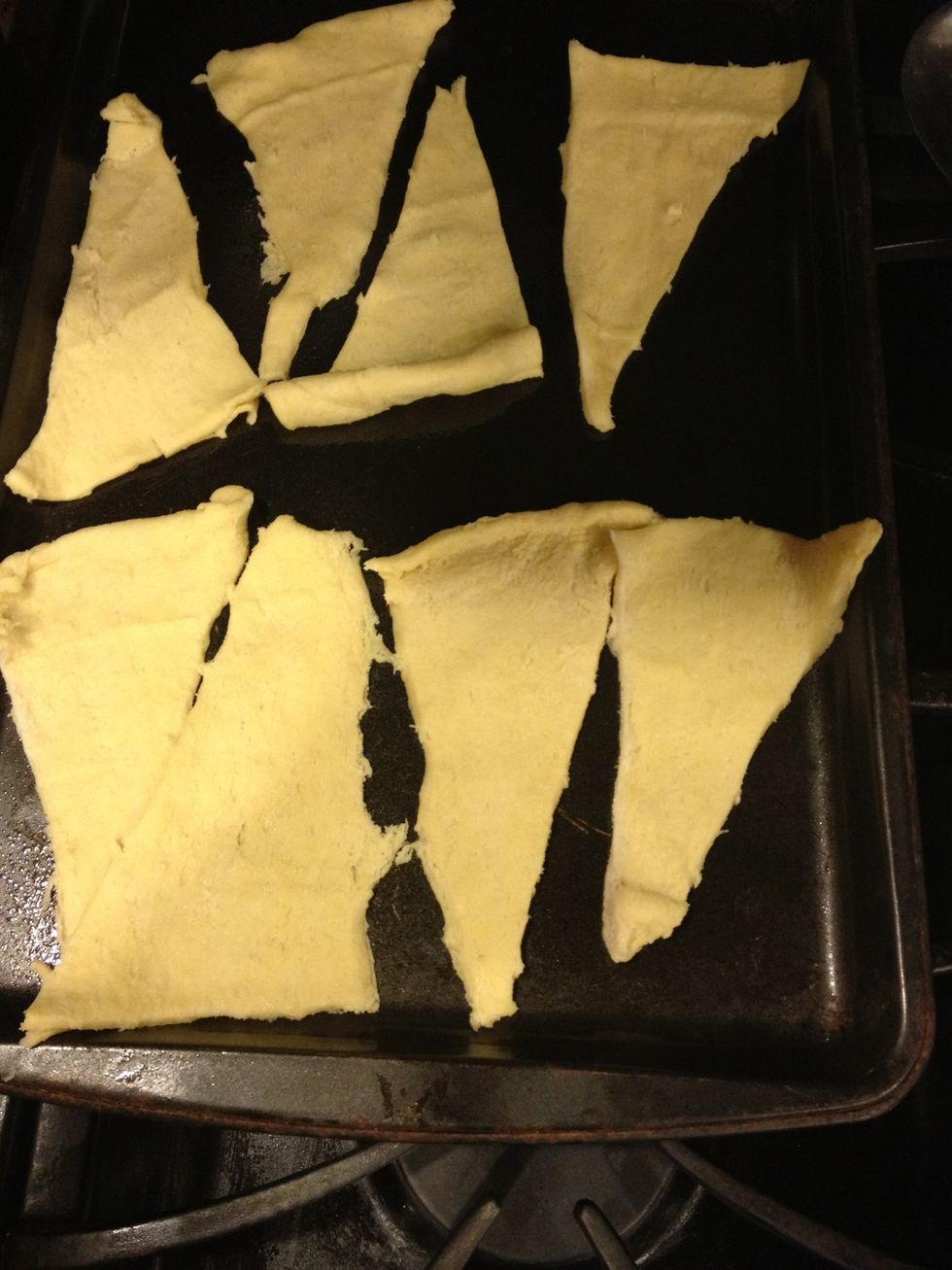 Flatten each crescent roll & place into pan.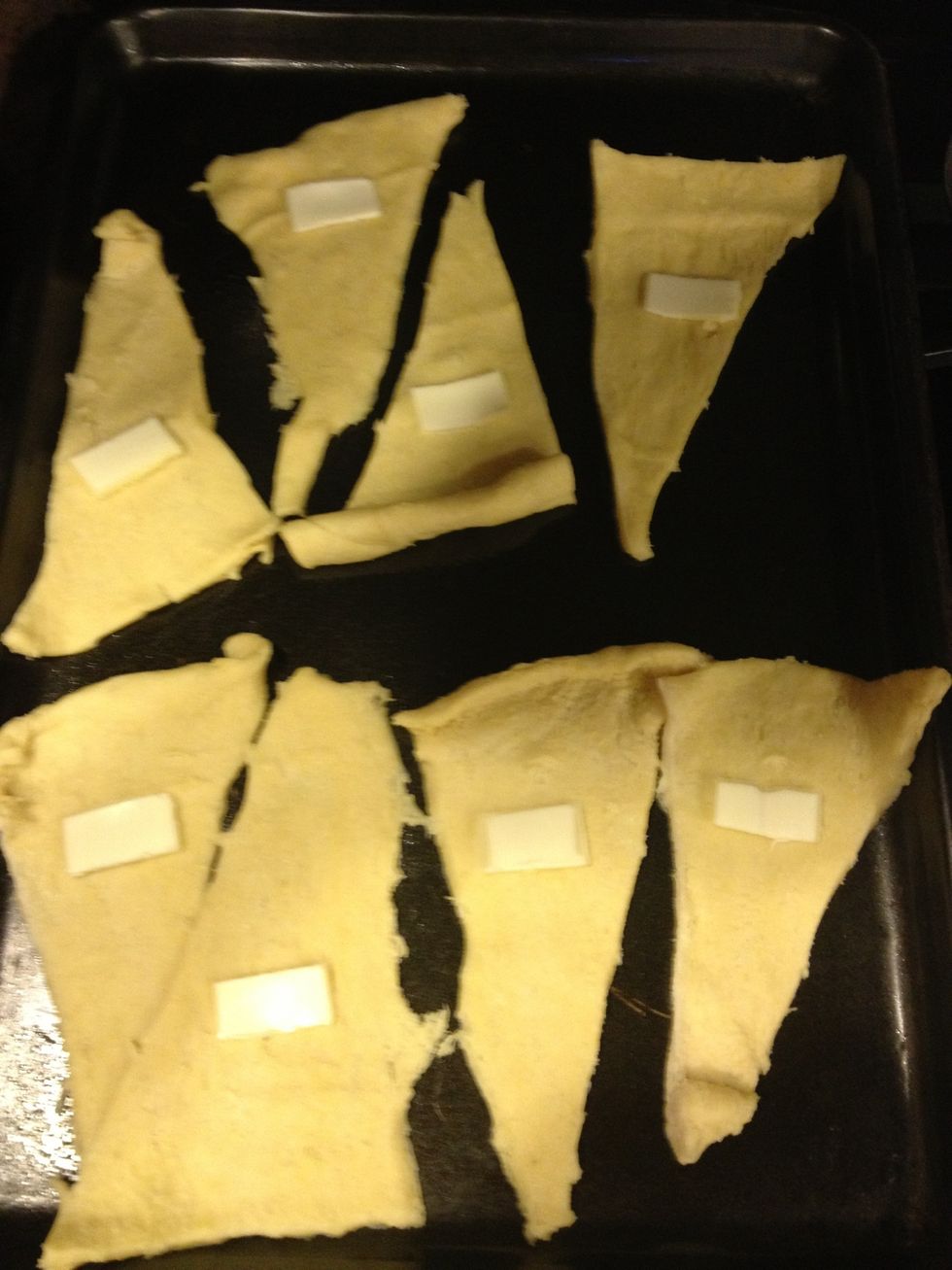 Cut thin squares of butter, then cut them in halves & place in the middle of each crescent roll.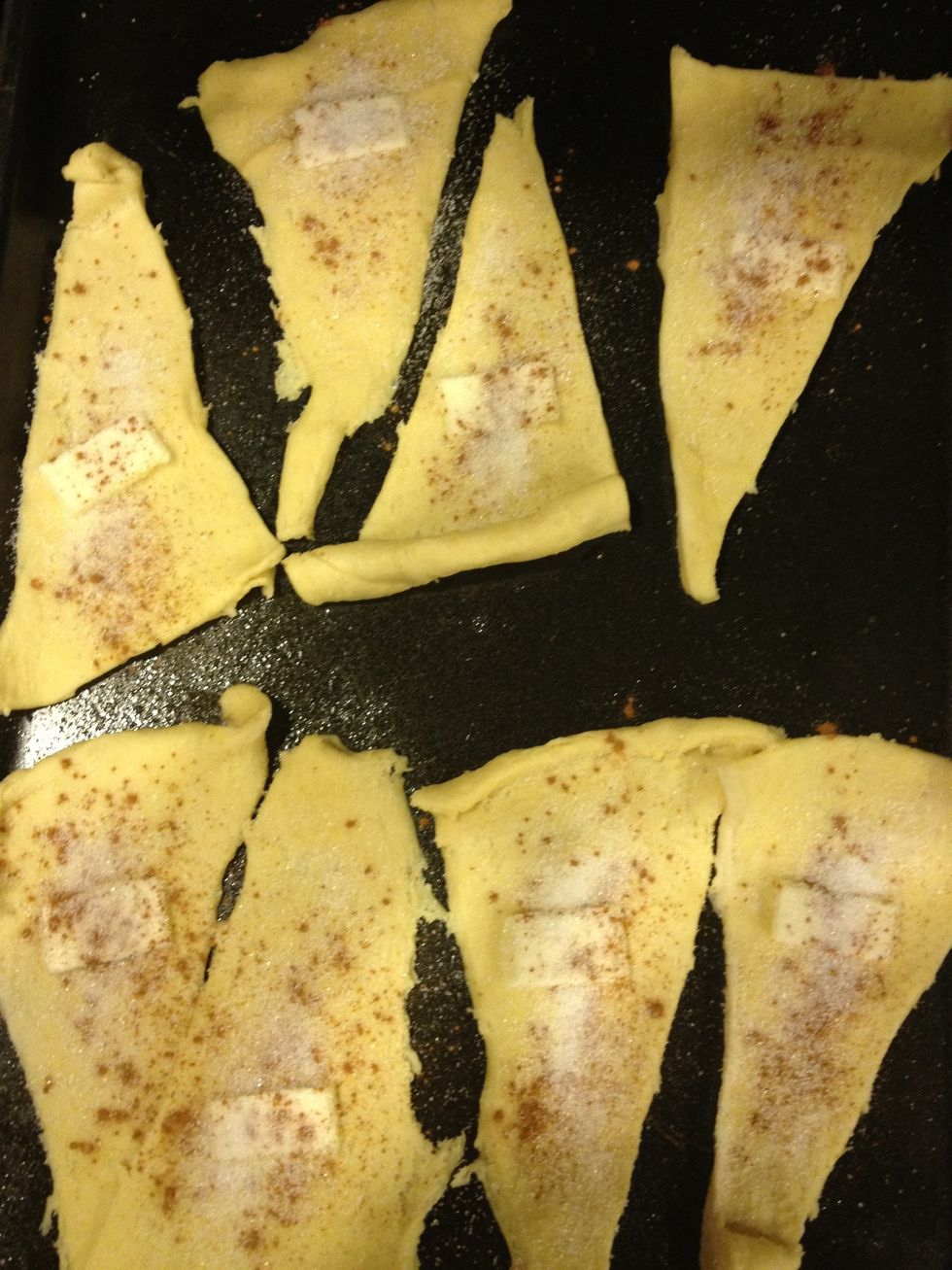 Add sprinkles of sugar & cinnamon.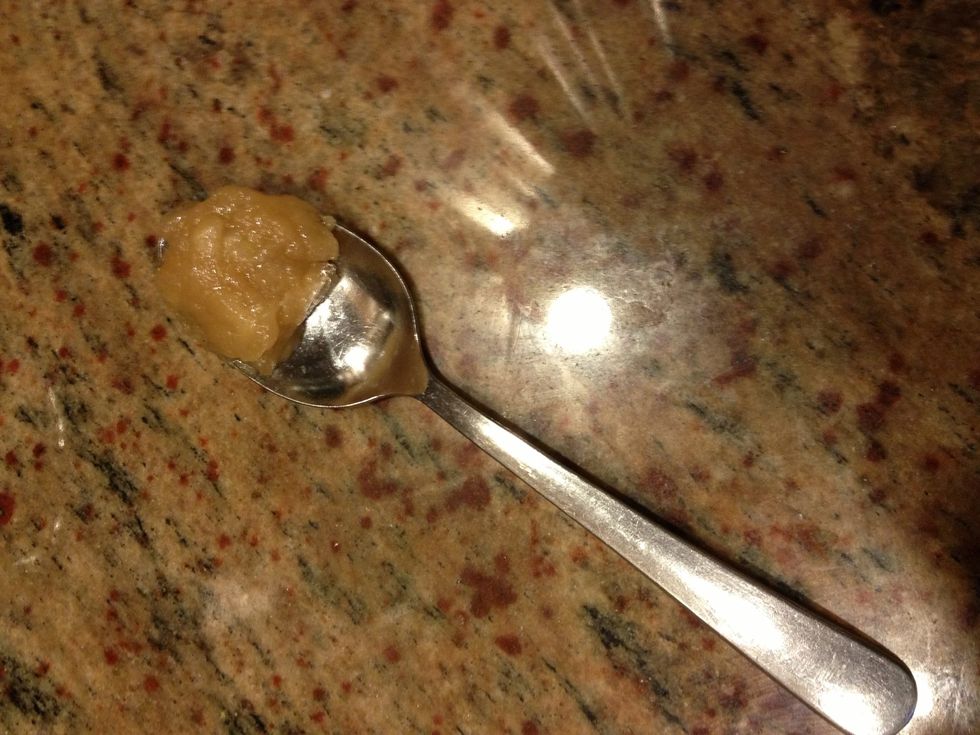 Scoop about 1/4 tsp. of the apples in the center of the rolls.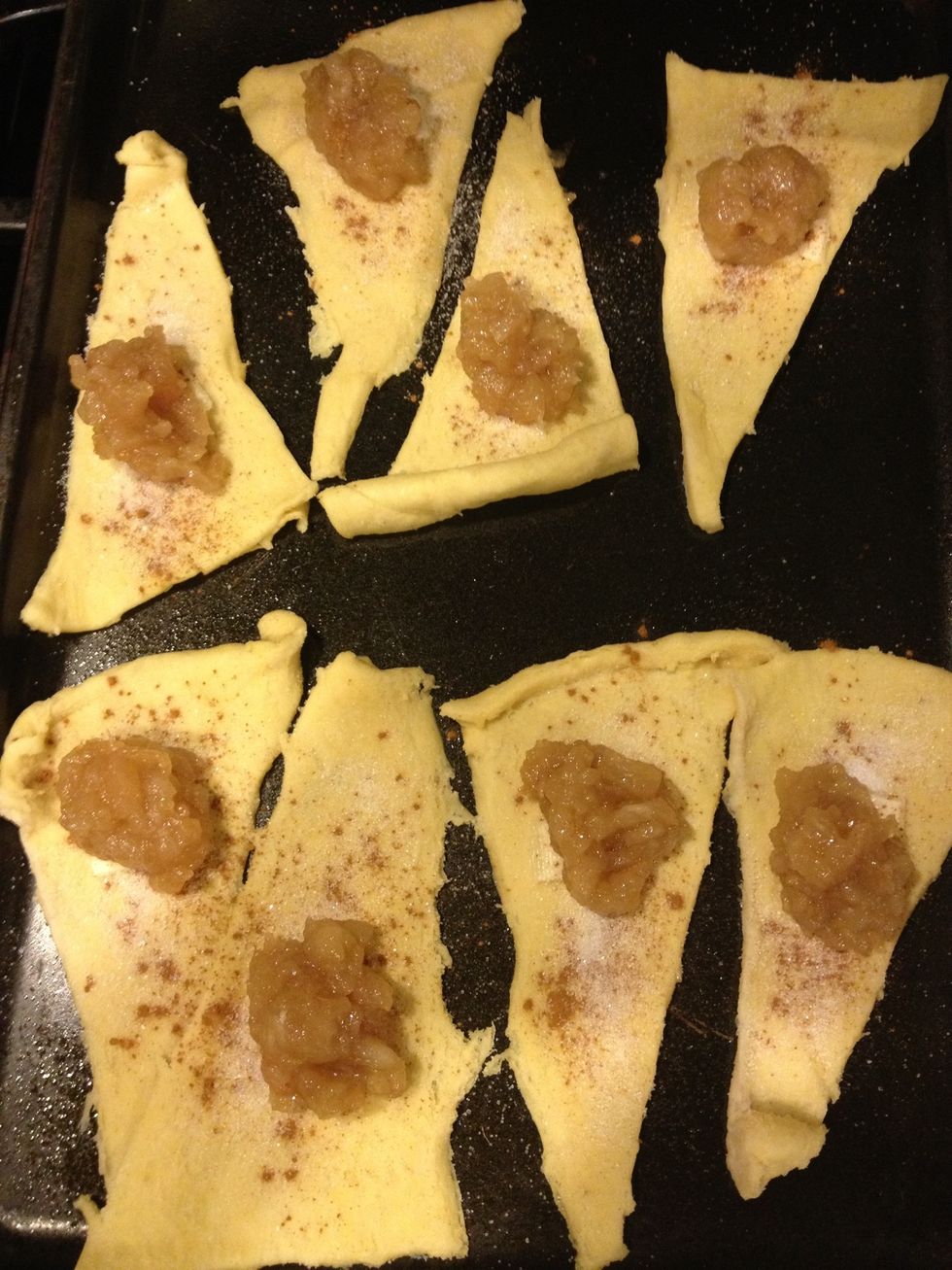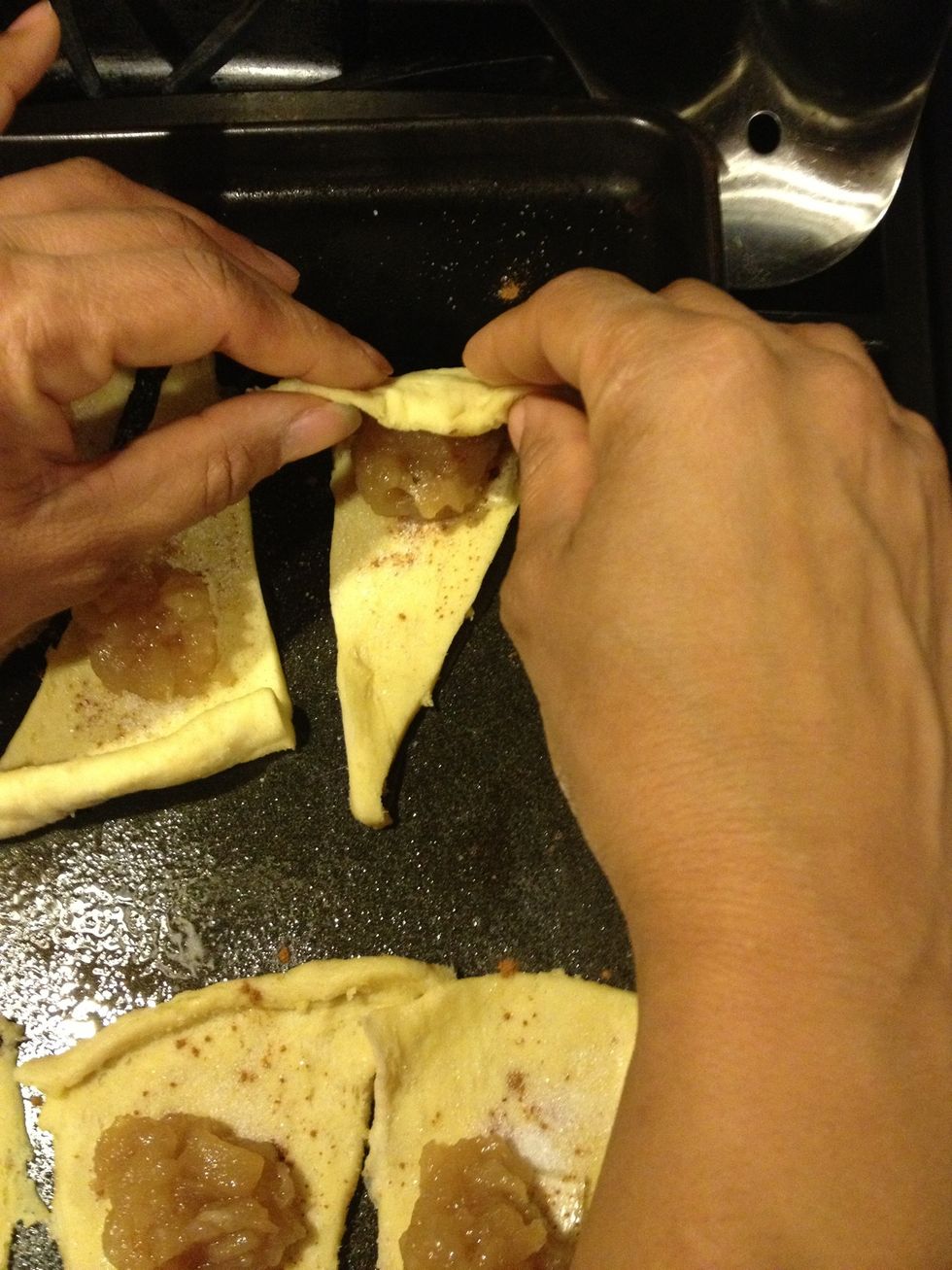 Roll the roll from the wide end toward the point so that points stick out from sides.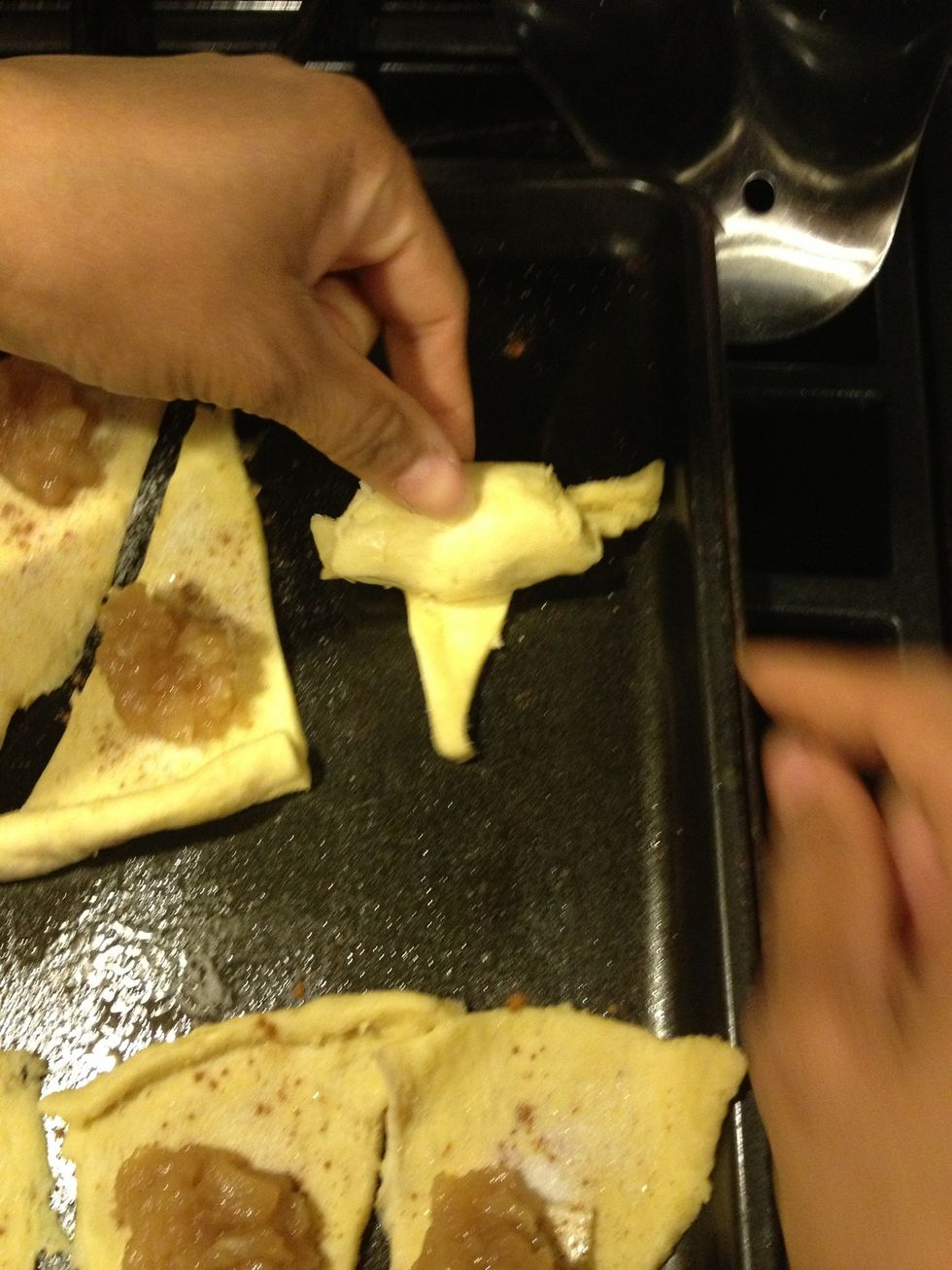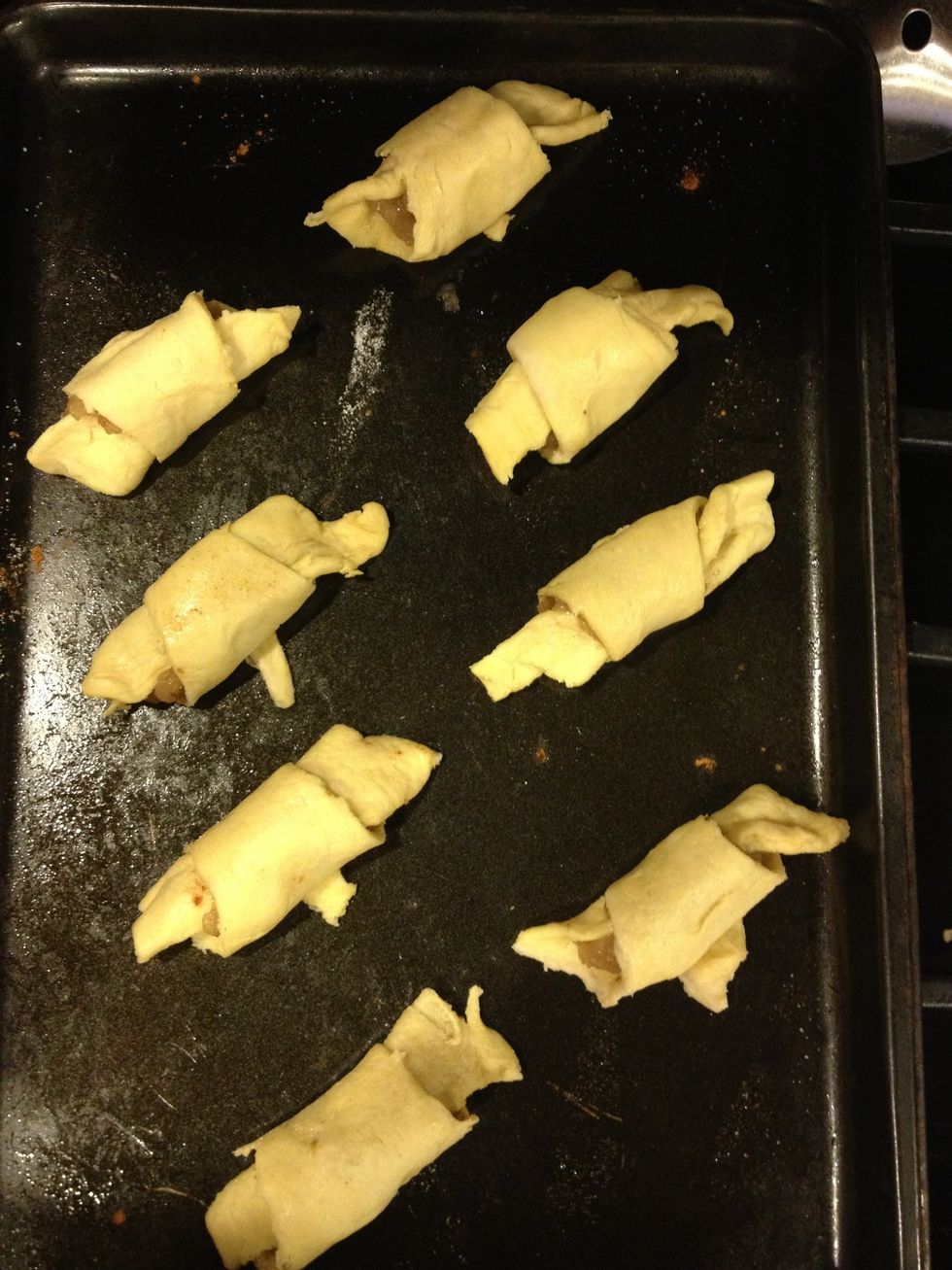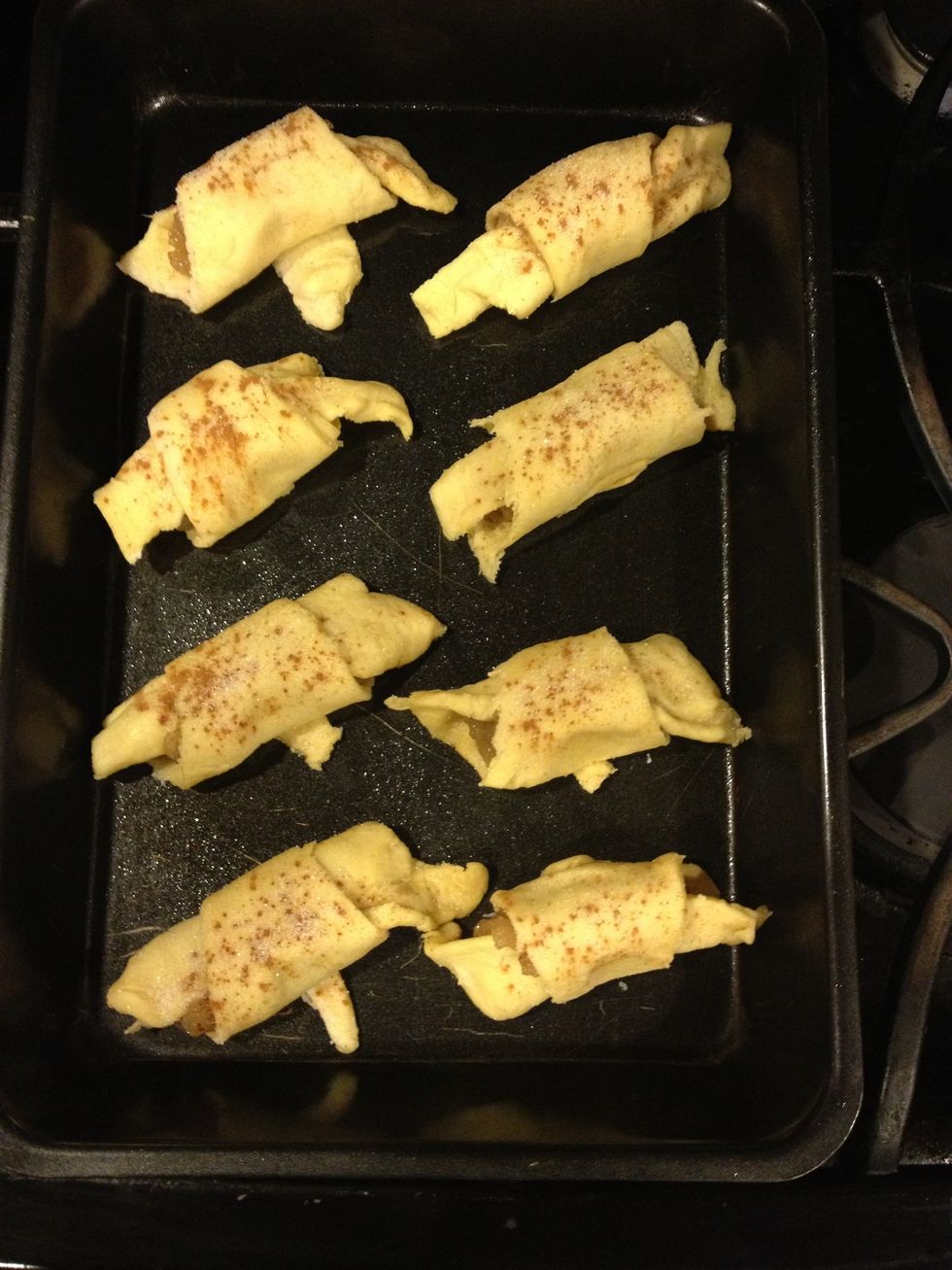 Sprinkle cinnamon & sugar on top.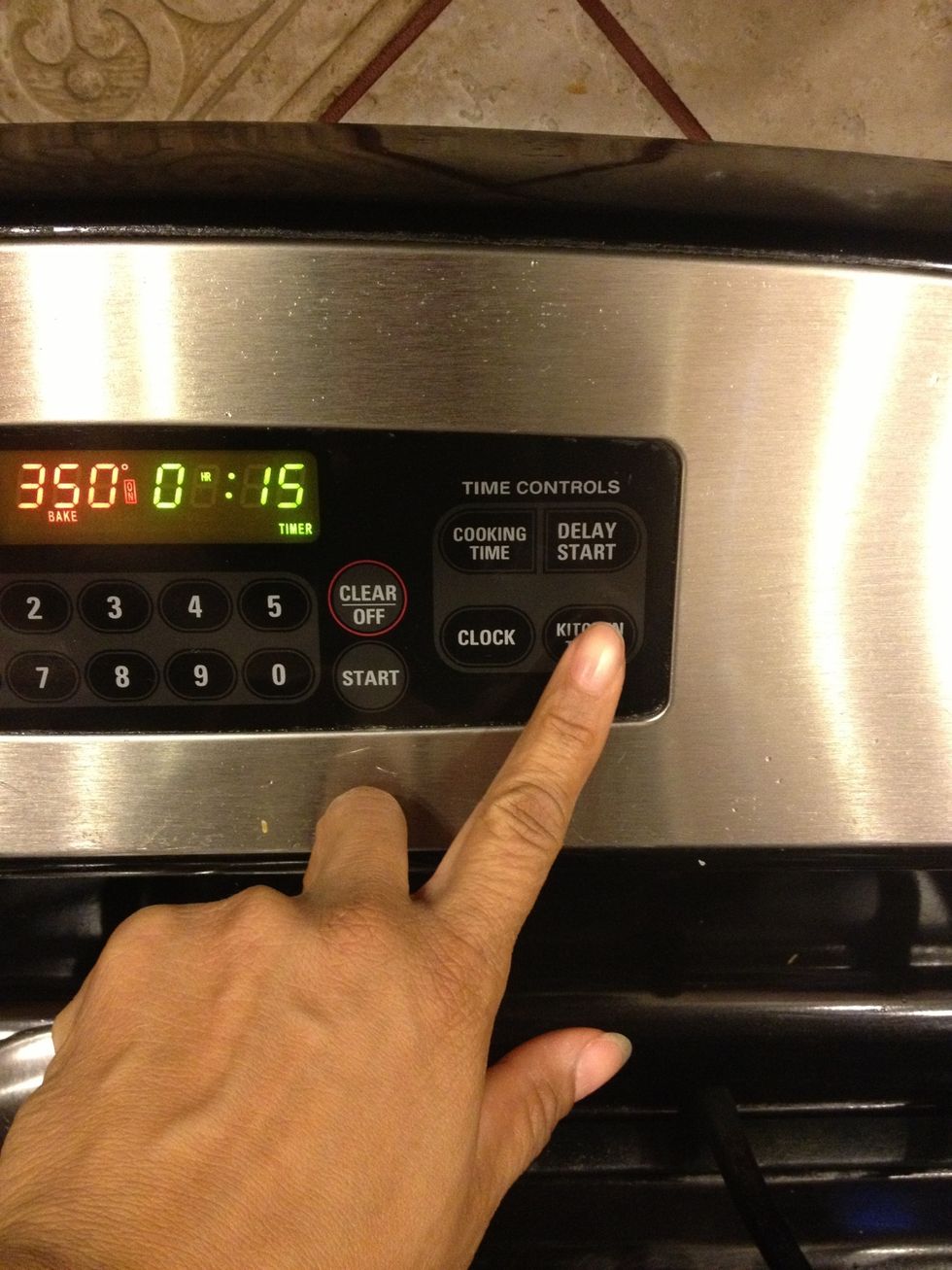 Set timer for 15 minutes.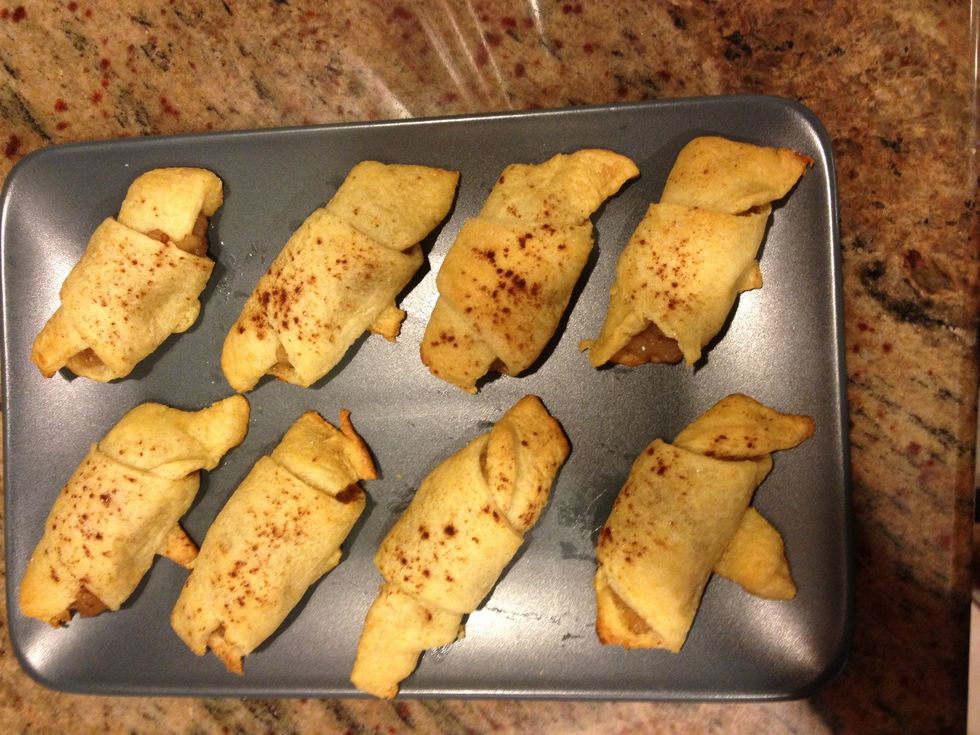 Beep! Voila!!! Mrz Pink's 2013 MLK/Inauguration Day Apple Turnovers.
1.0 8 ct. Can of Crescent rolls
1.0c McIntosh Apples
4.0 Squares of Unsalted butter
1.0pch Cinnamon
1.0pch Sugar
Cooking spray
Shaun Payne-Pinkston
Dedicated Real Estate Broker committed to enhancing the lives of those seeking a higher level of living!