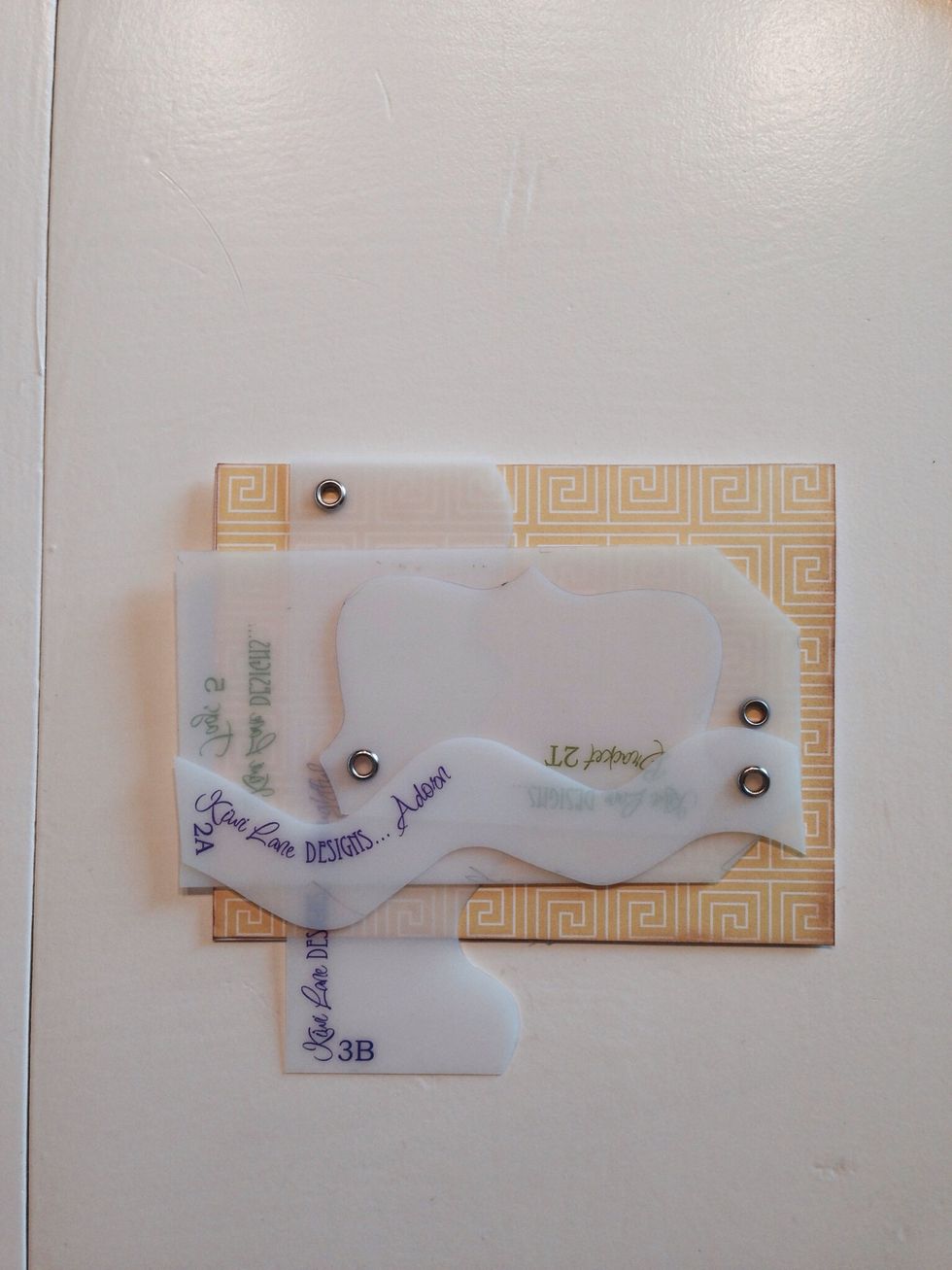 Design your card using the designer templates. I used Tags 5, Adorn 2A, Tiny bracket 2T, tiny strips.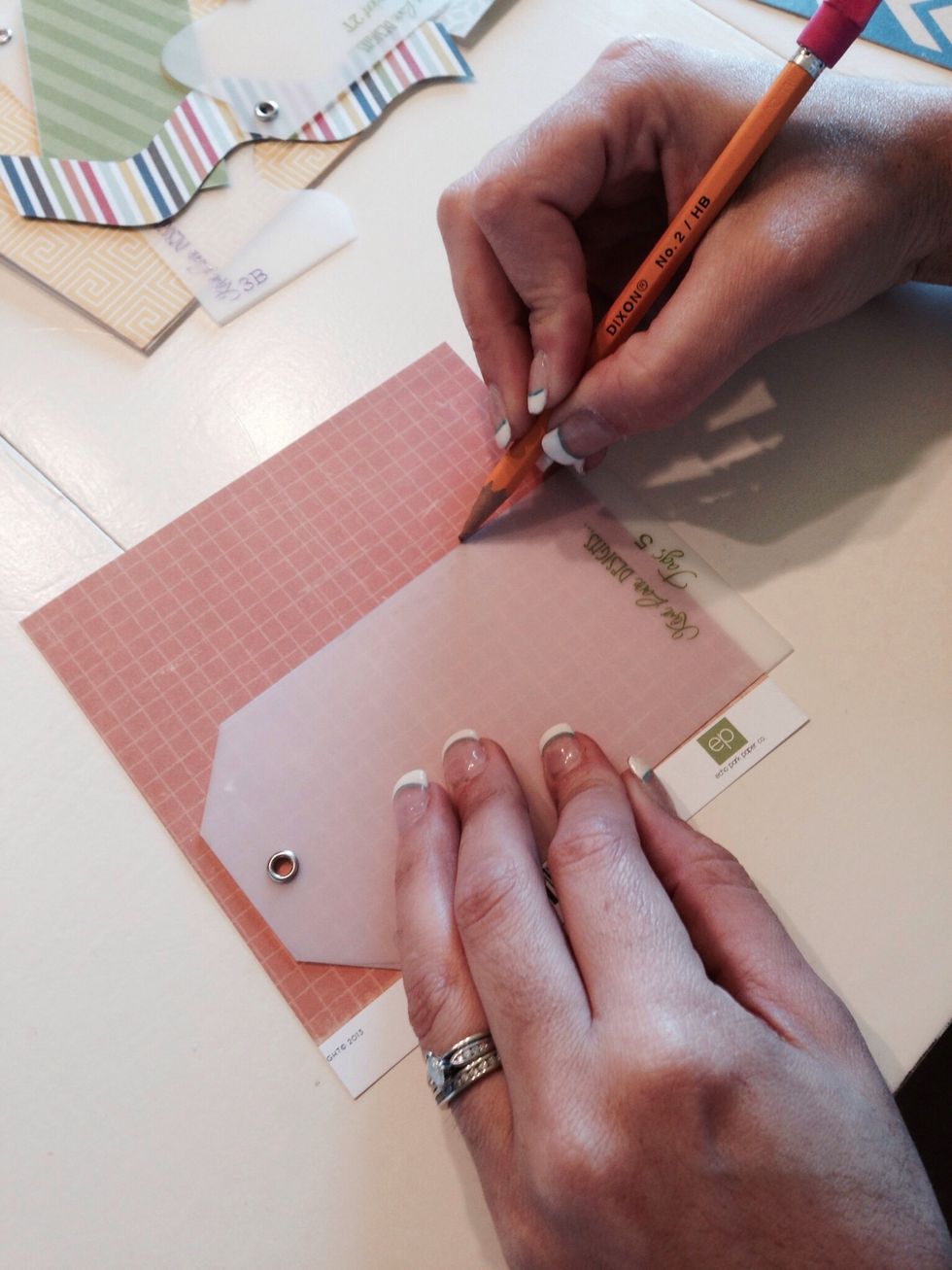 Trace each design out onto your paper. The Tag was a little long for a traditional 5.5" card so I just adjusted it to hang over the paperwhen I traced it out.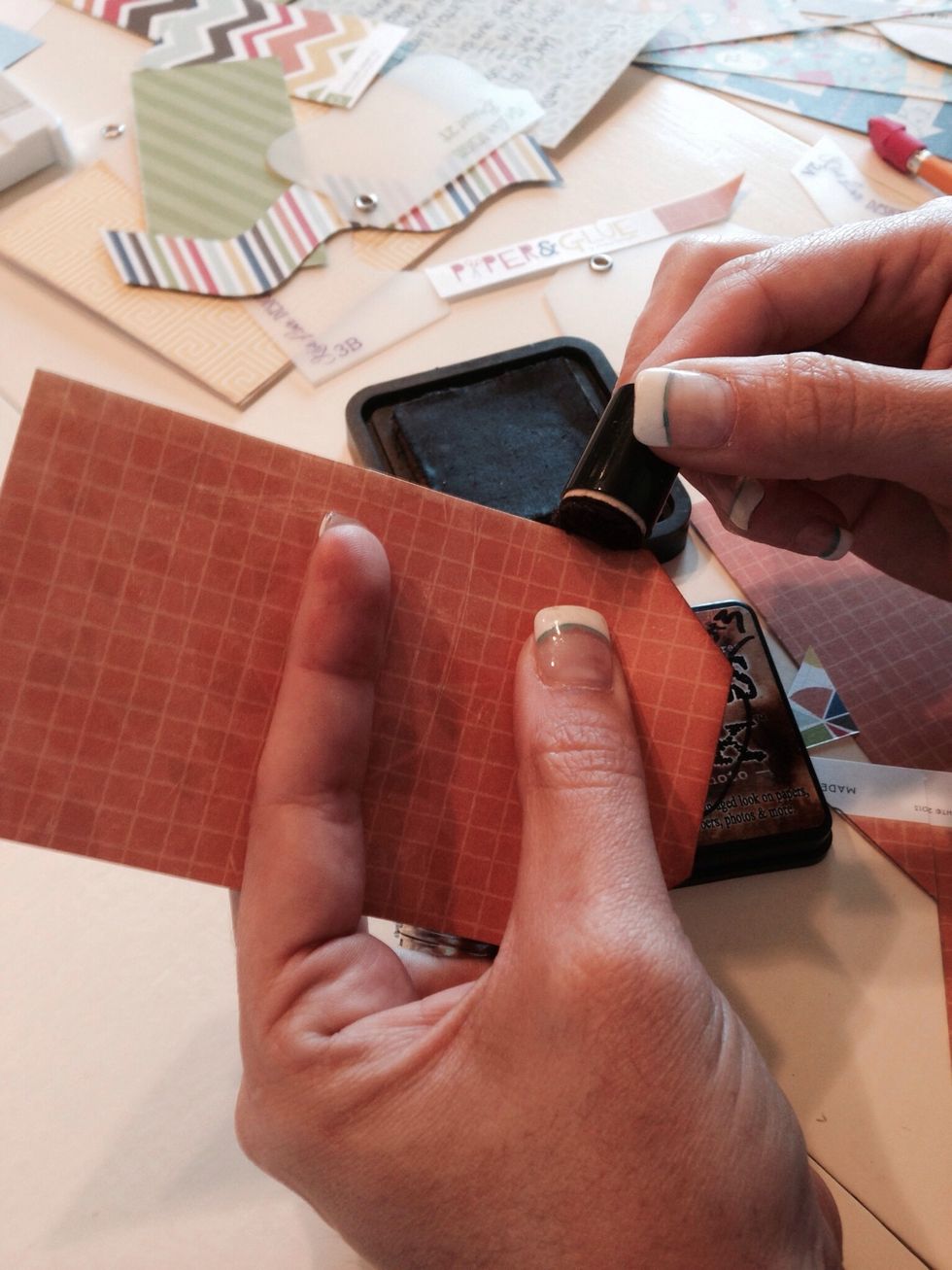 Ink each piece. This covers any flaws or even pencil marks.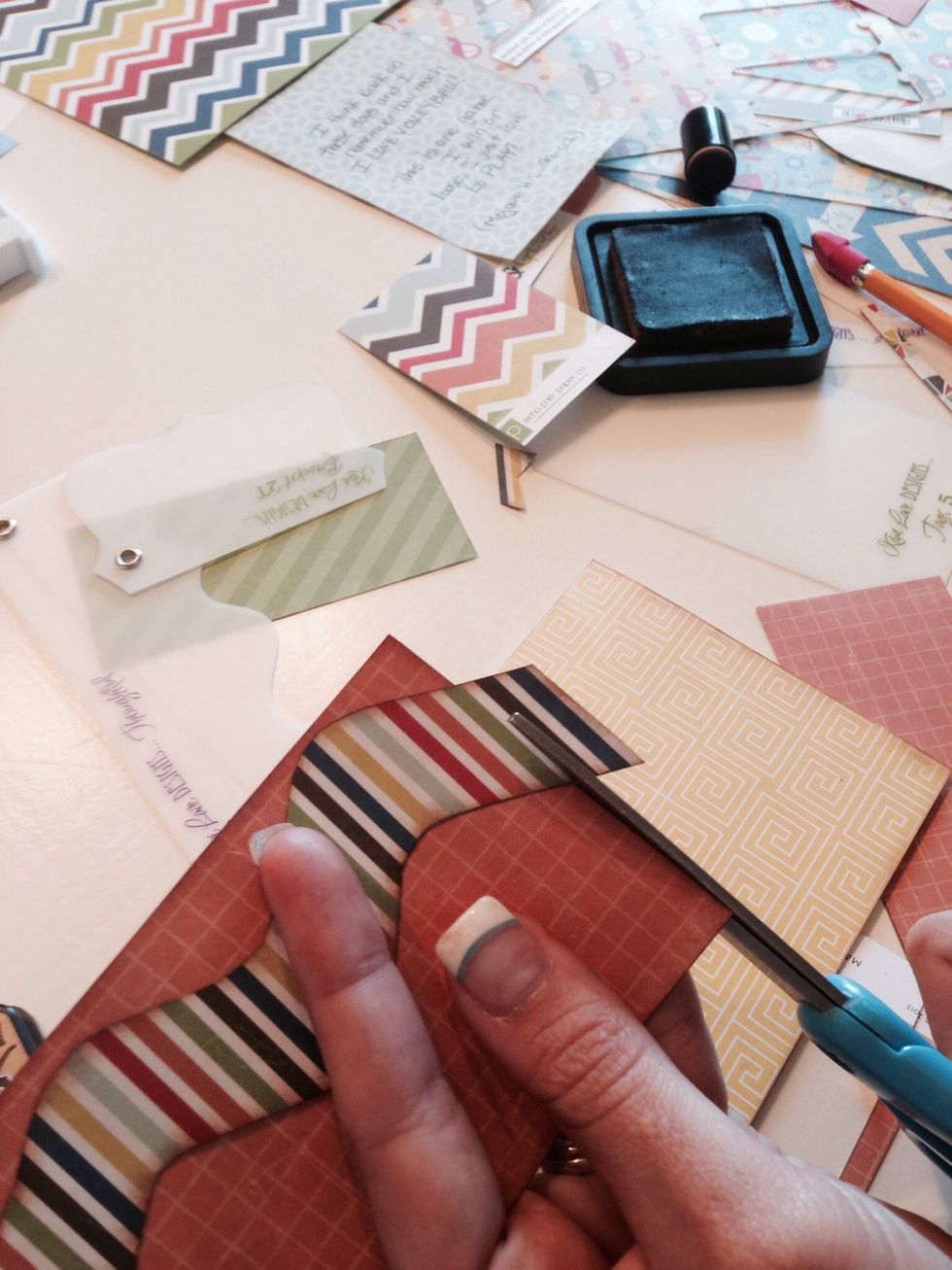 Adhere the adorn design to your tag and trim it up to fit your tag.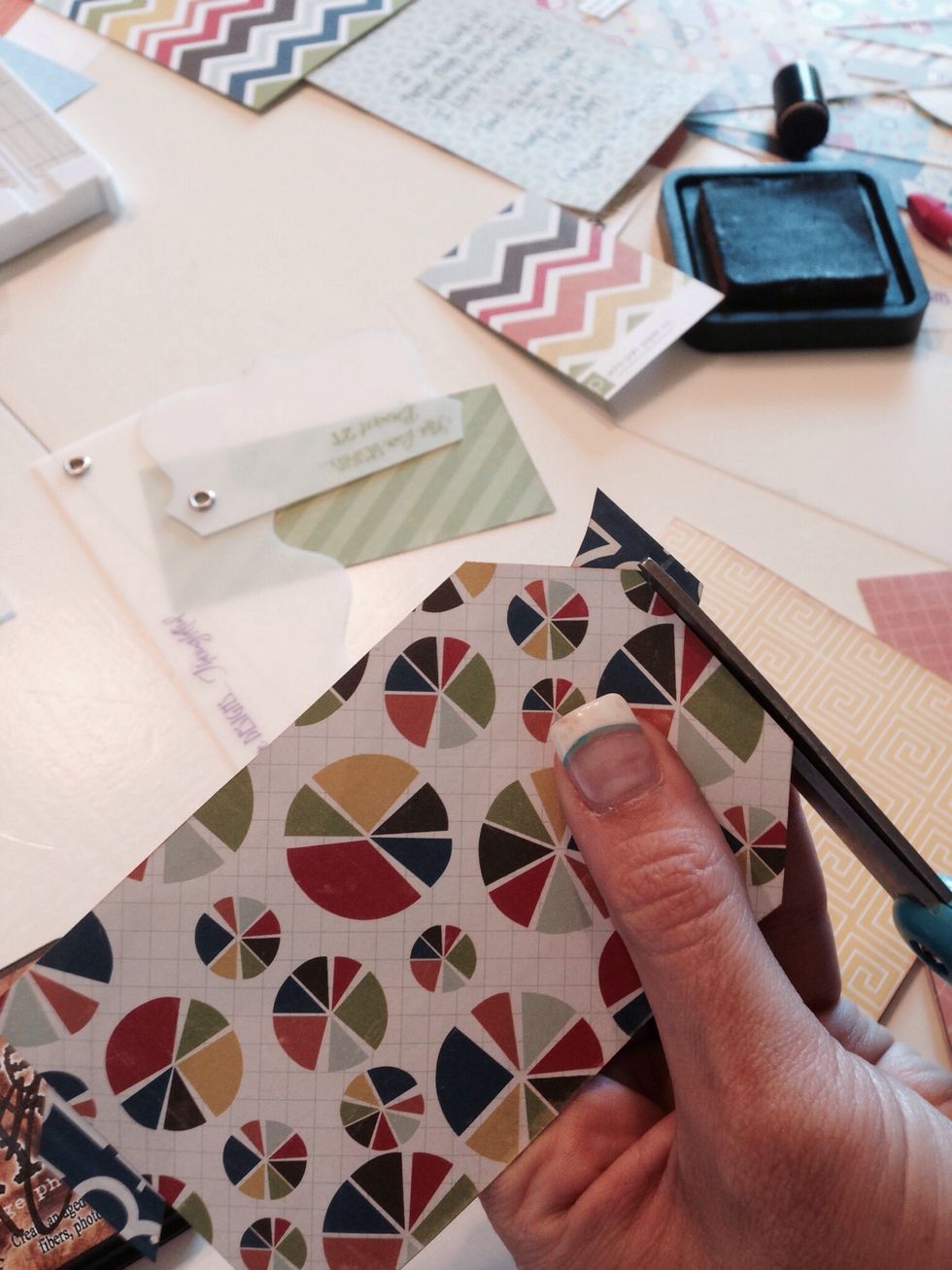 Turn your tag over to see all the edges that needs to be trimmed.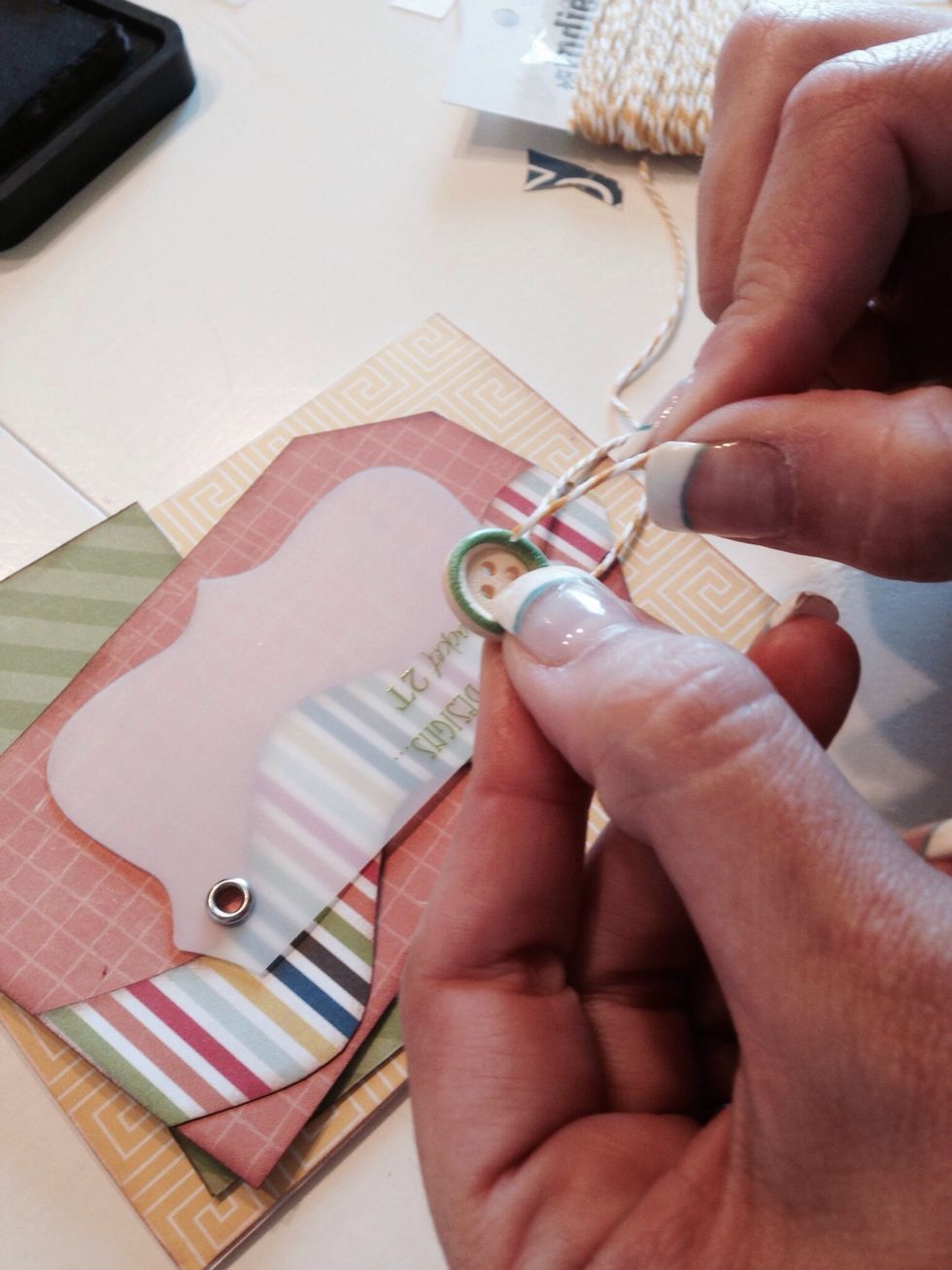 Add some string and small embellishment to your card design.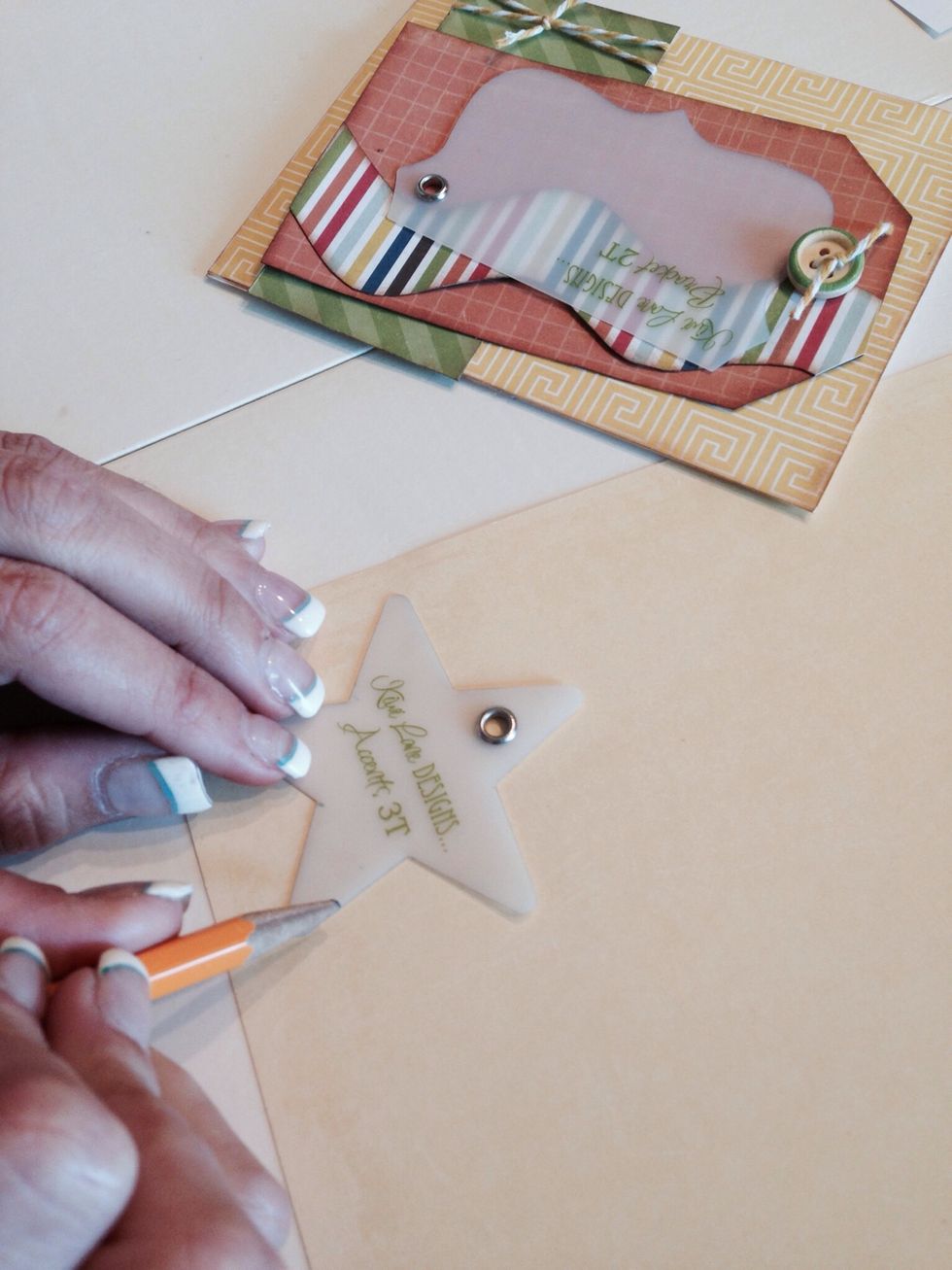 I felt like it needed one more thing for my card so I added Tiny Accents 3T.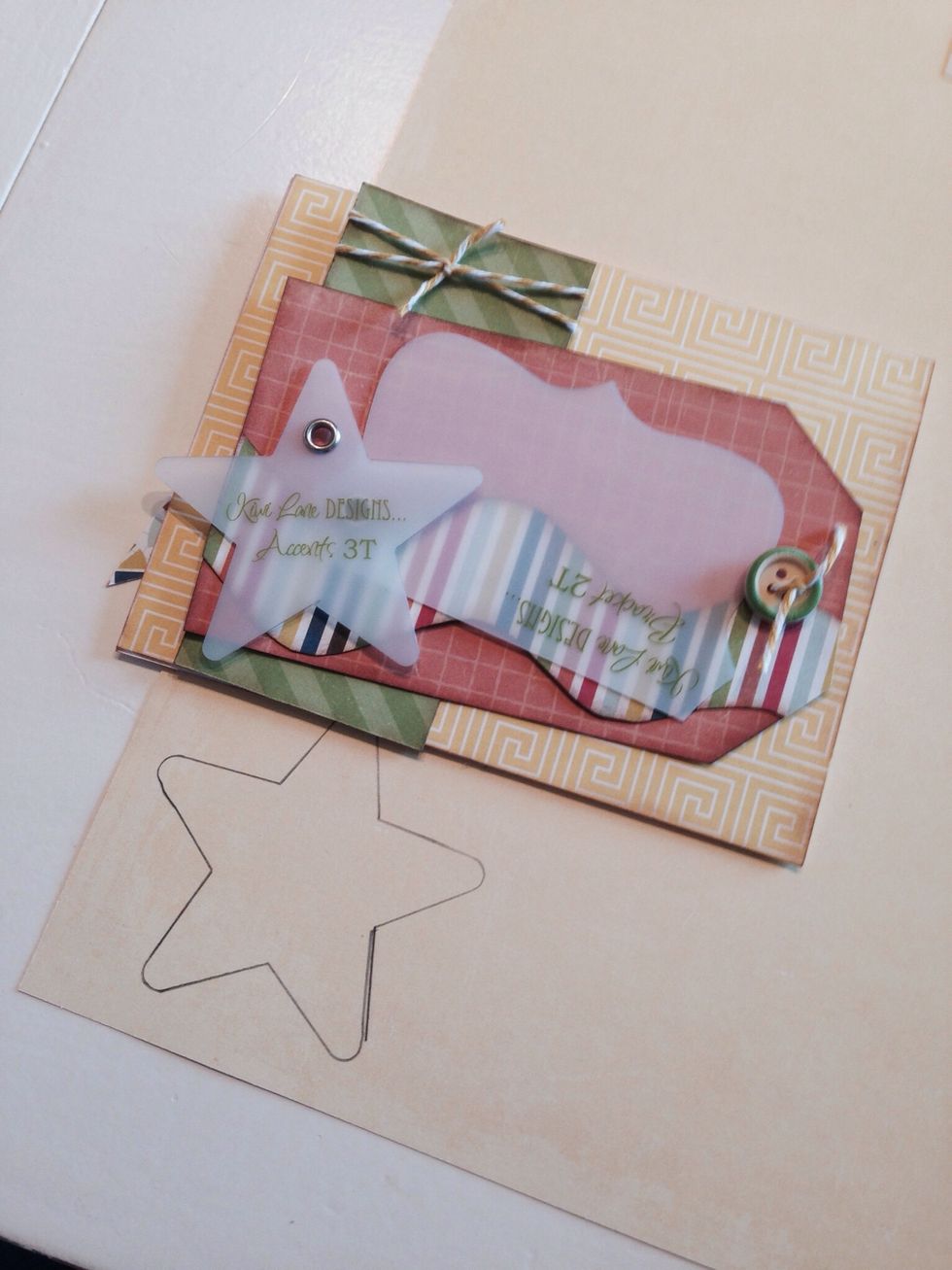 I only had a solid yellow to work with, which would match, but I just really love patterns. So I...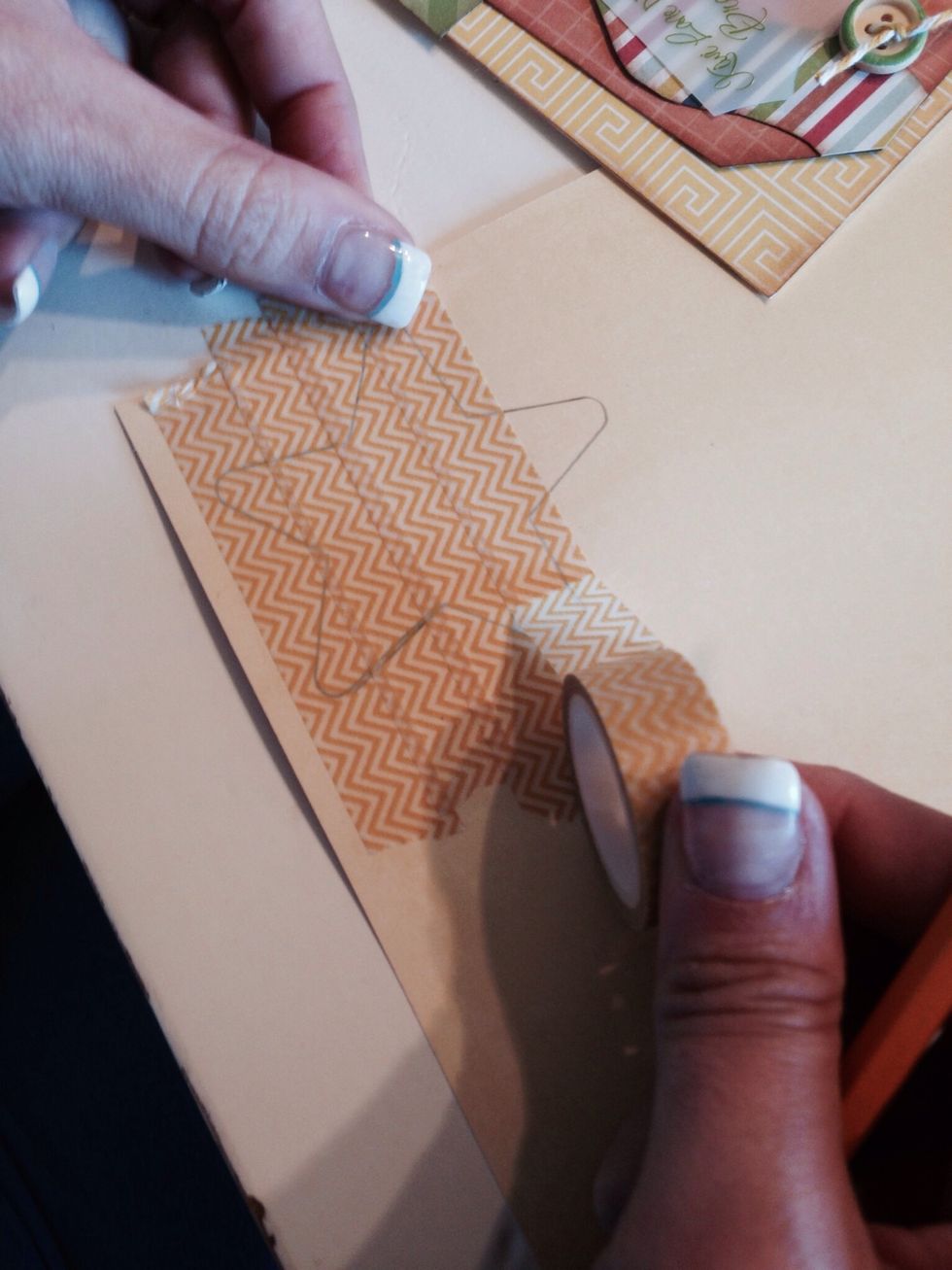 Used some yellow washi tape that had a pattern and covered my design.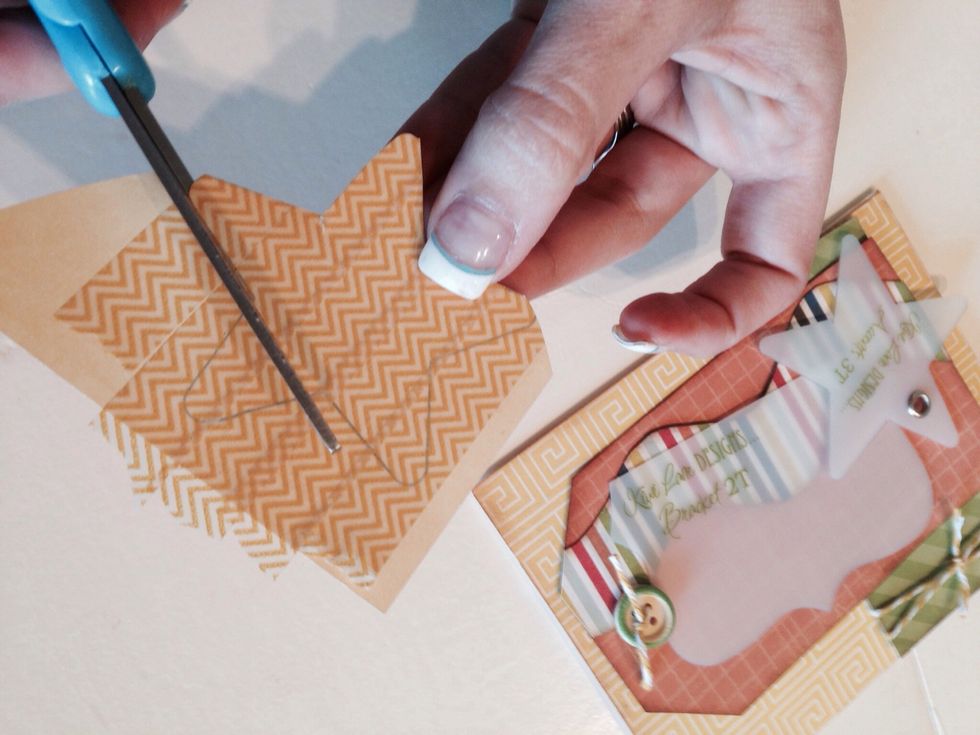 Cut it out.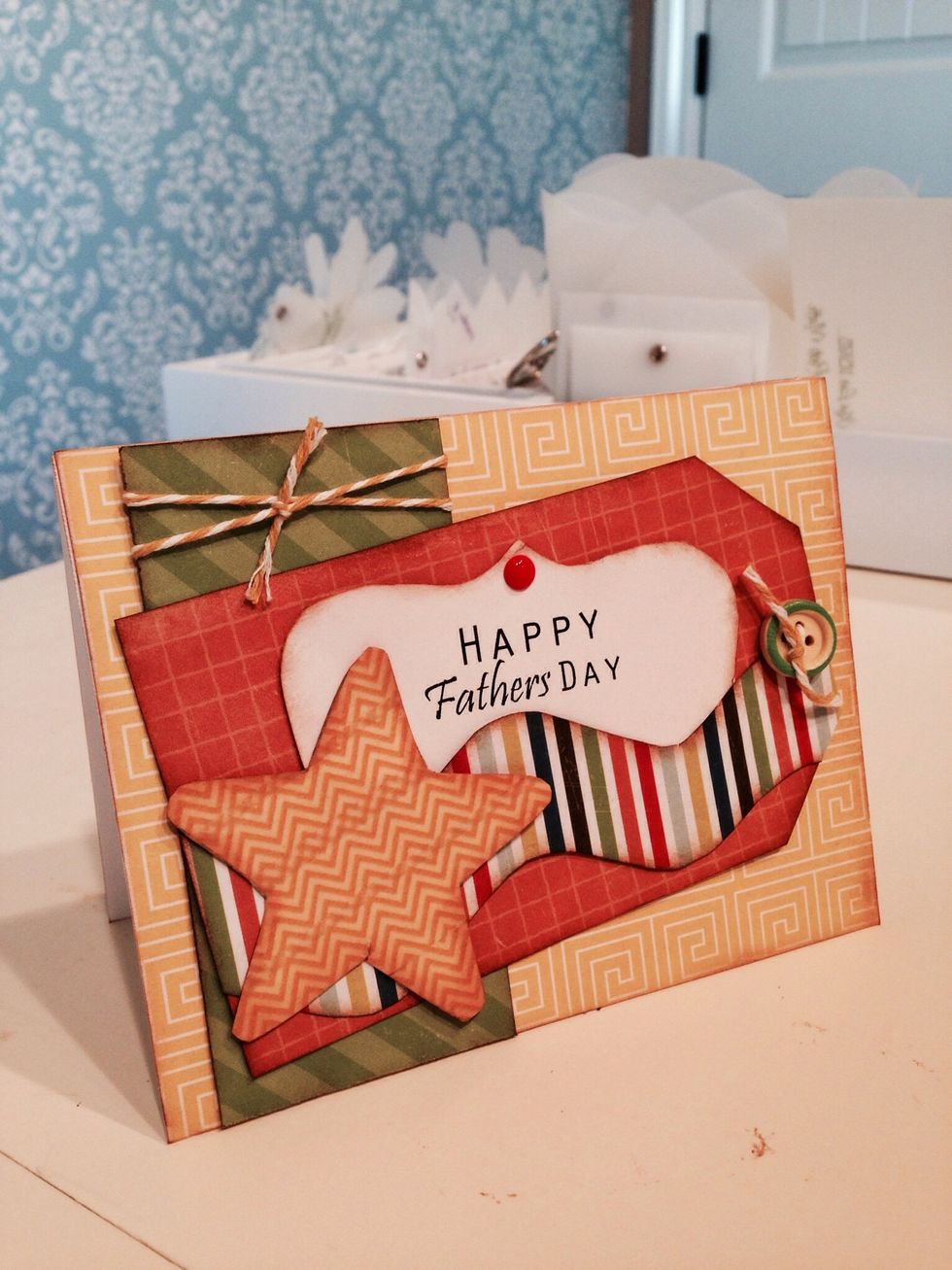 Adhere all the layers. Add your sentiment, and you have a simple but adorable Fathers Day card using your scraps!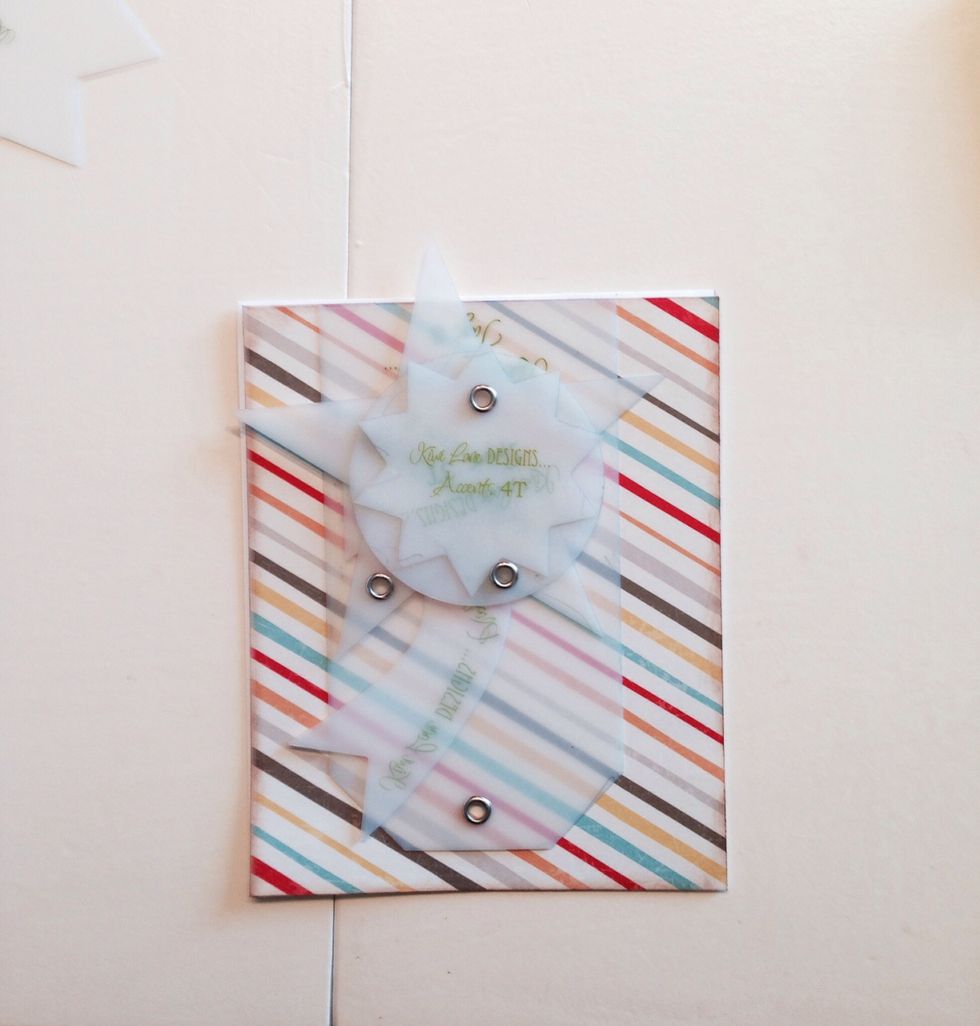 Card 2: Step 1: design....using Tag 5, Adventure 2, Playtime 3, Tiny Shapes 3T, and Tiny Accents 4T.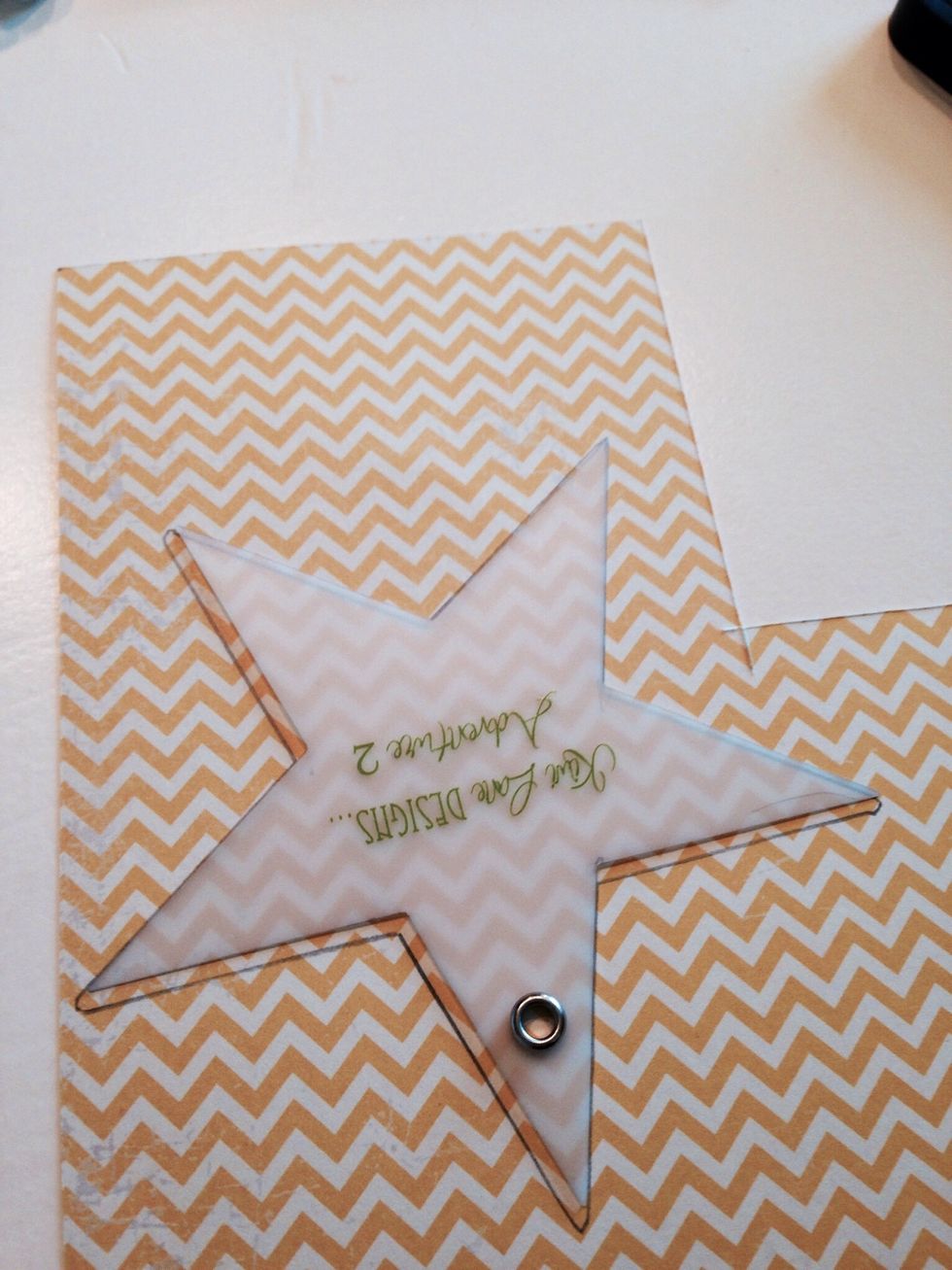 step 2: trace each element onto your scraps of paper.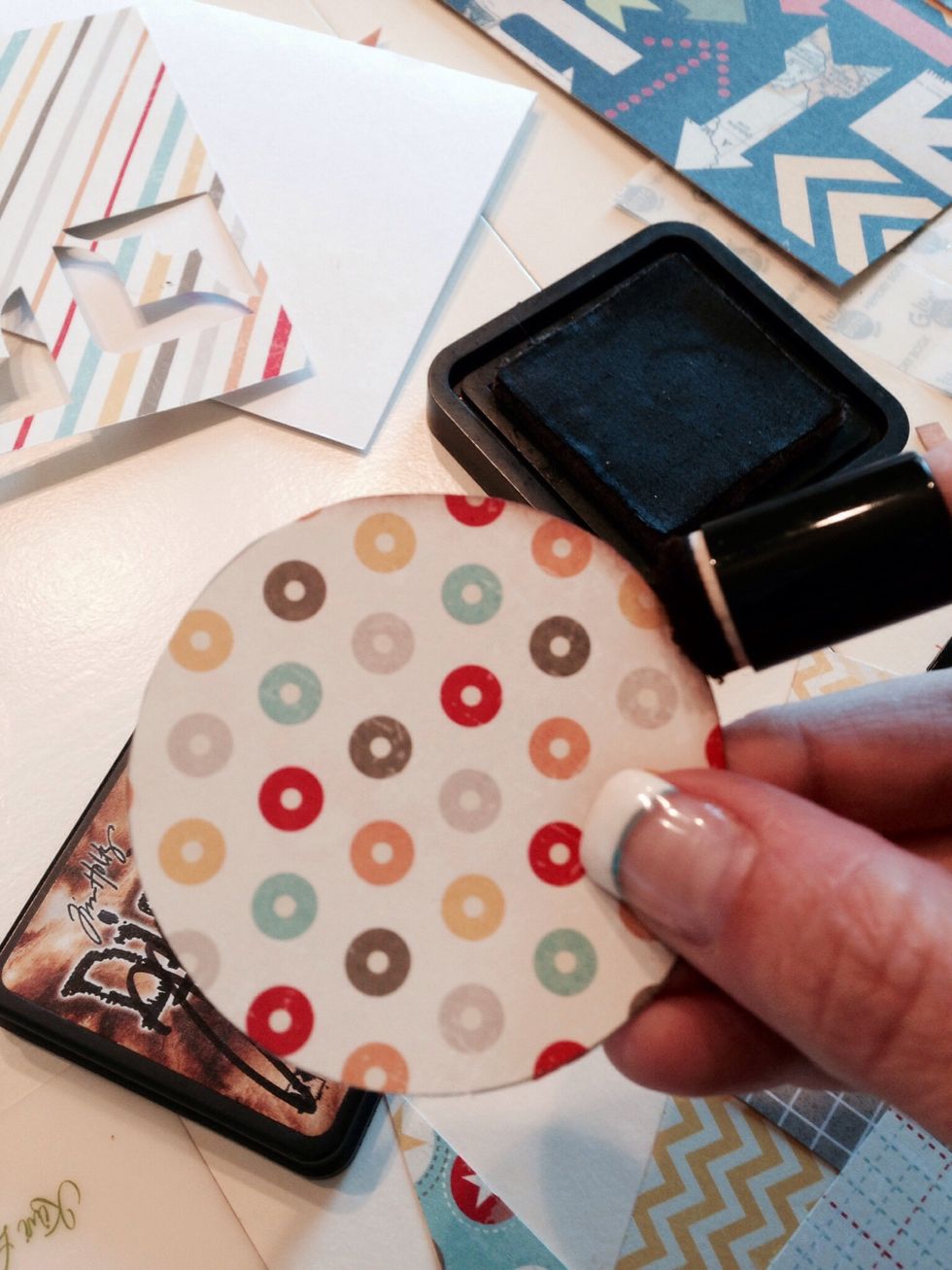 Step 3: ink the edges
For the ribbon I used the bottom of the arrow from Playtime 3.
Trace and cut only the bottom part.
Flip the arrow over so it points the other way. Trace another ribbon out.
Another simple, but fun card to give to the guys in your life. TIP: Change the sentiment, and colors to use this design for a card to give to anyone in your life.
Kiwi Lane Designer templates
Scissors
Ink and dauber
Adhesive
Scraps of paper
Pencil
Small embellishments
Kiwi Lane
Mission: To add Fulfillment to the lives of others by helping them to Play Joyfully, Share Freely, and Inspire Sincerely.