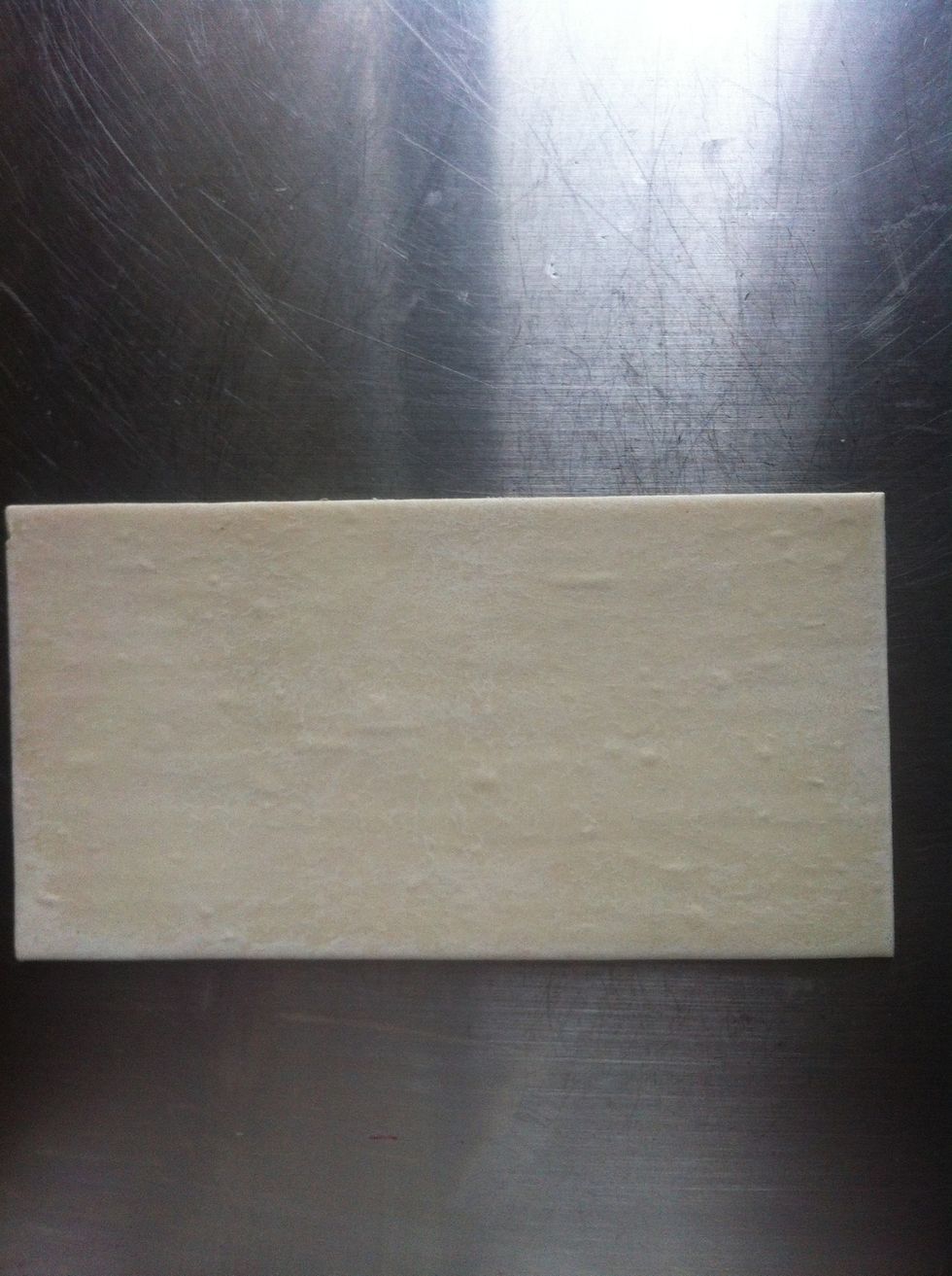 This is my frozen puff pastery if you are verry pasioned you can make it your self but this is much easyar!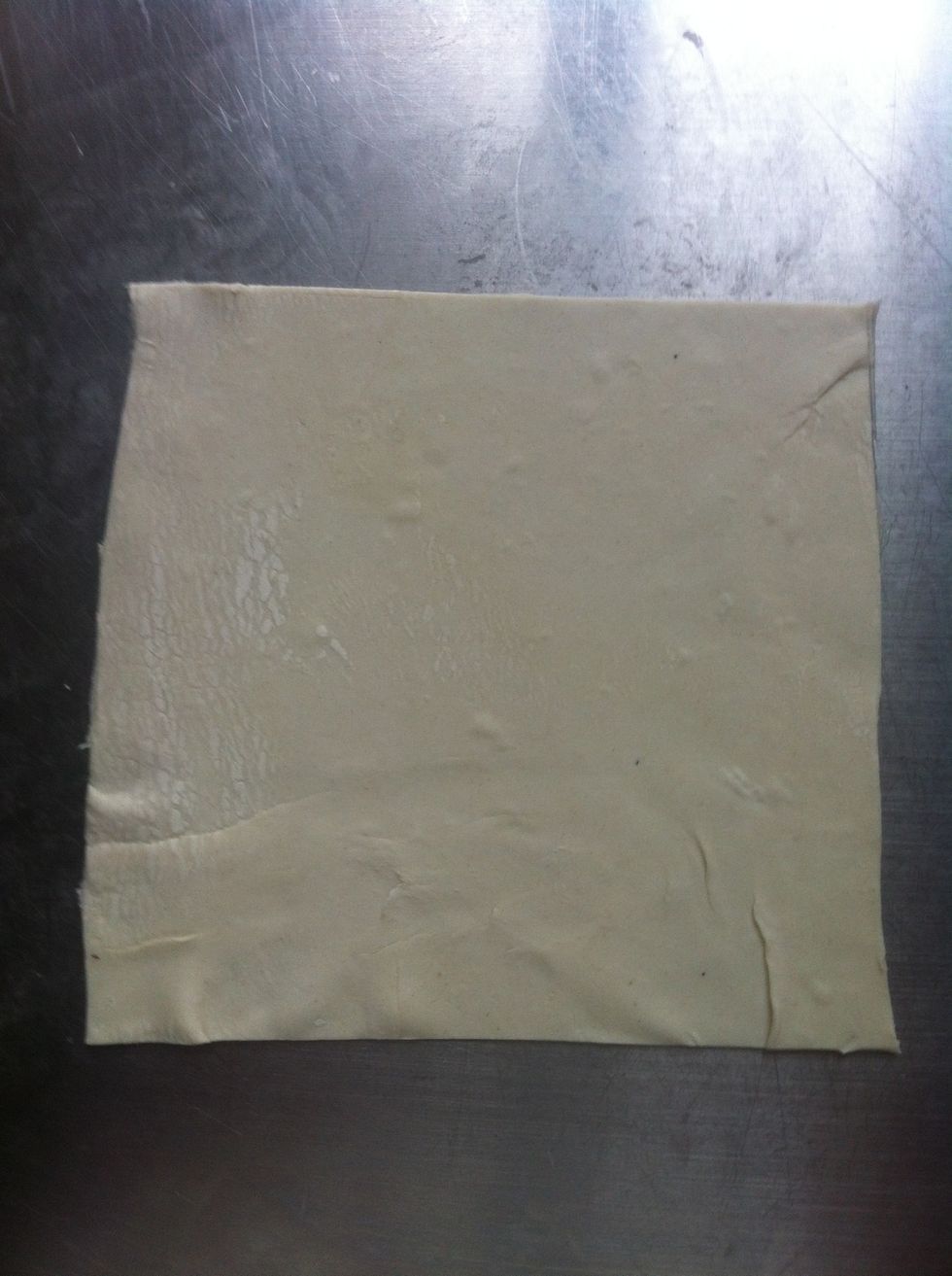 Roll it out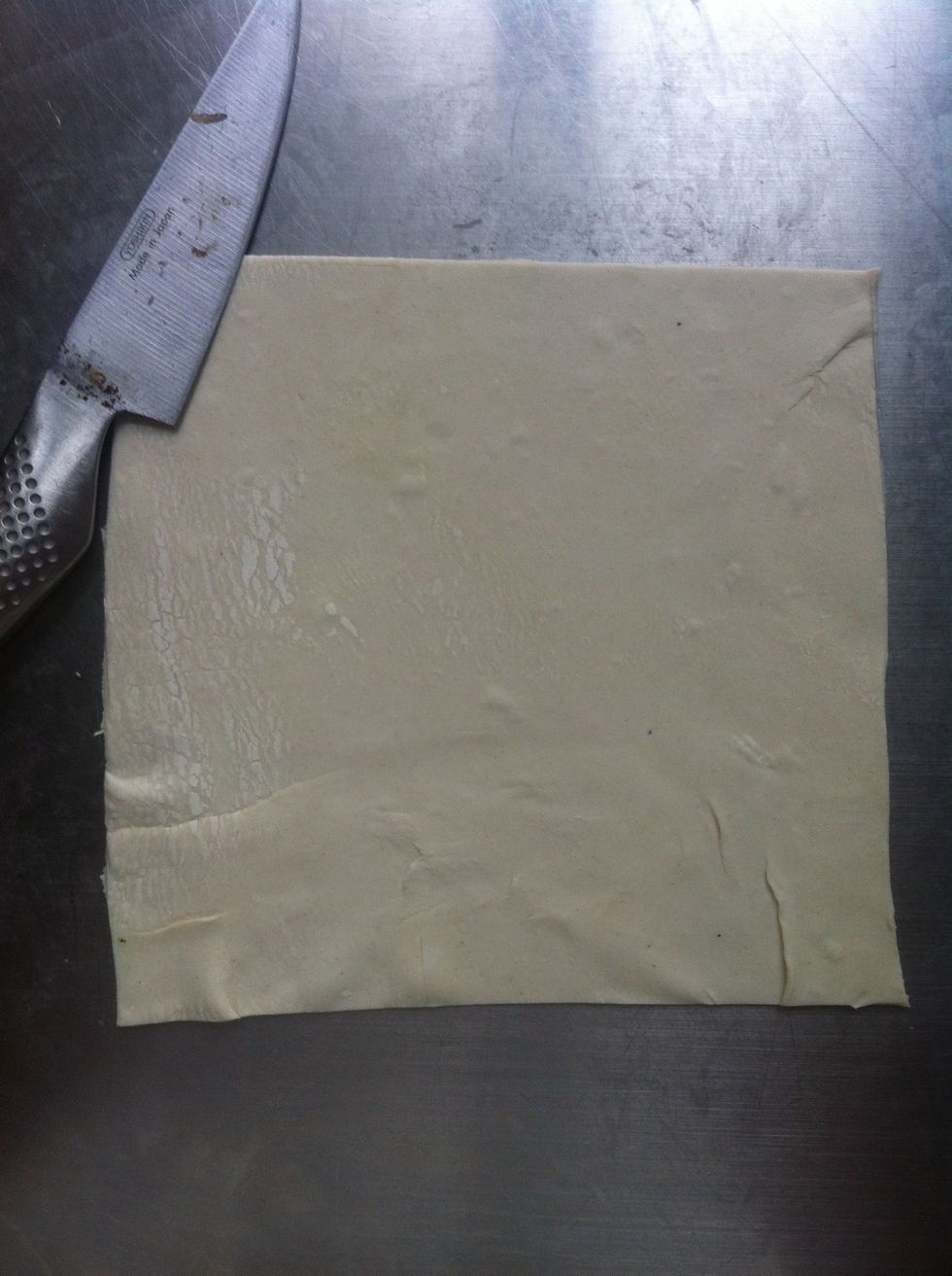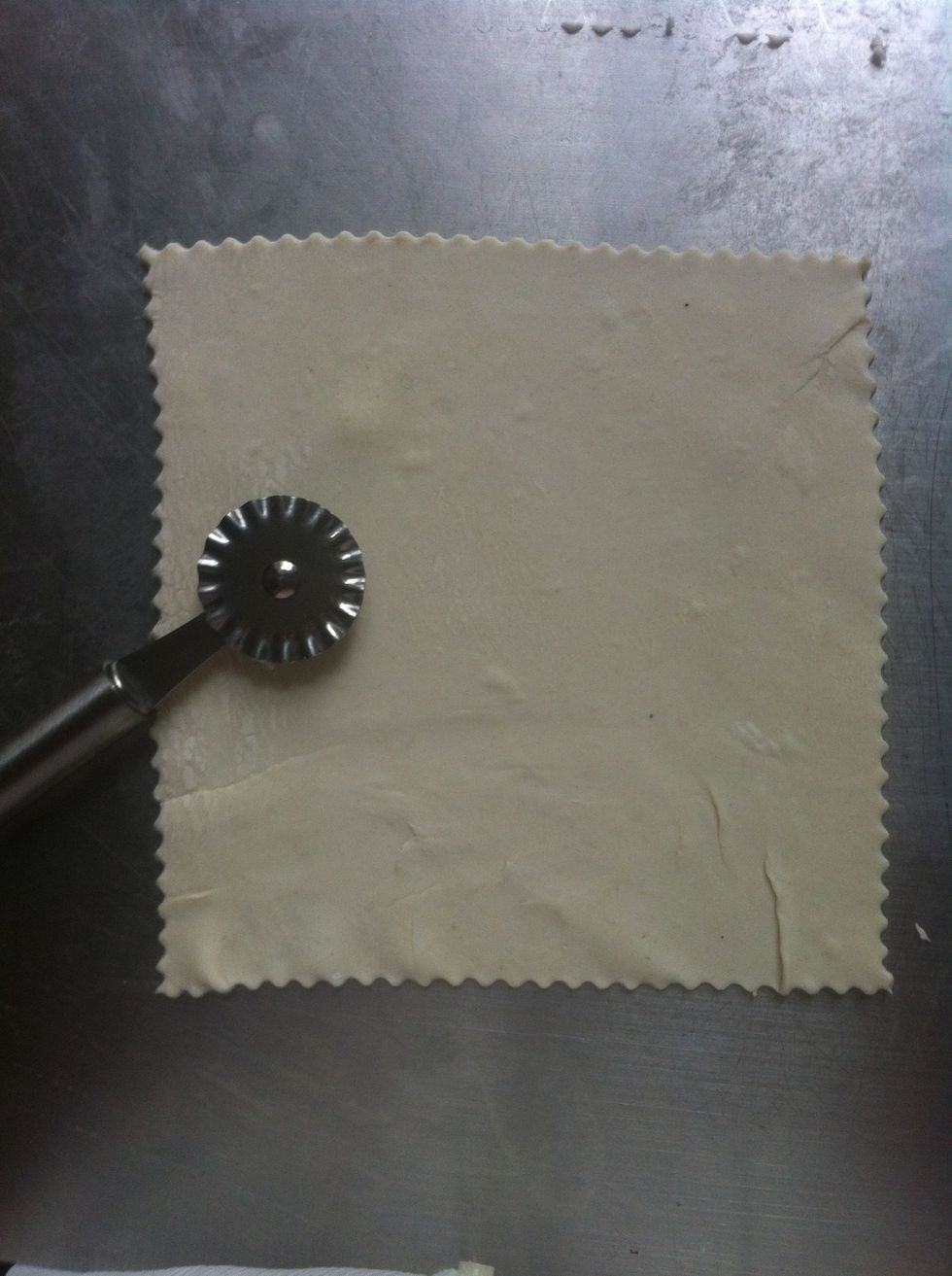 I have finished the edeges like this but you can use a knife as well!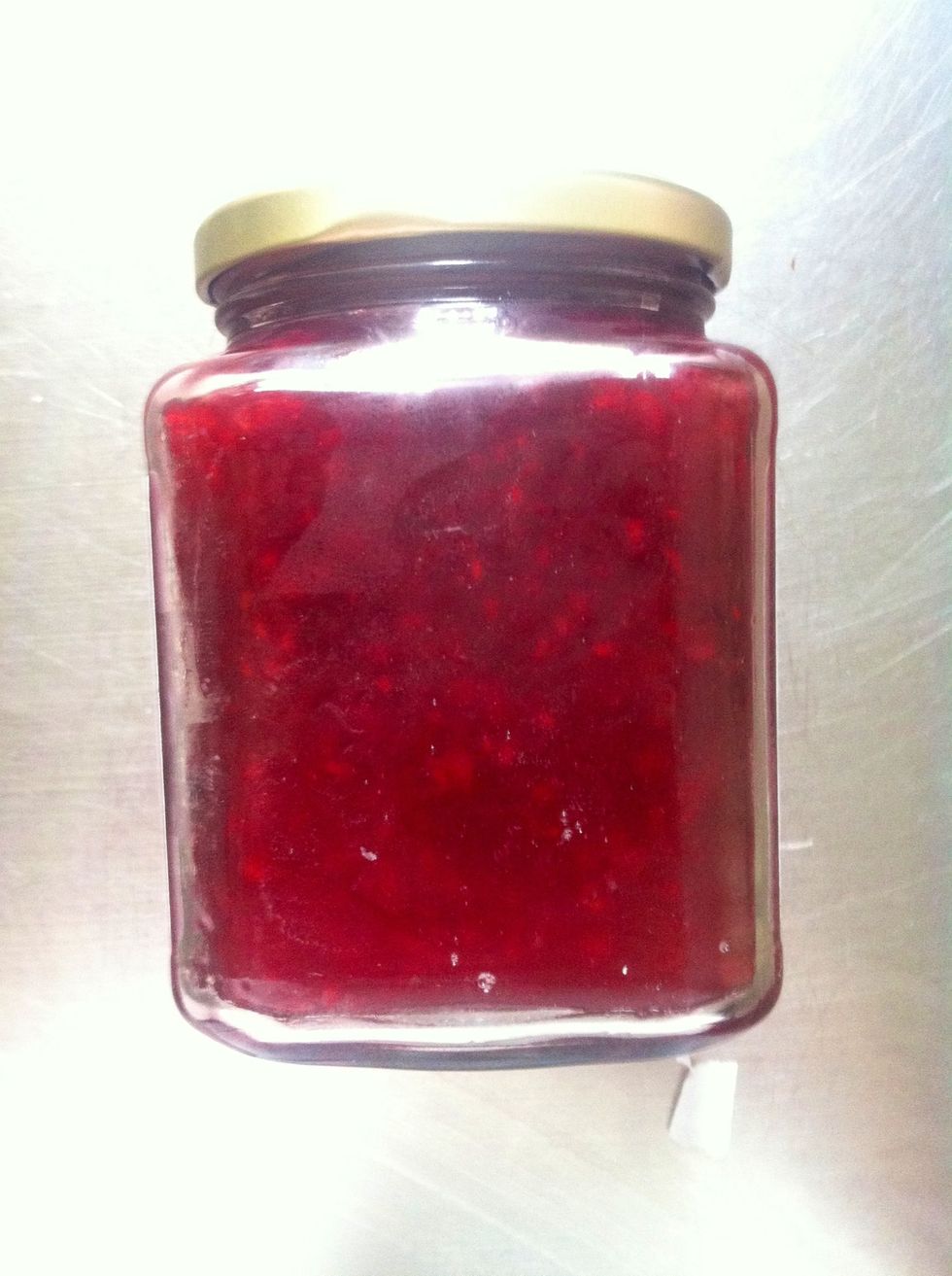 JAM!!!
Fill with the rasberry jam and fold the dough in halvf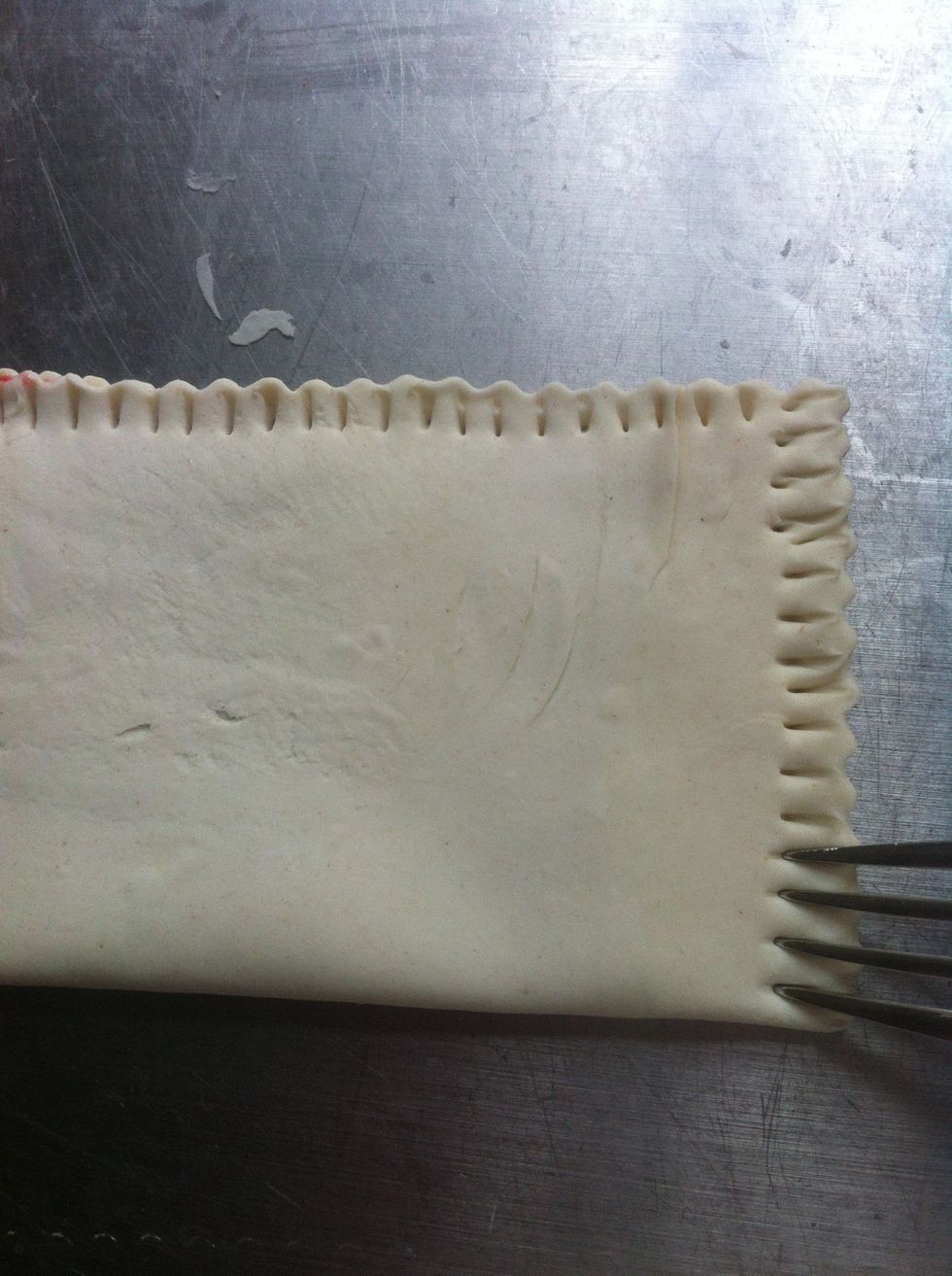 At the end, press a fork against the puff pastery to close it.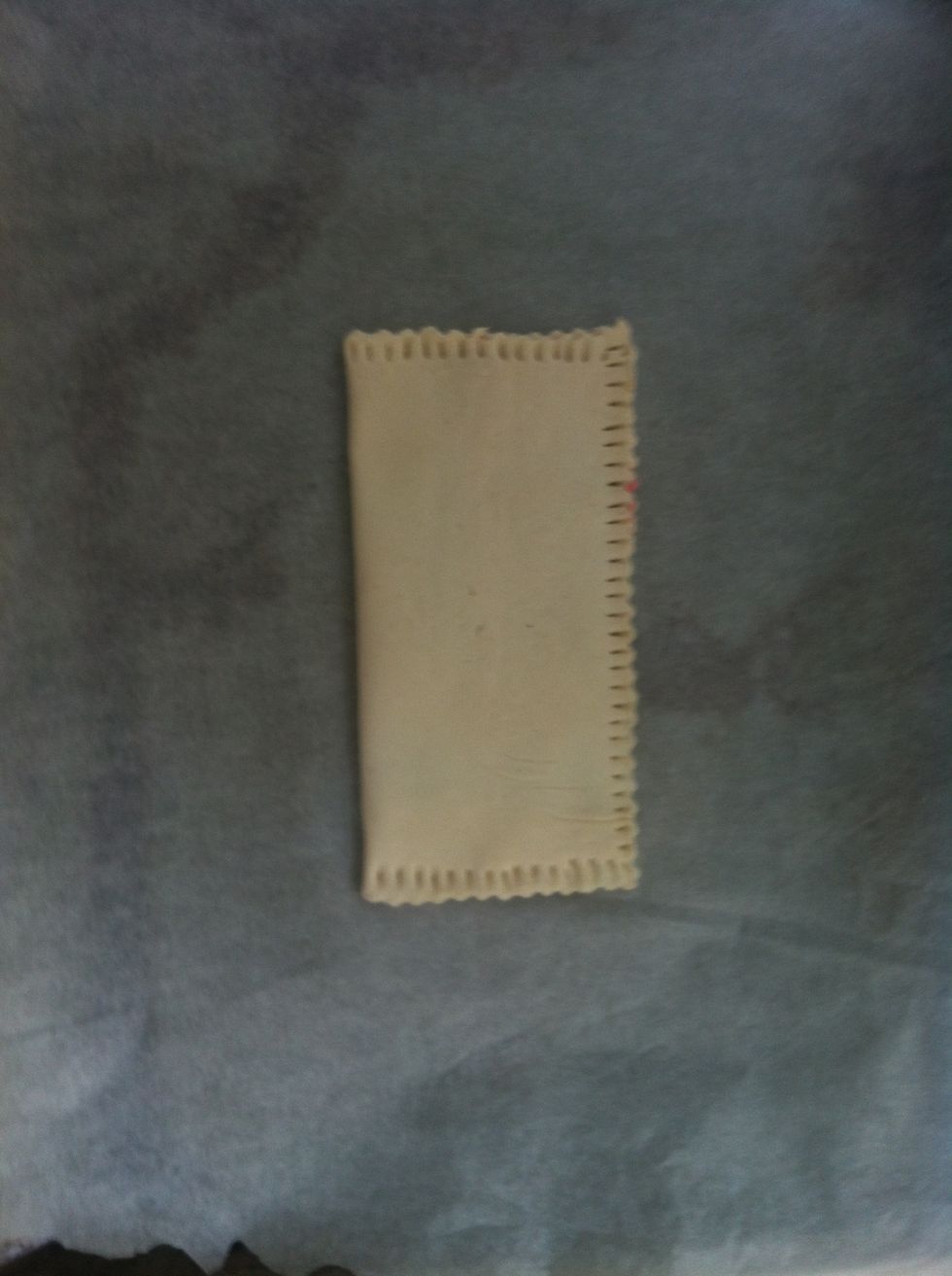 Done!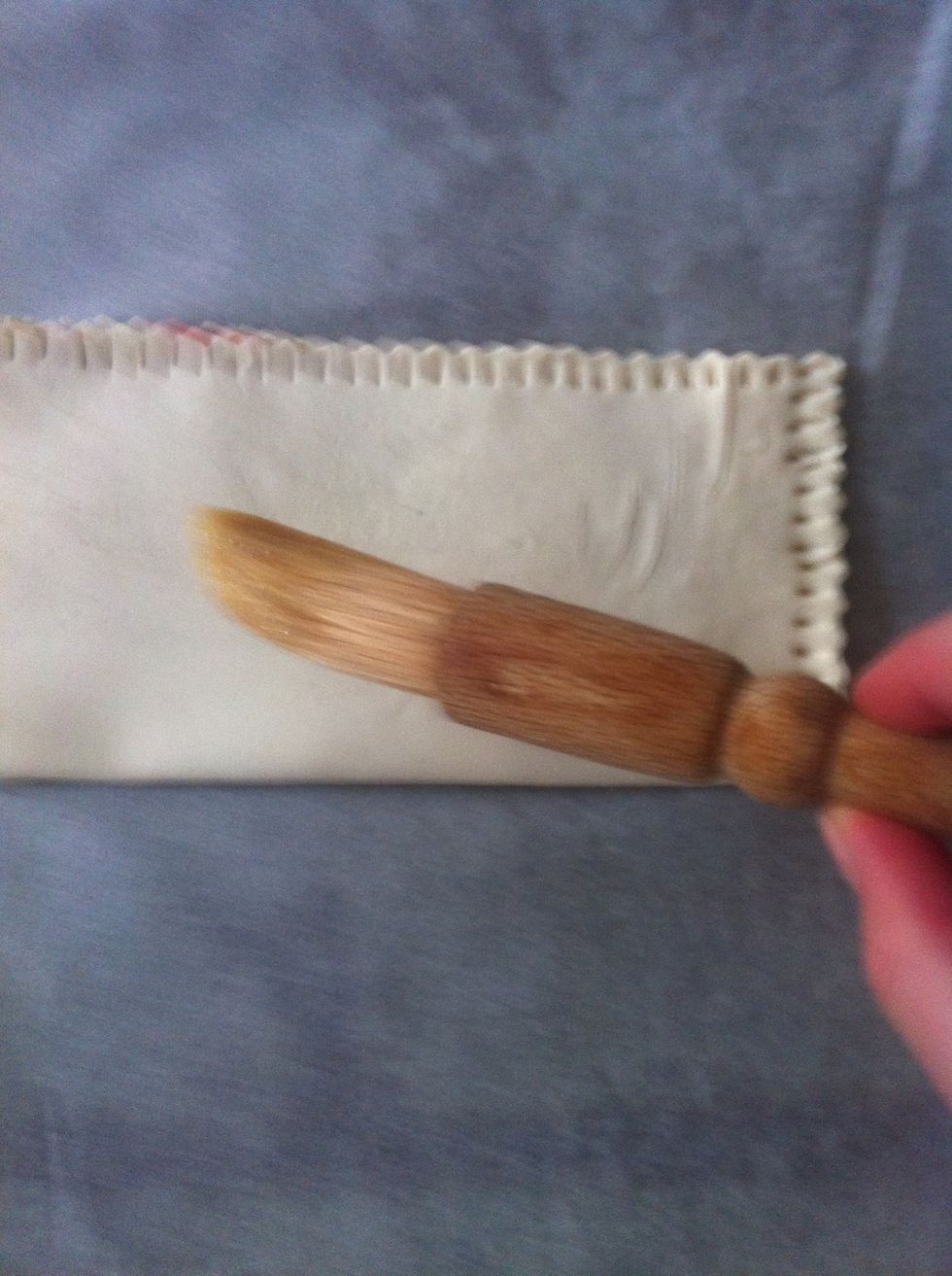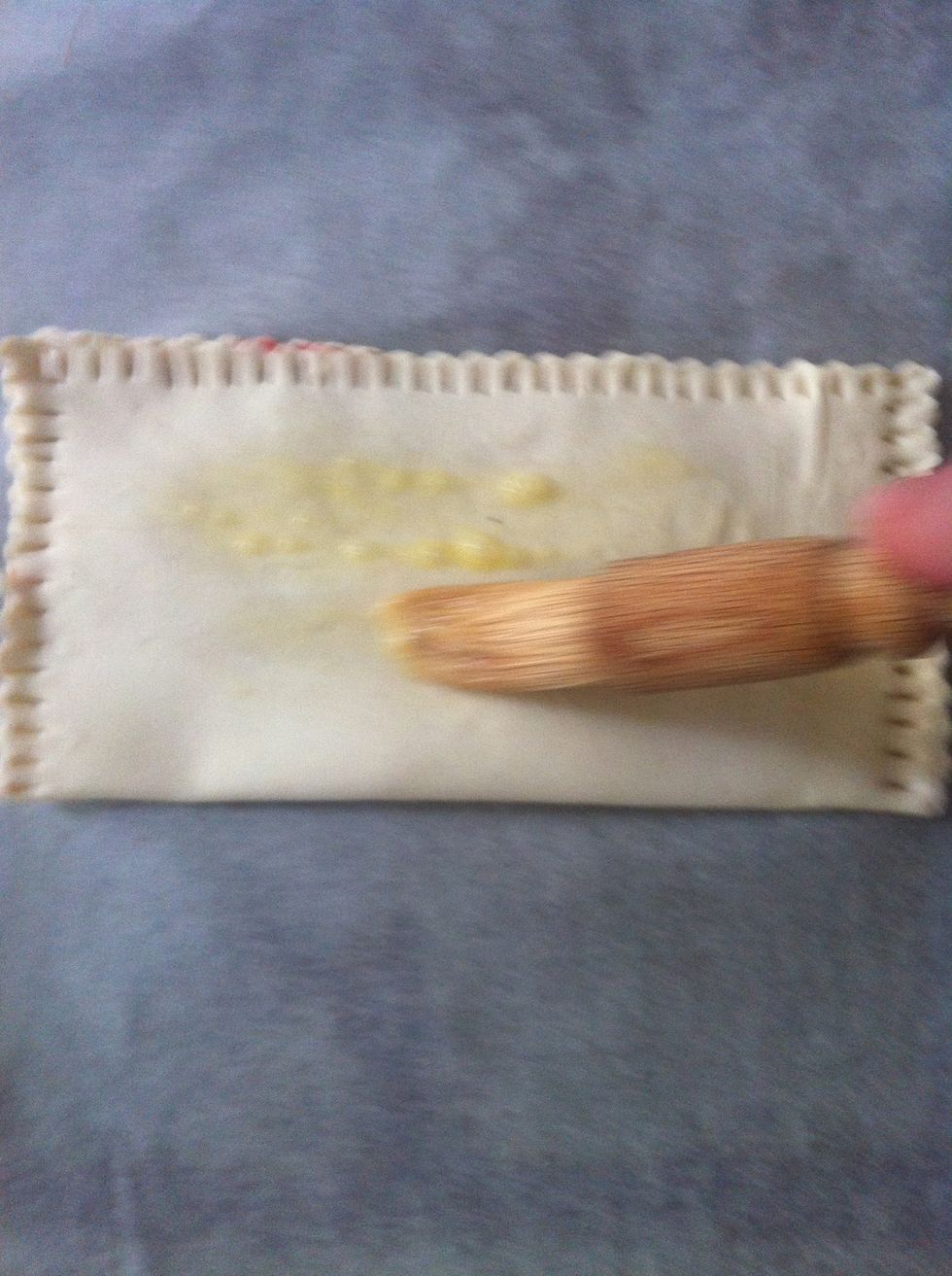 Brush with eggs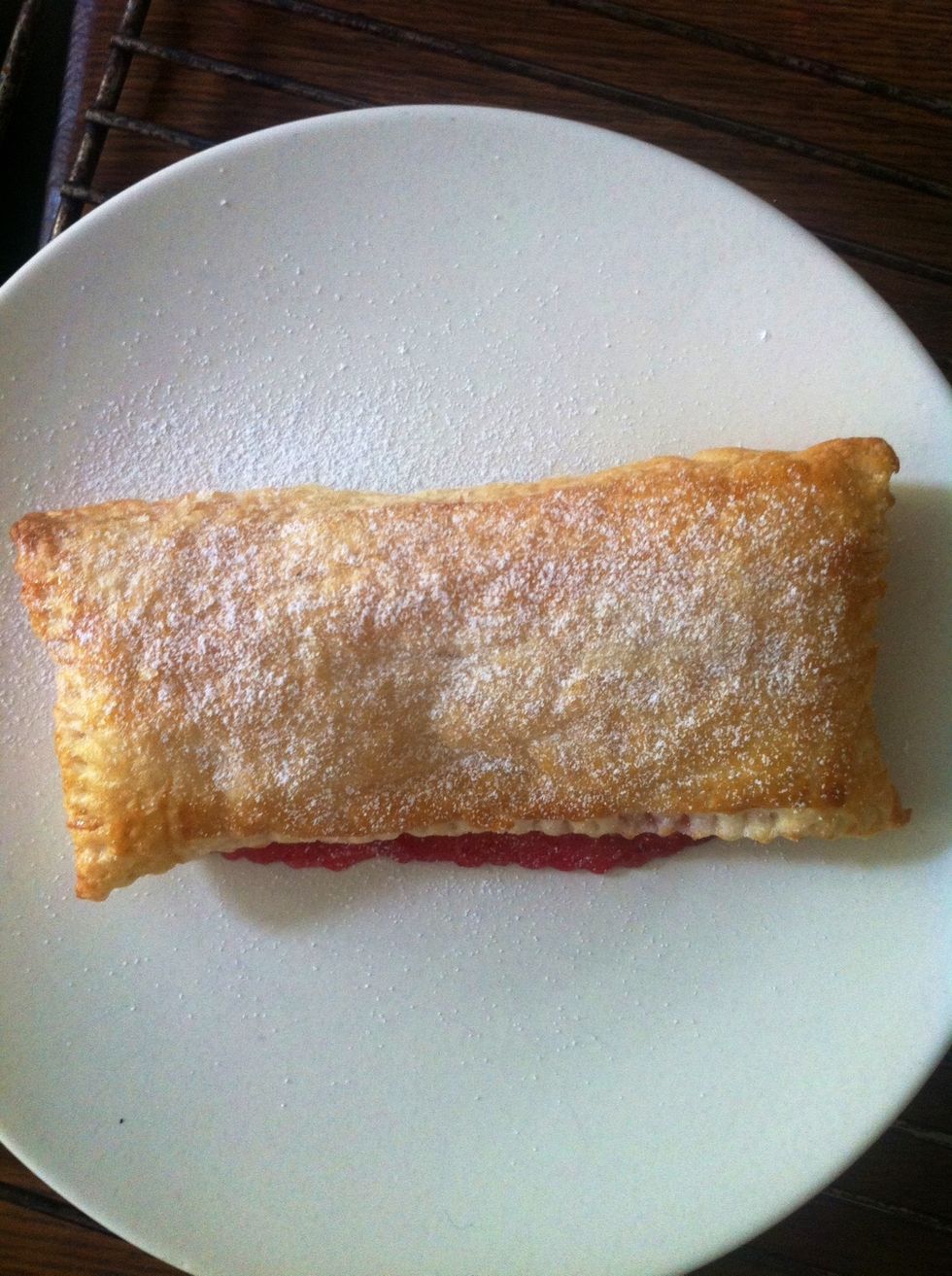 Bake at 200 centigrees in 10 min.
Puff pastery (frozen)
Jam