How to make 2 ingredient root beer lunchbox brownies
Make 2 Ingredient Root Beer Lunchbox Brownies
900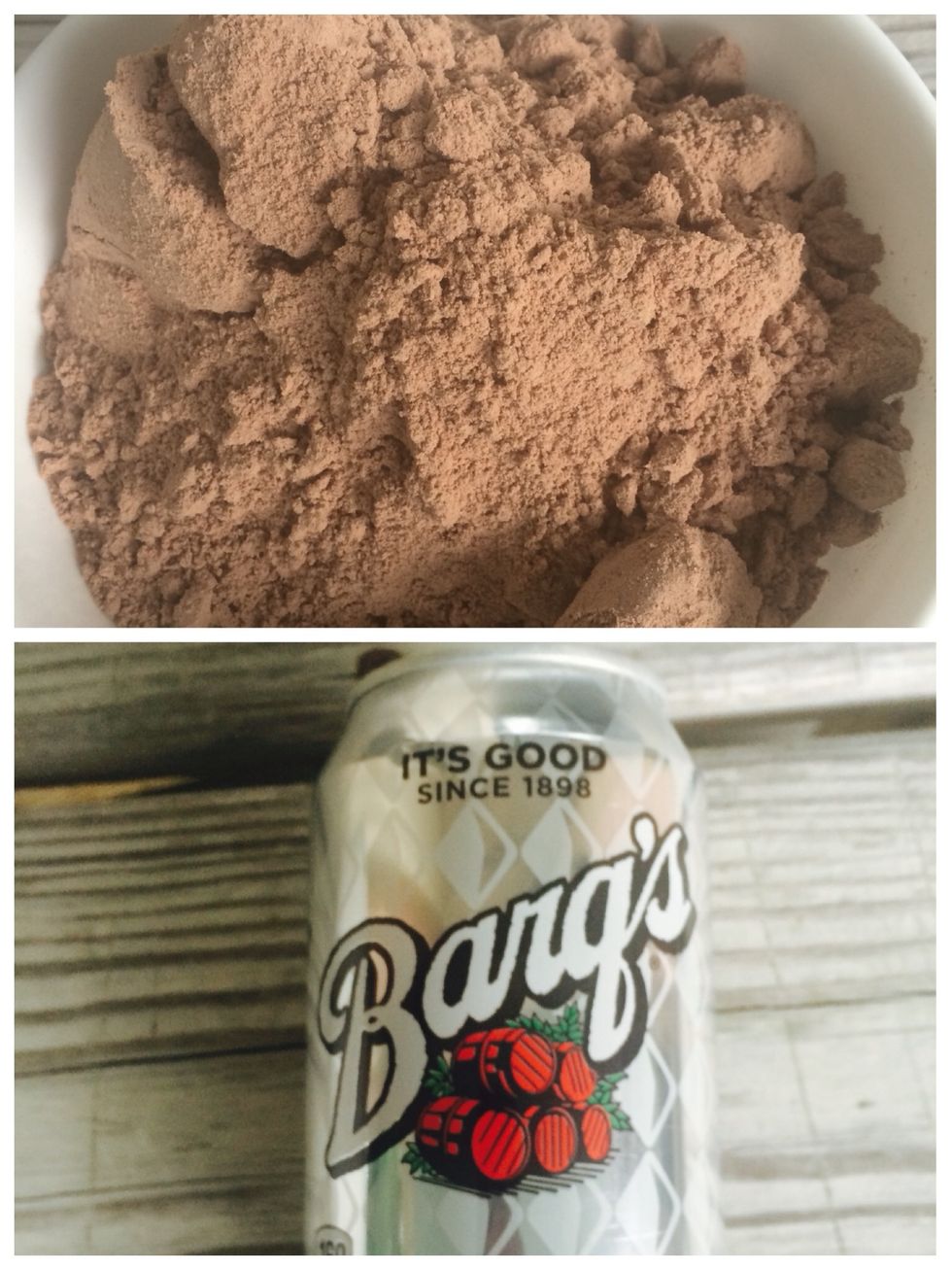 Gather ingredients. Preheat oven to 350 degrees Fahrenheit.
These are cake-like brownies. The optional flour in the recipe makes them a little stiffer.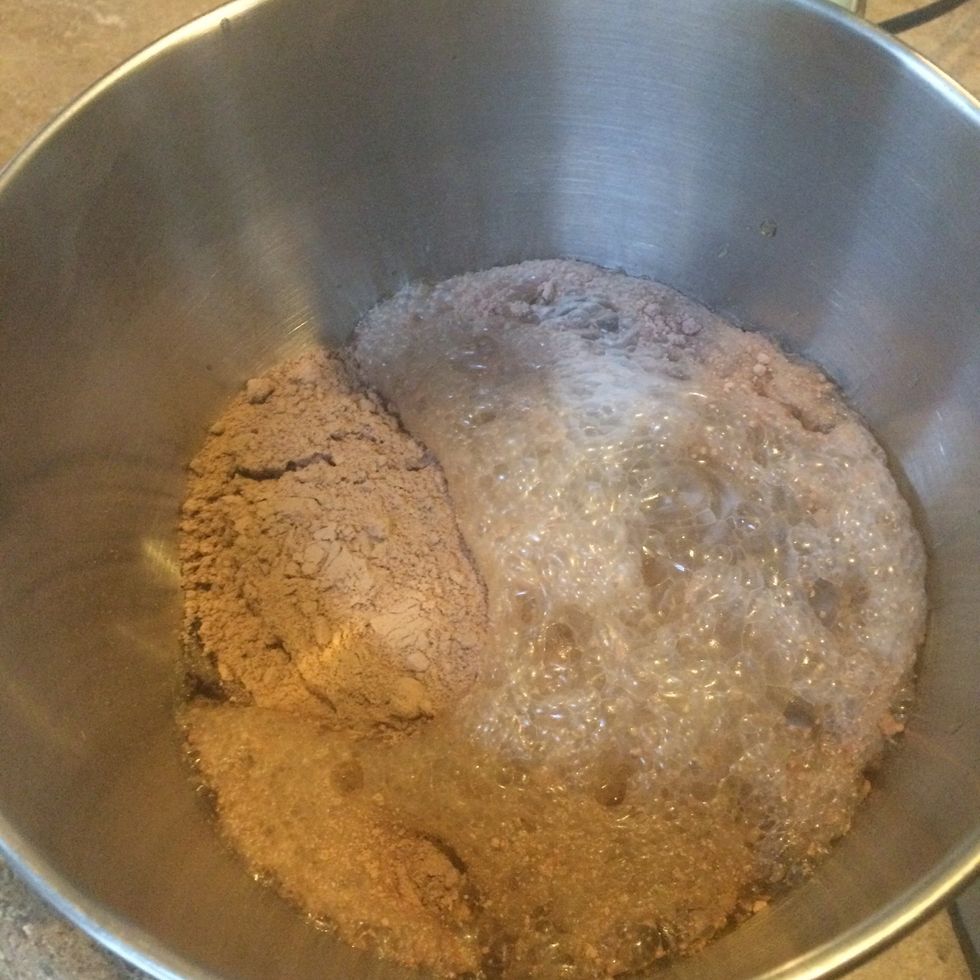 Put Devil's Food Cake Mix and Root Beer in a bowl. Mix for about two minutes on medium speed.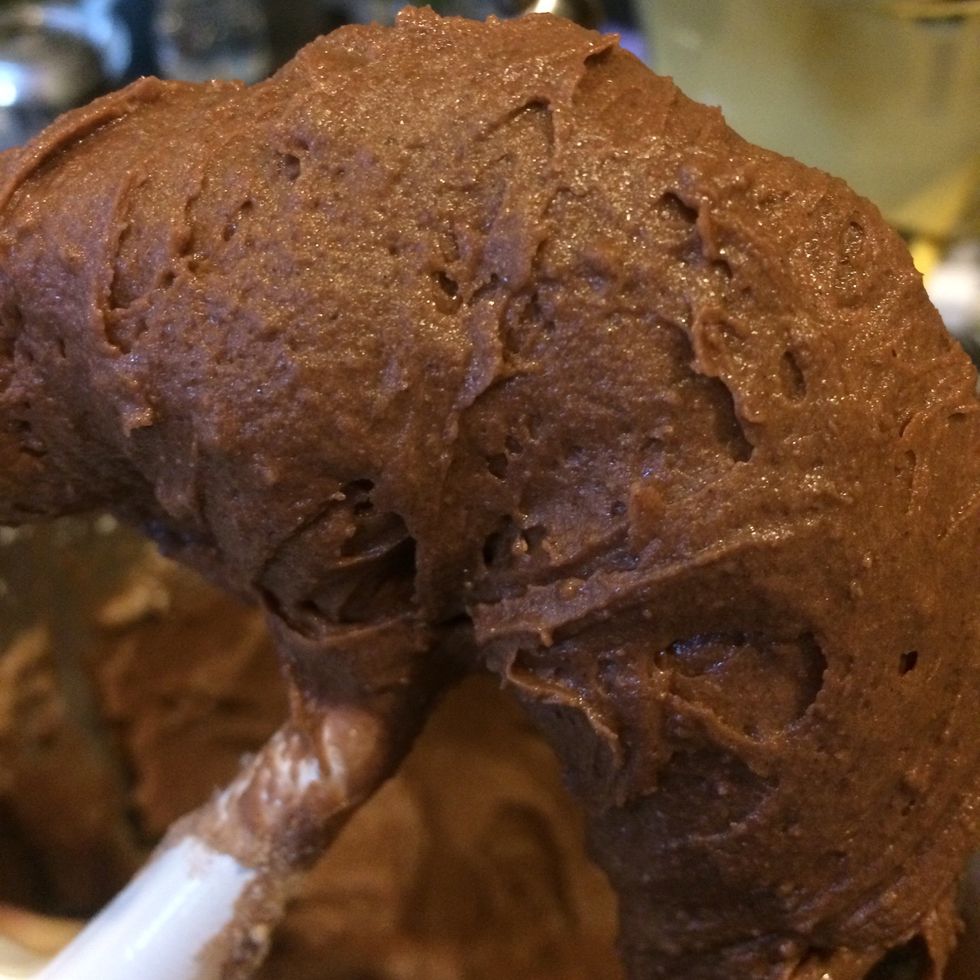 This will be your texture. It will be thick especially if you add the optional flour.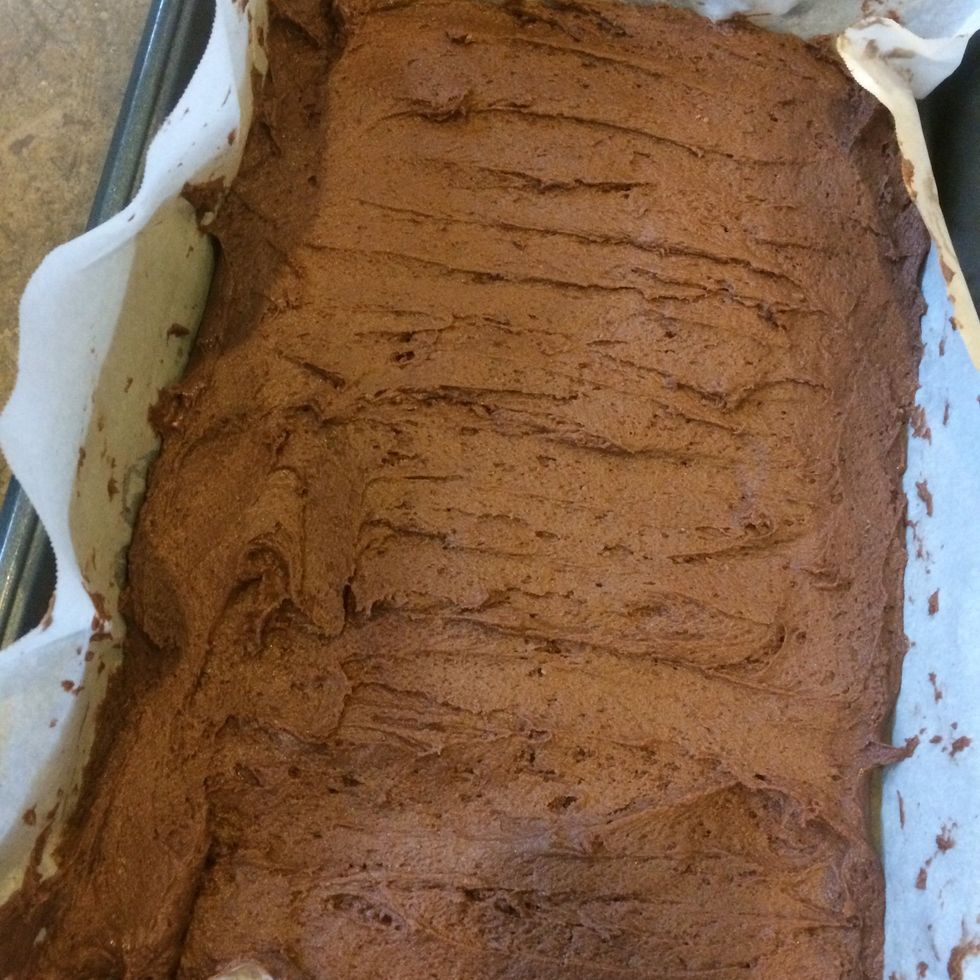 Pour into a 13x9 pan and spread evenly.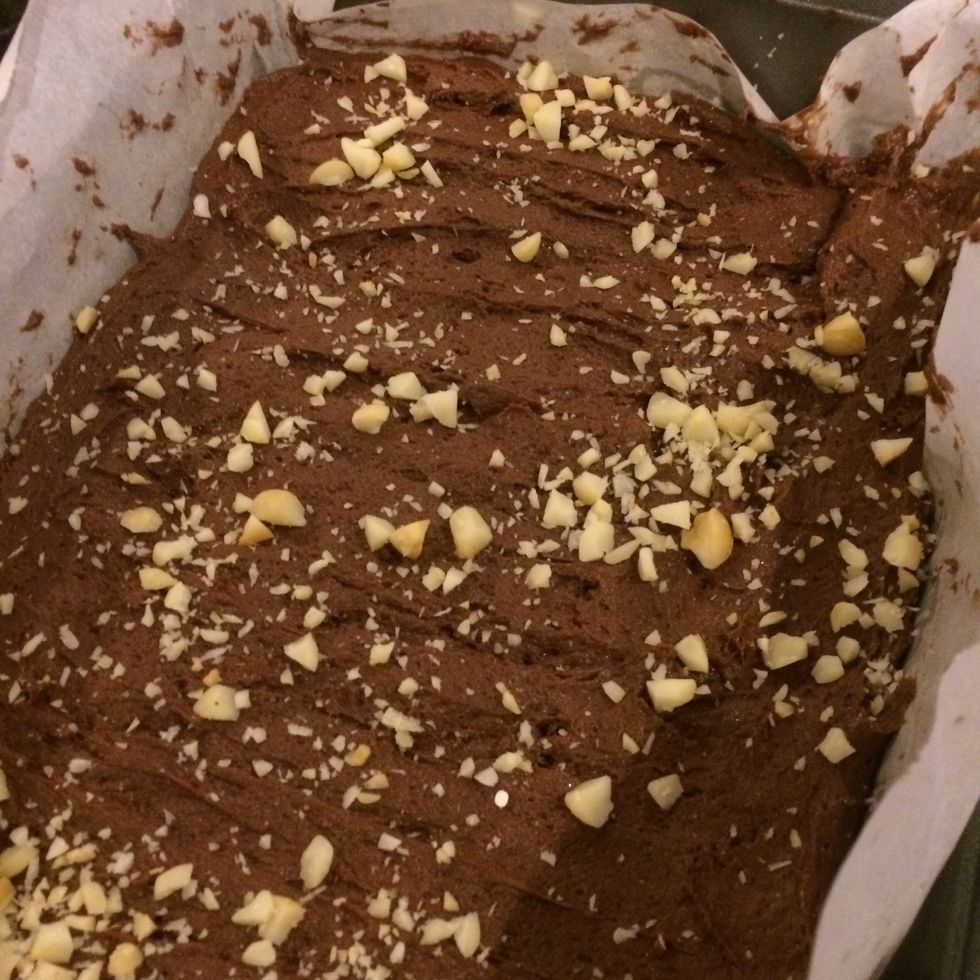 You can add any special ingredients! I added Macadamias to give it a little boost! Throw them in the oven at 350 degrees Fahrenheit and bake for 20-25 minutes or until pick inserted comes out clean.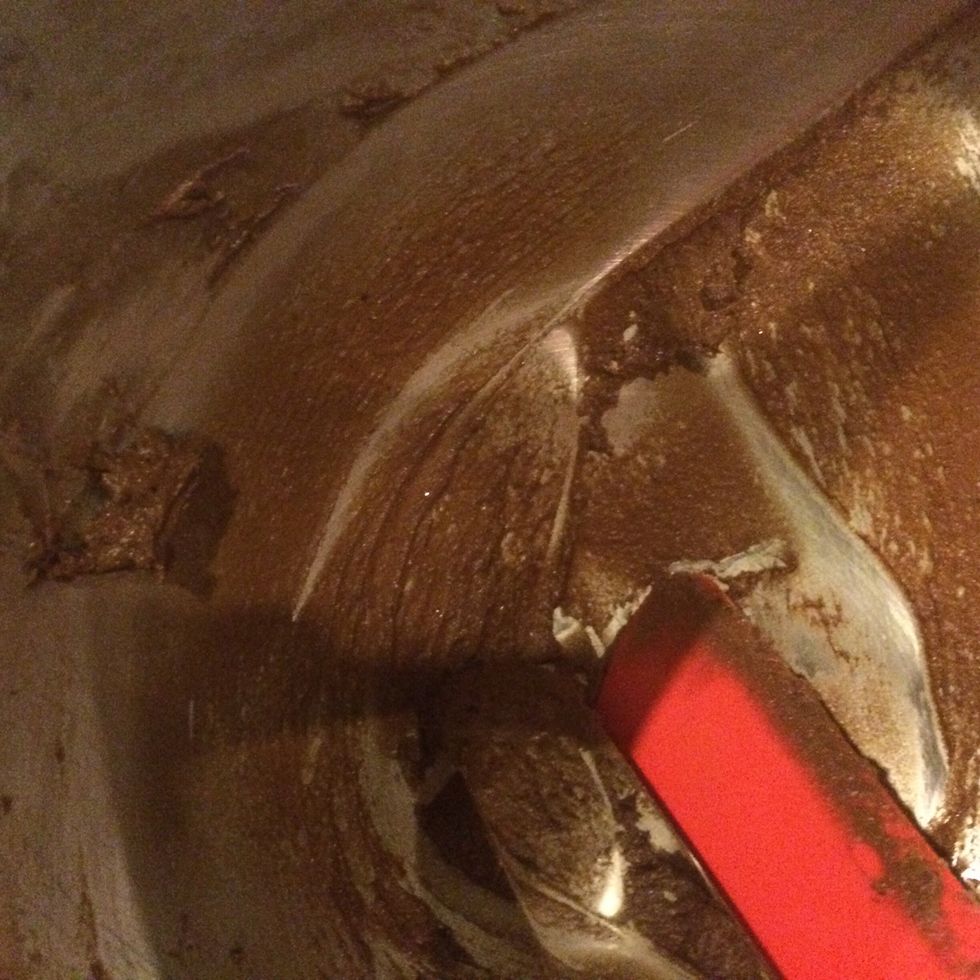 Feel free to lick..I mean clean the bowl 😜
And enjoy!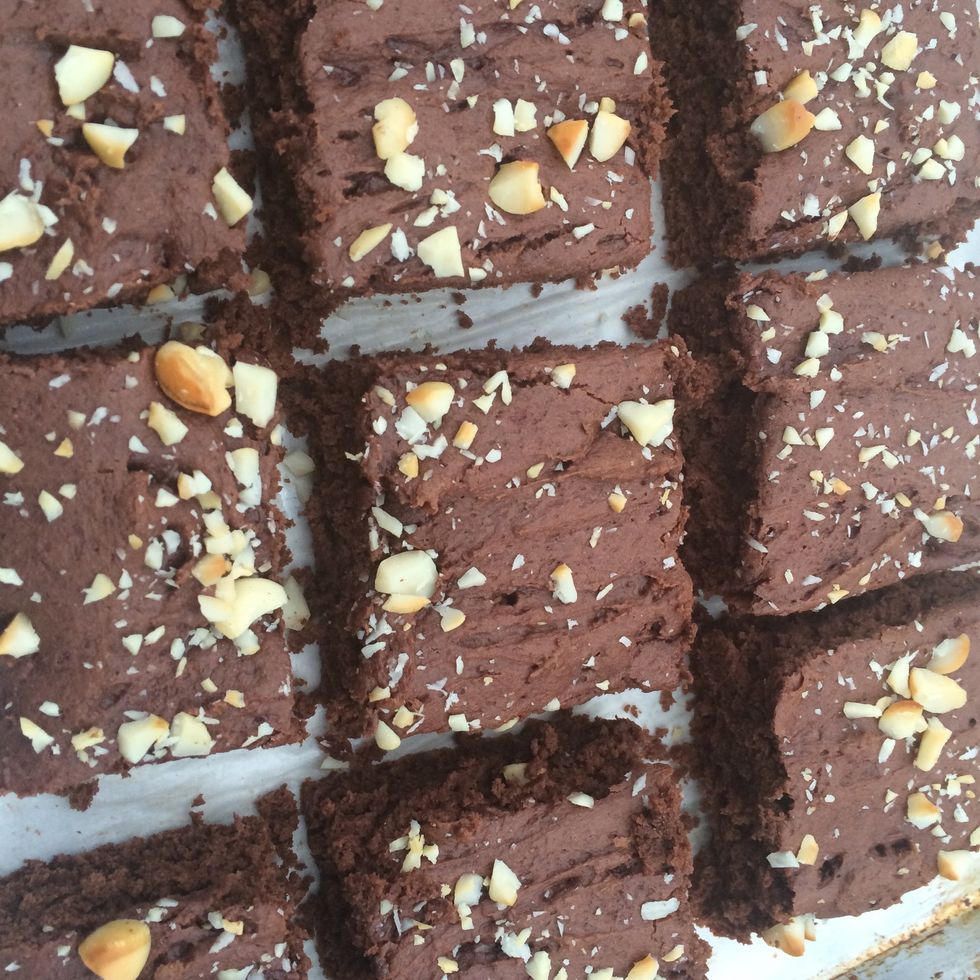 These are so good.
Feel free to switch up the colas for different combinations!
1.0 8 oz Can Root Beer
1.0 Box of Devil's Food Cake Mix
6.0Tbsp All Purpose Flour (optional)
1.0tsp Vanilla Extract (optional)