This is a last min party food. It's easy but it looks and taste like advance stuffs. Requires no machine. The recipe is again by my french chef friend Mr. Bonnat. I hope you'd like it. Enjoy! 💗💗💗
24
It takes me a total time of 2 hrs to make these (including freezing) so it's the easiest last minute thing you can prepare for a party.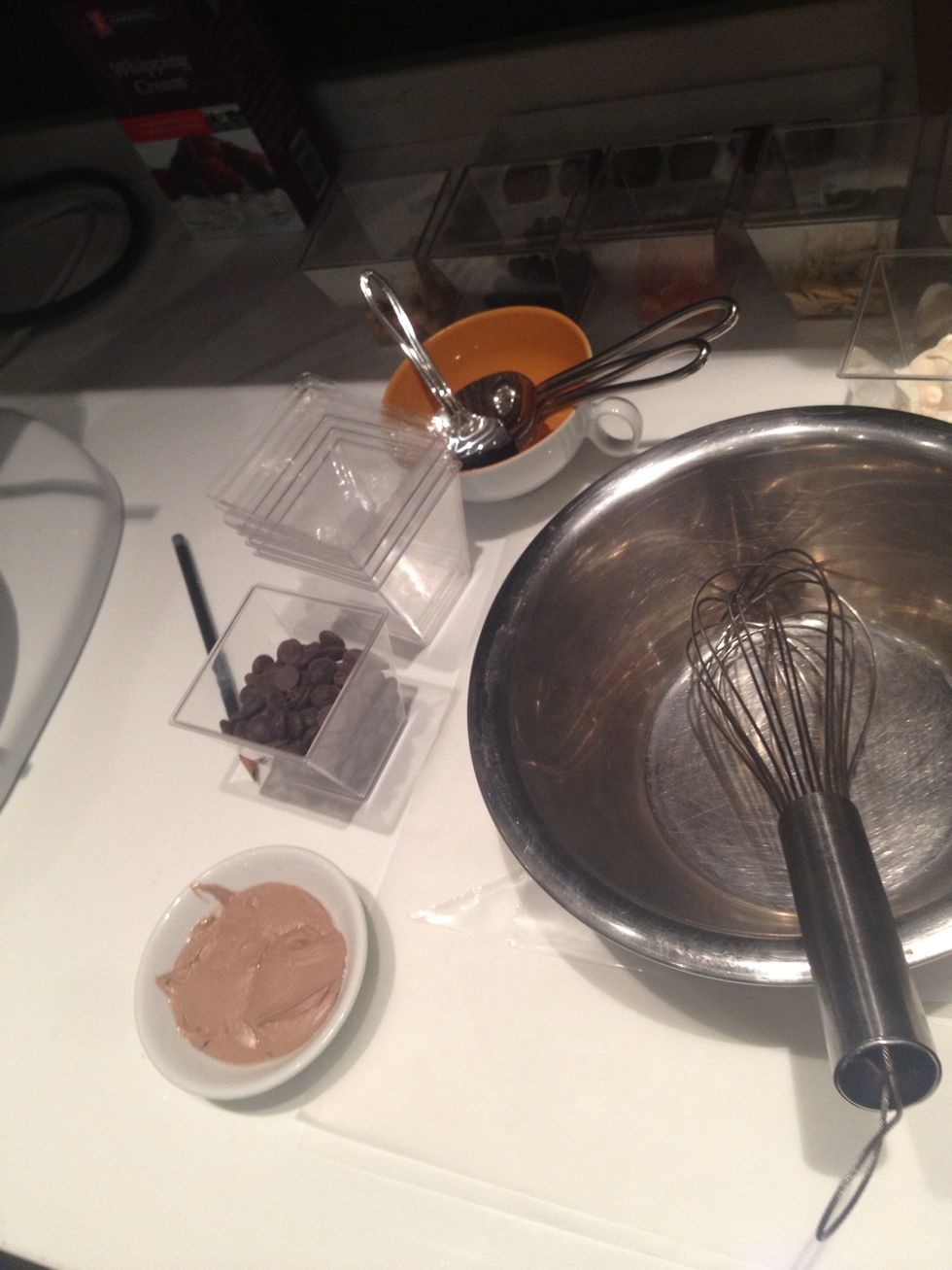 French praline is made by heating up sugar but not caramelize them and mixed with heated pressed hazelnut. The praline contains almost 30% sugar that gives the flavor to this ice cream.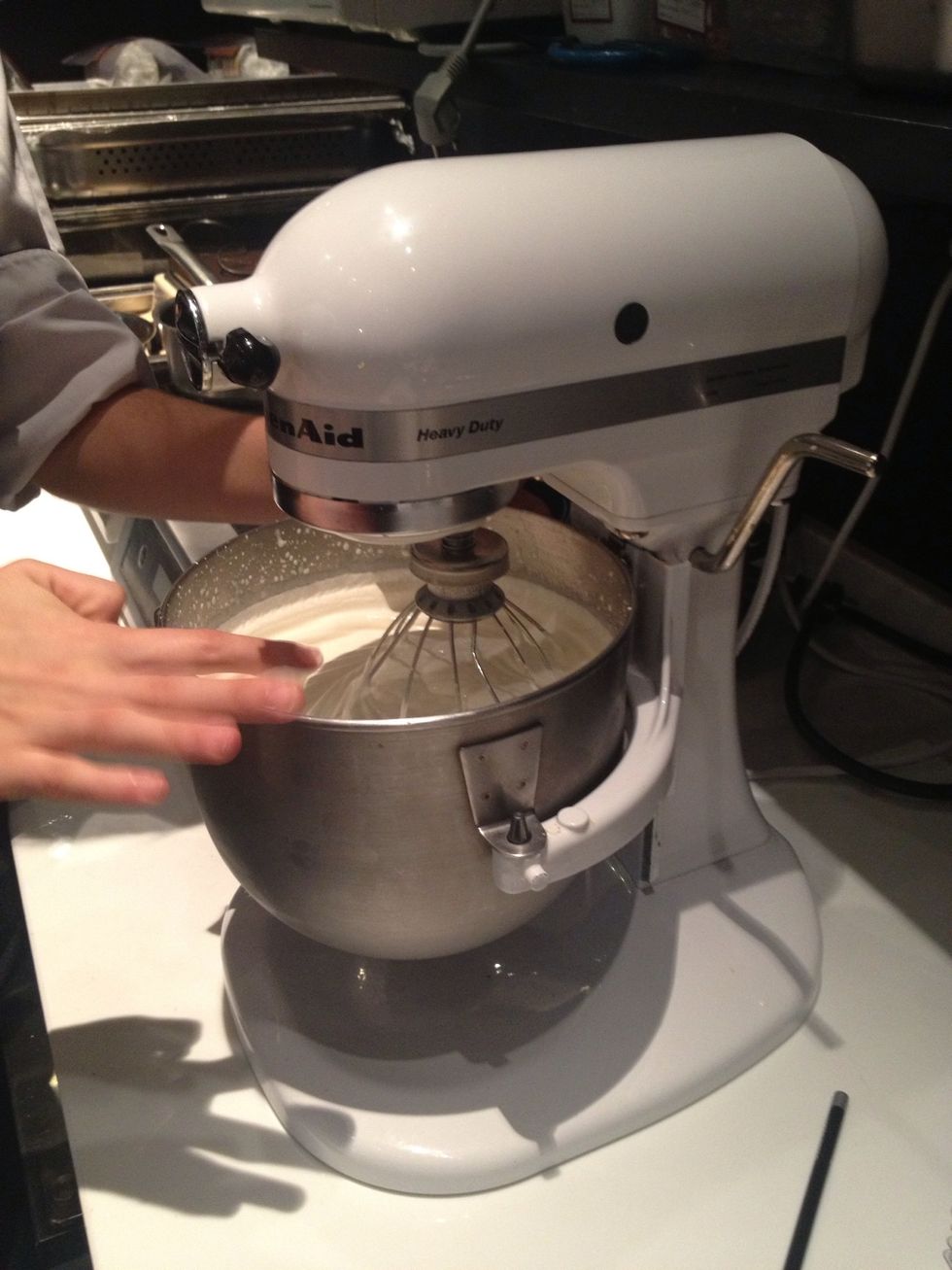 Whip up the whipping cream or full cream until a soft peak form.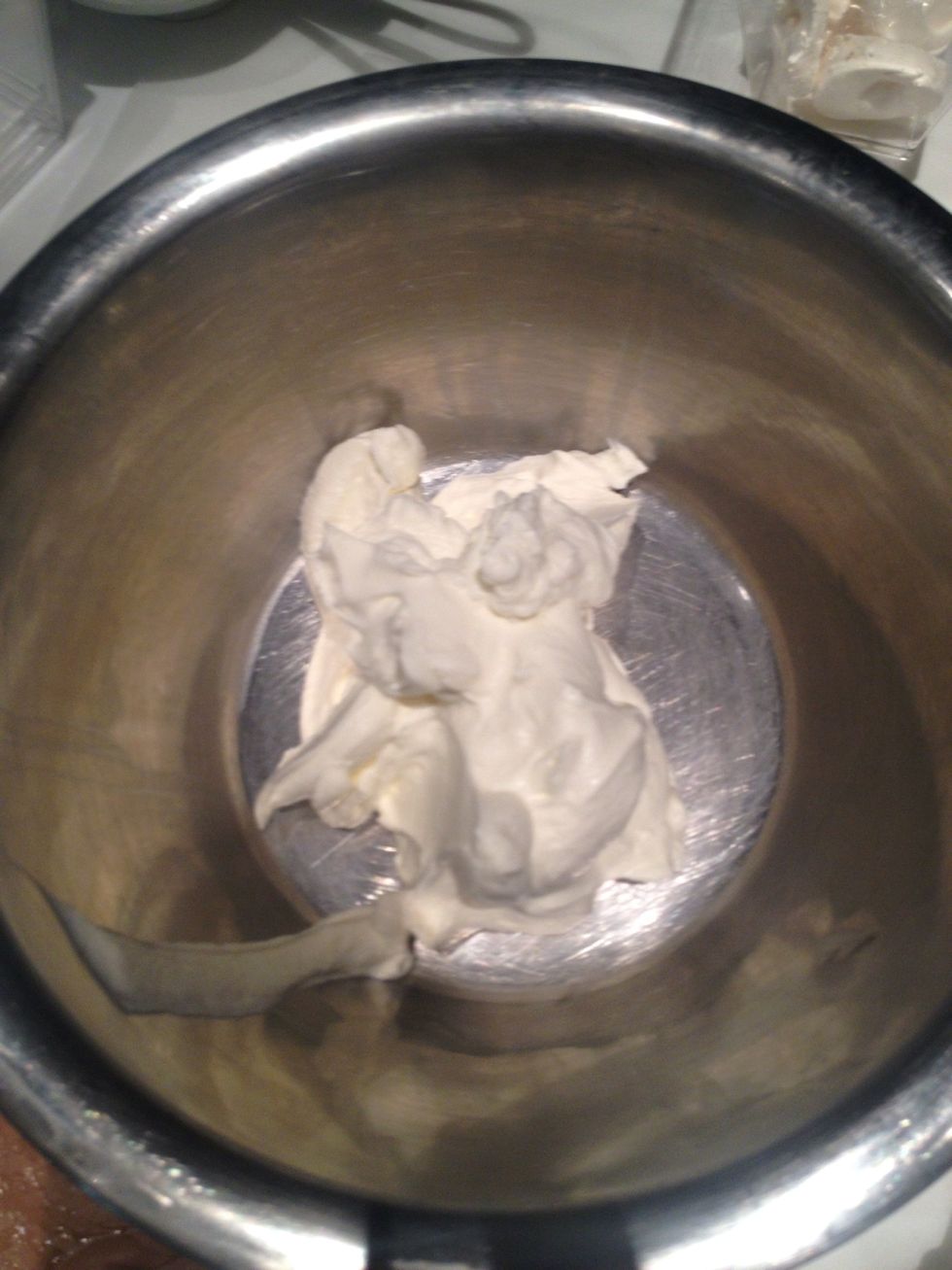 Put a little in a bowl at a time. I divide both mixture into 10 parts (20 servings)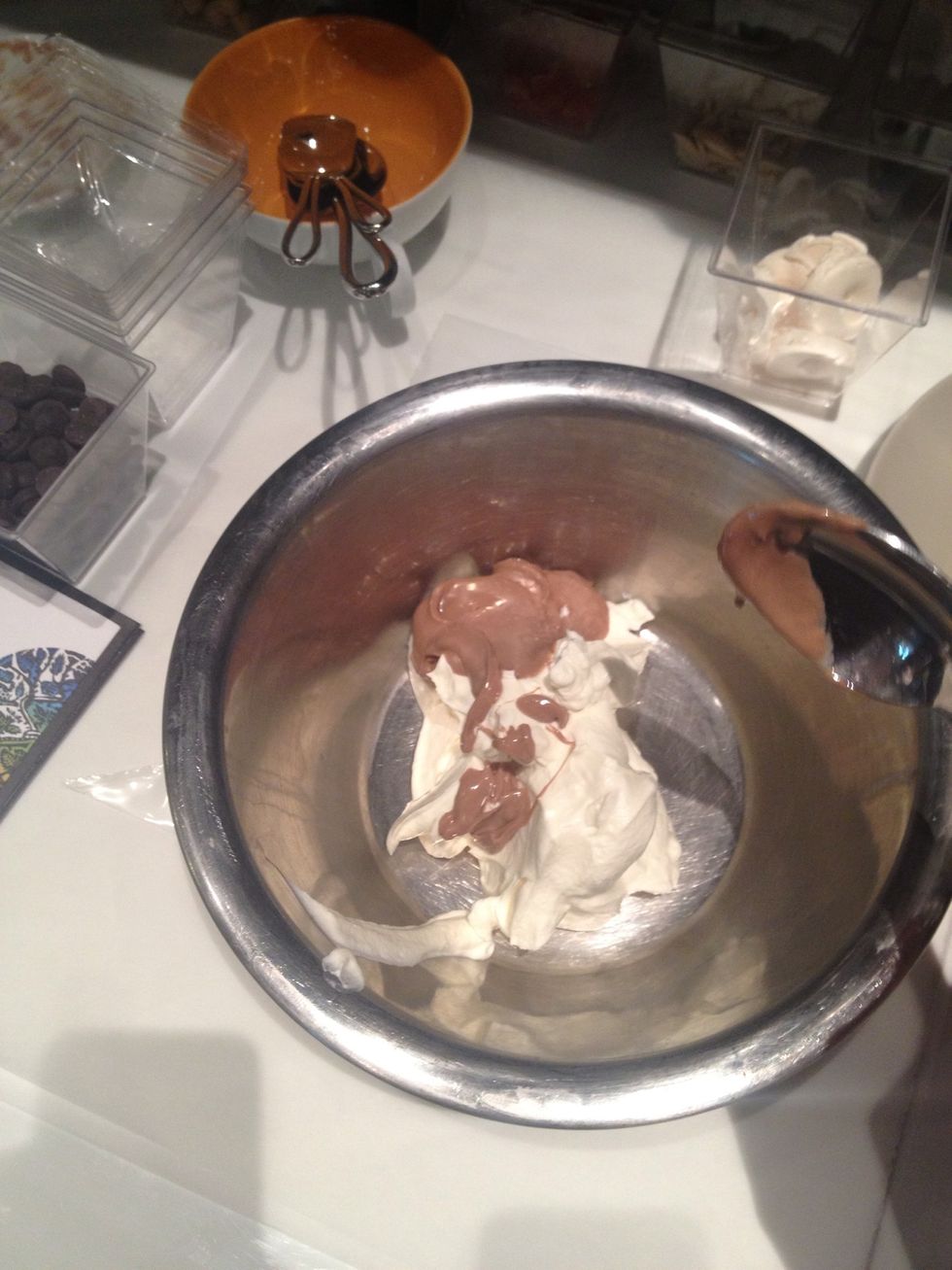 Add the praline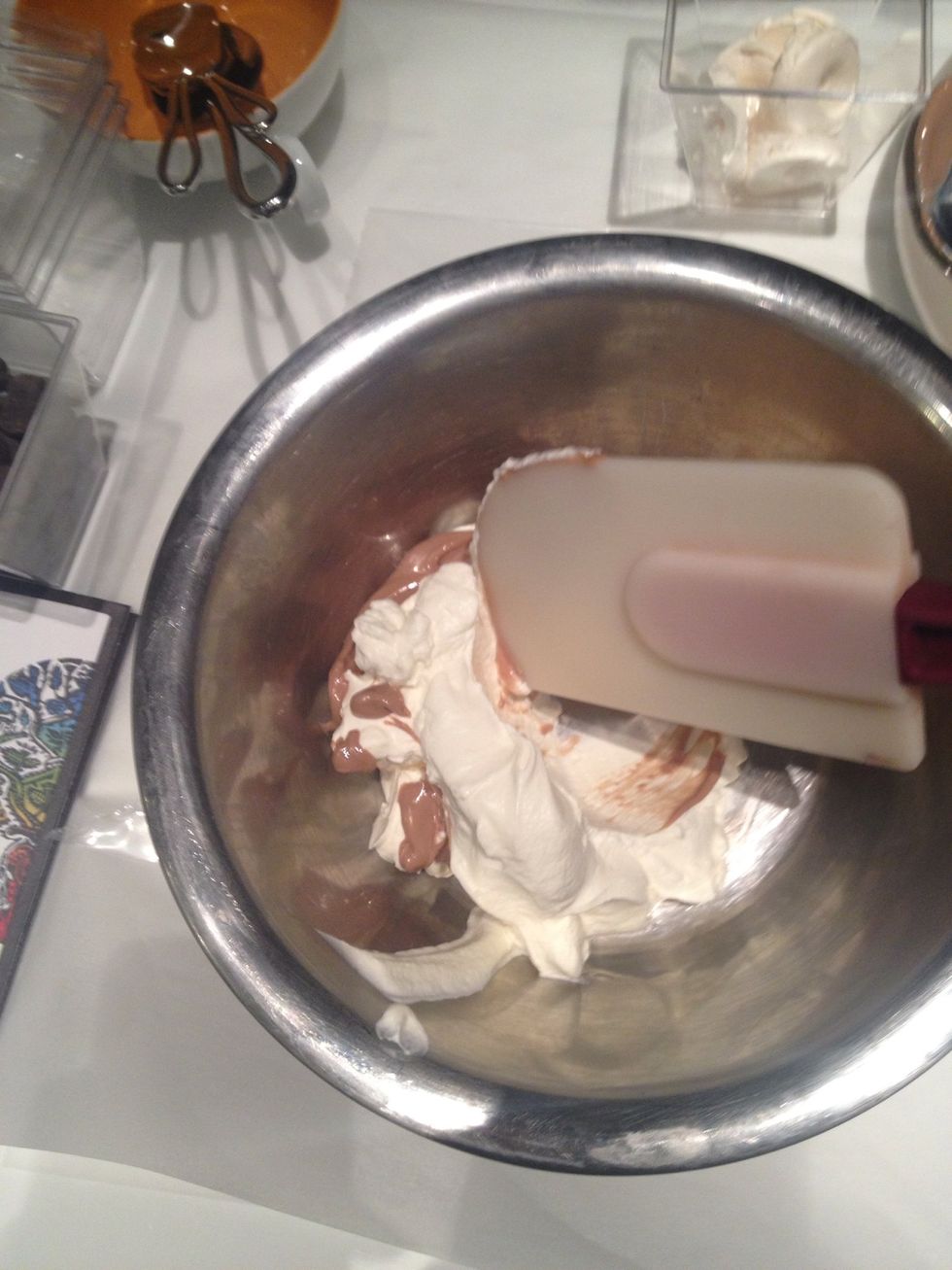 Gently fold in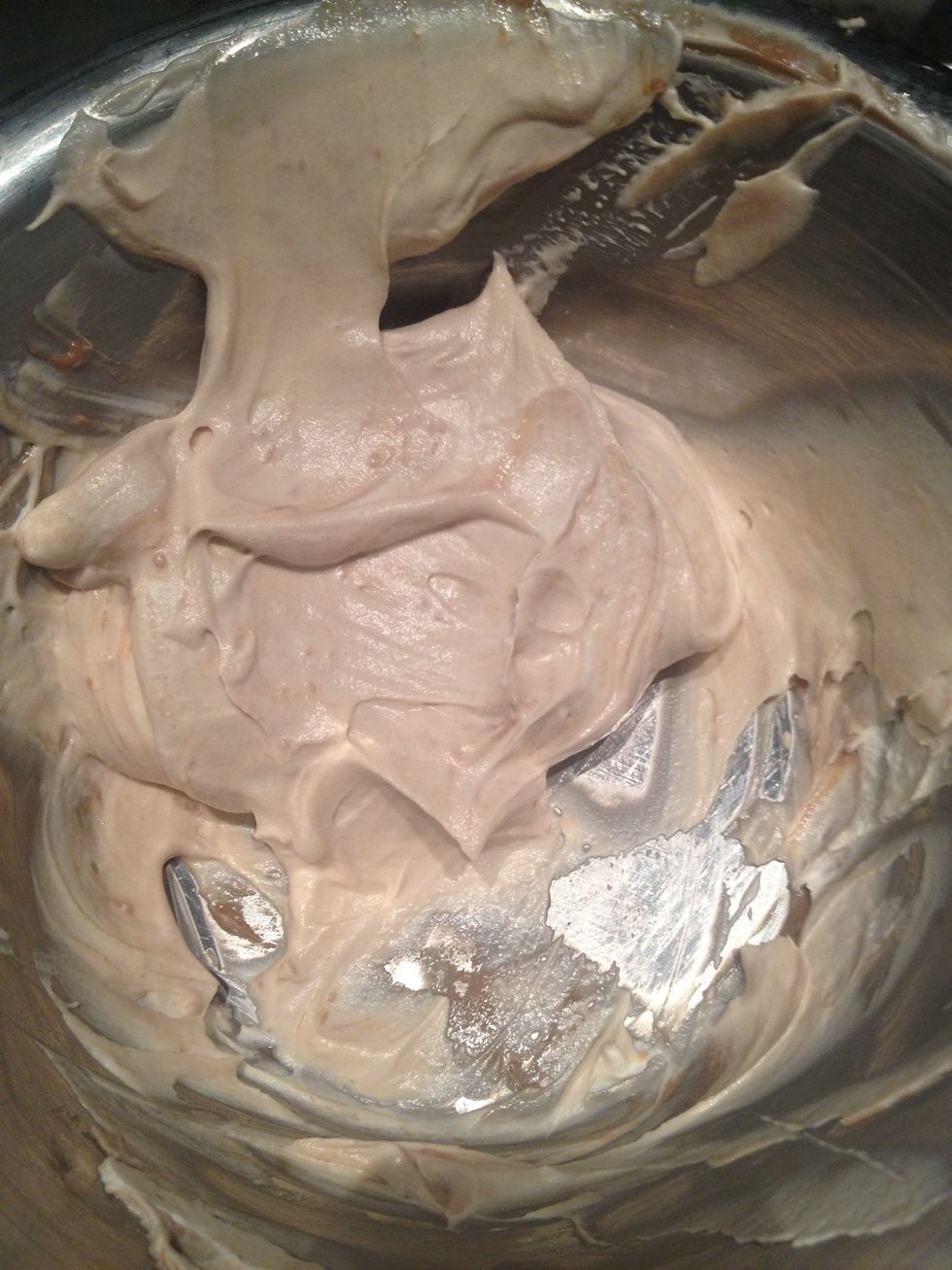 If its a little less than zebra then it's fine. You don't wanna deflate the cream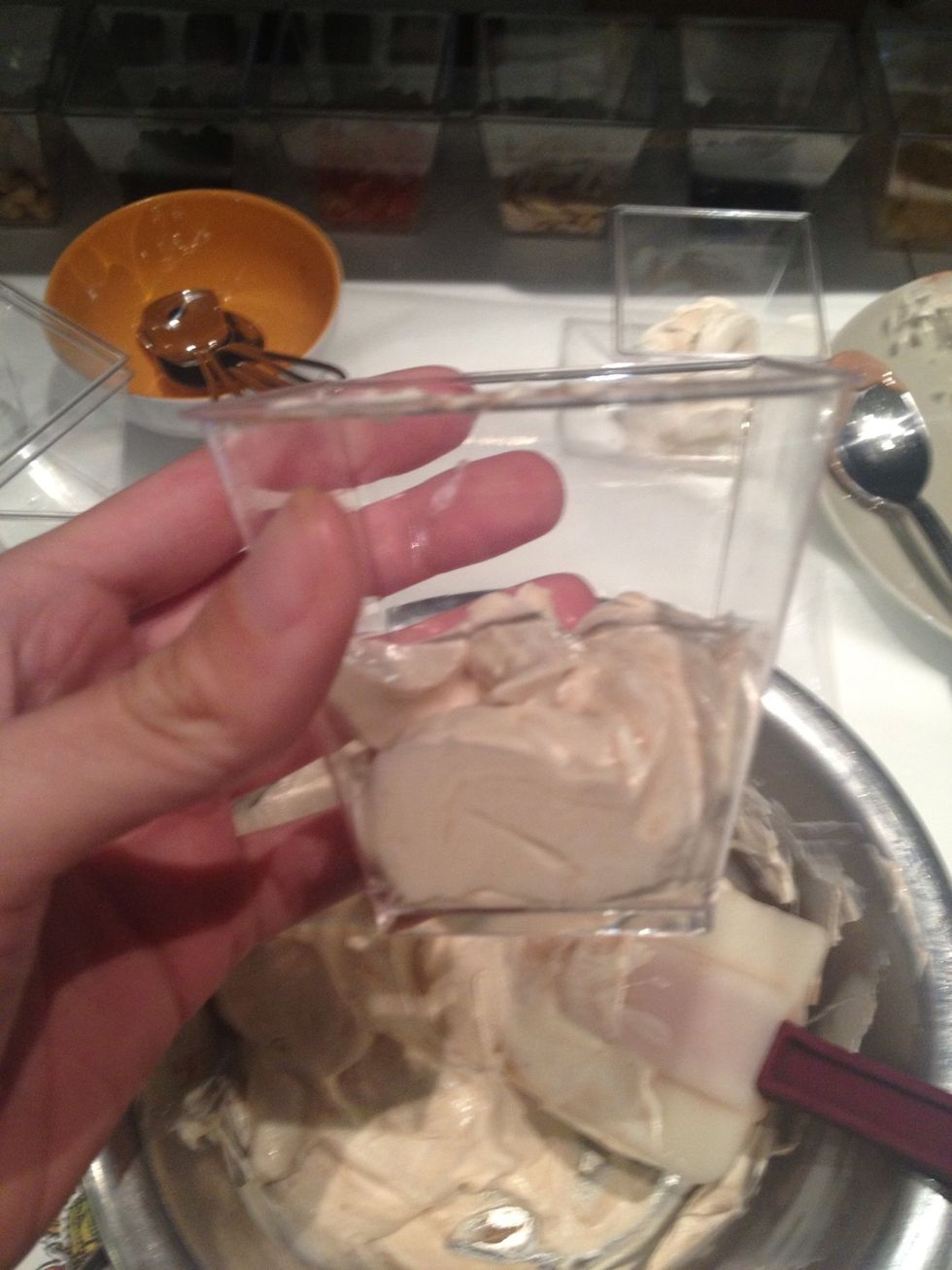 Put it in a container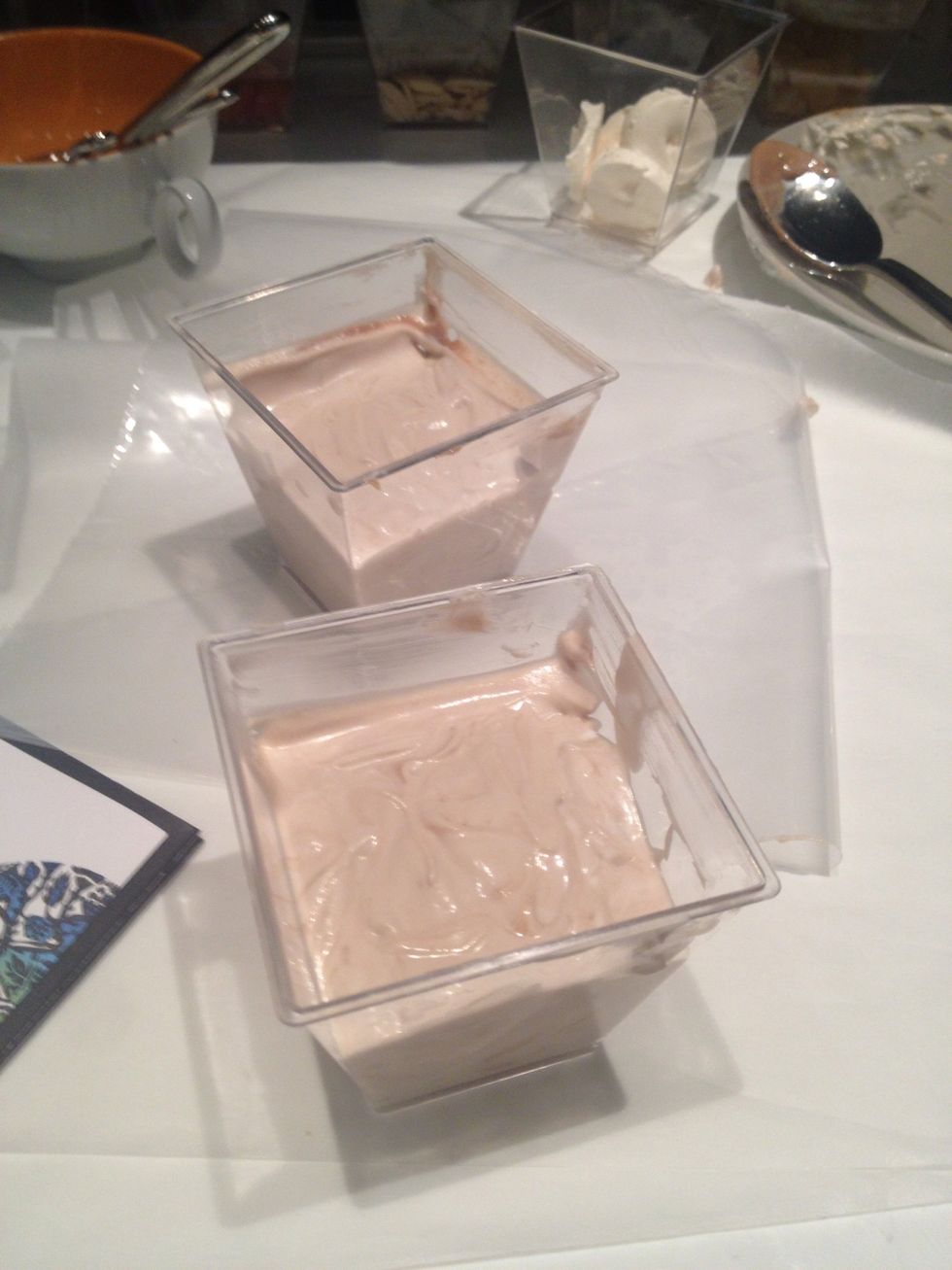 Give it a few tap to get rid of the bubbles.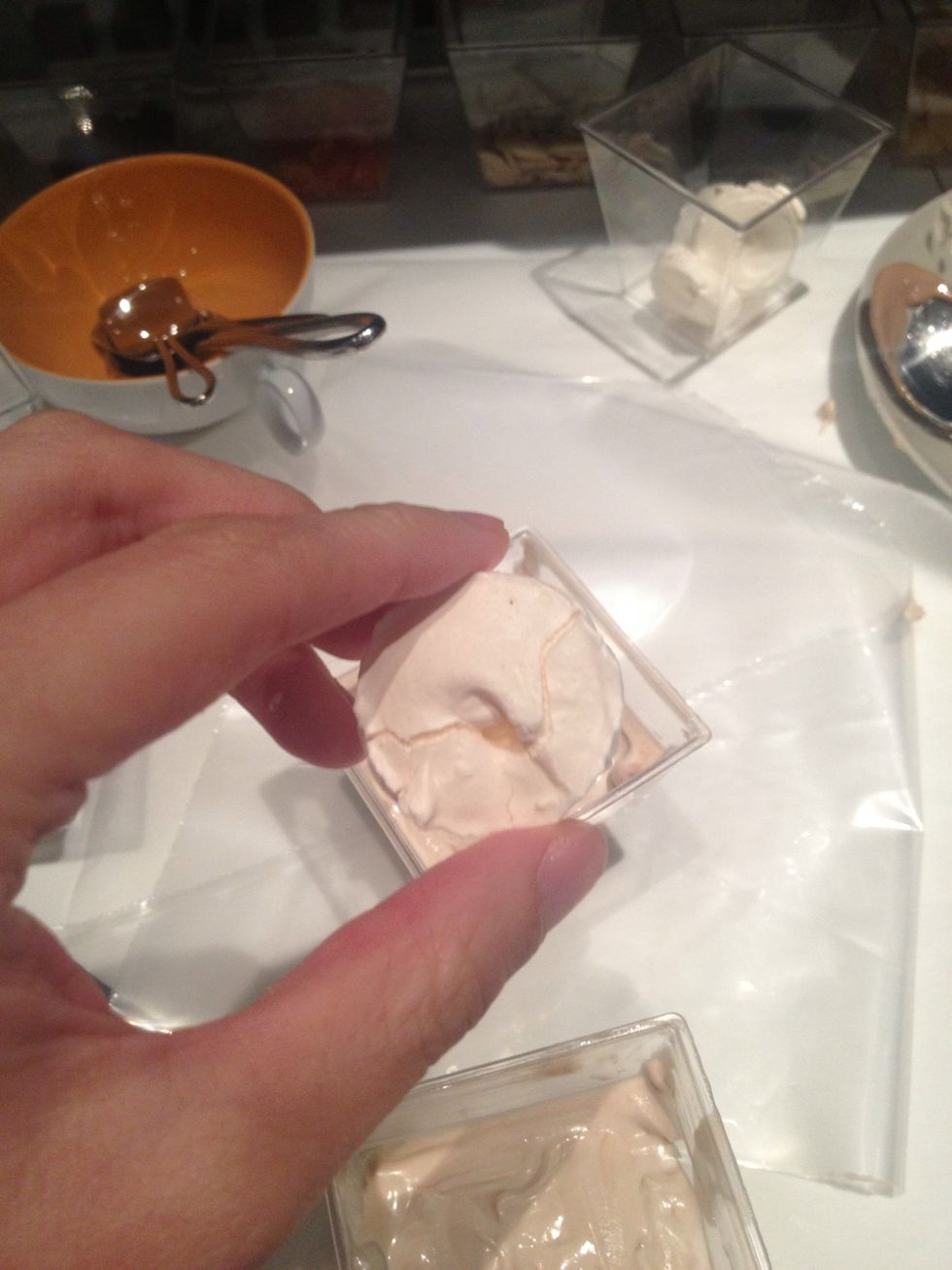 To decorate and enhance the flavor, i break some french meringues on to the top of the ice cream. Or you can use chocolate chip or anything you like.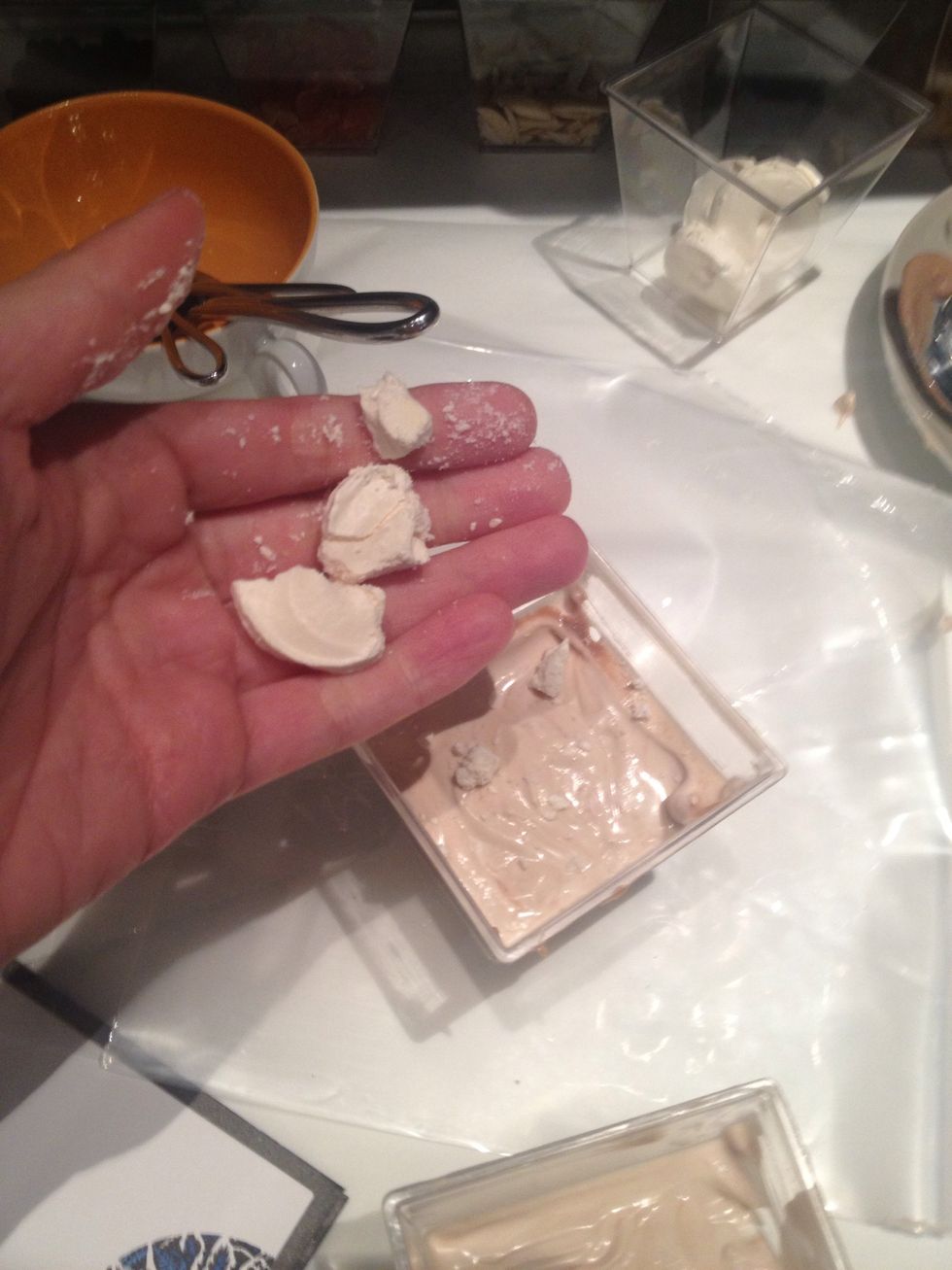 Break and sprinkle.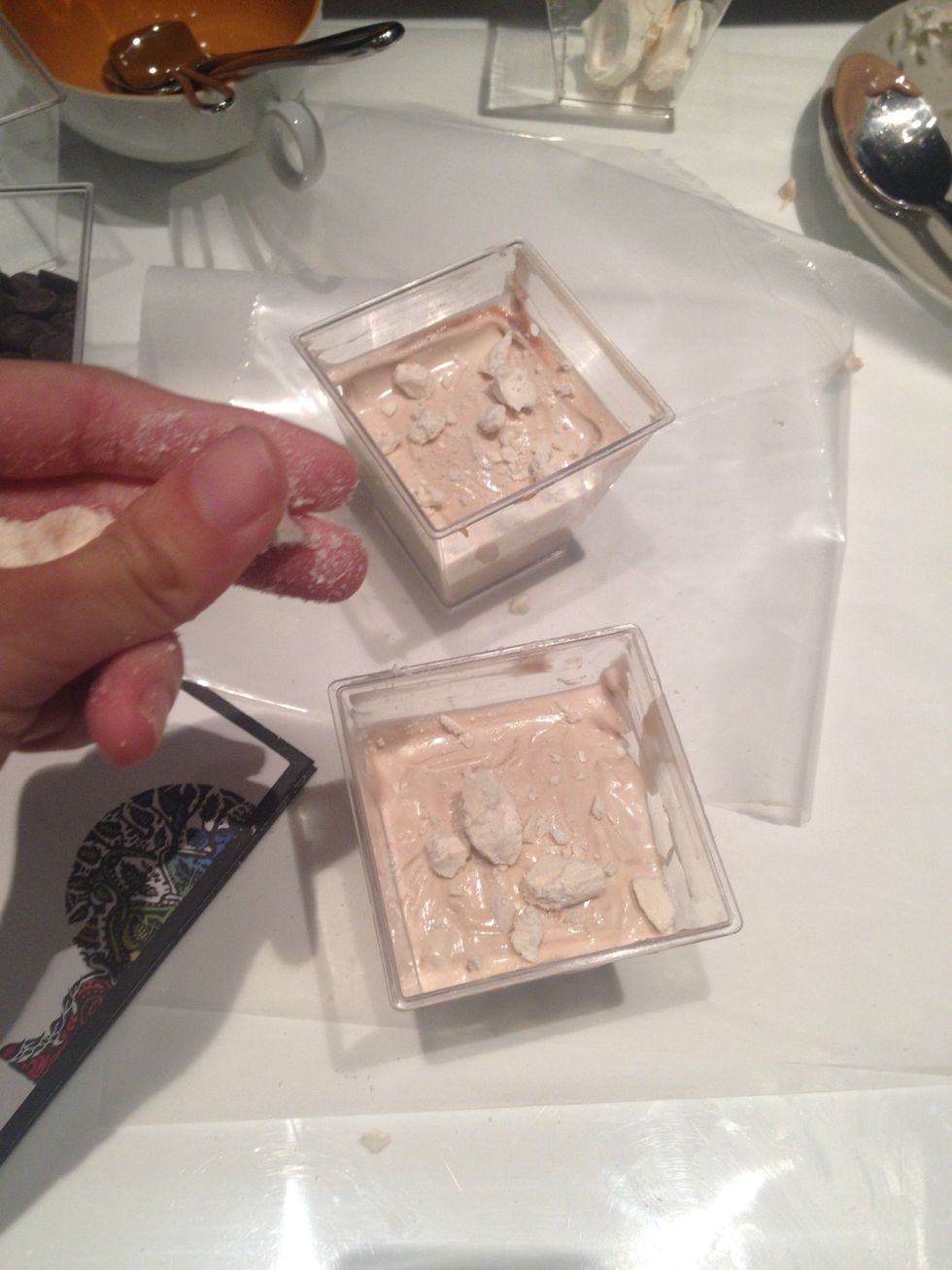 Freeze this for at least 1-2 hrs.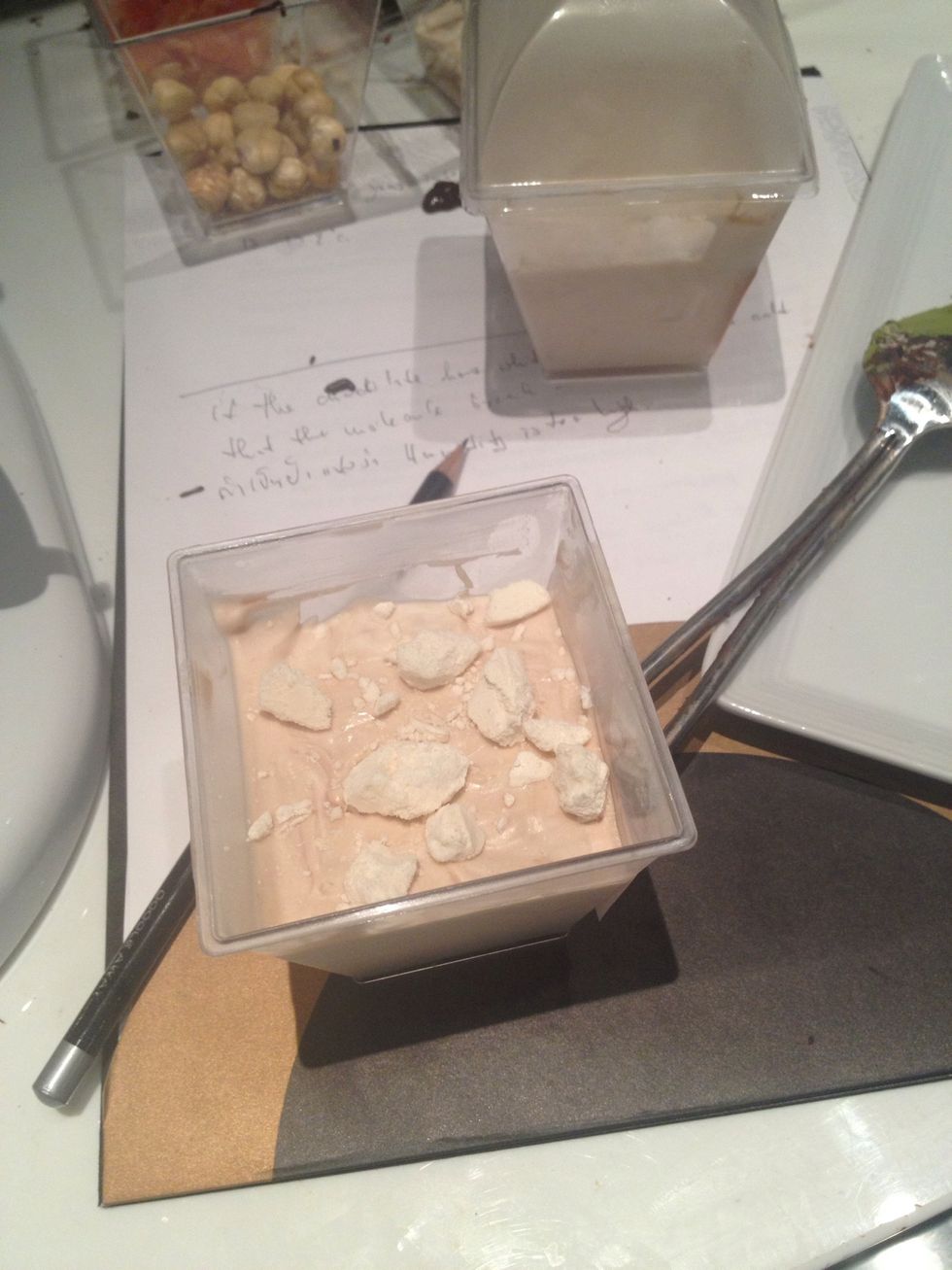 Voila! The ice cream is ready to be served. You can serve it as is or dip the container in hot water and revert on to a plate for couture presentation with chocolate fudge and all.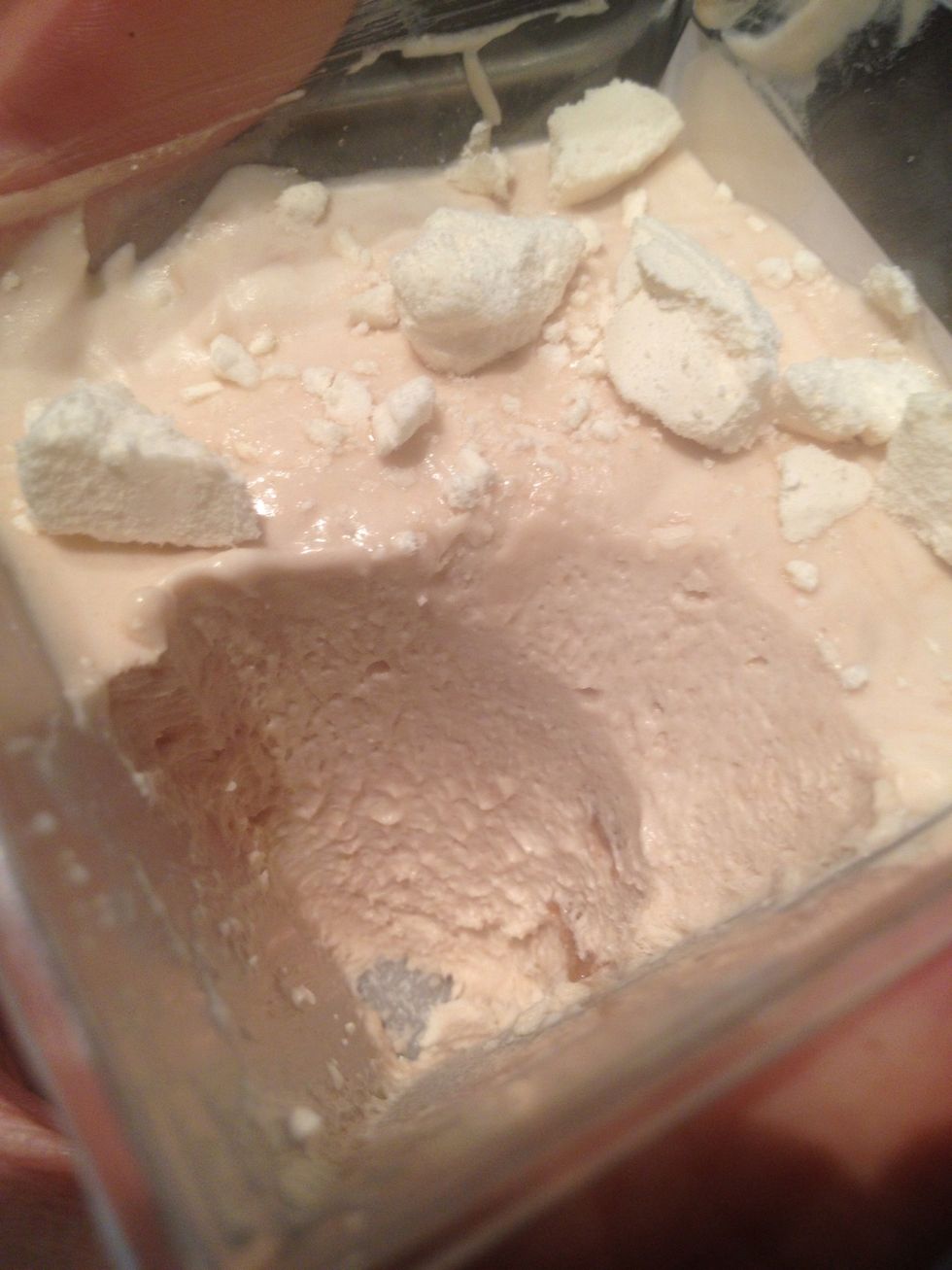 See the creamy texture inside. It's just like ice cream that takes hours and hours to make. Keep in the fridge until serve. Share and Enjoy! 💗💗💗
1.0l Full cream
300.0g Hazelnut french praline
Meringue (optional)
Chocolate chip (optional)
Goi Haru
I love cooking & baking. I got recipes from people I met, some were adapted from classic recipes. I hope you enjoy them. Cook Bake Share & Enjoy!