The first thing is some awesome sneakers!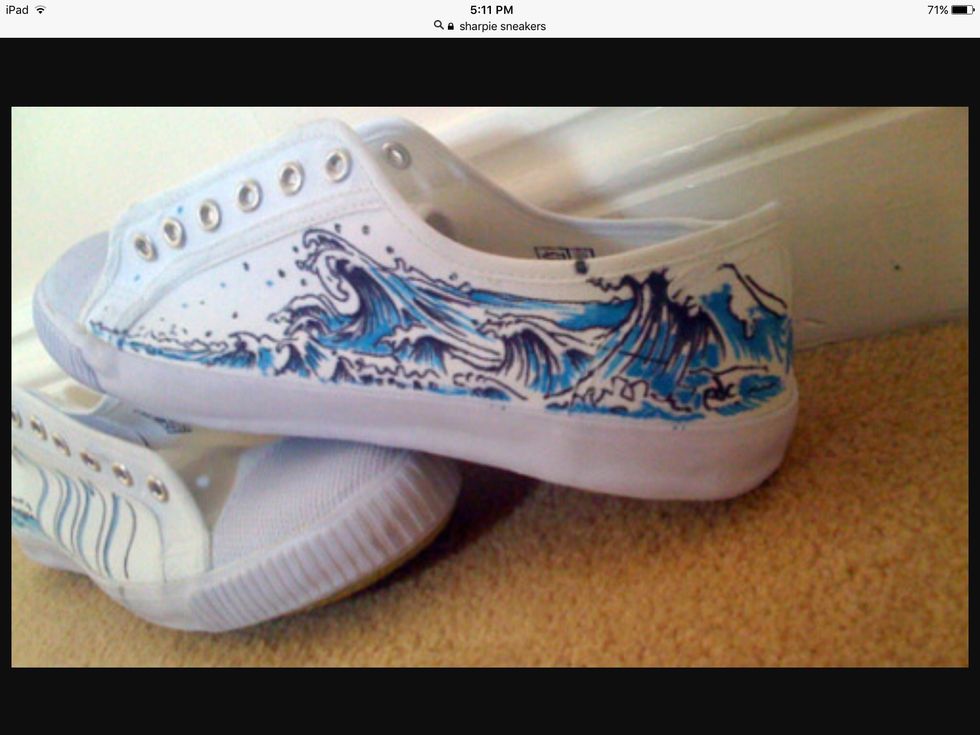 Here is them finished! But I'm gonna show you how to make them.
First you get a plain white shoe.
Next you get any colour of sharpie you would like.
Then you use your imagination to draw all over them!
My next DIY is: a bed canopy!
You are going to need old/new curtains, hula hoop, safety pins and a bed!
First you get your curtains and the hula hoop. Wrap the curtains around the hula hoop. Now safety pin it in many spots.
Now you need to hang it. Get some little hooks for the roof and tie string around the hula hoop, and attach to the hook!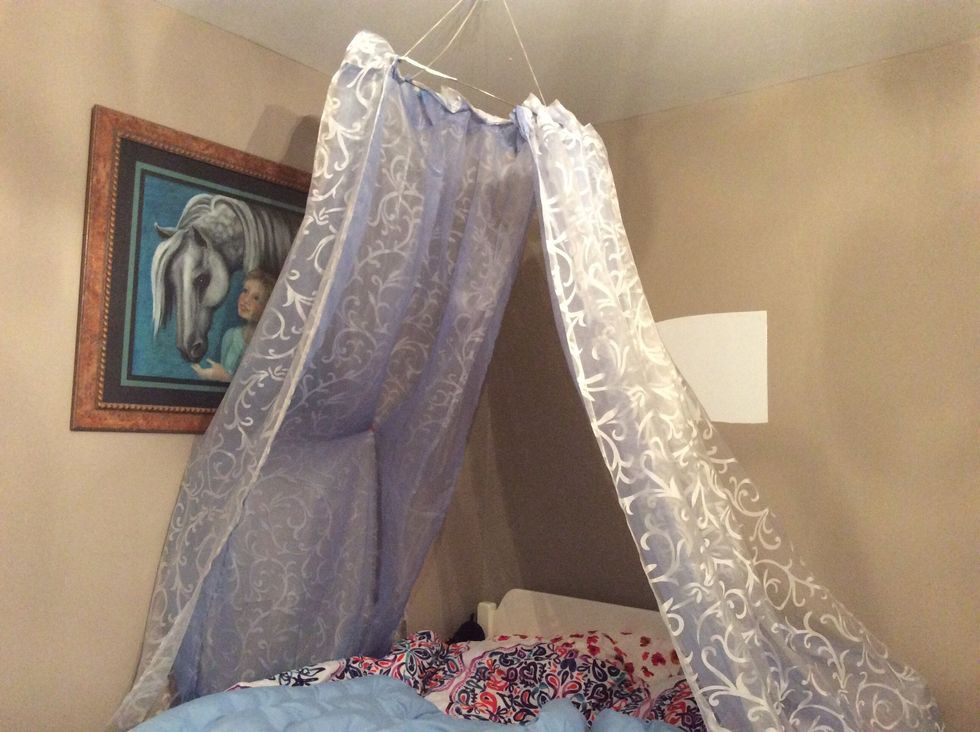 Ooh la la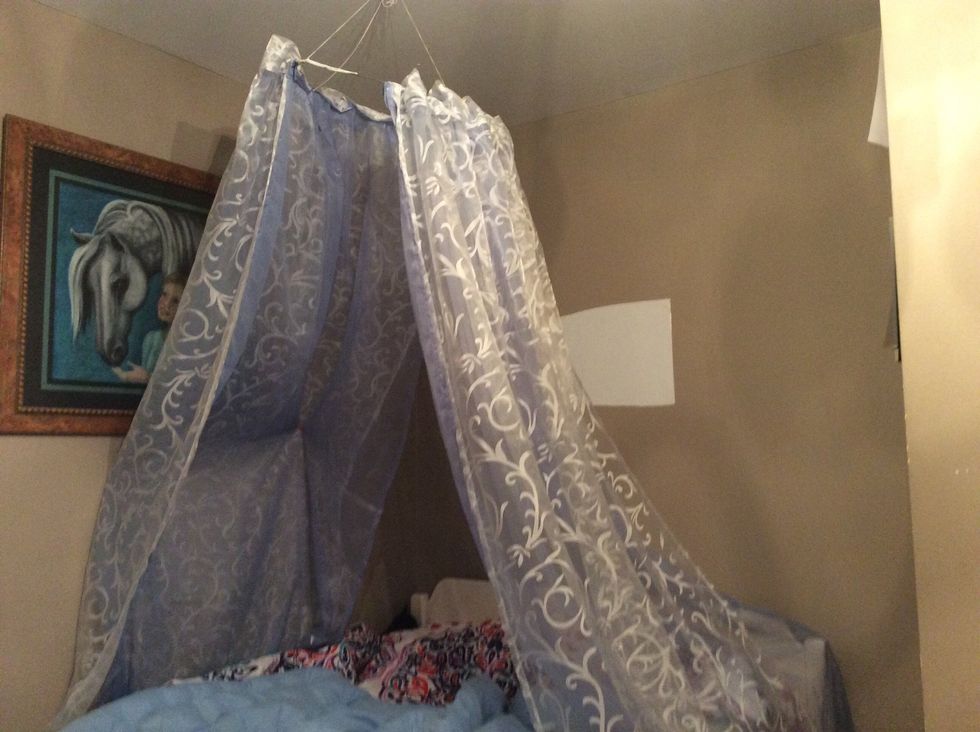 Nice and easy!
The creator of this guide has not included tools
Emma A
I love diy stuff, school and I want to be a detective when I'm older my goal is to get to 30 followers, trust me if you follow me, I'll follow you!