Make 1min-50cal-4ingredient Cheesy Eggwhite Crepe
10
You will need a non-stick pan, so NO OIl IS NEEDED.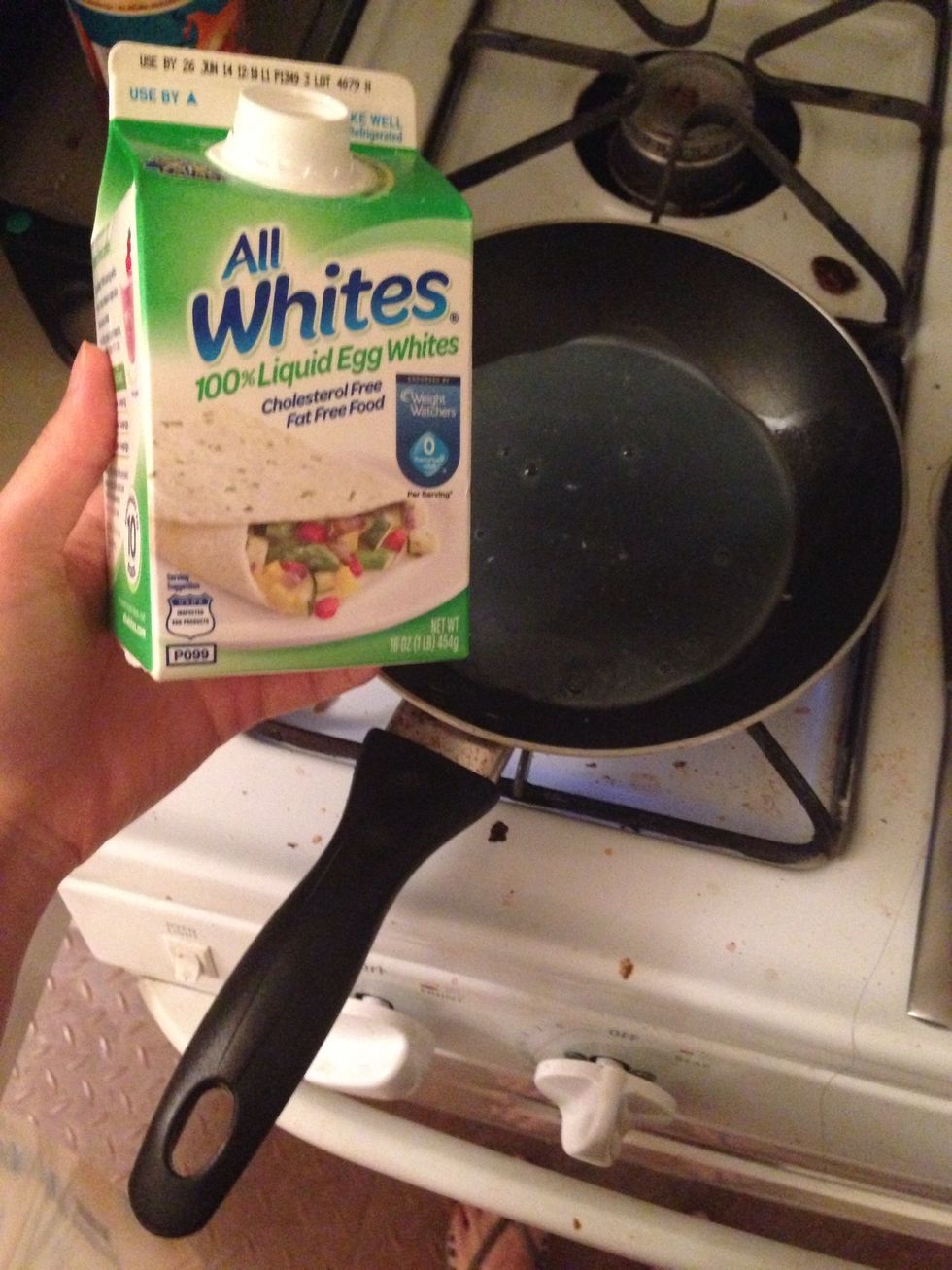 You will need liquid egg white here because it's more watery and easy to spread out.
Put veggies inside and top with dressing~ enjoy >.=. It's only 50 calorie and it's PURE PROTEIN! you may also add fruits or any filling you like.
1/2c Liquid Eggwhite
1/3c Leafy vege (I used arugula, spinach is also good
2.0Tbsp Chunky salsa
2.0Tbsp Low-fat cheese any kind
1.0pch Salt and pepper
1.0pch Sriracha