How to make 15 min. delicious beer battered fish tacos
Make 15 Min. Delicious Beer Battered Fish Tacos
30
Gather your materials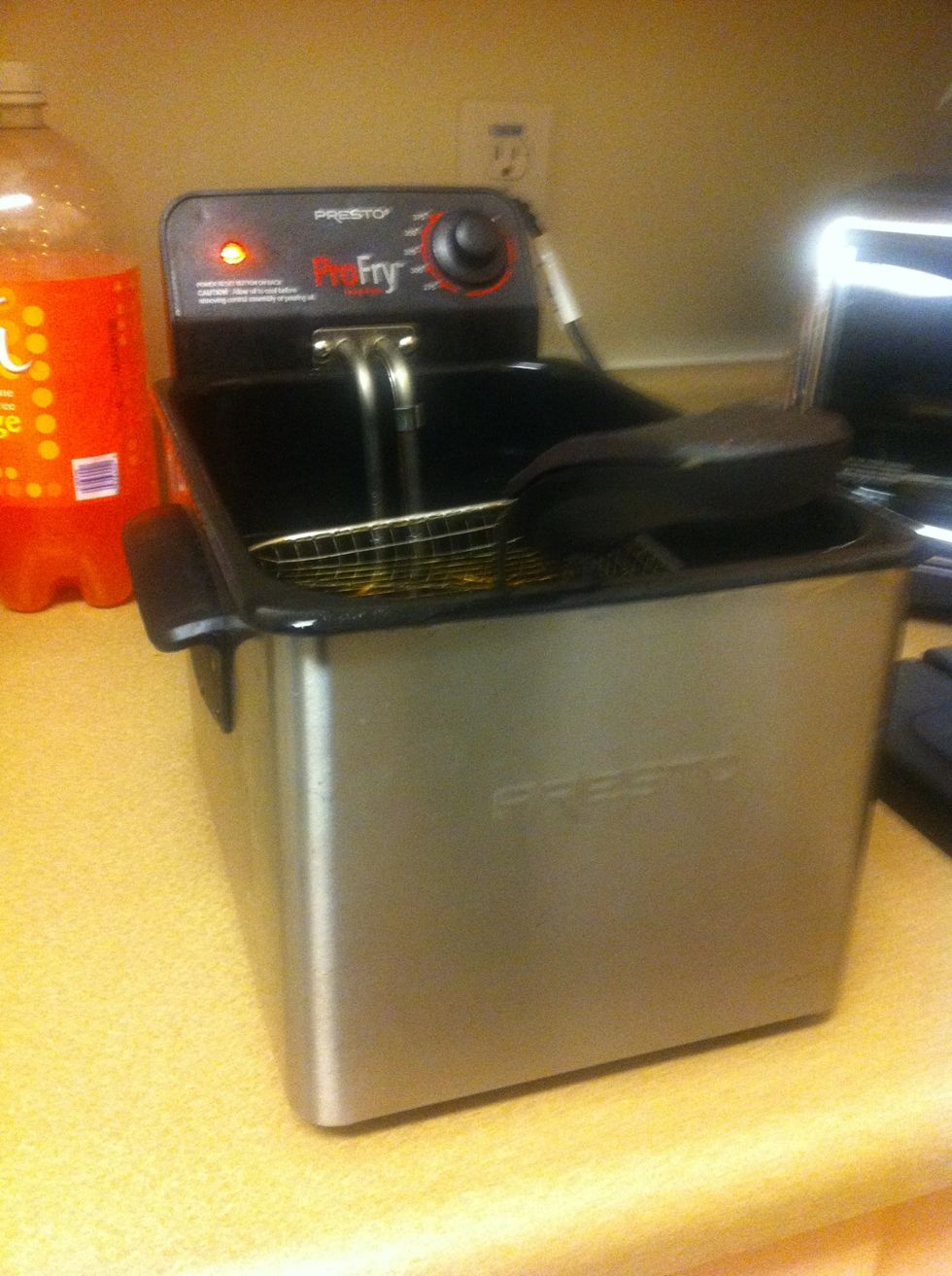 Set friar to 375 or oil to medium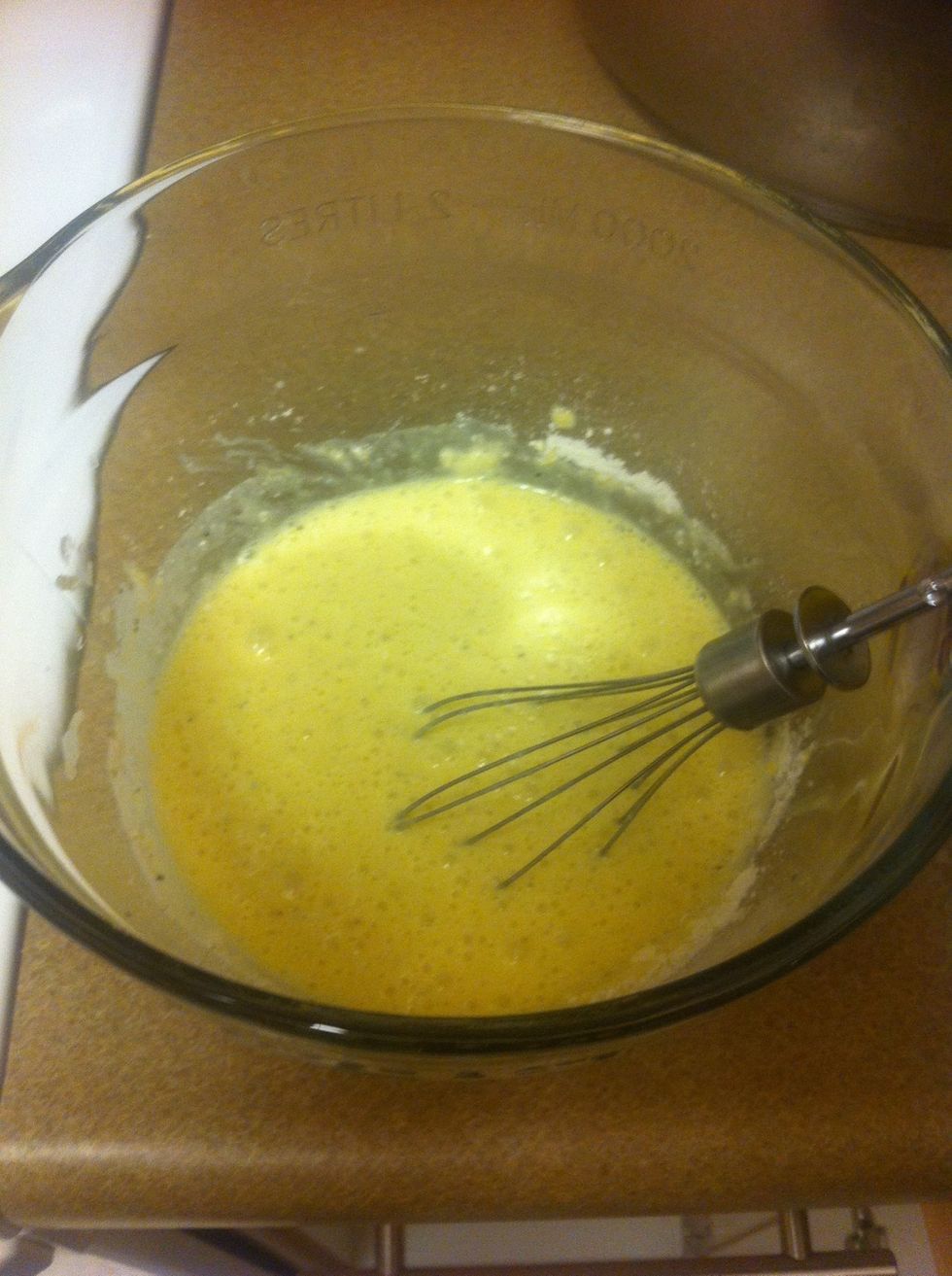 Add pancake mix , mustard, Lemmon pepper and salt. Then add in 1/2 a beer give or take until batter has great consistency and its not supposed to be too runny.add more lemon pepper and salt as needed.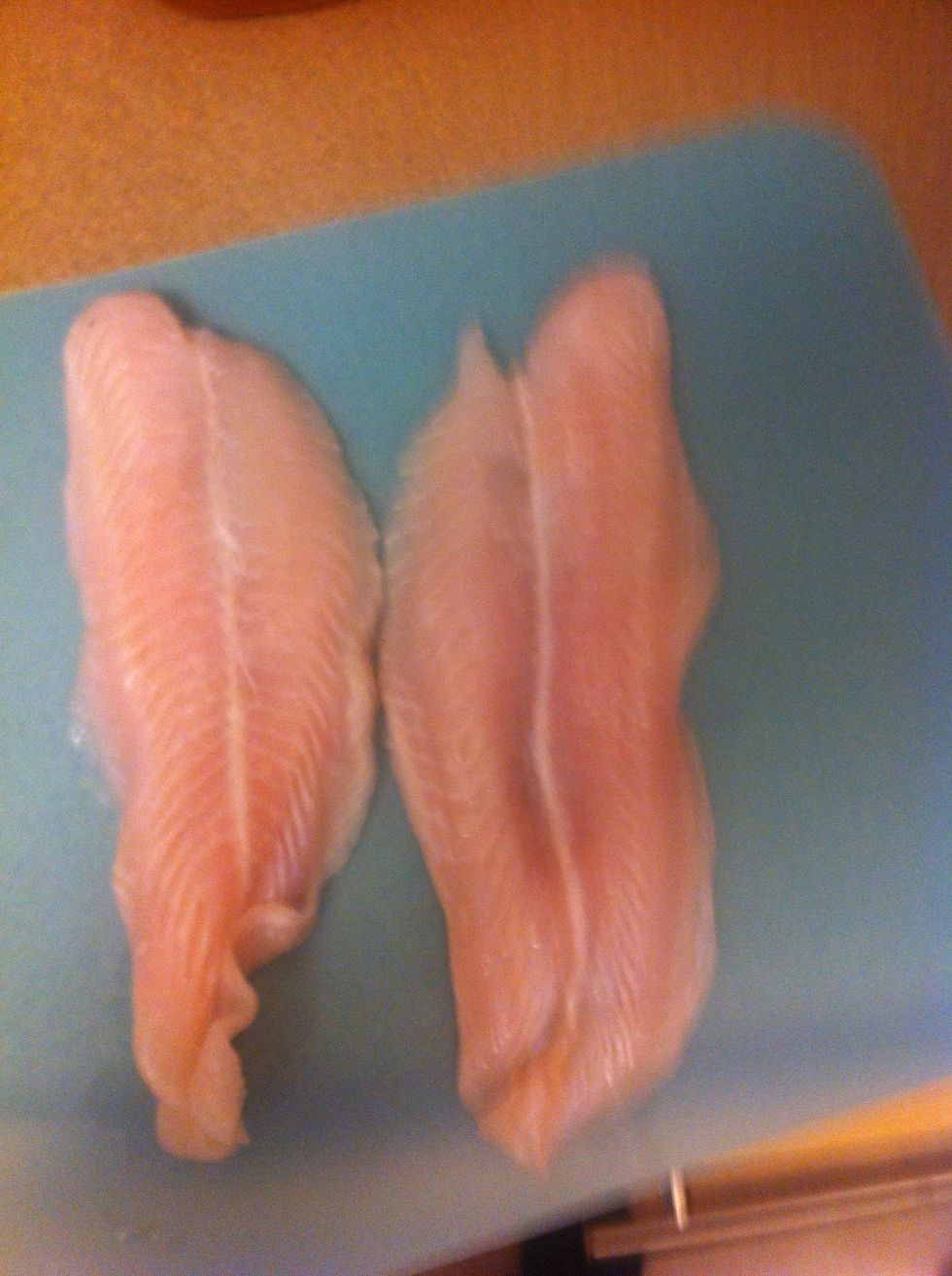 Pull out two fully thawed swai fillets
Cut fillets into thirds and Sprinkle some Lemmon pepper and salt on those puppies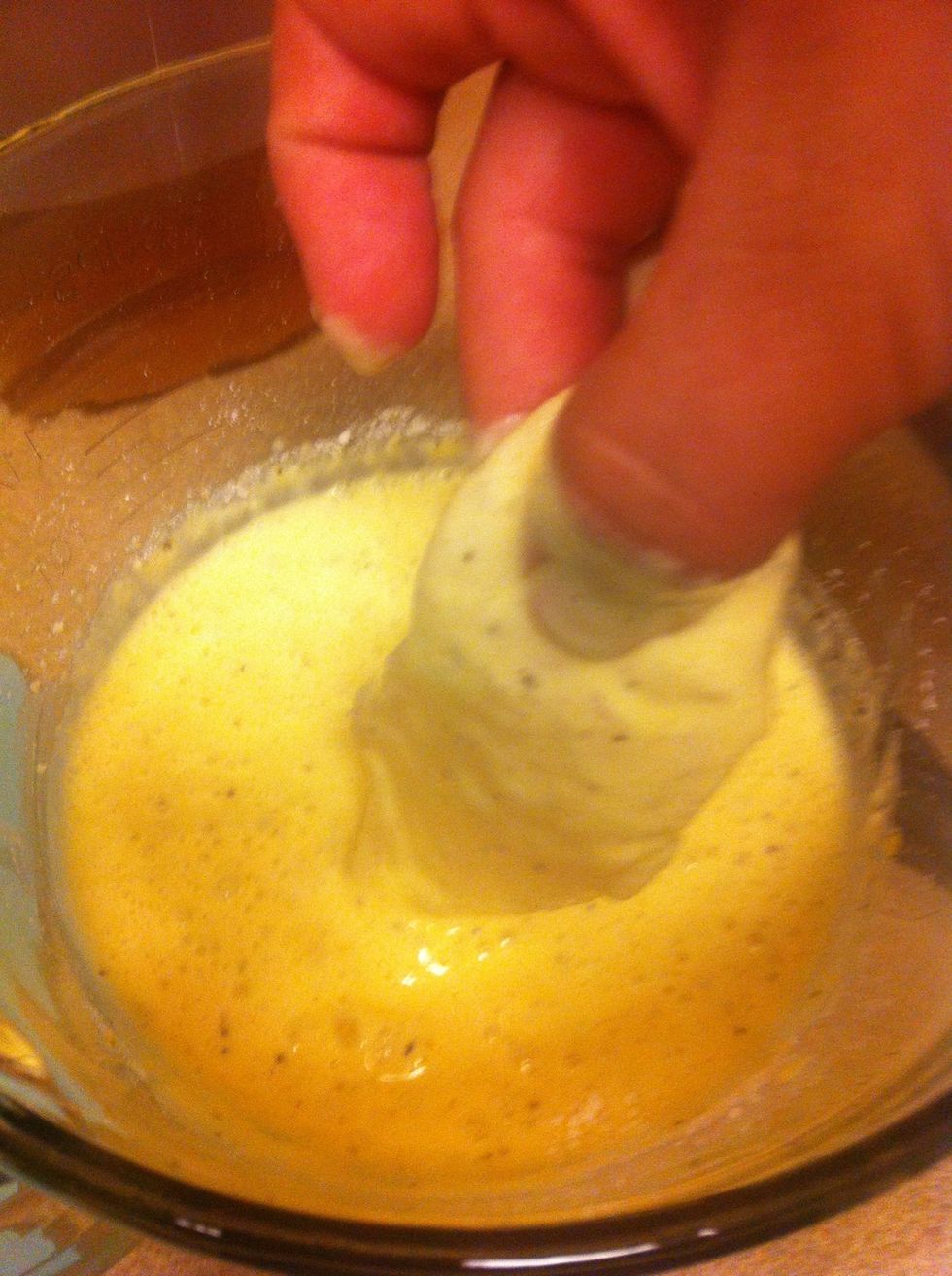 Dip them into the batter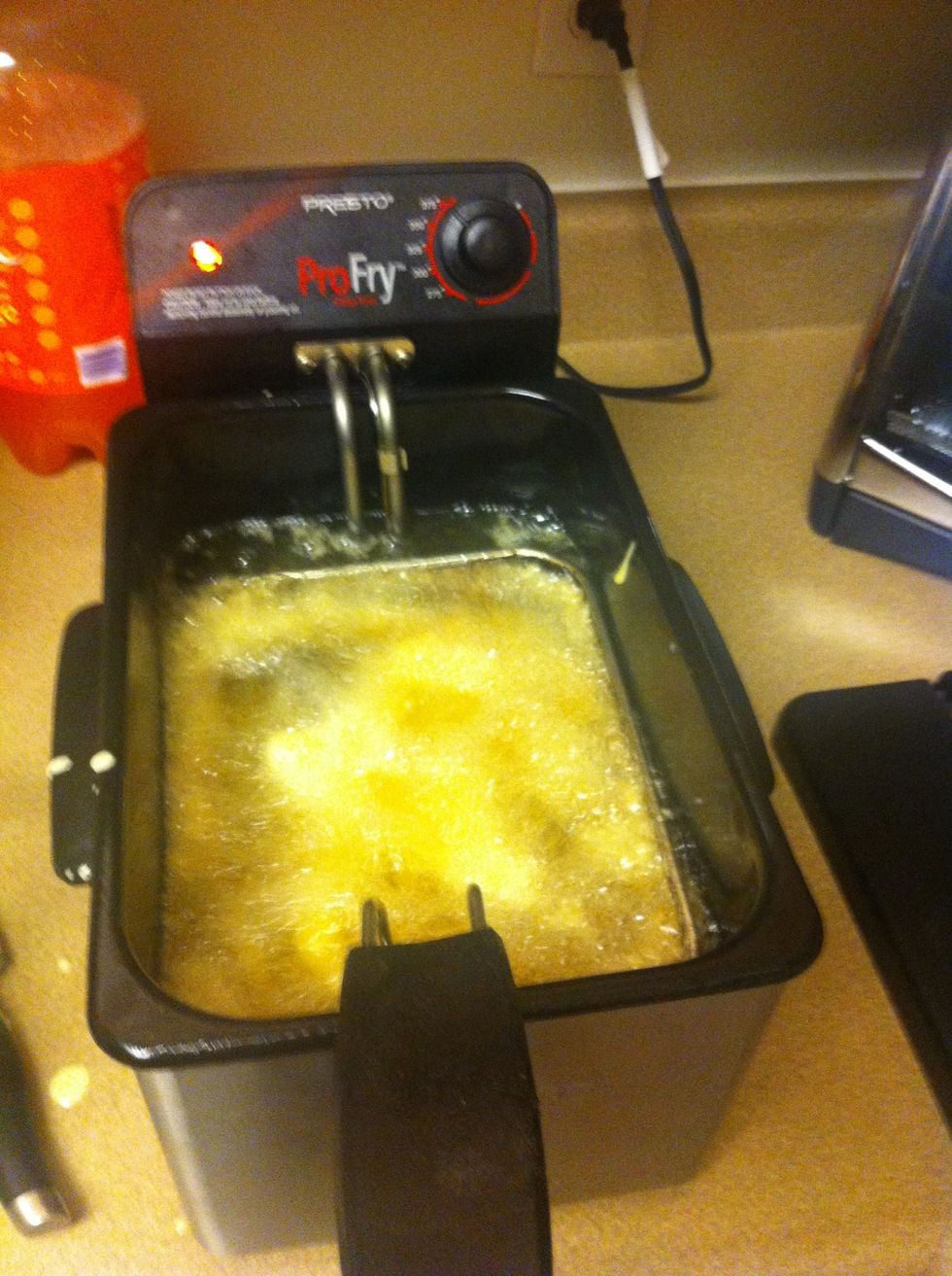 Then into the fryer until they are golden brown.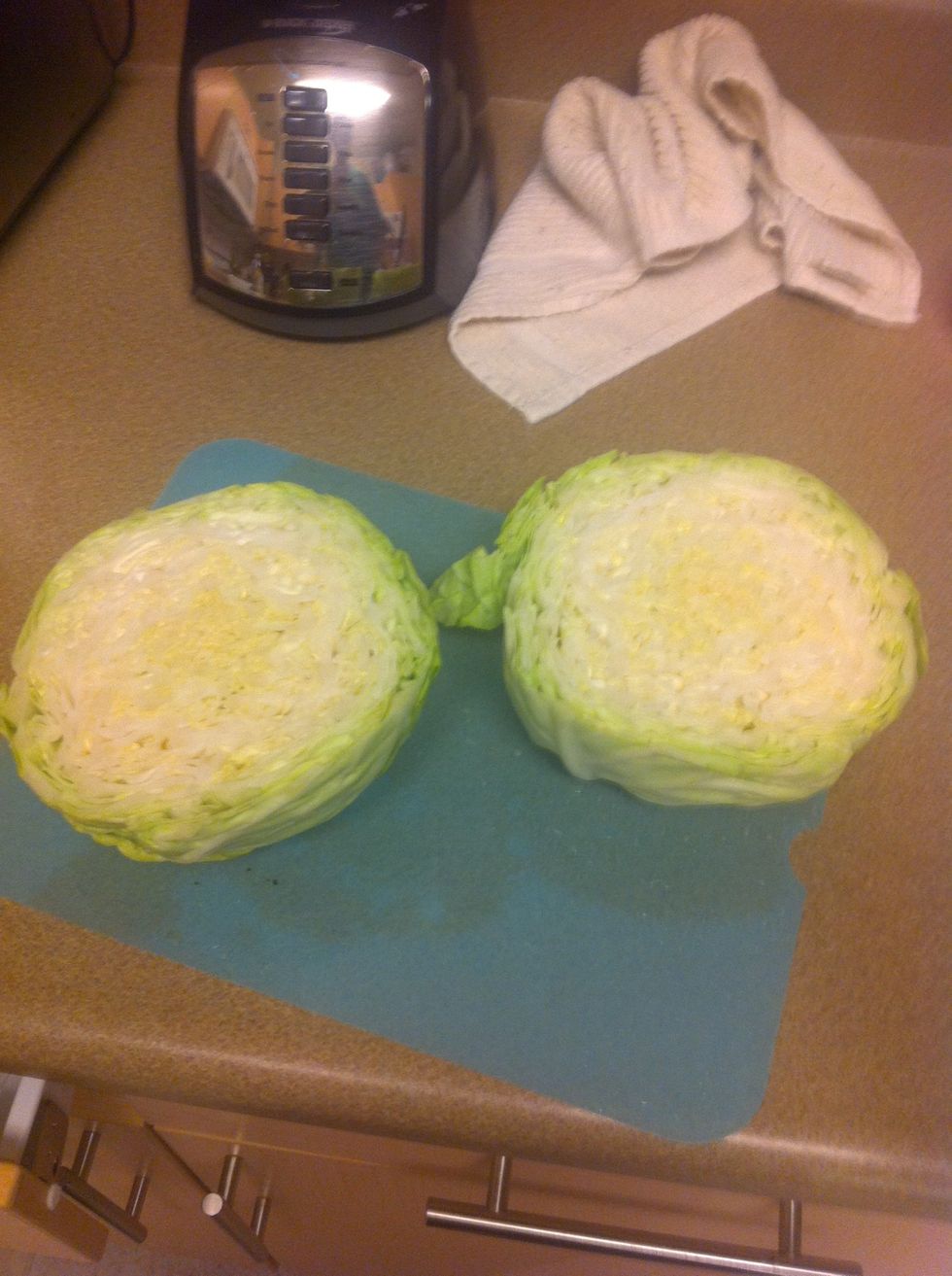 Cut your cabbage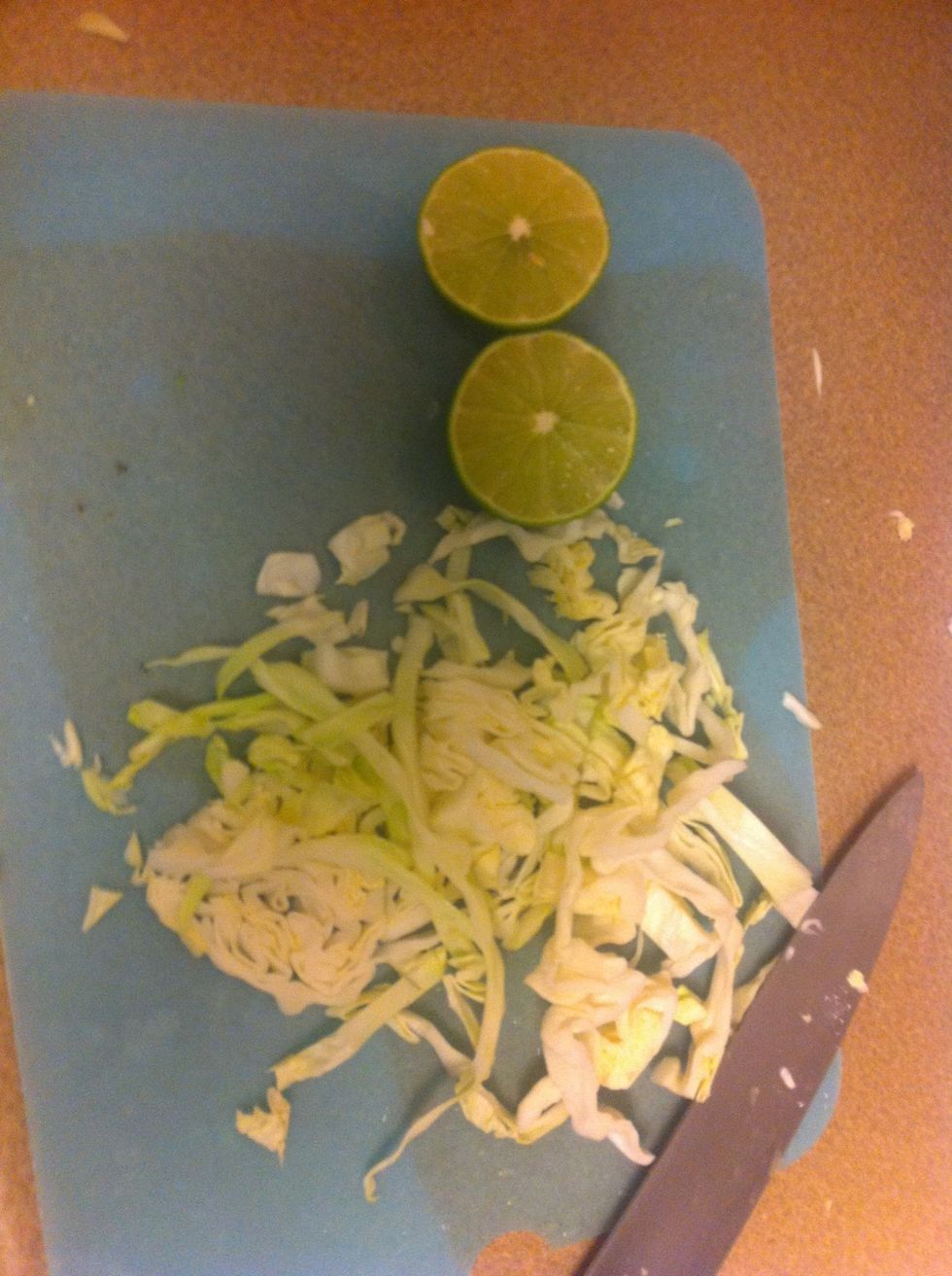 And cut a lime
Heat some tortillas up and add cabbage, lime and salsa. I added cholula and it came out great.
1.0c Any Pancake mix
5.0Tbsp Lemon pepper
2.0Tbsp Salt
3.0Tbsp Mustard
1/2 Corona
Vegetable oil
Swai fish
Flour tortillas
Cabbage
1.0 Lime
Cholula or salsa