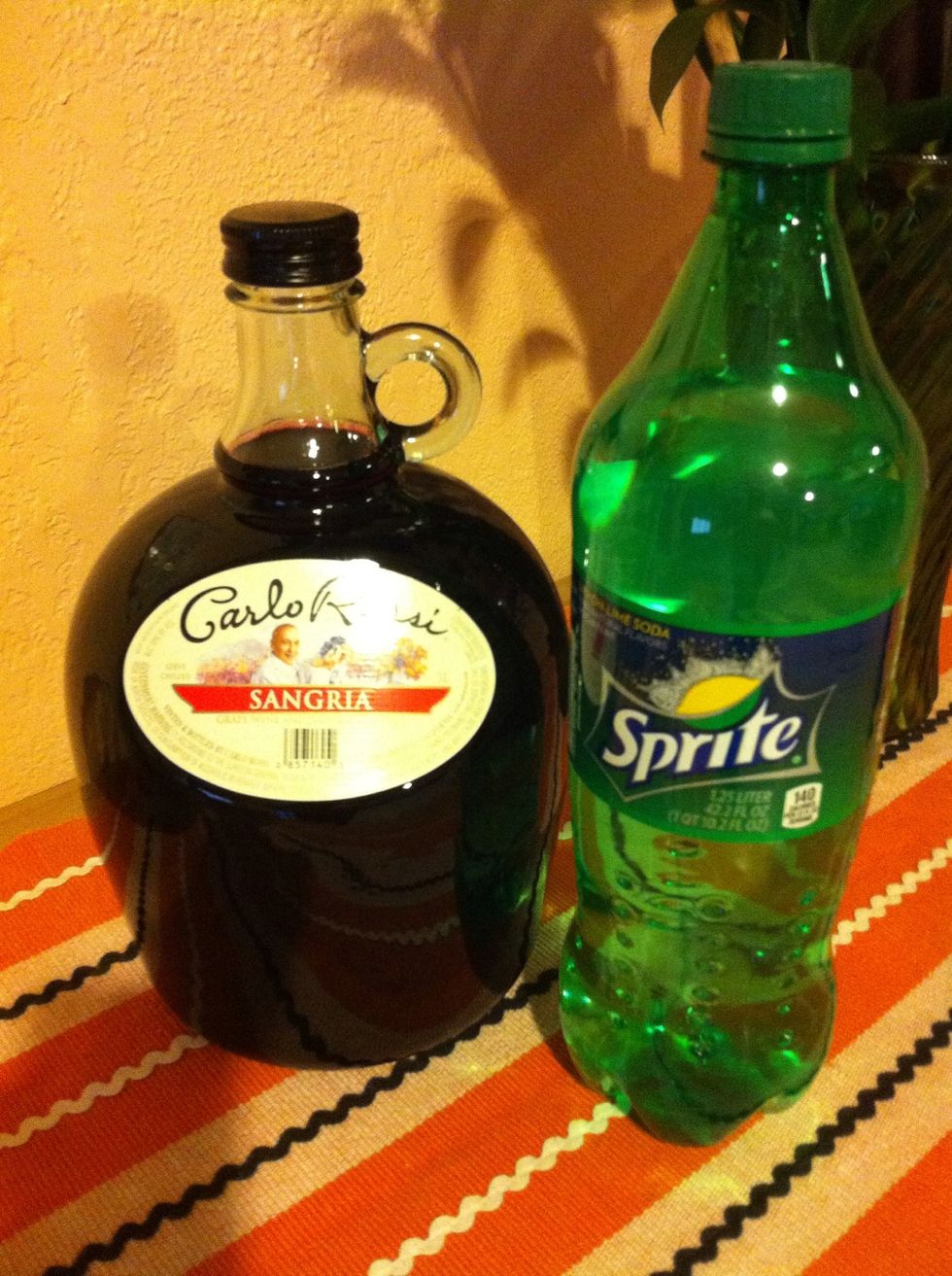 i like this brand the size is perfect for a party!! for a botelle of 1 litler i add one glass of soda... is the sweet of it and the gas that make it special..!!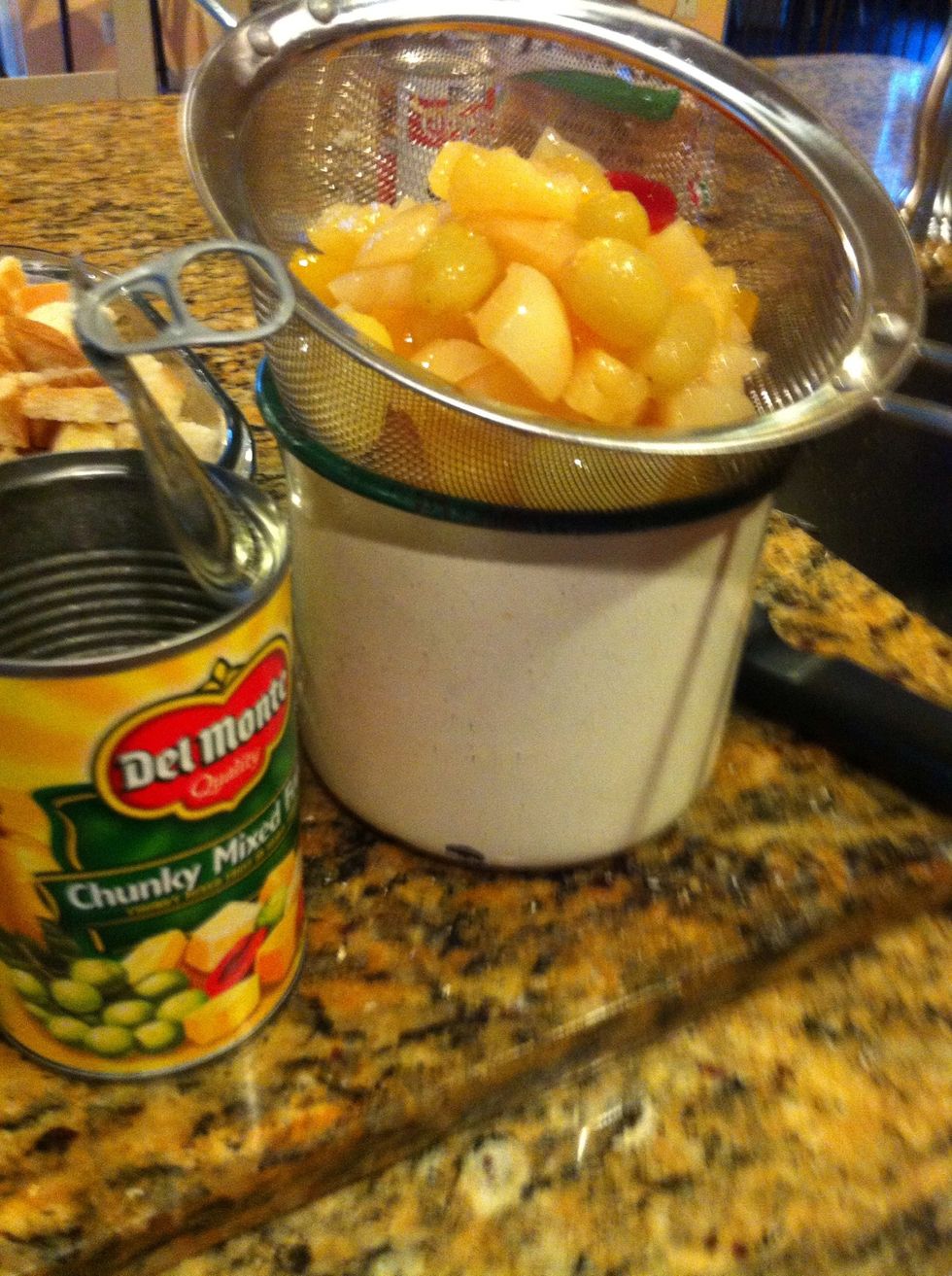 i dont use sugar.. drain the syrup...i like the sweet of this can fruit but is soft so add fresh hard fruits like apples and grapes ( i freeze the grapes ! )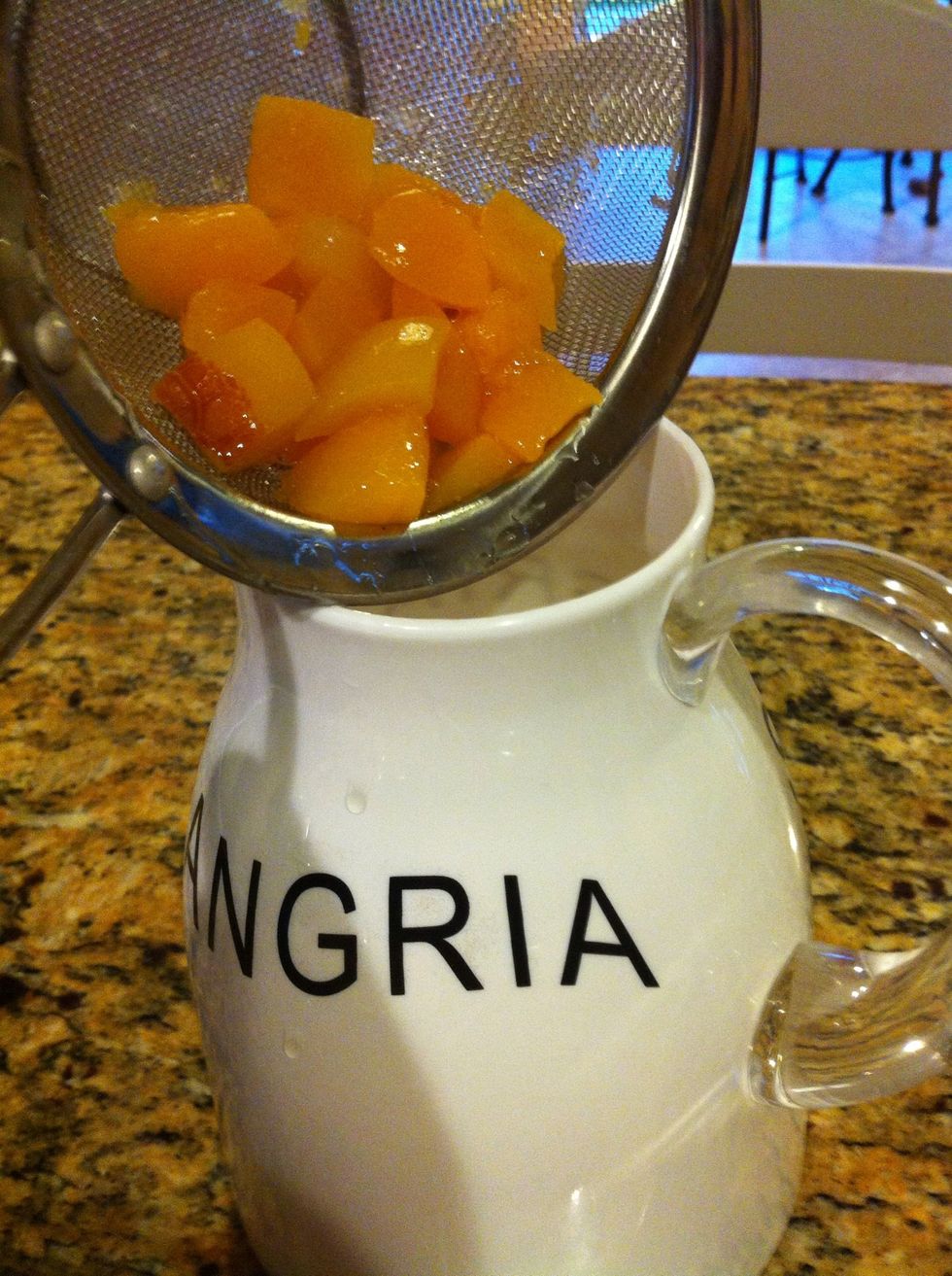 add any hard sweet fruits that you like !!! No bananas please!!! kiwis, pineapple, cherries!!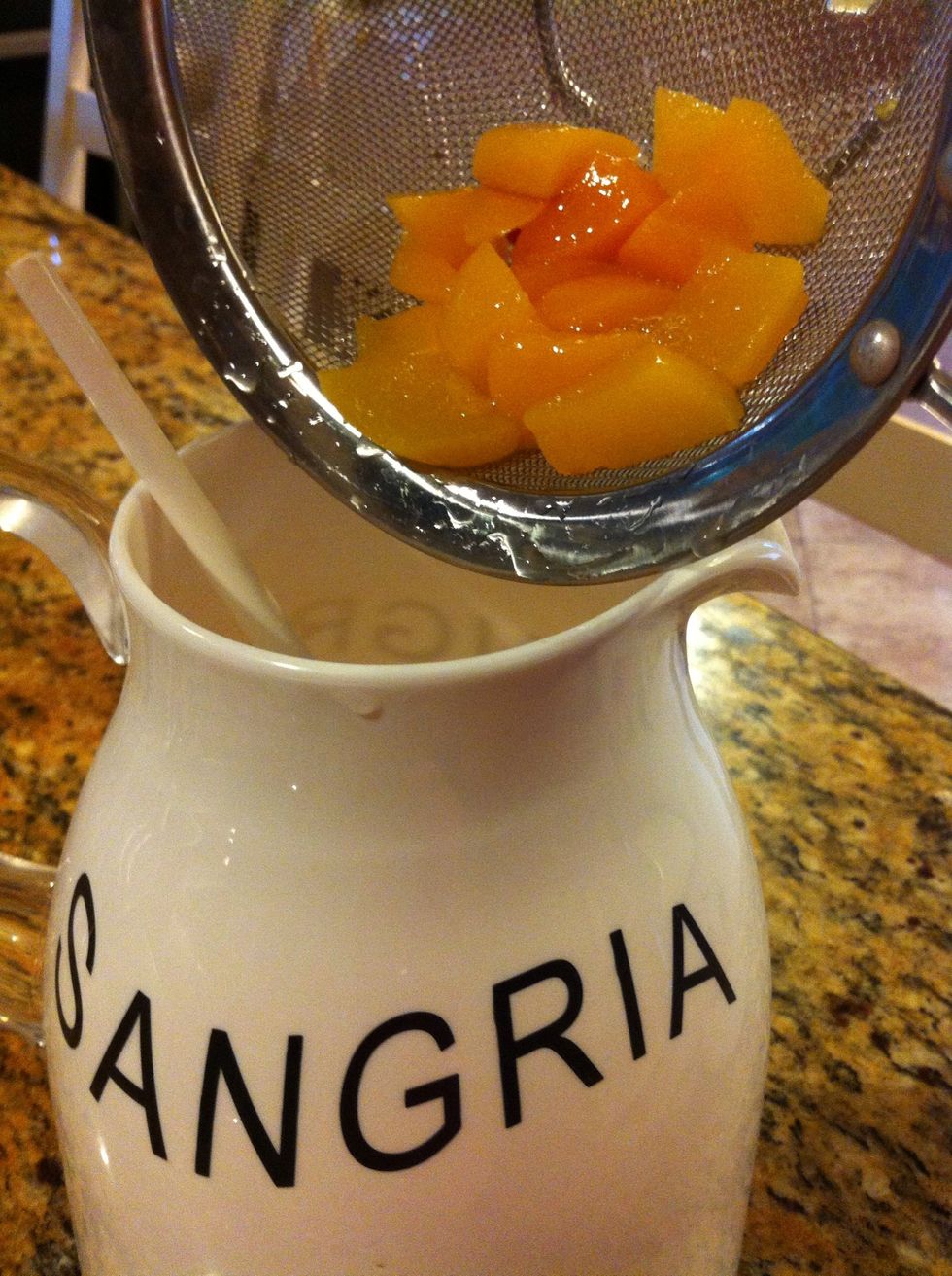 and more ... i love peaches!! ..set to get cold for few hours !! no Ice!!!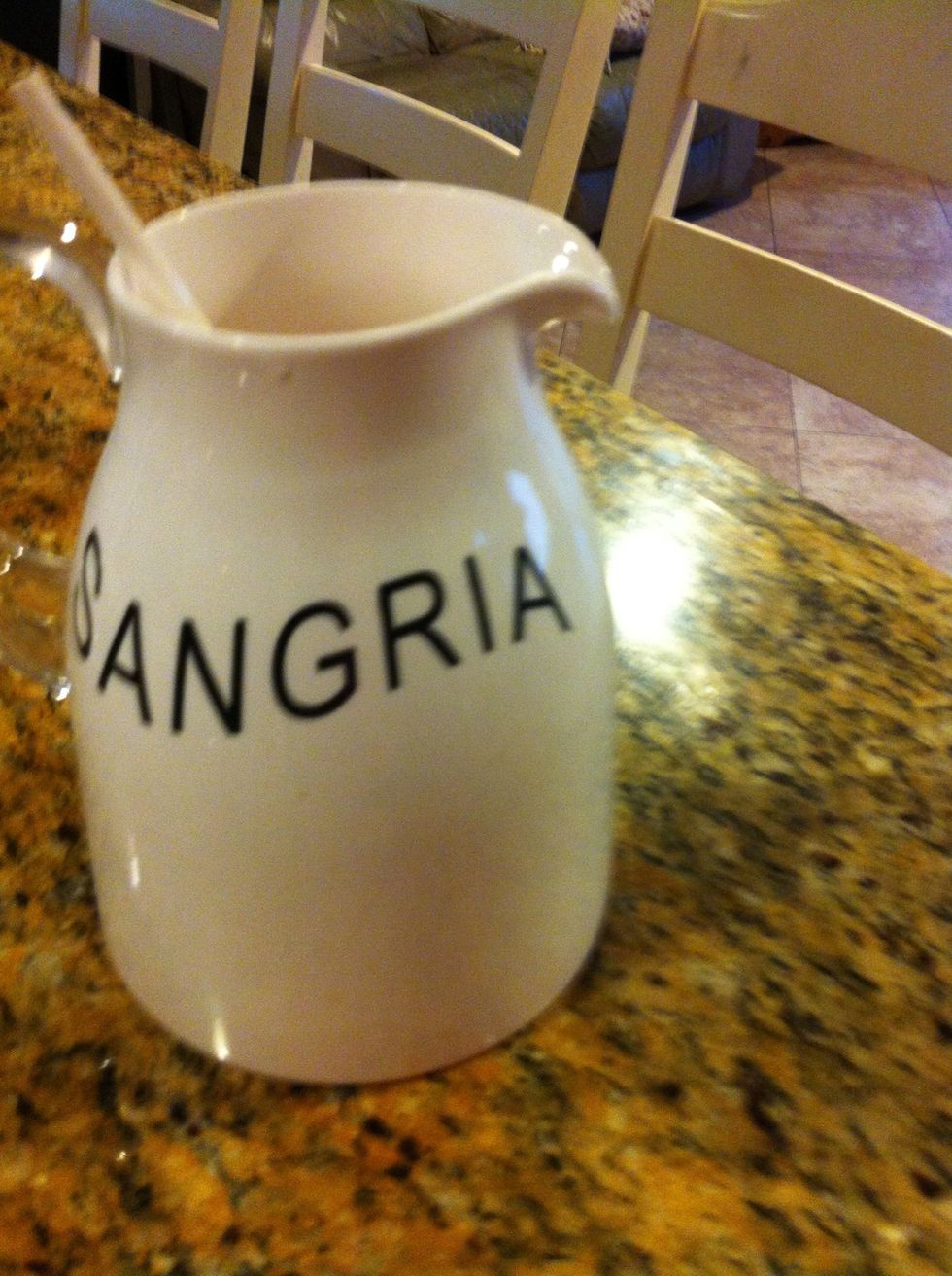 all done!!!
1.0l red wine or sangria
4.0c sprite ( 1 glass )
1.0c fruit cocktail ( 1 can )
1.0 fresh fruits ( seedless grapes/ apple/pears )