How to make 100% oil-free facial moisturizer at home
In slightly more than an hour, make an awesome facial product customized to your skin type!!
6020
I've written a SnapGuide on lotion making - find it at http://snapguide.com/guides/make-a-lotion - which I recommend for a basic recipe, process, and explanation for each ingredient.
What does it mean to be "oil free"? There isn't a specific definition. Sometimes it means there are no vegetable oils or butters, other times it means no vegetable oils.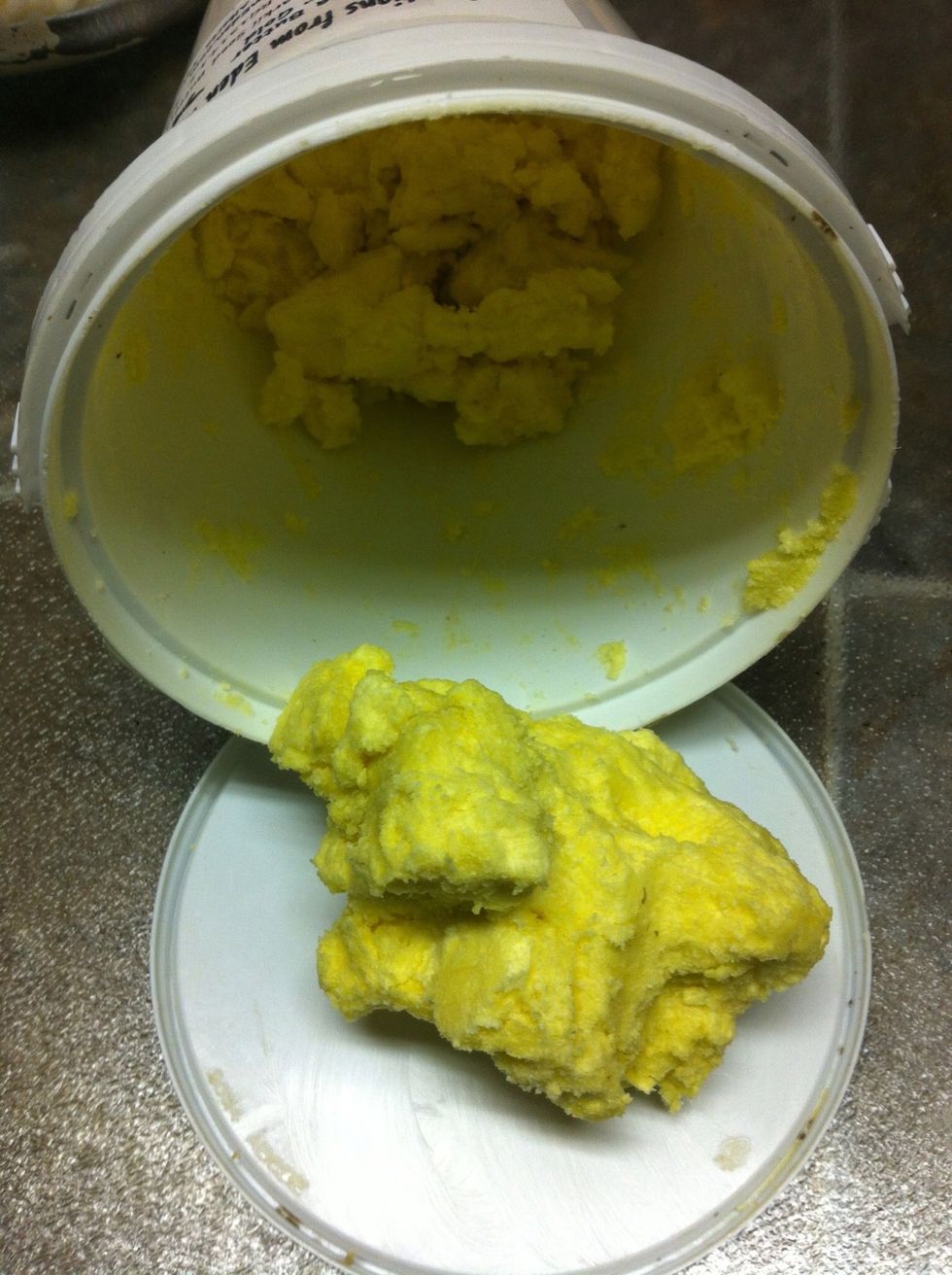 I've seen store bought moisturizers that contained shea butter and sunflower called oil free! My oil free moisturizer doesn't contain these things. We'll get our moisturizing in other ways.
We'll use 3 things as moisturizers - glycerin, hydrolyzed protein, and cetyl alcohol.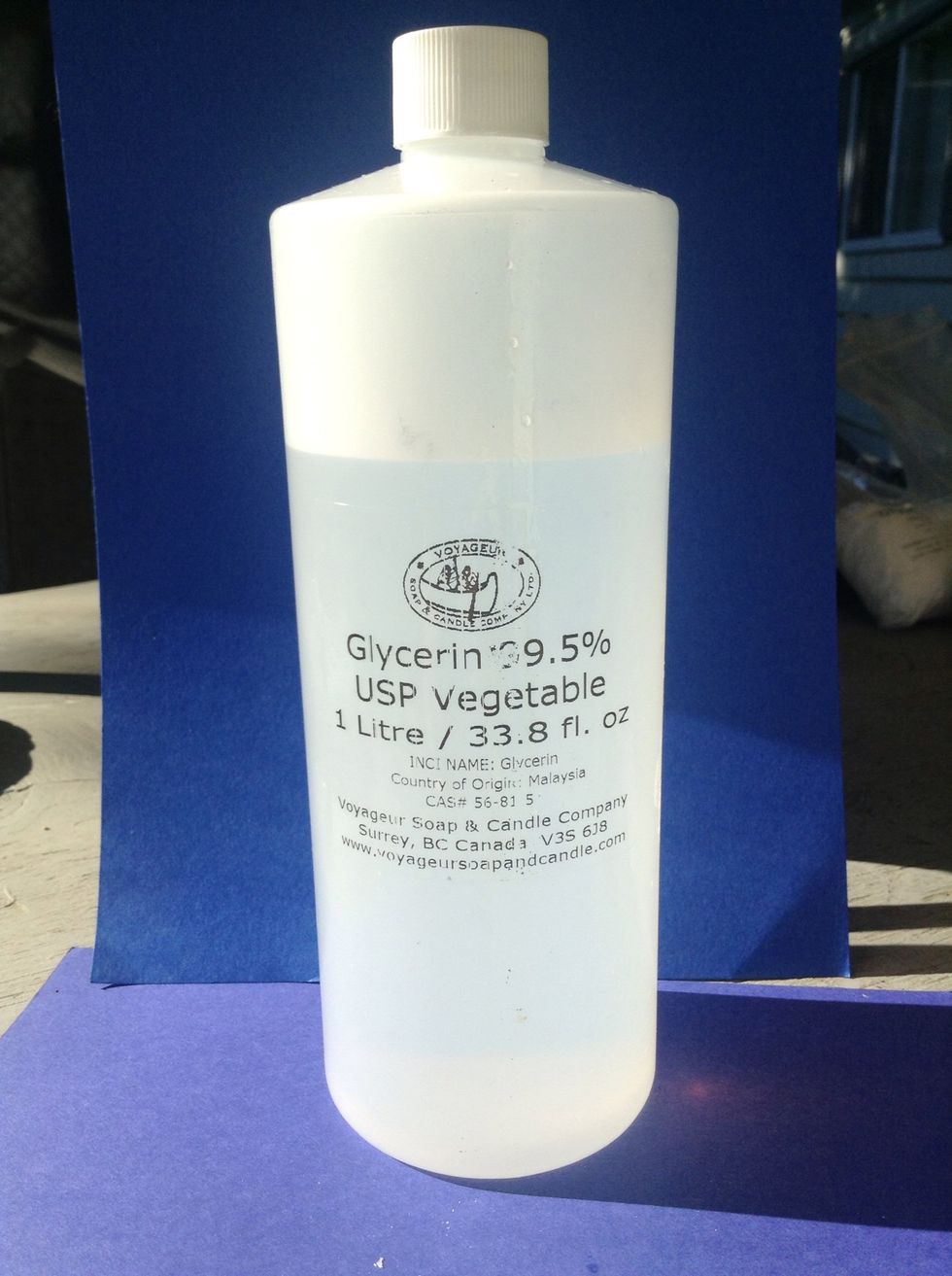 Glycerin is a humectant, which means it draws water from the atmosphere to your skin. It's inexpensive and easy to find at bath & body suppliers or drug stores. Add it at up to 5% with the water.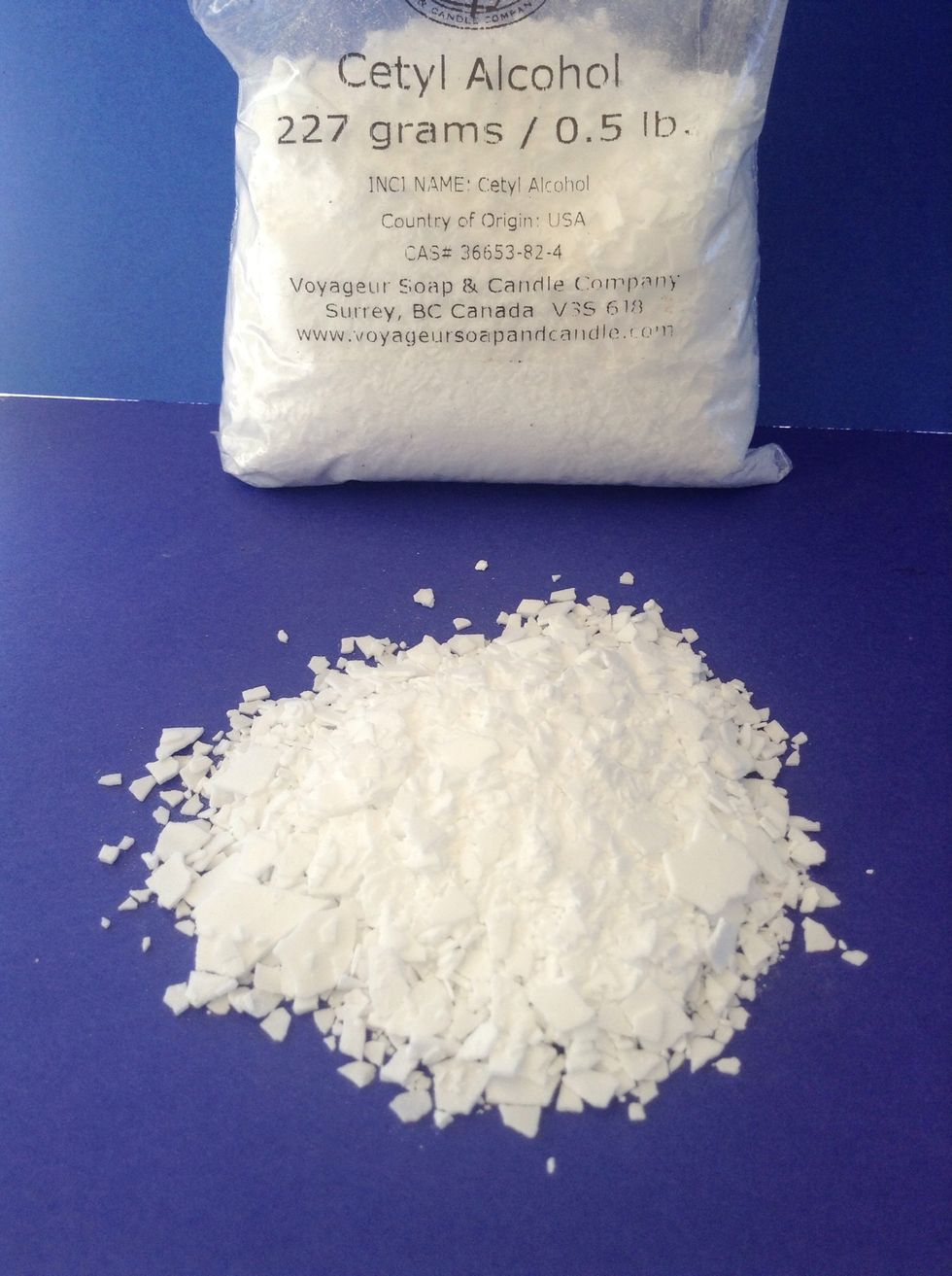 Cetyl alcohol is a fatty alcohol that offers emolliency. (It's not like alcohol alcohol, the type that can be very drying to your skin.) Cetyl alcohol boosts the power of the BTMS-50.
Hydrolyzed proteins have been processed so they're easier to use and offer more skin conditioning. Find oat, silk, soy, wheat, or other proteins. Each has its own benefits. (I prefer oat.)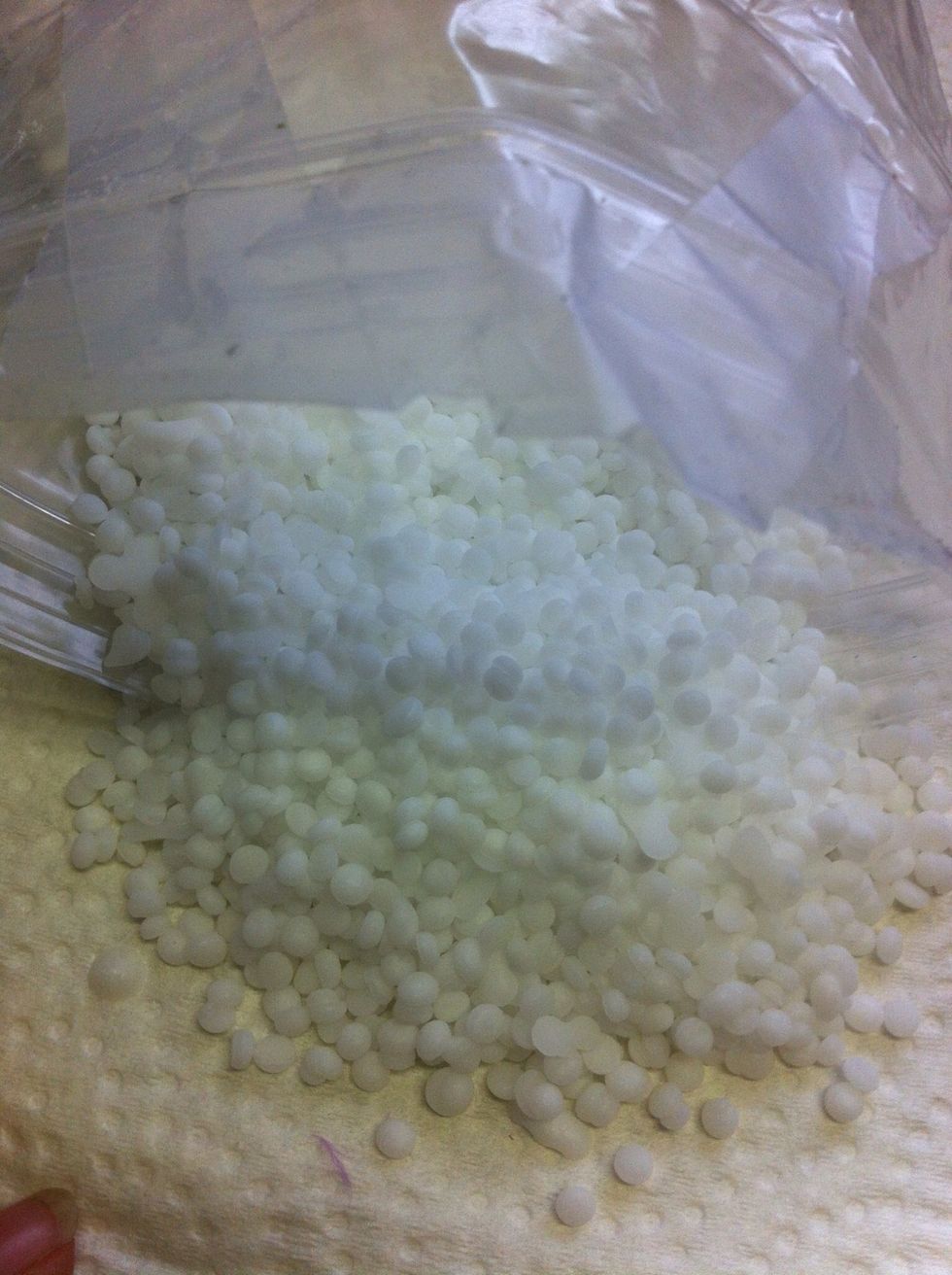 I like to use Incroquat BTMS-50 as the emulsifier in my oil free lotions as it is a drier feeling emollient that leaves behind a matte looking, powdery feeling skin feel. Plus it conditions your skin!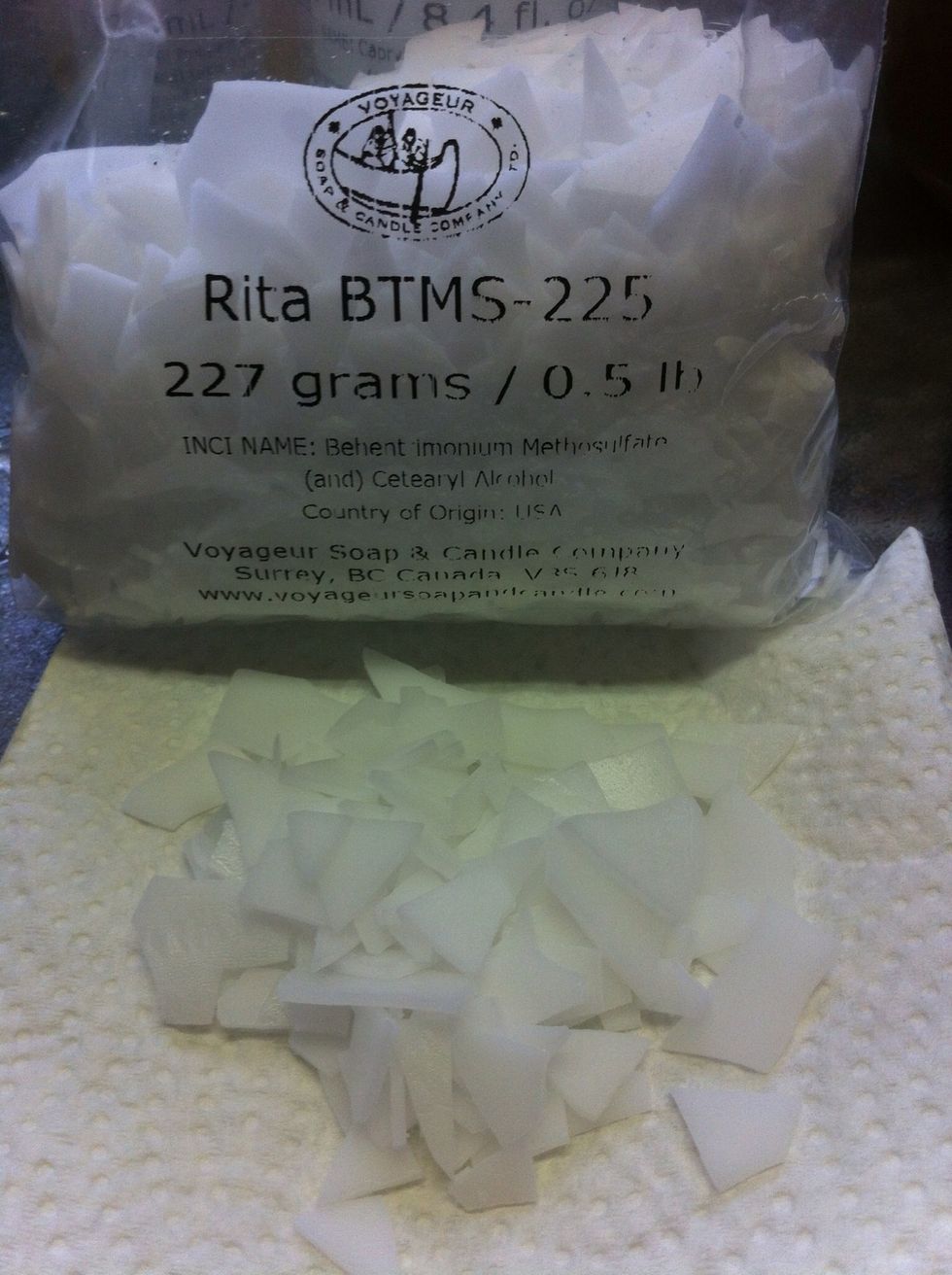 You can use another emulsifier if you wish - Polawax, e-wax (add 1% to emulsifier amount), Rita BTMS-225 - but you will change the skin feel. Beeswax is not an emulsifier.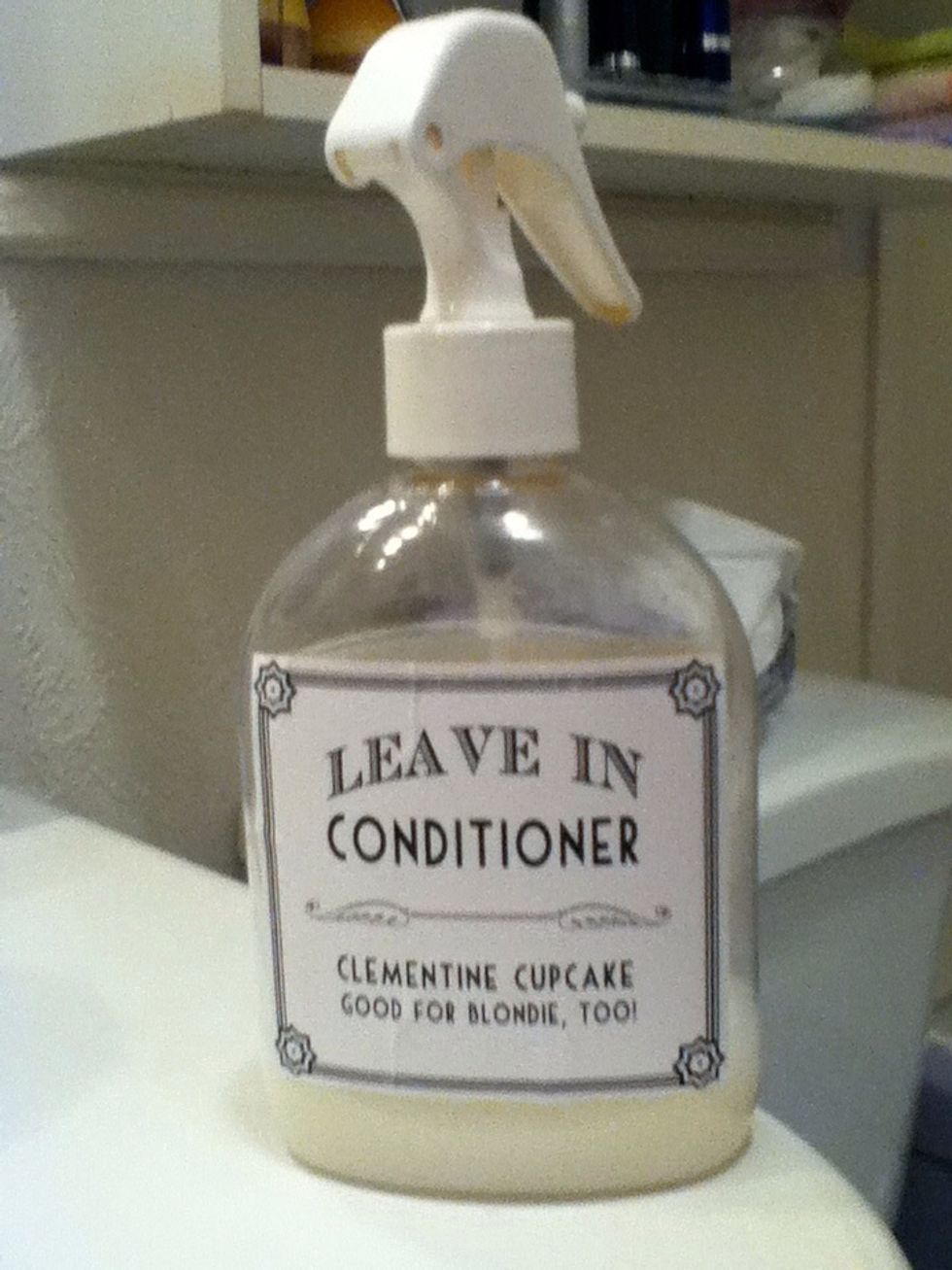 If you have the BTMS-50, cetyl alcohol, protein, and preservative, you can make a lovely leave in or rinse out hair conditioner. (Subject of a future guide or visit my blog!)
Recipe (by weight): Phase 1: 84% distilled water, 3% glycerin, 2% hydrolyzed protein. Phase 2: 5% Incroquat BTMS-50, 5% cetyl or cetearyl alcohol, Phase 3: 0.5% to 1% preservative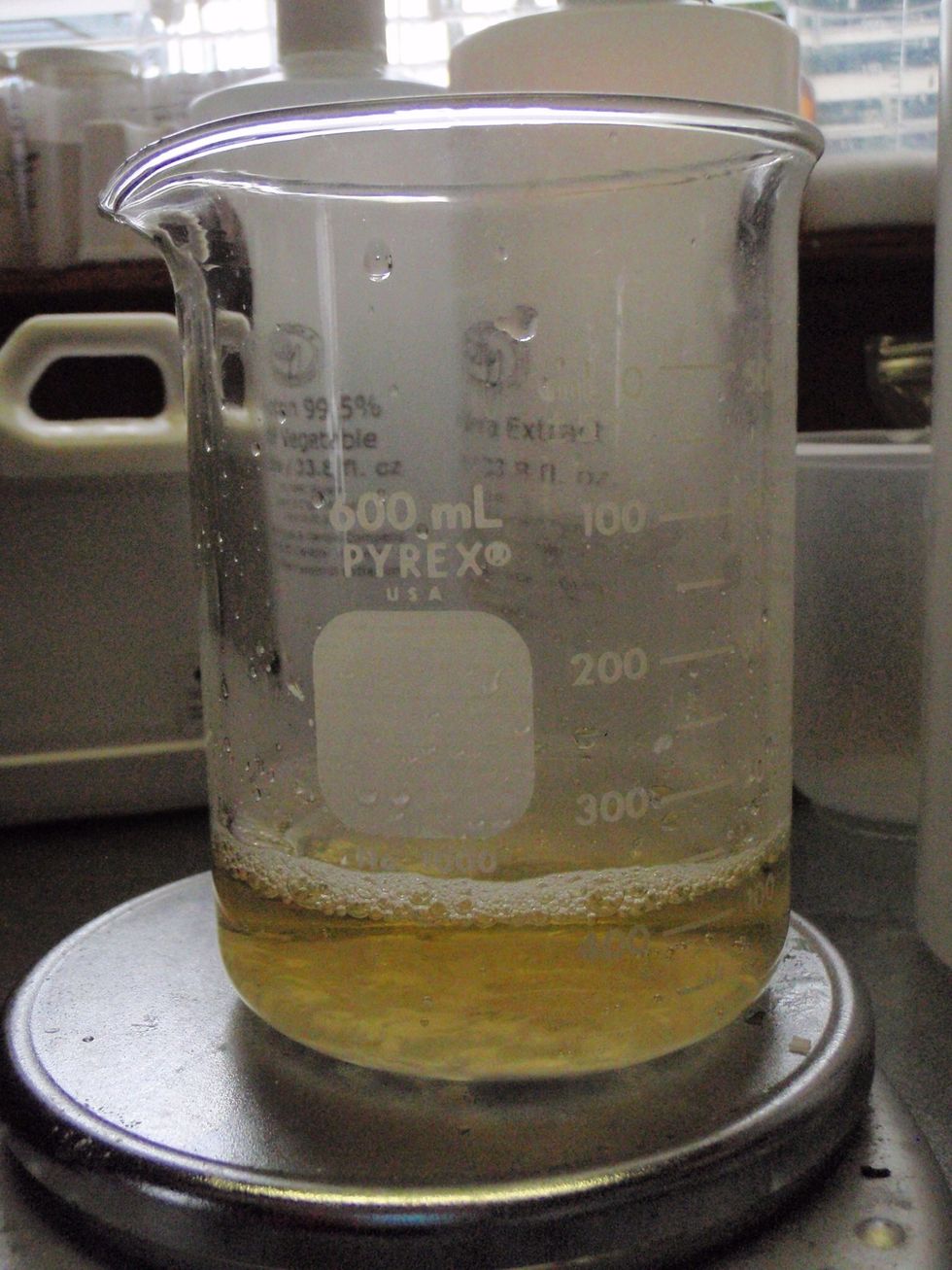 Weigh out phase A or the heated water phase into a heatproof container. You can use other things in place of the water - witch hazel or aloe vera, for instance.
Weigh out phase two - phase B or the heated oil phase into a heatproof container. Put into a double boiler.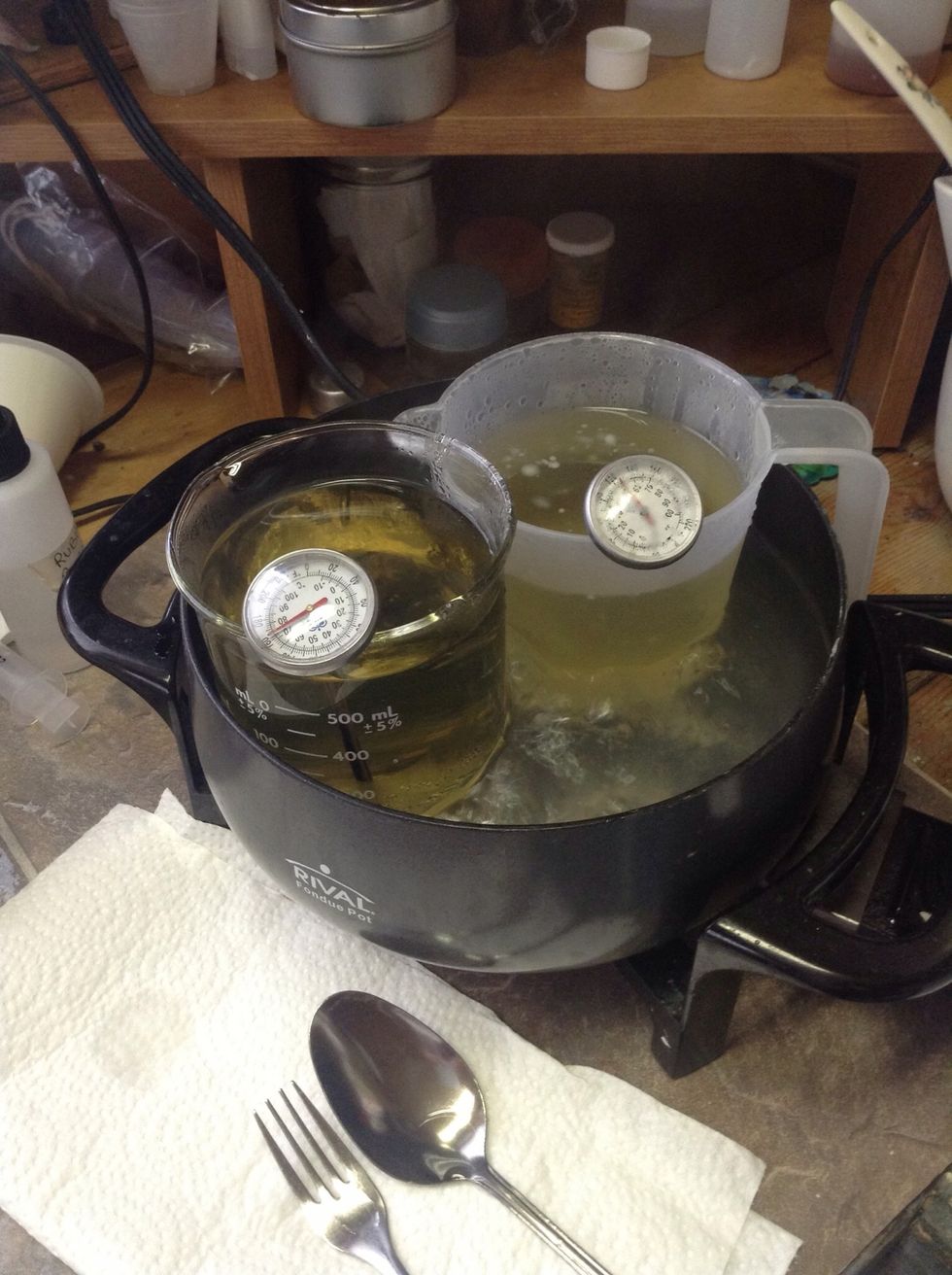 Bring both containers to 70C or 158F and hold at that temperature for 20 minutes. This is called heating and holding, and we do this to get rid of nasties in the water and to create a stable emulsion.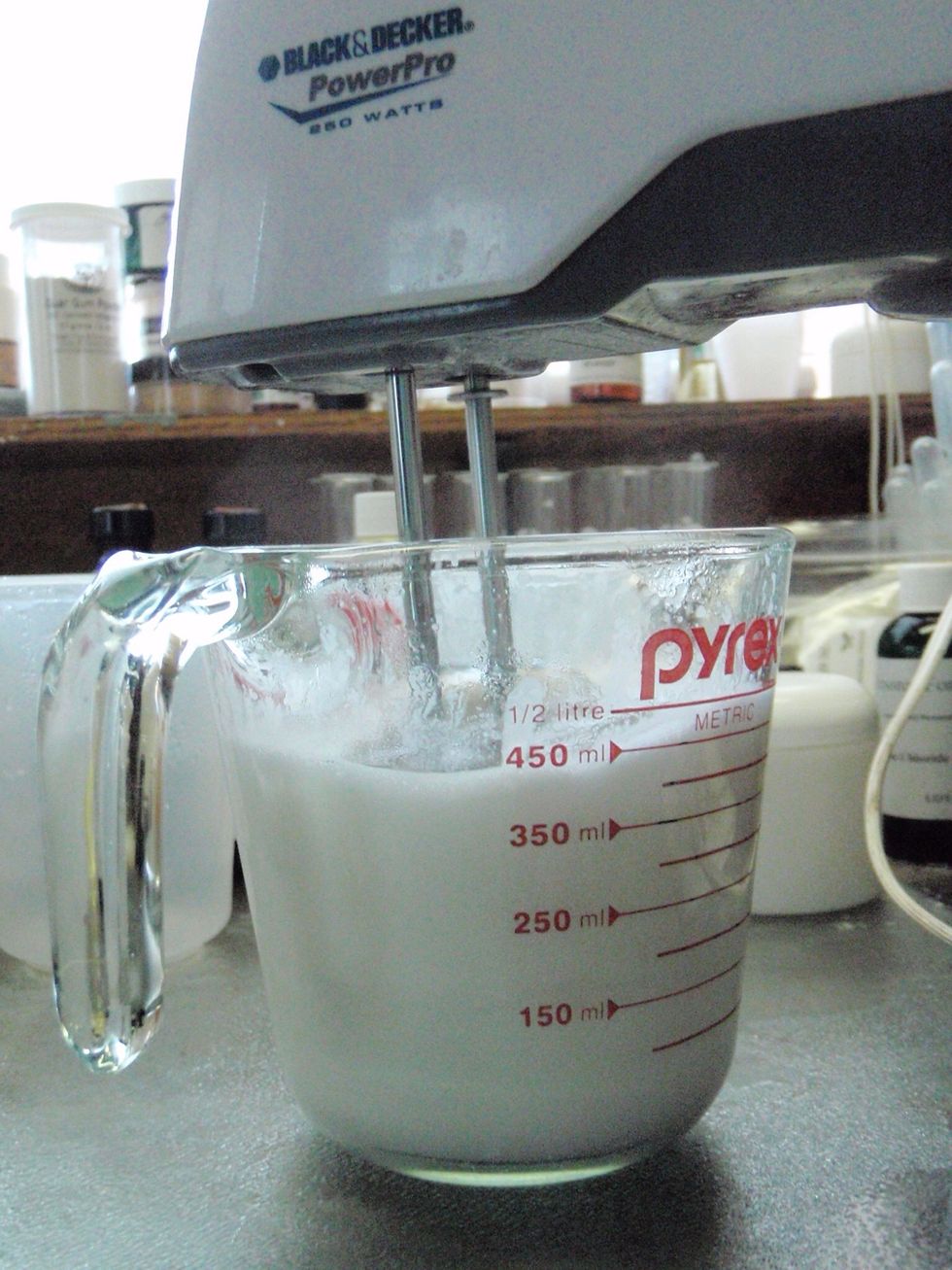 Pour phase A and B together and mix well. Mix for 5 minutes, let cool to 45C before adding the preservative. Mix for a few minutes, then let cool to room temperature before bottling it!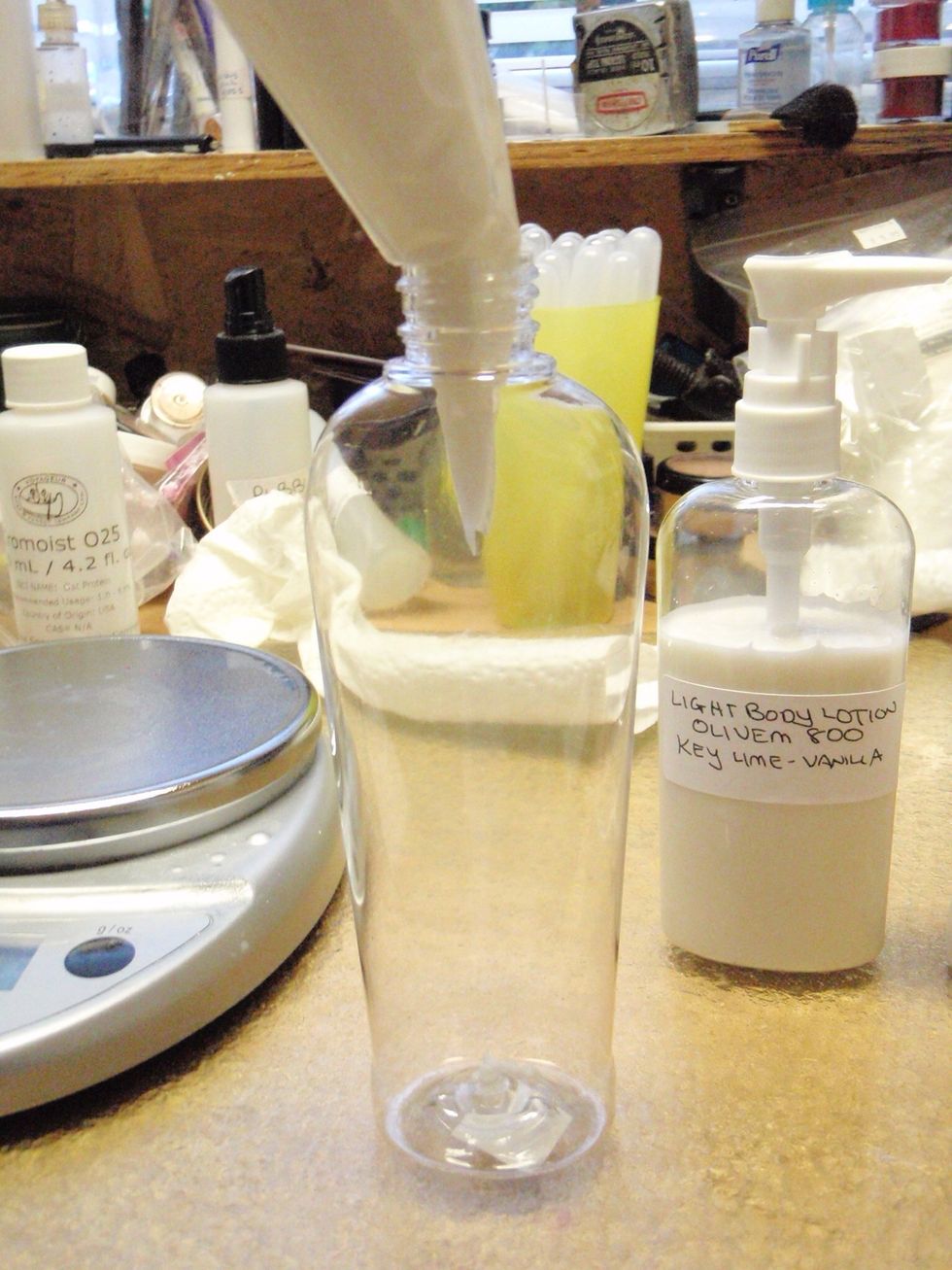 I like pump bottles. They are far more sanitary than jars, and you can find them at bath & body suppliers or dollar stores. Do not re-use containers as this can cause contamination.
Preservatives are NOT optional. The shelf life of this lotion without a broad spectrum one is three days out of the fridge, maybe a week in. With a preservative, about a year.
Anything that contains water MUST be preserved. Vitamin E and grapefruit seed oil are anti-oxidants, not preservatives. You cannot use an essential oil in this role...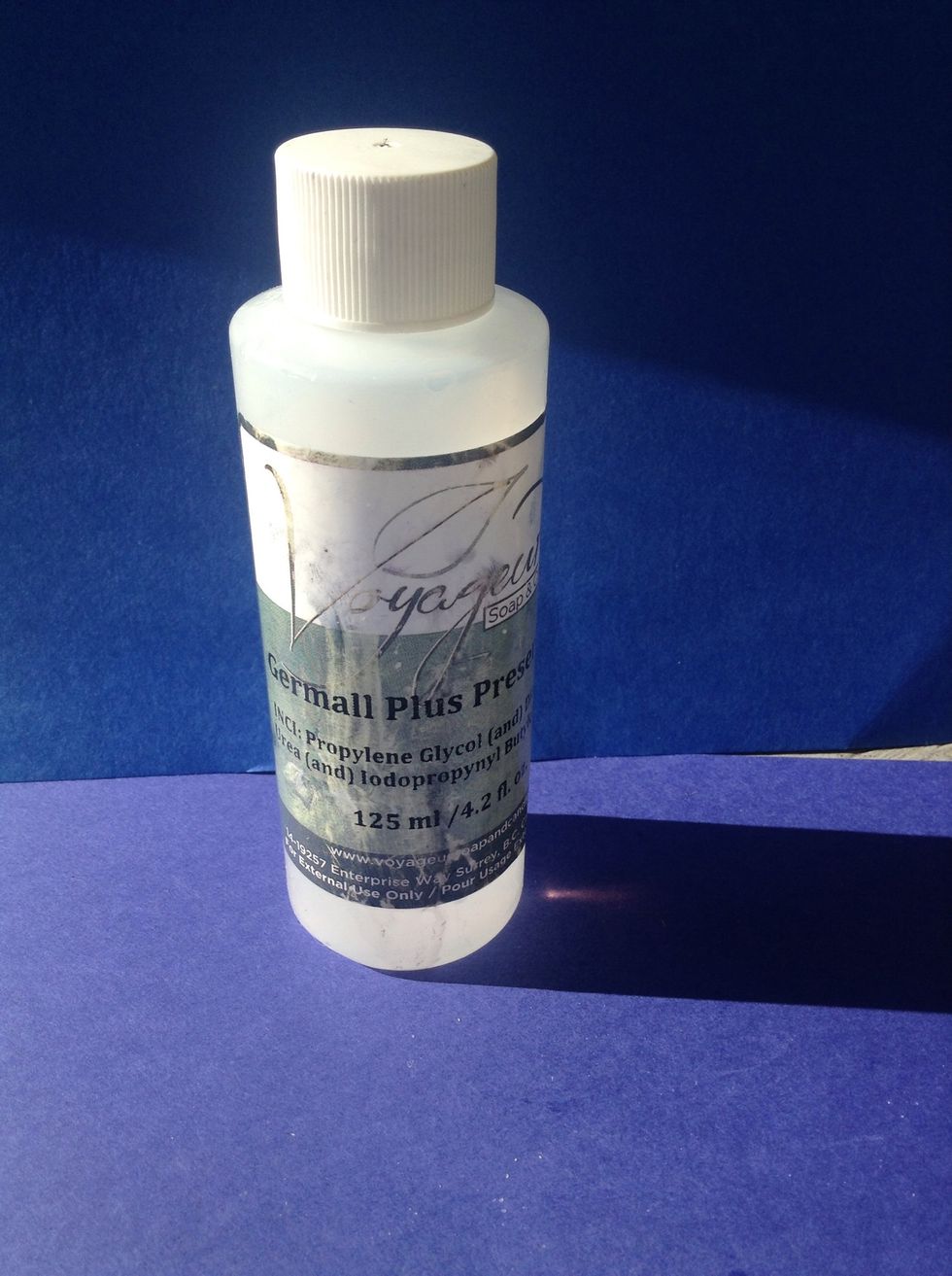 ...only a broad spectrum preservative will work. Otherwise, you'll be smearing bacteria, yeast, and other microbes all over your face long before you see the green or brown spots in your lotion.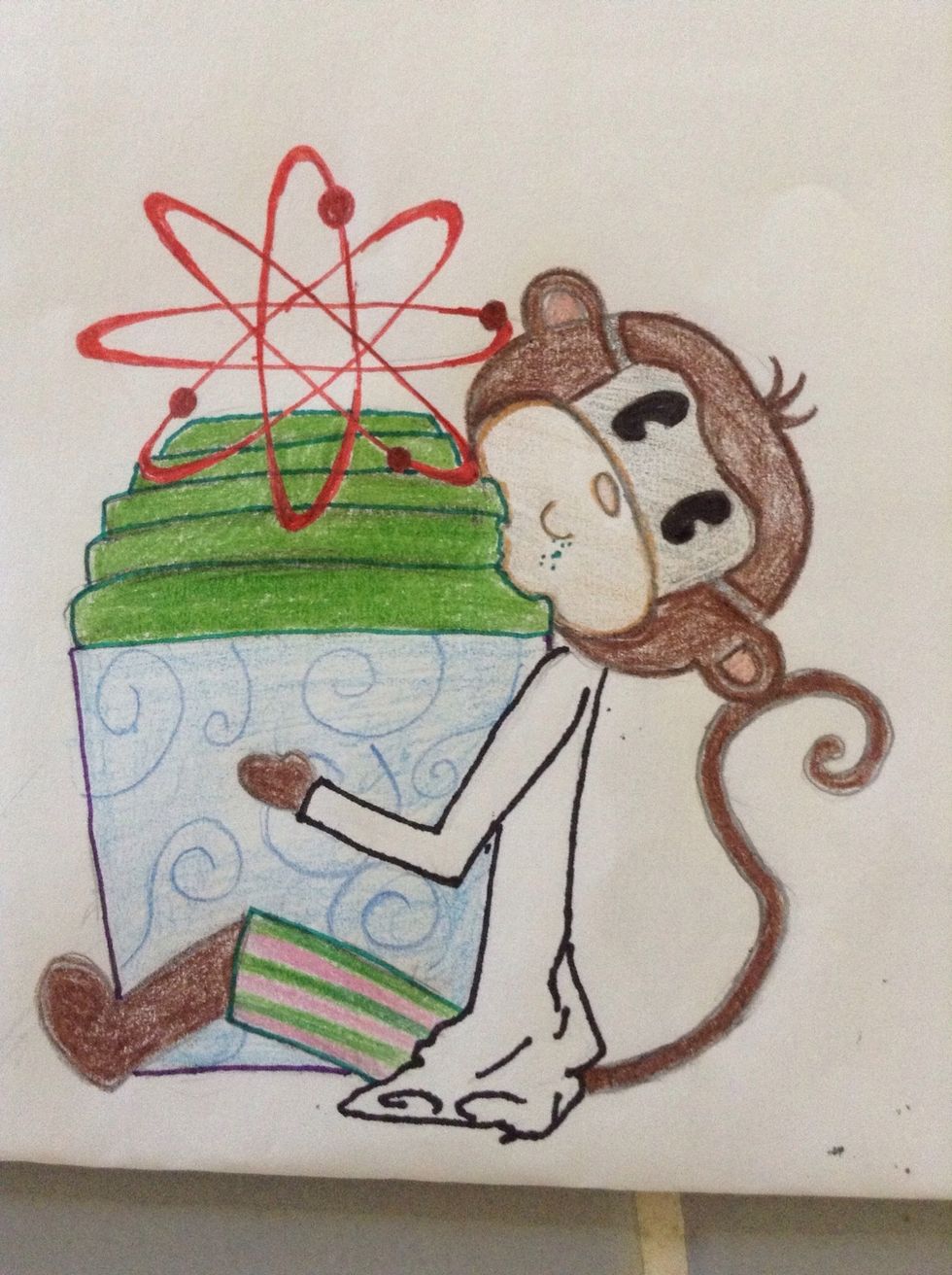 To learn more about all these ingredients, visit my blog at Point of Interest - http://swiftcraftymonkey.blogspot.com! I have hundreds of recipes for all kinds of cosmetic products!!
Check out the FAQ to find a supplier of these ingredients in your part of the world, and do a search for facial products for more ideas on modifying this recipe for your skin type!
5.0g Incroquat BTMS-50 or Polawax
5.0g Cetyl alcohol
100.0g Distilled water
1.0g Preservative of choice
3.0g Glycerin (optional)
2.0g Hydrolyzed protein (optional)
1.0 Digital scale
2.0 Heat proof containers (like Pyrex jugs)
1.0 Bottle for the lotion
Susan Barclay Nichols
I'm obsessed with chemistry, DIY, a Song of Ice and Fire, and heavy, power, and progressive metal! (A proud geek girl indeed!)