How to make 100% natural whipped body butter
Make 100% Natural Whipped Body Butter
15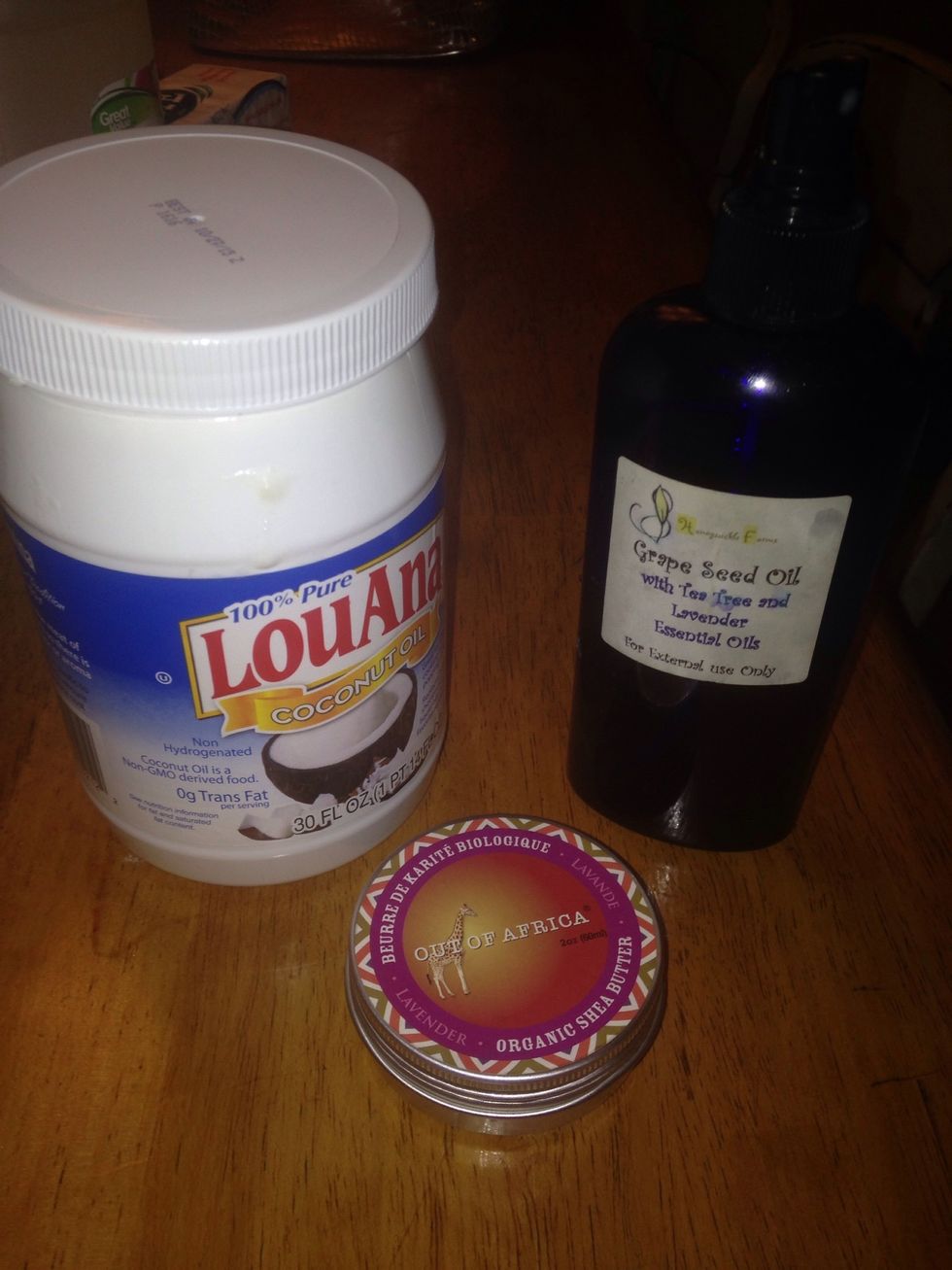 Gather your ingredients. Your staple is the coconut oil. All others can be substituted for whatever you want!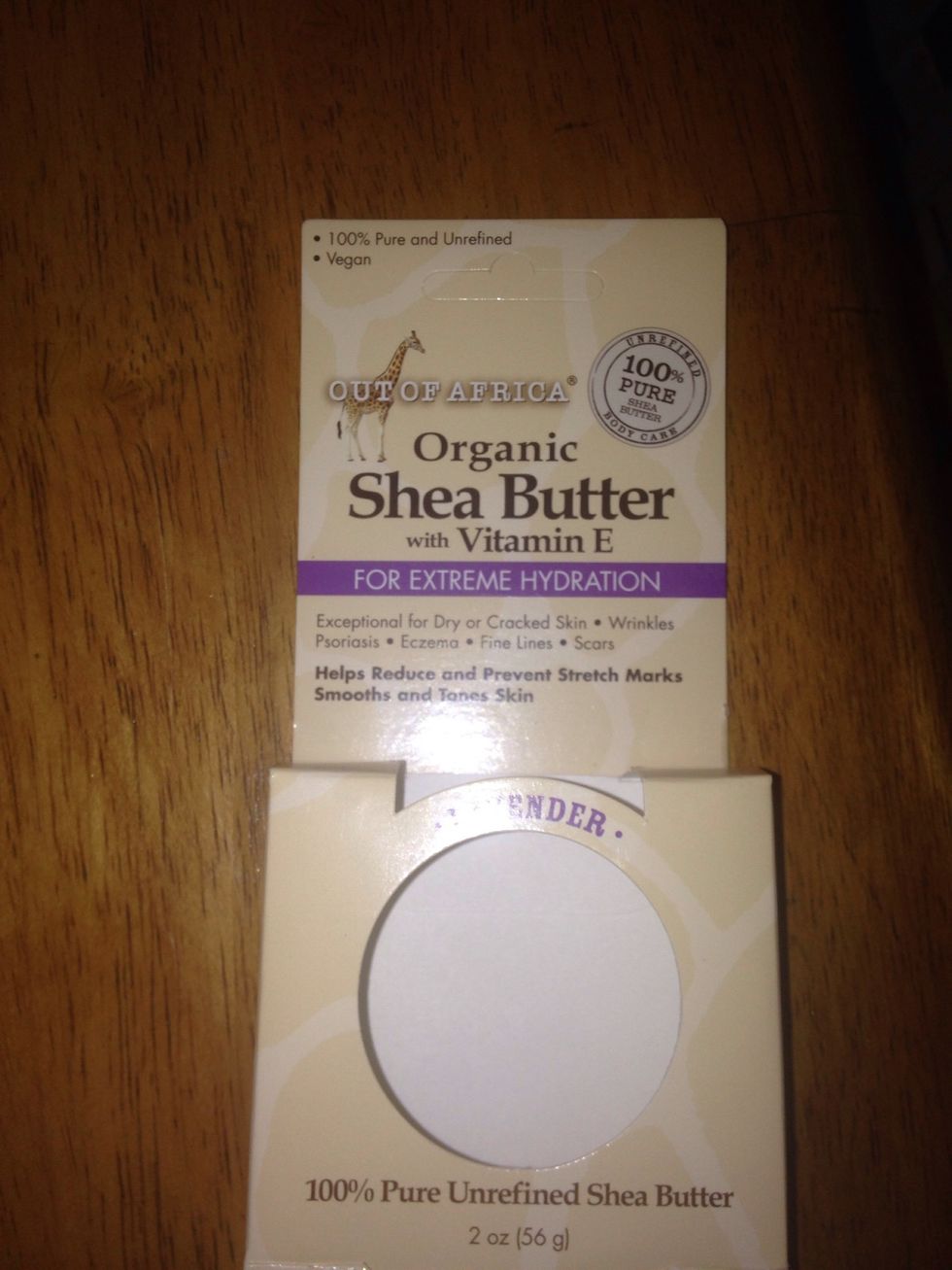 This is the Shea butter I used. It has vitamin E and lavender oil added. I already had a combo bottle of the essential oils I used so this intensified the lavender smell!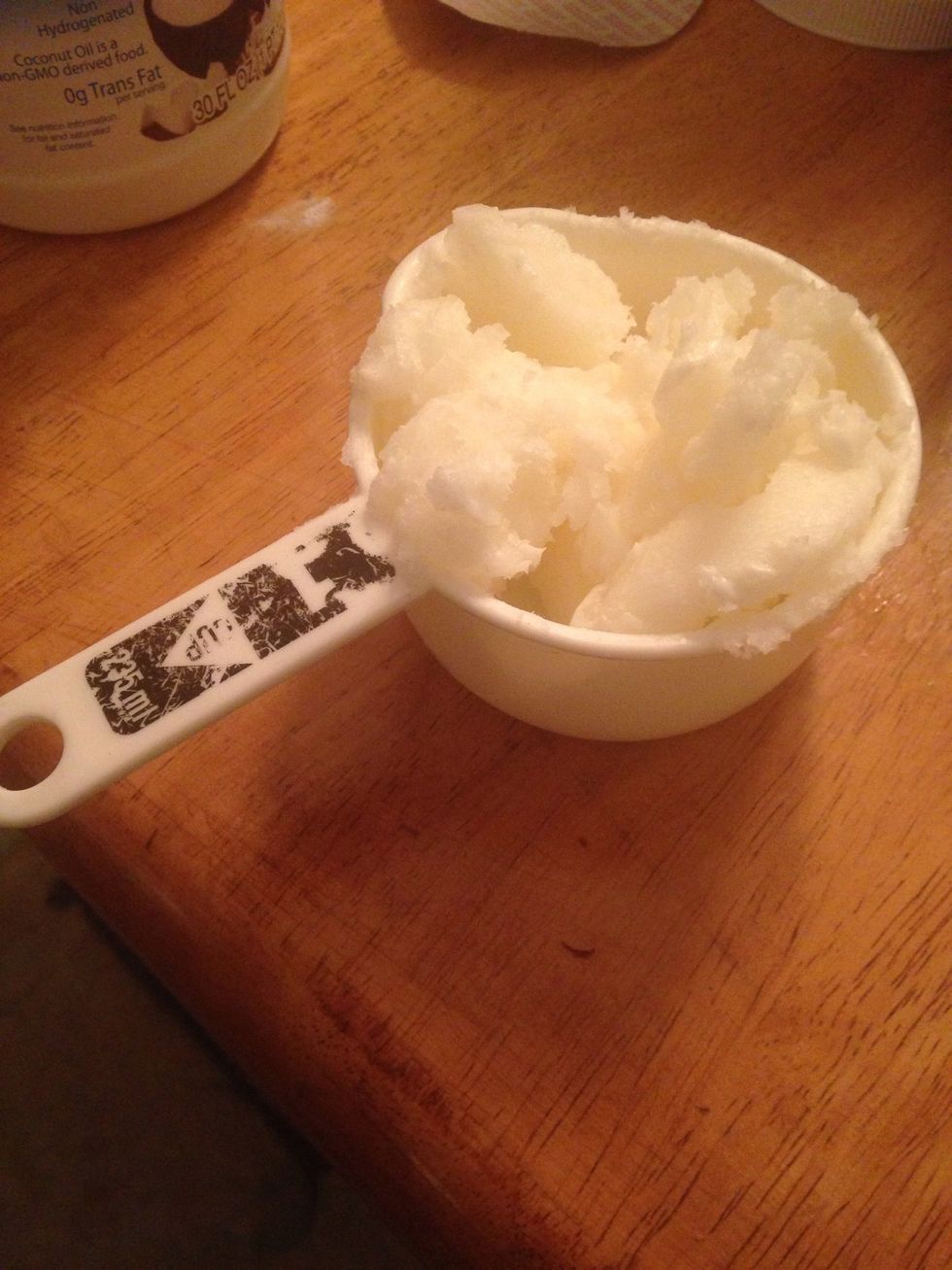 Measure and add your ingredients to a metal bowl. 1 cup coconut oil, 1/4 cup Shea butter, 1 tbsp of essential oils combined.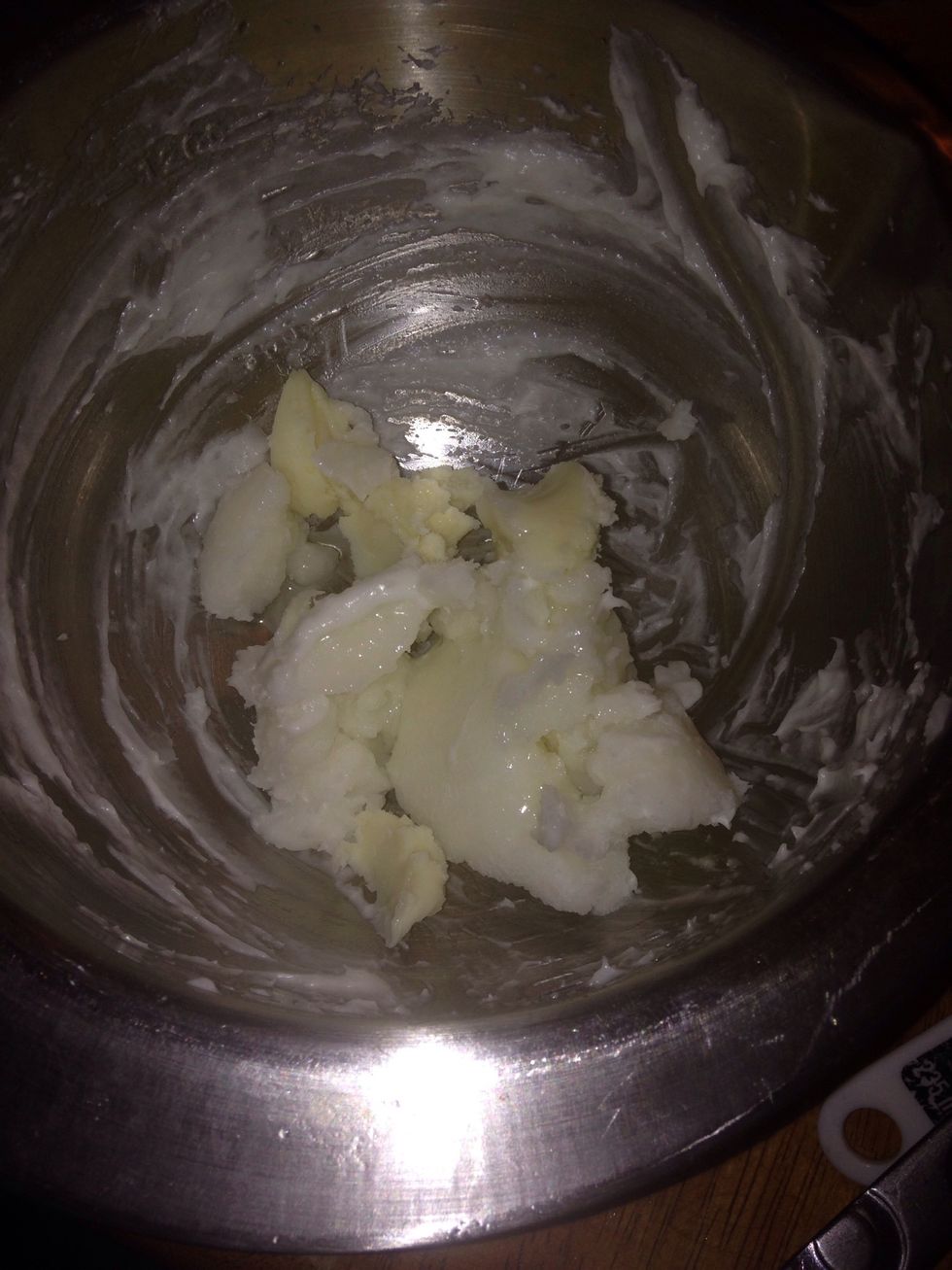 Here is what it looks like. Do not heat coconut oil or Shea butter. It will only whip as a solid.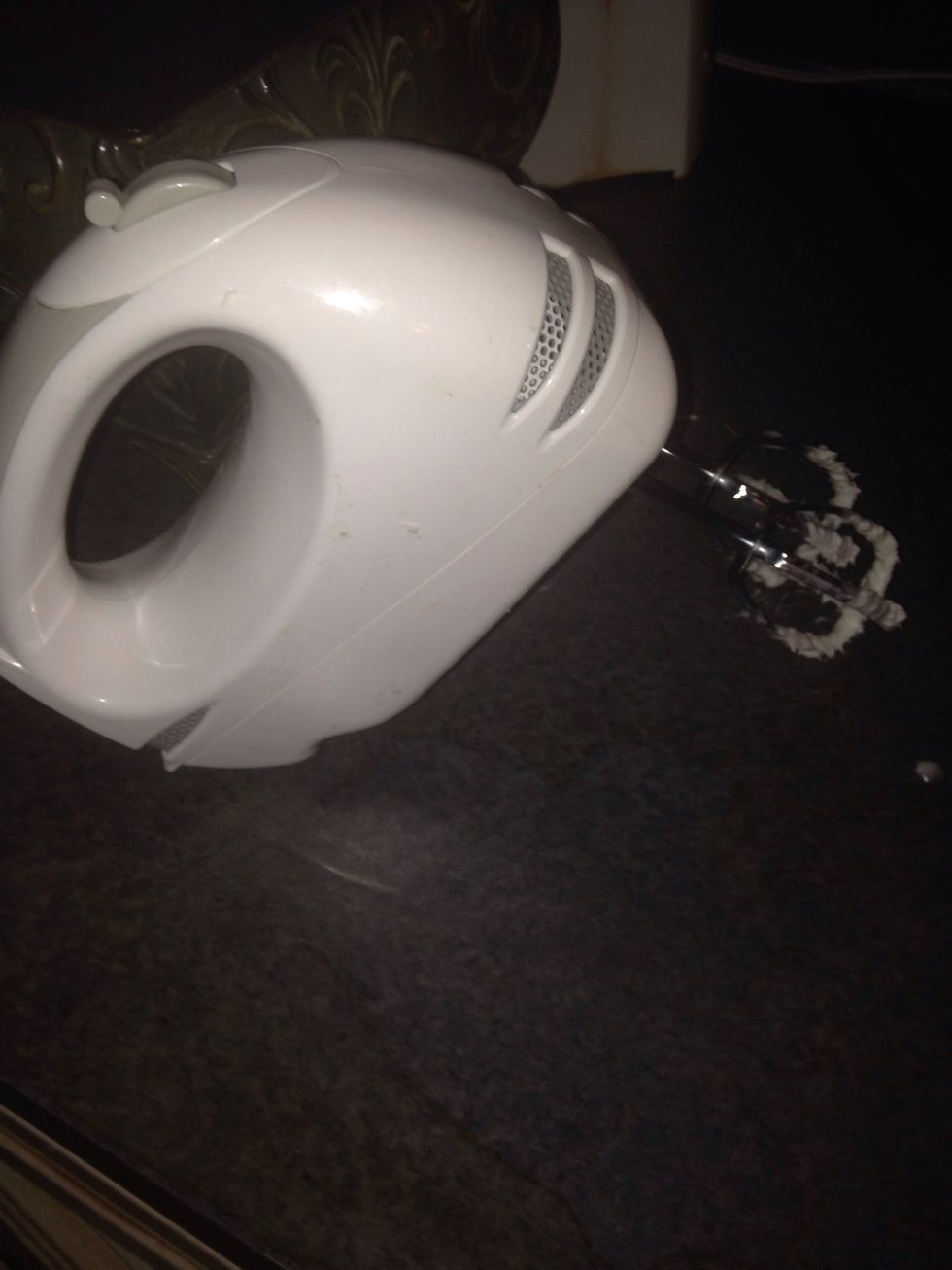 It would be easiest to use a stand up kitchen aid mixer but I don't own one! I use my electric mixer on high. Periodically scoop off sides with spoons and continue until whipped consistency.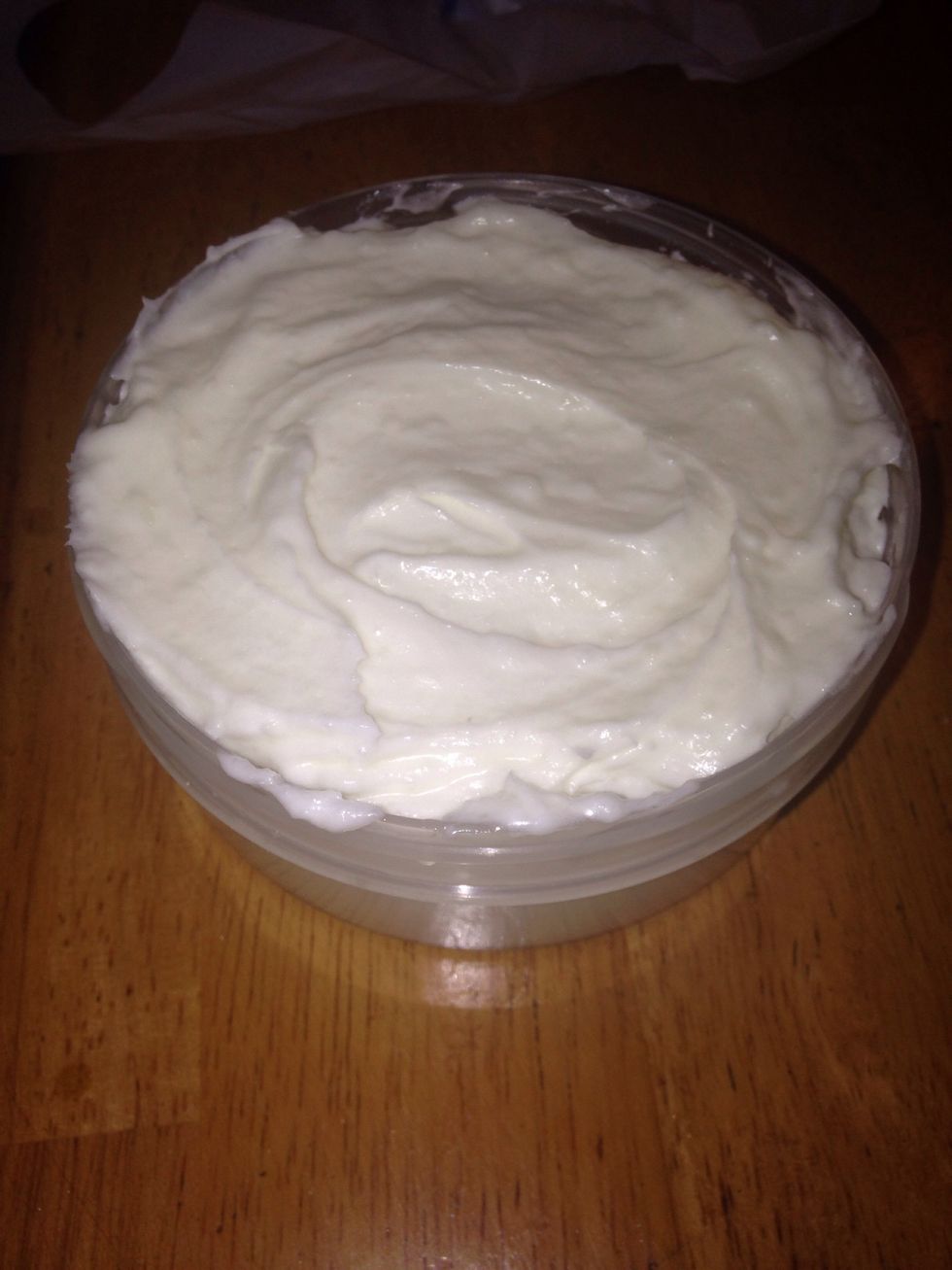 You may still feel chunks which is fine. Mix longer for smoothest results. Spoon out of bowl into an air tight container. Store at room temp! Too warm, it separates, too cold, it hardens.
Coconut oil- many benefits! Some include intense moisturizer, anti fungal and antibacterial, mild sun screen, skin healing, helps skin problems such as eczema, psoriasis, cradle cap, etc!
Shea butter- helps reduce/prevent stretch marks, tones skin, reduces signs of aging, reduces appearance of scars, helps skin problems like eczema and psoriasis.
Lavender oil- many benefits! Including antibacterial, anti fungal, Skin healing, scar smoothing, insect repellant, aids in skin conditions, anti itching, relaxation, helps with headaches
Grape seed oil- many benefits! Antioxidant, anti inflammatory, tightens skin, helps with dark under eye circles, moisturizing, anti aging
Tea Tree oil- mostly known as an effective antiseptic, clears skin problems, heals skin, anti inflammatory, moisturizing
Coconut oil can be found in most grocery stores. Essential oils and organic Shea butter can be found in health food stores, vitamin stores, and online.
Coconut oil
Pure unrefined Shea butter
Grape seed essential oil
Lavender essential oil
Tea tree essential oil
Electric/stand up mixer
Metal bowl
Spoon
Air tight container
Margaux Daughtry
I refurbish used furniture & decor, make crafts like deco mesh wreaths, painted art, decoupage, jewelry, etc!