These ice cream sandwiches are to die for. If you want my chocolate chip cookie recipe too, don't be afraid to ask. Have a blast! Happy Halloween everyone!! Xoxo Rikki
32
Start by making your ice cream. Beat together eggs and sugar, for a solid 3 min. Until pale and thick.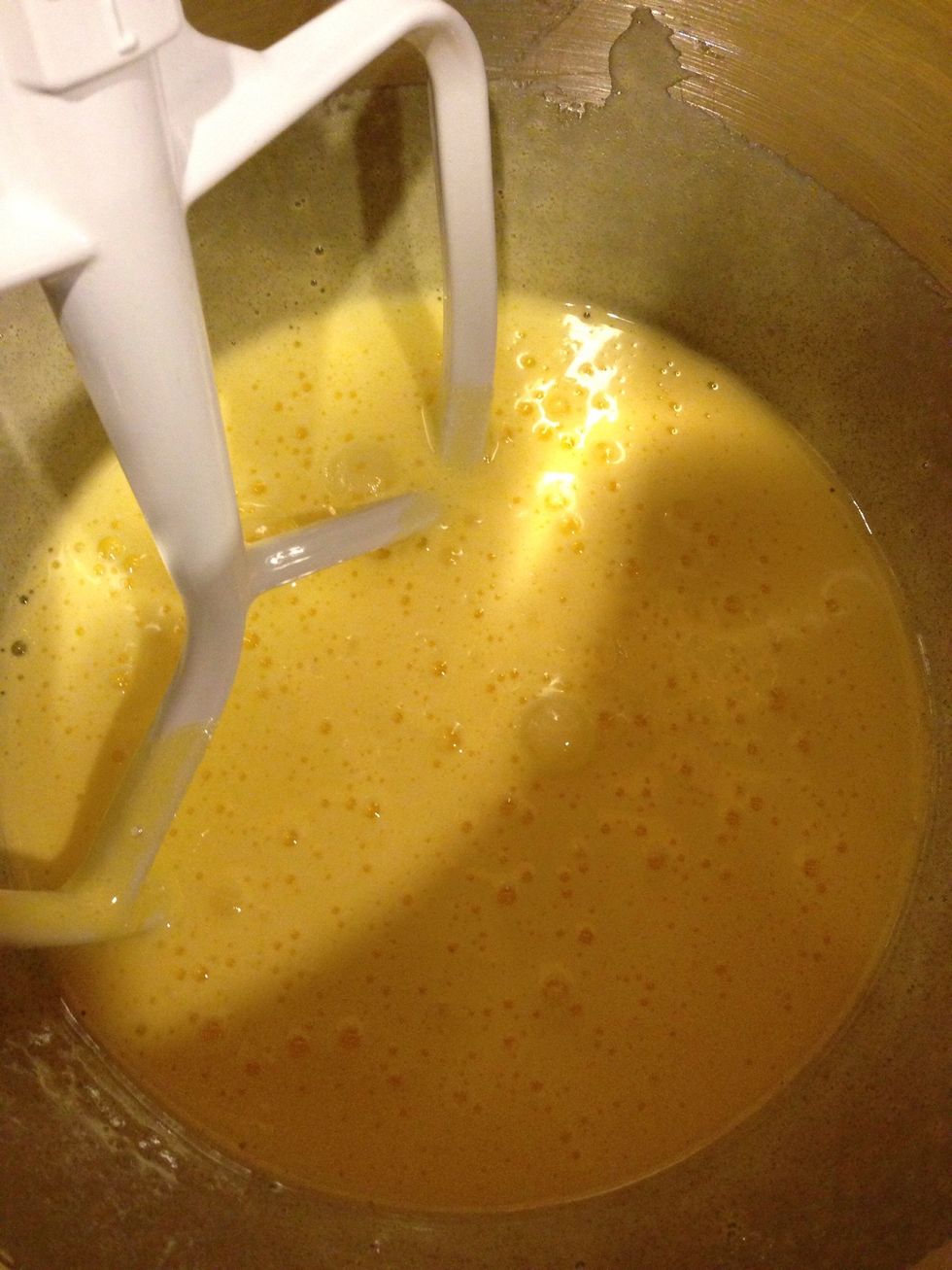 Perfect!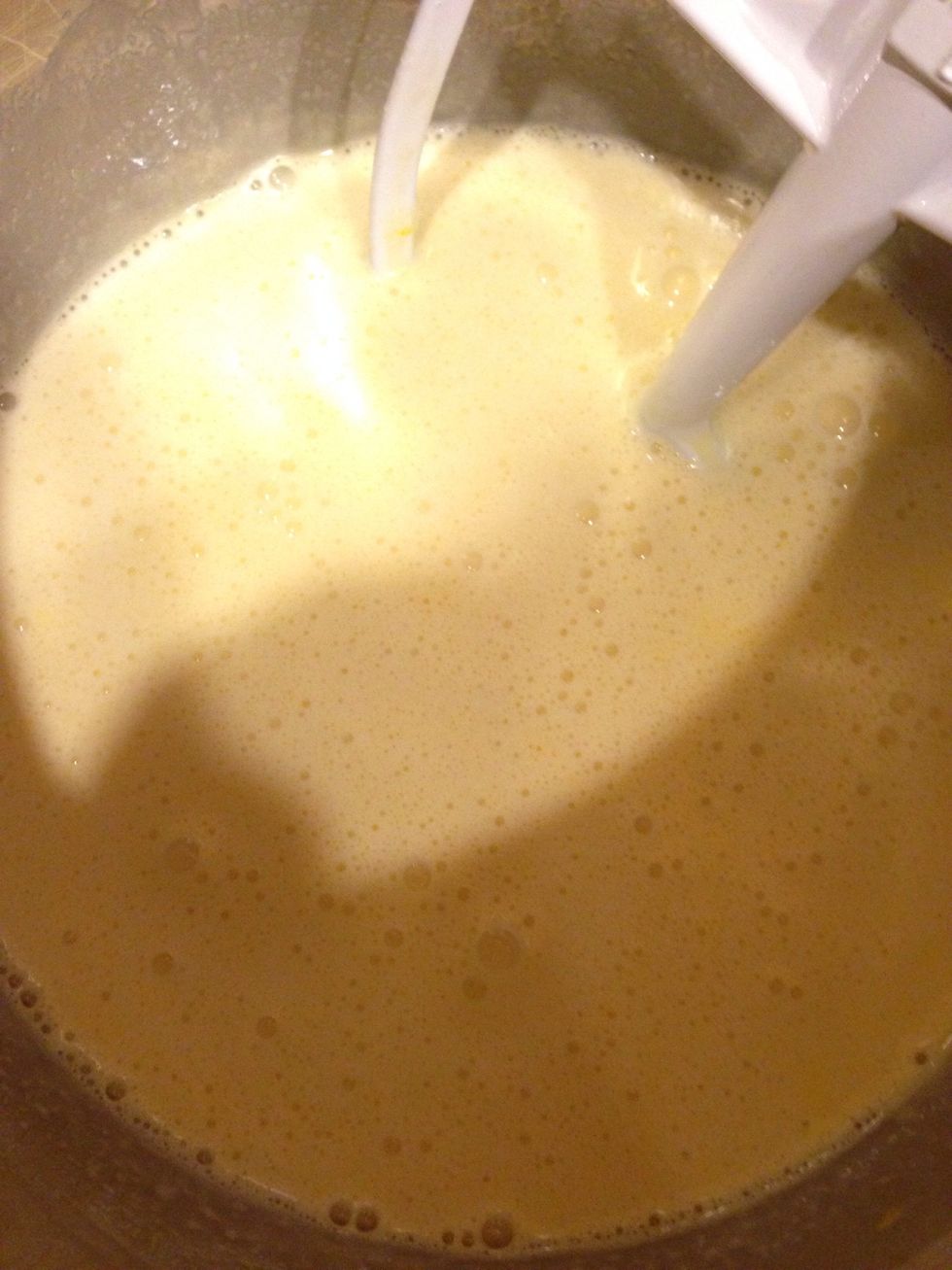 Add cream, milk, vanilla, and salt.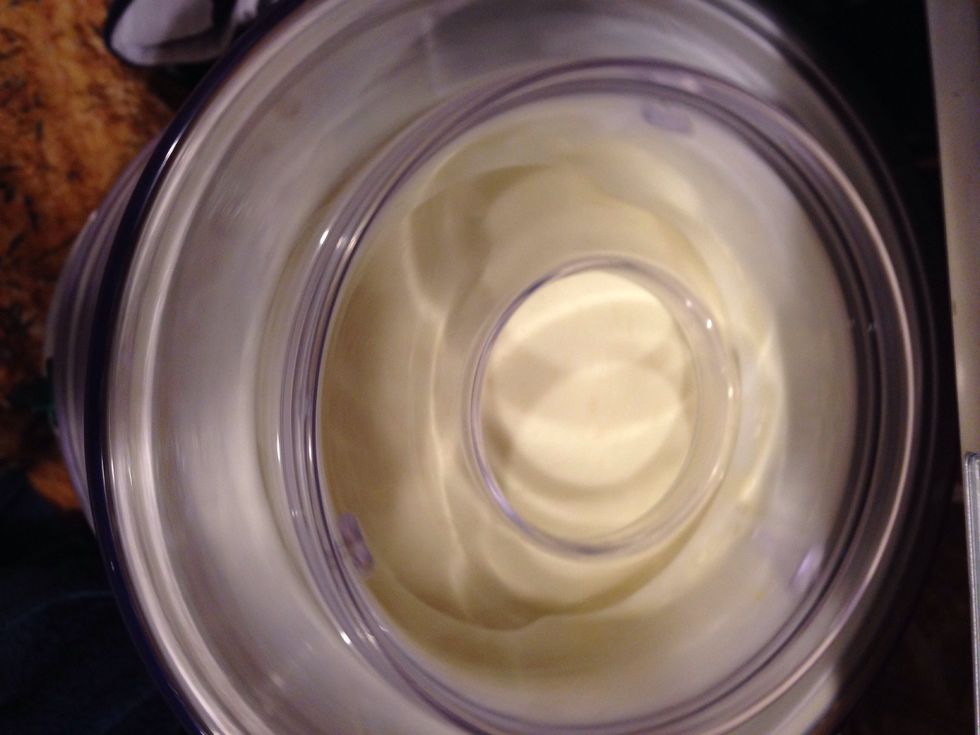 Place in ice cream maker and churn for 50 minutes.
Until it's peeking out the top!! Ooo yum yum! Freeze for at least 3 hours, or preferably overnight.
Bake your favorite cookies! Try any of my cookie recipes on my page! :)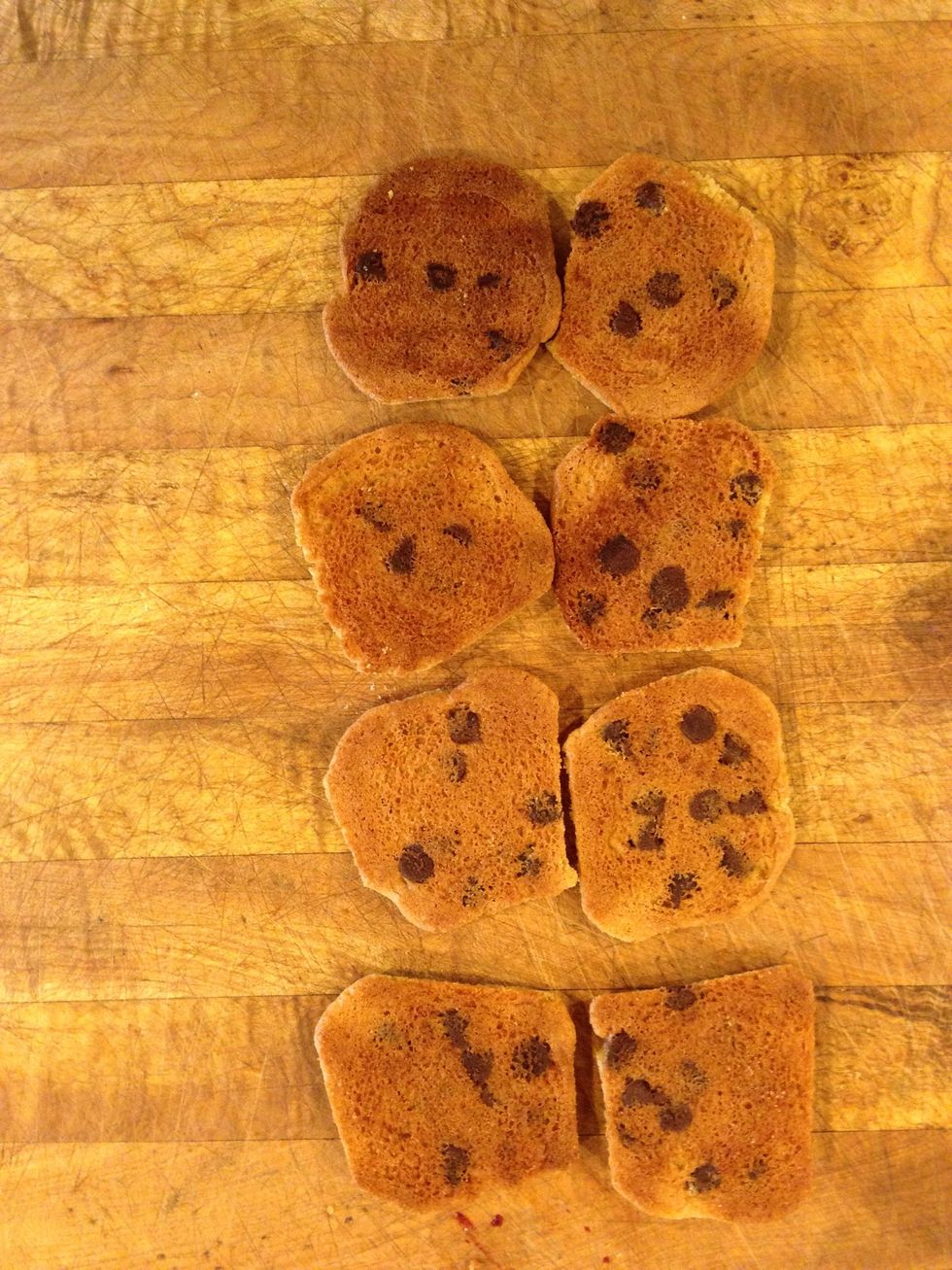 Match up the cookies, and pull out your ice cream.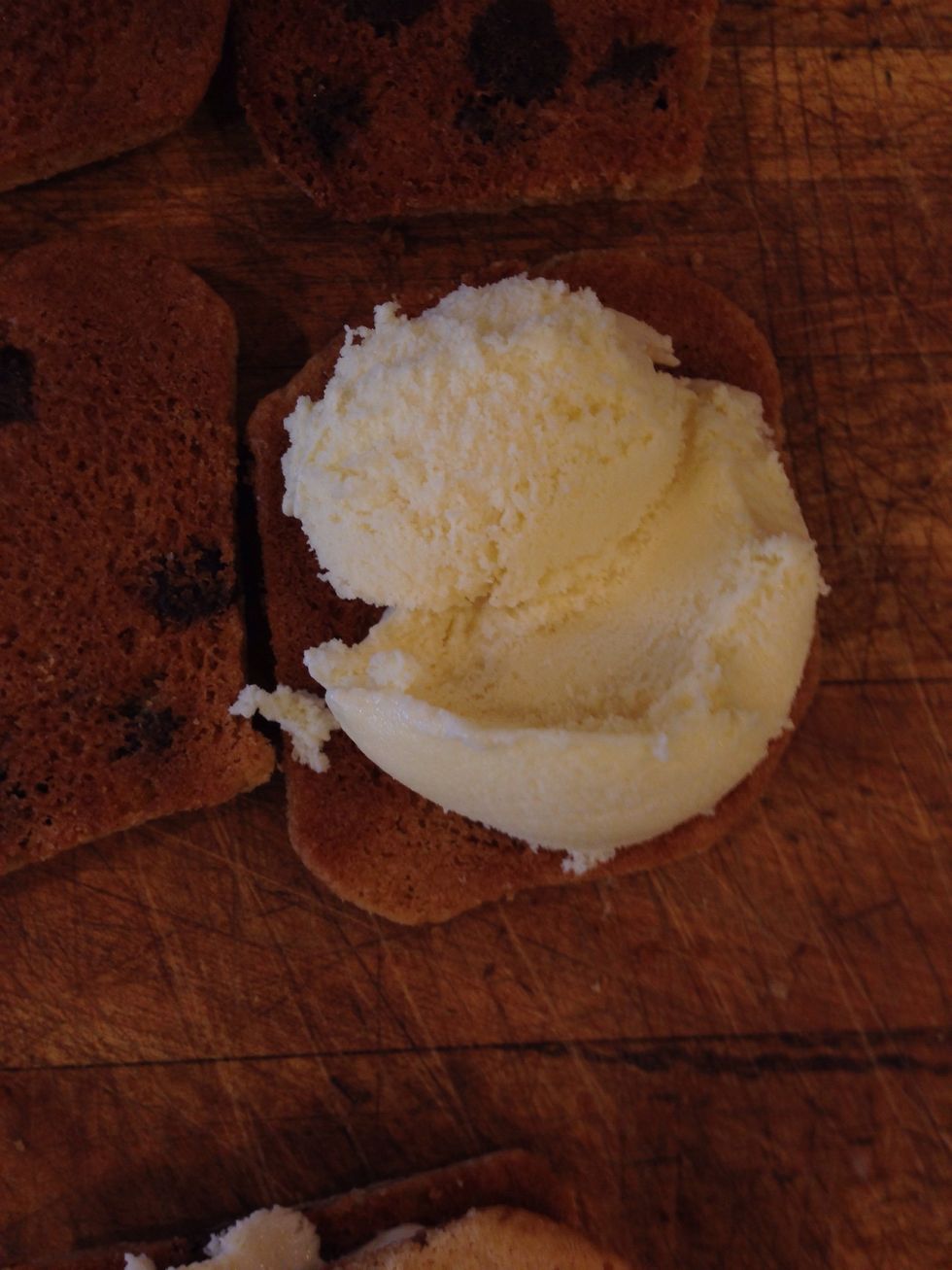 Scoop...
And sandwich them together! Mmm mm good!! I love it! Comment and let me know what you think!
2.0c Cream
3/4c Milk
2.0c Eggs
2/3c Sugar
1.0c Salt
1.0Tbsp Vanilla extract
Your favorite cookie dough recipe
Rikki Kazmierowicz
My name is Rikki. I love to bake. I'm a little sister, and sweet maker. Follow me! ❤️\n