Make 100% Fruit Sorbet - No Sugar Added!
2387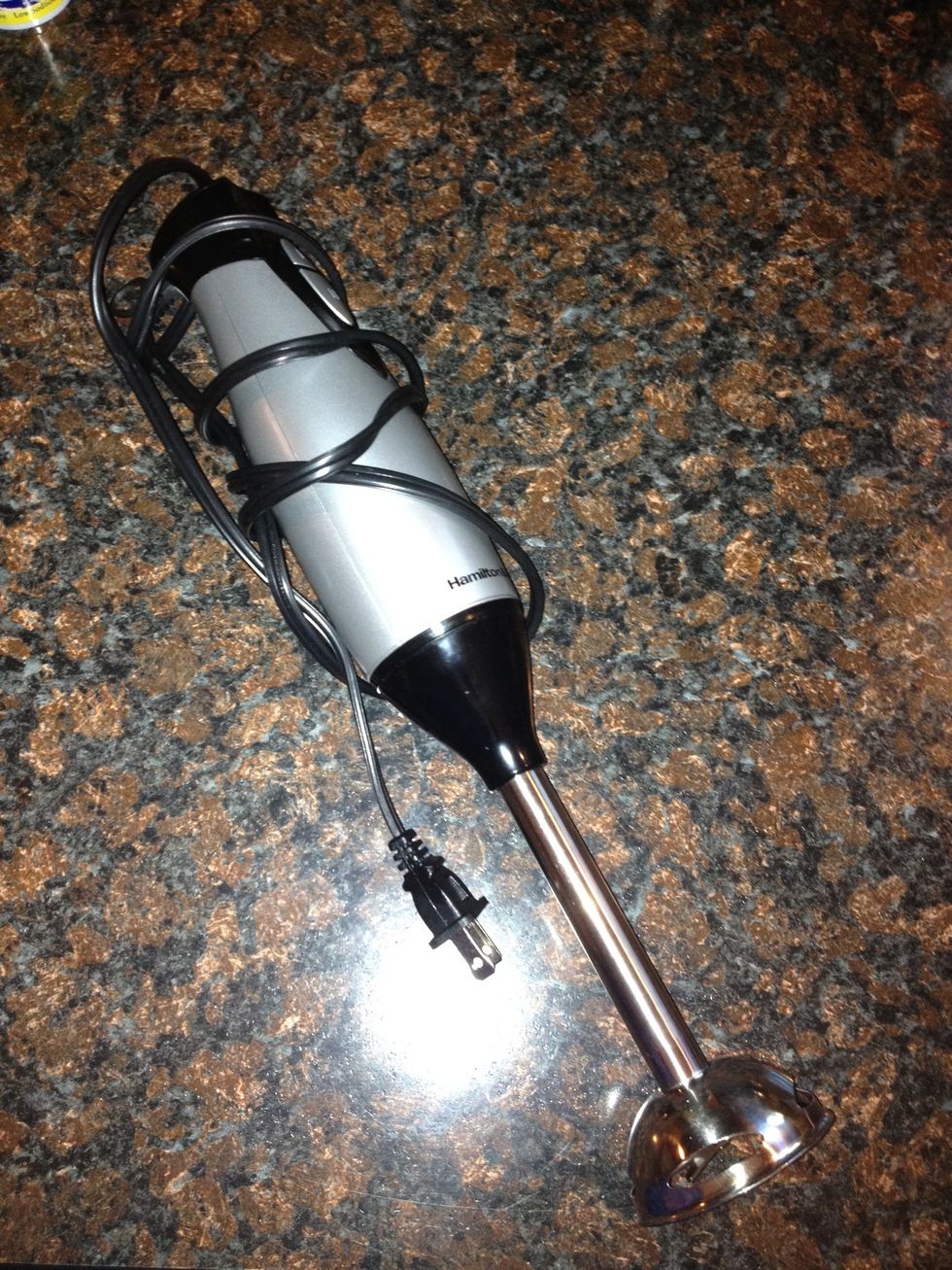 You must have a handheld emulsifier to make this sorbet - you can get one for $15 at Walmart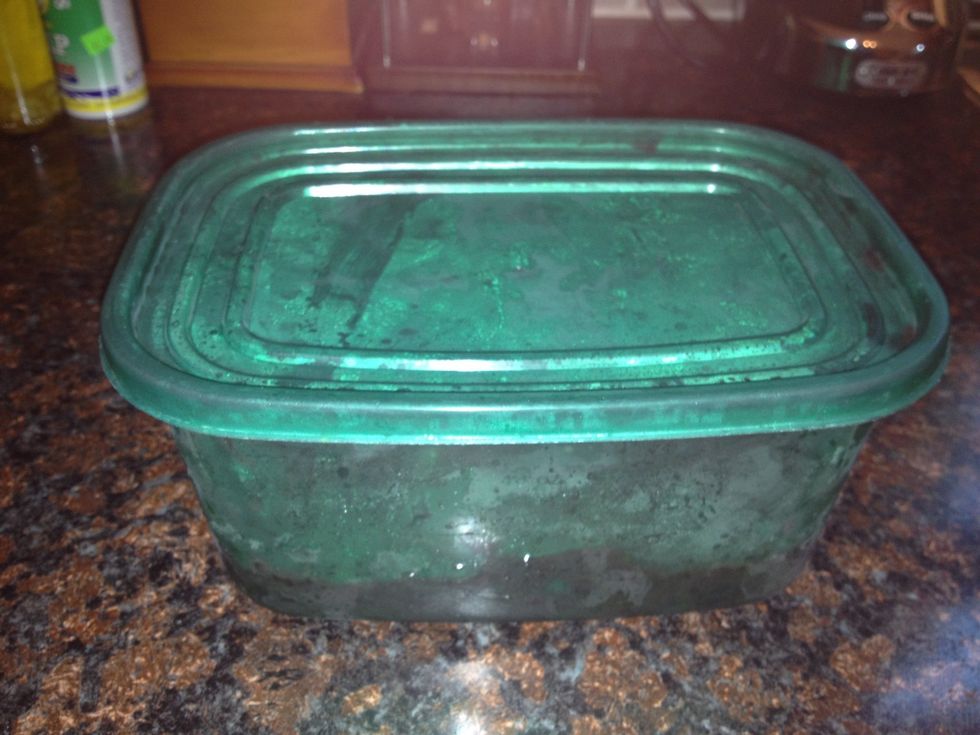 Place all of your cut up fruit into a plastic container with a lid and freeze for approx. 2 hours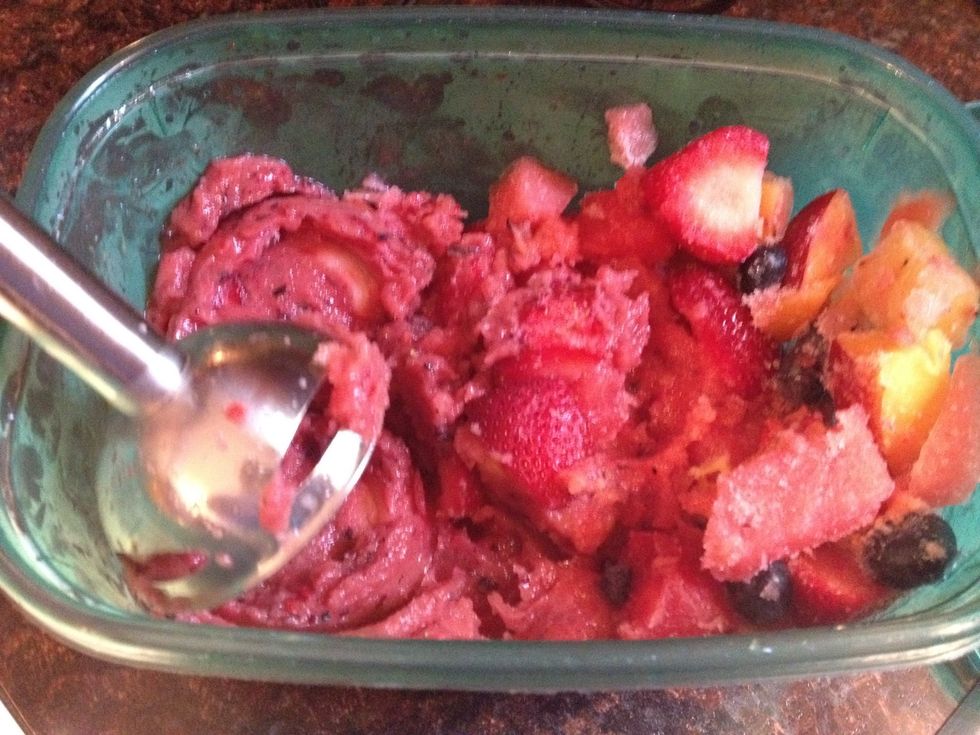 After two hours remove fruit container from freezer and emulsify fruit - you may need to put a little elbow into it - fruit on left is how it should look as you are emulsifying.
Finished Fruit Sorbet! Scoop and enjoy! Healthy all fruit alternative to ice cream.
Cover & store in freezer. Sorbet will harden, if you let it sit out for a few moments it will soften back up. You can use any combo of fruit - my fave is straight Pineapple, be creative & enjoy!
3c cubed watermelon
1c blueberries
1 c cubed peaches or nectarines
Shippensburg, Pennsylvania