How to make 10" ricotta pie with almond cookie crust
A creamy, light ricotta cheesecake with a mild almond flavor. For this 10 inch pie, the ingredients were increased by 1/2.
293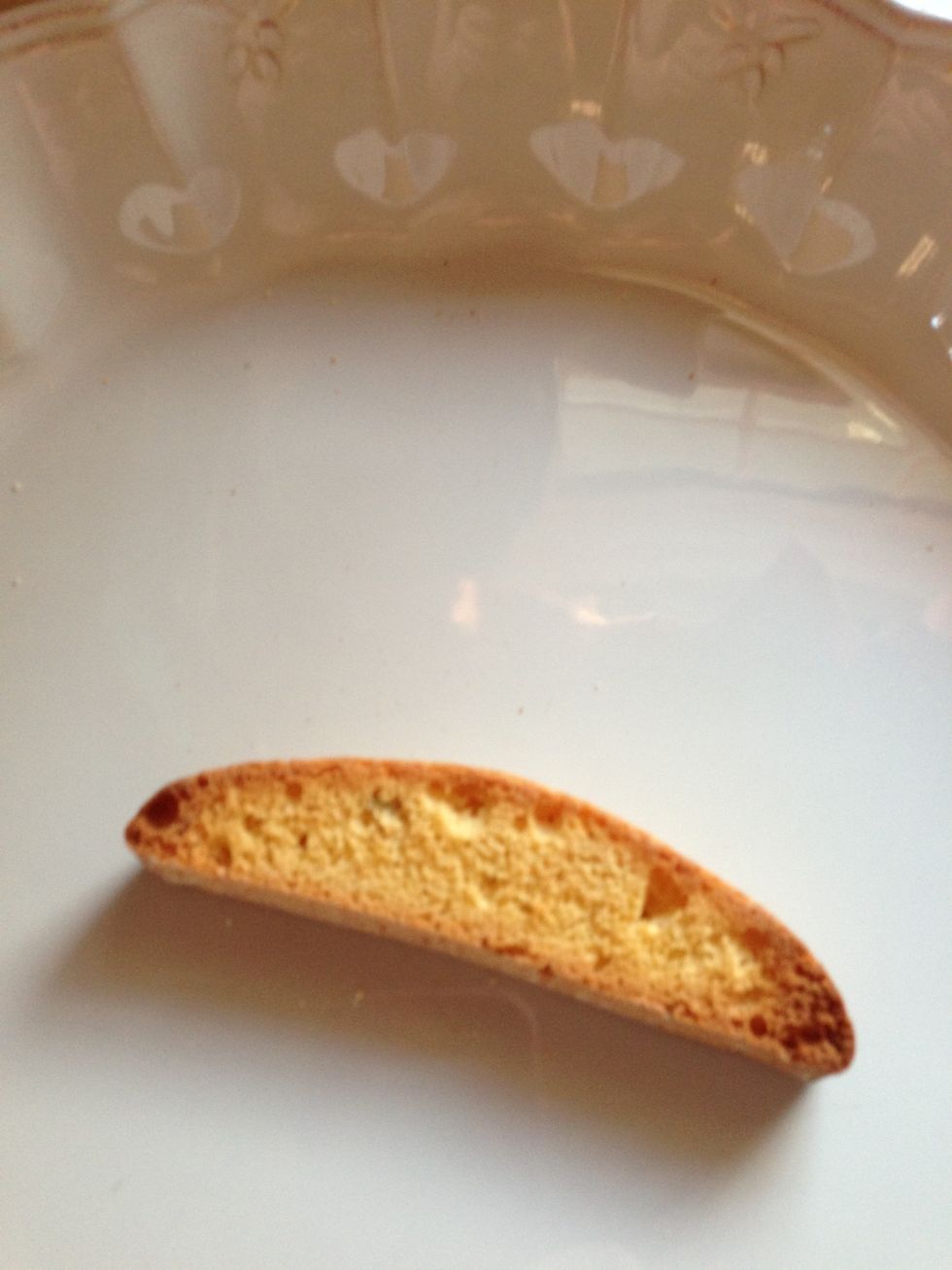 Start with 2 cups of almond cookie crumbs.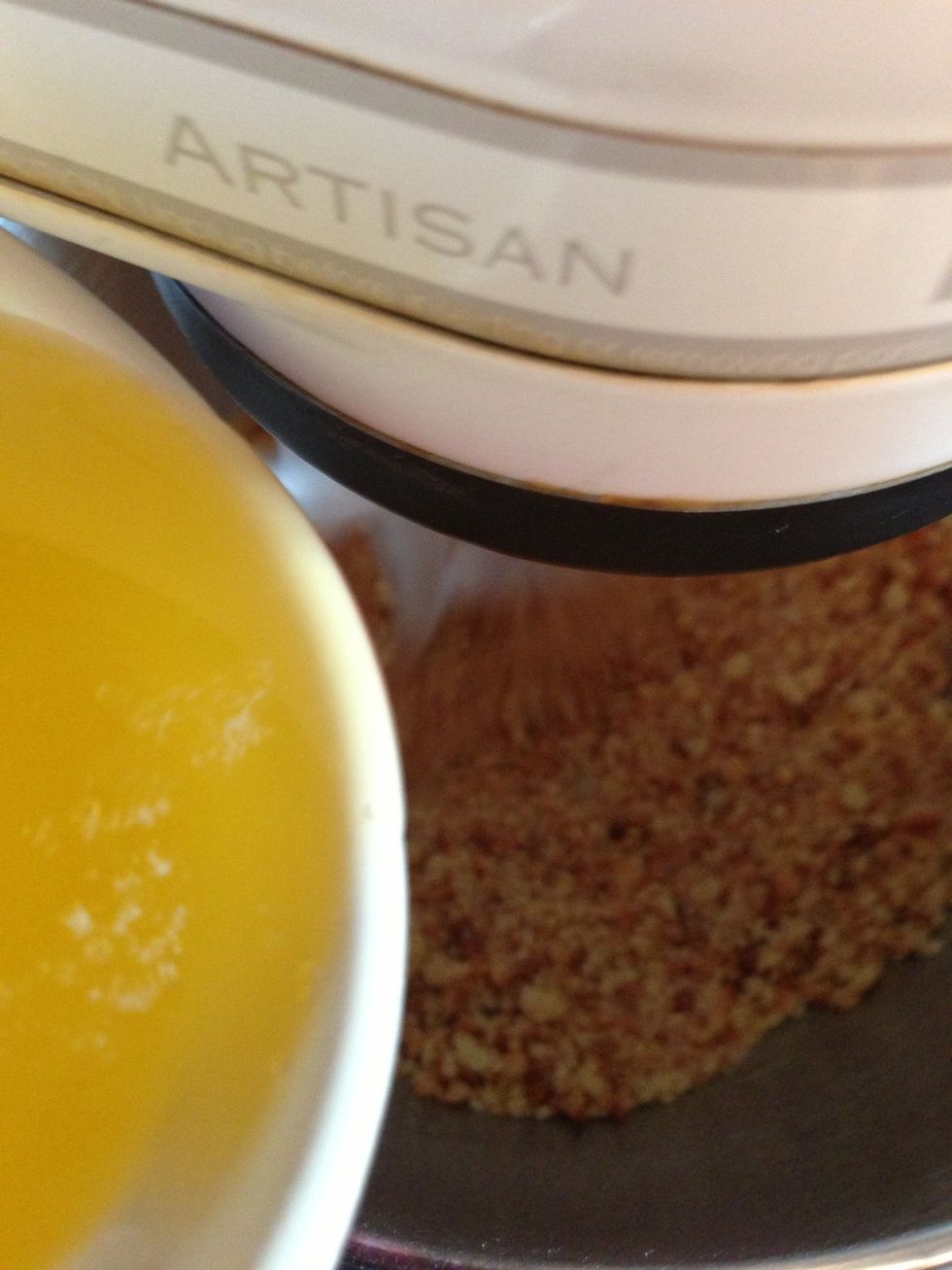 Add 2 Tbs sugar and 3/4C melted-cooled butter to the crumbs.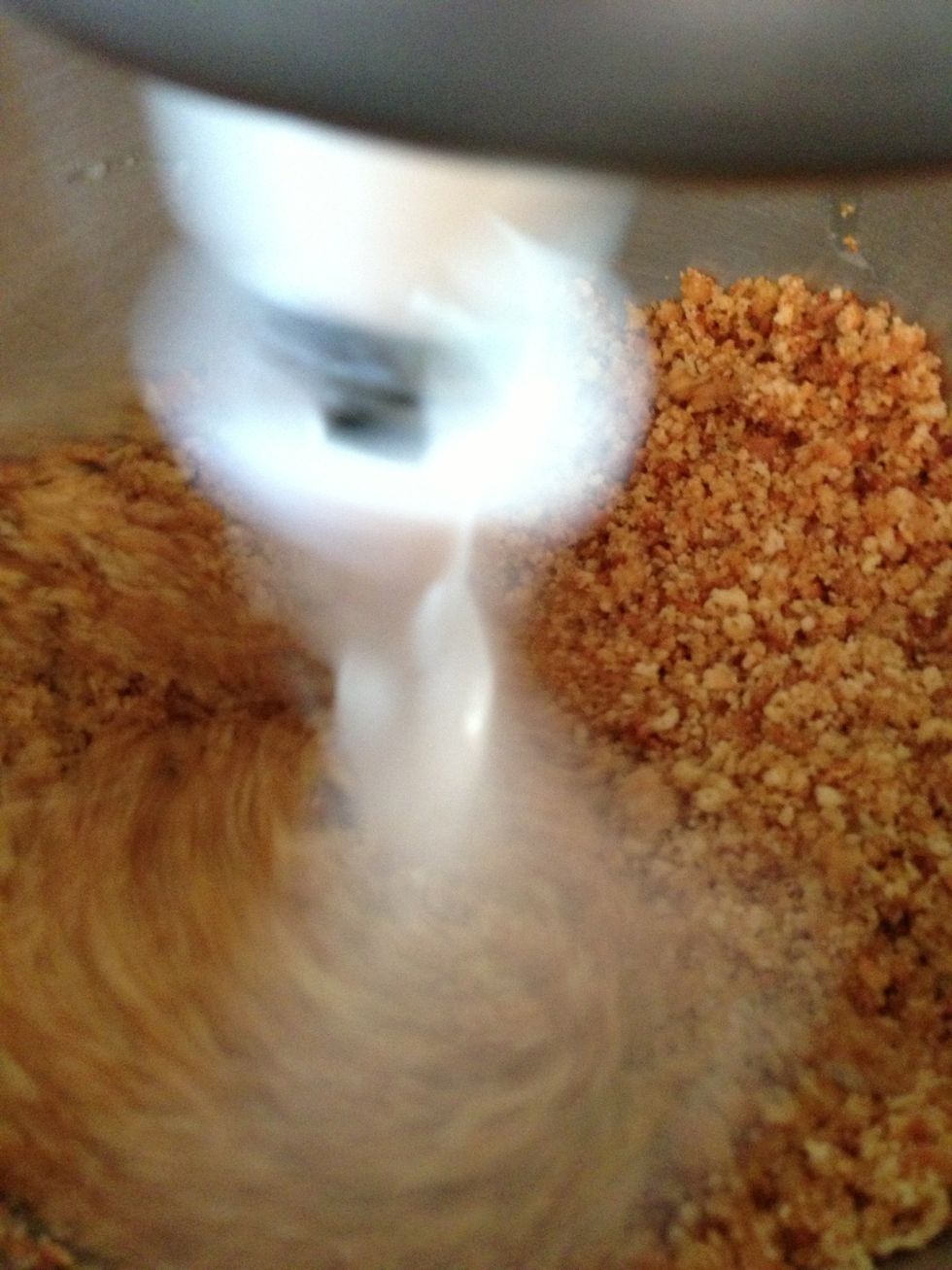 Stir until incorporated.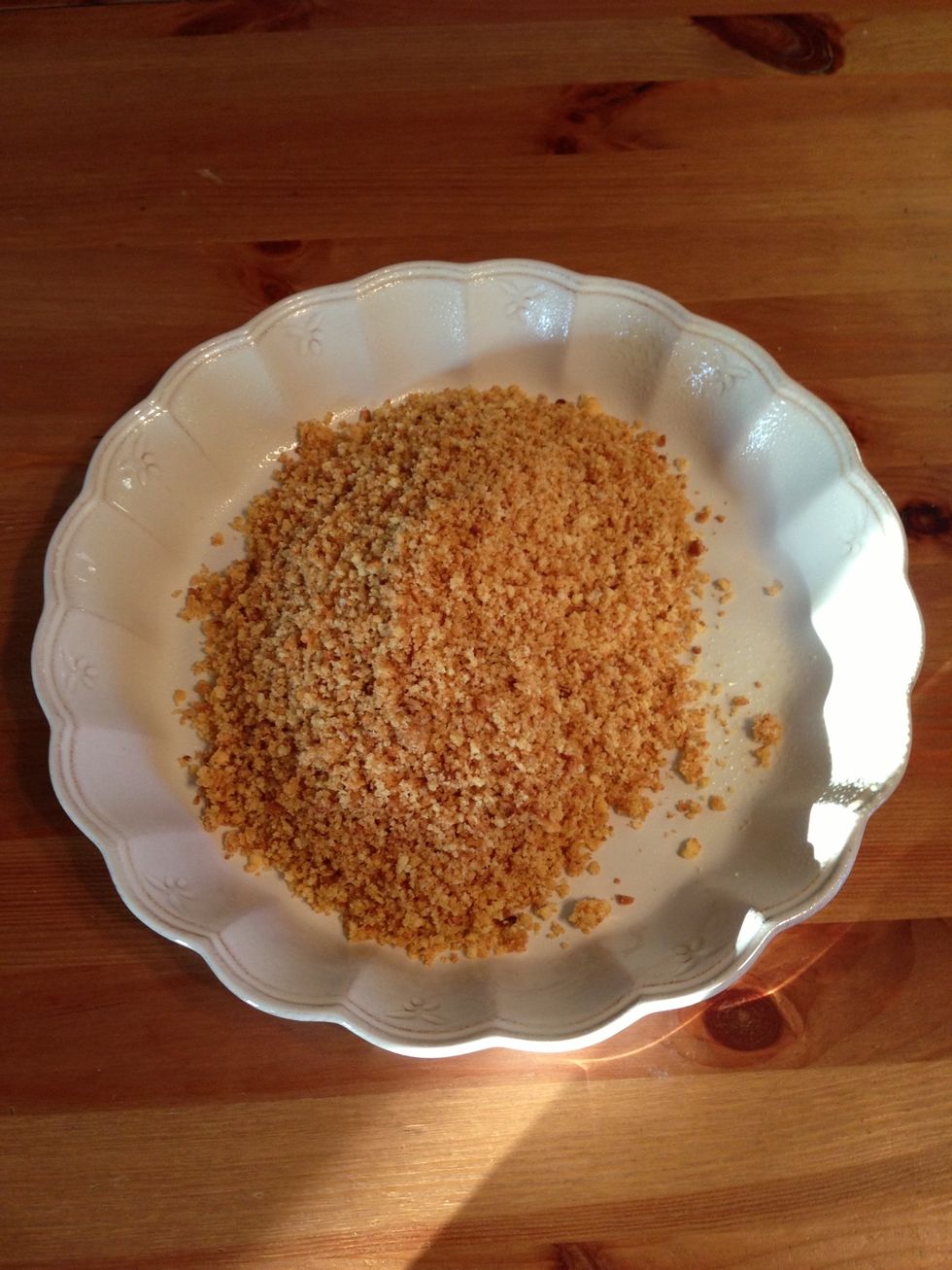 Spray 10 inch pie plate with Pam, pour the crumbs in and press to gently on the bottom and up the sides of the plate .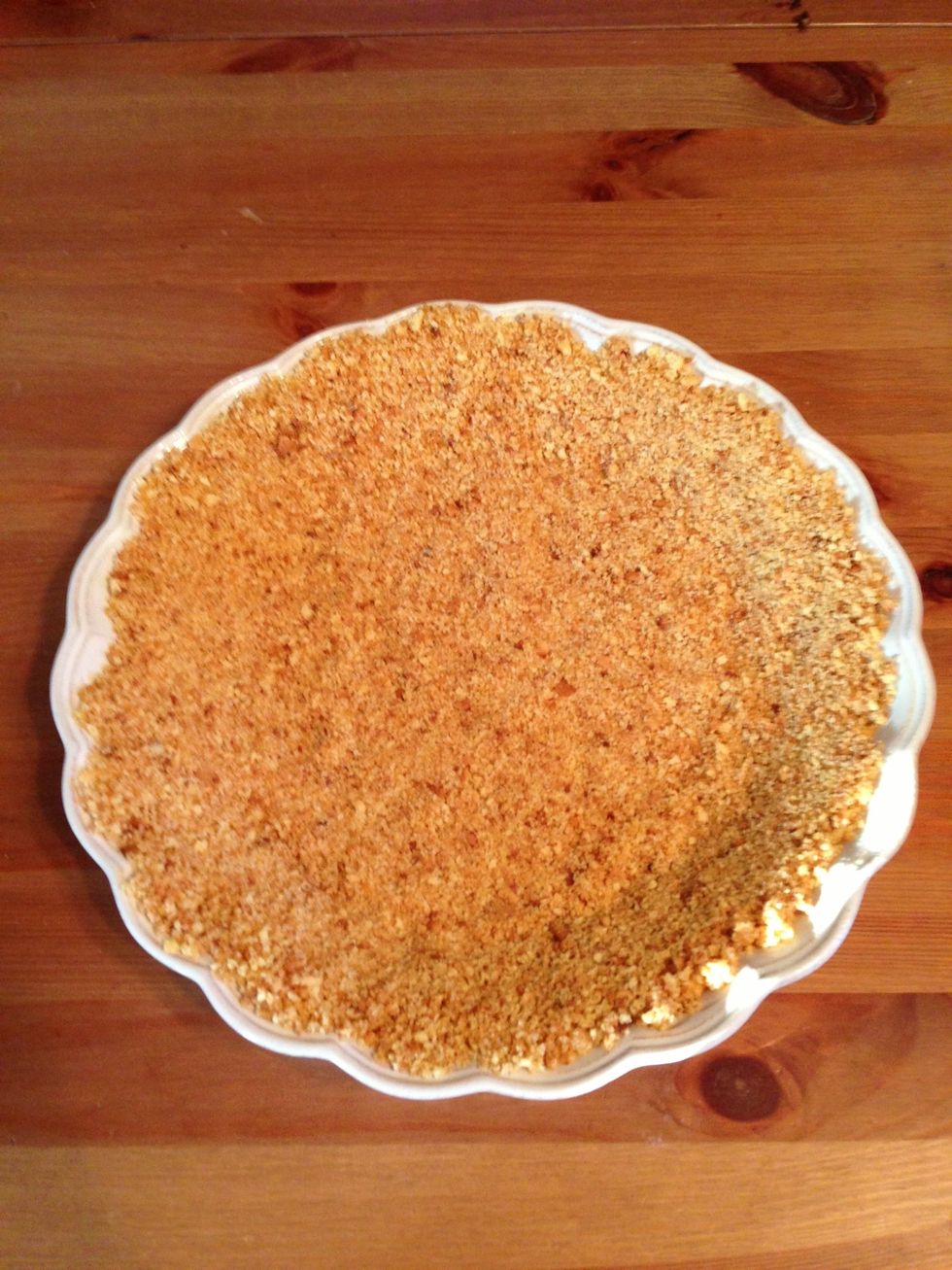 Make sure the crumbs are evenly distributed, and bake for 10 minutes in a 350 degree oven.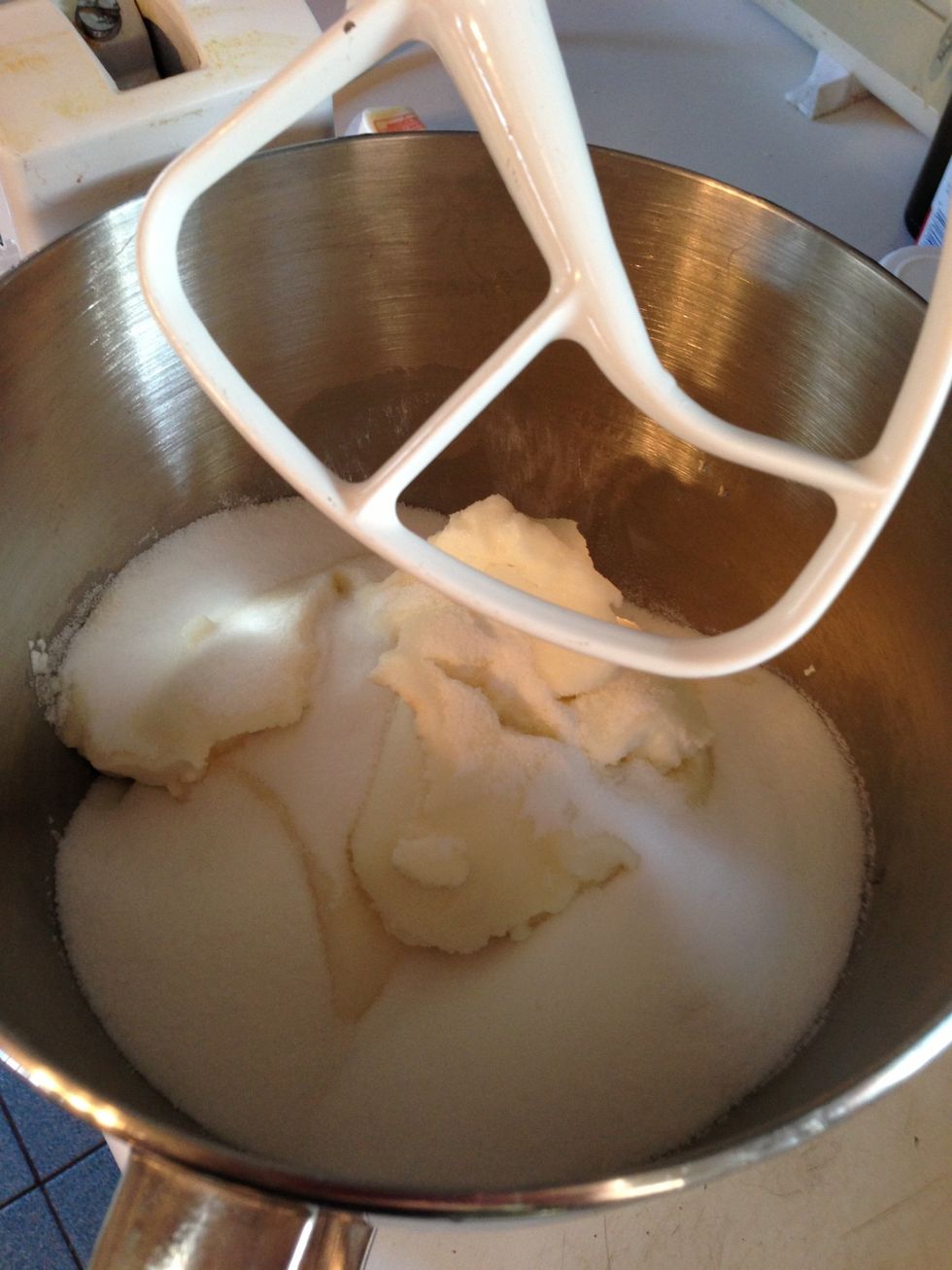 Place 3 lbs. of whole milk ricotta (drained) with 1 1/2 C of sugar into a mixing bowl. Beat on medium speed until mixture is smooth .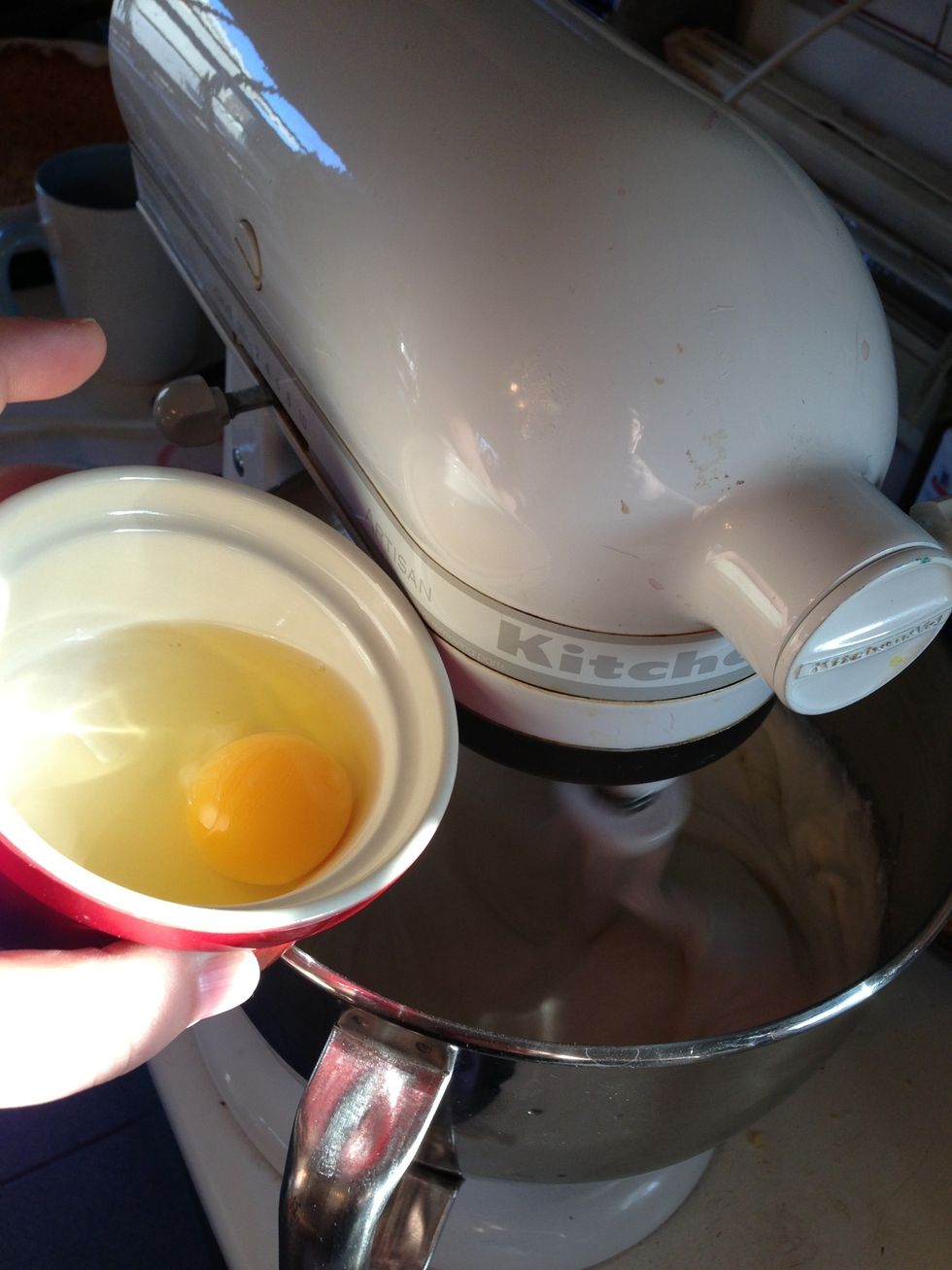 Add 7 large eggs and 2 egg yolks, 1 at a time, beating thoroughly ( plus some ) after each one. This ensures a smooth , creamy , light texture.
Add 3 tsps vanilla (1/8tsp almond extract opt), mix well, then pour mixture into cooled crust. Bake at 325 for 1 1/2 to 2 hrs, testing center every 10 minutes during the last half hour of baking .
Test pie: the pie will still jiggle slightly in the middle , but will be done if a tester comes out wet but clean. Tip: a raw piece of spaghetti is the perfect tester!
3 pounds whole-milk ricotta.
1-1 1/2 C sugar
7 whole large eggs and 2 egg yolks
3 tsp vanilla extract
1/8 tsp almond extract
2 cups of almond cookie crymbs
3/4 C butter
2 tbs sugar