This is an extremely quick and simple recipe with a lot of room for substitution. It's the kind of meal you can make by combining fridge items you have without shopping for this specifically.
7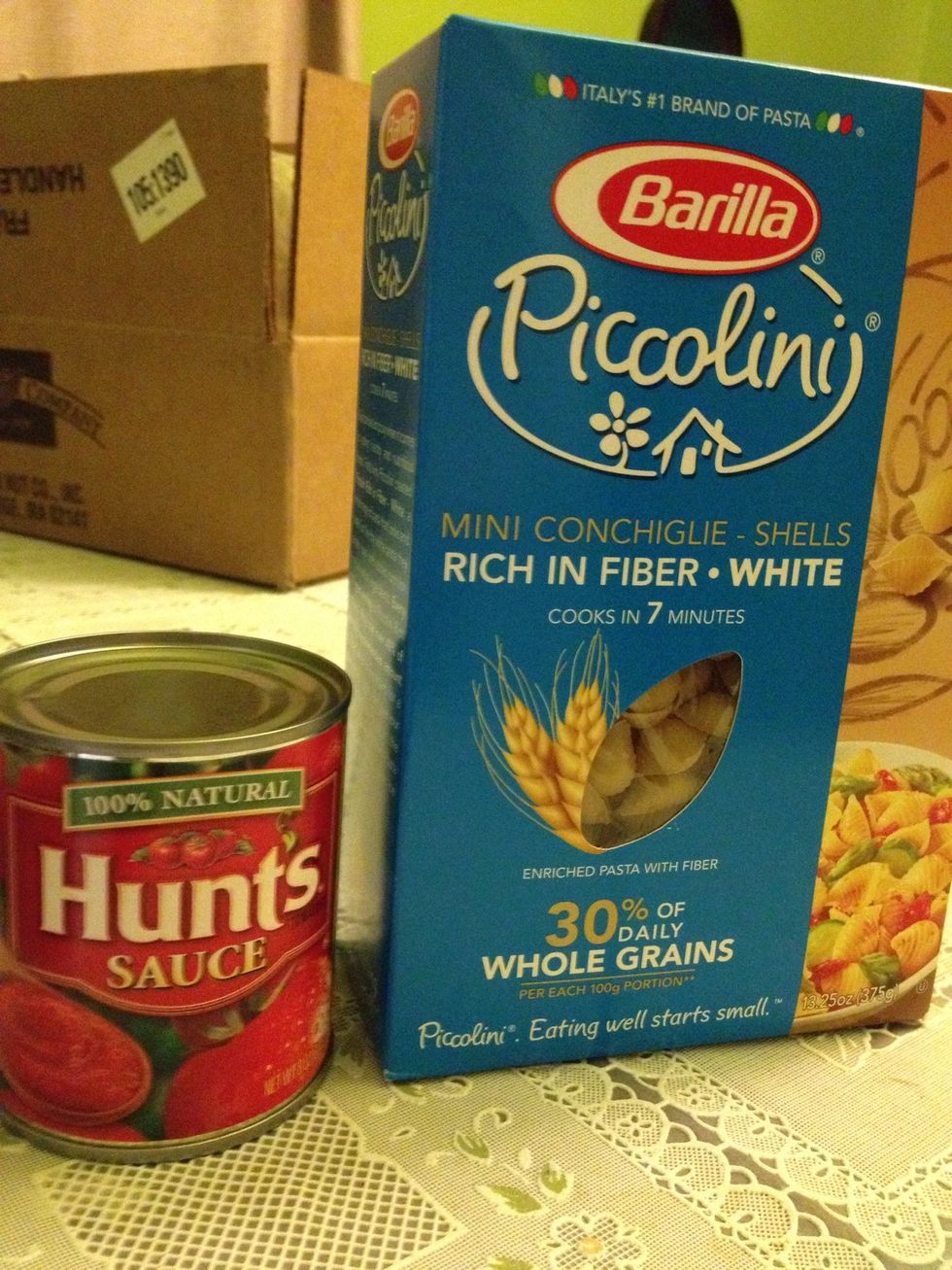 Macaroni Noodles+sauce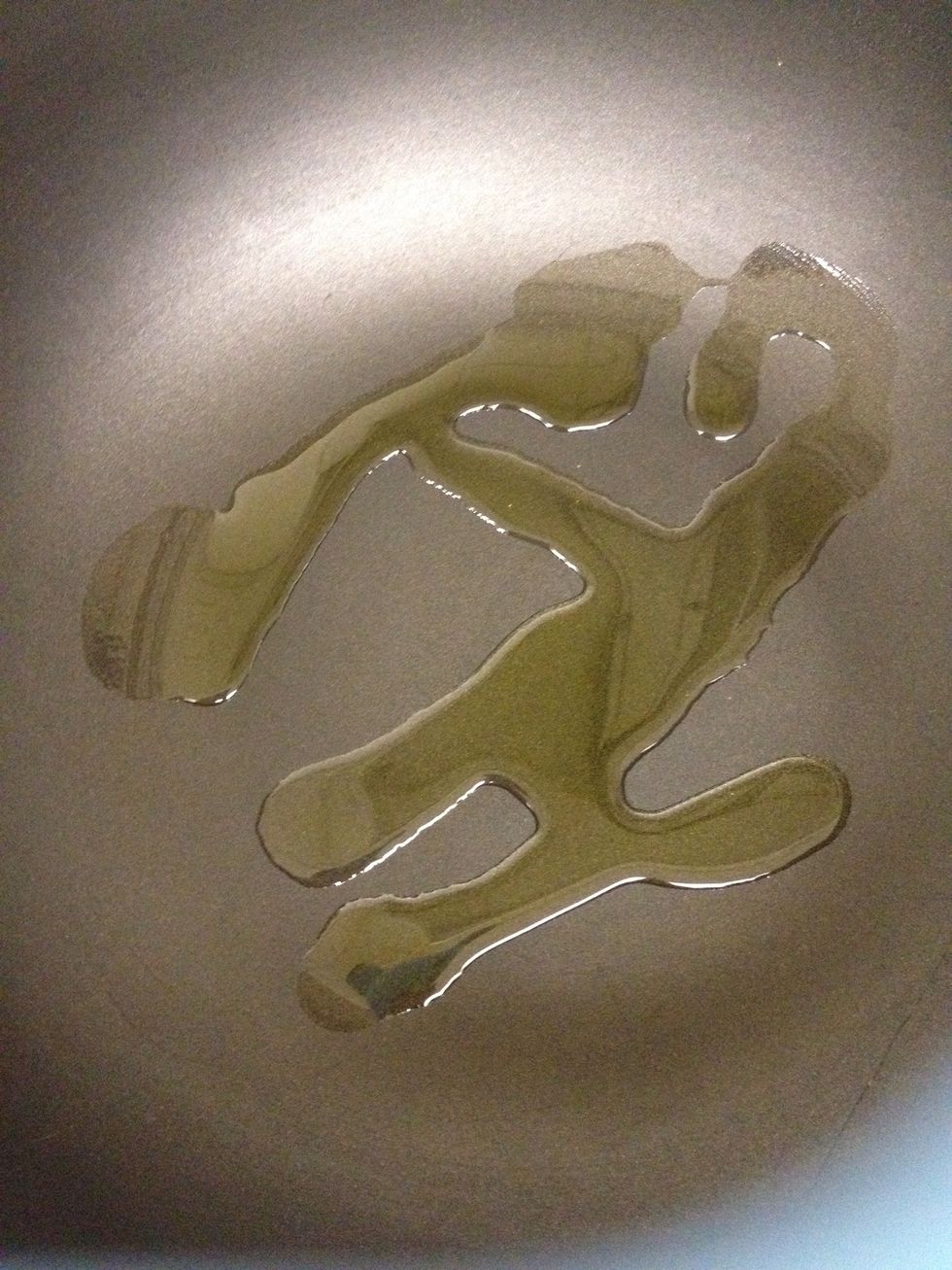 Optionally you can drizzle some olive oil into your pan to coat the noodles for the next step.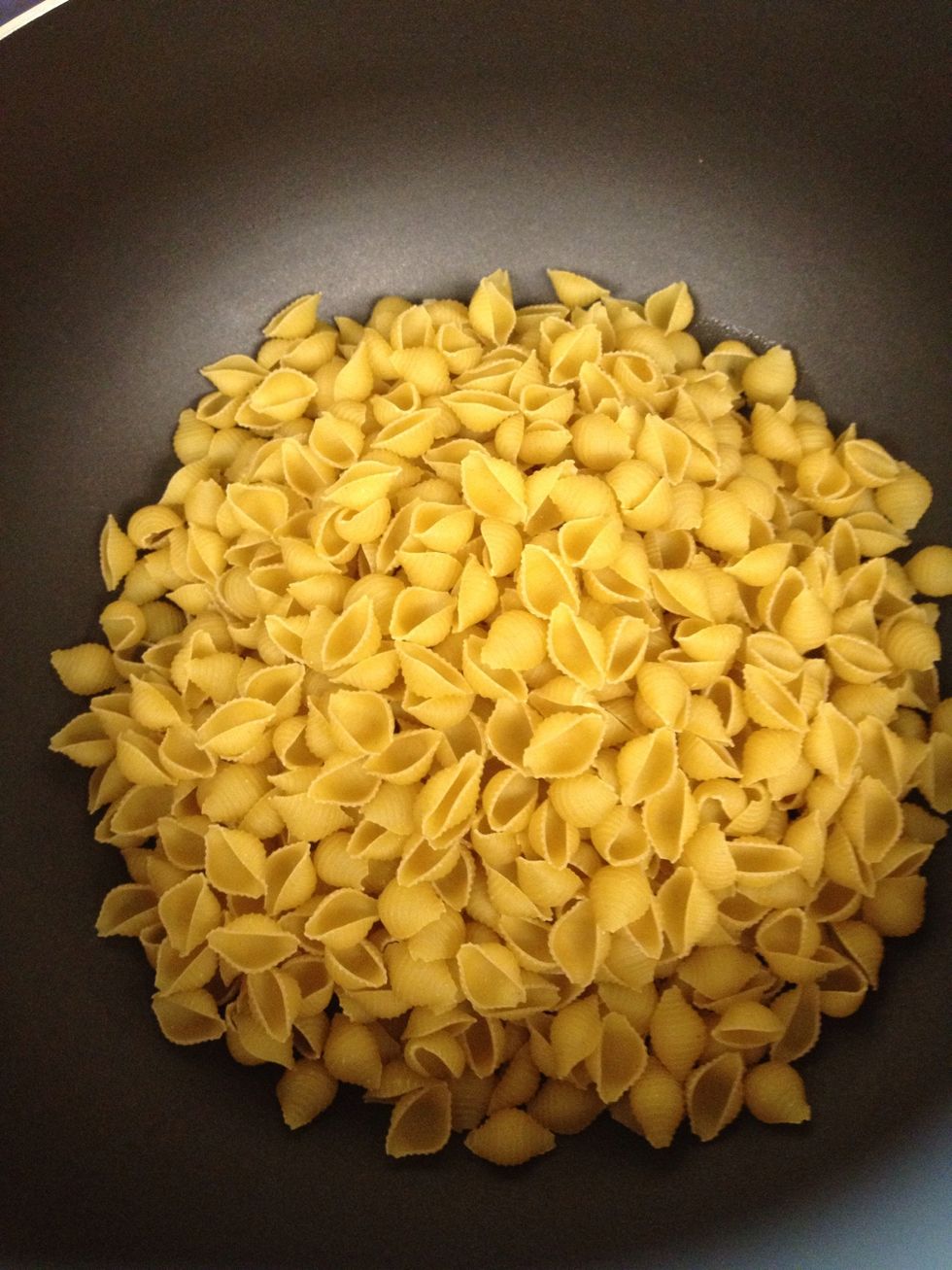 Throw your noodles into the pan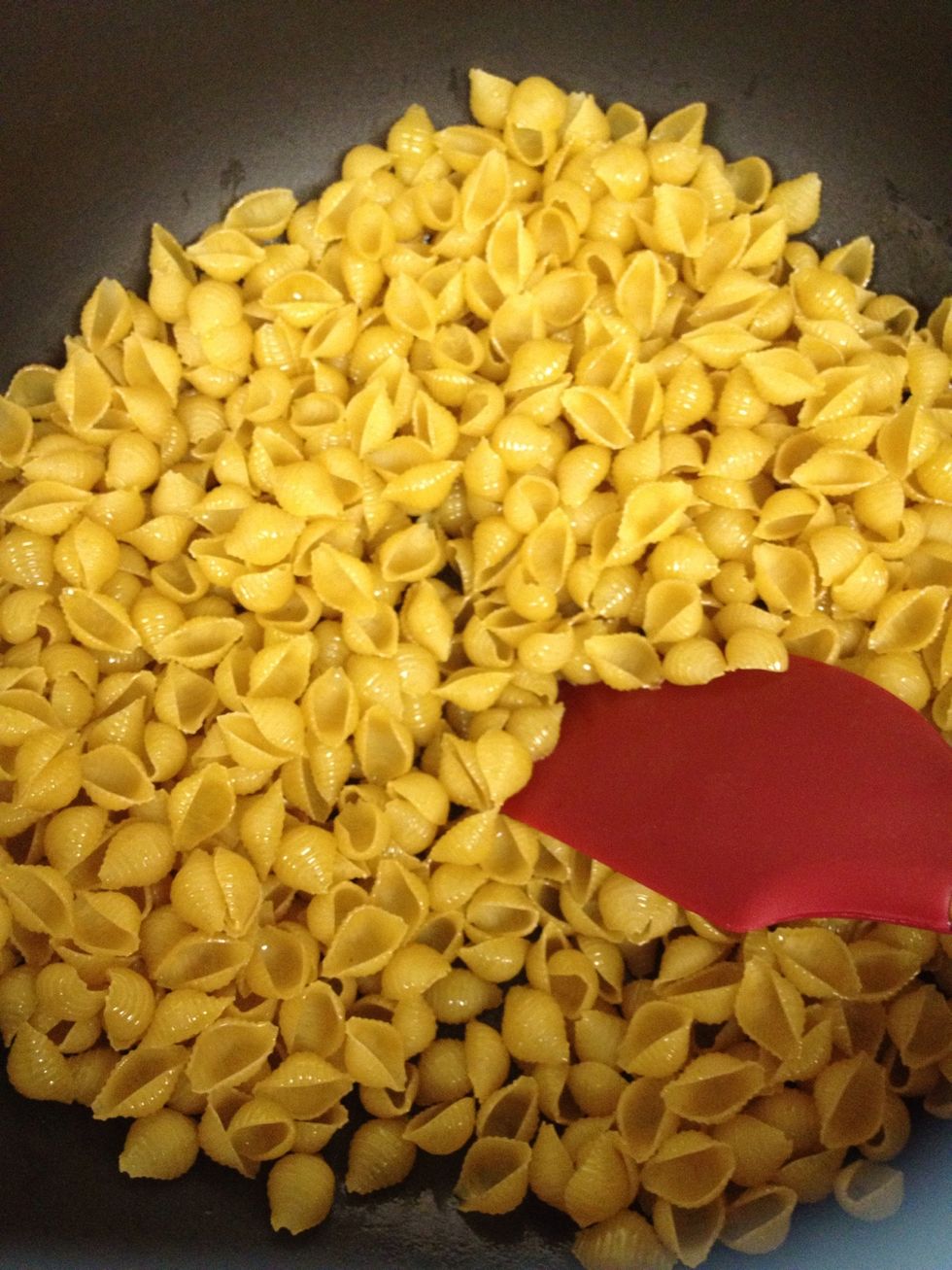 On medium-high heat, toss the noodles around for a minute or so until you see some of the pieces turning a bit brown.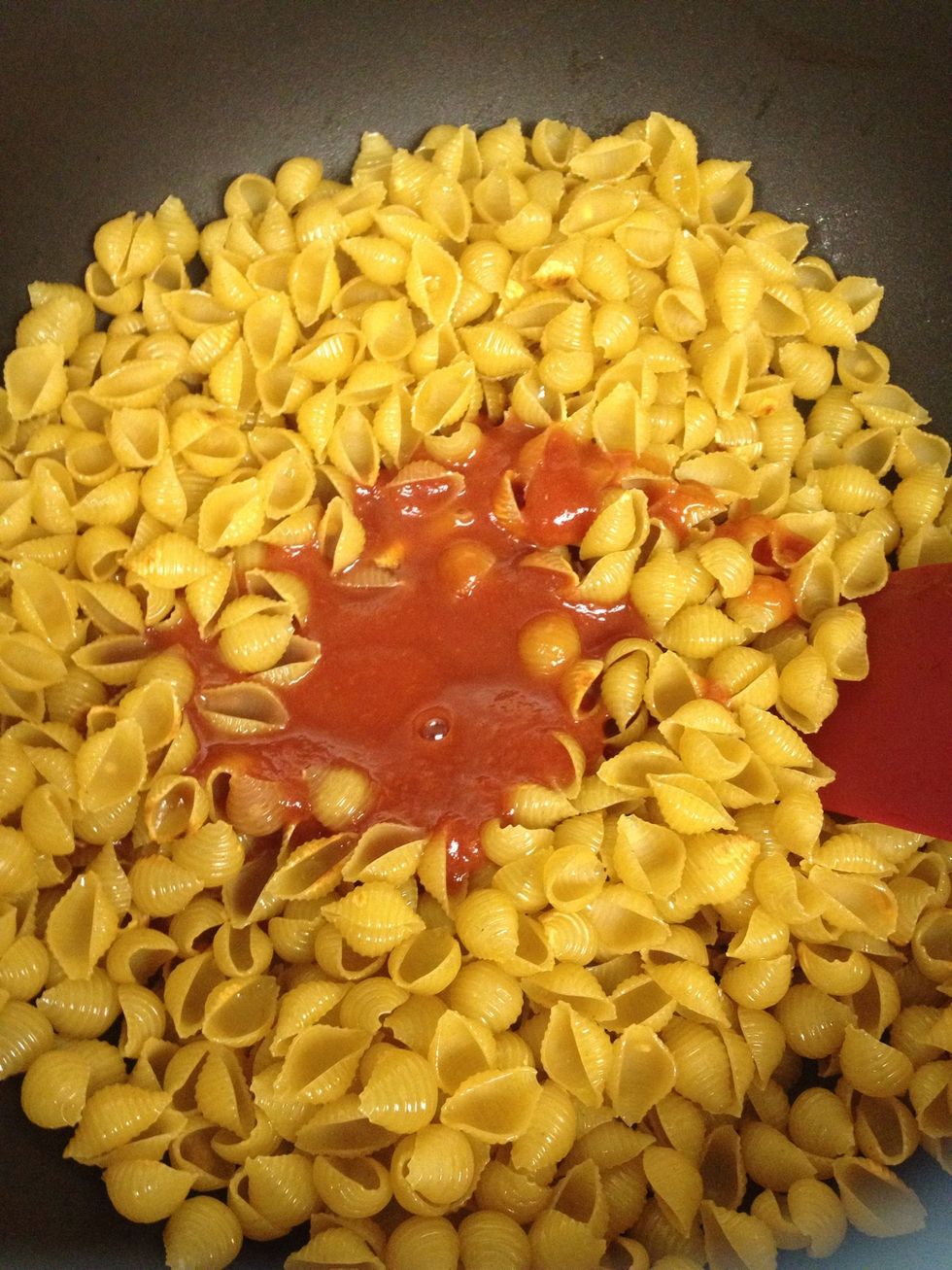 Add your can of tomato sauce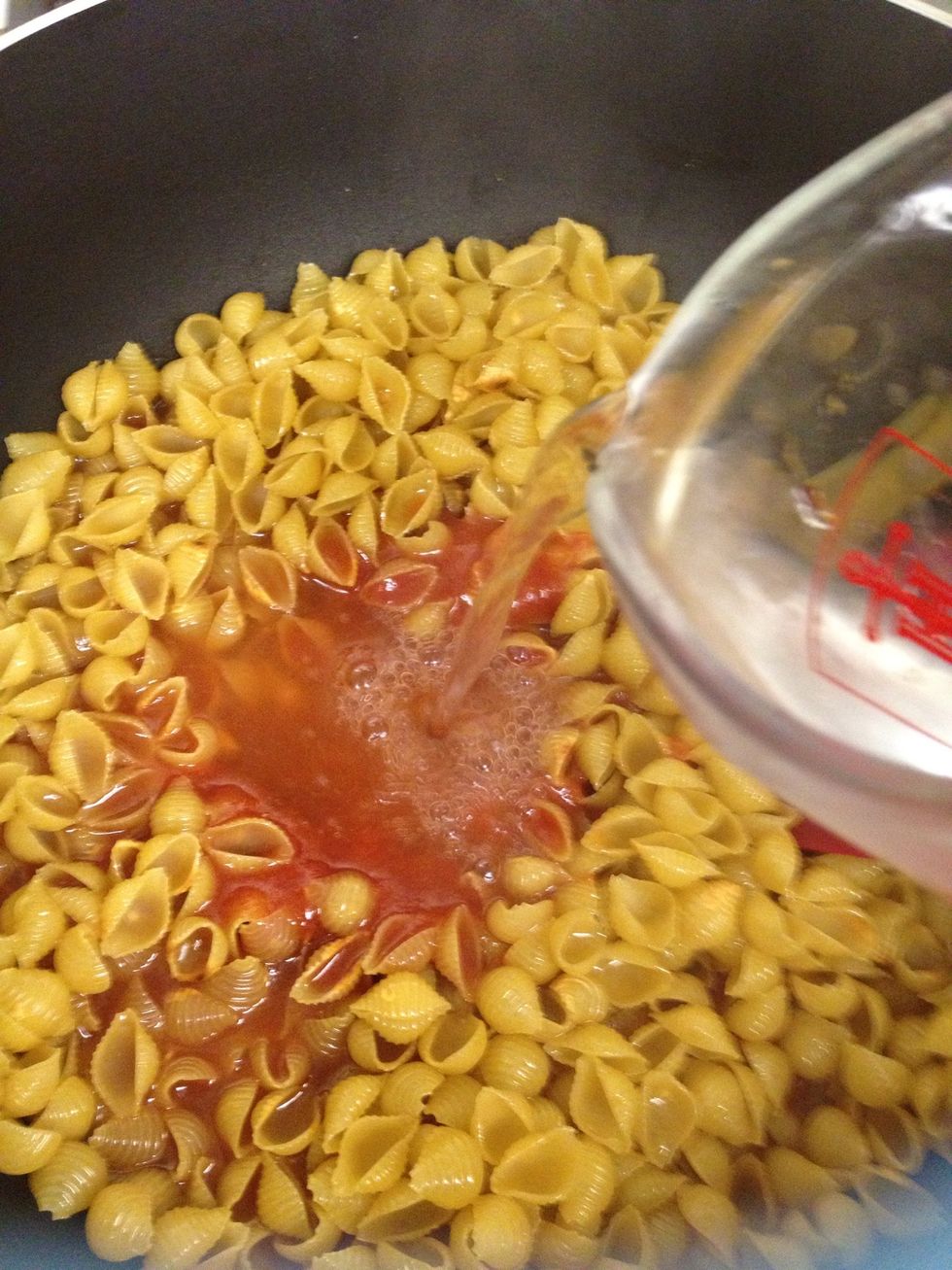 Add your water and eyeball it, making sure the water covers up to an inch over your noodles.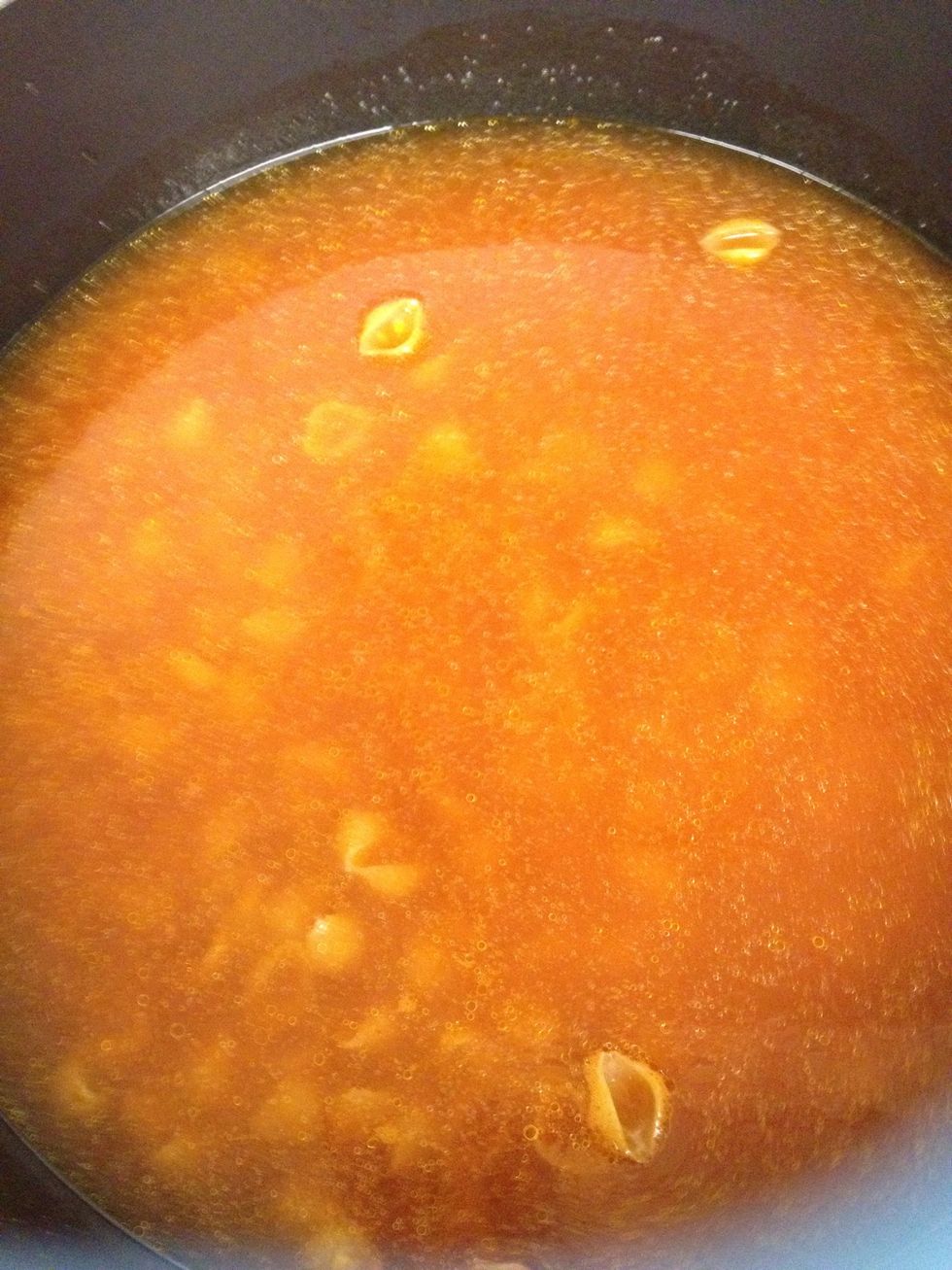 Let this boil uncovered for 10 minutes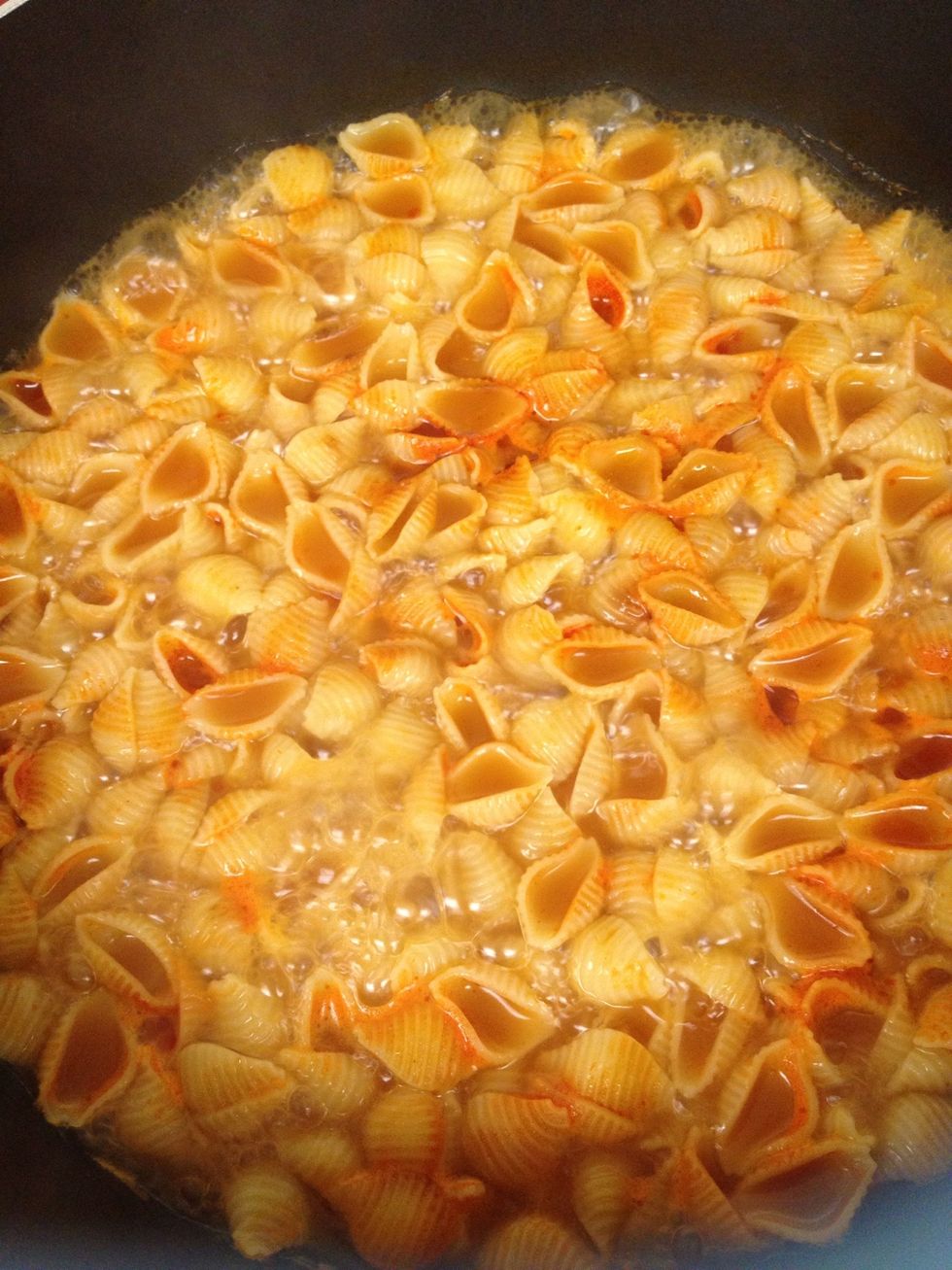 Once ten minutes have passed, stir your noodles up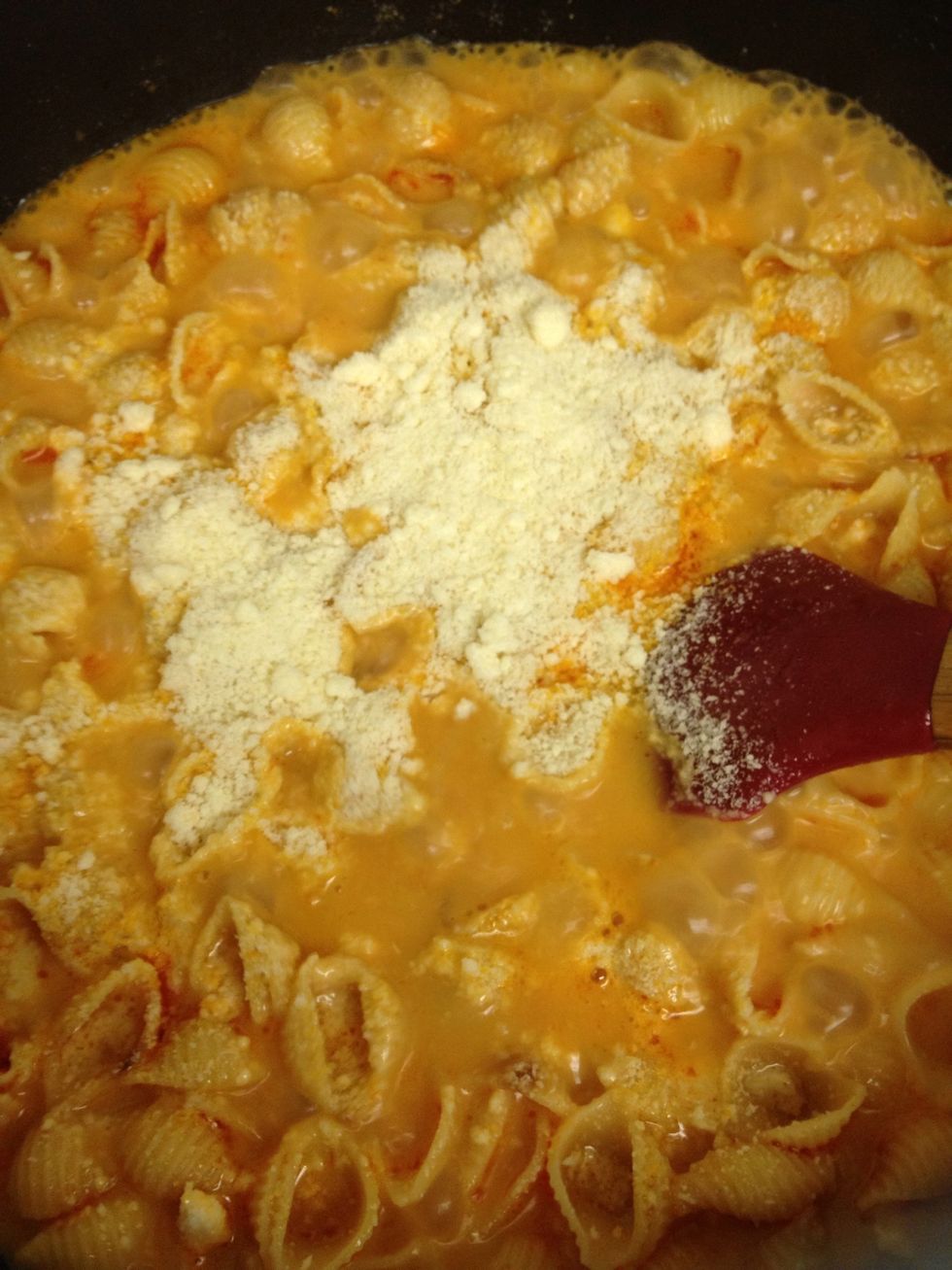 Add your cheese. Colby jack (my preferred cheese for this), cheddar, Parmesan or even a few Kraft singles will do the trick.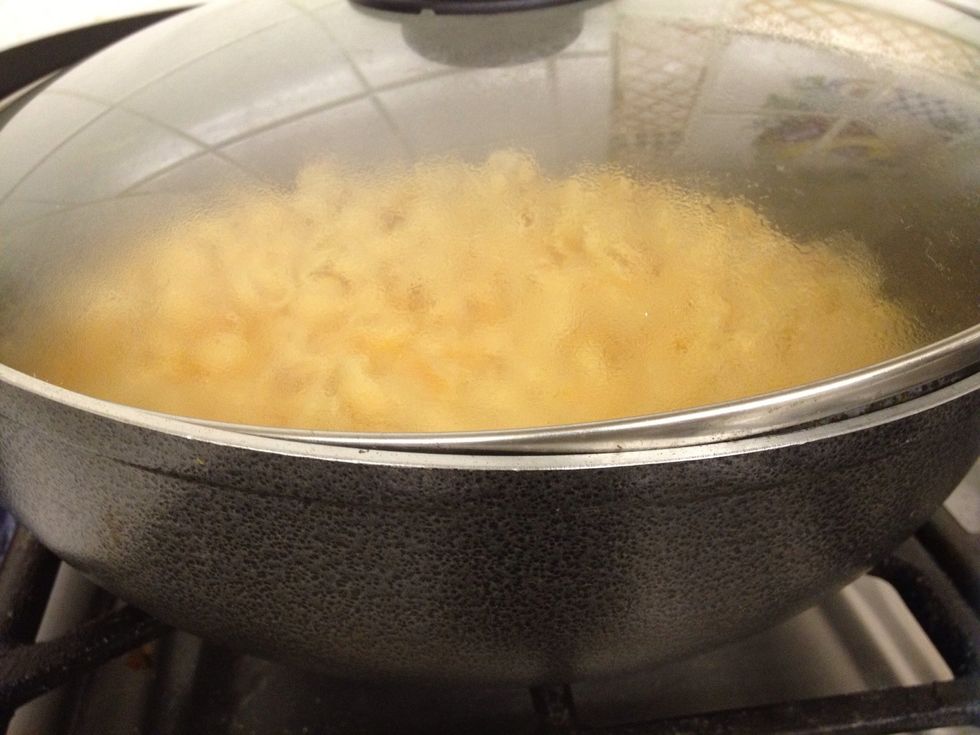 Finally remove the pot from heat and half cover it with the lid. The end. This is a really good base recipe for you to experiment with your own taste and ingredients. Bon appetit.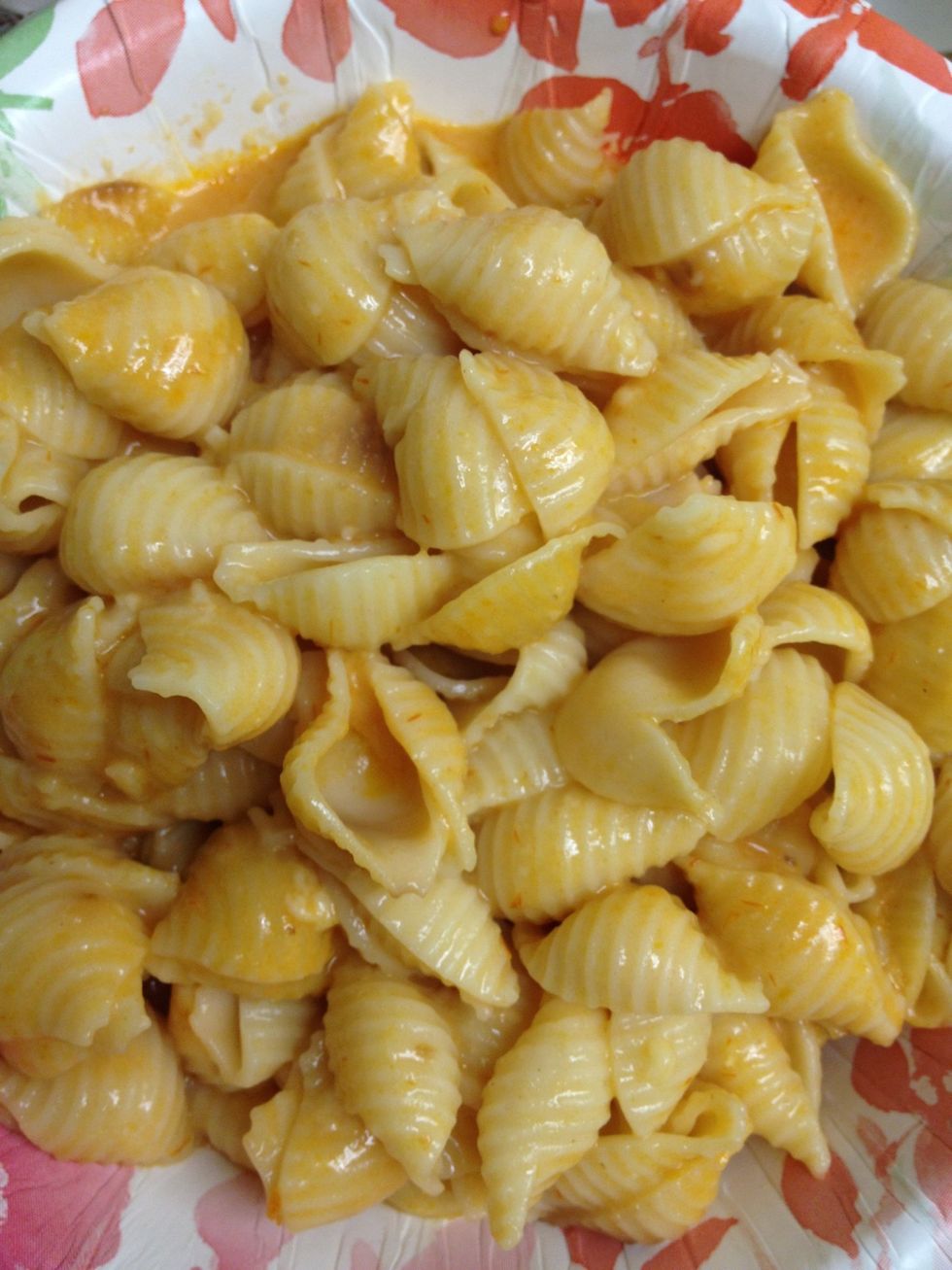 Bowl shot. Byee
1.0 Box or bag of any shape noodle
Elbow, wheel, shell, you choose.
8.0oz Can of tomato sauce or 1/3 jar of spaghetti sauce
About 3 cups of water
2.0 handfuls of cheese