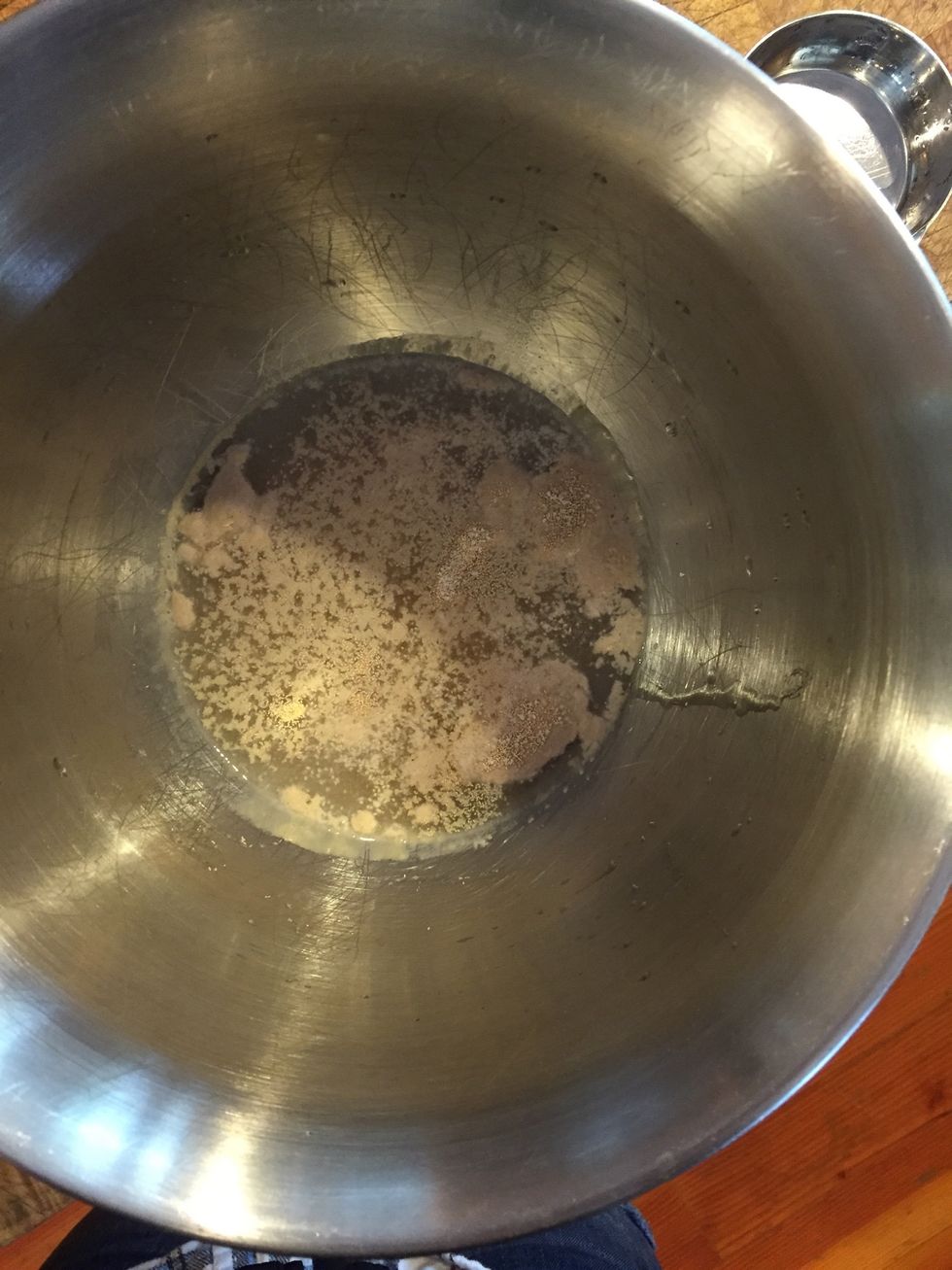 Place hot water, yeast, salt, and honey in large bowl.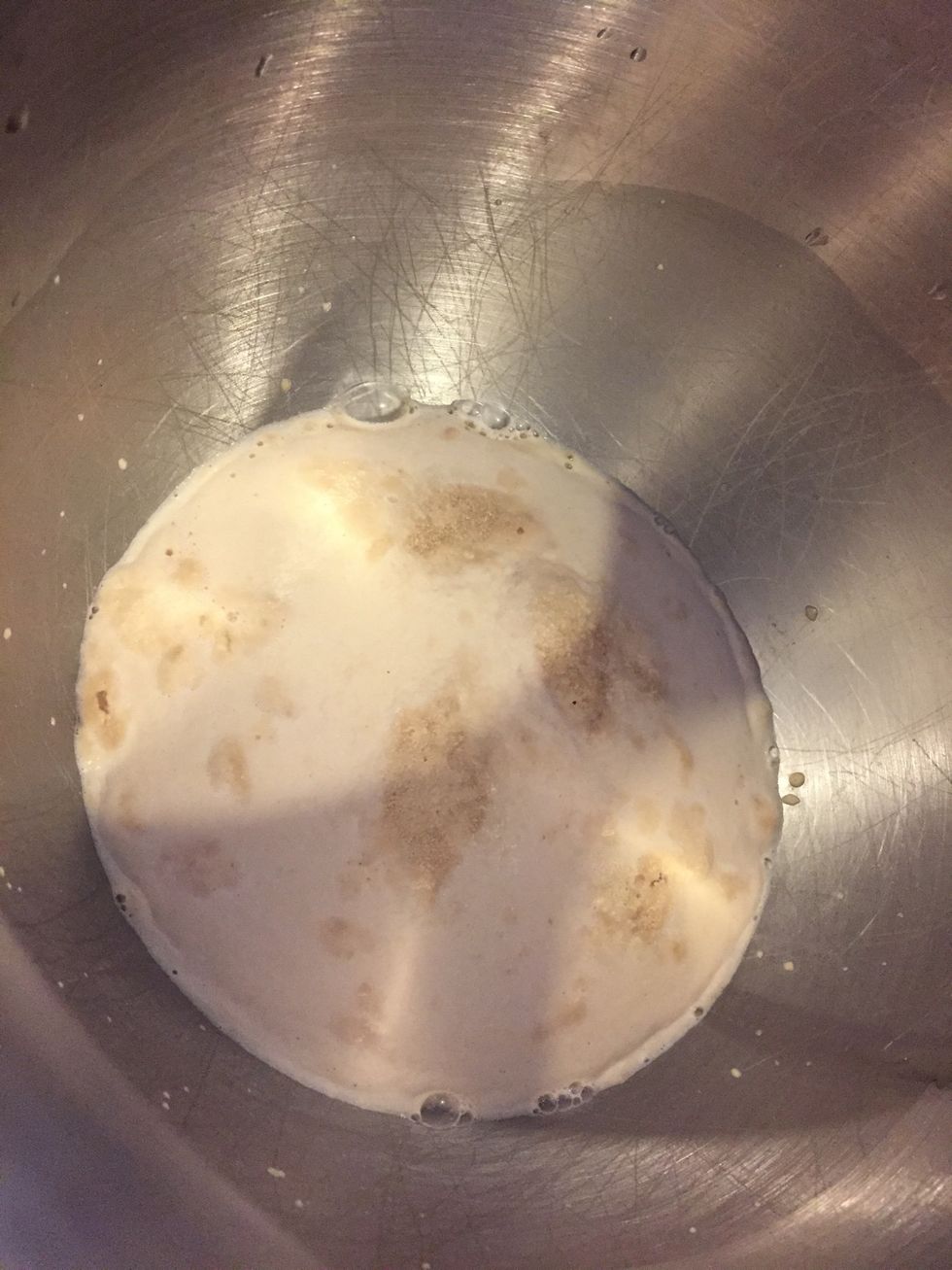 Let the yeast "activate" for 10-15 minutes or until very foamy.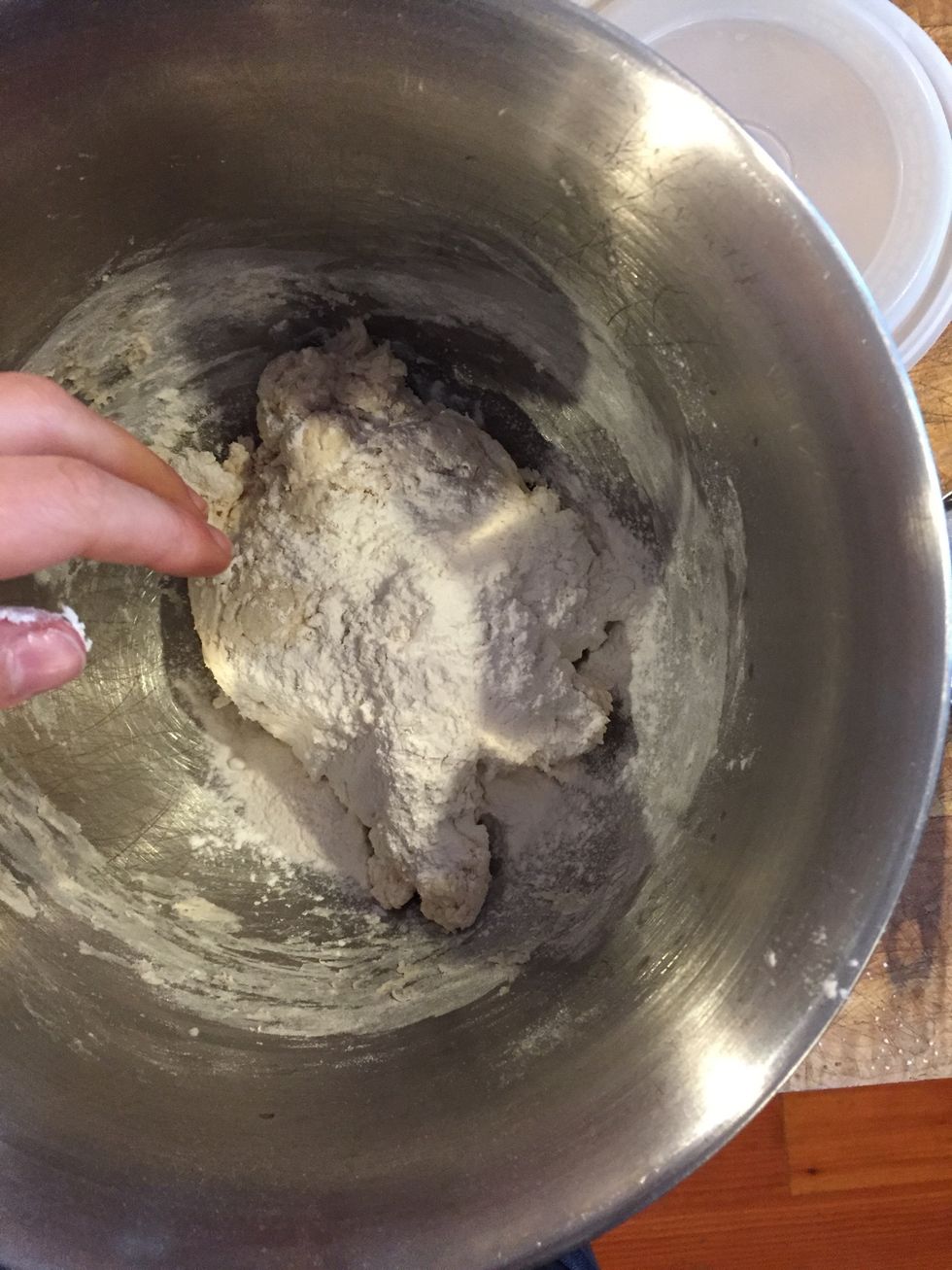 Stir in flour, mix until the dough isn't sticky.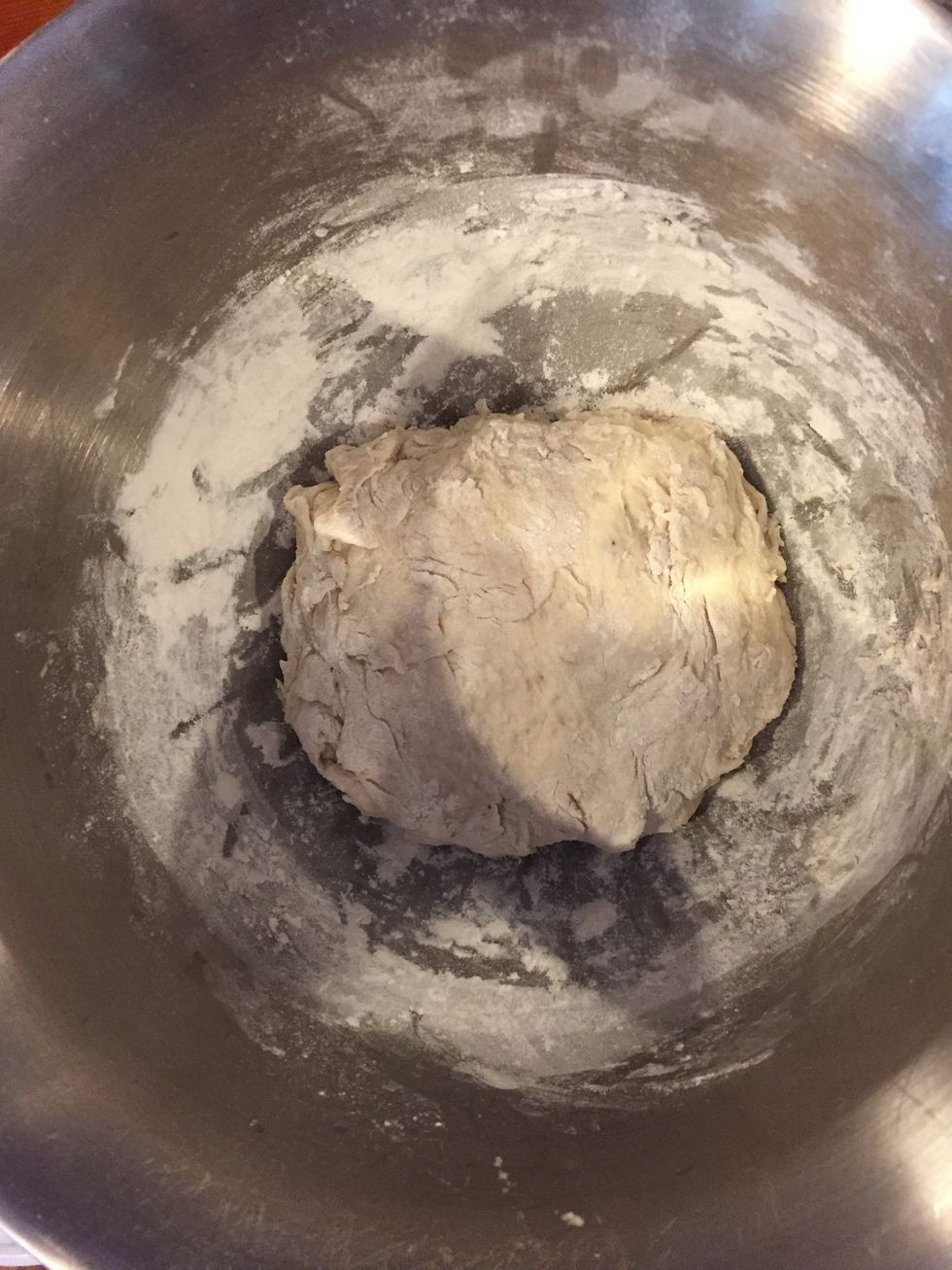 Cover bowl with a dish towel, and let rise for 30 minutes.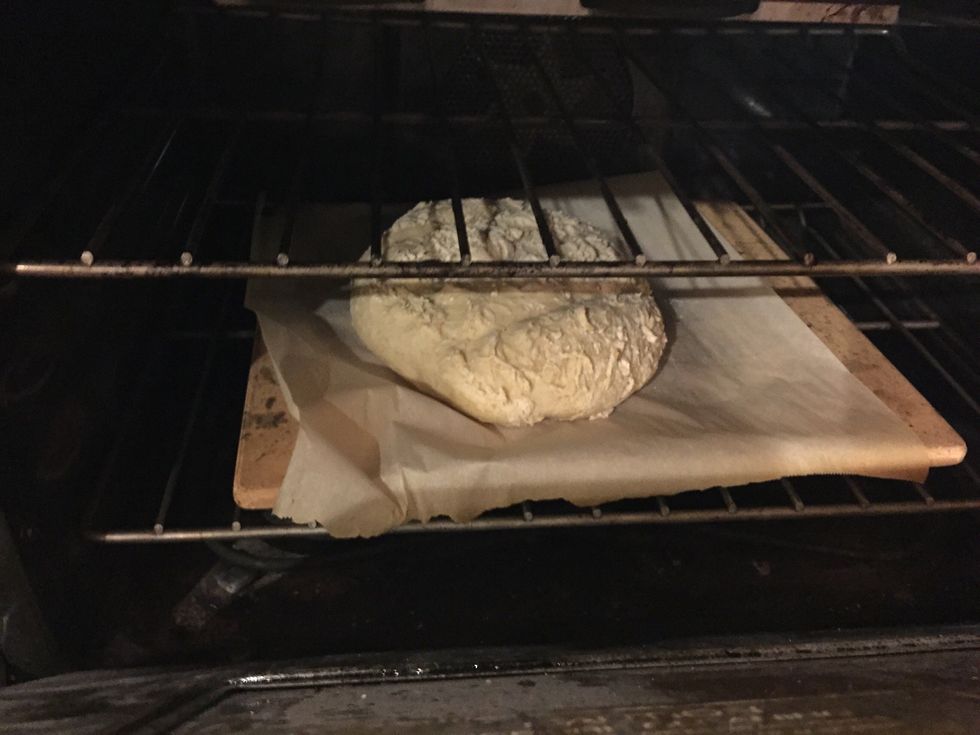 Remove from bowl, and place on a sheet of parchment. Cut a few slots in the top of the dough. Let rise for 15 minutes while oven pre heats to 425 degrees.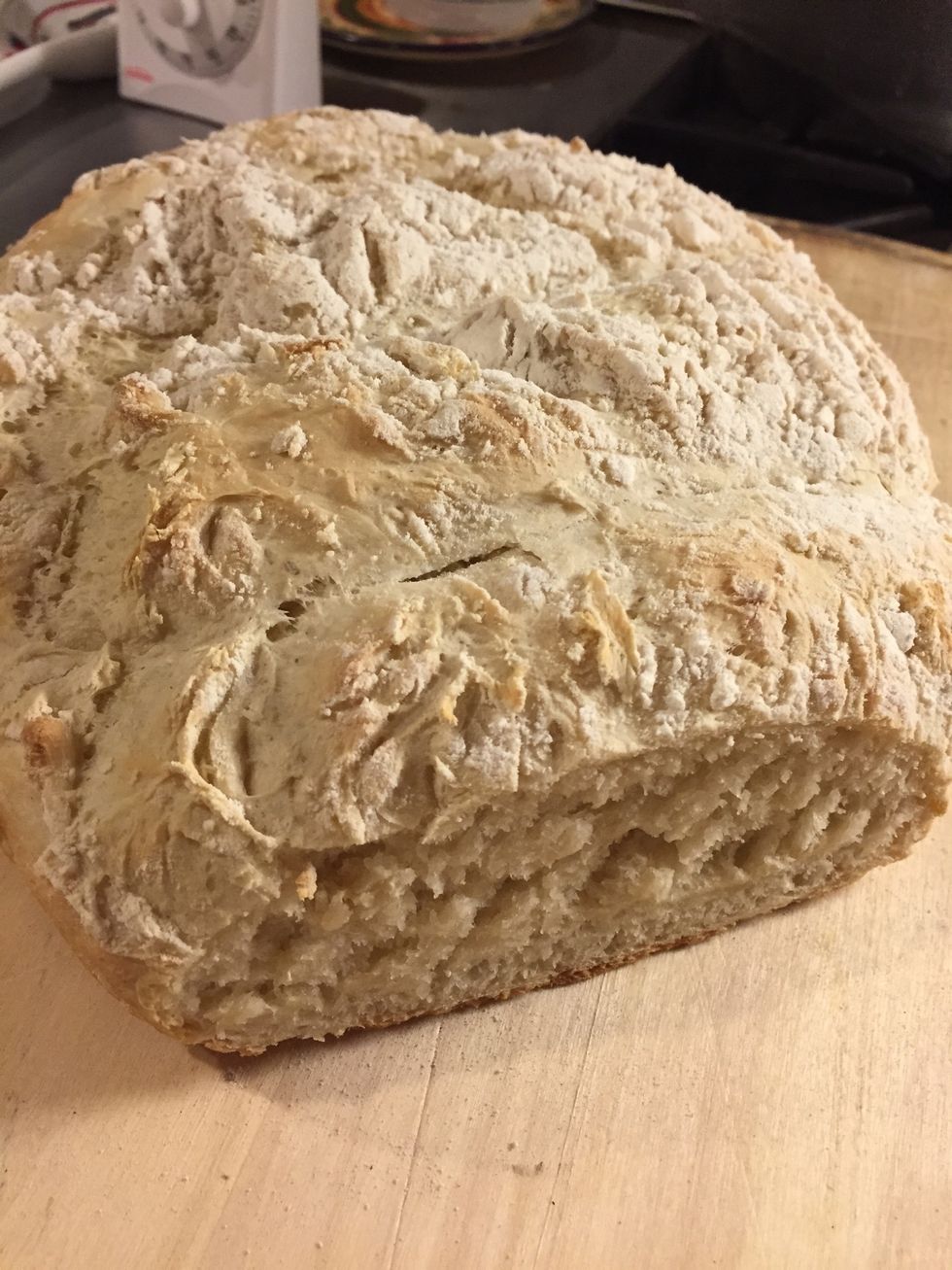 Then bake in oven on a pizza stone for about 15-20 minutes. Or until golden, and when tapped on the bottom it sounds hollow. Remove from oven and let cool for 15 minutes.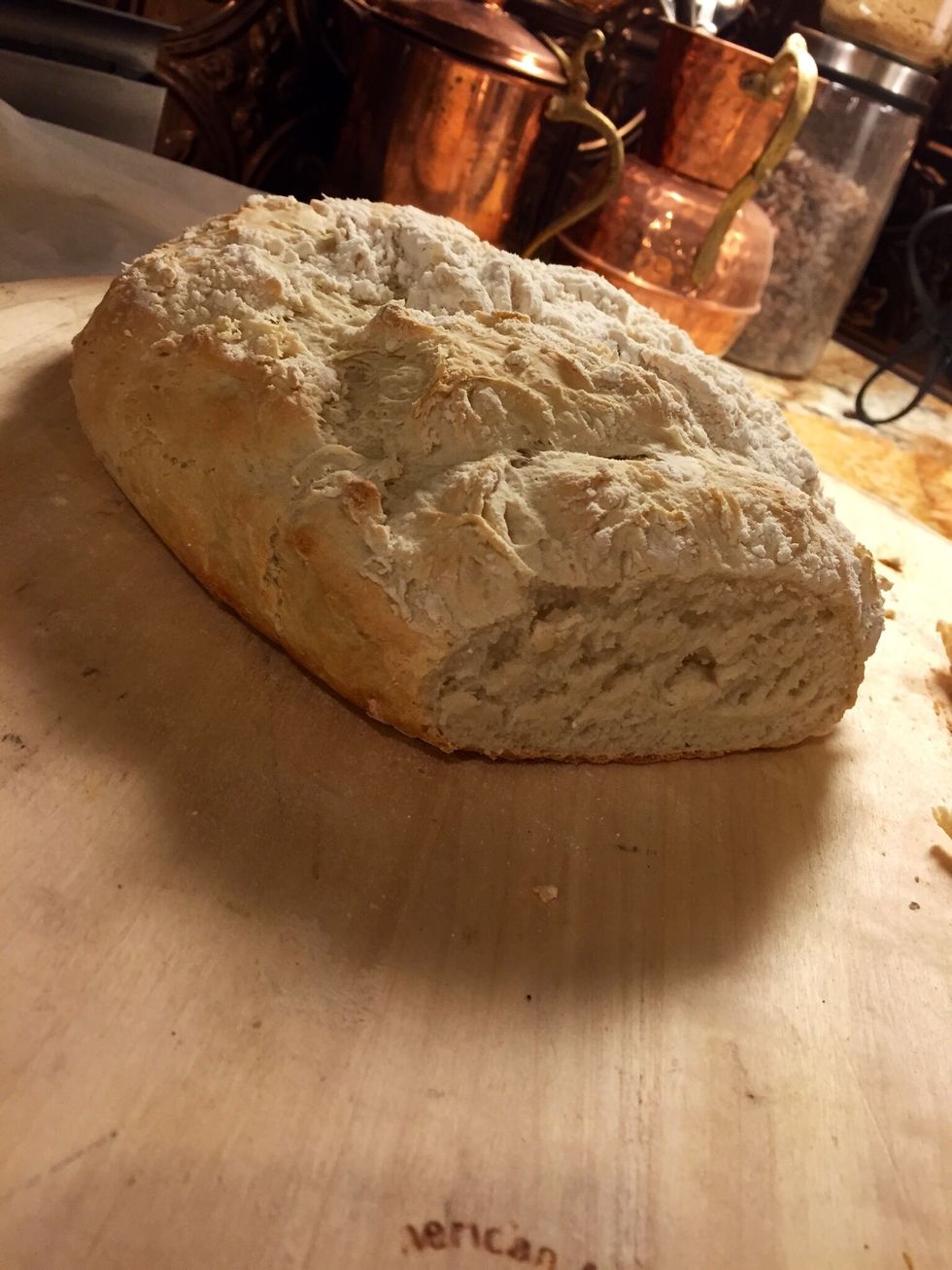 This bread turned out really well! Very airy and delicious! This was gone in one evening at my house! :)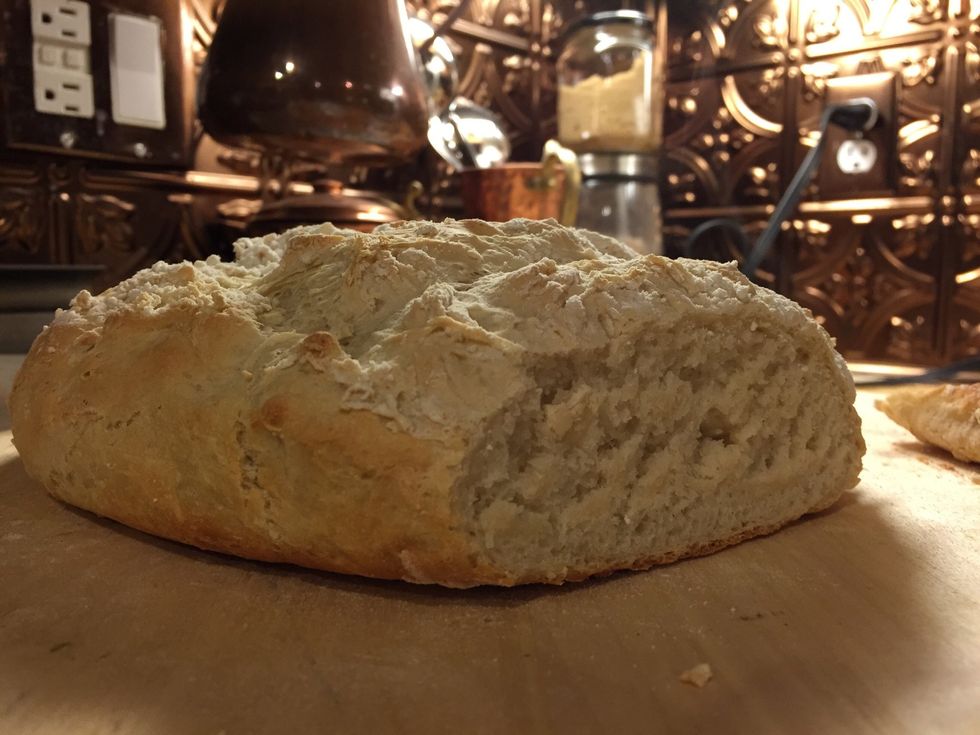 Happy baking guys! Give this bread a try, great for sandwiches, with butter, toasted, anything you can imagine! Xoxo- Rikki
3 1/2- 4 cups Flour
1.0tsp Salt
1.0Tbsp Honey
1/2c Warm water
1/2Tbsp Yeast active dry
Rikki Kazmierowicz
My name is Rikki. I love to bake. I'm a little sister, and sweet maker. Follow me! ❤️\n