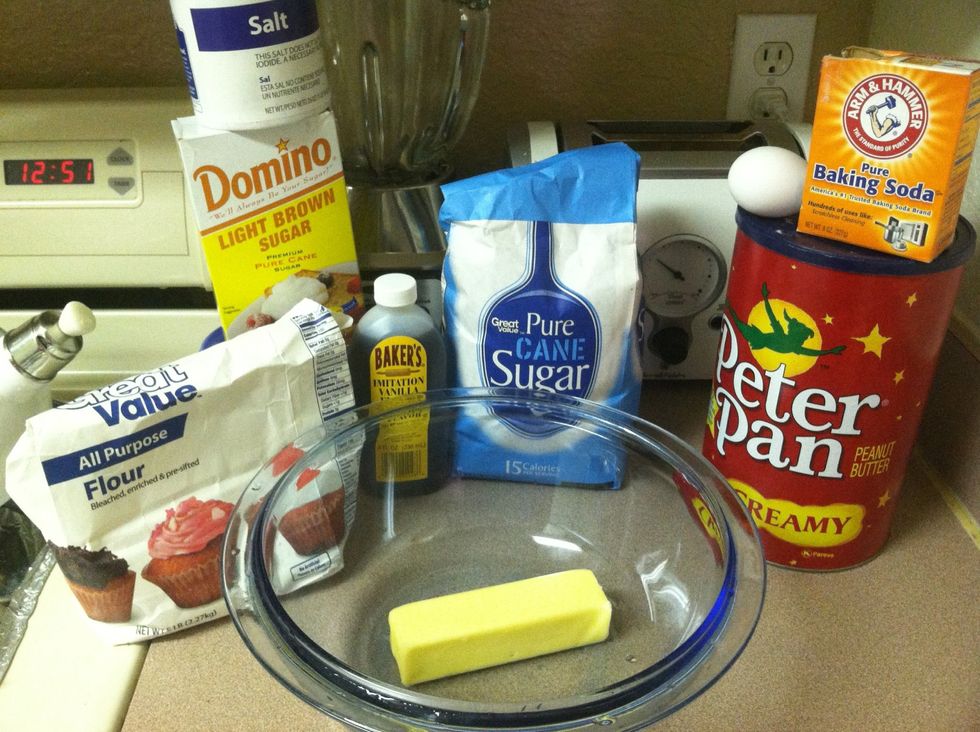 Ingredients
Preheat oven 375 degrees. Mix first six ingredients well, don't overdo mixing. Add the remainder ingredients , mix again. Batter will be thick.
Roll into tablespoon size balls, or a little bigger your preference. Place balls on un greased cookie sheet with a fork
press down ,this makes line indentations on cookies. Bake for 10 to 12 minutes . Ovens may vary so keep an eye on them. Enjoy hot or cold i eat em with milk mmm.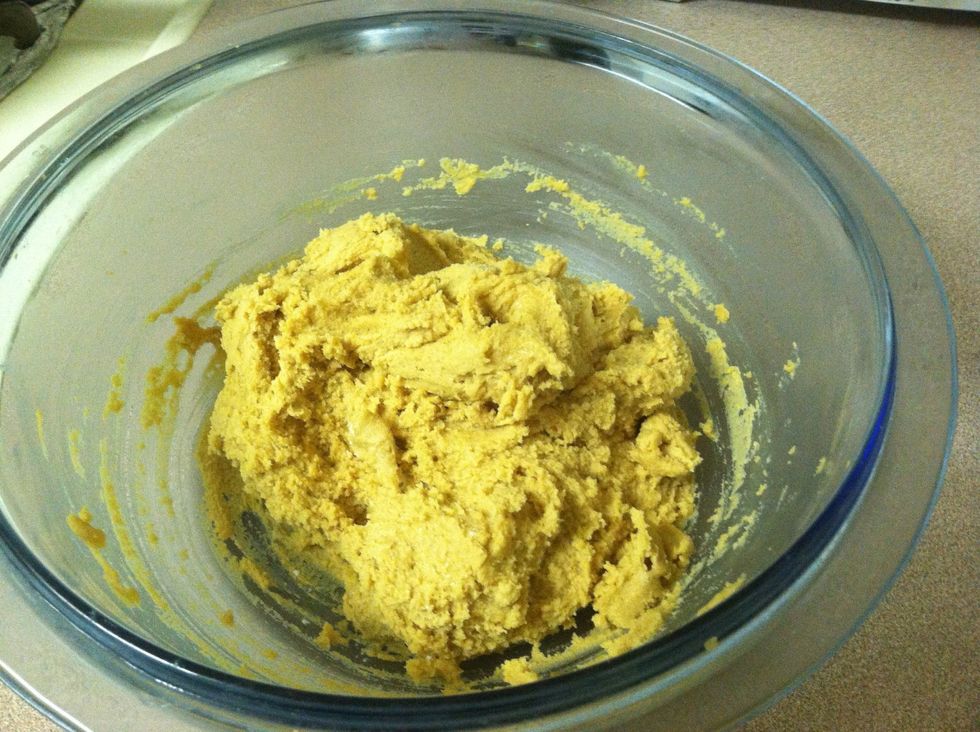 Thick mix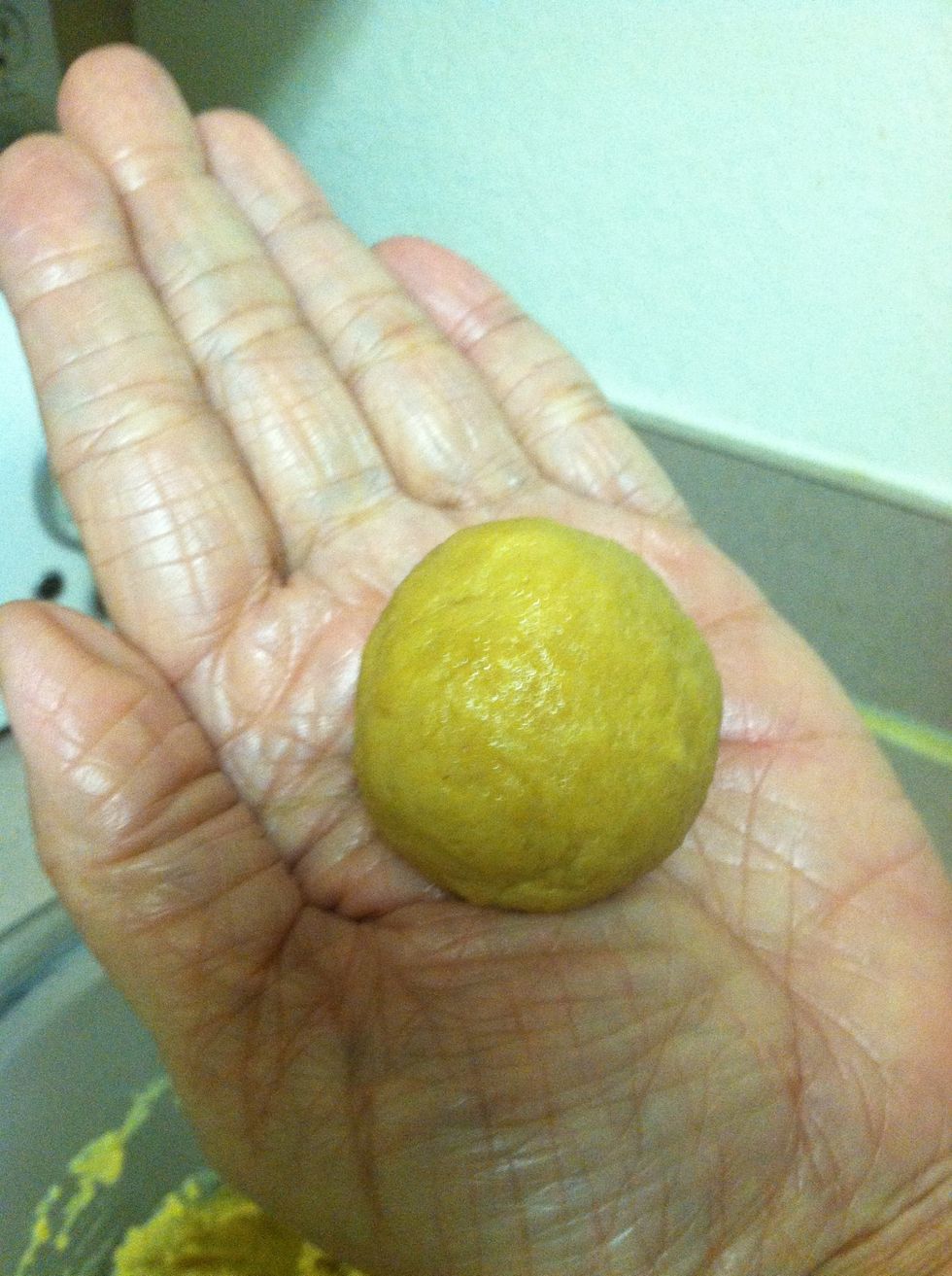 Roll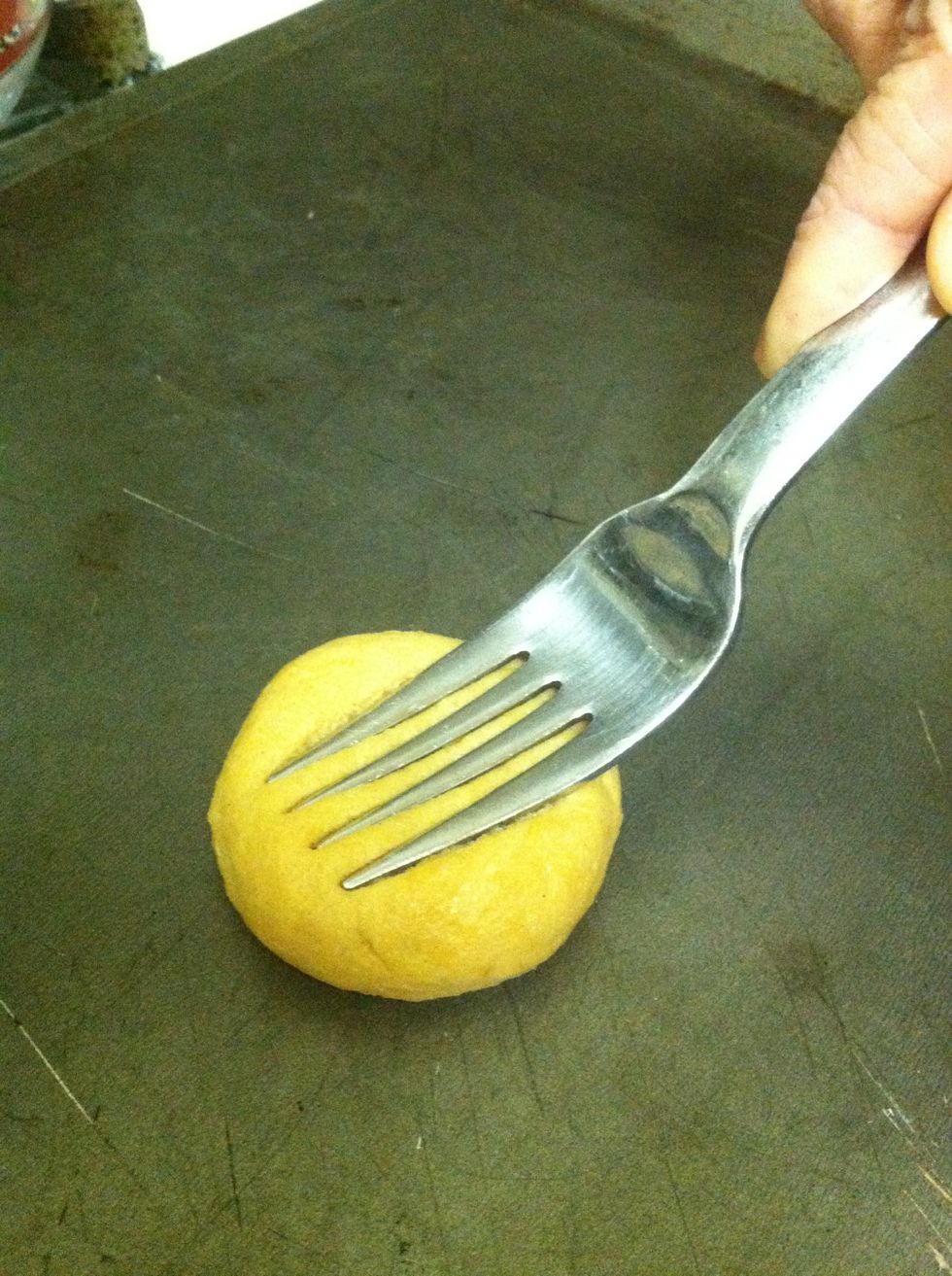 Press gently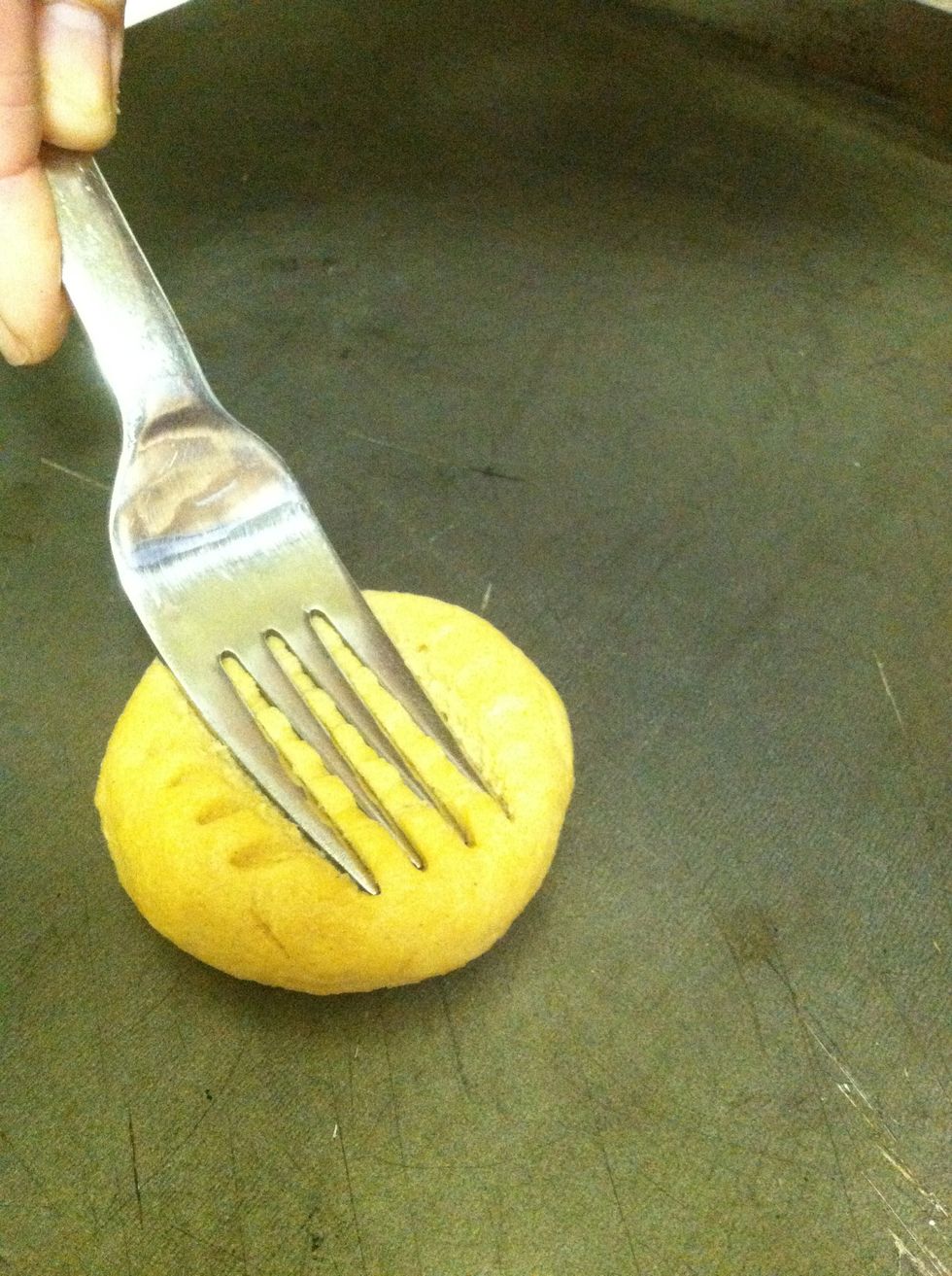 Make a criss cross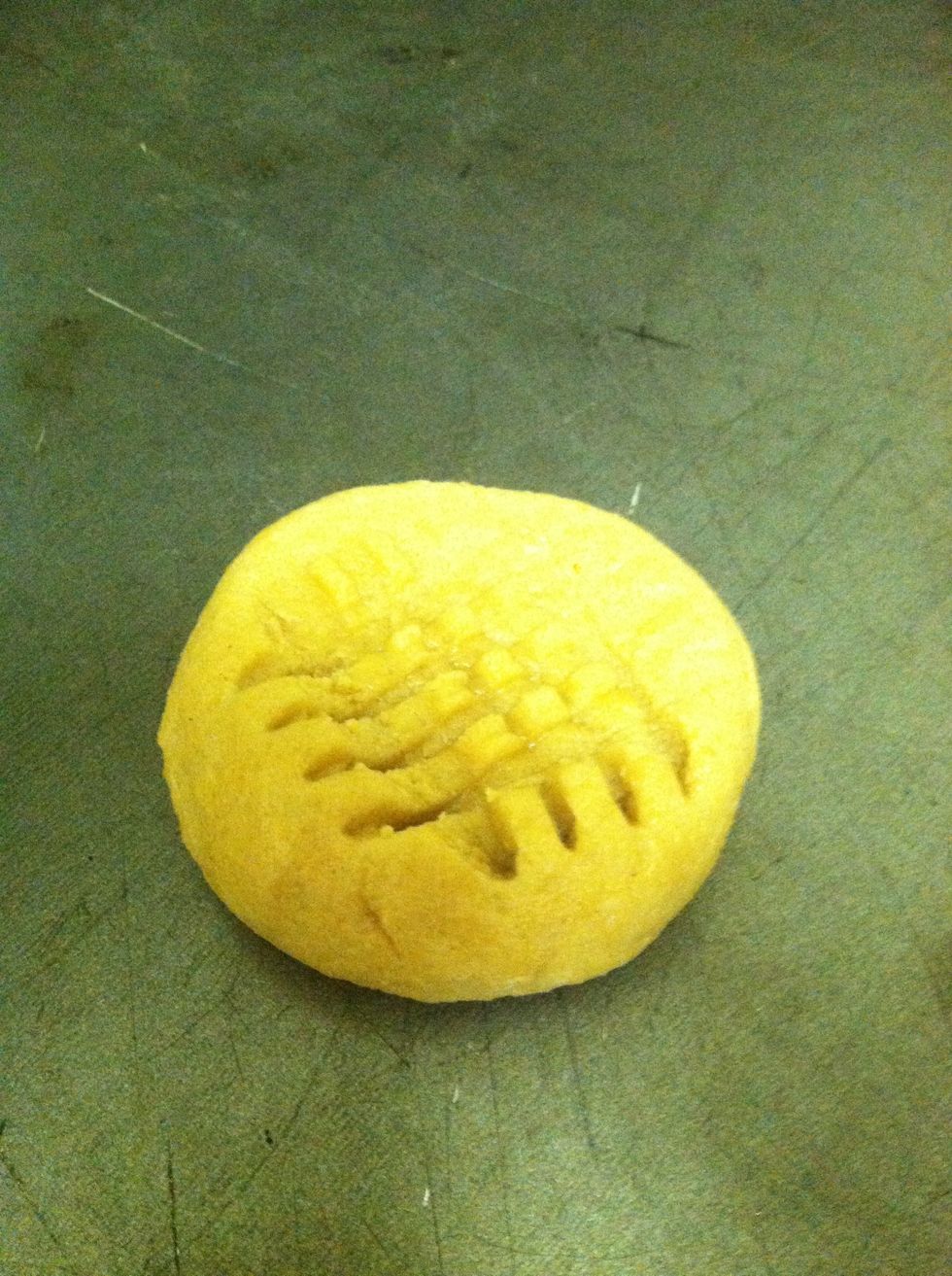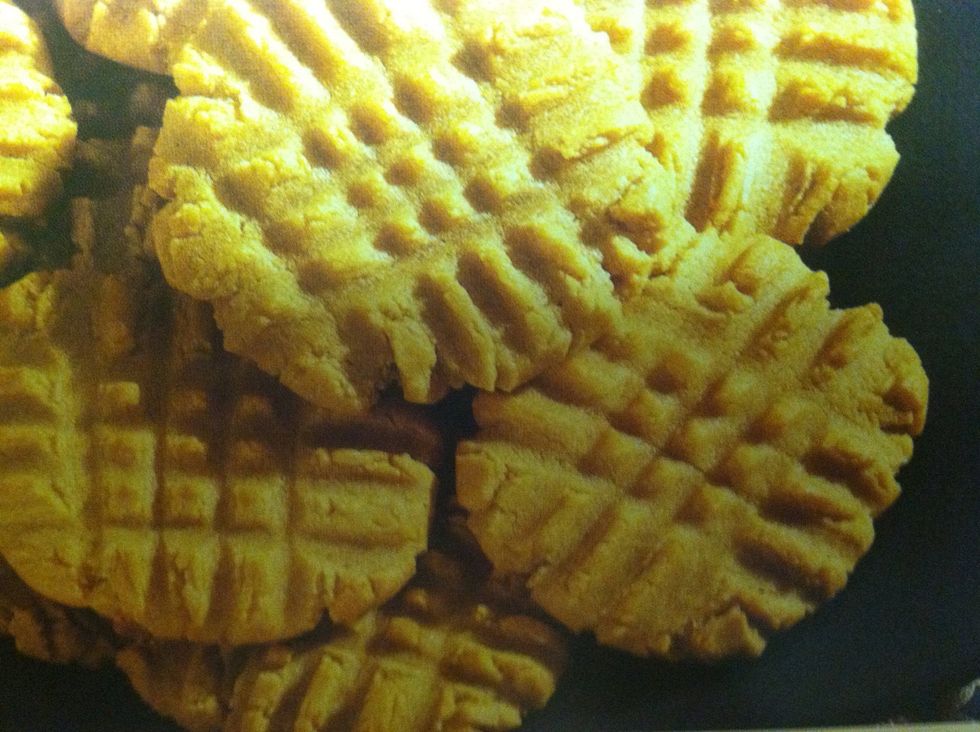 Mmm good
1/2 cup soft butter
1/2 cup peanut butter
1/2 cup brown sugar
1egg
1/2 teaspoon vanilla
1 1/4 cups sifted flour
3/4 teaspoon baking soda
1/4 teaspoon salt