clean AND disinfect your makeup brushes while keeping them in their "like-new" stage!☺
11
i did not want to spend amounts of money on makeup cleaning kits so here's my version of cleaning/disinfecting and keeping my brushes in good shape.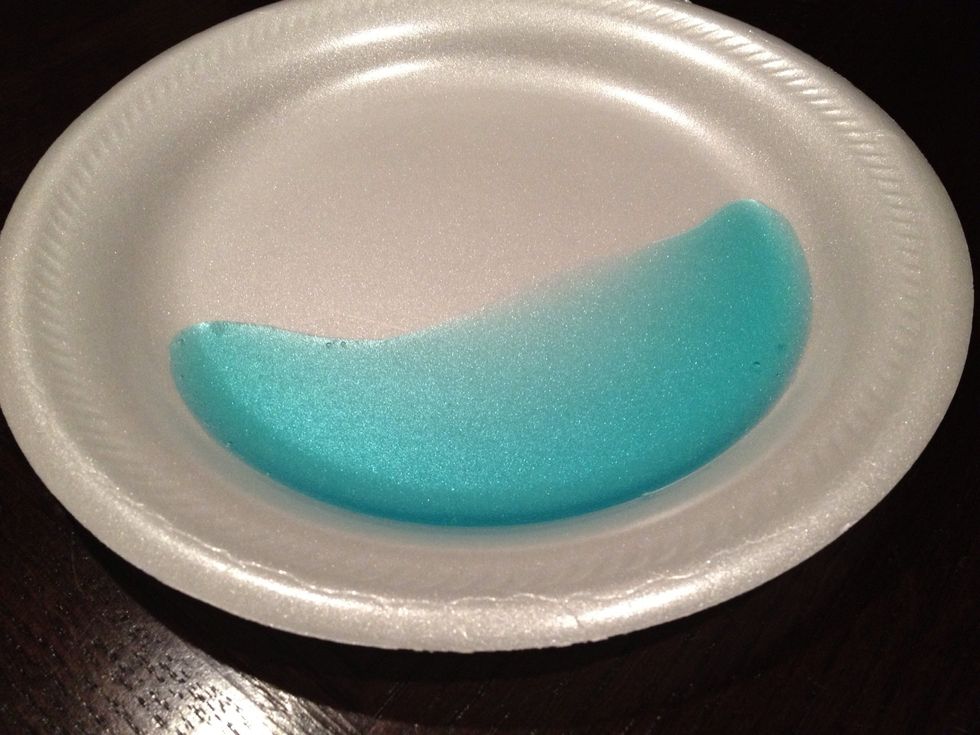 first and foremost, wash your hands! then put antibacterial dish soap on a plate. no certain measurements, however much you want.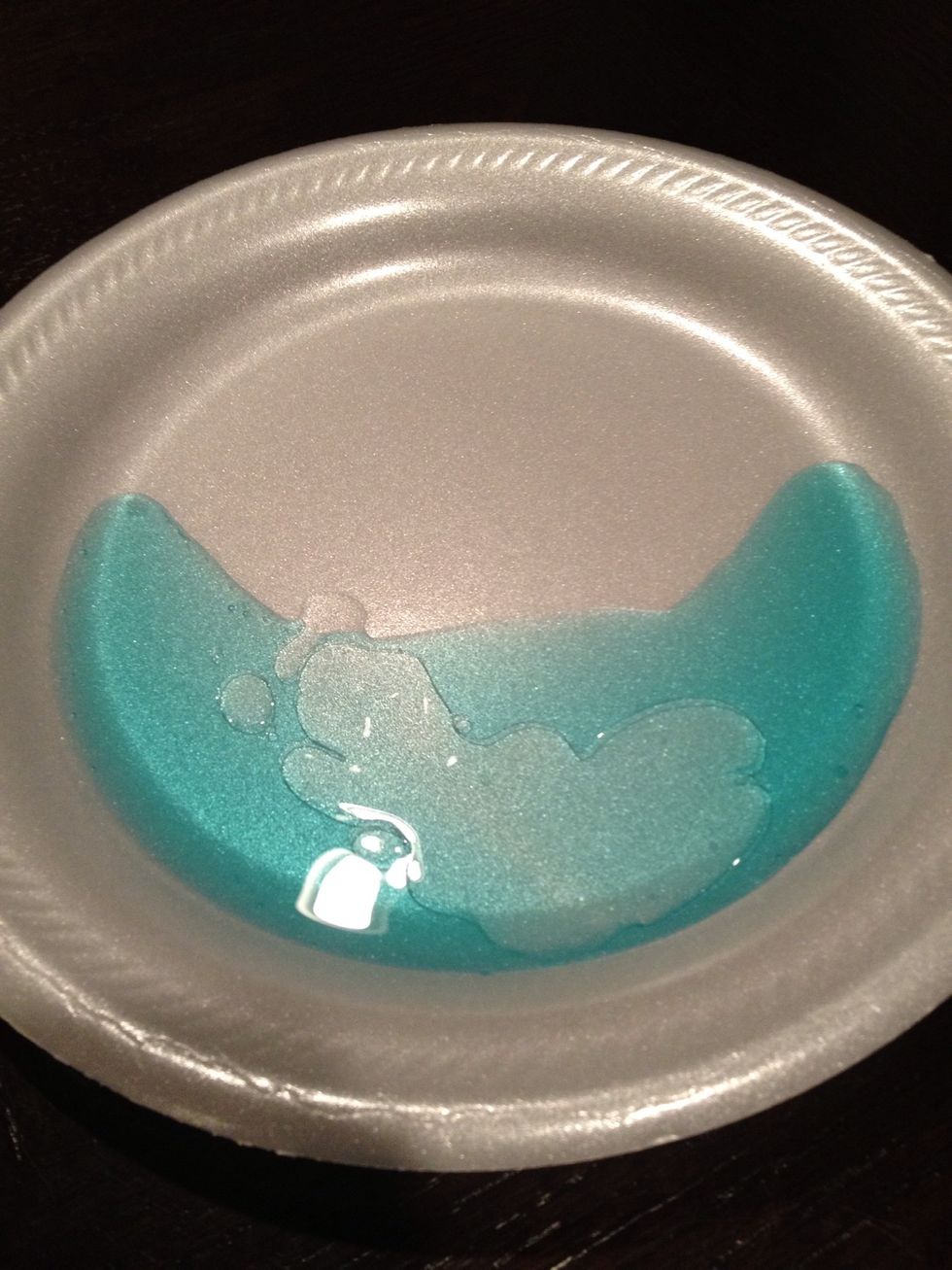 add the baby oil. it should be in a consistent ratio of your dish soap. 1:1 aka one part dish soap one part baby oil.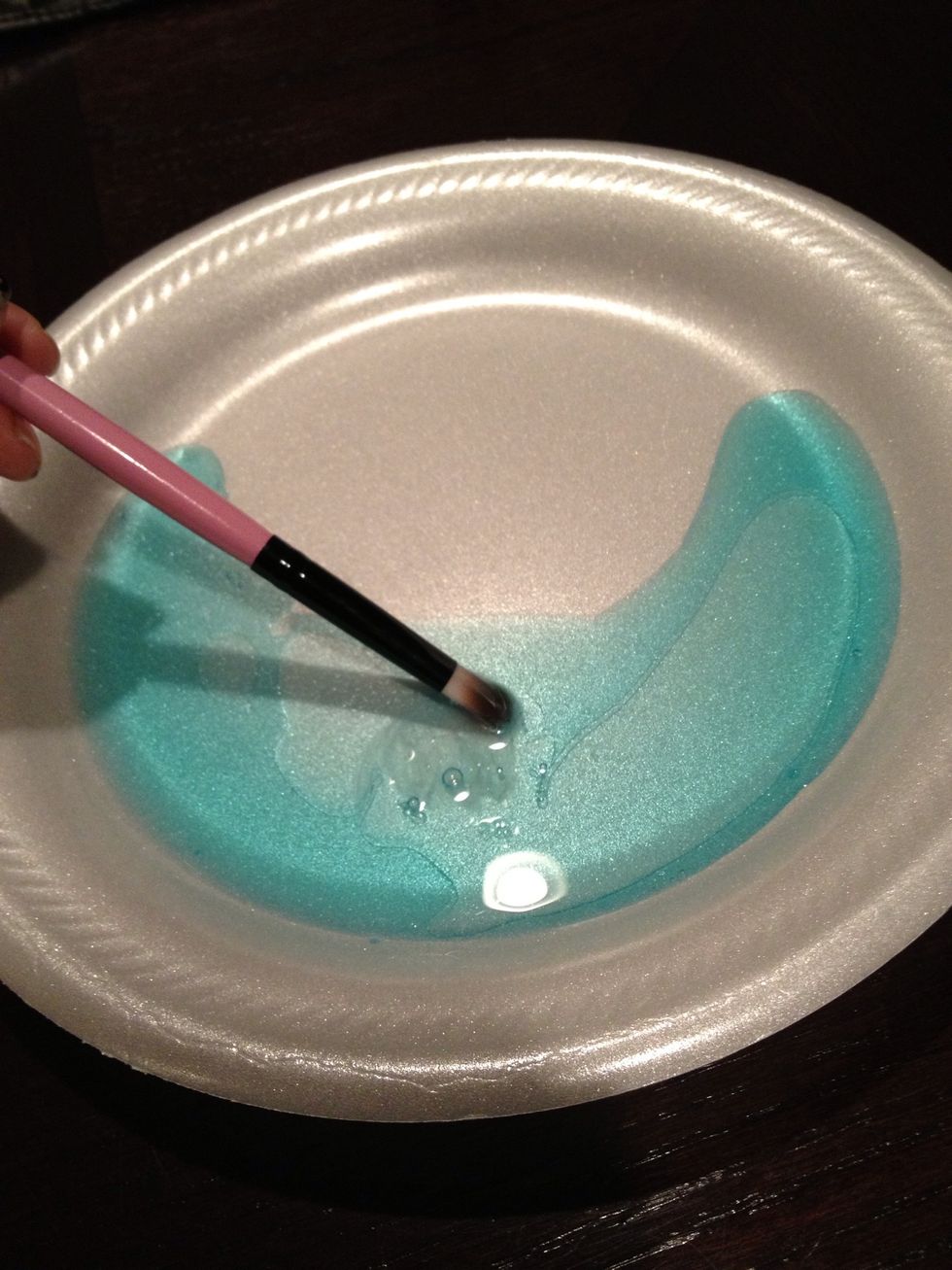 dip your make-up brush in the solution you just concocted! swirl it a little bit as well. make sure you really get the solution all over the bristles!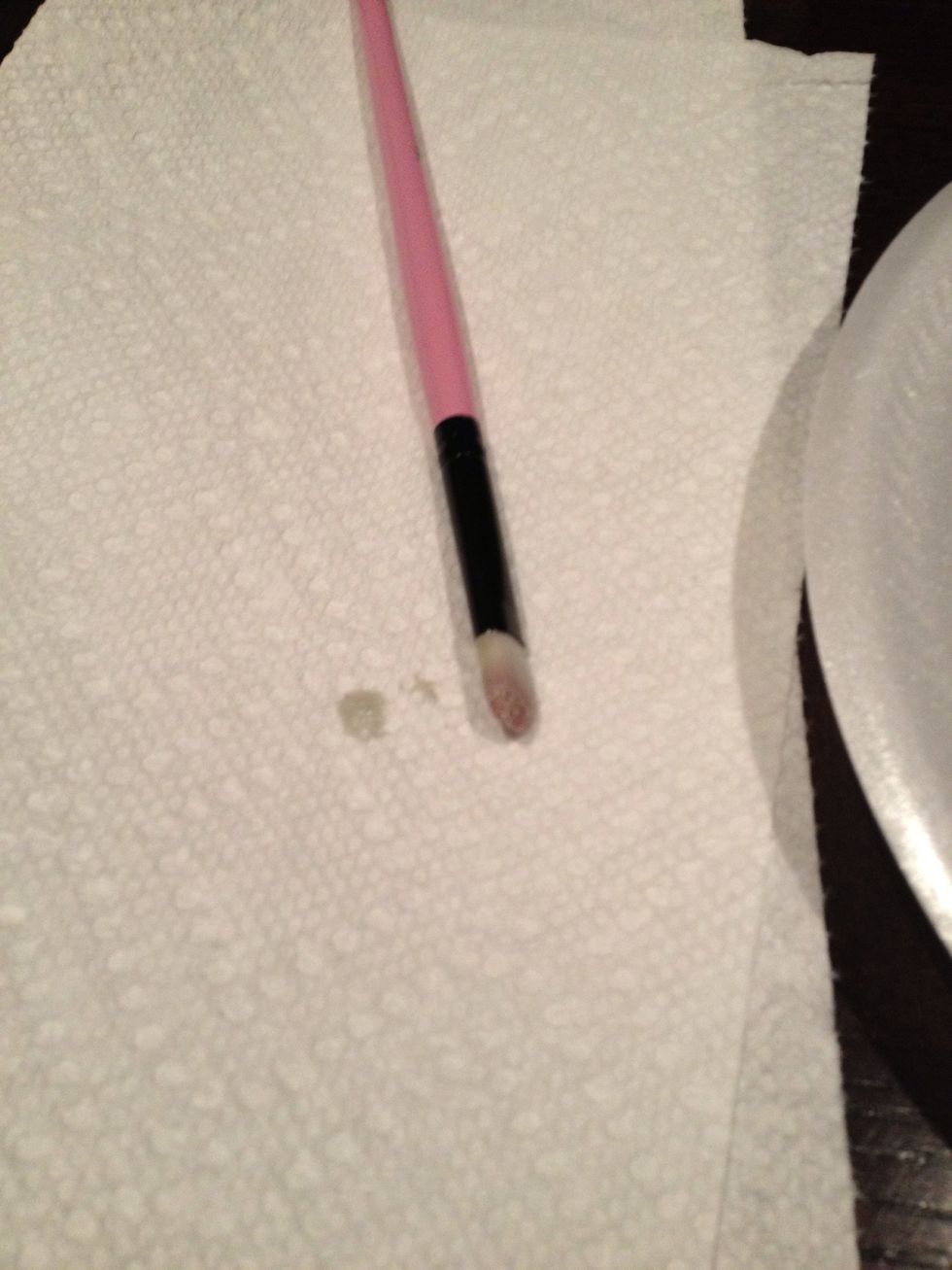 when you're finished swirling, place the brush flat on a paper towel.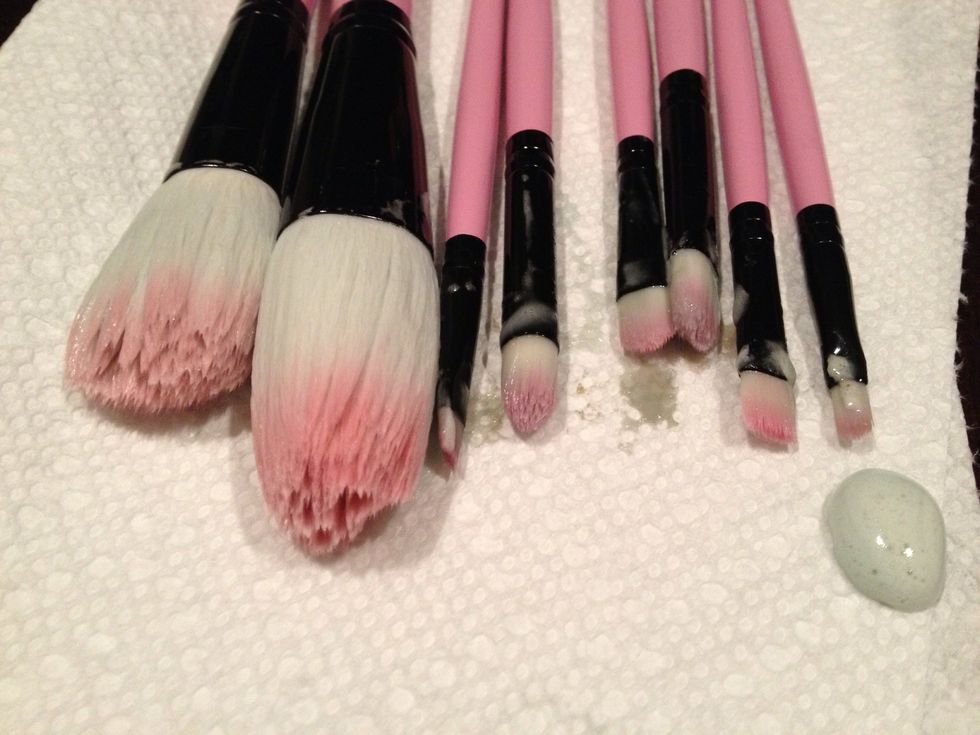 this is what my brushes look like after wards.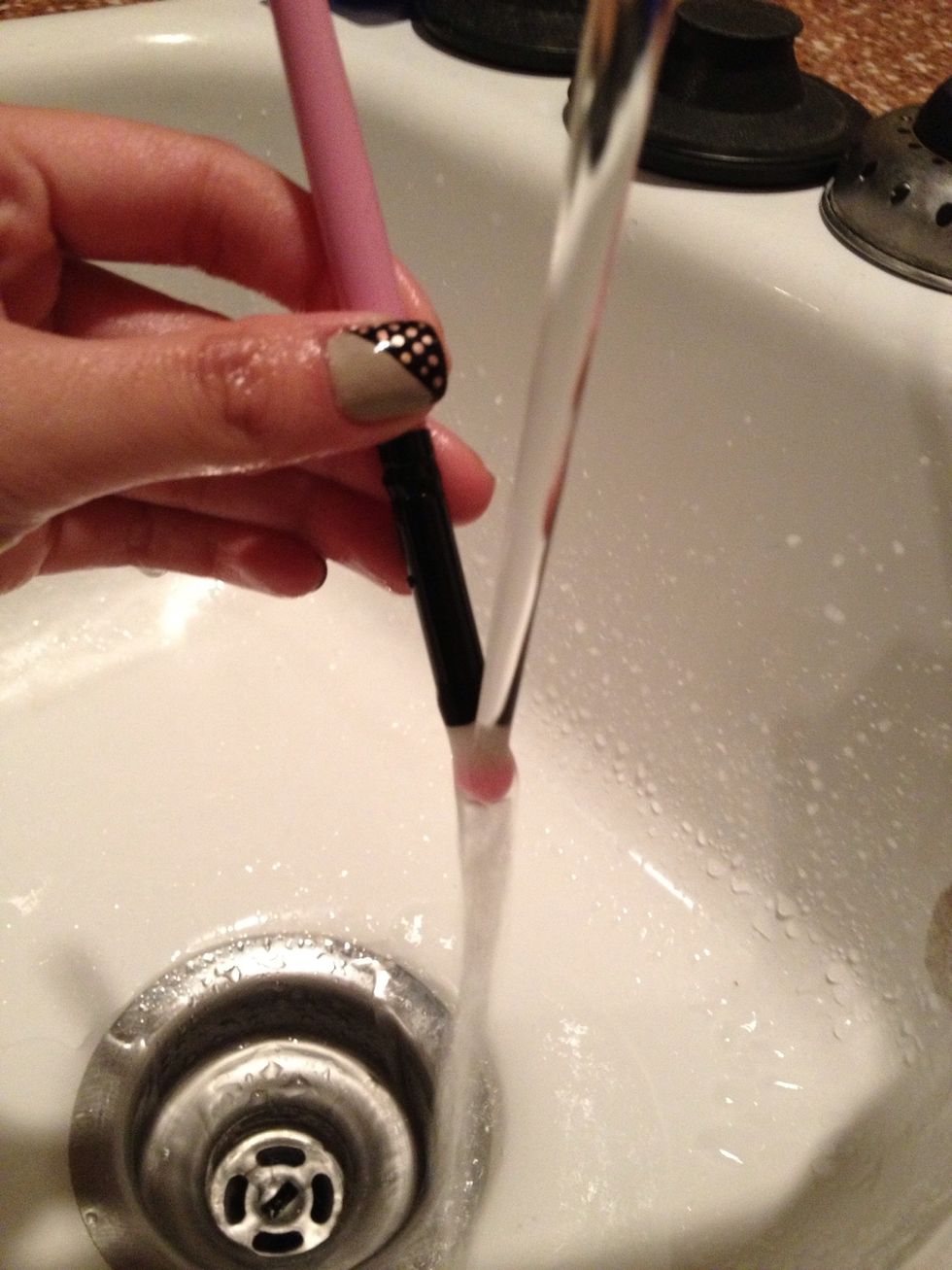 next, rinse your brushes thoroughly. make sure you rinse them with the bristles down to make sure no excess water gets in your brush!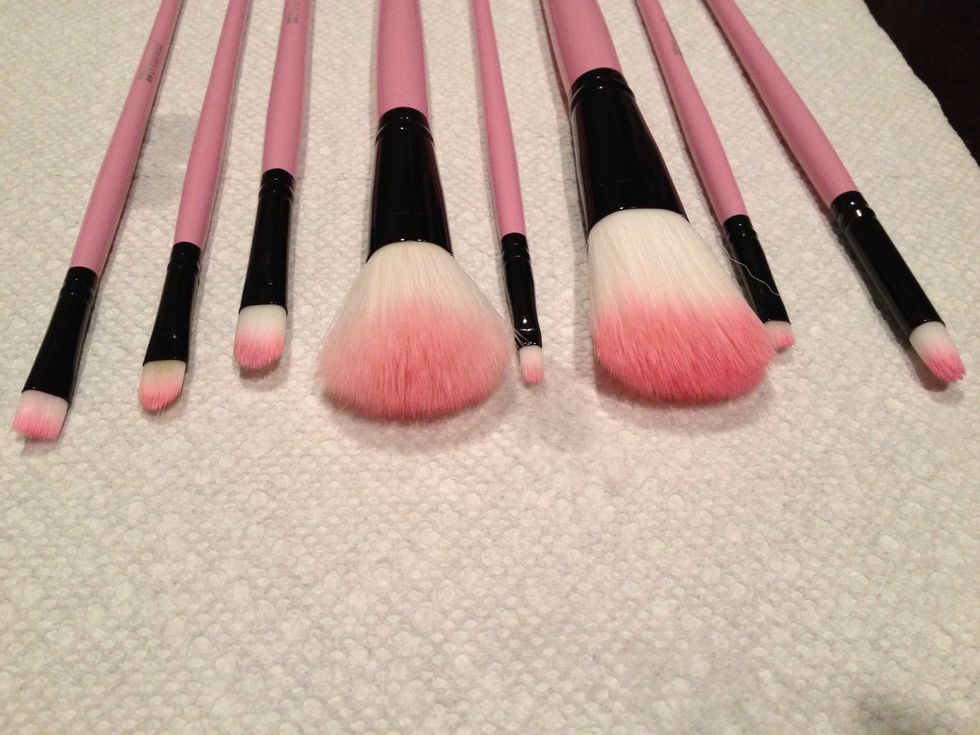 this is how mine looks like after rinsing.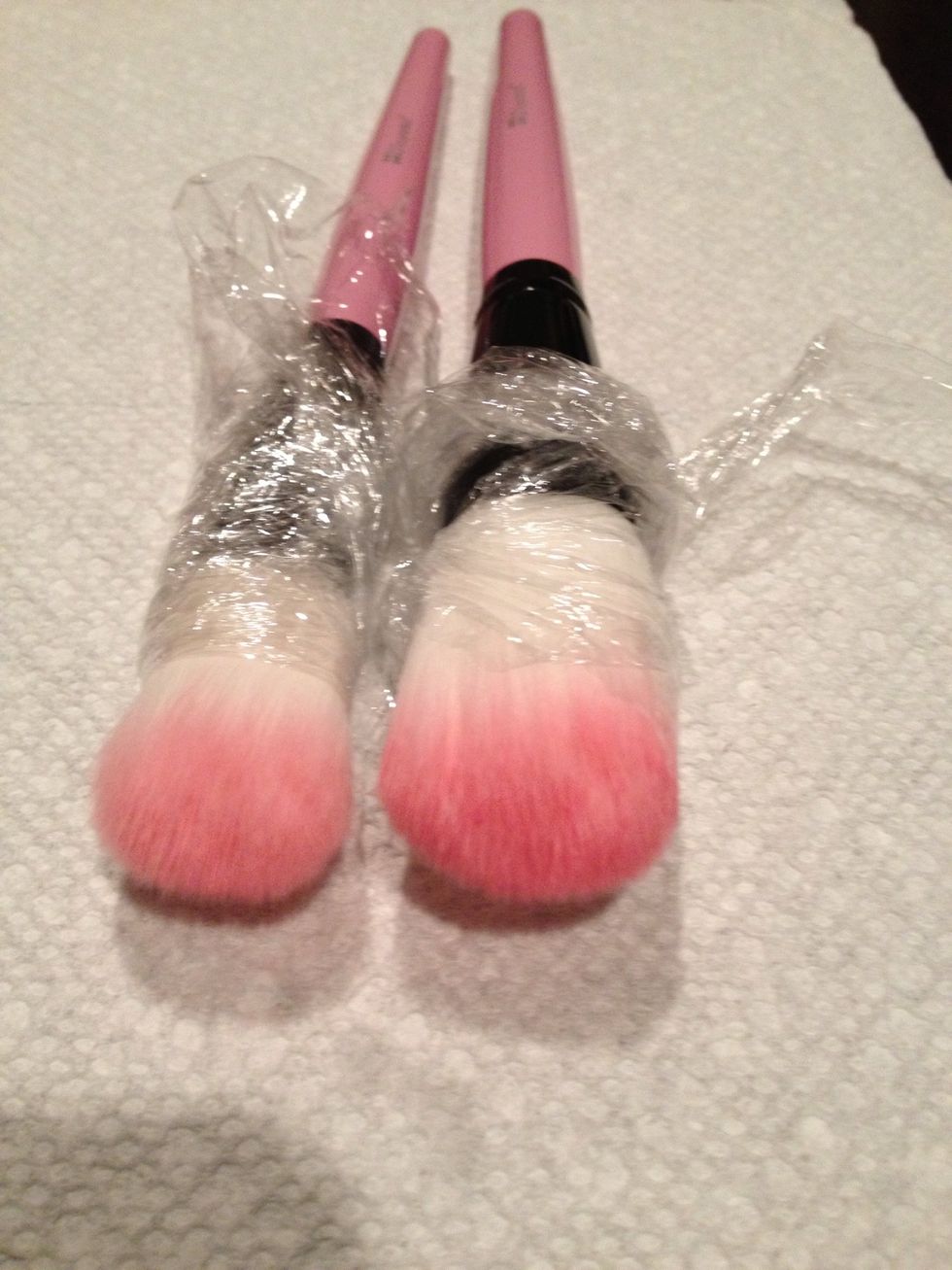 to keep the brush shape, i like to wrap them in saran wrap. not too tight you want it to be able to "breathe" but not to loose to keep the shape😊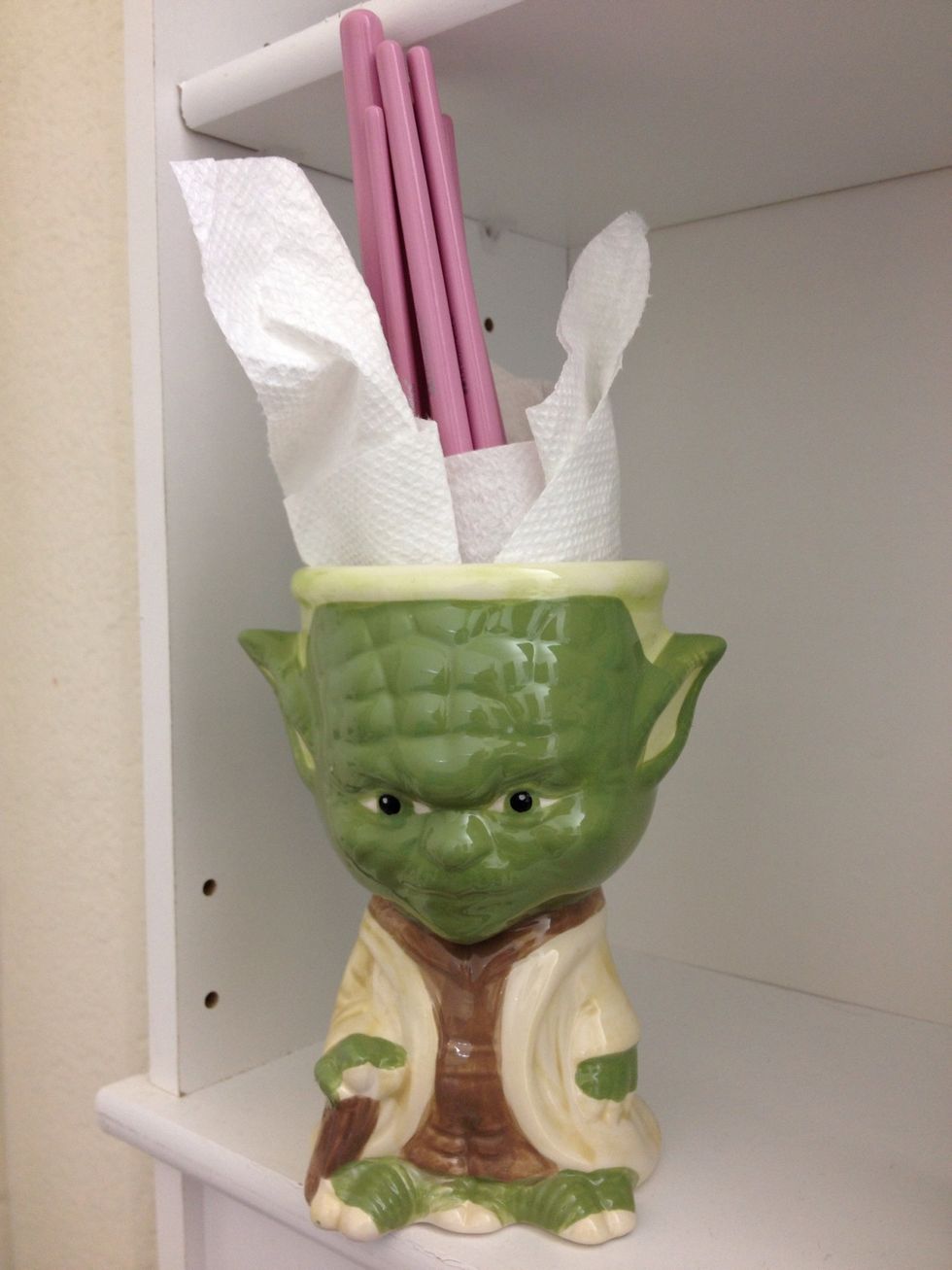 when you're done wrapping them, wrap them up in a paper towel and place them on your cup or jar bristles down!
make up brushes (of course)
clean hands!
antibacterial dish soap
baby oil
plate (paper plates will do)
paper towel
Saran Wrap
cup or jar