Hay this is just a quick guide how to maintain silver/platinum hair, hope you enjoy and it helps!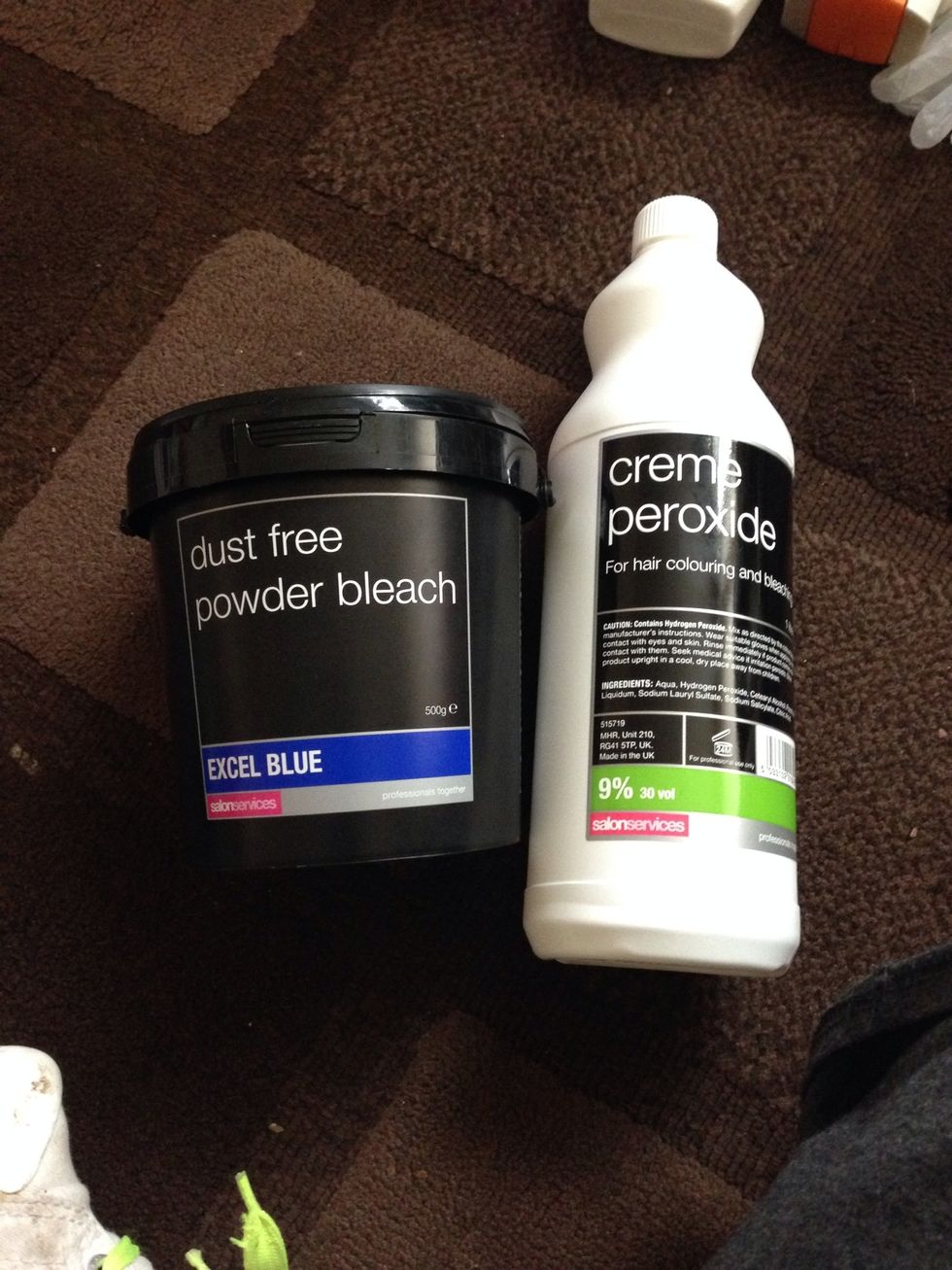 Your going to need bleach to keep up with re growth on roots and to lighten darkened/blonde ends
Depending on how fast your hair grows I do mine every 5-6 weeks, sometimes I do a shampoo bleach on the lengths, same progress as bleaching but half the amount with a squeeze of shampoo mixed together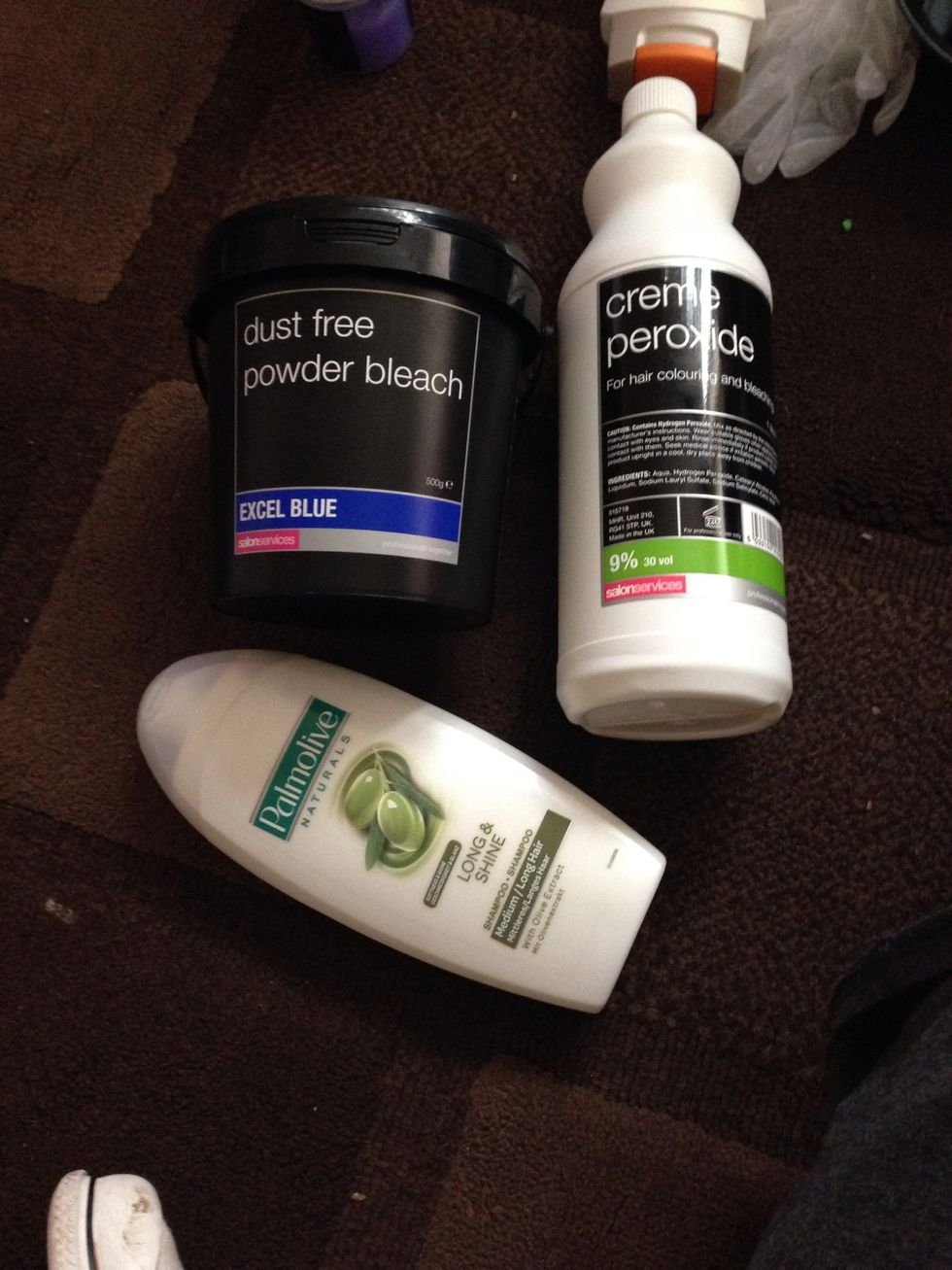 So half the amount of the bleach & peroxide and add a squeeze of shampoo, sit on hair 20-30 minutes depending on hair colour, you may need to leave longer
If your happy with the colour and don't want to tone, move straight to using a silver shampoo & conditioner, I use mine every time I wash my hair to help improve damage and maintain colour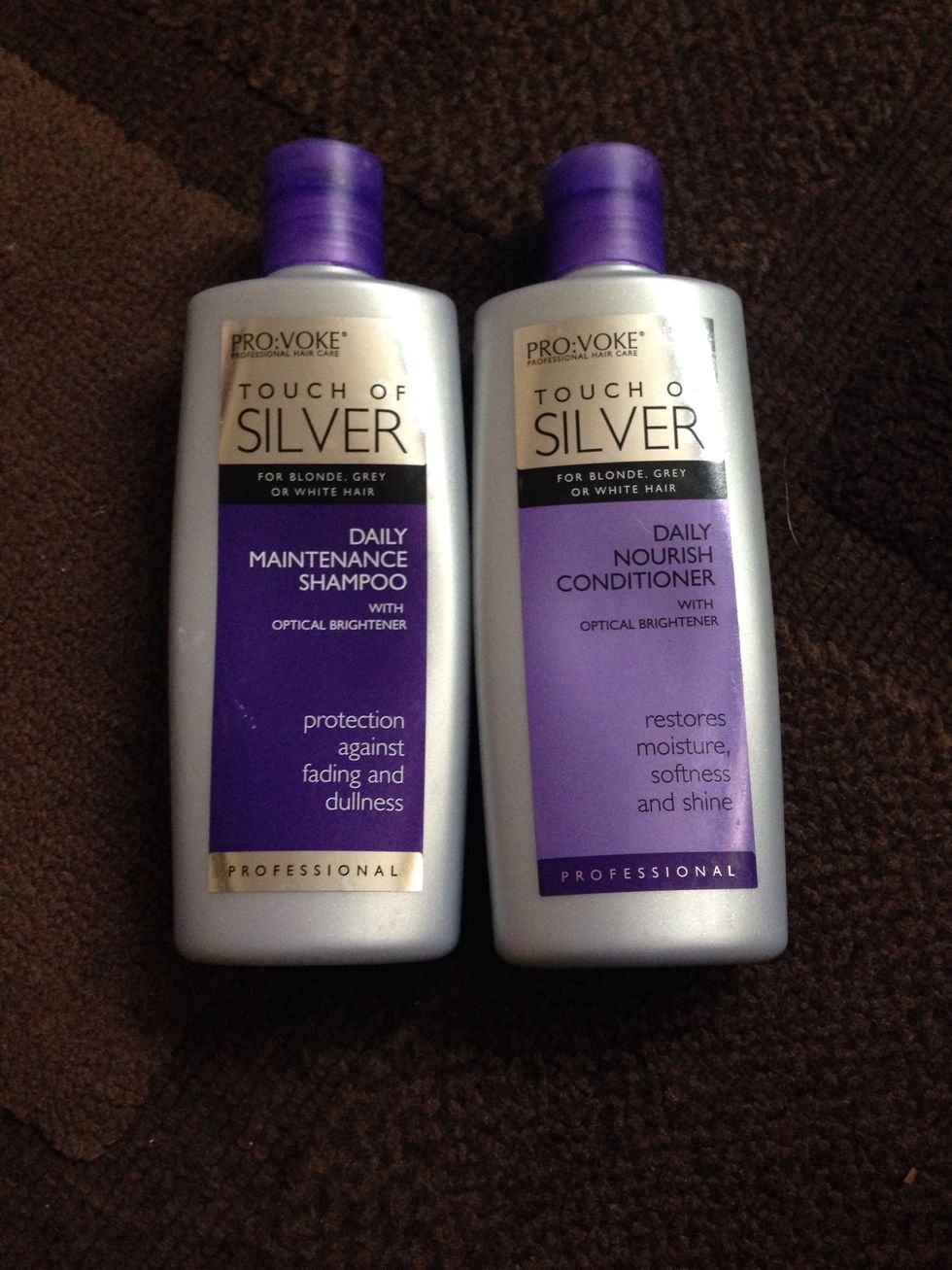 I use these shampoos £2.09 each from boots in England, smells great!
I like to tone my hair so it's not so bright so I make cheap toner that lasts ages that I use once a week to help with the colour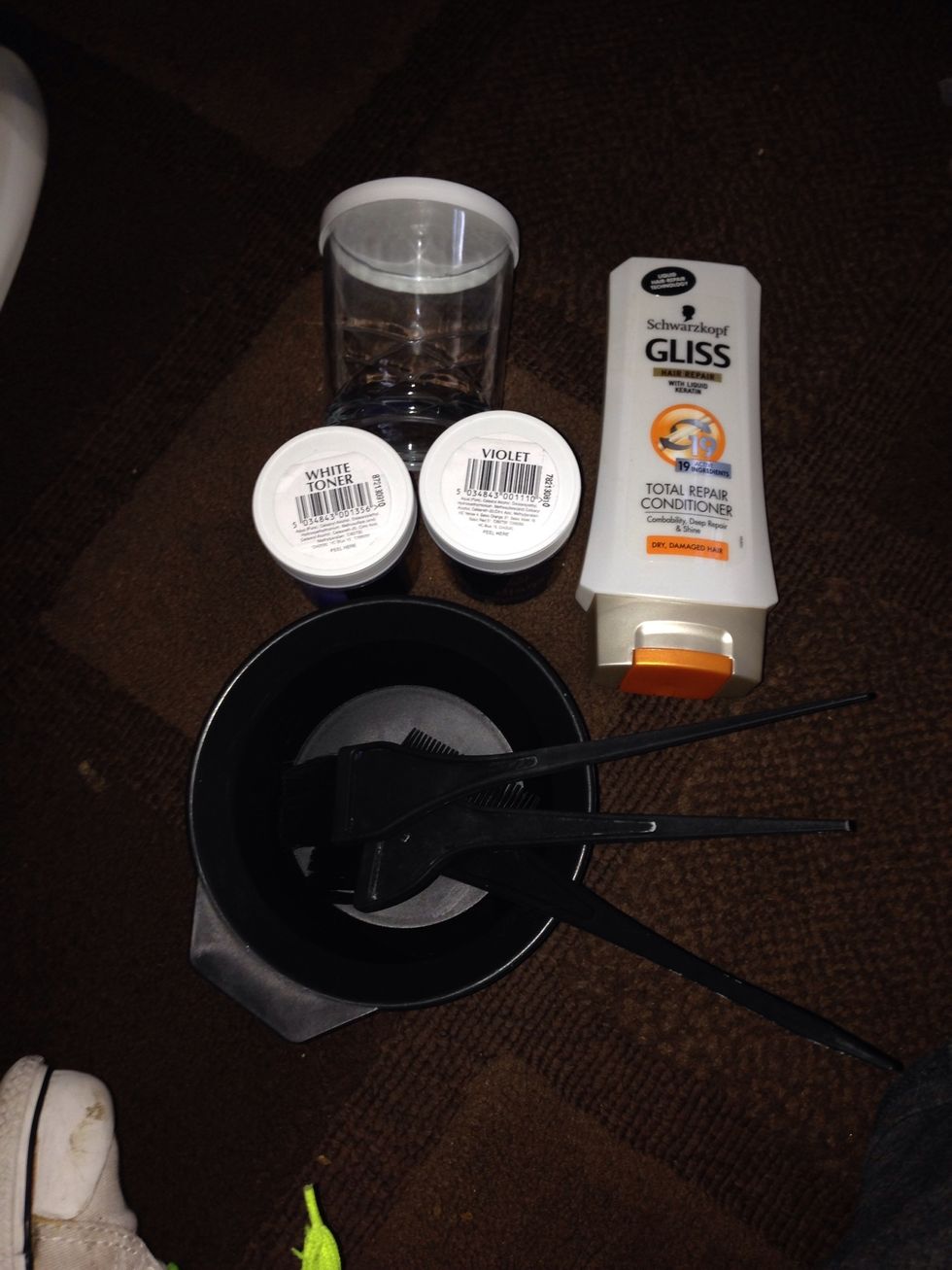 Supplies!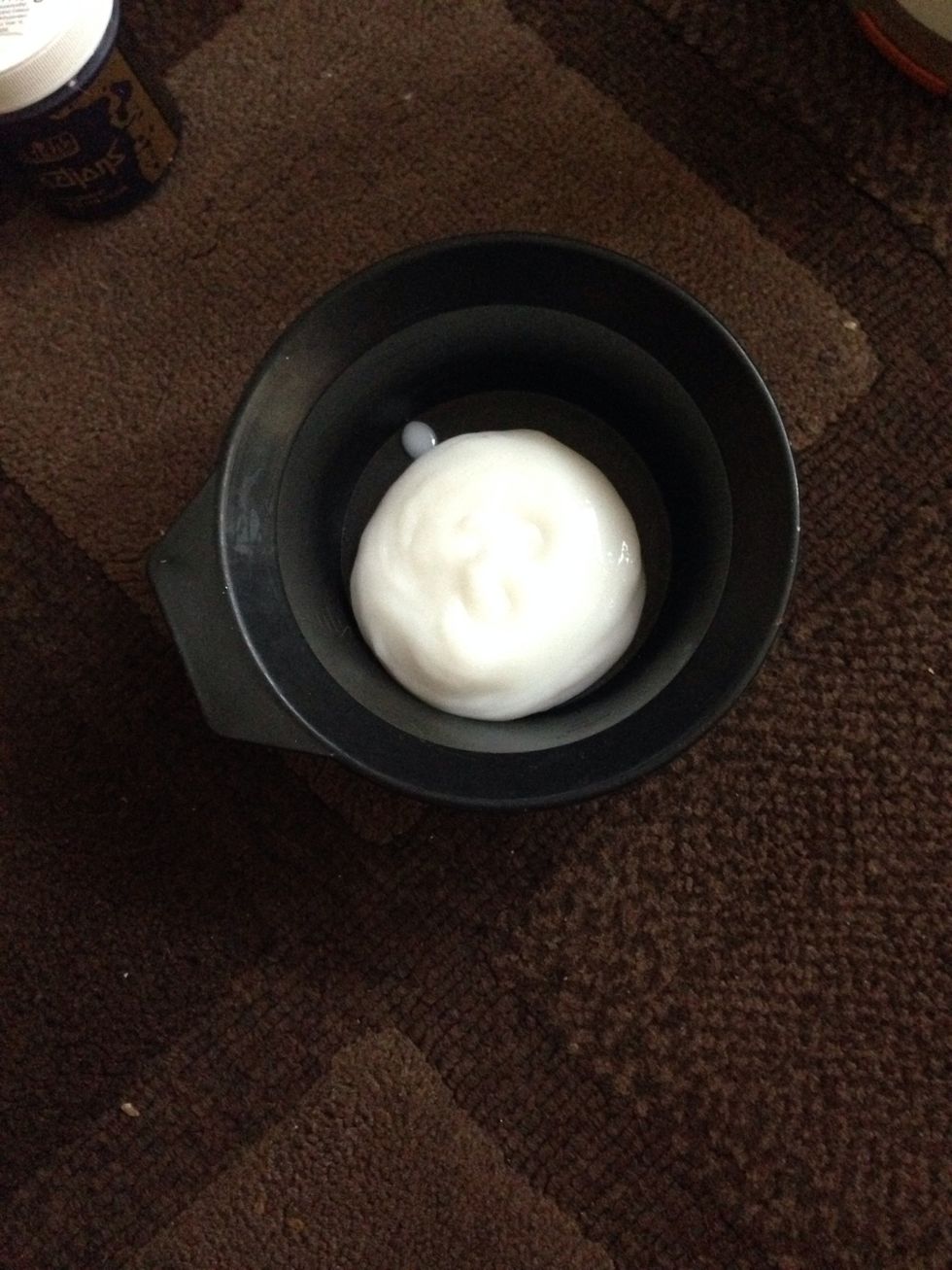 First add a good squeeze of white conditioner to your bowl.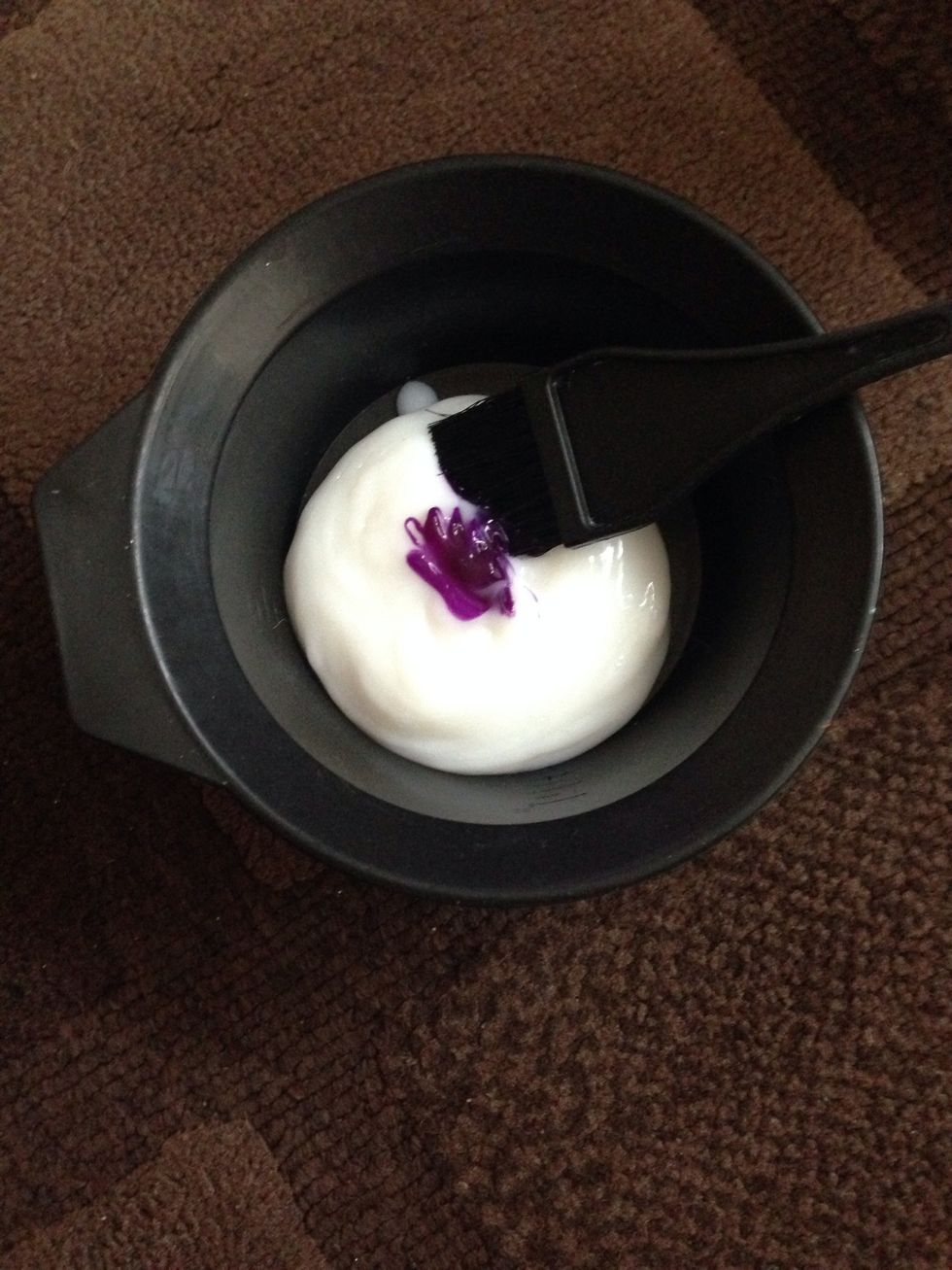 Add a small amount of the directions violet to the conditioner and mix well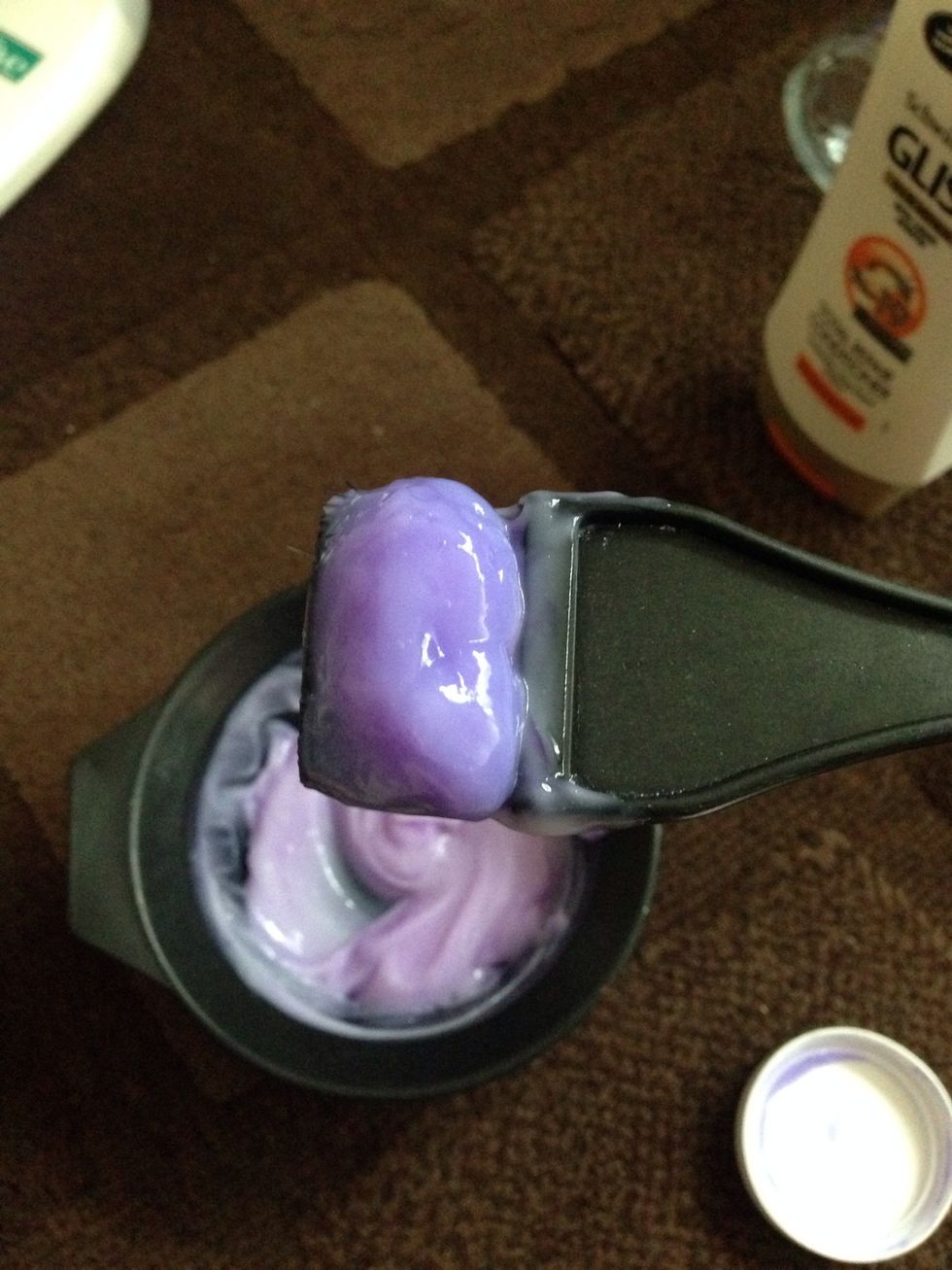 Then add a dollop of the white toner to the bowl and mix well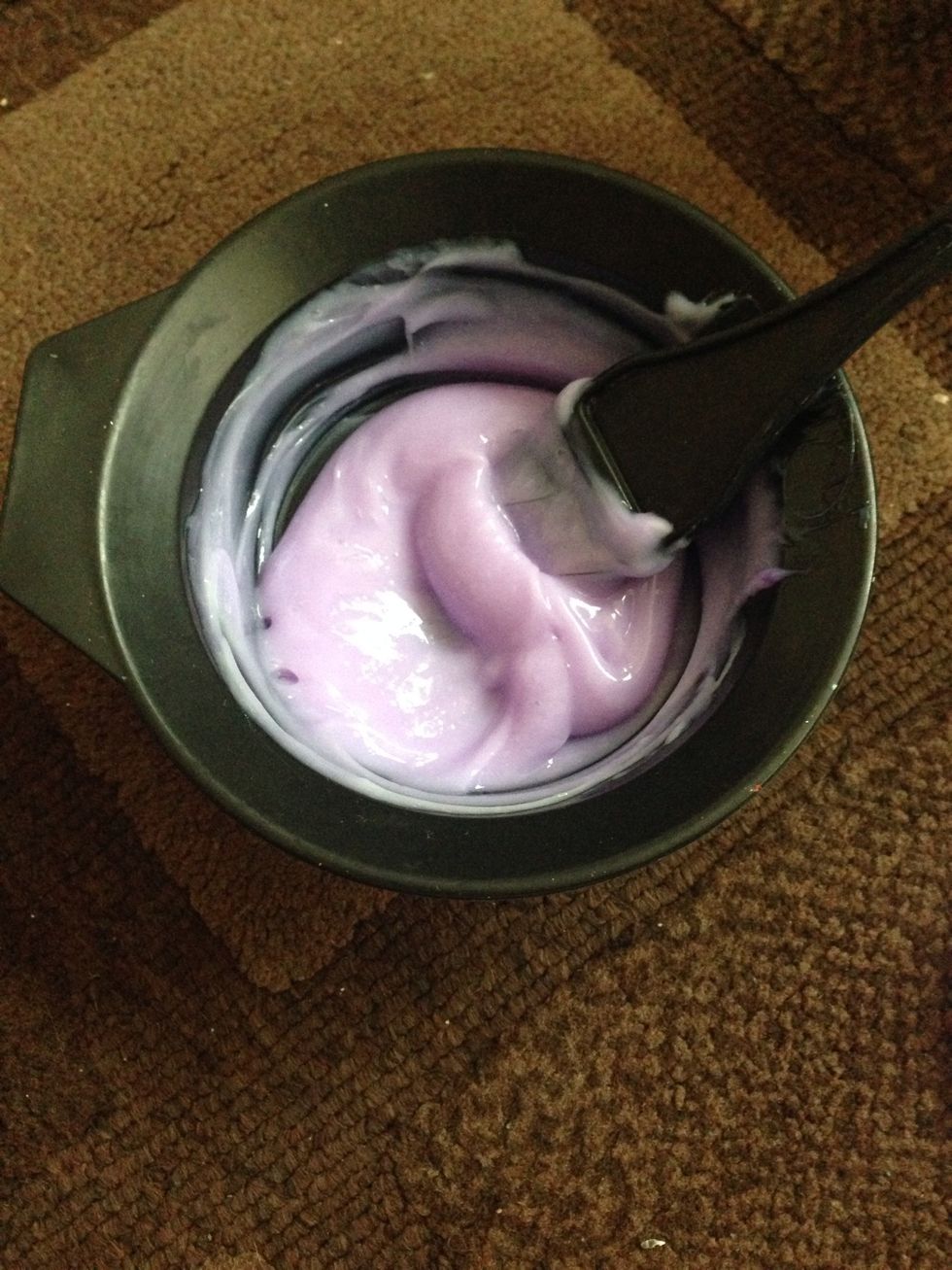 Finished product, then transfer to the glass or plastic jar and walla! Your toner is done
You can use the toner once a week to help maintain the silver/white colour as well as using the shampoo & conditioner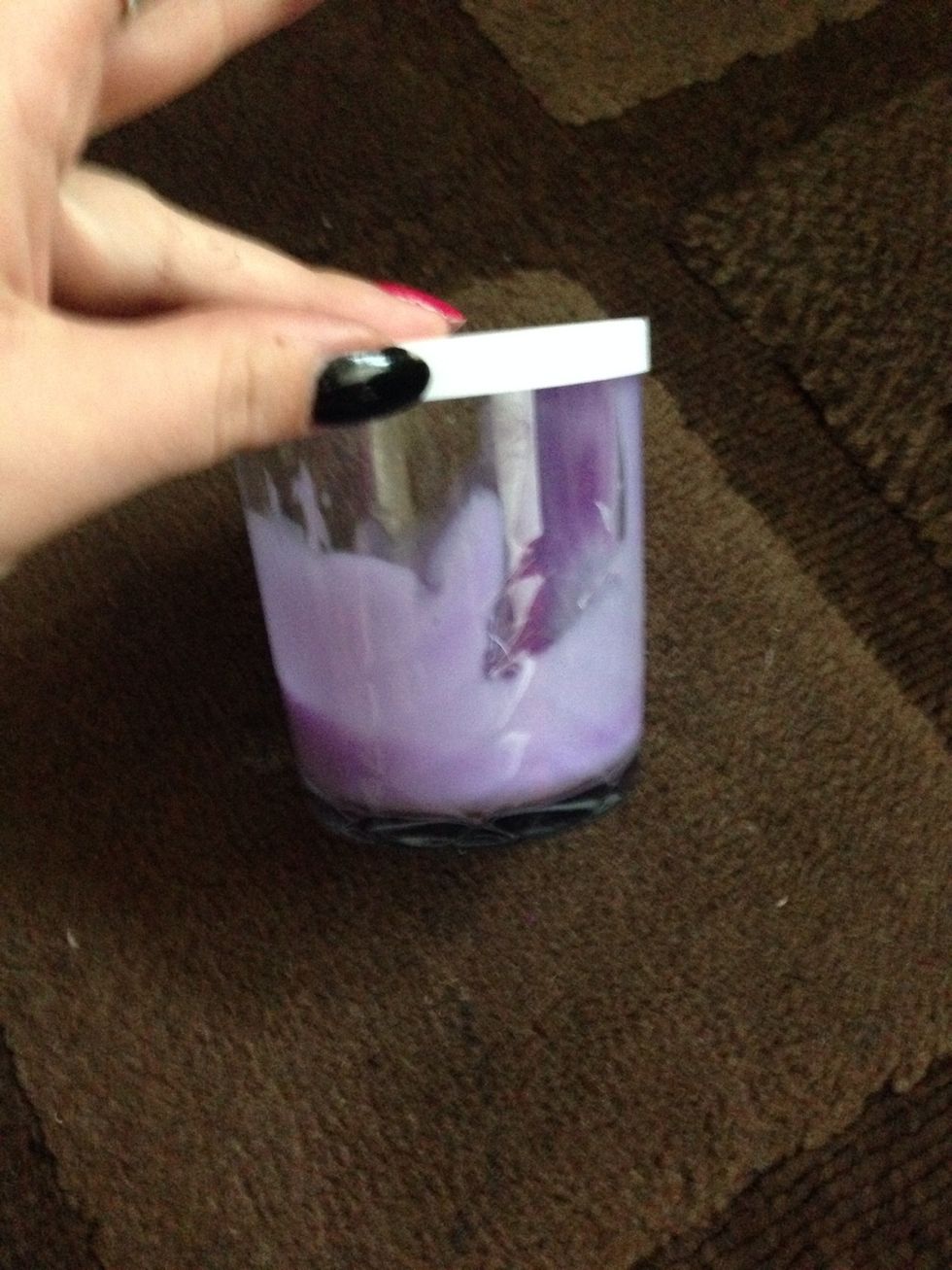 Toner :)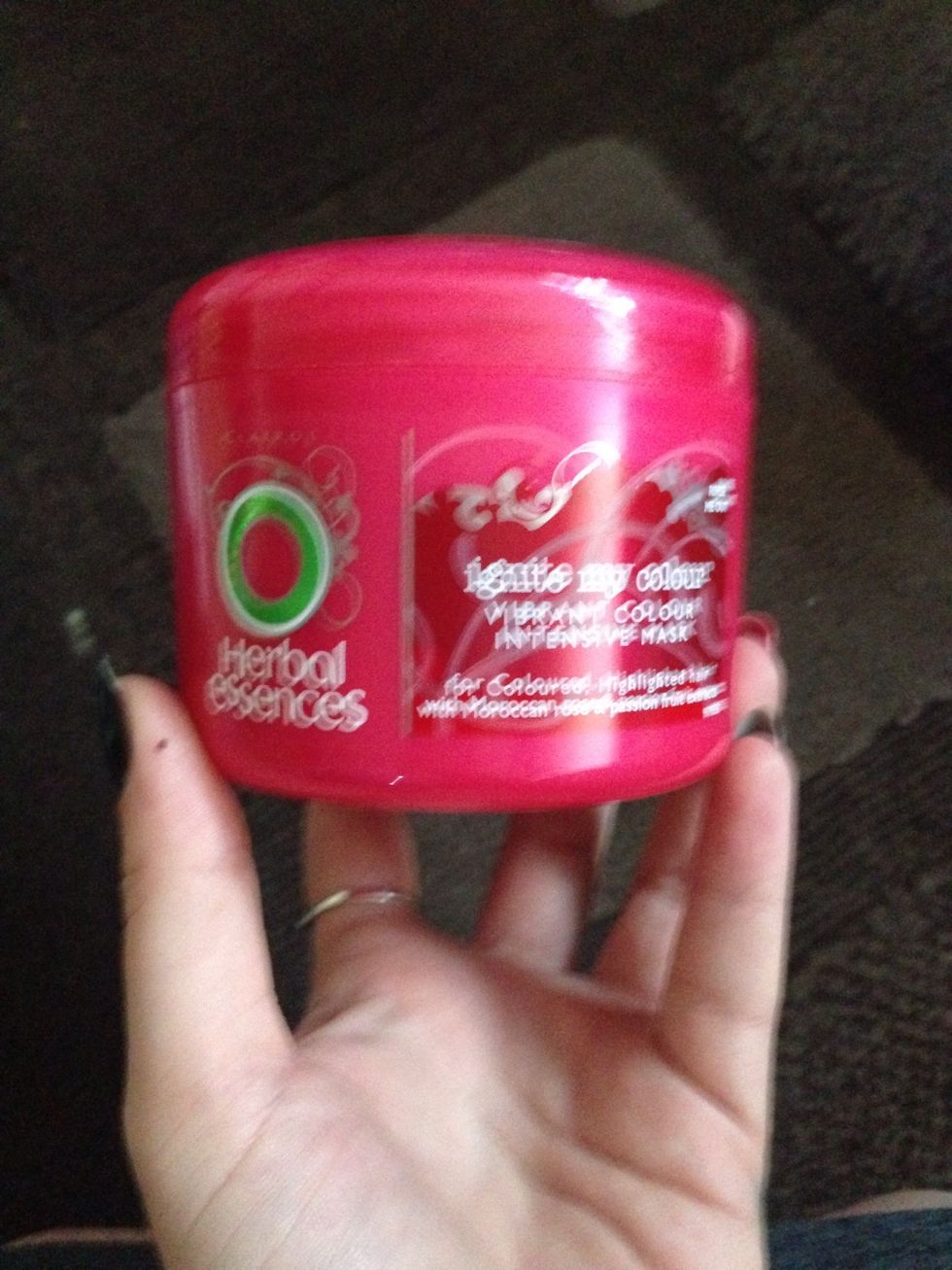 This isn't in supplies but I use this once a week too to help soften and repair my damaged hair, also from boots England around £3 brilliant product
Hope you enjoyed my guide, it works for me may not work for everyone but I thought I'd share and see if it helps :) any questions ask away!
Creme peroxide
Powder bleach
Gloves
Plastic bowl & tint brushes
White shampoo
White conditioner
Silver shampoo
Silver conditioner
Glass jar
Directions violet colour
Directions white toner