Maintain Moisturized Skin in Harsh Winter Weather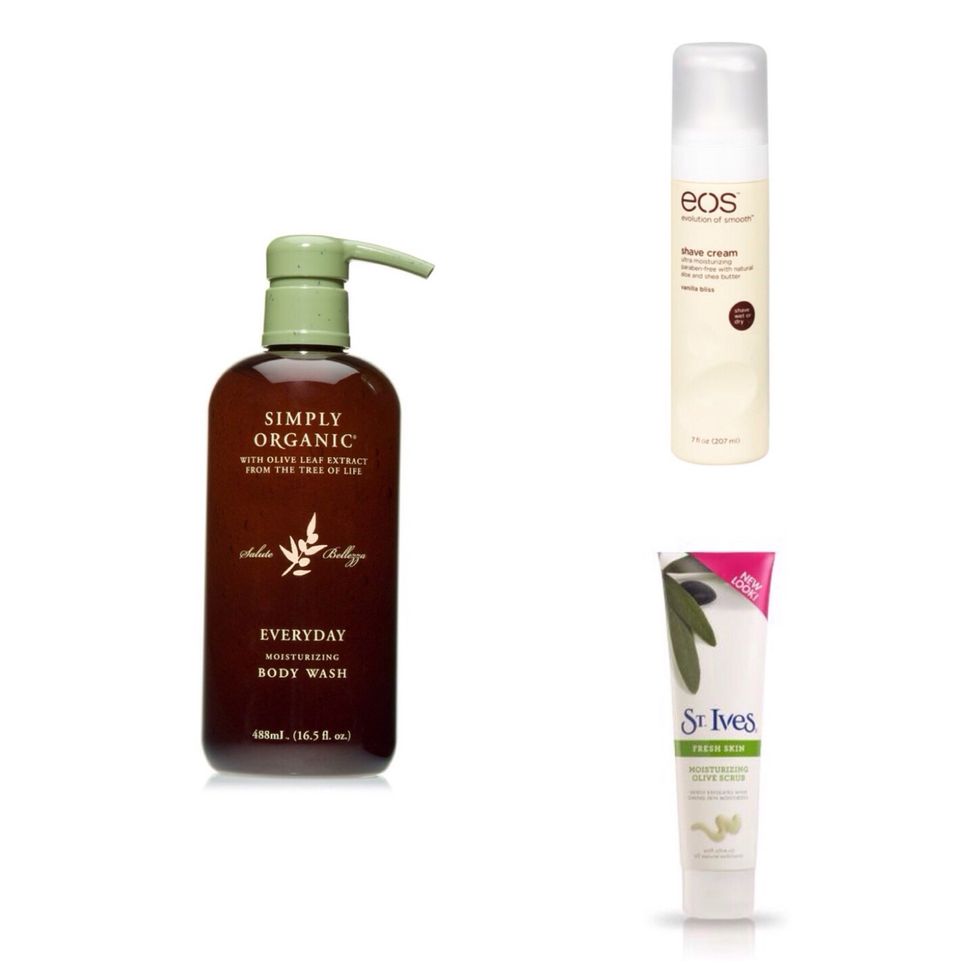 BURY yourself knee deep in moisture. So basically, try to moisturize whenever you can, even when you don't realize it. Try a moisturizing body wash, exfoliator, and shaving cream to start off.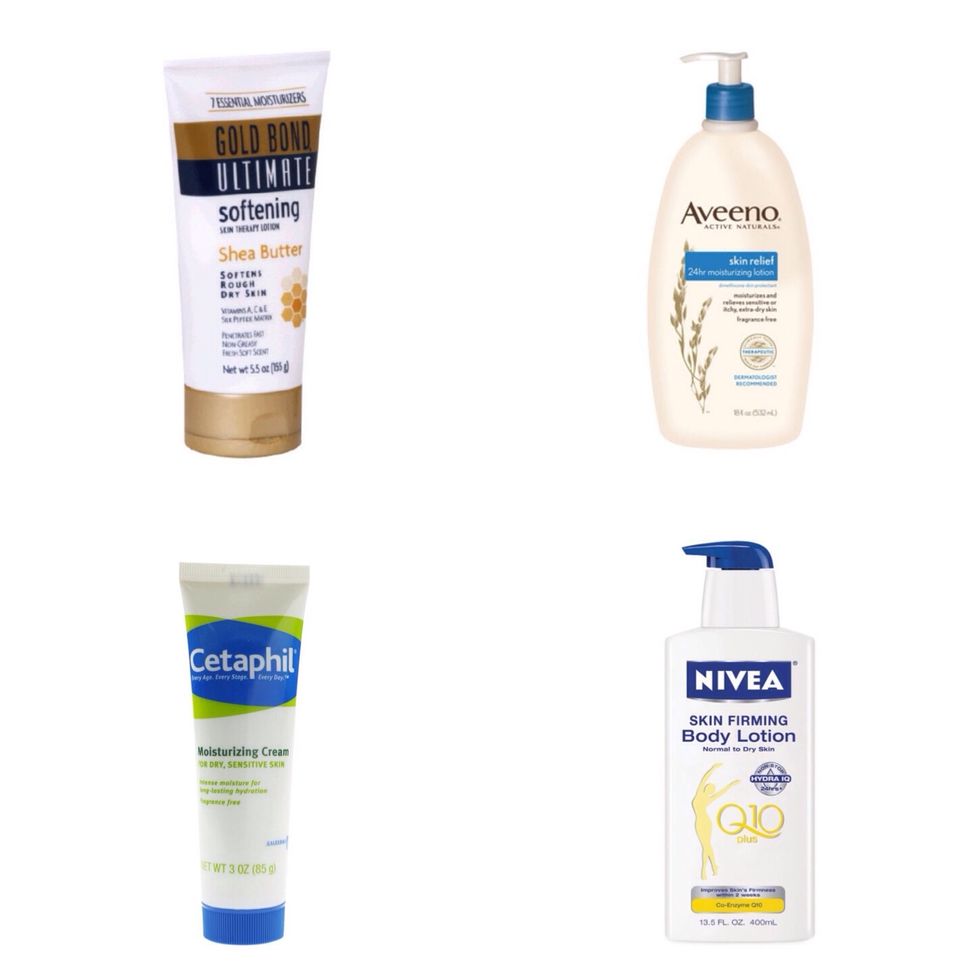 Use an extra strong moisturizer for the winter time. Look for something that says it is for dry skin, or a lotion that contains Shea butter is great too! Use this at night, since it will feel heavier.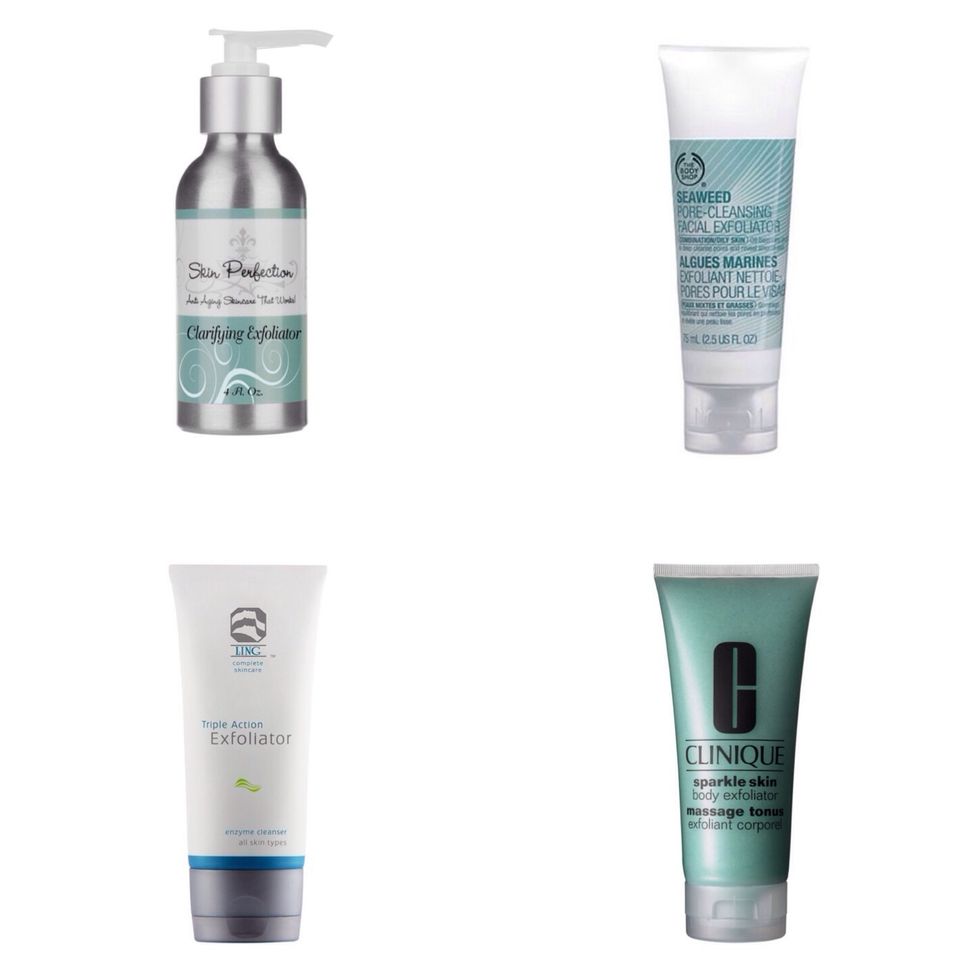 Purchase an exfoliator, and then save some money, cause you'll never want to stop using this tip.😏😉 These work to clear your skin, get rid of dry skin, and smooth over imperfections. Perfect right!?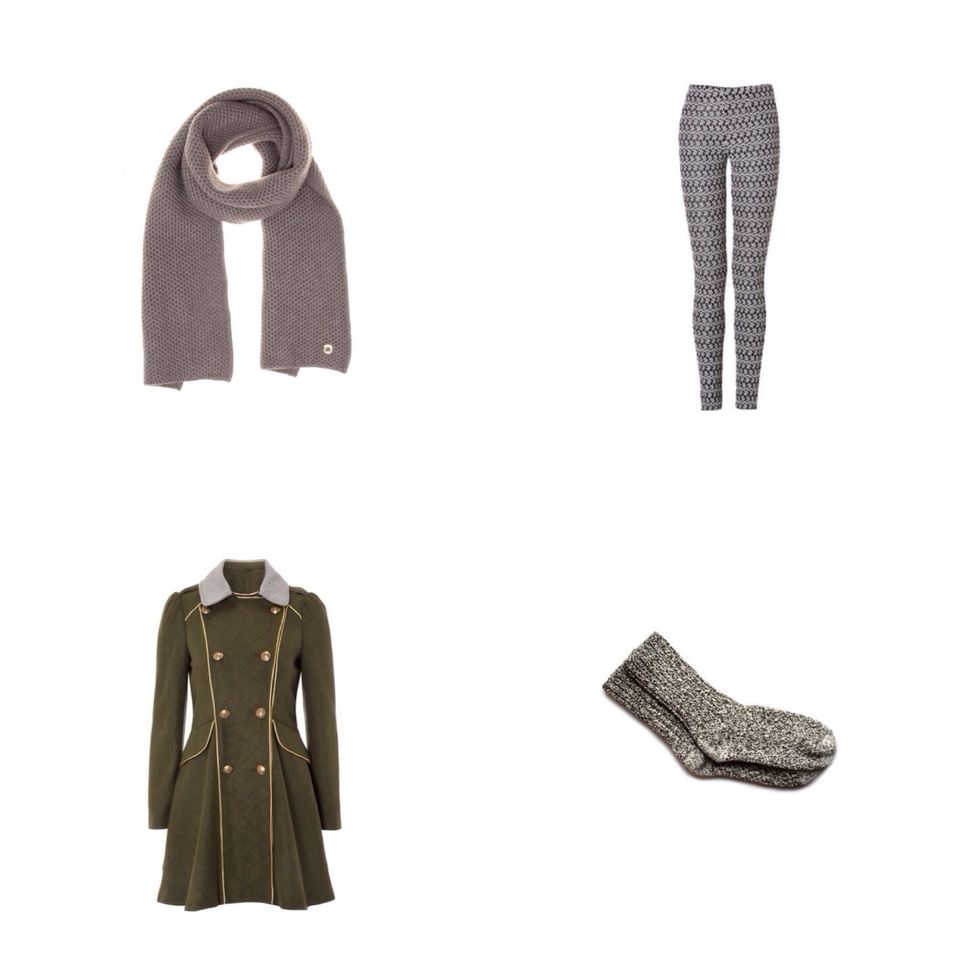 Bundle up! Nothing beats being warm in cold weather, but if you know your protecting your skin too, you'll feel even better! Always wear some thick socks and a heavy jacket! Your skin will thank you.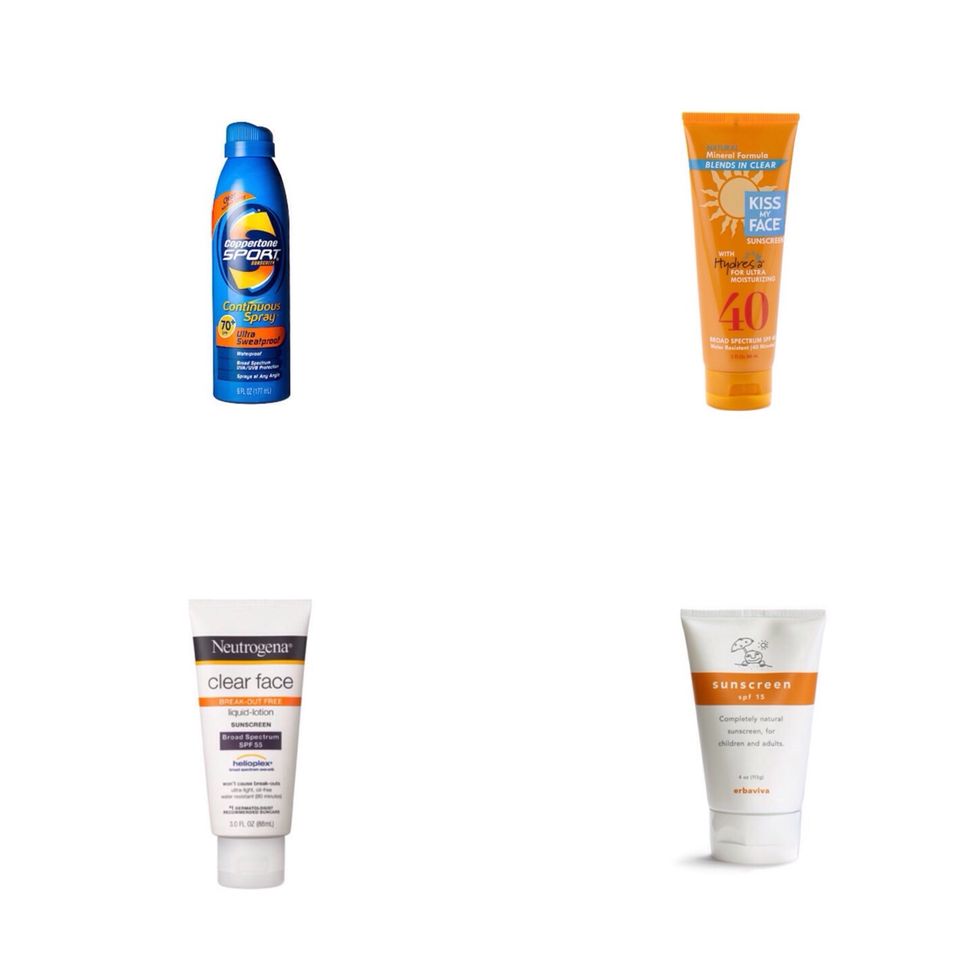 Slather on the sunscreen! Yea yea, I know it's winter, but the sun can still zap you with it's harmful rays! Apply daily, don't forget your face and décolleté, it's important too!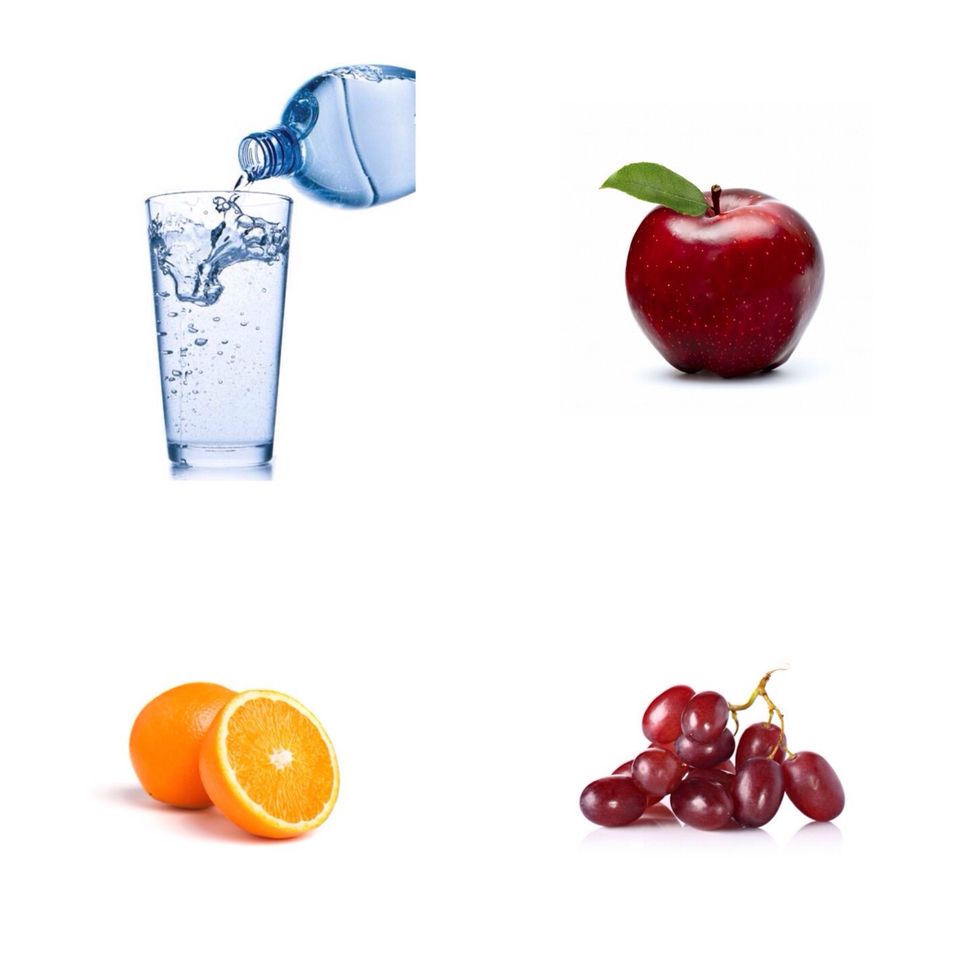 Eat your fruits and veggies and drink water! These miracles replenish your body of vitamins and minerals that you need to have healthy, glowing, and moisturized skin!🍎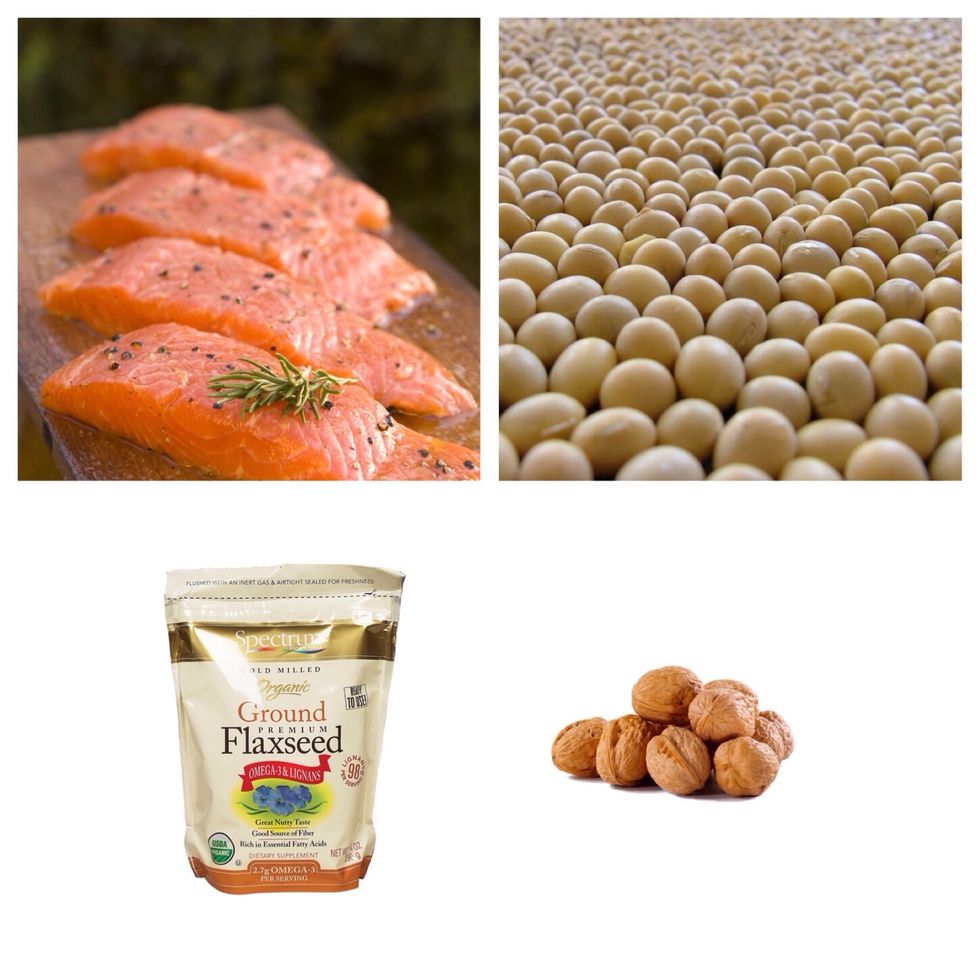 Eat foods high in omega 3 fatty acids. Your skins natural barrier is made with this, and it helps to retain moisture. Salmon, soybeans, ground flax seeds, and walnuts are packed full of omega 3.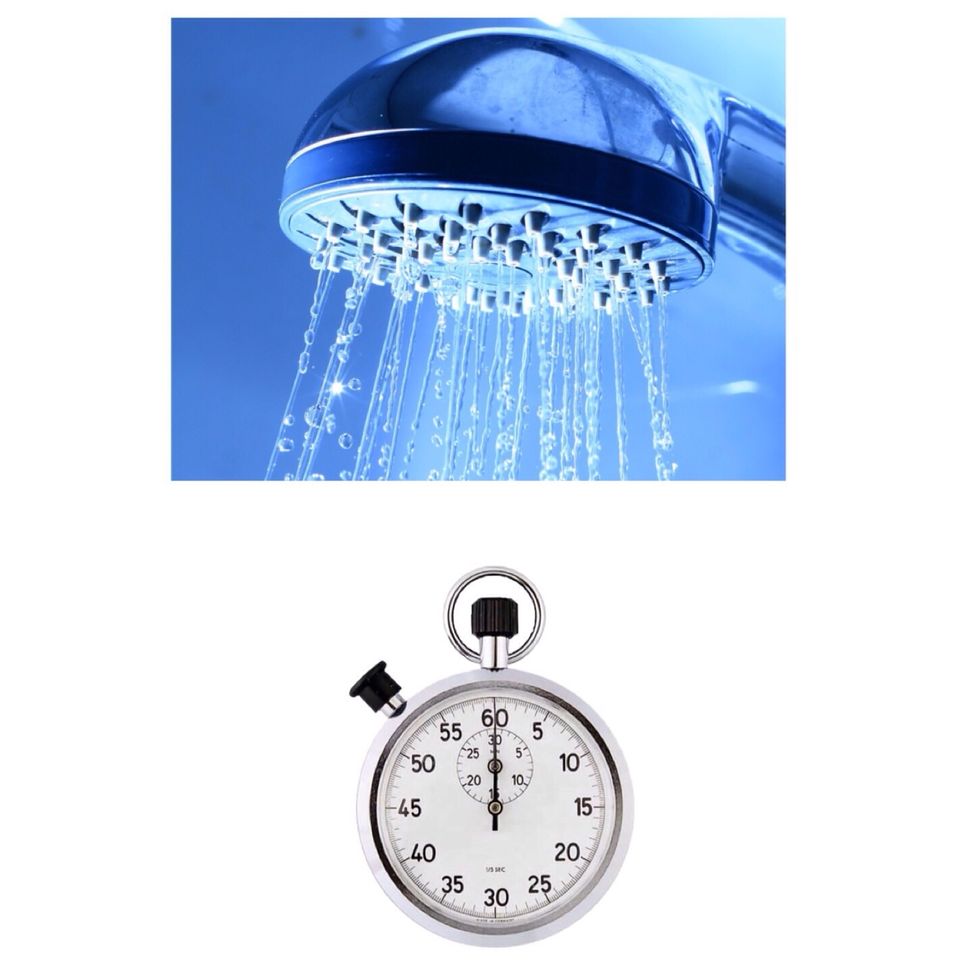 Take shorter, cooler showers. Taking a long hot shower is bad for dry skin, and will dry out moisturized skin too. Instead, opt for short and warm showers. And that goes for you bath takers too!😉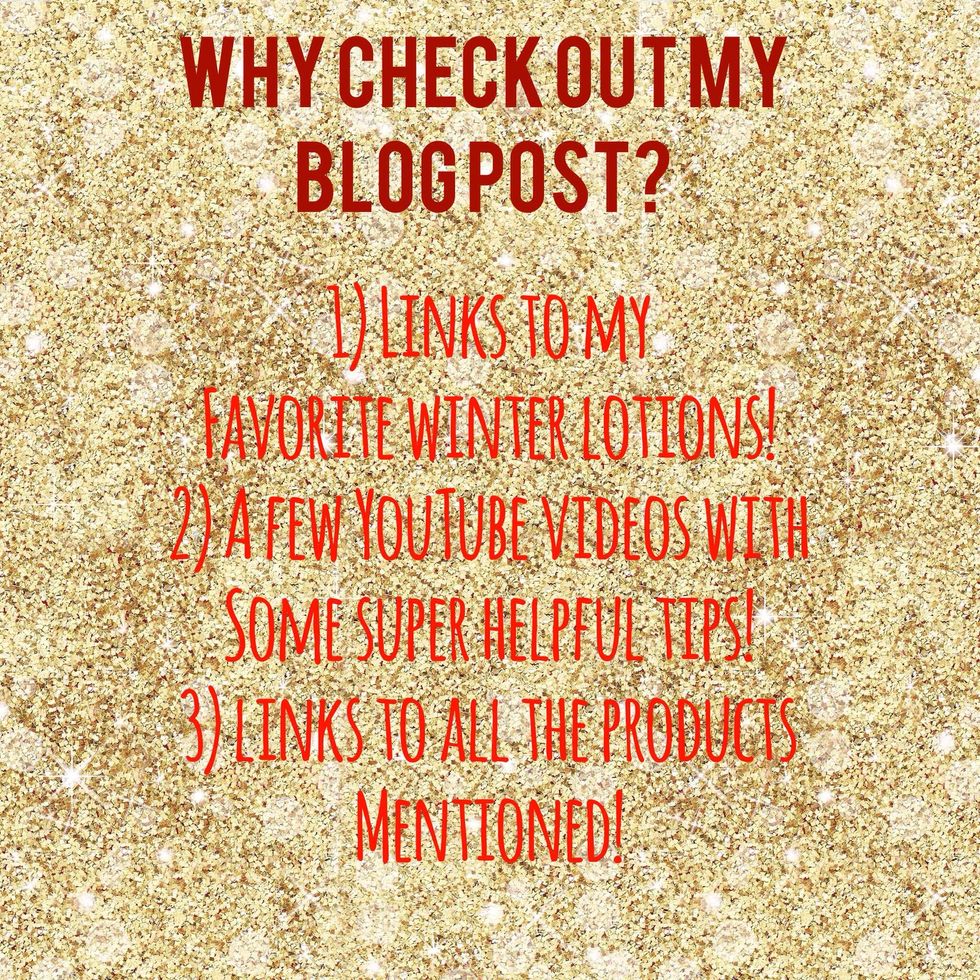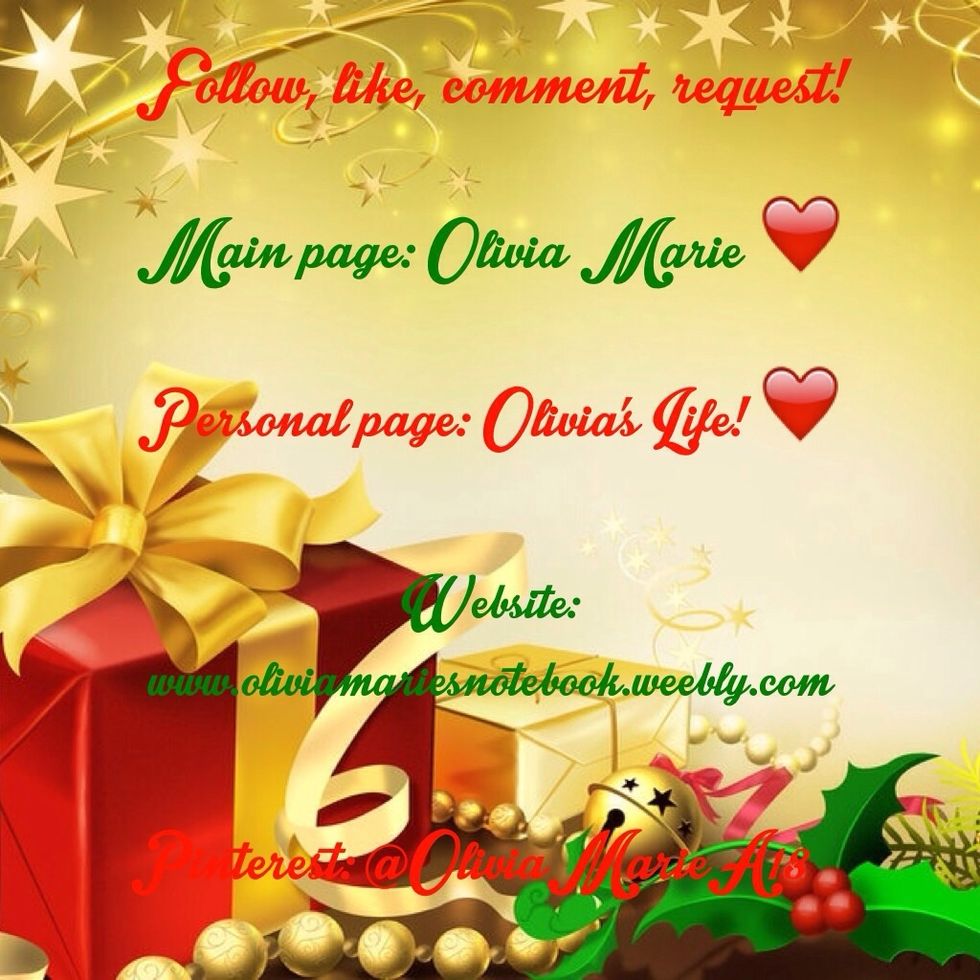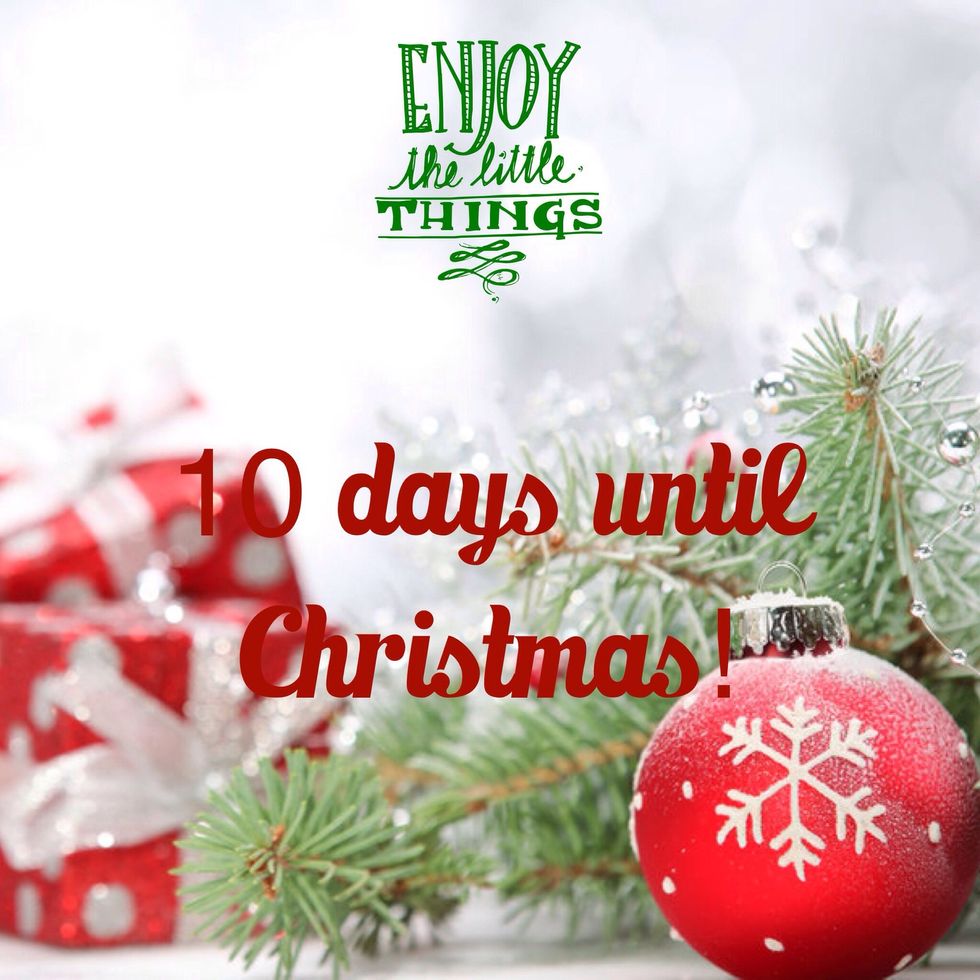 The creator of this guide has not included tools
Olivia Marie ❤
Beauty & fashion enthusiast.\nYouTuber & aspiring writer\nLover of a good book & a rainy day.\n\nfind me below //