Magically Freeze Liquid in Under 5 Seconds Trick
1719
This is called Super cooling. A beer or just about any liquid will turn to ice in just a few seconds.
It works by bringing a liquid to below freezing temperature but retaining liquid form. If this "super cooled" liquid is disturbed it'll instantly turn to ice.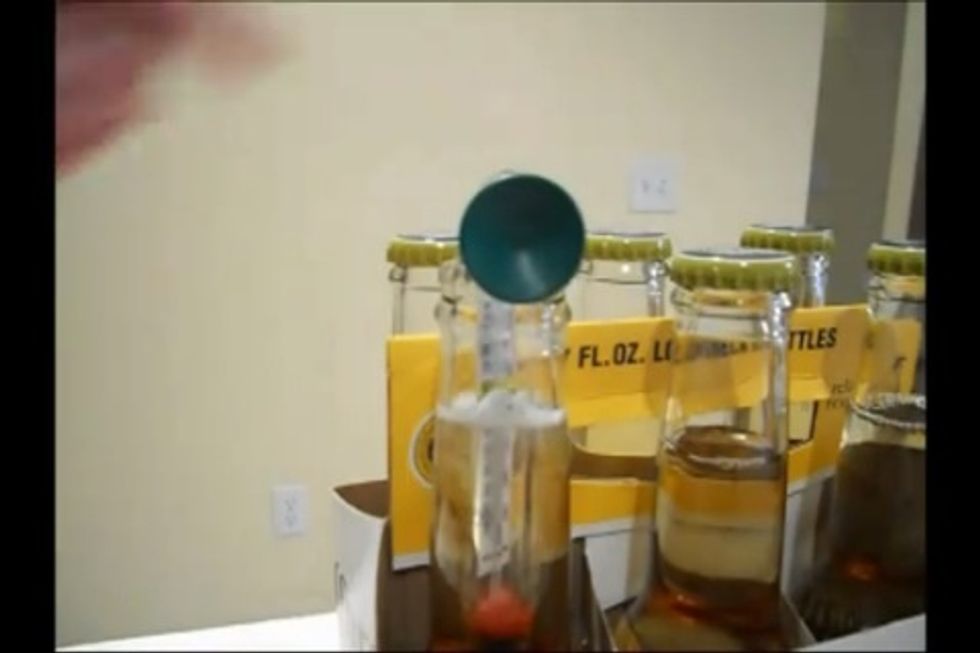 There are variables that can effect freeze time. So use multiple bottle first and put a thermometer in one of them.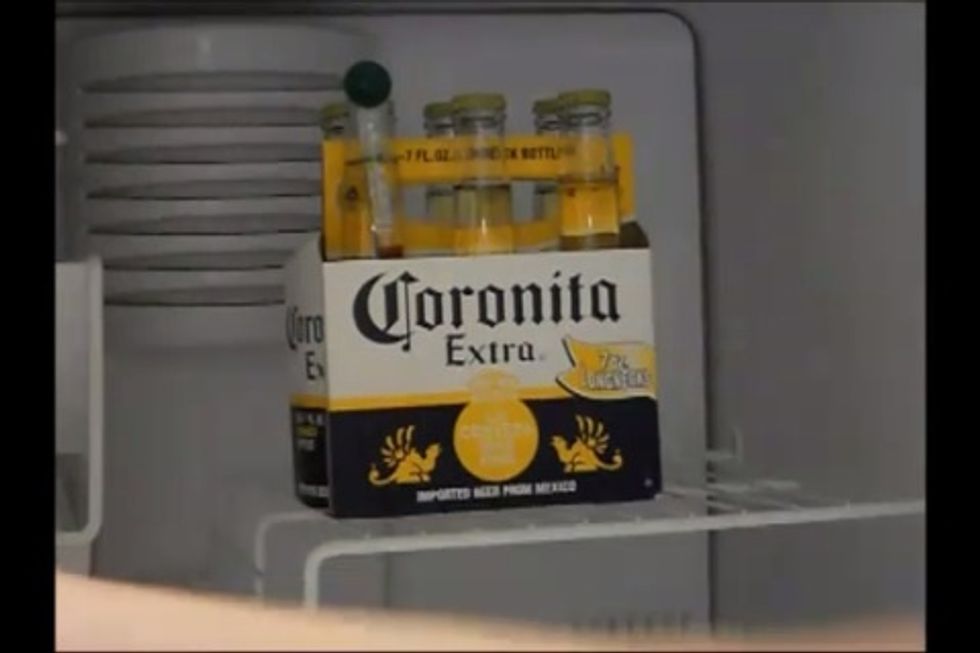 Put them in the freezer for a few hours. You want it below freezing temperature (32 degrees). But retain liquid form. So keep an eye on the thermometer. Leave to long it'll turn to ice.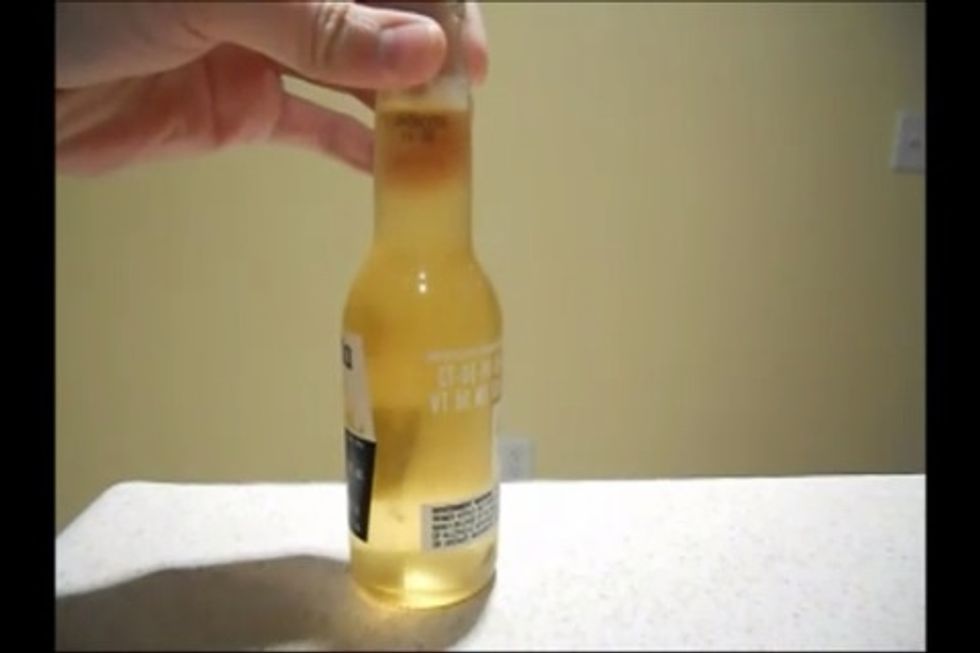 Once it's a couple degrees below freezing carefully remove it from the freezer. Don't disturb the liquid yet or it'll instantly freeze.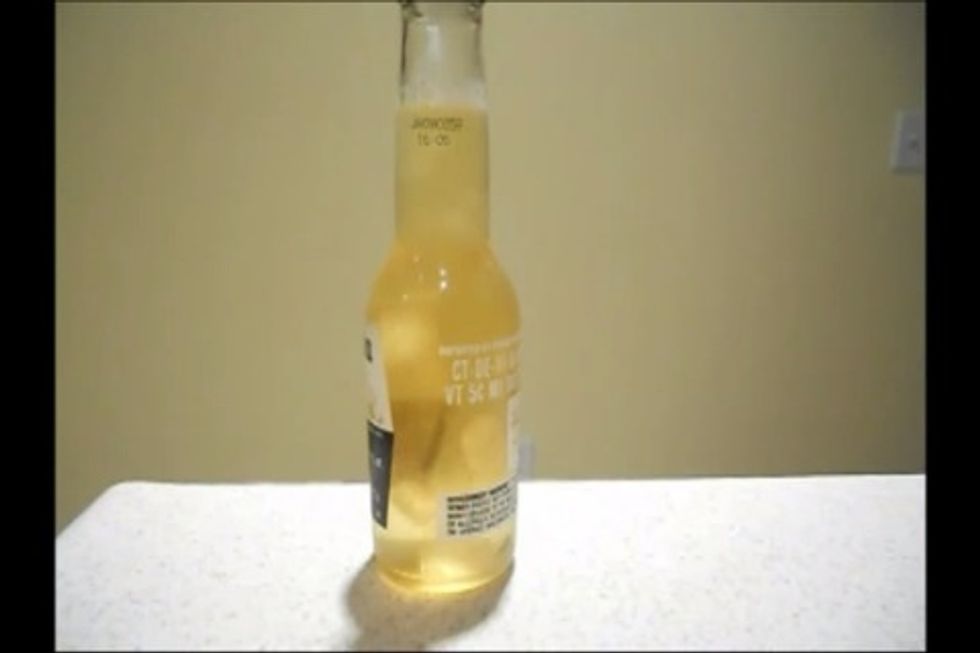 Tap the bottle on a table to disturb the liquid and you'll see a little ice form inside the bottle (see white fuzzy ball in the bottle).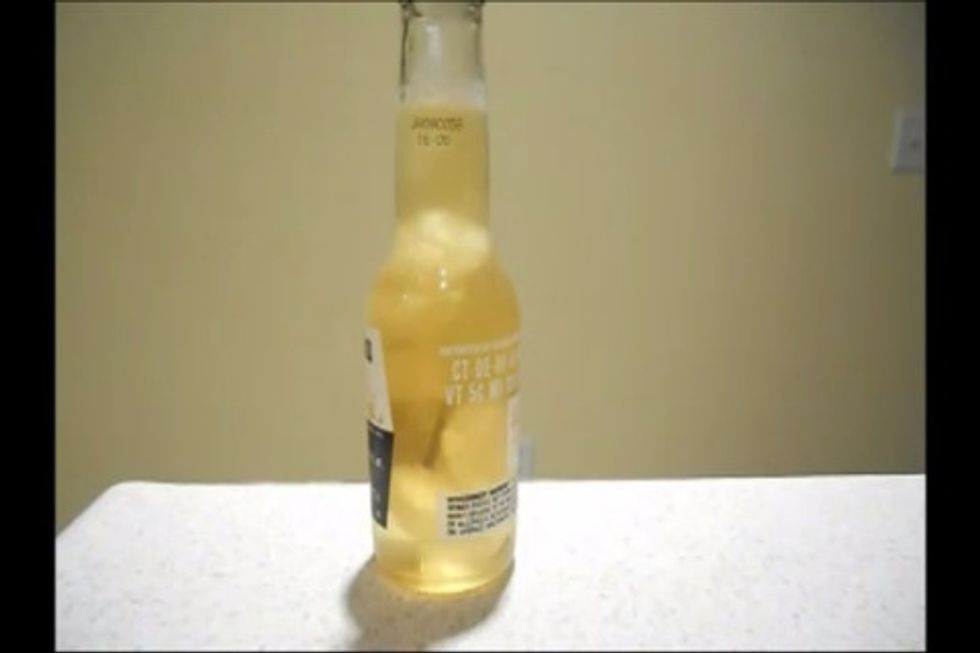 The ice ball will quickly grow…
And grow…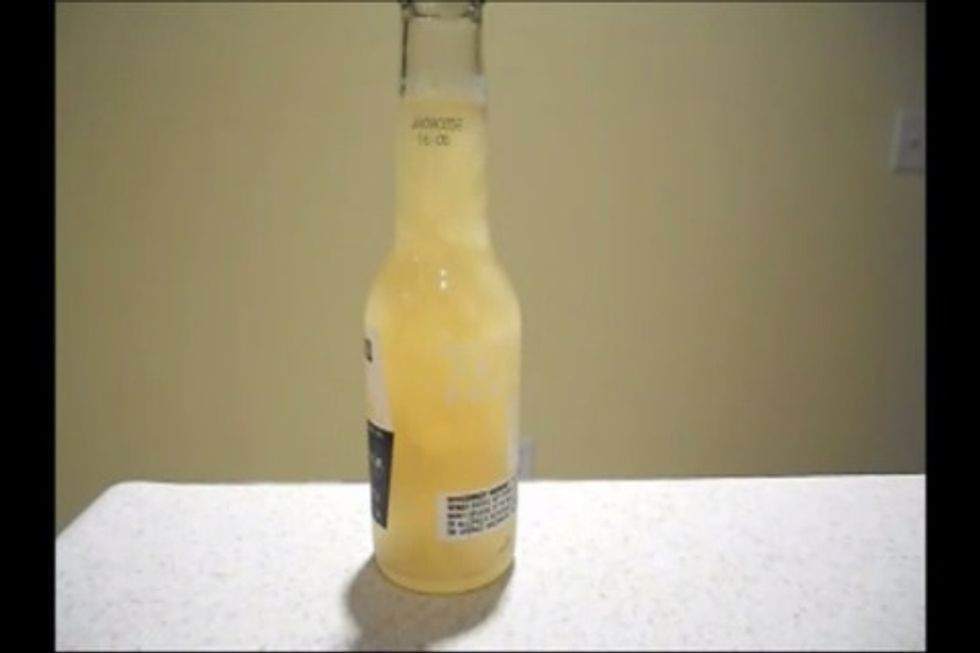 And grow until all the liquid has turned to ice. It'll only take 3 to 5 seconds for the entire content to turn to ice.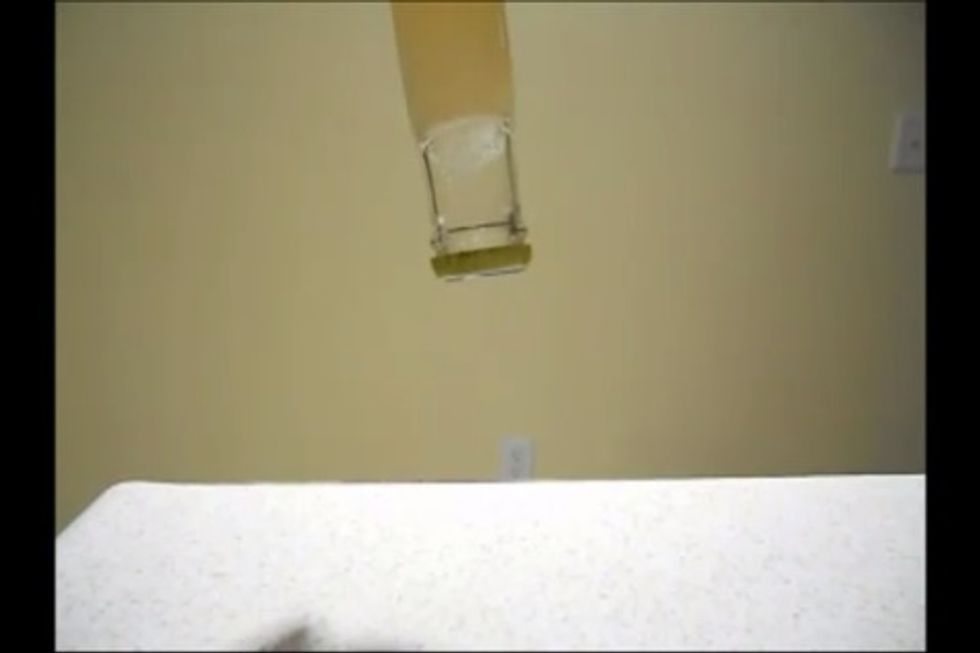 A fun joke is to tap the mouth of their bottle with the bottom of your bottle. They'll expect the old joke where you make they're beer foam. But instead it'll freeze so they can't drink it. :).
It might take some experimenting to get the right freezing time in the freezer. But once you get a good estimated required time you'll be able to accomplish it more easily.
For those of you that can't grasp the concept of preparation verses presentation. When you show this to someone it'll appear that you made it freeze in a few seconds. This is a "stunt" or "prank".
To see what they'll see. Go here and watch it in action. http://tinyurl.com/ccd5rjh
The creator of this guide has not included tools
Ron Jaxon
I'm a semi professional magician. Graphic designer. I've been deaf almost 20 years but i can hear now thanks to the cochlear implant I got almost 2 years ago.