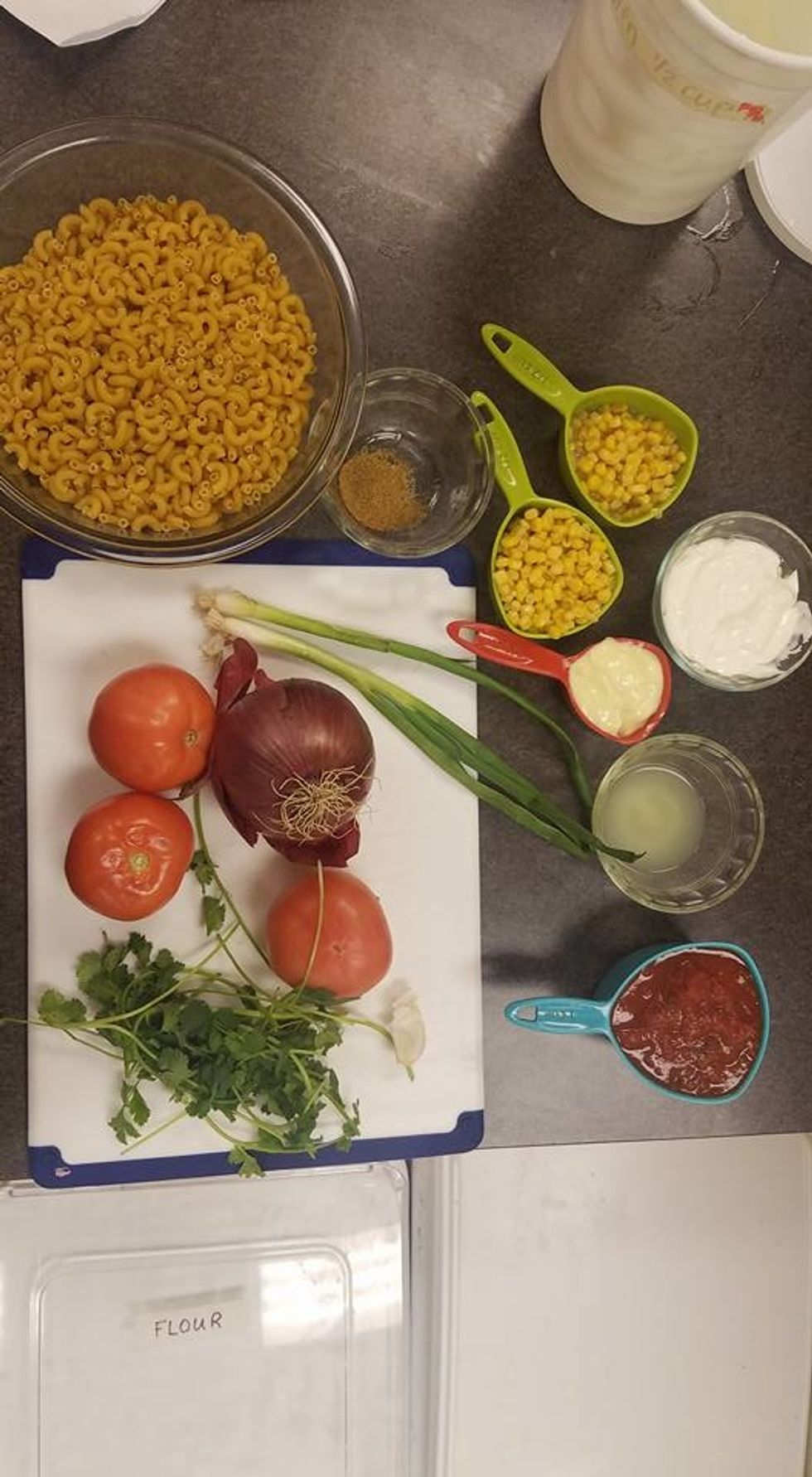 First, gather all your ingredients and make sure you measure everything correctly. Also make sure all produce is clean!
Next, chop roma tomatoes, thinly slice green onions, finely dice red onions, and chop cilantro.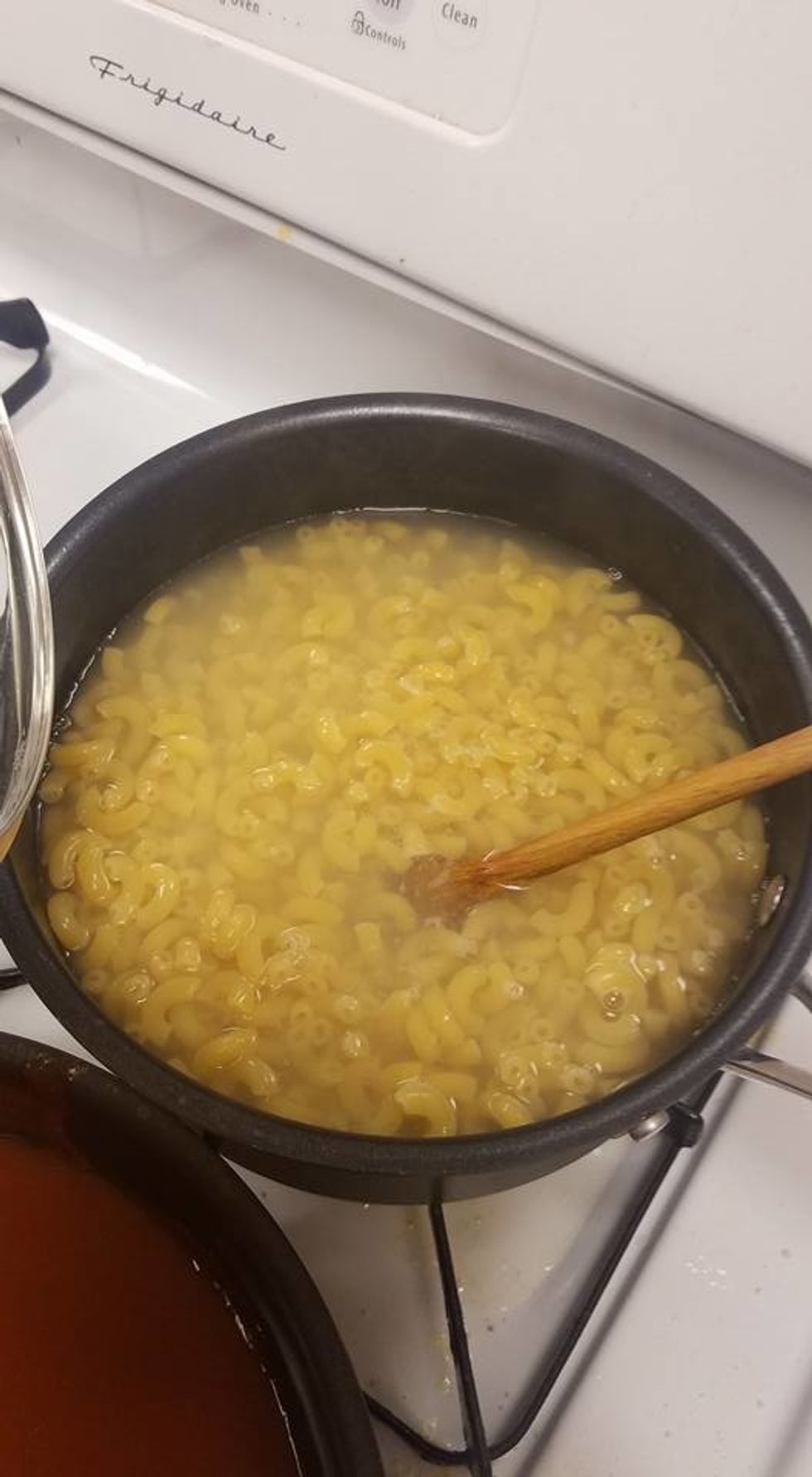 Cook the macaroni according to the package directions.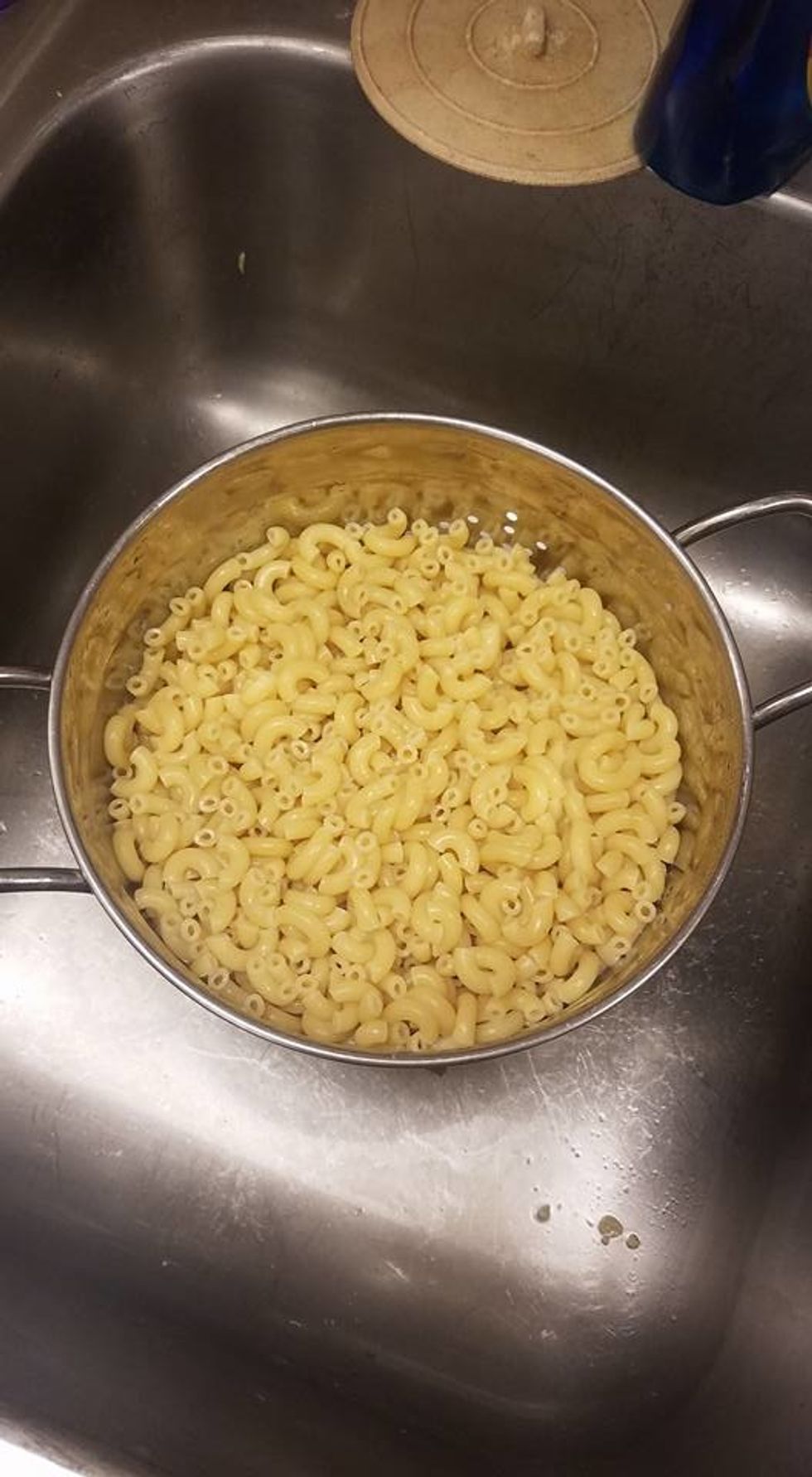 Drain and set aside to cool.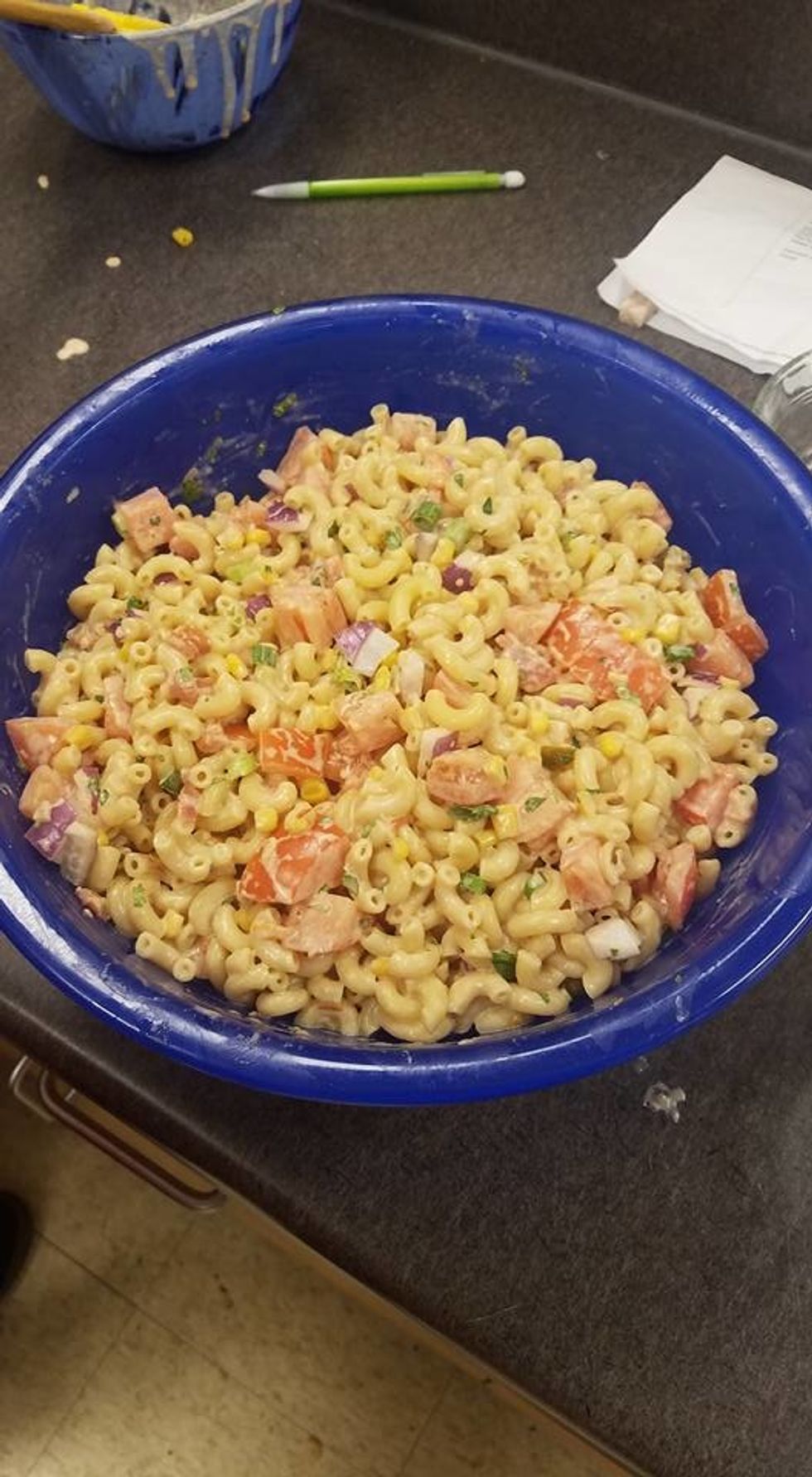 Lastly, put the macaroni in a large bowl and combine all the ingredients and salsa together and mix until you are satisfied.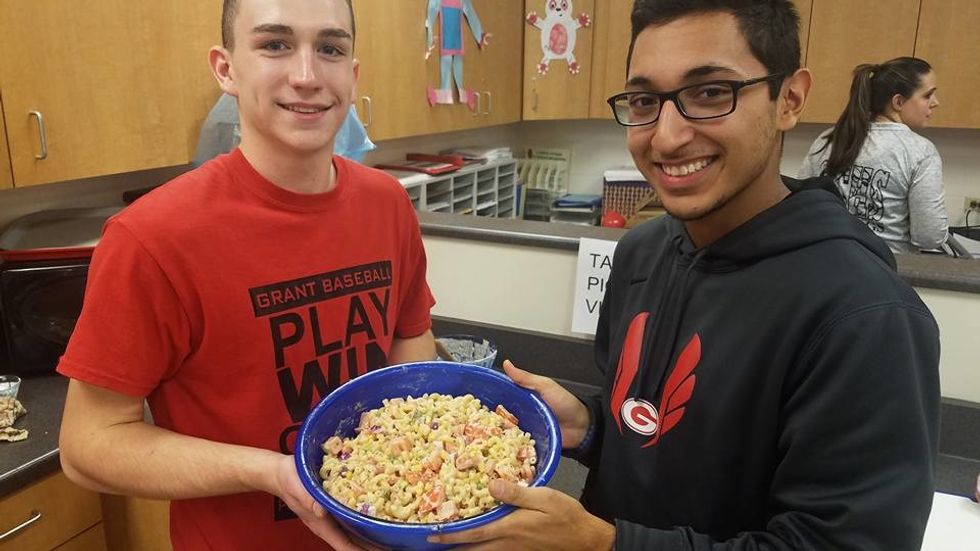 *Look at next step*
1.0lb Elbow Macaroni
1.5c Canned Corn
3.0part Roma Tomato
2.0part Green Onions
1/4part Red Onions
1/2c Cilantro
1.0c Red Chunky Salsa
1.0c Sour Cream
1/4c Mayo
1.0part Clove of Garlic
1/4Tbsp Cumin
1.0pch Salt and Pepper
4.0Tbsp Lemon Juice