In this tutorial we will show you how to make a conference call with your iPhone. A conference call is when more than 2 people are participating in the call.
Open the Phone app.
Make your call to the first person.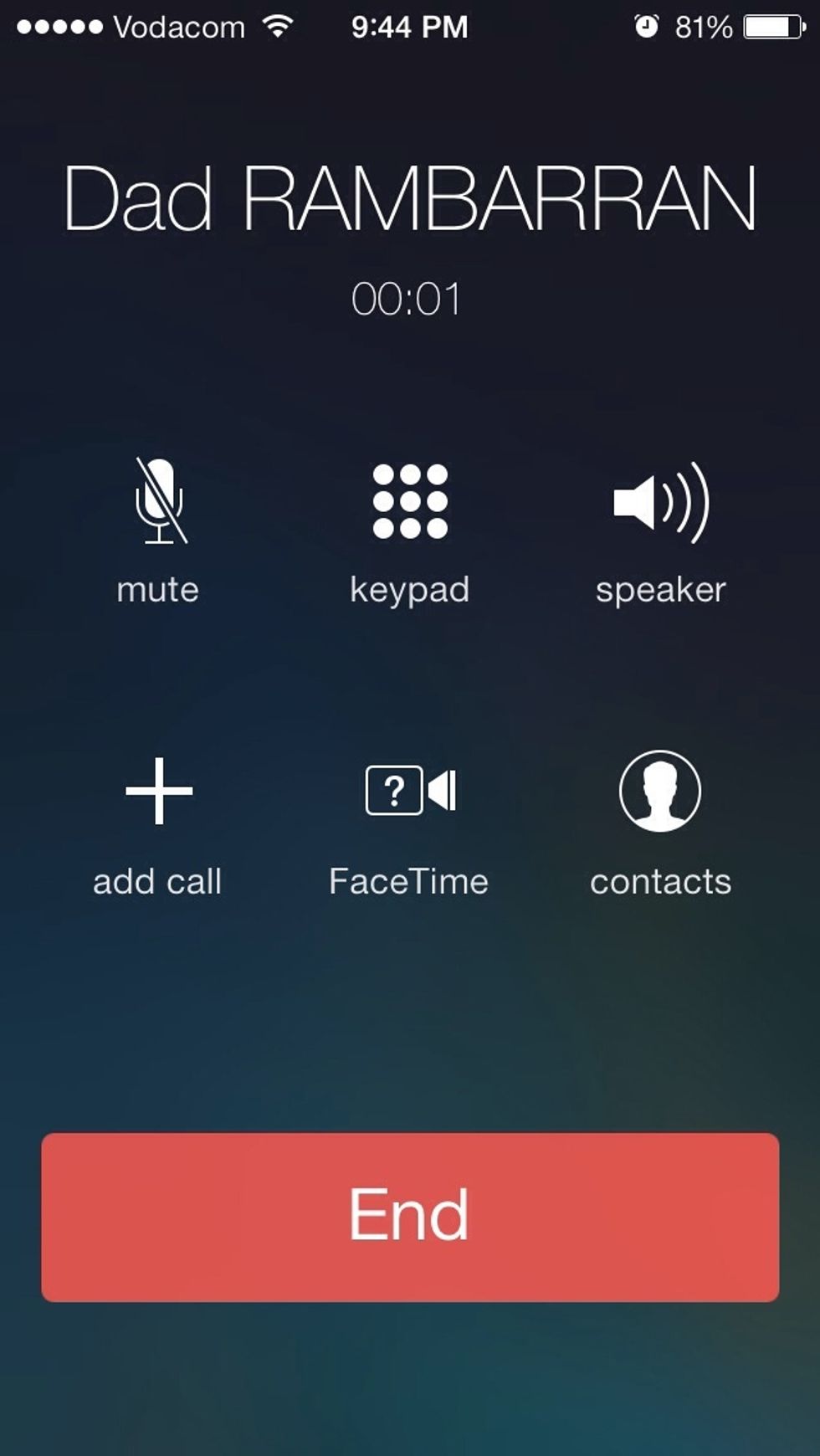 Once the first person answers the call, the add call button becomes visible. Tap the add call button (plus icon).
Once you tap add call select the other person you want to call and call them.
The first caller will be put on hold. Once the second caller answers tap merge calls.
You will now be having a conference call.
Please like this tutorial and follow us.
Our app iOS In&Out will be available on the App Store when iOS 7 is released this fall.
Ios In&Out
We will show you how to master iOS in and out and show you every feature and hidden feature.