This will especially help you if itemize deductions.
5
The reason you keep tax related records is to reduce your tax burden. You must document your deductions if the IRS challenges your reported numbers. Some suggestions on how and why to do this follow.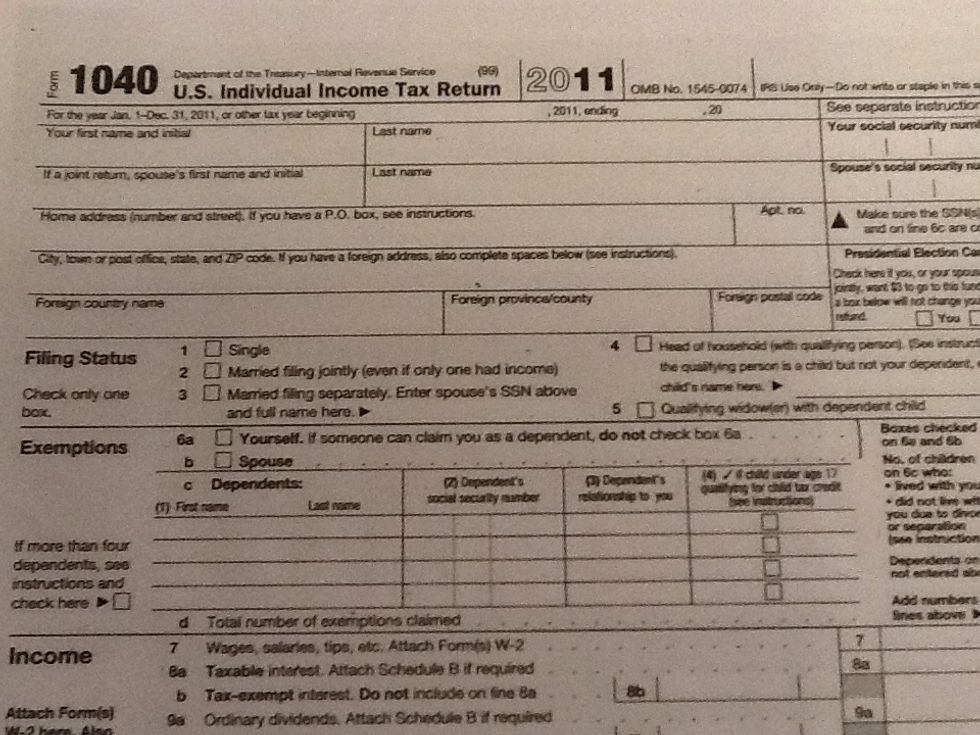 This 1040 tax form is not as frightful as it seems - good records make it less of a challenge.
You generally don't need to keep your pay stubs since you get a W2 form from your employer that documents all the income and tax withholding information and some other information for your return.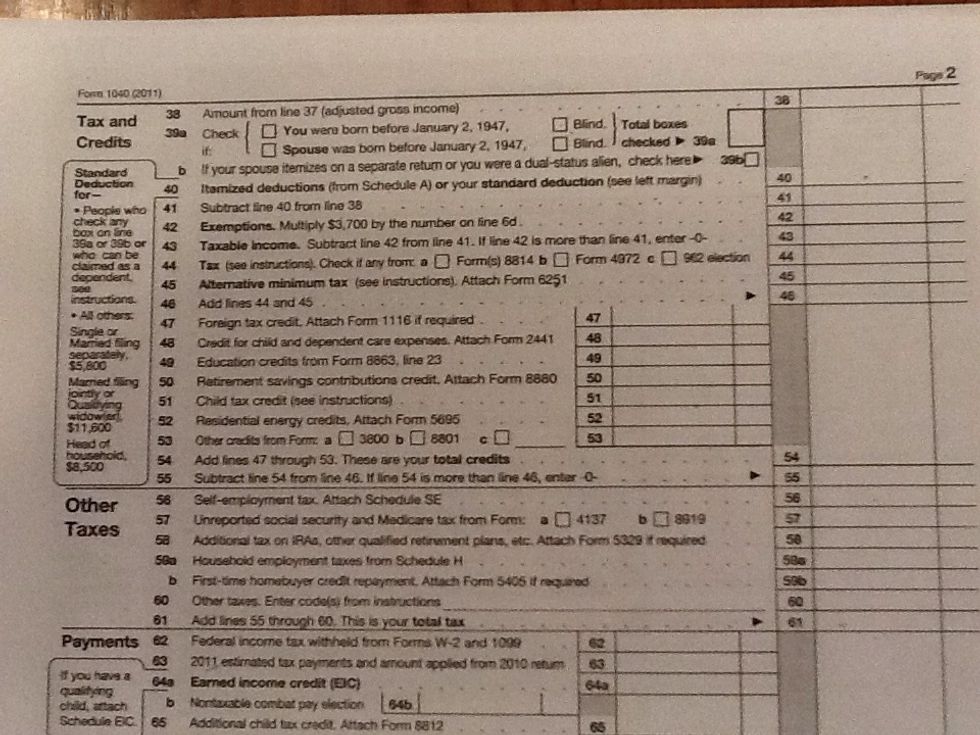 Once you figure your adjusted gross income (amount that your tax is figured from) , some deductions and credits are applied. Itemized deductions are a major consideration.
For calendar year 2011, you automatically get a $5800 deduction if single and $11,600 if married. A deduction of $8500 is allowed for head of household status. These amounts will change for 2012.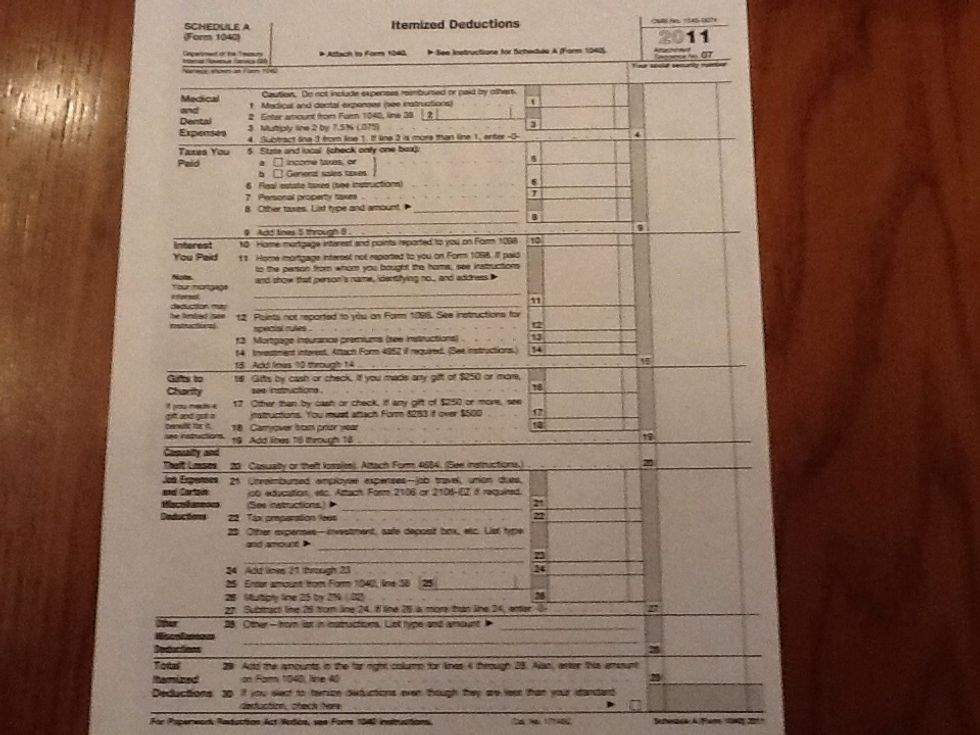 To use this form (and therefore have a potential lower tax), you must have deductions greater than the previous page lists for your filing status. So, what records support those deductions?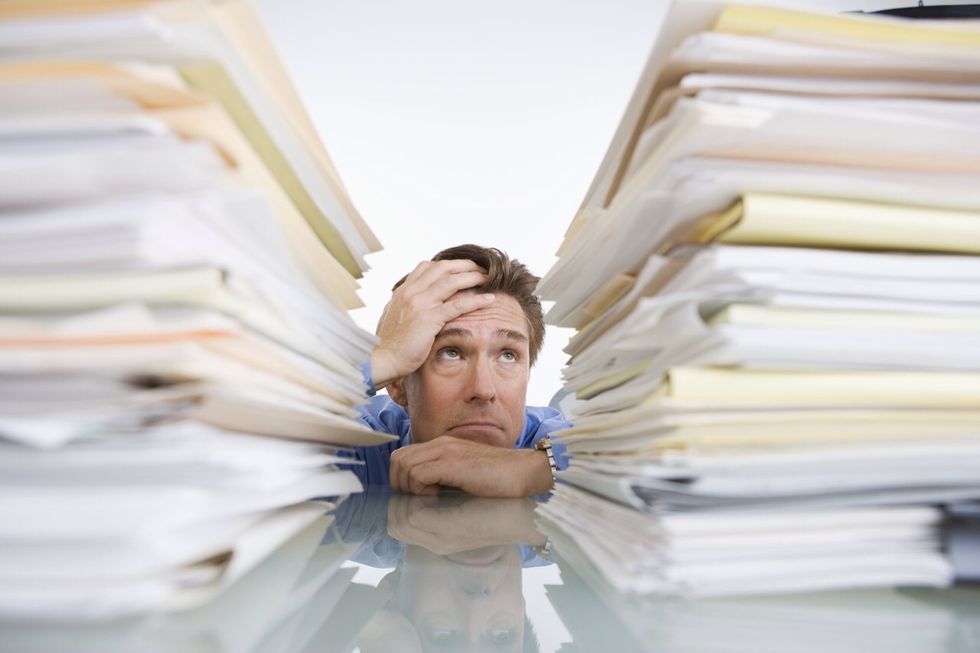 The basic principal is to be "lean and mean" with your records - you don't need to keep EVERYTHING. What do you need to keep?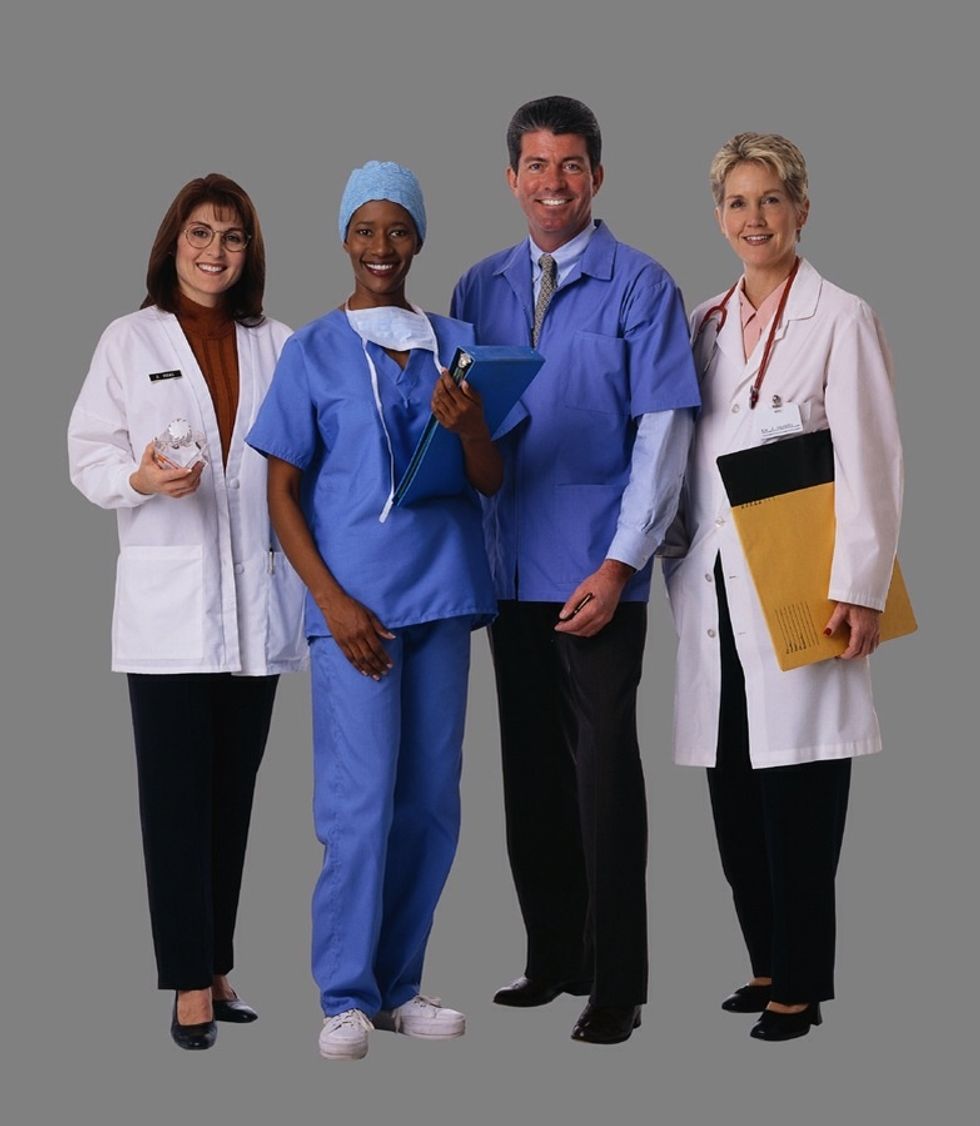 Medical payment records.
MEDICAL/DENTAL EXPENSES: receipts for Dr bills paid, payments for glasses/hearing aids/medical appliances that are prescribed, any prescription (no over the counter drugs), medical insurance payments
Mileage to the doctor's office and mileage to get prescriptions. Use the mileage from your home to the office or drug store. For 2011, the average rate was about 21 cents per mile.
TAXES YOU PAID: income taxes or general sales taxes, real estate and personal property (cars, boats, RV's, motor cycles). These are the most common.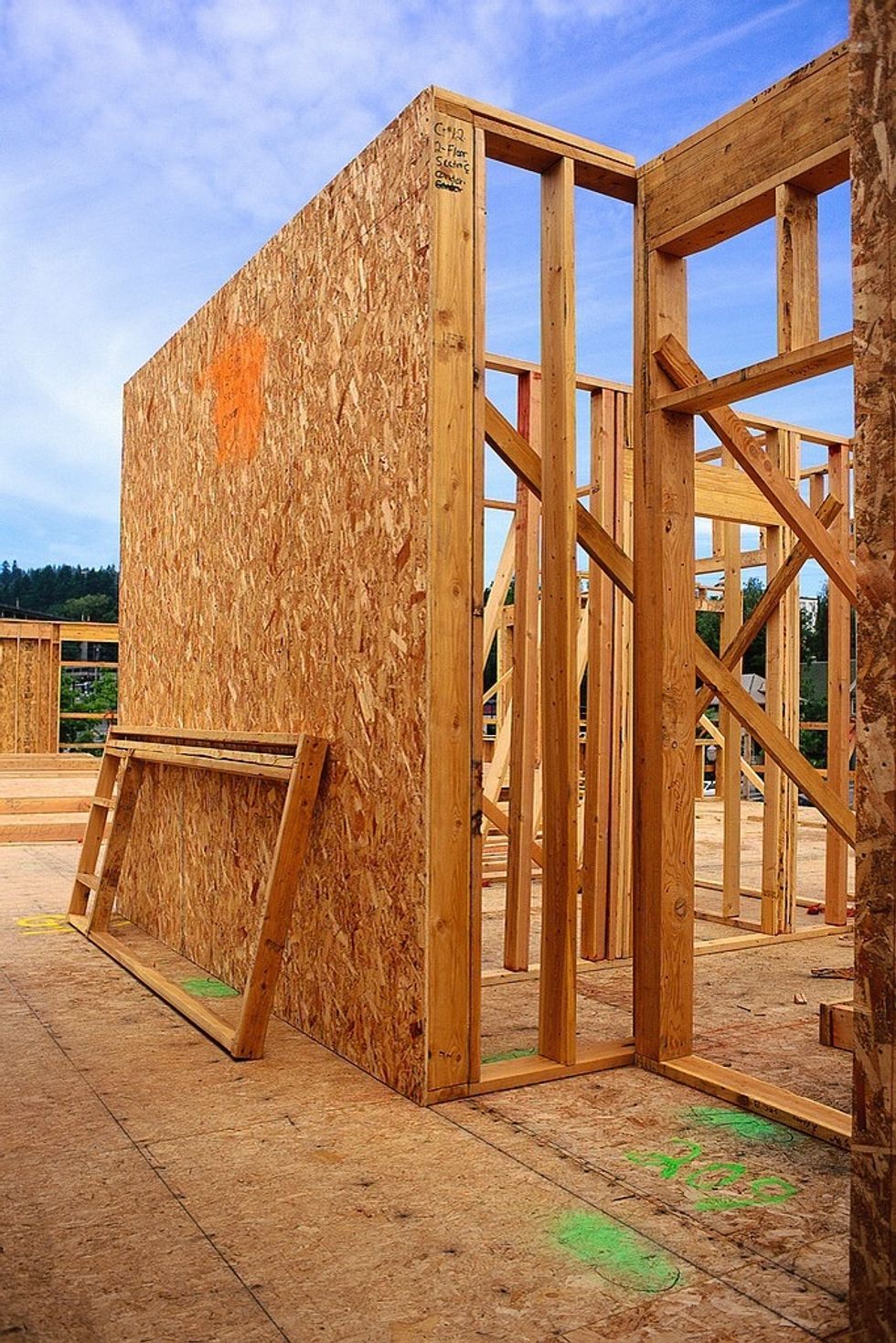 There are some home itemized deductions, primarily interest and taxes. Some others are beyond this guide - refer to www.irs.gov for specifics.
INTEREST YOU PAID: Home mortgage interest reported on a Form 1098 to you, mortgage insurance premiums. These are the most common. IRS has regs on other less common payments.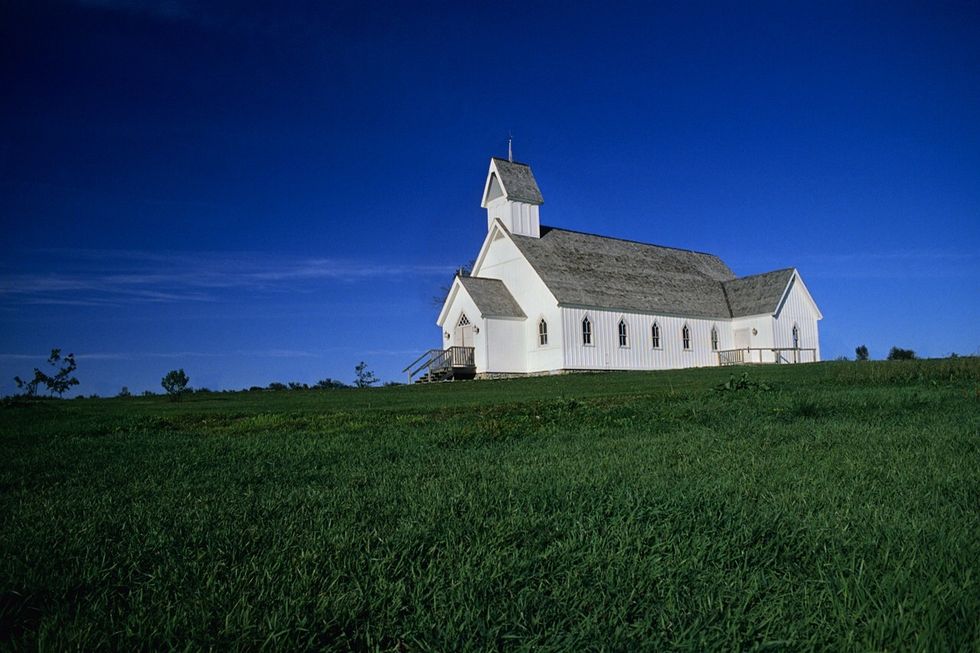 Charitable deductions.
GIFTS TO CHARITY: donations to place of worship, United Way, nonprofits, goods to Goodwill or others, mileage (14 cents per mile). KEEP RECEIPTS FOR DONATED GOODS!! Cannot deduct for your time.
CASUALTY/THEFT LOSSES: Beyond a simple discussion - reported from a FORM 4684
JOB EXPENSES & MISC: Unreimbursed job expenses from FORM 2106 or 2106EZ, union dues, tax preparation fees, safe deposit box, work clothes, work tools consumed during the year, gambling losses.
CAVEATS: Medical deductions must exceed 7.5% of gross adjusted income and misc. deductions must exceed 2% of gross adjusted income to become a deduction. Gambling losses can't exceed reported winnings
It is beyond the scope of this guide to fully demonstrate how much you will save by itemizing deductions, but keep records, you will be glad you did. Topics on home business are also beyond this guide
A labeled folder (labels of your choice) is the best way to keep the records organized and in a small place. Enjoy the record keeping and I hope this encourages to try to lower your tax burden.
There are many items not discussed here and beyond this simple guide. I estimate that this guide could help 90% of tax filers. I plan on writing more simple guides later in the year. Any ideas?
Good filing system
Willingness to keep records
Know what to keep
Mike Turvey
Retired Federal employee. Currently part time income tax preparer. Six fantastic grandchildren.