Lovely & Healthy Chocolate Chip Oatmeal Muffins
9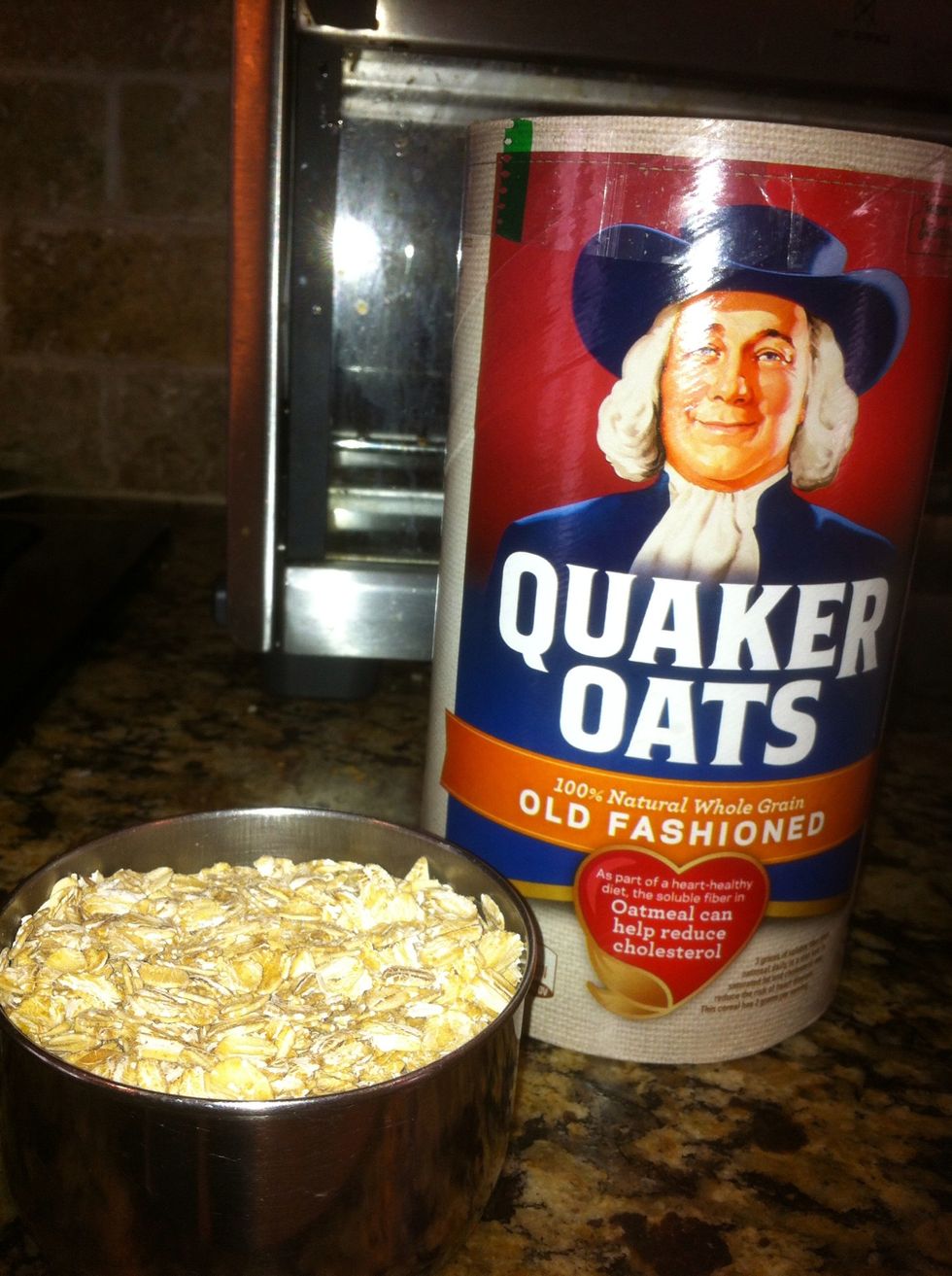 Preheat oven to 375. Measure 1.5 cups of oats.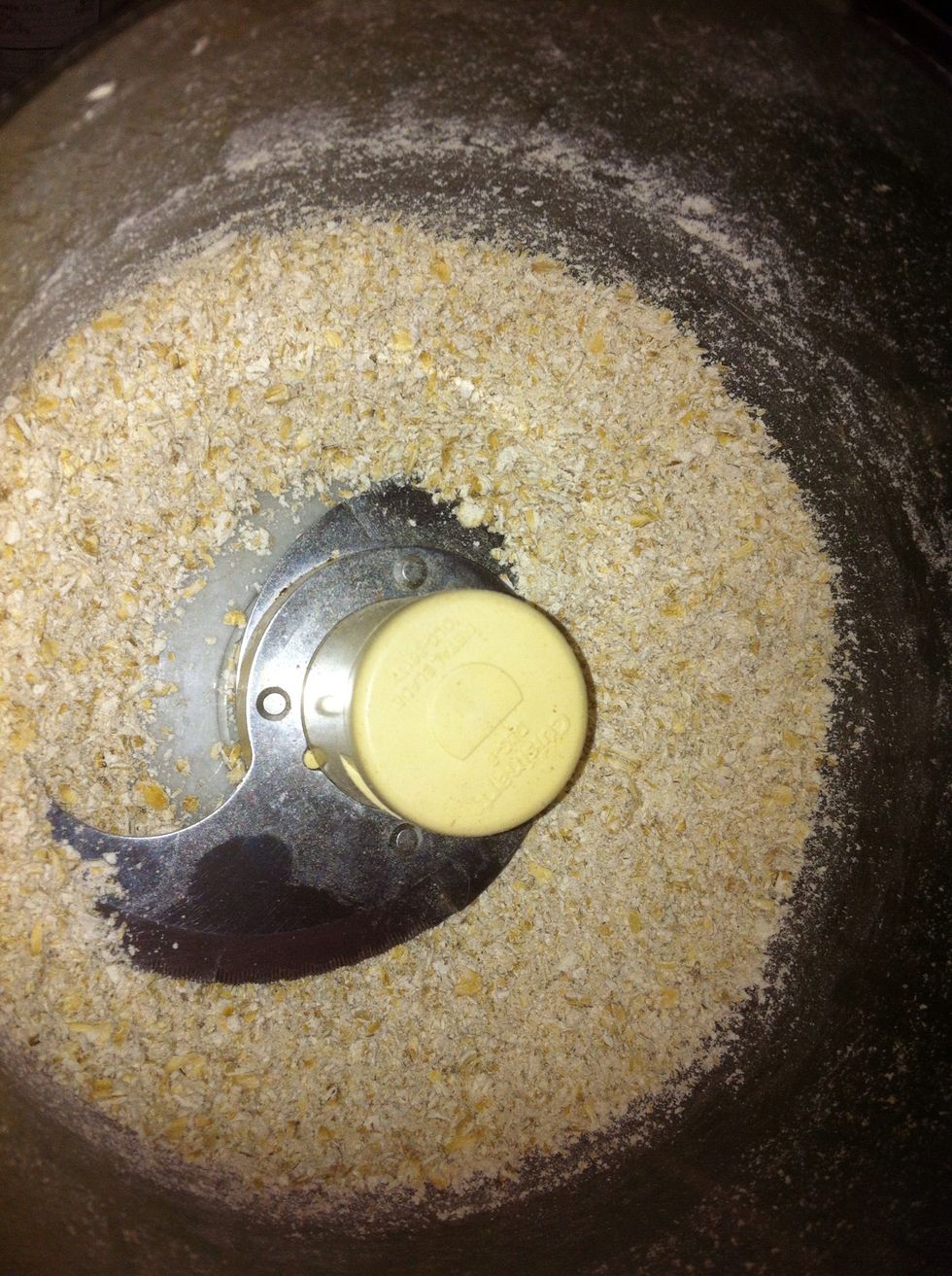 Pulse oats until they look like crumbs.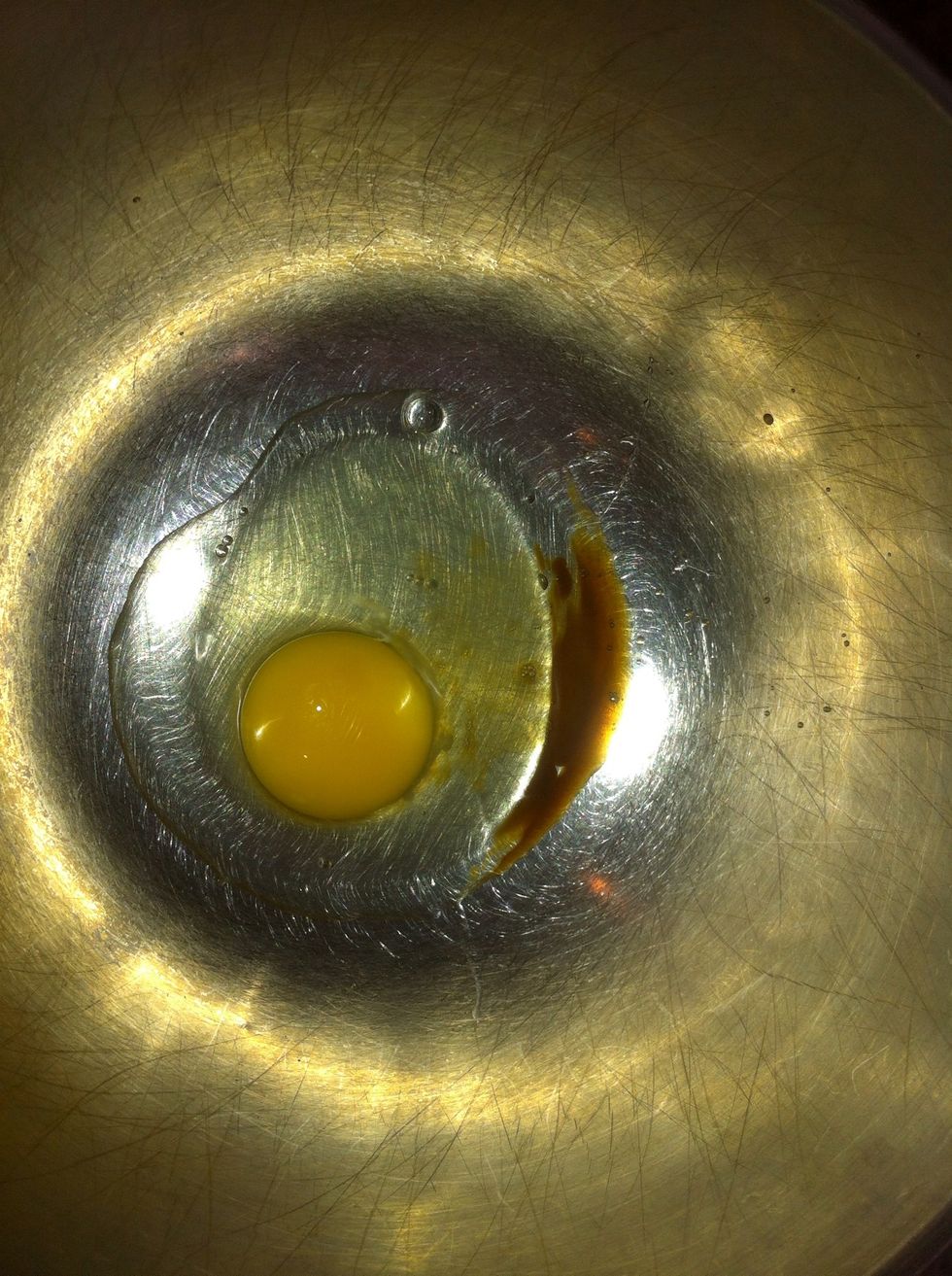 In separate bowl add 1 tsp of vanilla to one egg.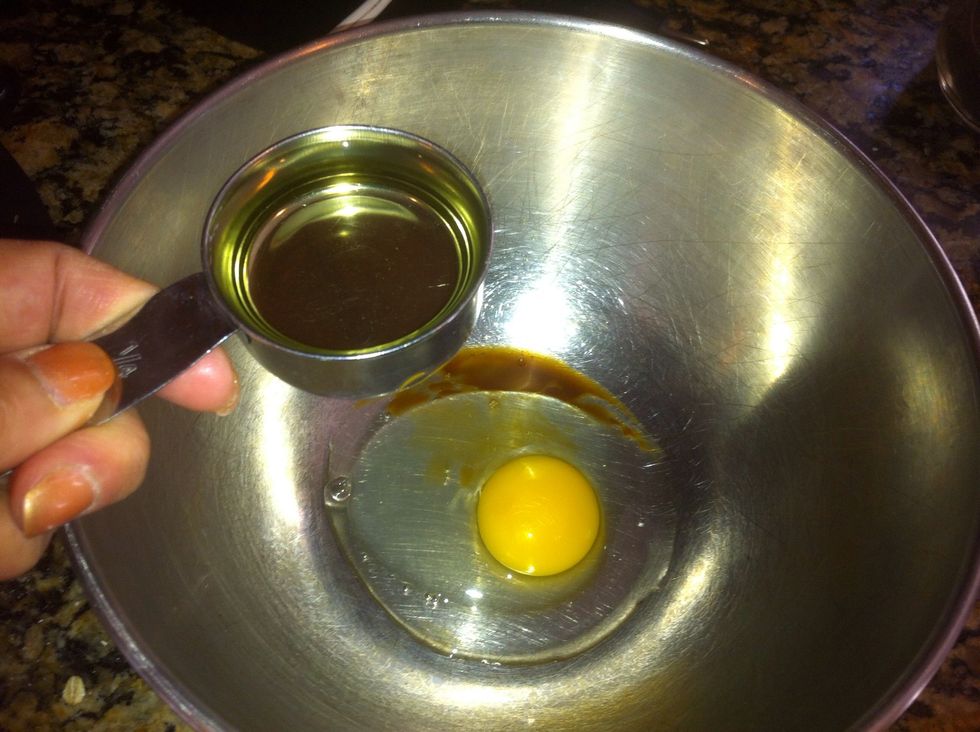 Add 1/4 cup canola oil.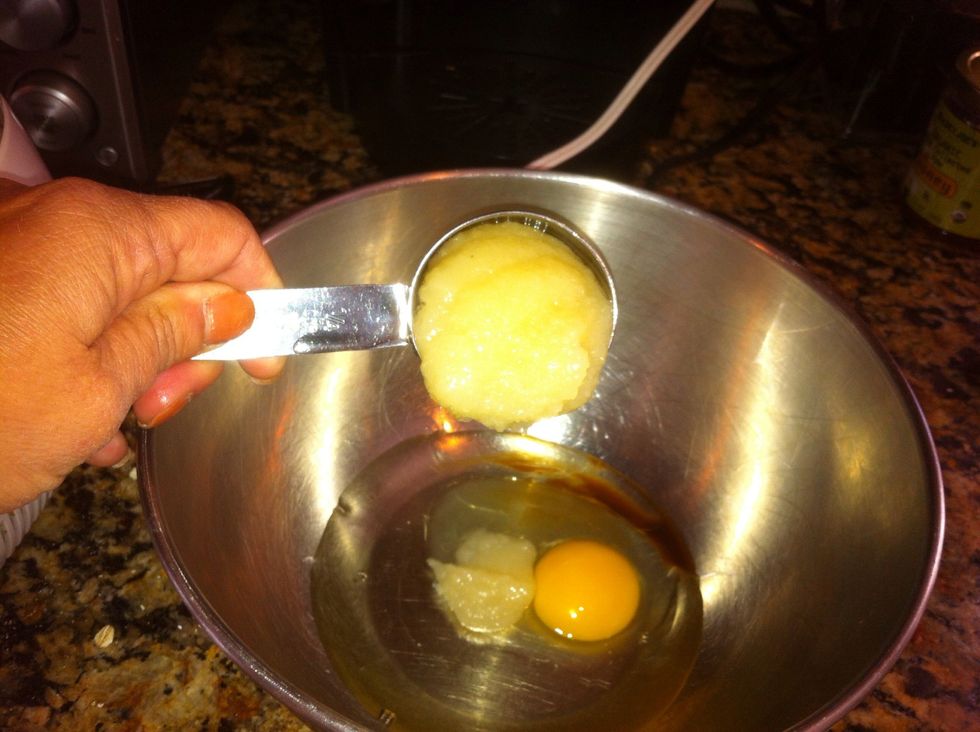 Add 1/4 cup apple sauce.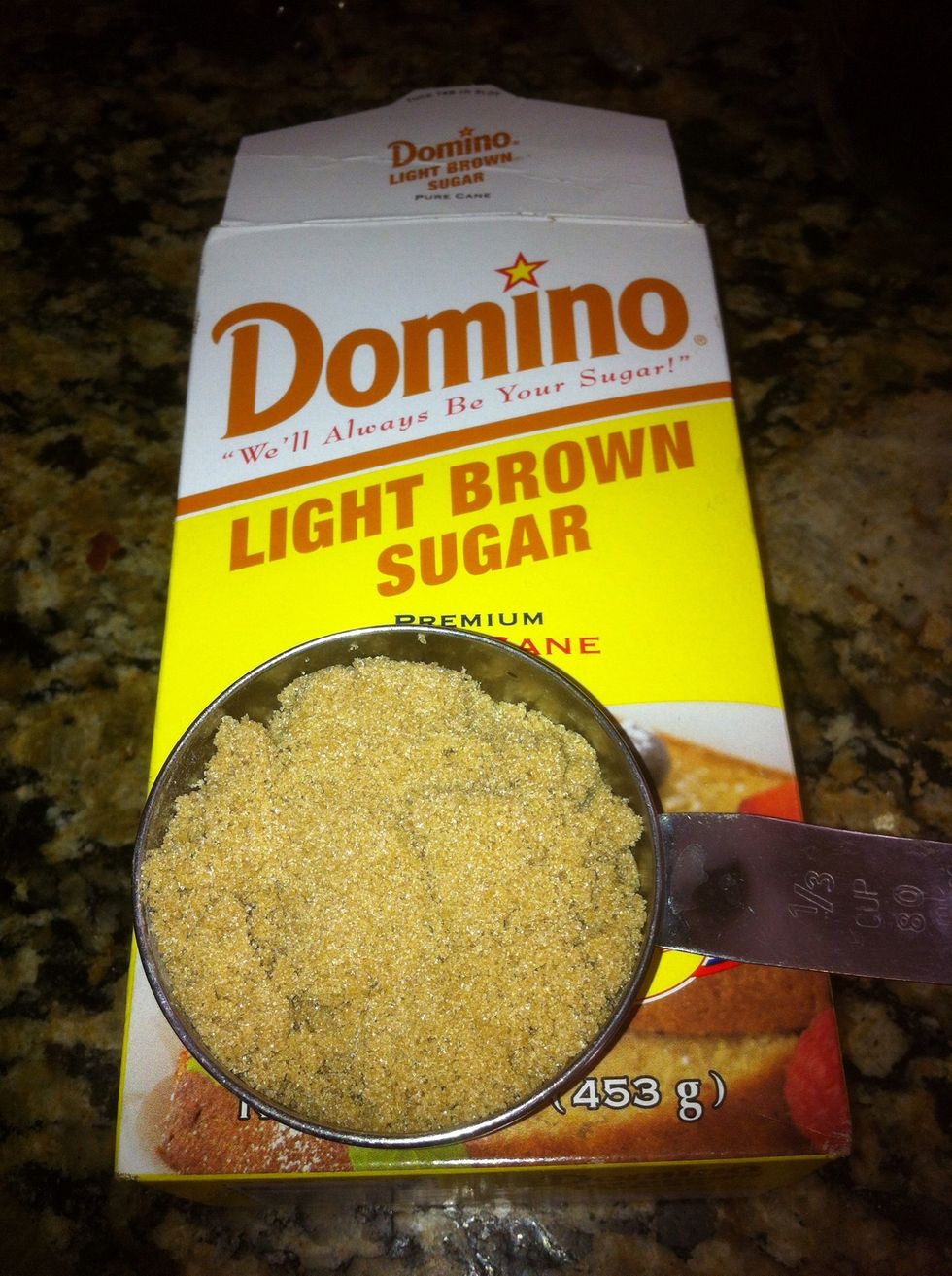 Add 1/3 cup brown sugar to egg mixture.
Mix well.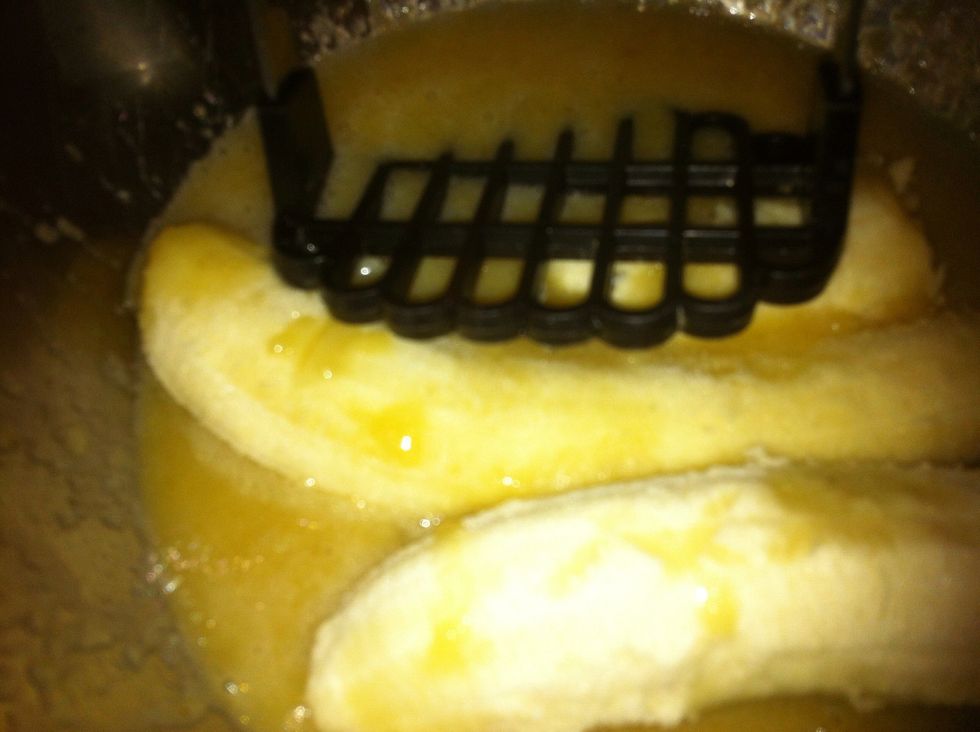 Mash 2 bananas into egg mixture.
Add 1 tbs of cinnamon. Or more!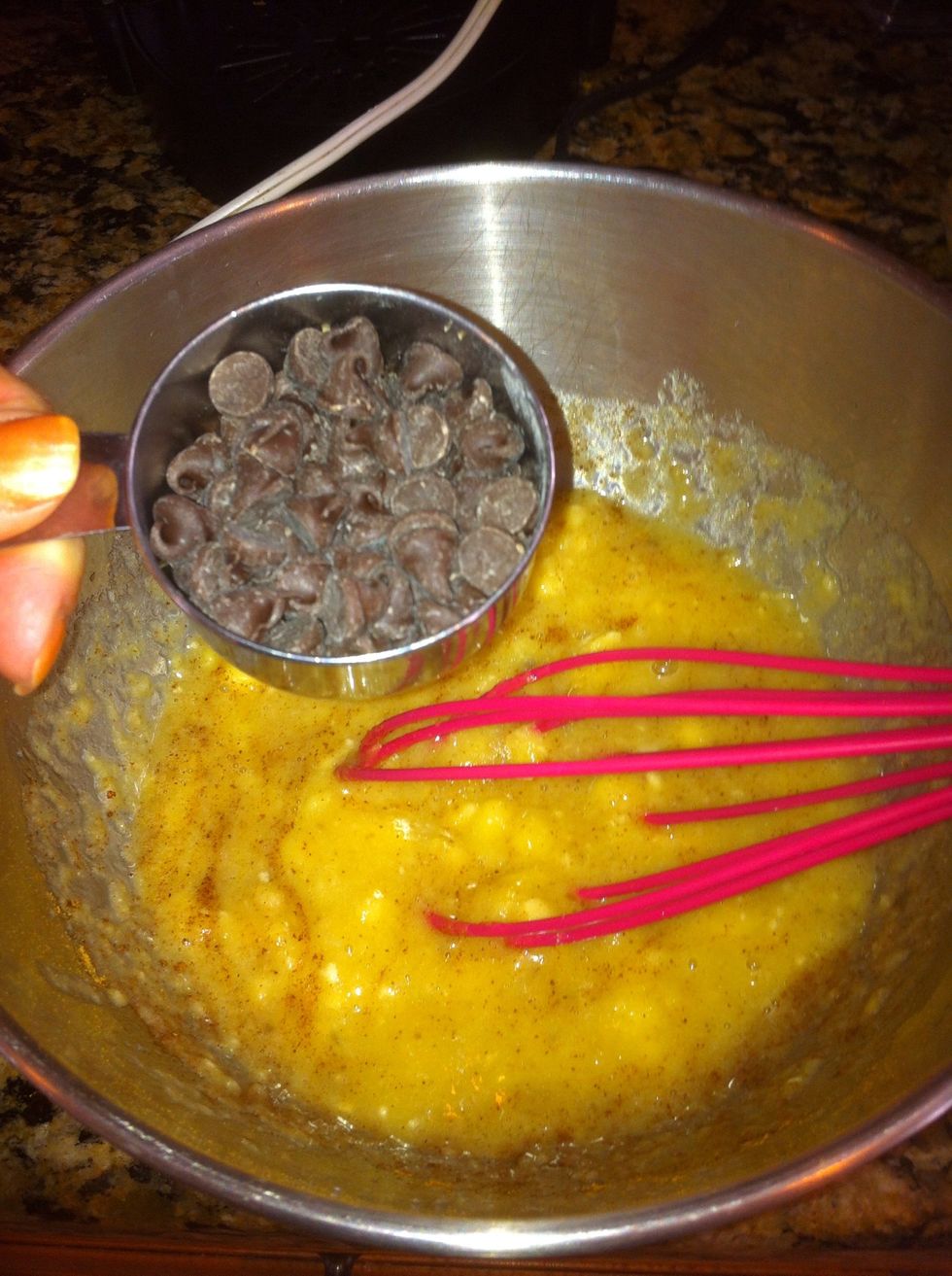 Add 1/3 cup is semisweet chips.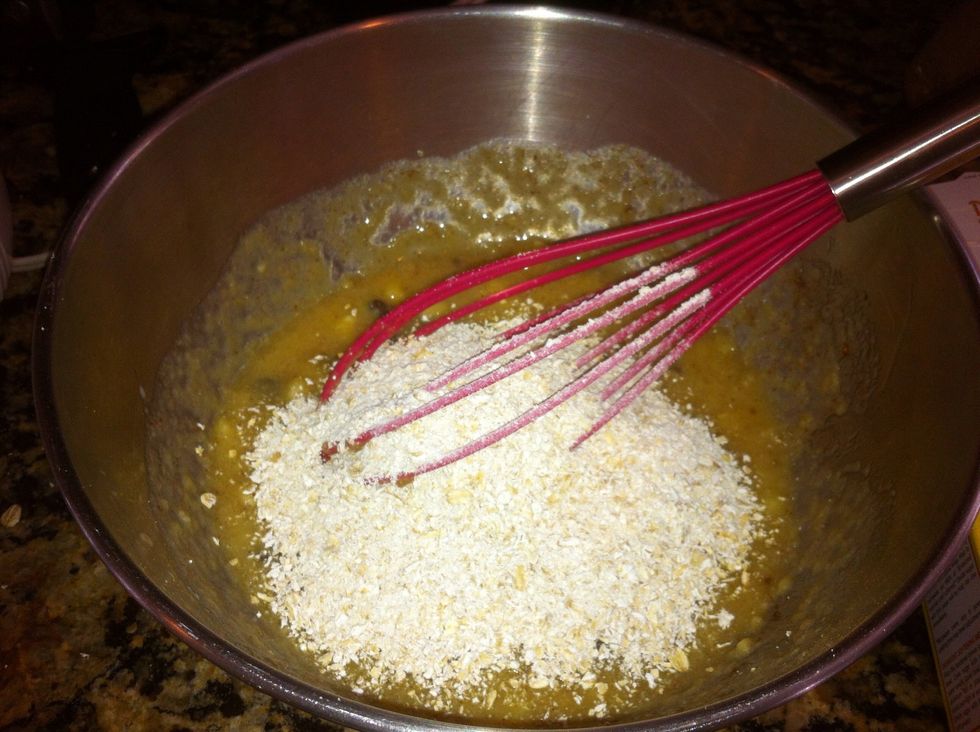 Add oatmeal to mixture.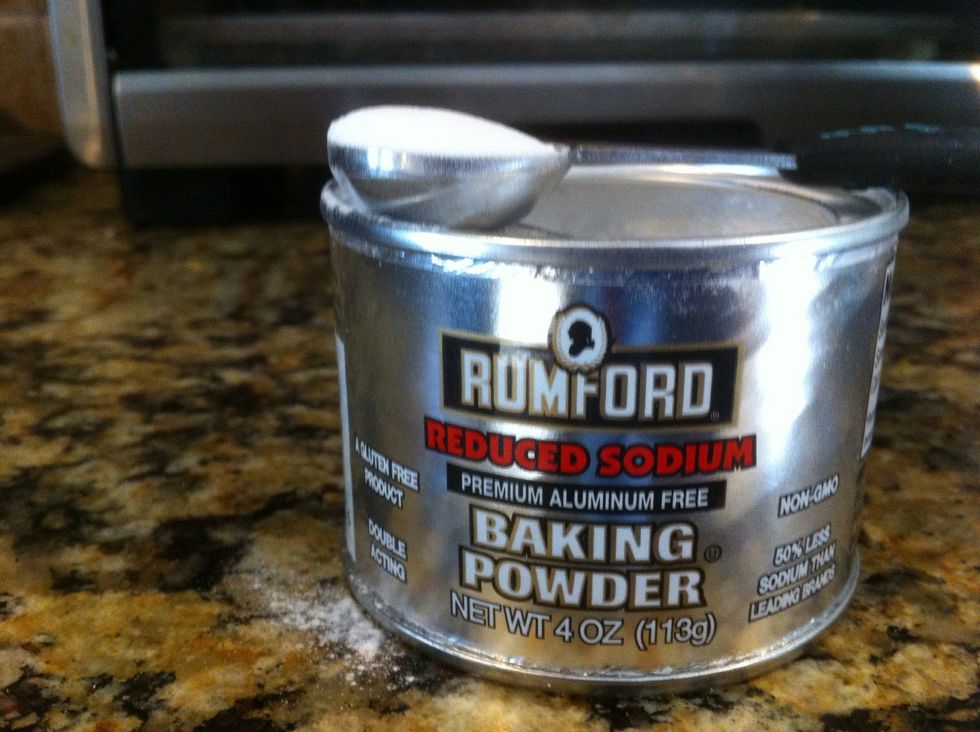 Add 2tsp of baking powder with oats to bowl and mix well.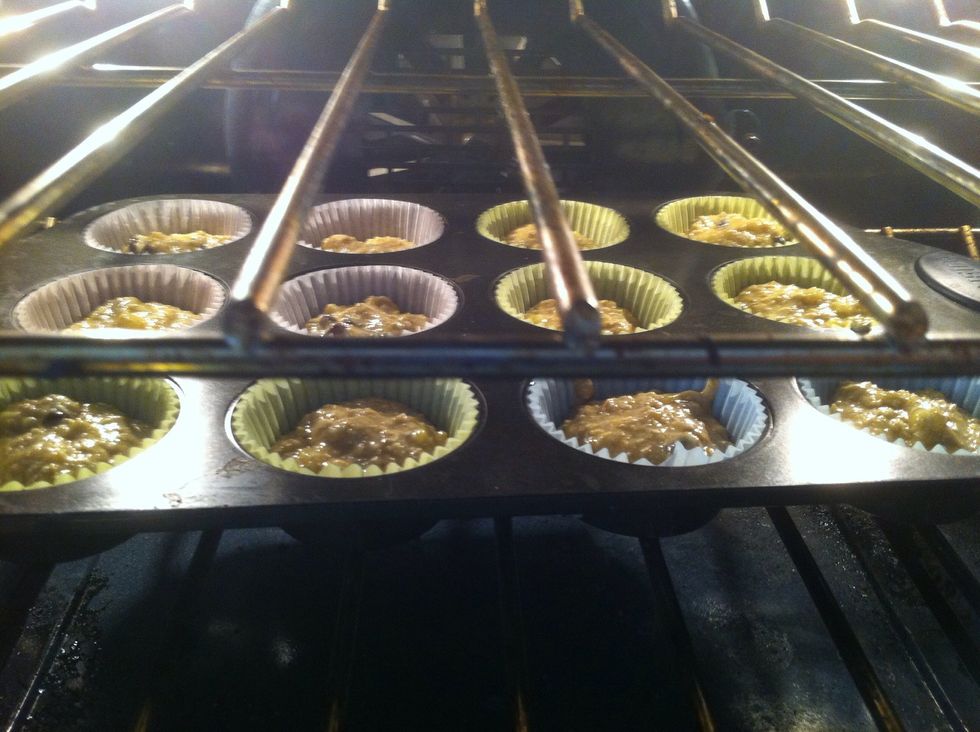 Bake for 20-25 minutes.
These tend to be moist so they end up settling and absorbing the moisture as they sit out on the counter. Day two they were excellent!
The creator of this guide has not included tools