Everyone struggles with self hate at some point, but it's not going to last forever. There are ways to get yourself out of this ditch of self-loathing and learn to love everything about yourself.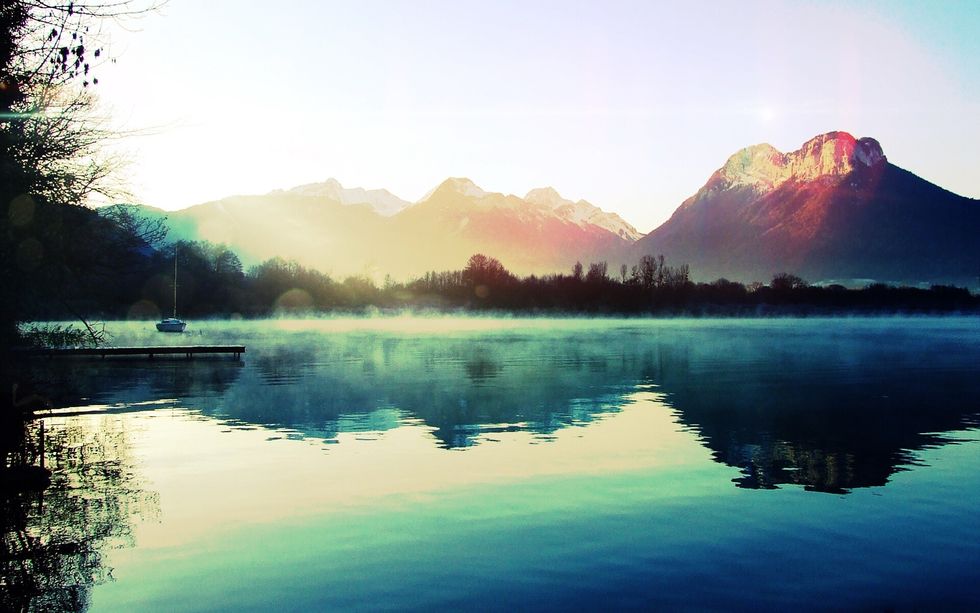 Think of your body like a landscape. There's no way for a mountain to be too tall of too short, a forest is never criticised for having too many trees. Why should your body be any different?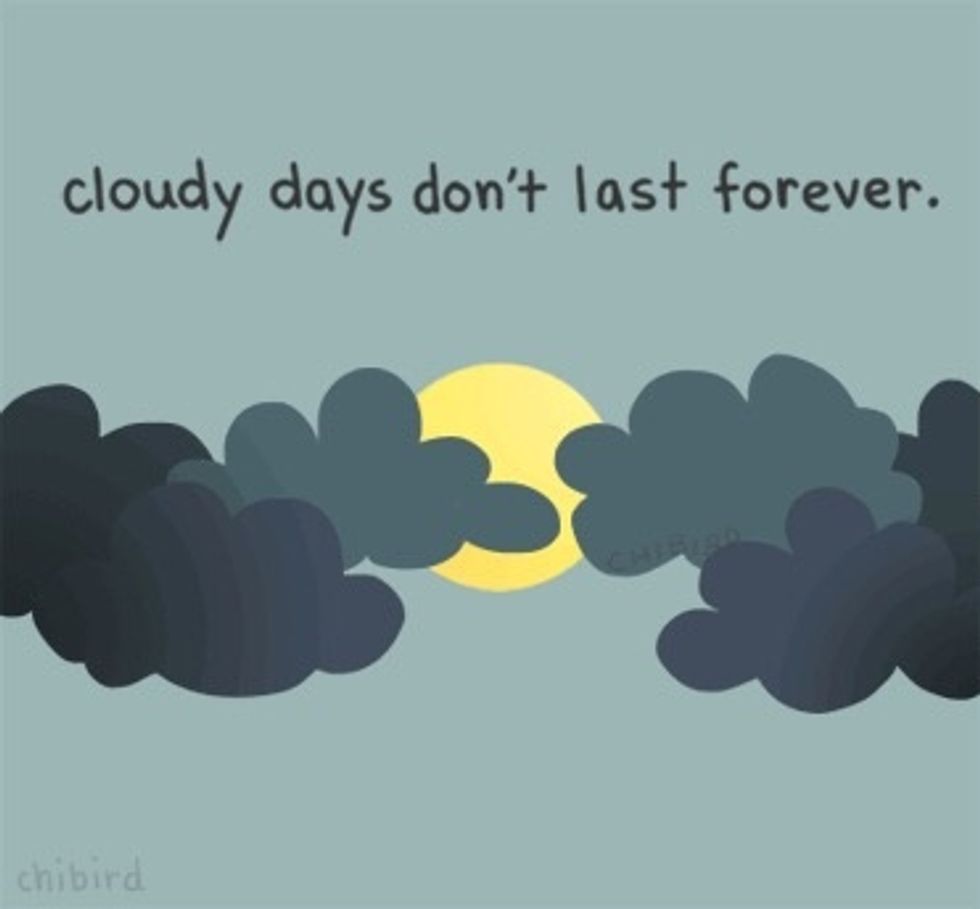 There are days when you'll feel like nothing is good in the world. And that's okay, everyone has those days. What you can do is to accept them when they come and realise that they won't last forever.
Set goals for yourself. Write down a list of ways you can help yourself this month, this week, this day, this moment in time. You can never start too small or too big. Think of what's best for you.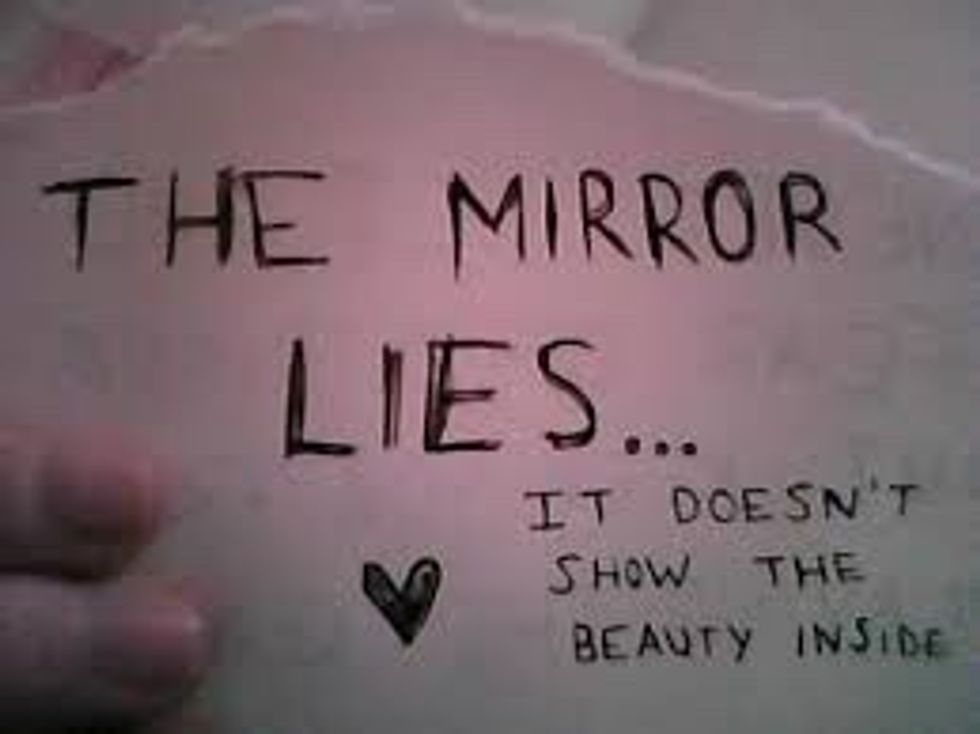 The way you look doesn't make you less of a person. If you live the way out want to and make the best choices you can, who cares what you look like?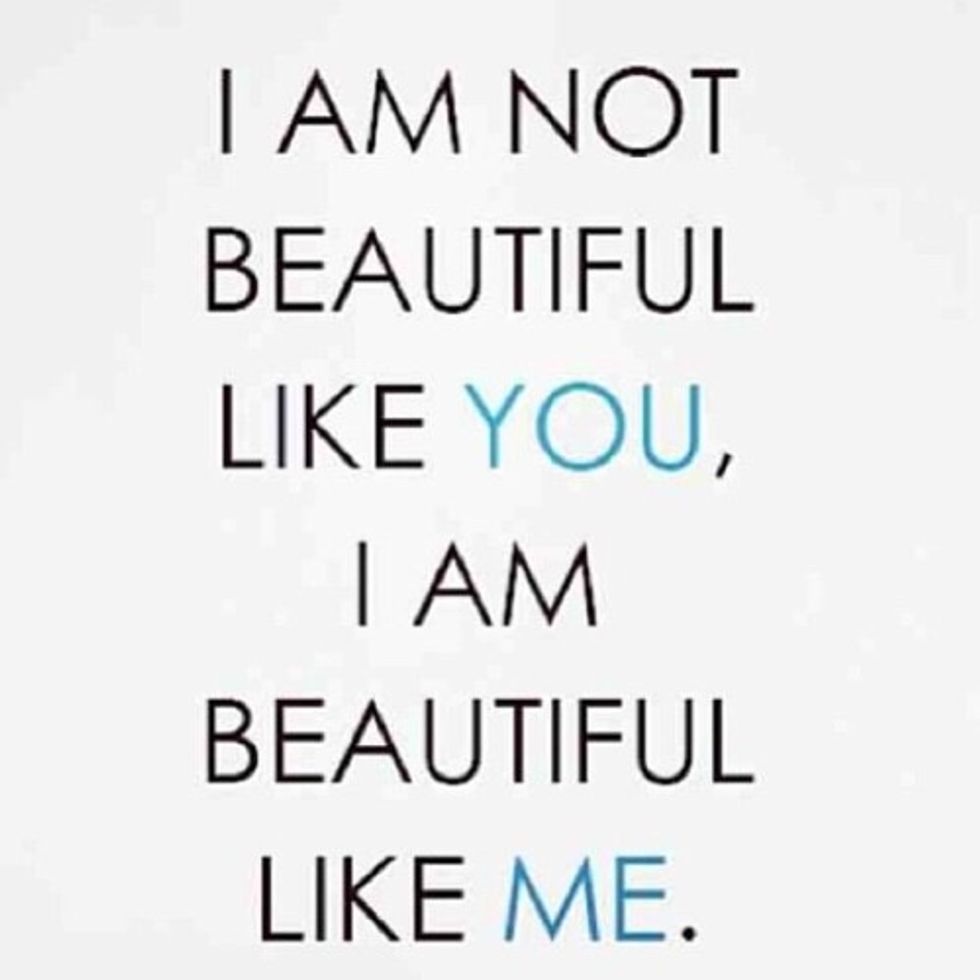 You are unique, and that's ok. Nobody out there looks like you. You might not look like the "ideal" but that's ok. Roses and fairy lights look nothing alike but they're both equally beautiful.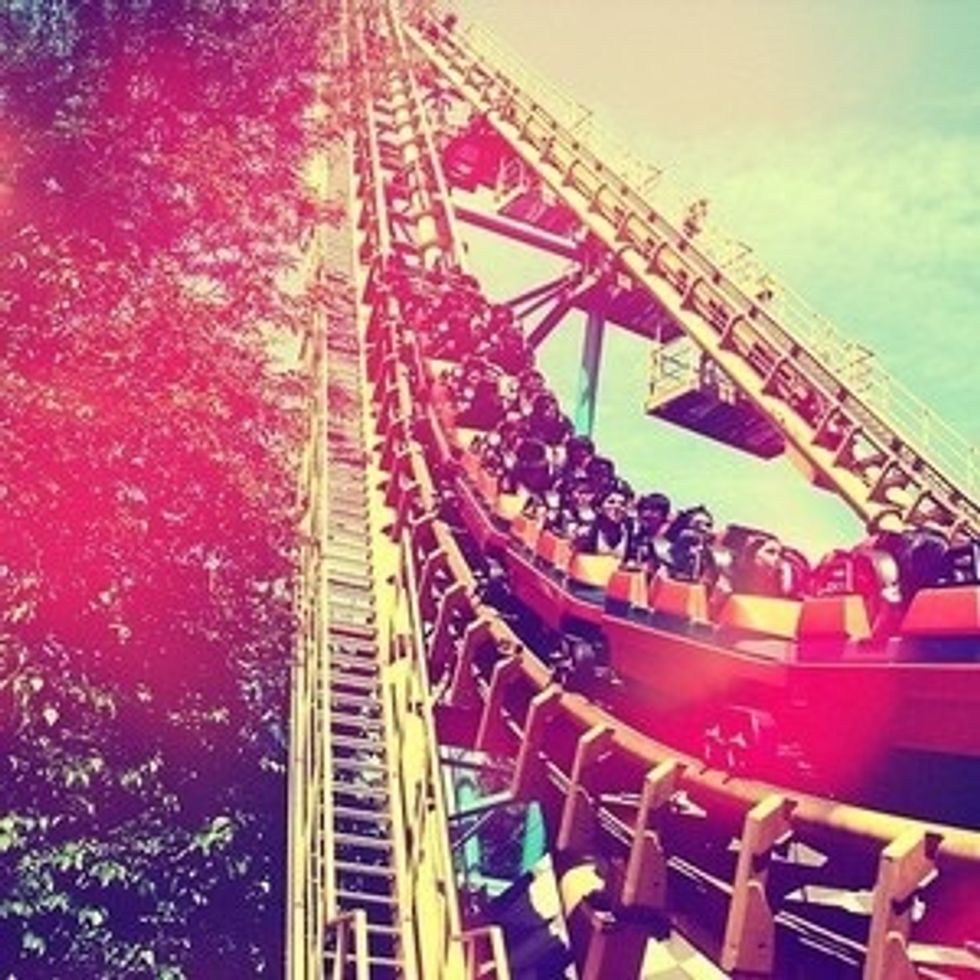 Life is a roller coaster, you don't know where it will take you, there are ups and downs, and there will be times where you regret getting into the car. But the experience is indescribable.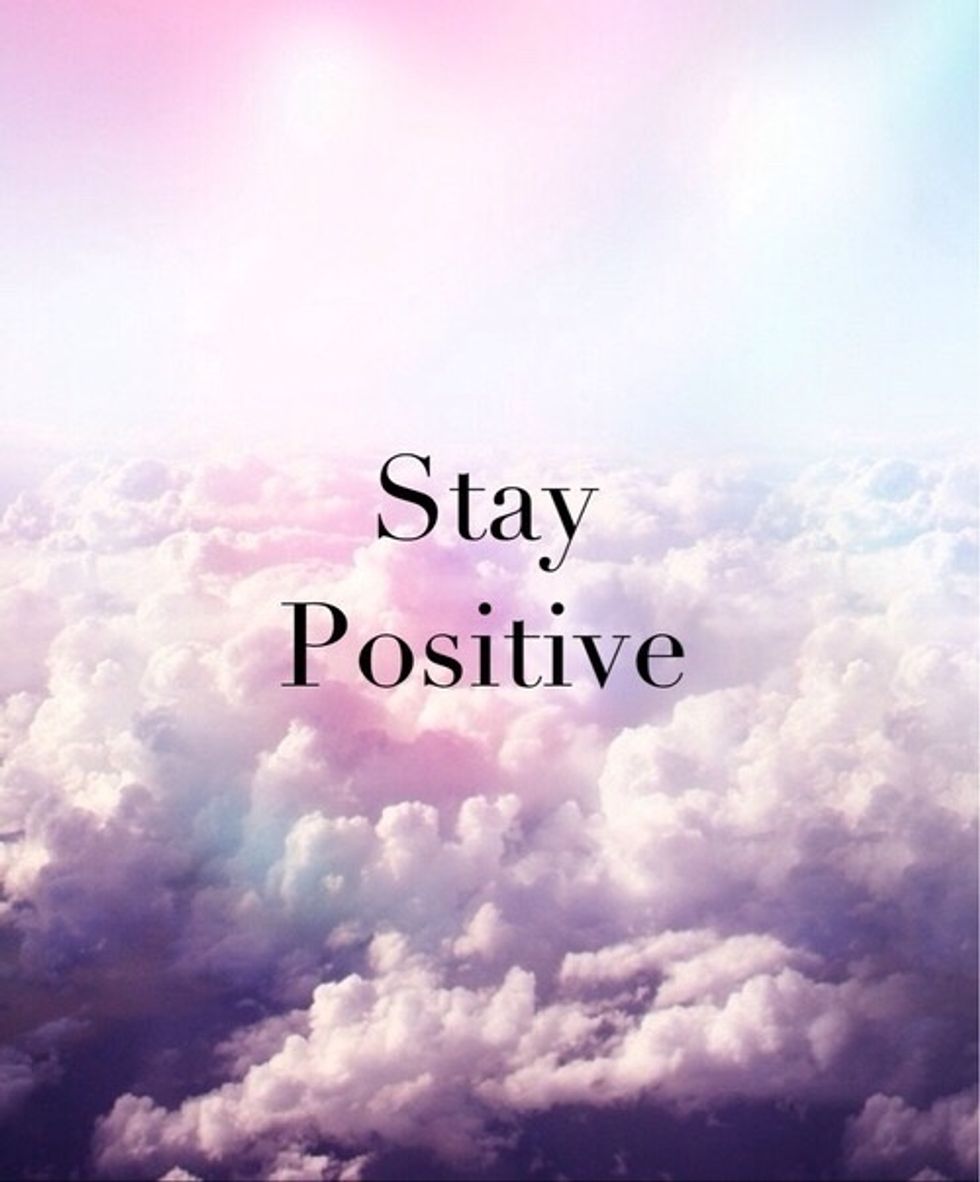 A positive attitude will improve your outlook on life. Do whatever you need to to stay positive. Listen to music, read your favourite book, play a video game, anything that makes you feel happy.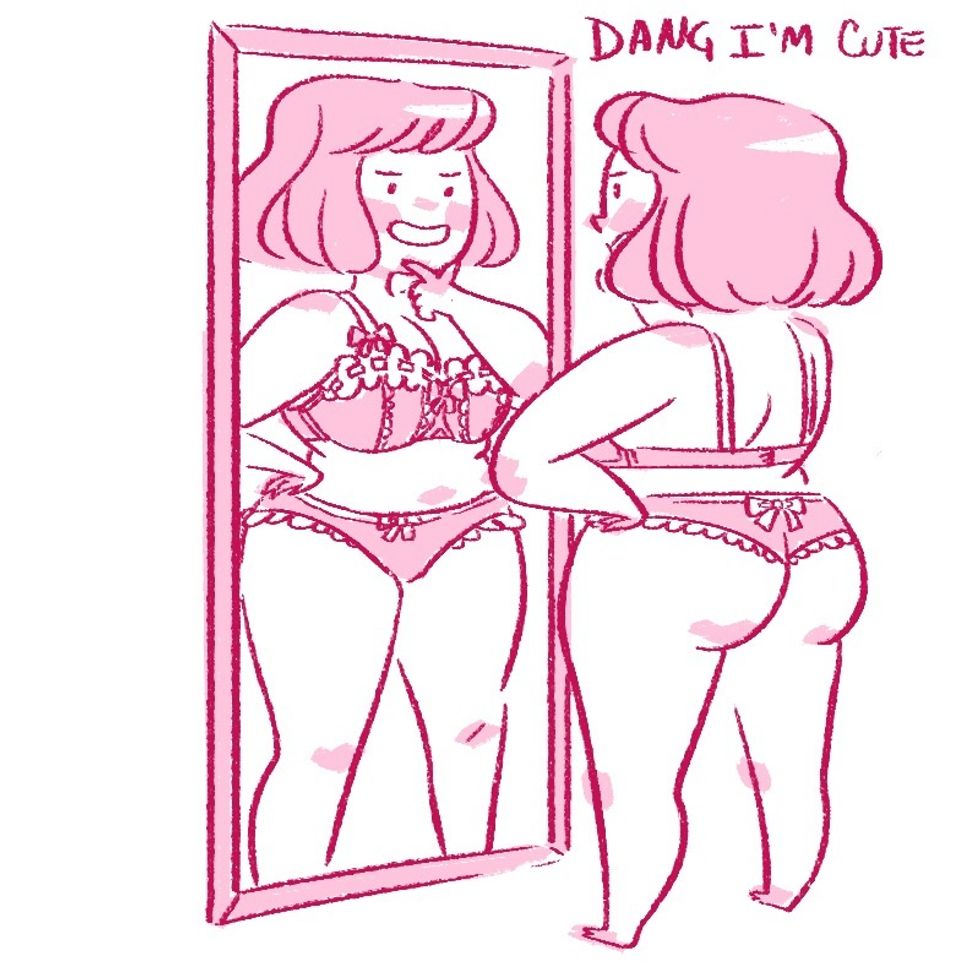 Love all the "flaws" on your body. Those freckles that you hate? They're like constellations on your skin. Don't have a thigh gap? That means you're one step closer to becoming a mermaid, my friend.
The last step is both the easiest and the hardest. You need to let you love you. Society tells us we need to be modest, but I say own your beauty. Tell yourself "I love you" every day. I dare you.
The creator of this guide has not included tools
Quinn
Phan trash no. 666 ✨Smol agender bean✨ TØP|FOB|P!ATD|MCR|PTX I'm always a slut for memes ( ͡° ͜ʖ ͡°)