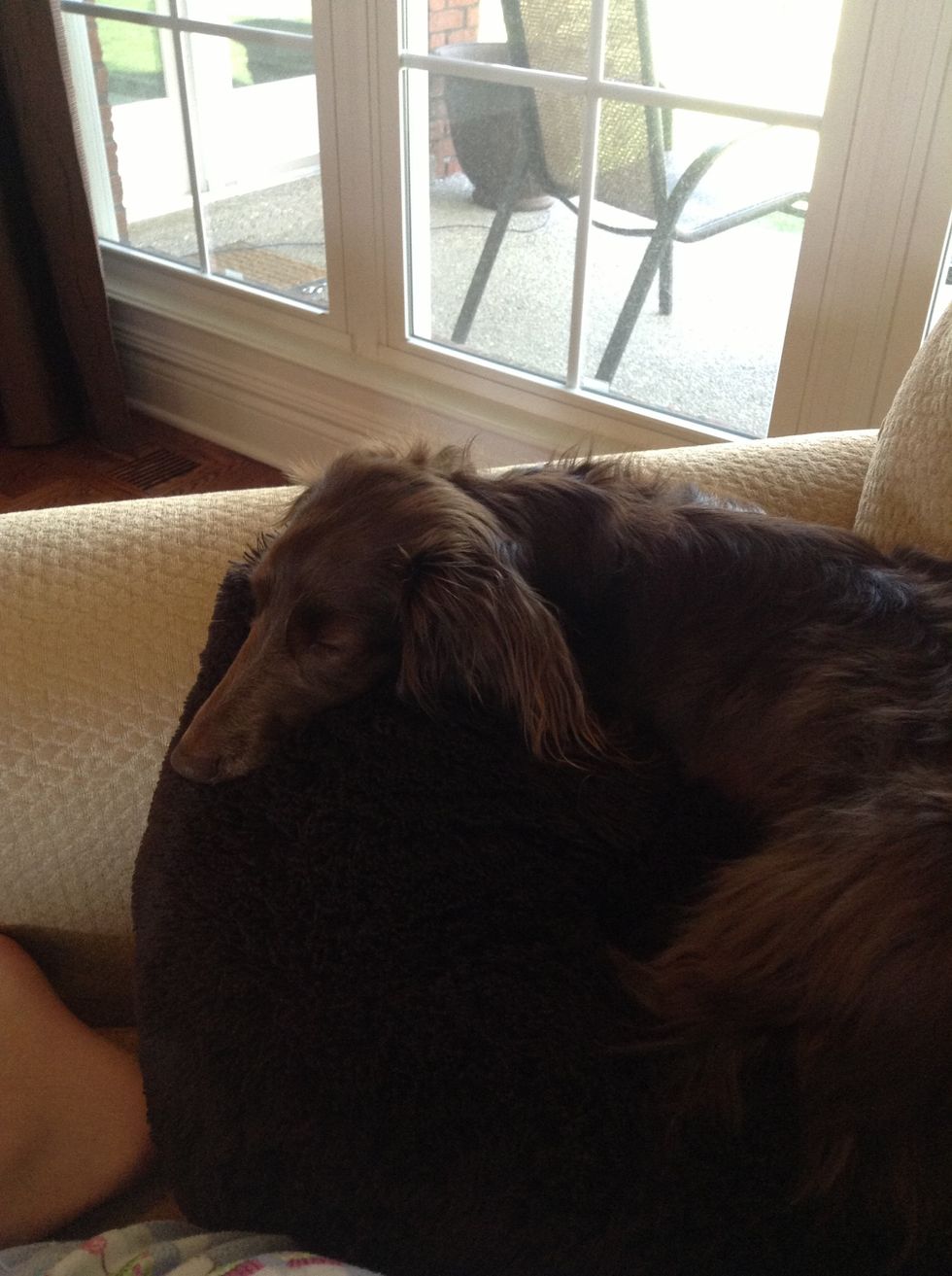 Let her rest! She needs her sleep. No one wants a dog that is agitated because you woke her up from her sleep. She has probably been working or playing hard and is worn out.💤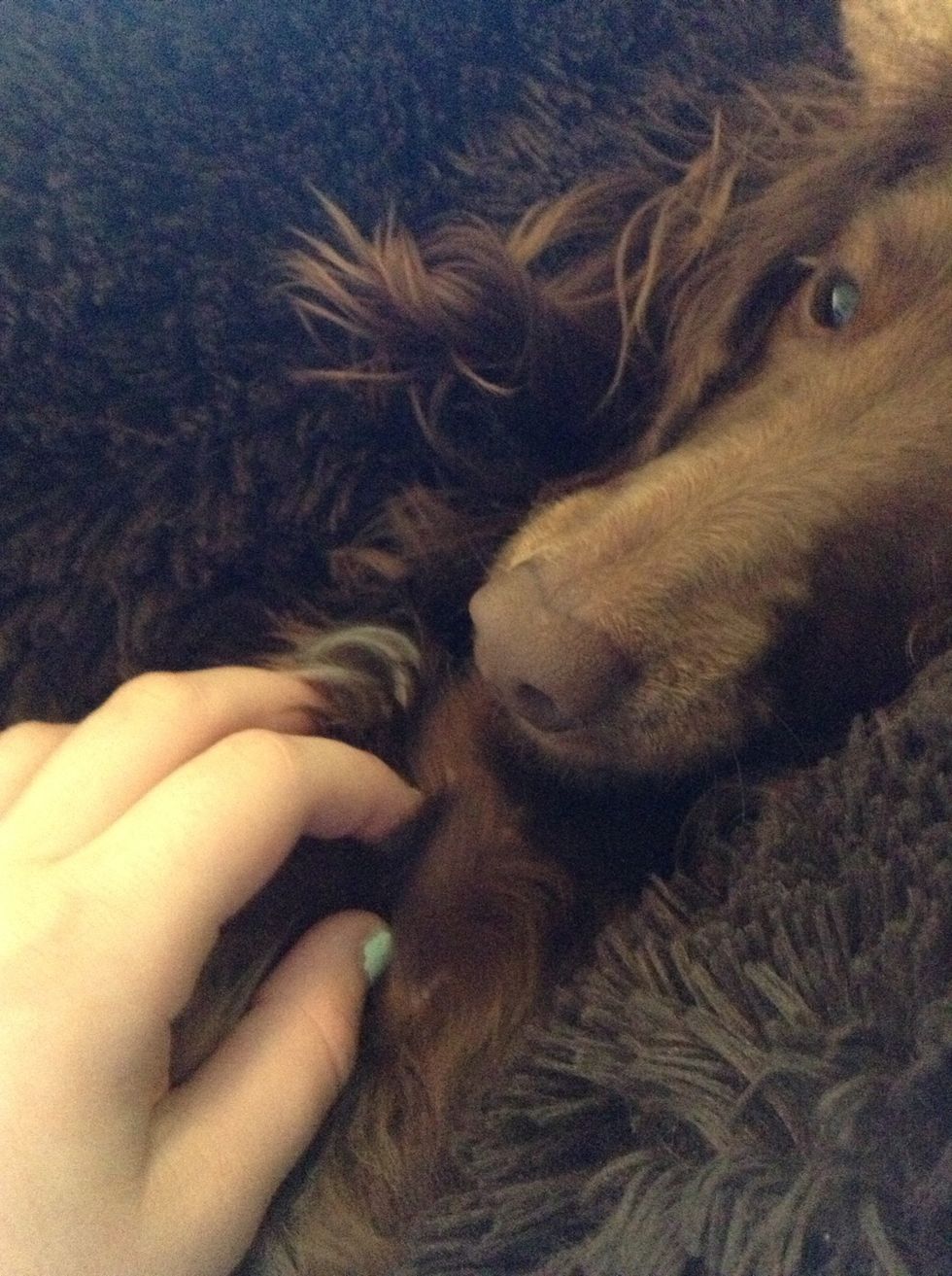 Pet your dog! She will love this of course because she's a dog and also you are putting aside time for only her! Just rub where she has hair because you could irritate the areas without hair.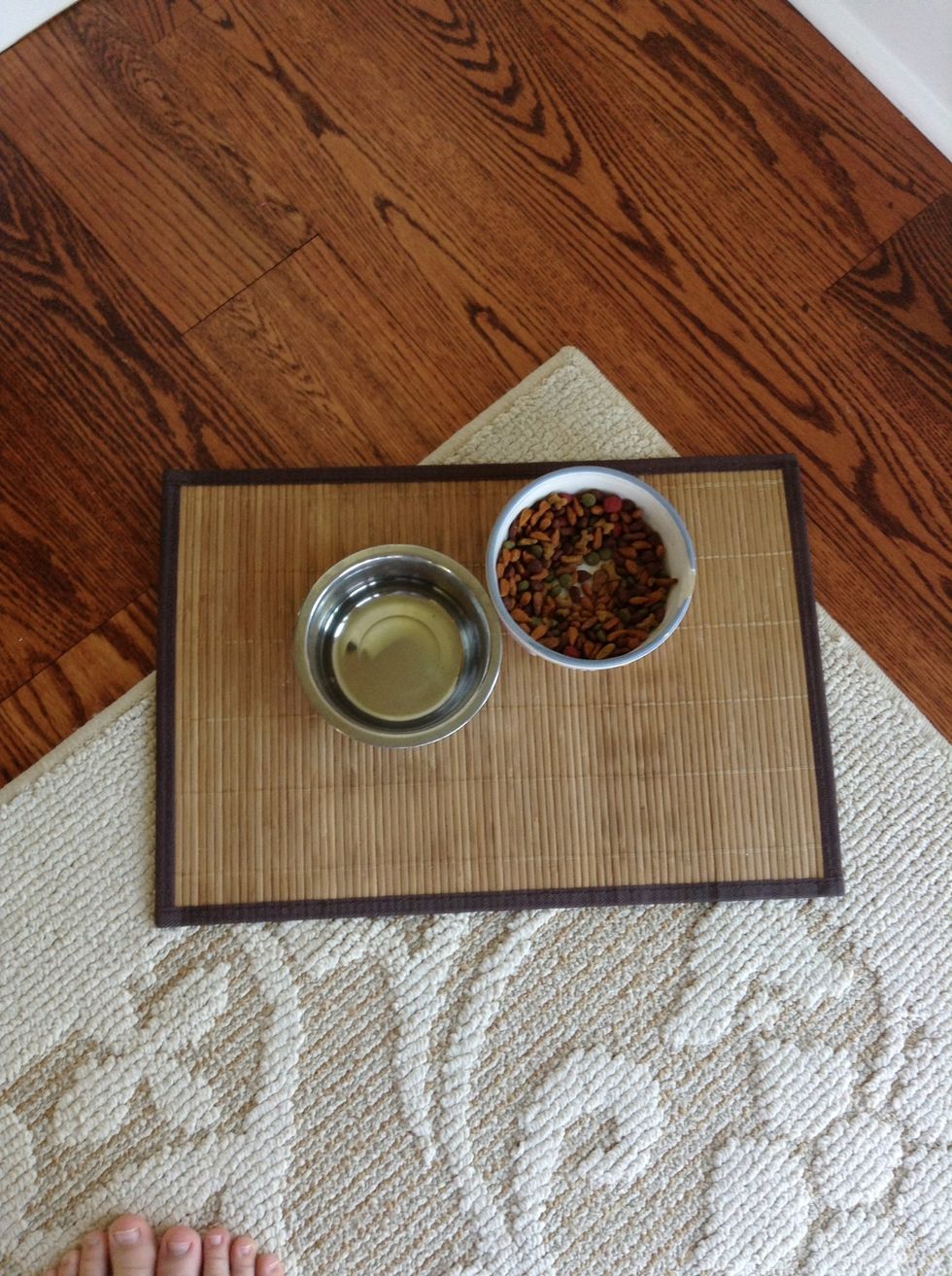 Food and water! Of course they need it! Make sure you give them food and water each day so they are hydrated and full. Get dog food that will benefit your dogs breed and size.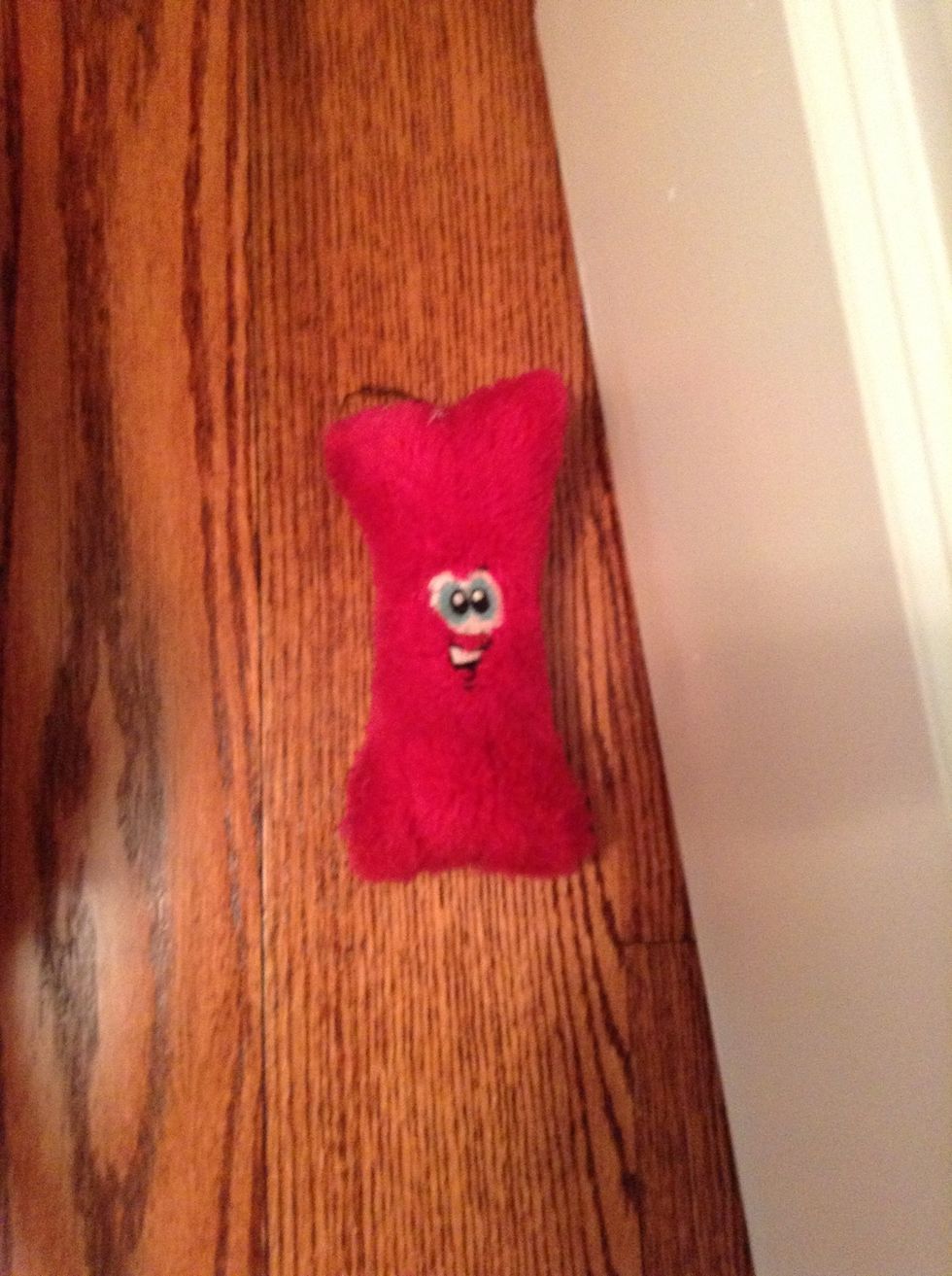 Play with your dog! This will wear off her energy and get her fit. This will also prevent her from becoming hyperactive!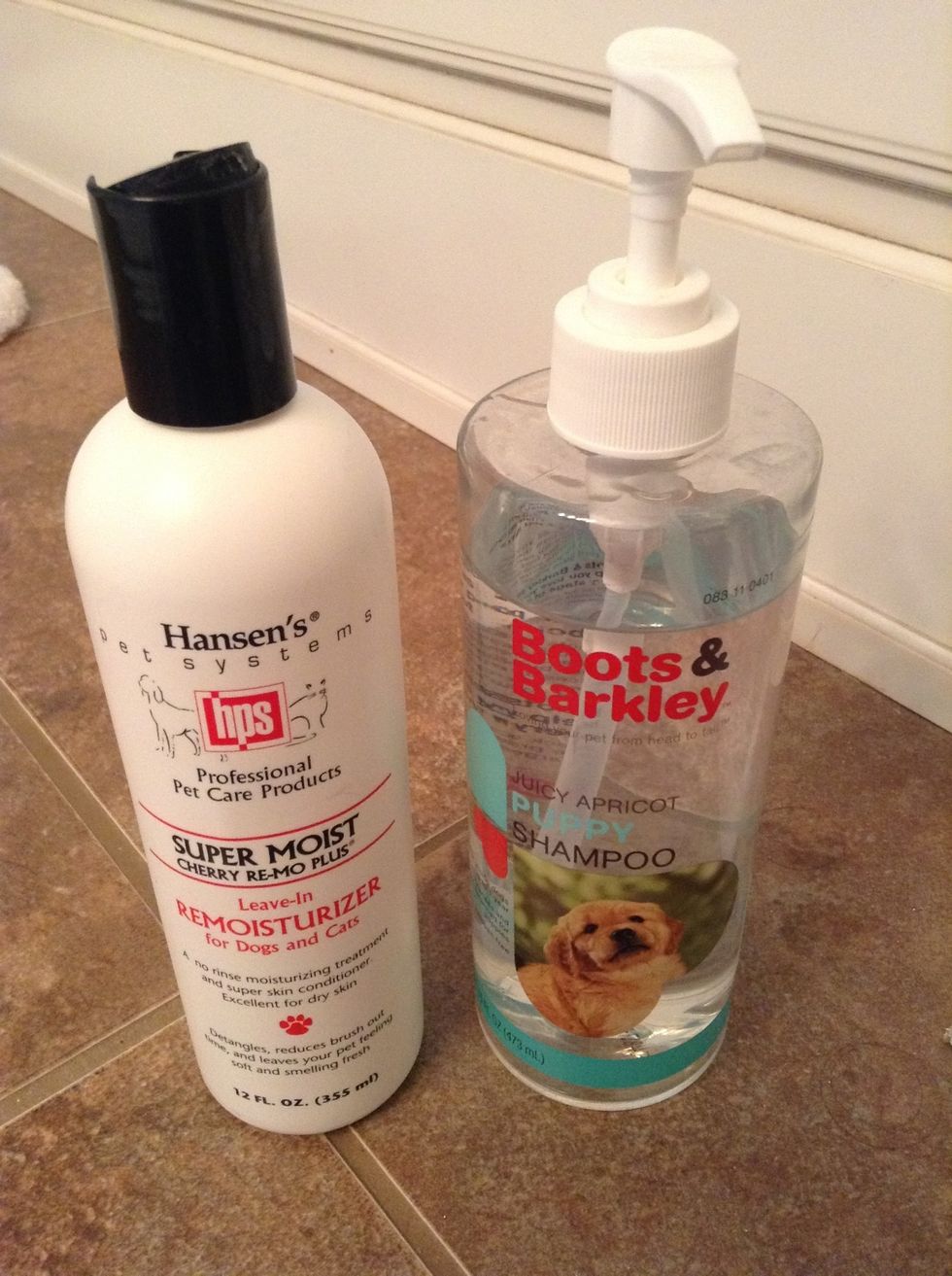 Take care of your pet! Give her a bath when she needs it. (Try at least once or twice a month.) You also need to brush her when she needs it too. Make sure her grooming schedule fits her traits.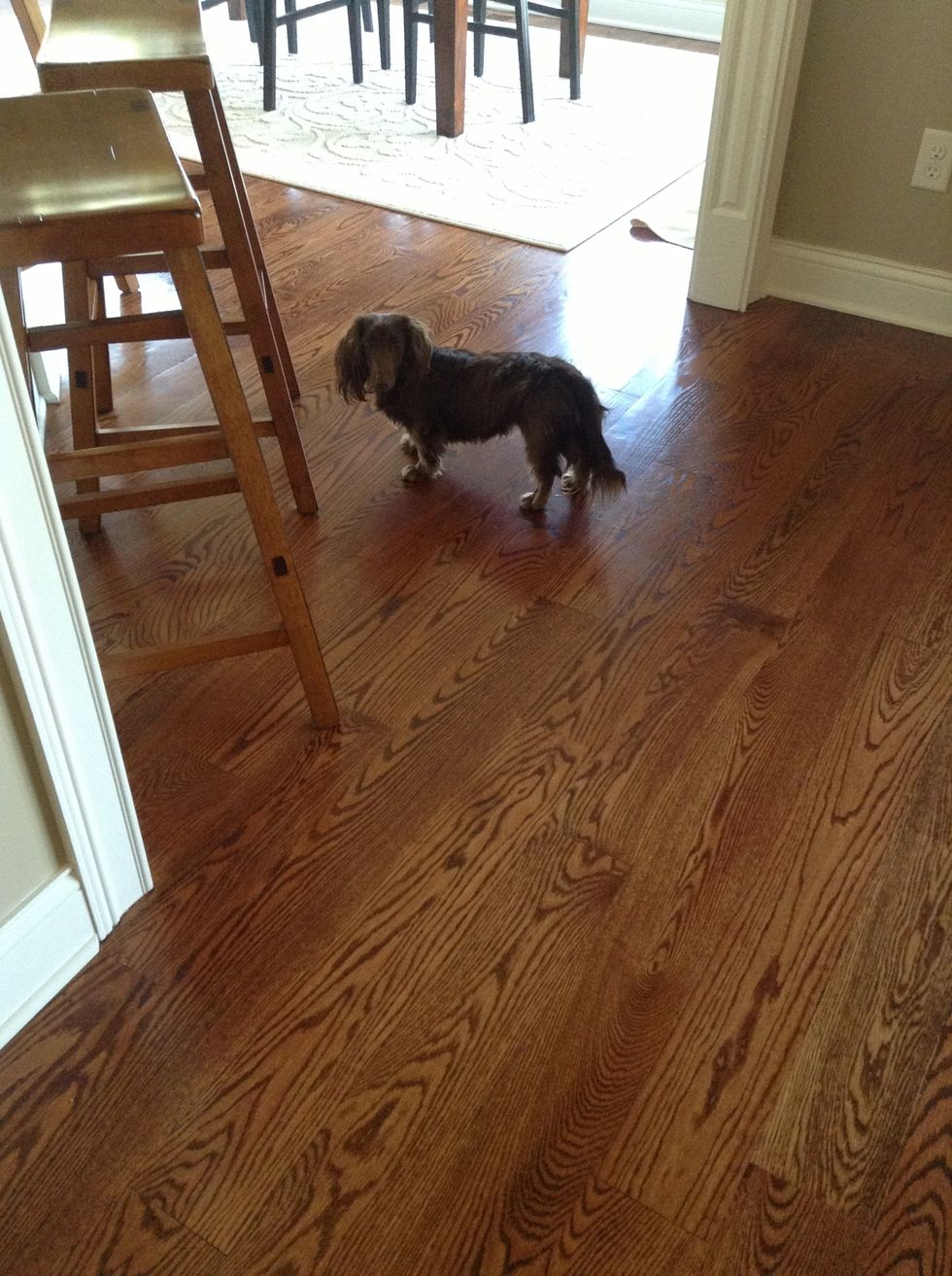 Love her! Spend time with her! Think of your pet dog as a child. You should treat a dog as a human. Just don't go too far!
Thank you so much for viewing this guide. I hope you got some helpful tips that will benefit you. Any suggestions or tips? Comment below! Thanks again! Have a great day! And spend time with your dog!☺
I also wanted to say thank you, again! I hit 13 followers this morning! That's my lucky number. I am so thankful for all of you that have taken the time to follow me and view all of my guides!☺
Olivia Marie ❤
Beauty & fashion enthusiast.\nYouTuber & aspiring writer\nLover of a good book & a rainy day.\n\nfind me below //