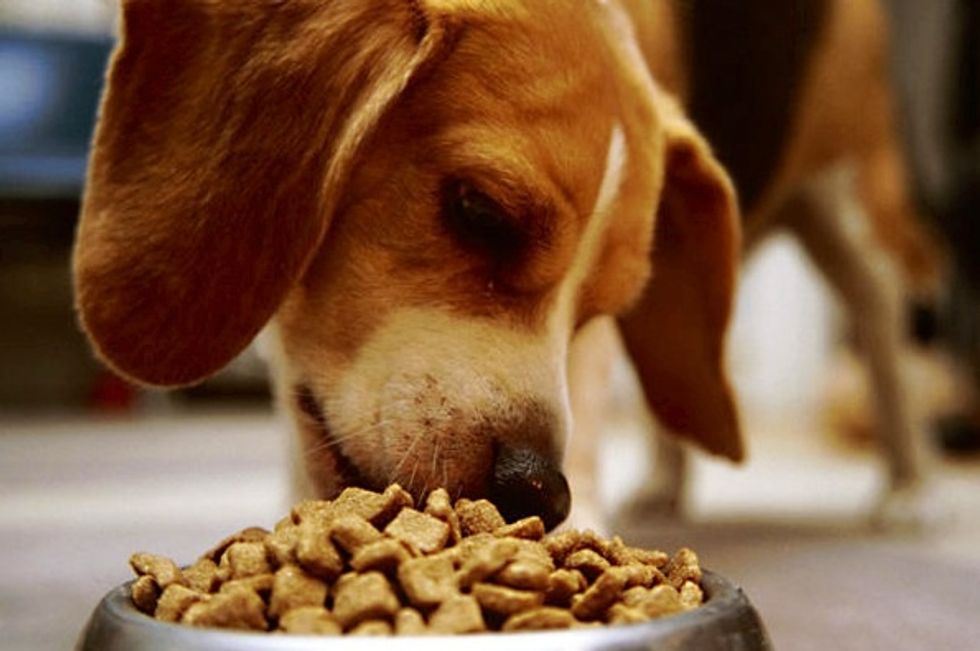 You should always feed your dog. Your dog will love you more if you feed them right!! 🐶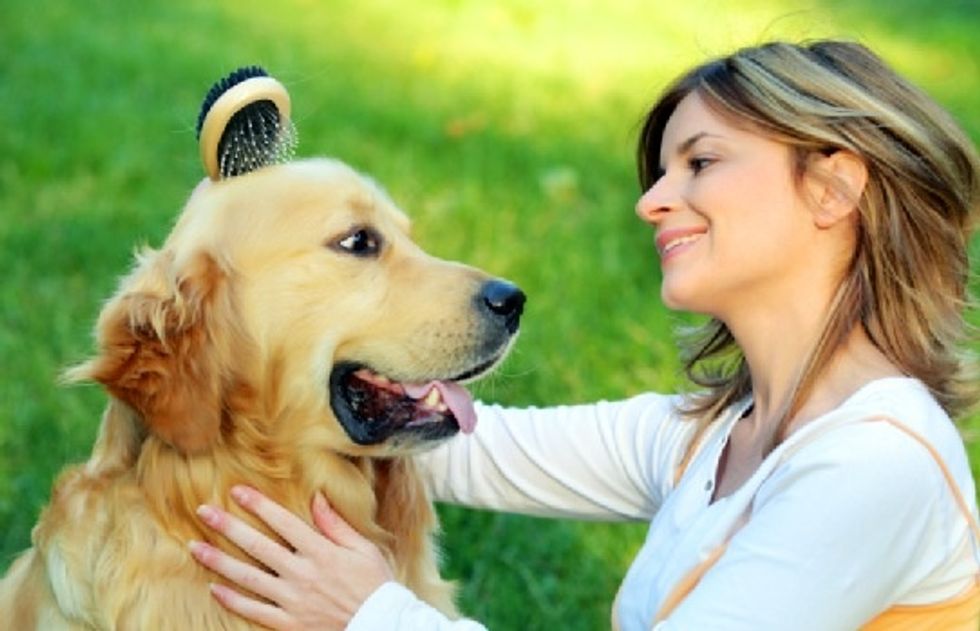 You should always care for your dog, too. Brushing, walking, and cleaning up after them are very important.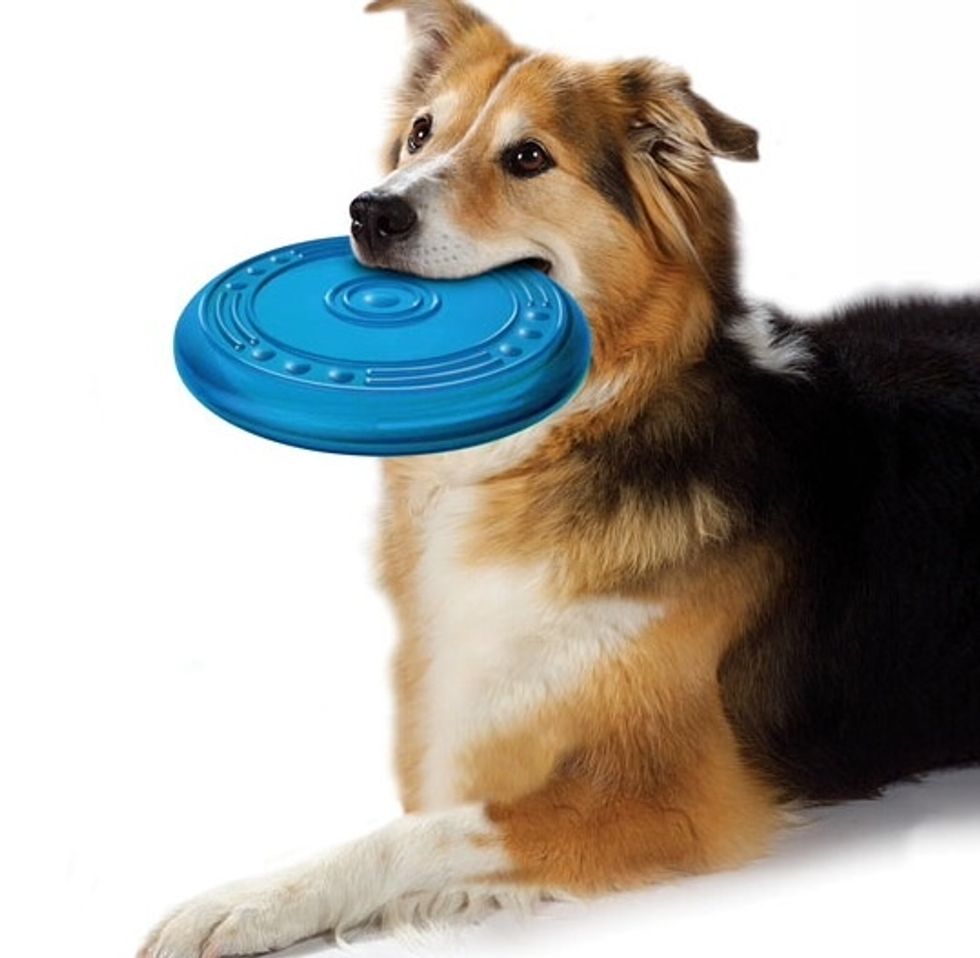 Dogs love toys, so make sure you have some. Also, you should make sure that their toys are safe!!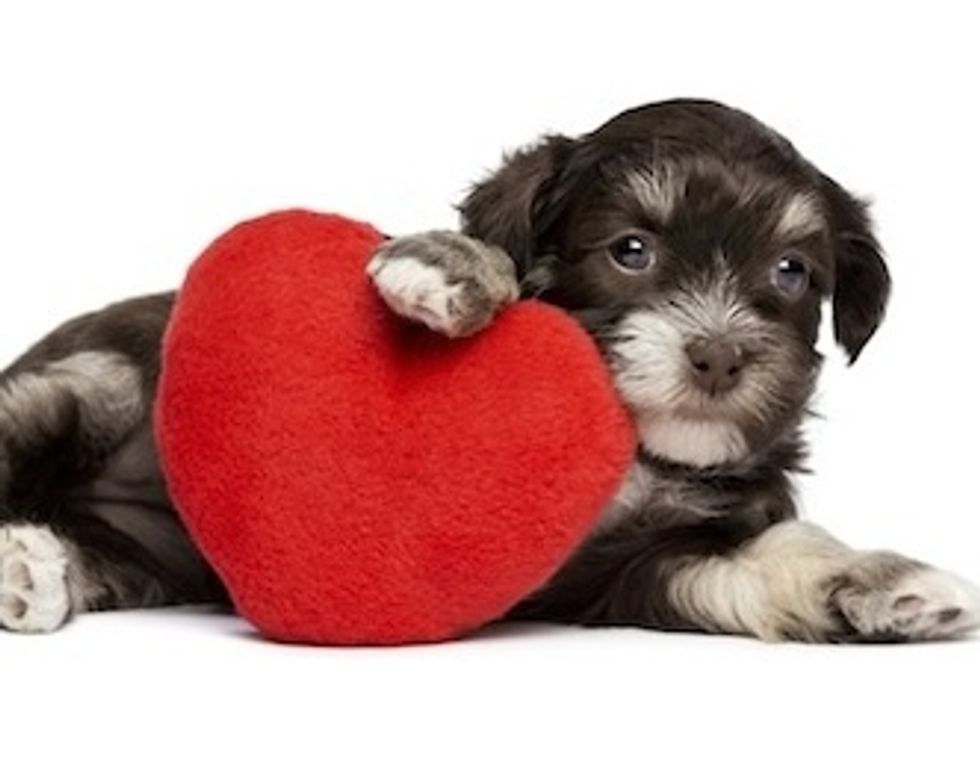 Most of all, you should love your dog. If you truly love your dog, they will truly love you, too!!! 👩❤️🐶