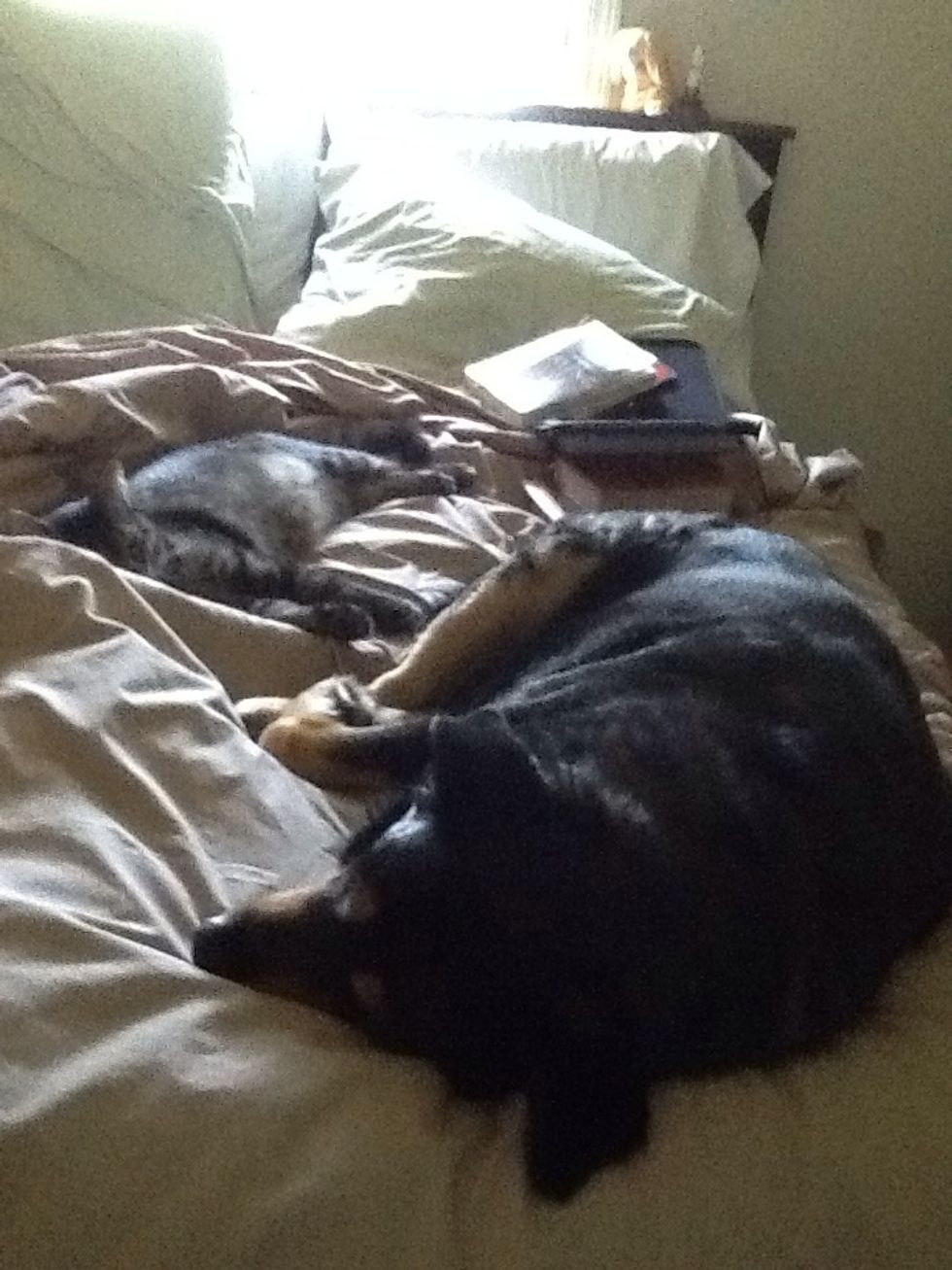 This is Brady (And Henry!) a dog who needs care, love and compassion just like every other dog.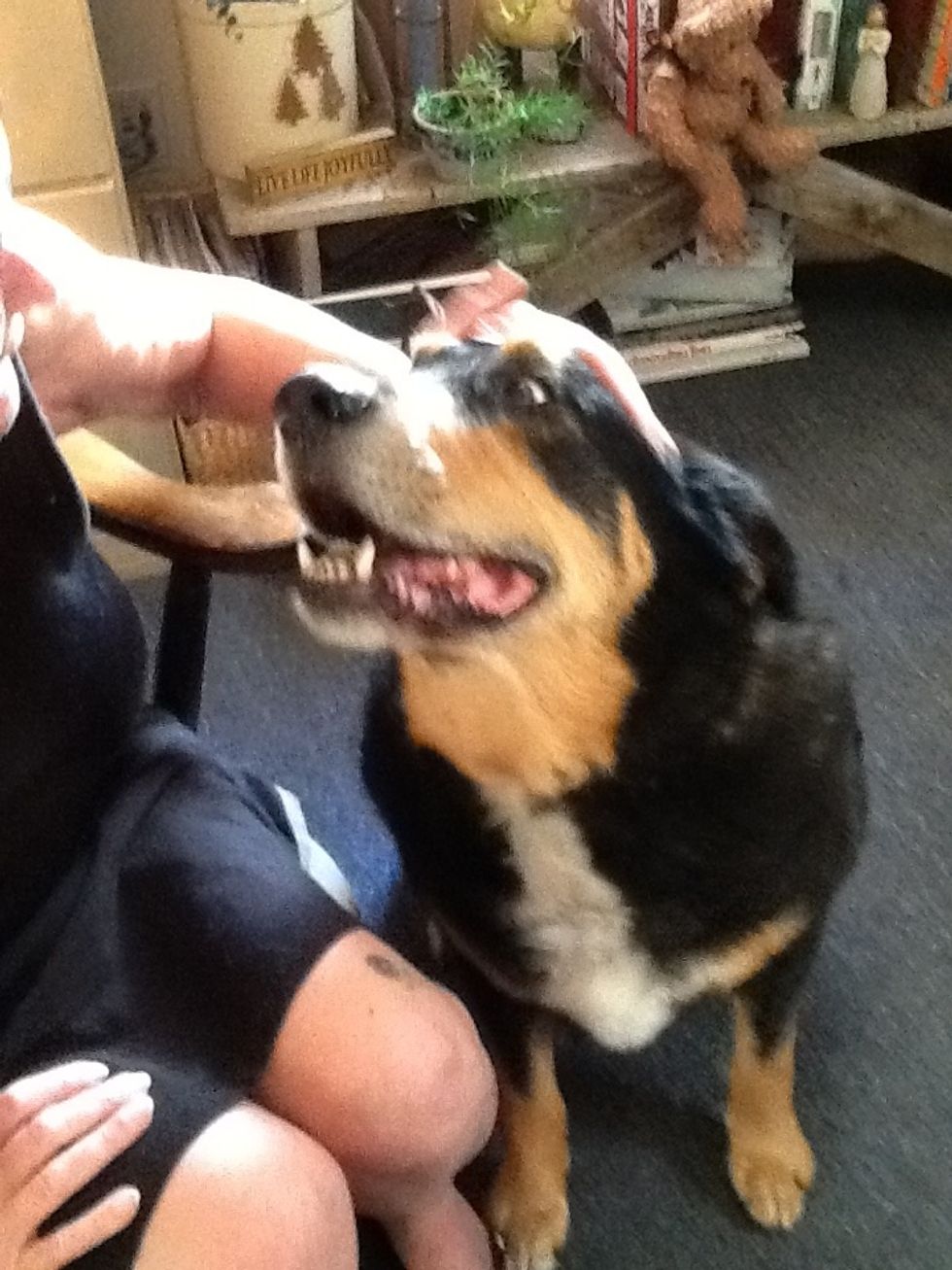 Give your dog lots of attention. If your not paying attention to him, he'll be lonely and sad.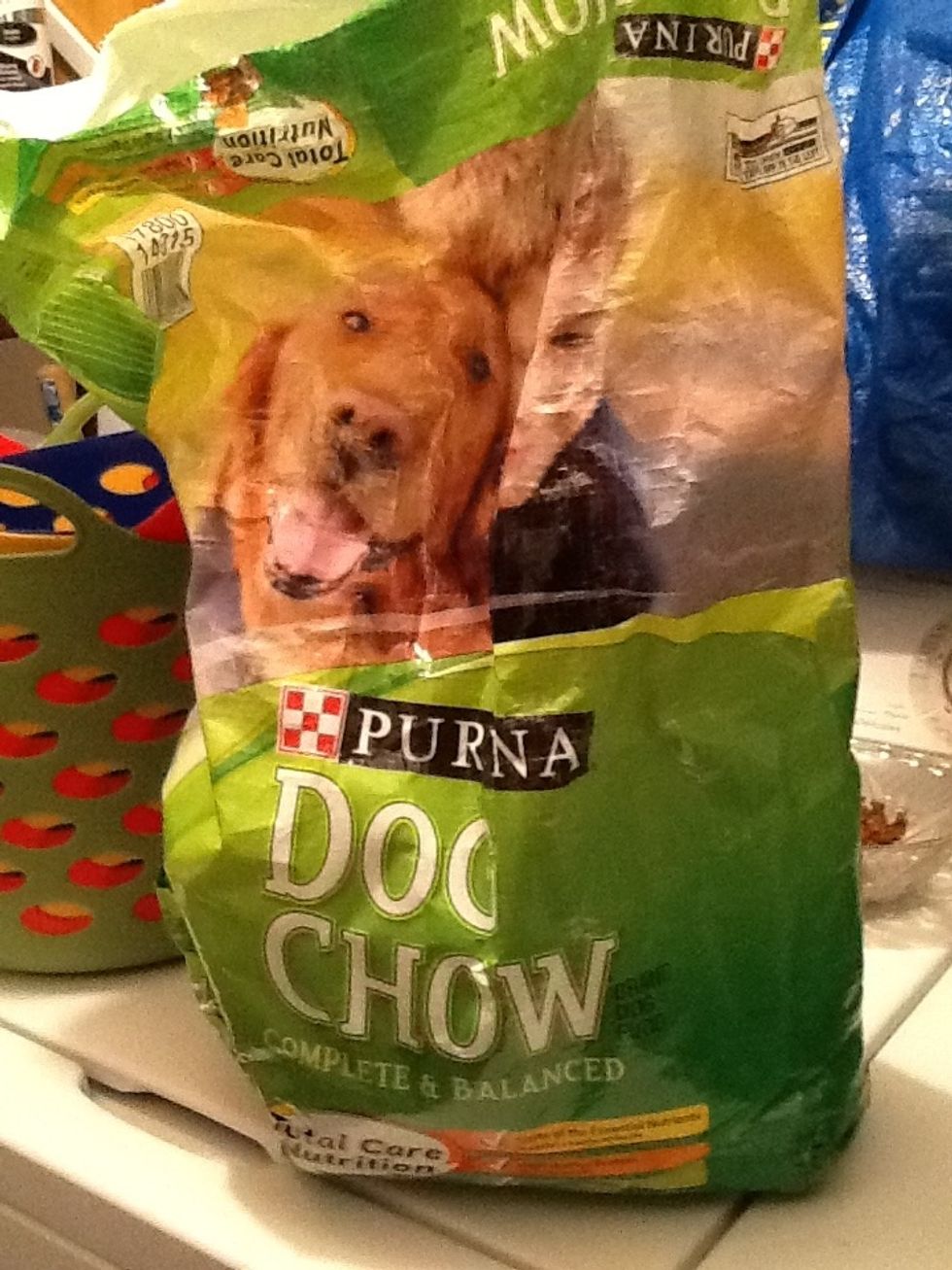 Fed your dog twice a day.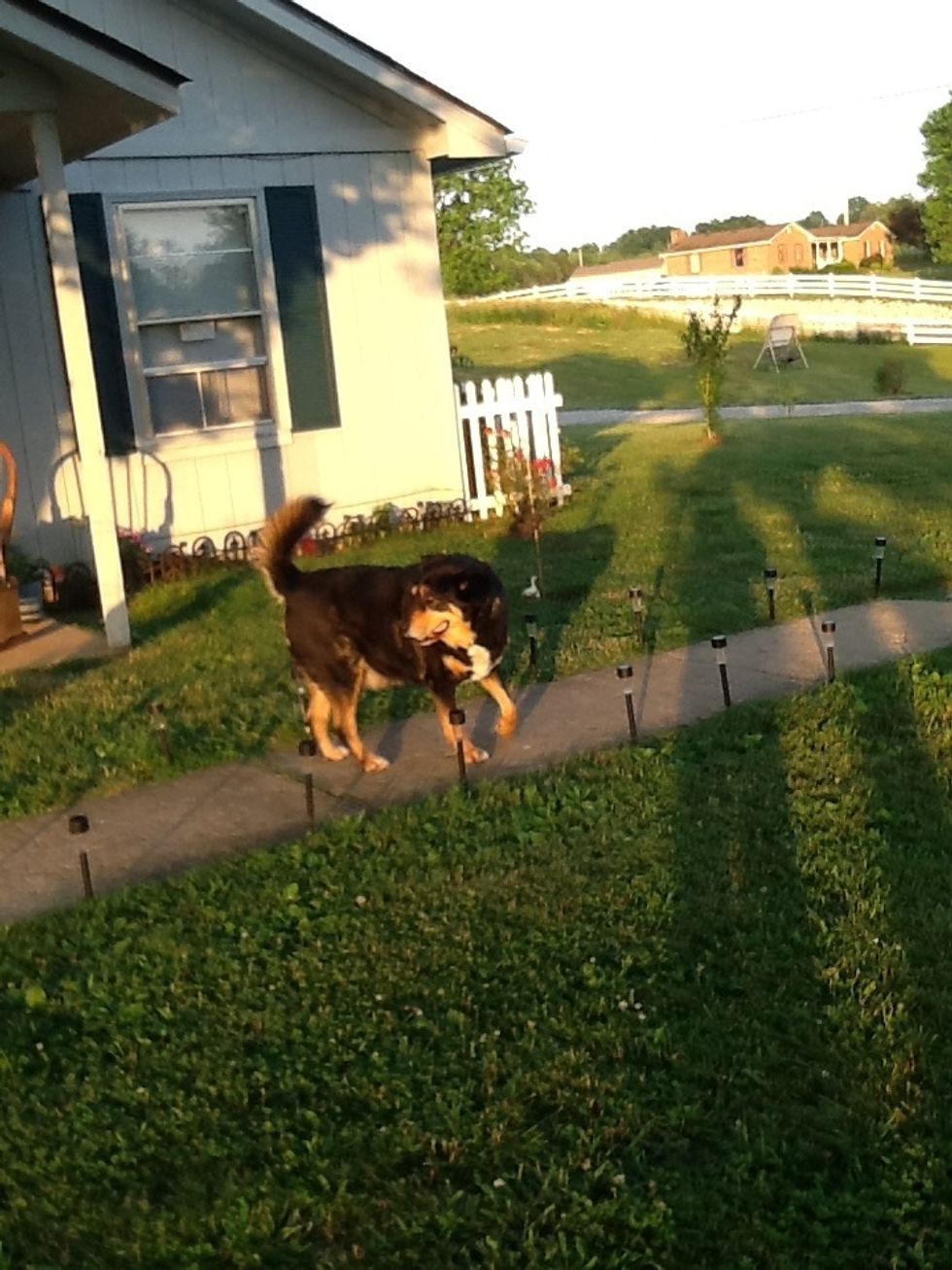 Give your dog plenty of time to play.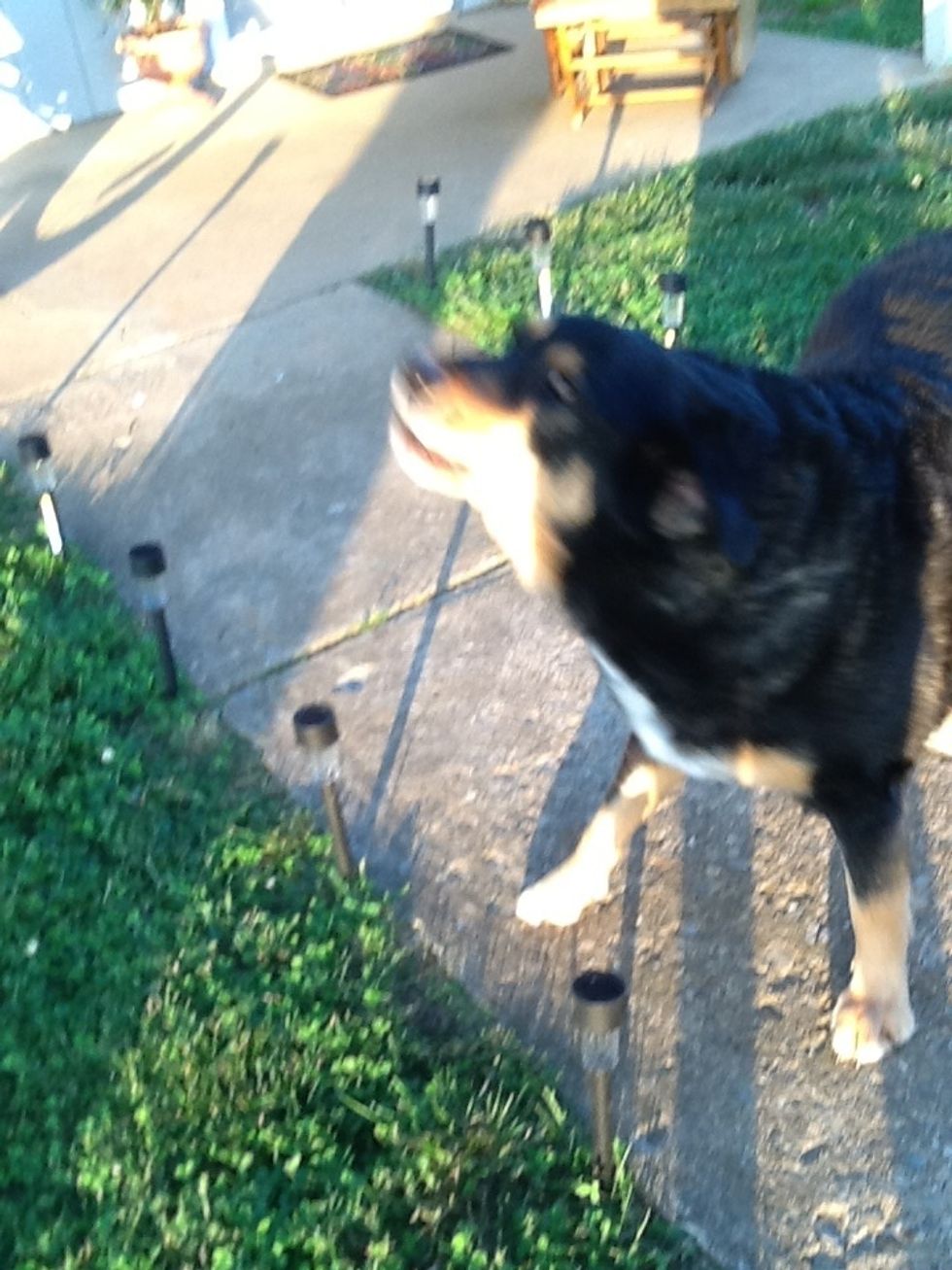 Give your dog exercise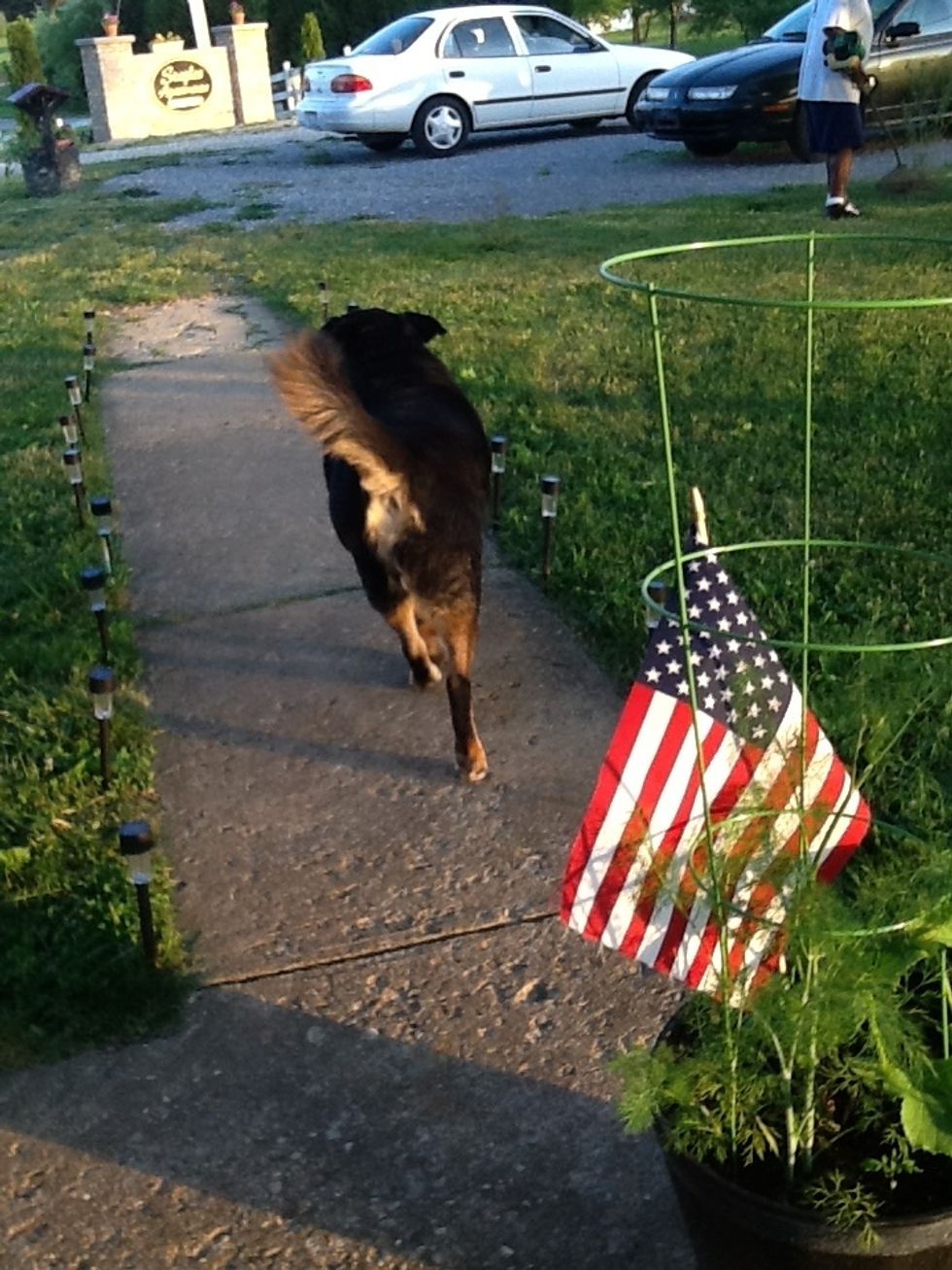 Let your dog out so he can do his business.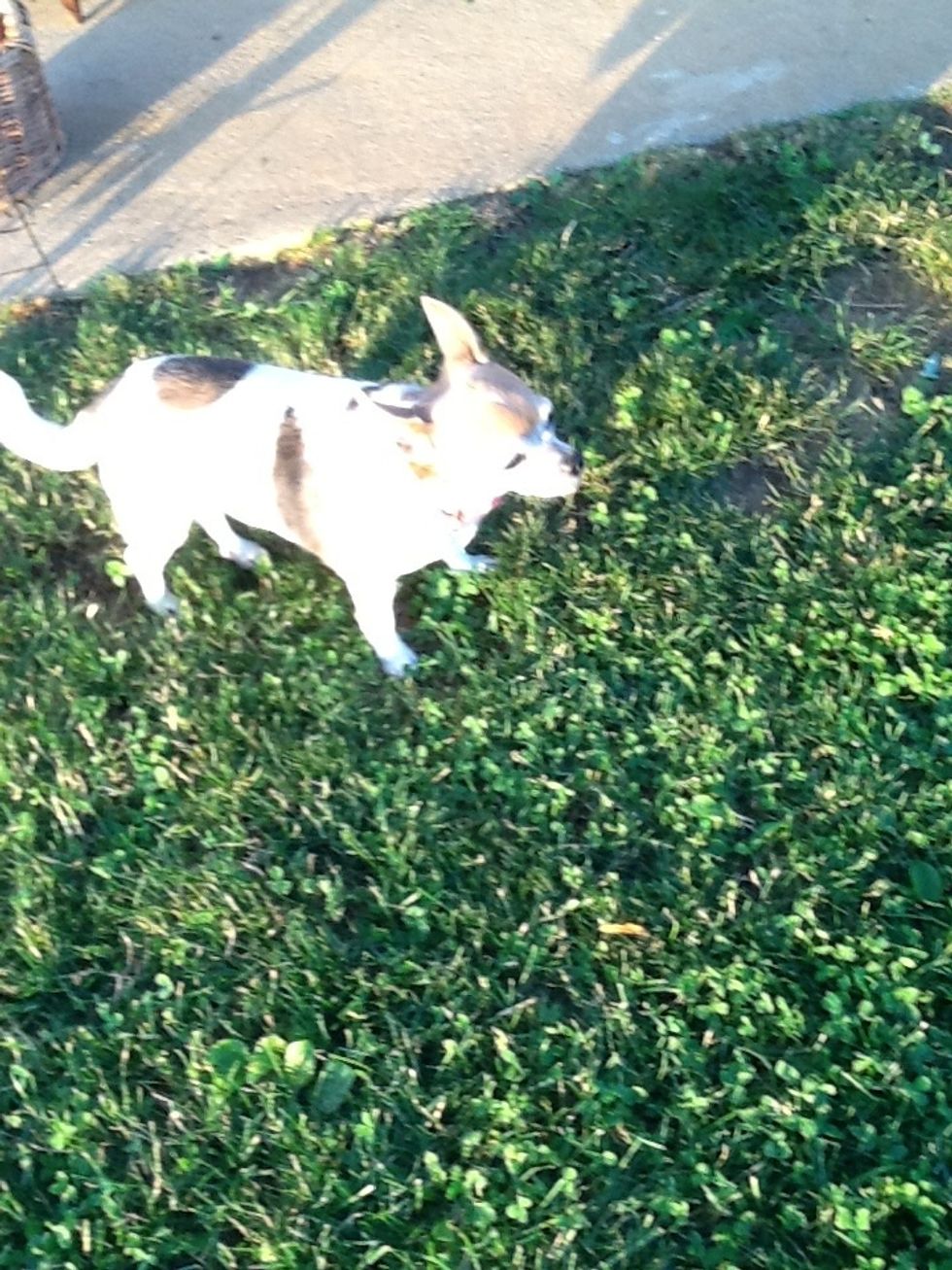 Let him play with other dogs and make some friends.
The creator of this guide has not included tools
Josie Fisher
I'm the average nana. I love my grand kids my dog and my cat and Jesus. I couldn't ask for anything more.