Why re-invent the wheel! Country Catfish is Calling!
33
3 Simple Ingredients it's not Rocket Science!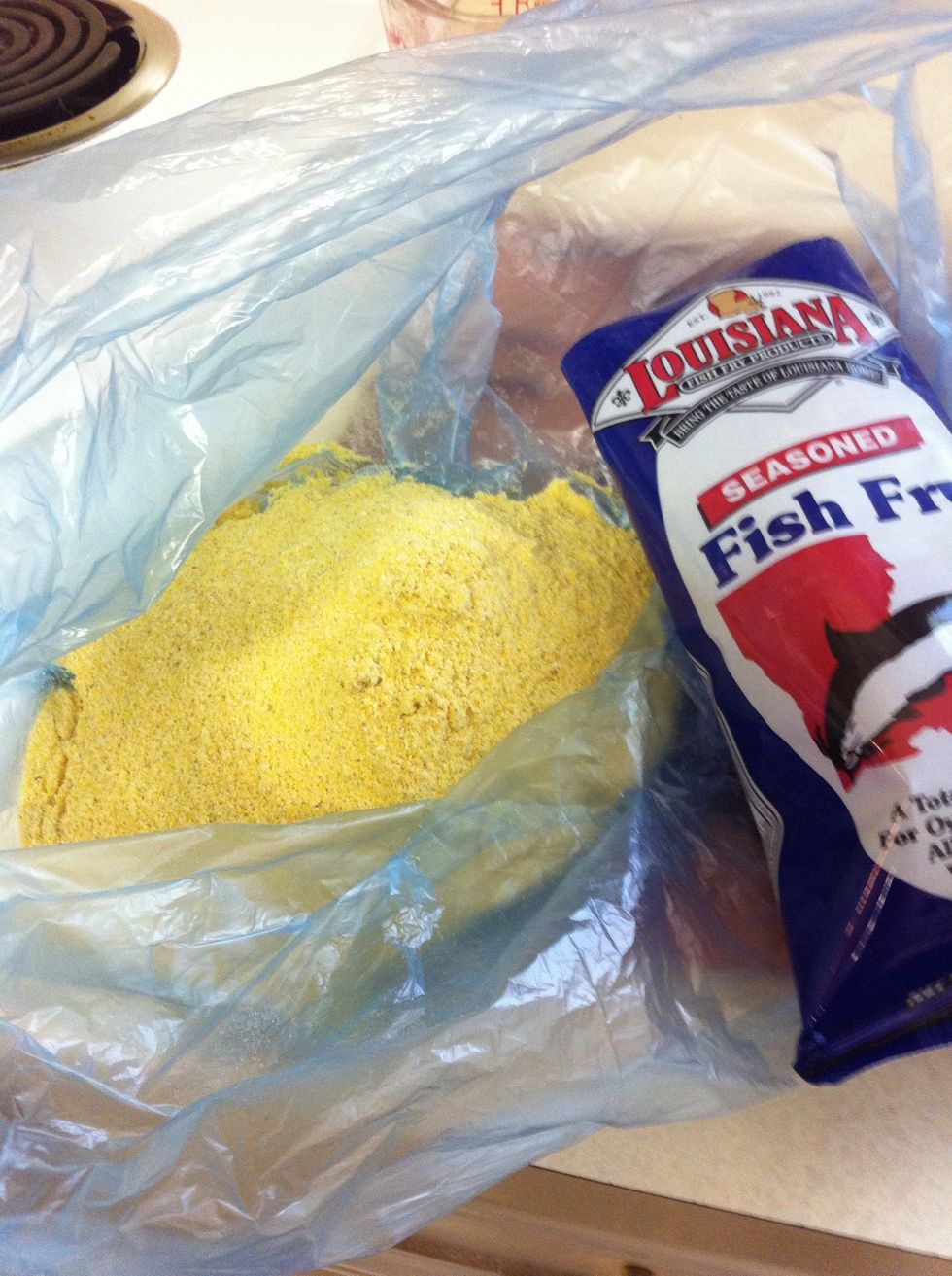 Got to have the country bag. Trust me not a cute plate, bowl, or dish! A Country Bag--- it's all in the shake!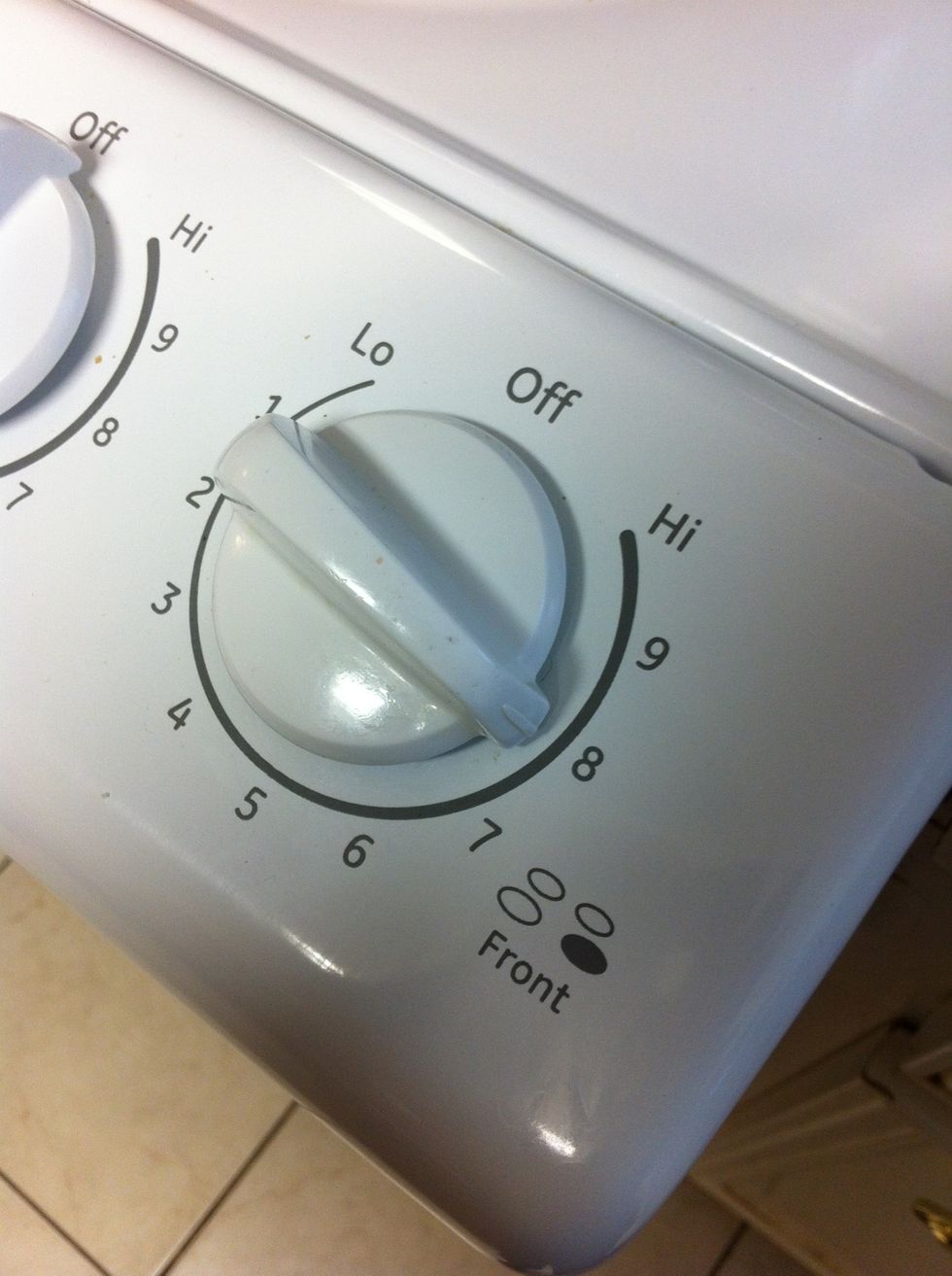 Get her ready!! I am deep frying mine. But you can use a skillet if you prefer but deep frying is better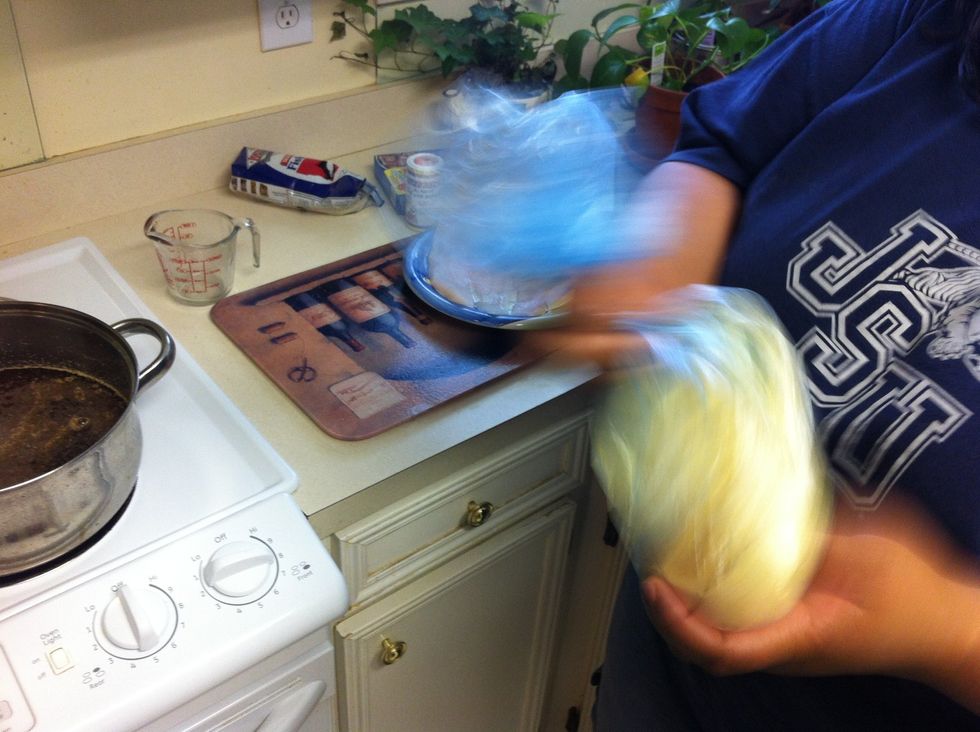 Shake Baby Shake!!!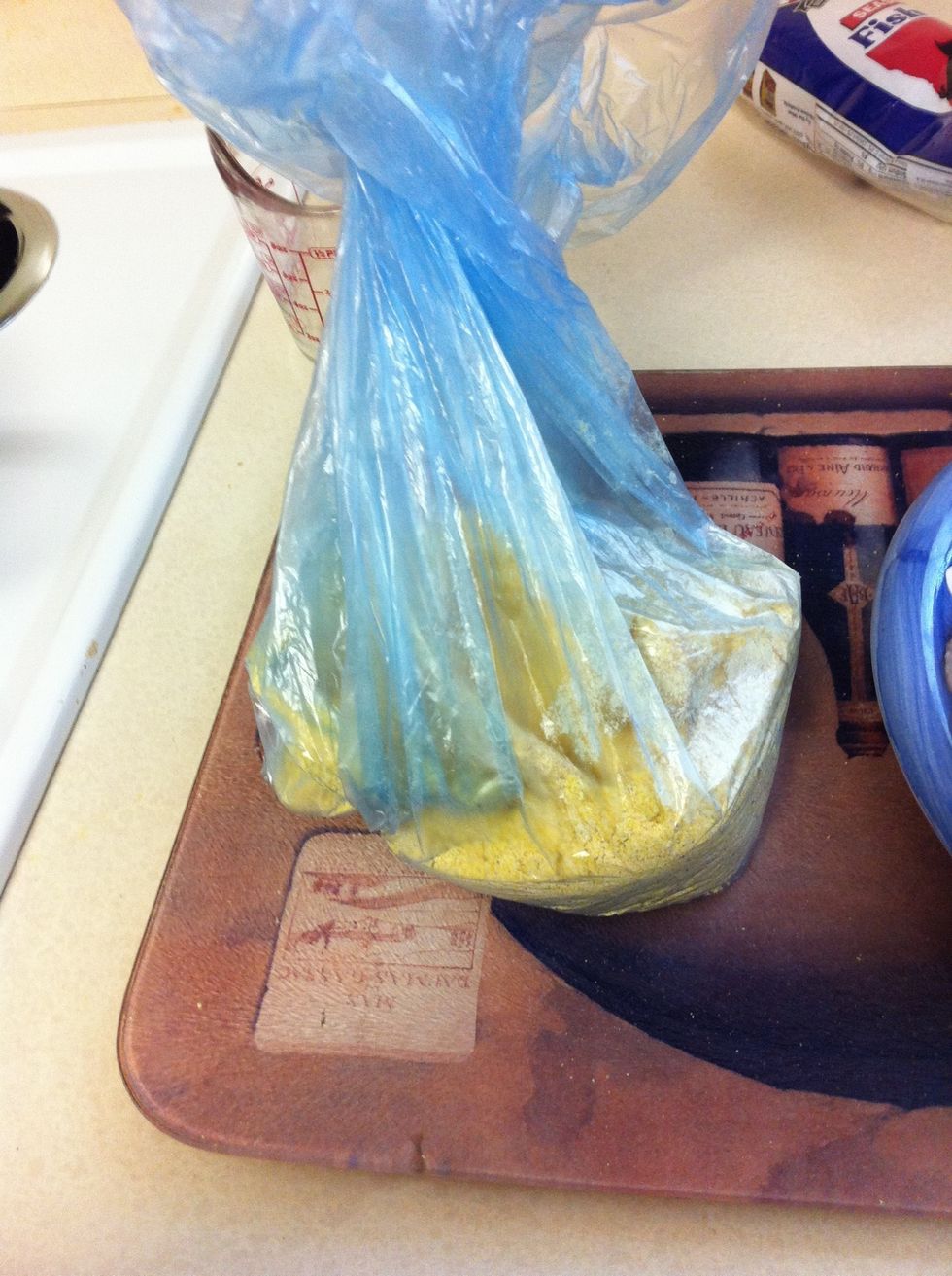 All Shook up!! LOL
Deep Fry until Golden Brown!
Yuuuuup!!! Country Fried Fish!!
1 bag Louisiana Fish Fry
Catfish
Canola Oil
Shim Thomas
Love to travel, Dreams of being a Couture Fashion Designer. Strong Passion for Education it's my calling!