I am a Louisianian that hates to cook! I'm always looking for the easiest & quickest way to prepare a dish. If you have more than 5 ingredients you've lost me!
29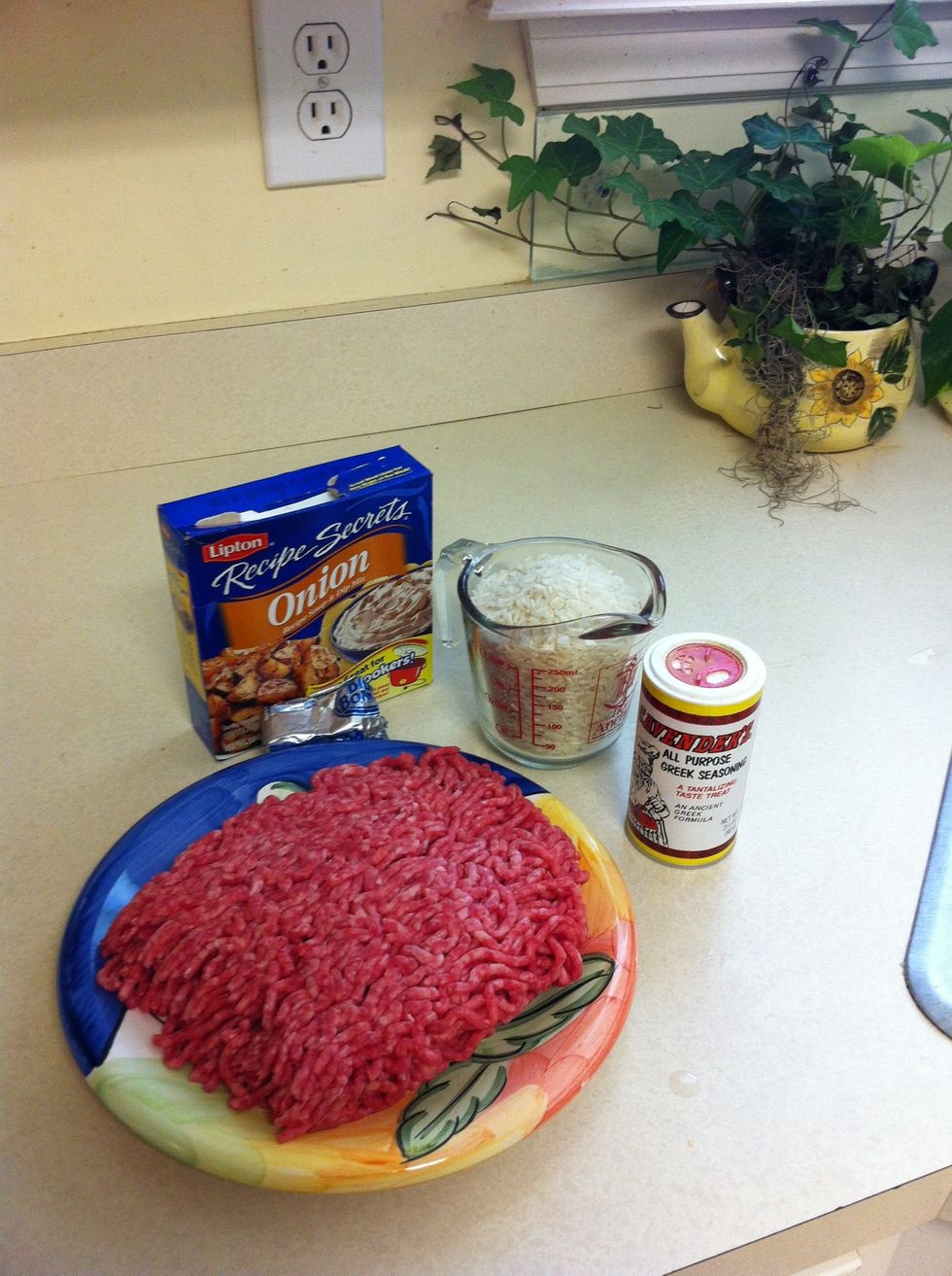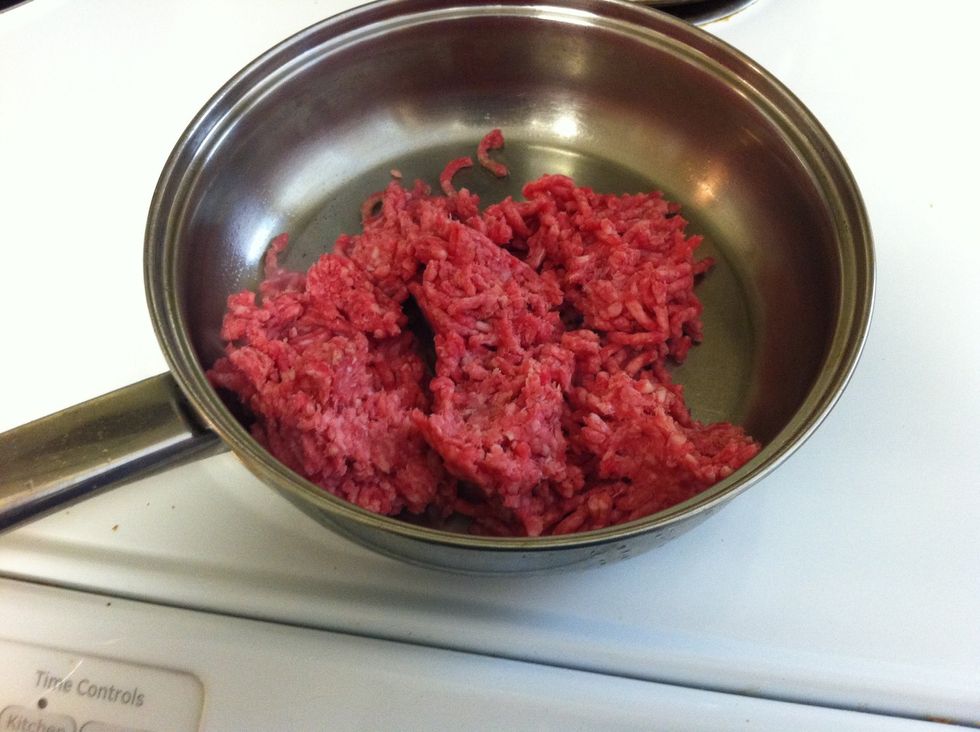 Cook 1 pound ground chuck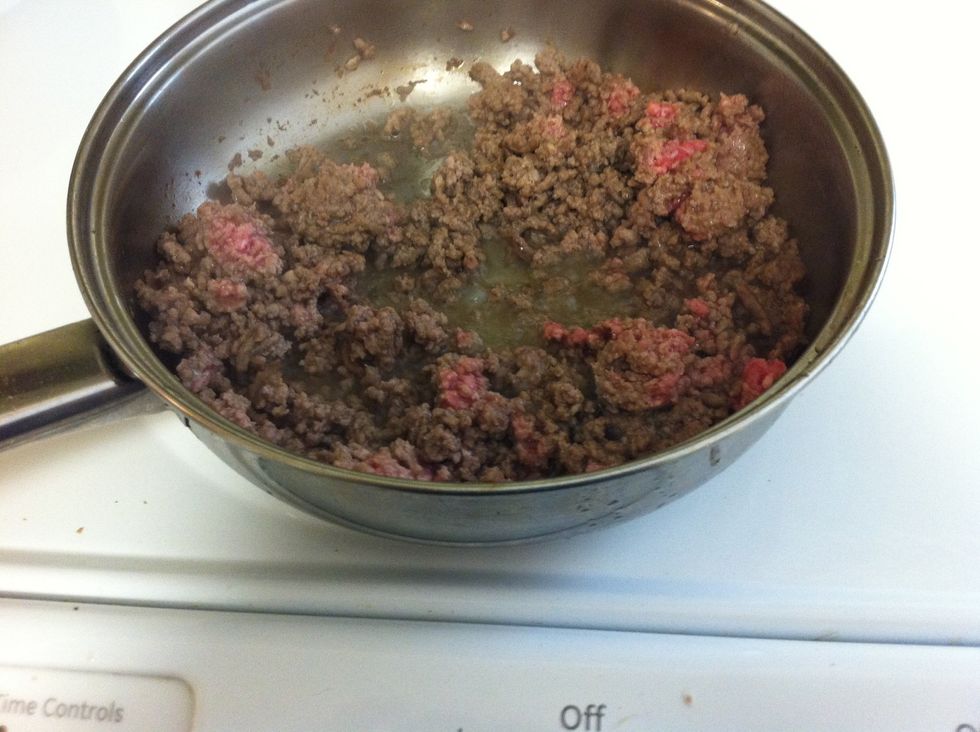 Stir while browning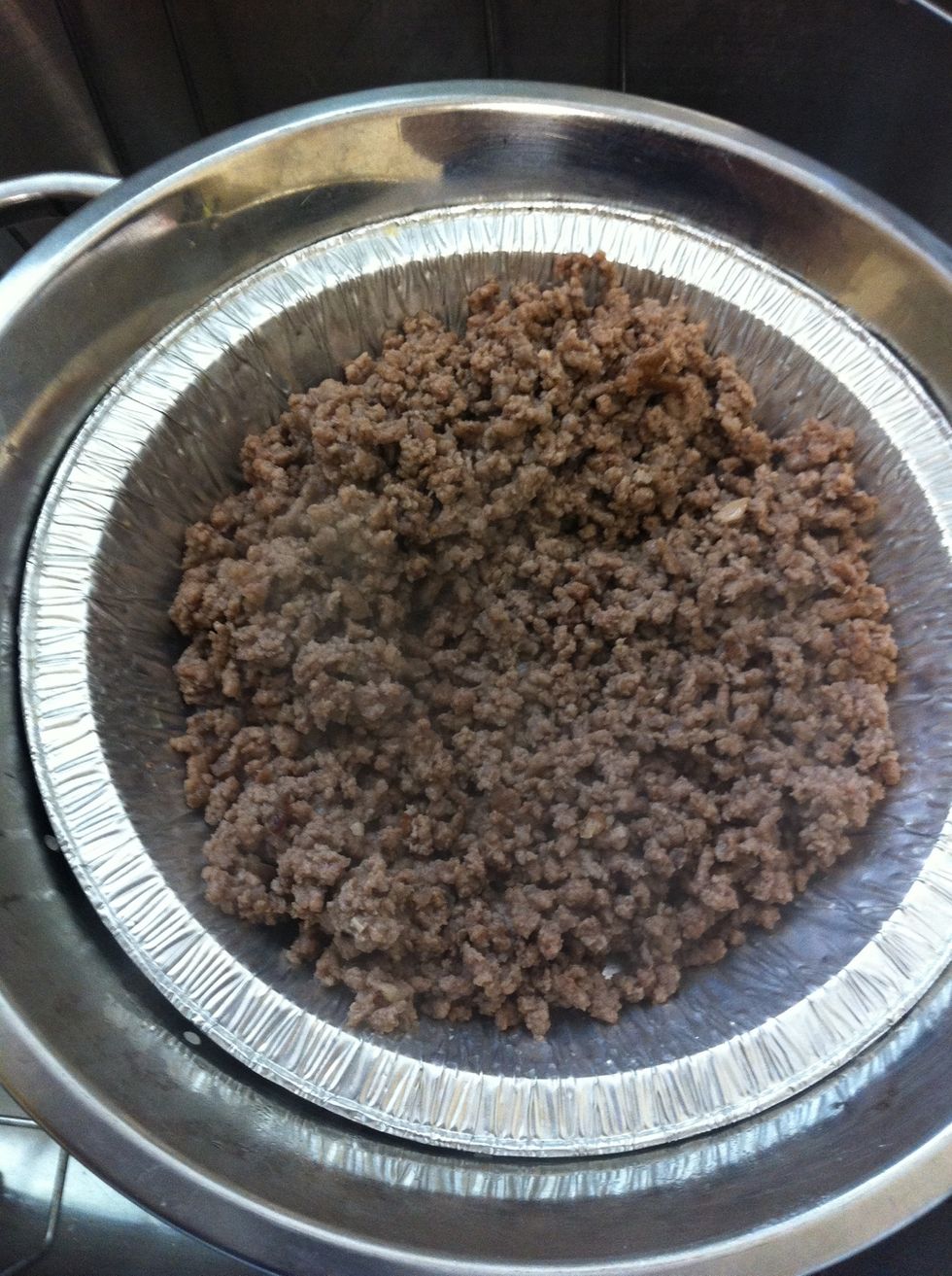 Be sure to drain your meat!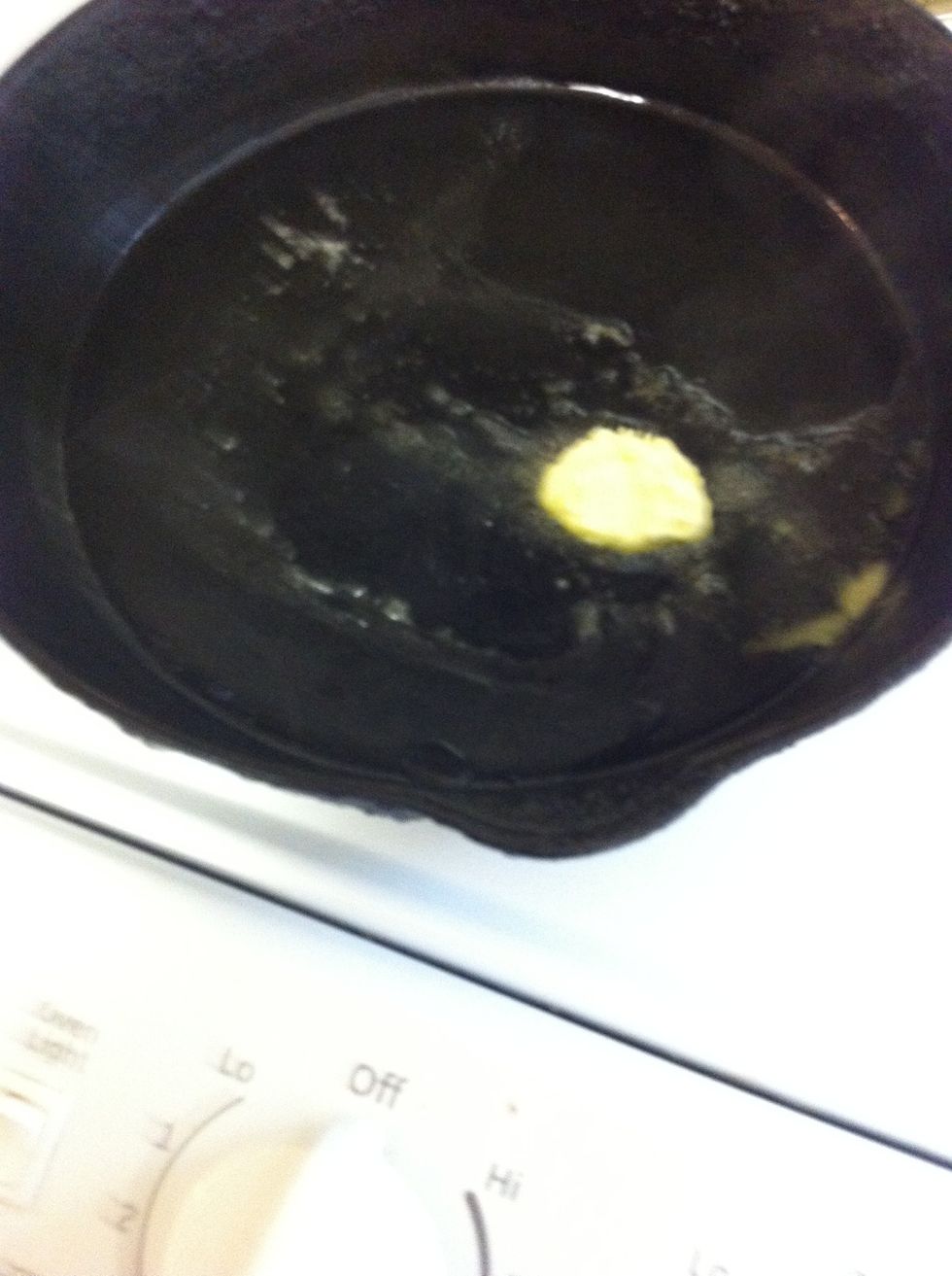 Add butter to a warm skillet. Im using a cast iron skillet but you can use any type of skillet. Cast Iron holds heat better and cooks the seasoning within.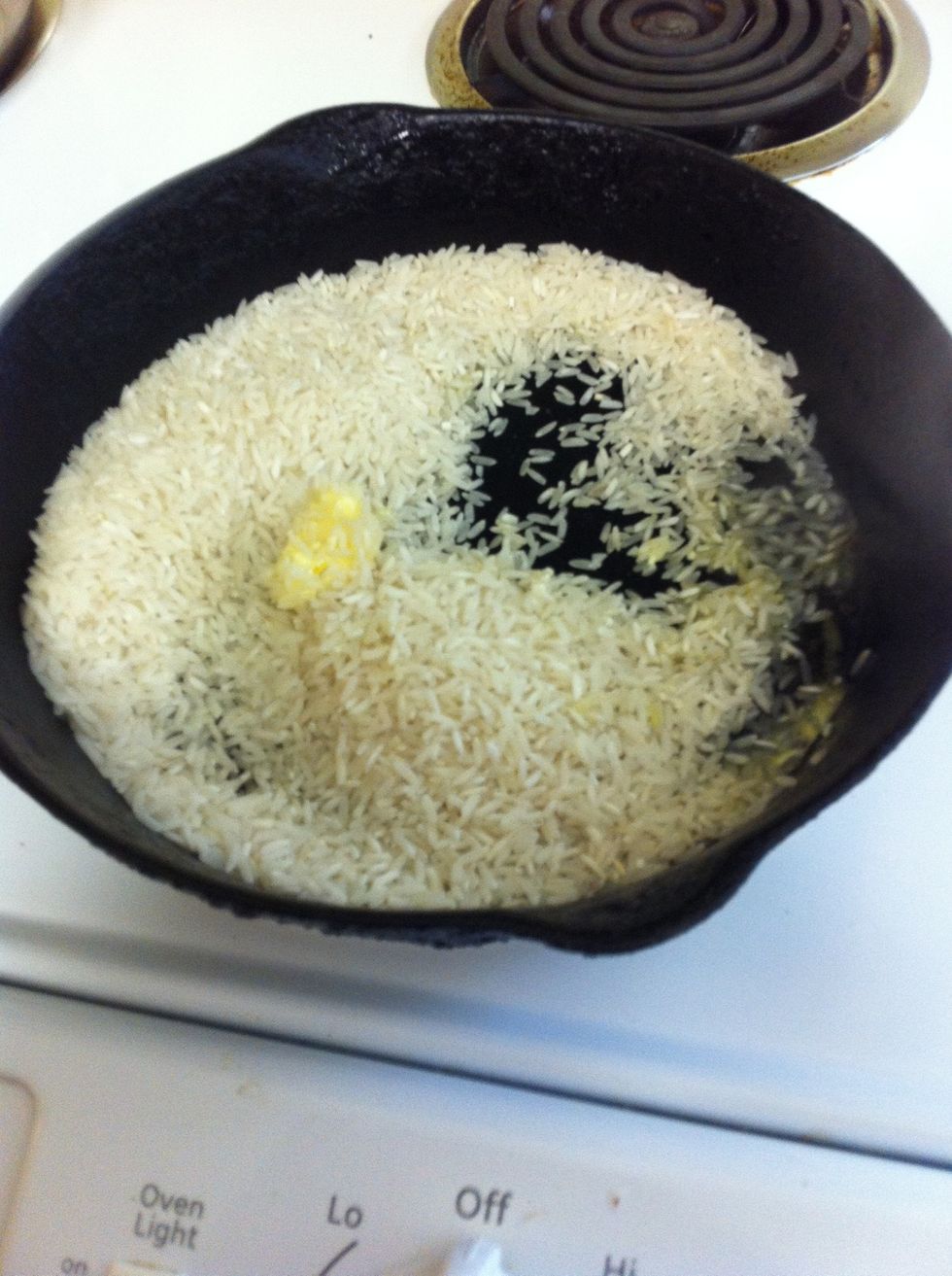 Add 3/4 cup of uncooked rice. You may have enough room for 1 cup of rice if you have a larger skillet. Stir rice until it starts to turn brownish in color.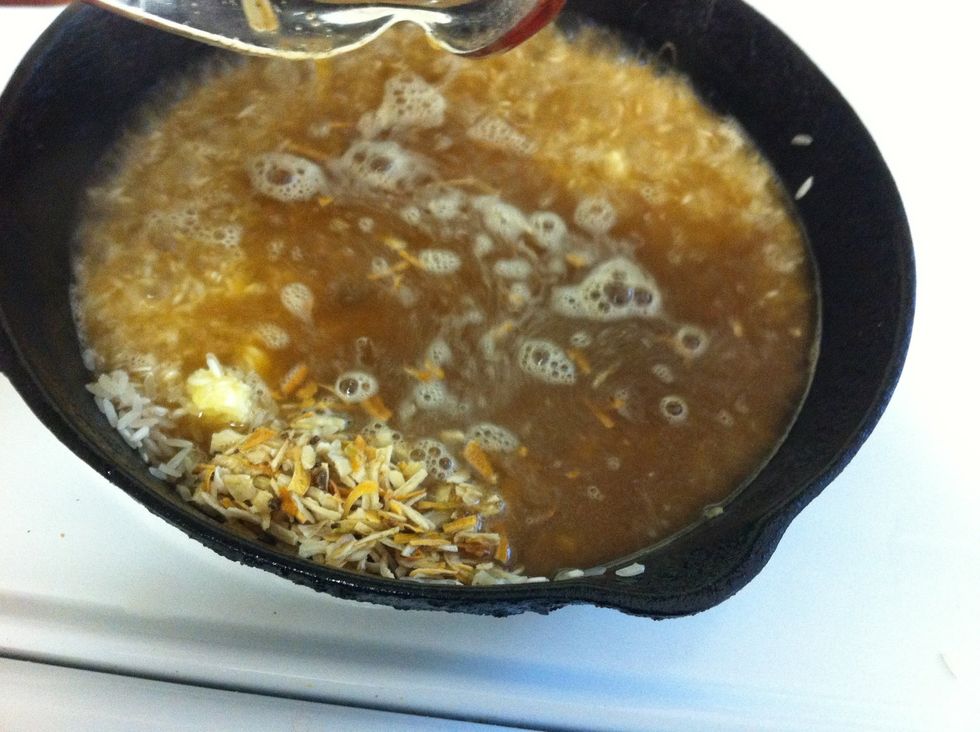 Add one bag of Lipton Onion Seasoning to 1 1/2 cup of water. Pour mixture over rice and bring to a boil.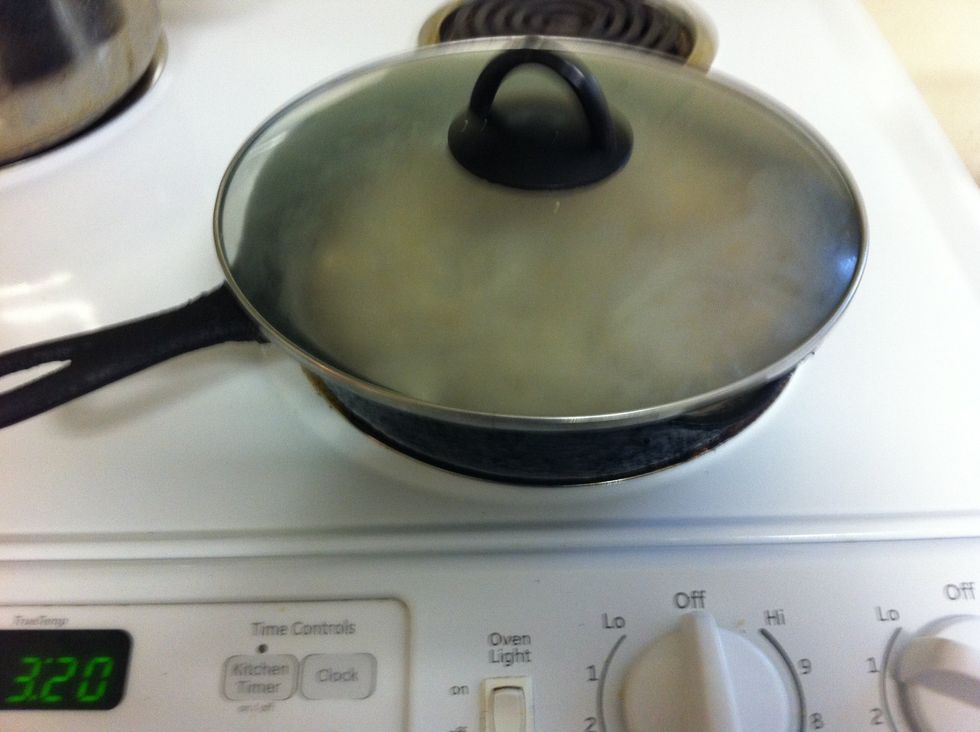 Quickly cover with a top and allow uncooked rice to cook on medium to low heat for about 20-25min. Cook slowly to avoid ending up with hard undone rice!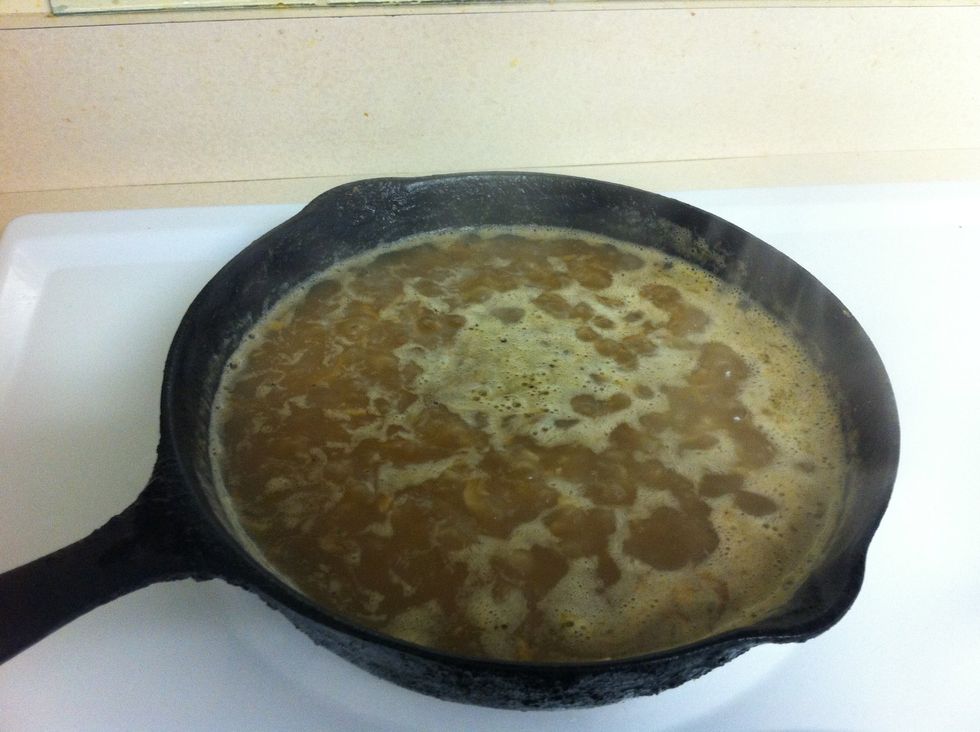 When rice begins to boil sprinkle about 1 teaspoon of Cavender's Greek Seasoning. Keep the Cavender's handy you will definitely need it again!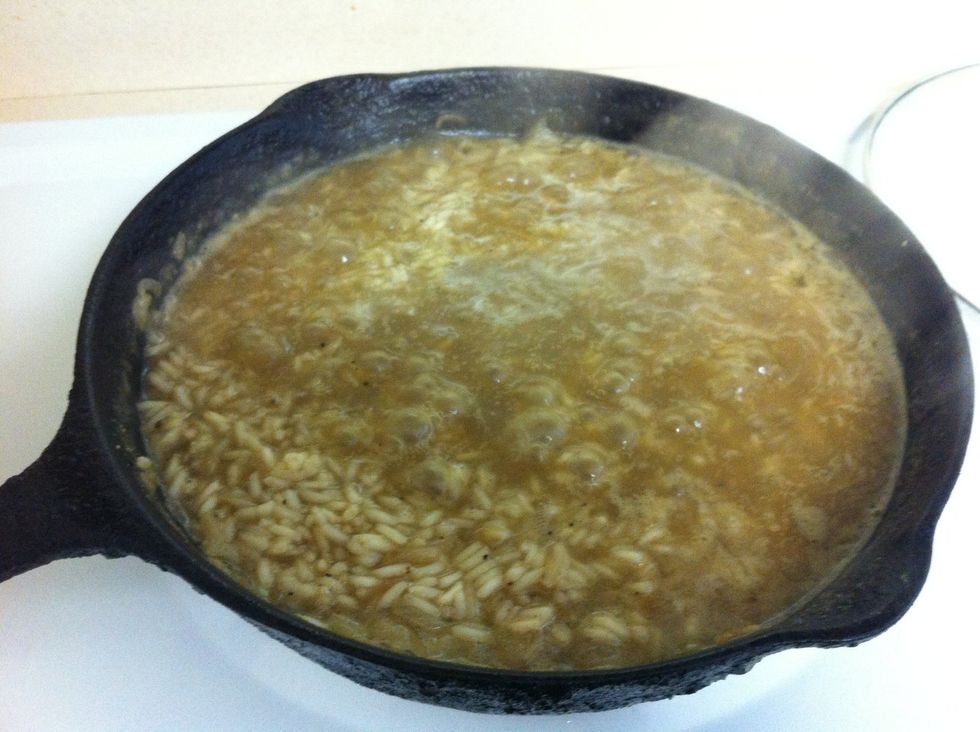 Keep checking you may have to add a bit more water. Be careful not to add to much this will take away from the seasoning!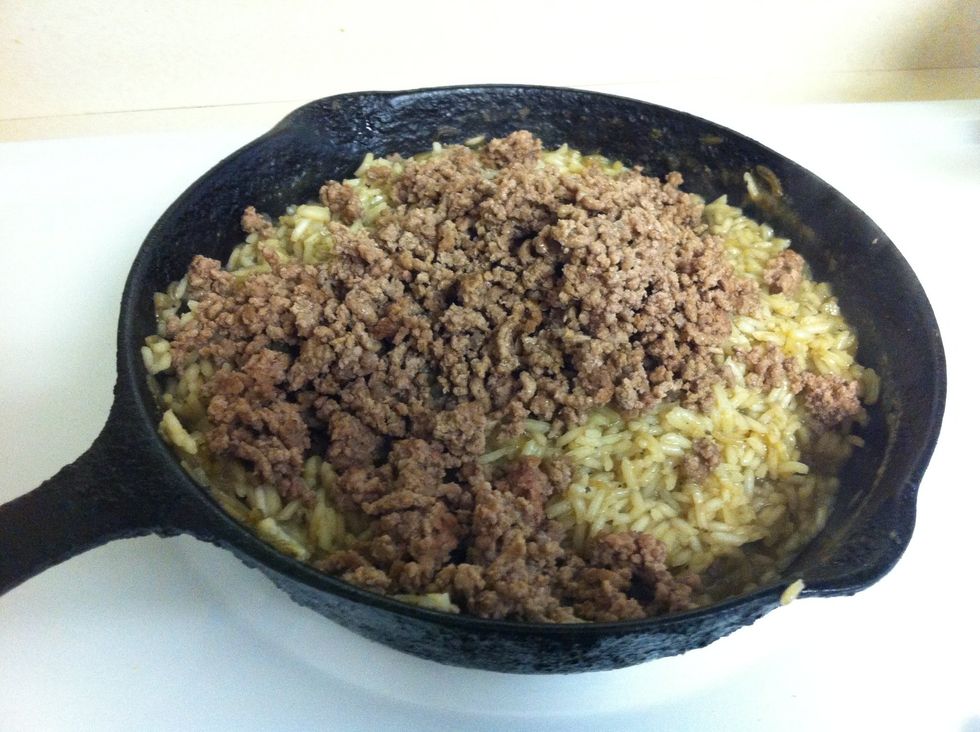 Test your rice. When it softens add your meat.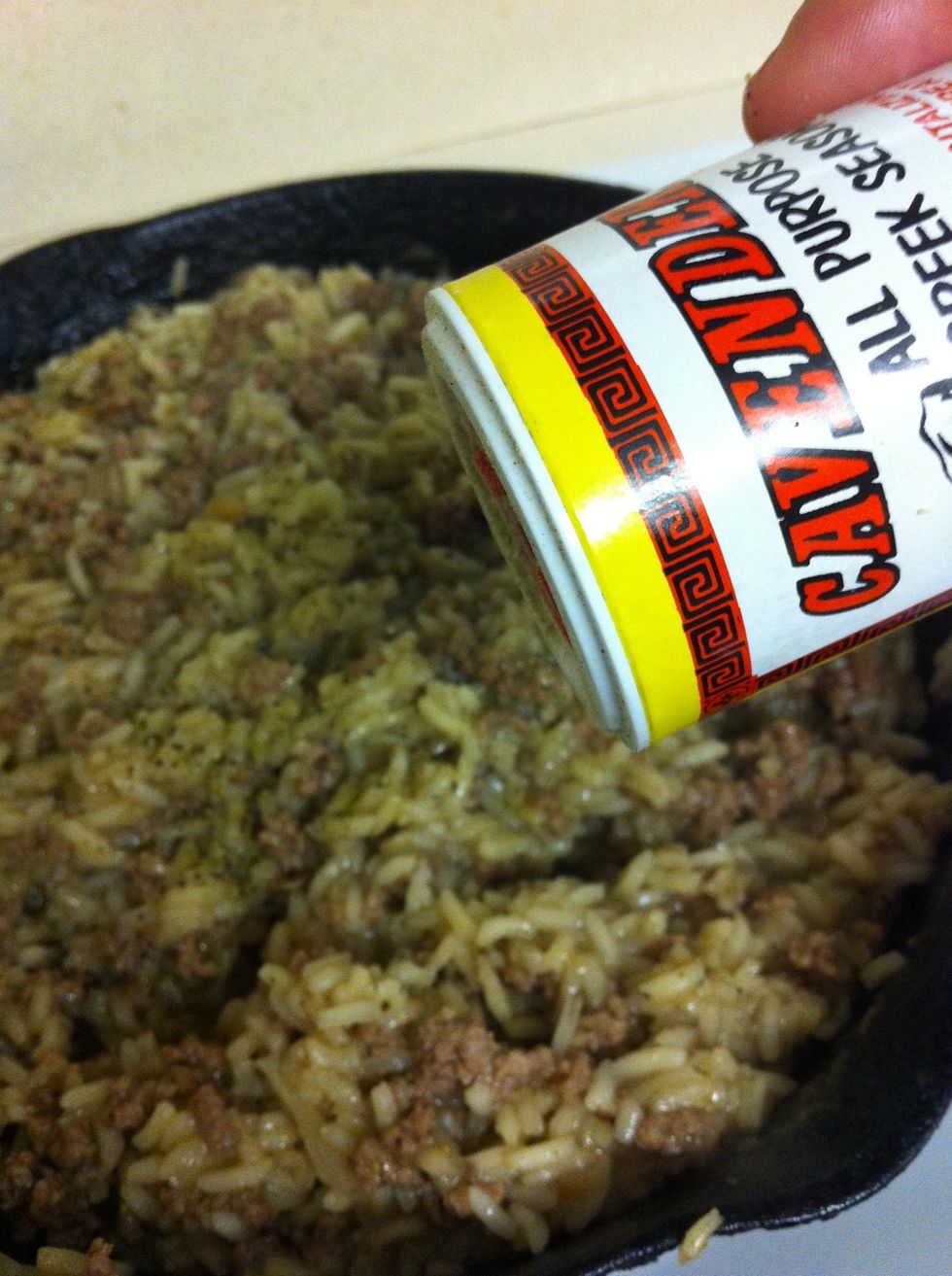 Round 2 of Cavender's ! Sprinkle more Cavender's. Season to taste. Stir and let simmer for about 2 minutes.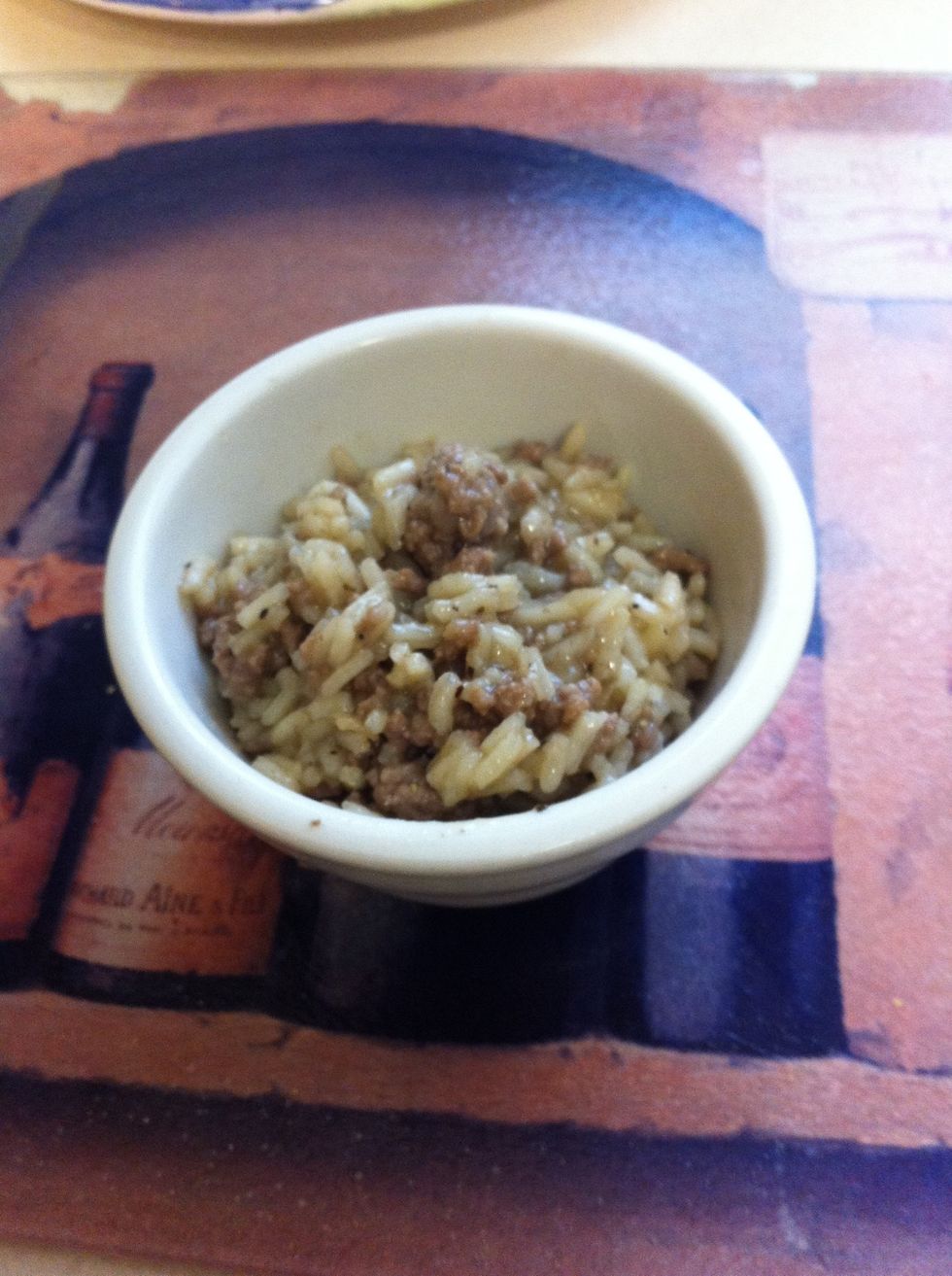 Louisiana Cuisine!
Optional ingredients onions, bell peppers, & dill. This usually serves 4-6 people. Hope you Enjoy. Be sure to leave a comment!
1 bag of Lipton Onion Seasoning
1 cup uncooked rice
Cavender's Greek Seasoning
1 tablespoon butter
1 pound of ground chuck
Shim Thomas
Love to travel, Dreams of being a Couture Fashion Designer. Strong Passion for Education it's my calling!