How to lose weight! healthy weight loss + motivation pt
Exercise and motivations to reach your health and fitness goals! We personally work 1-on-1 online with all our members worldwide to get results with our NO Fluff, NO Bullsh!t approach. We include and personalise all aspects of our programs from Meal Planning, Mindset, Workouts, Goals, Accountability, Support and so much more Book in for a FREE health and Fitness consult valued at $99 http://www.meetme.so/highdegreefitness
37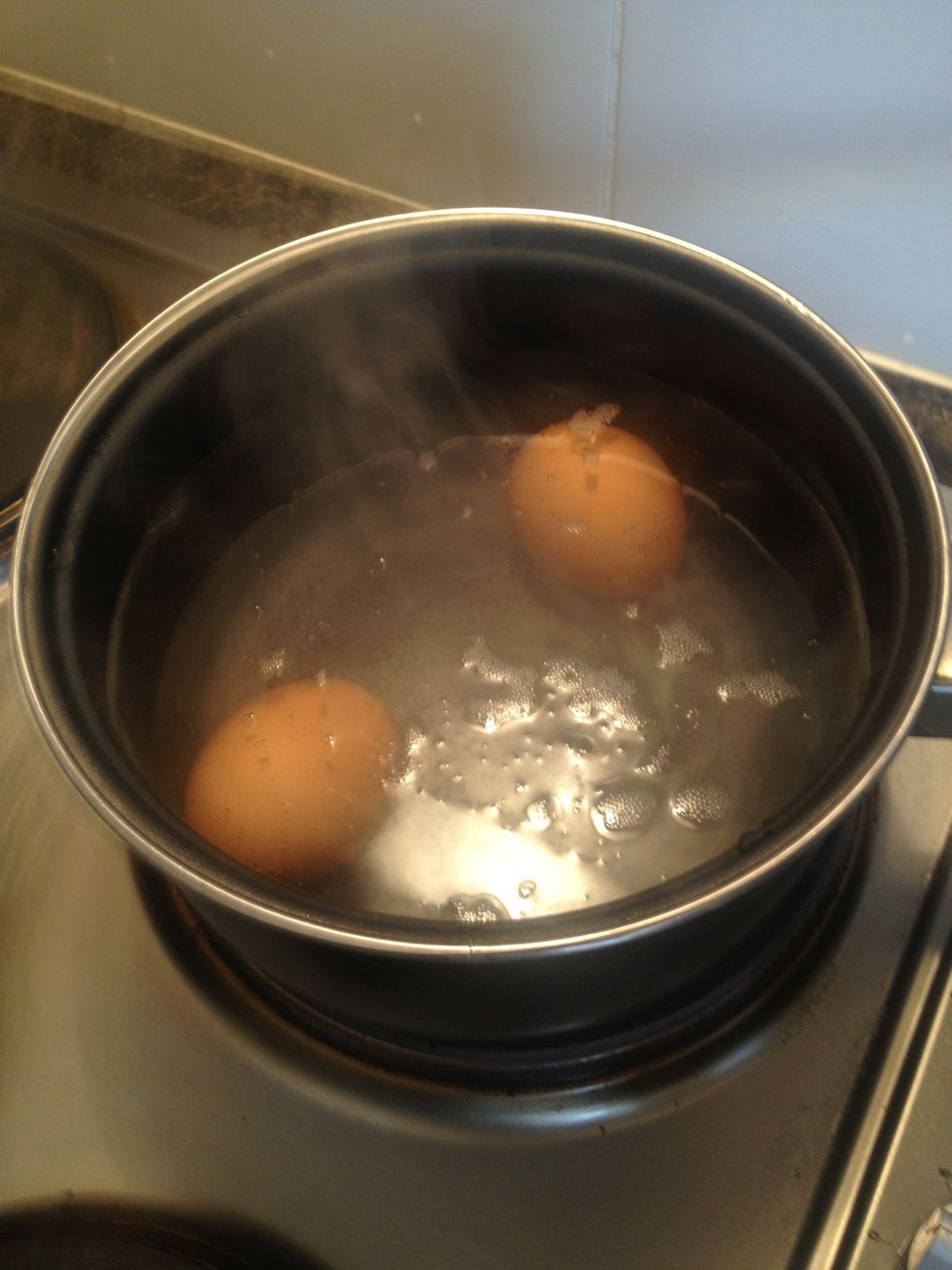 2 whole eggs. Protein and fats are essential for your development. Yes it does contain some bad fats in the yoke but your body needs and wants whole foods.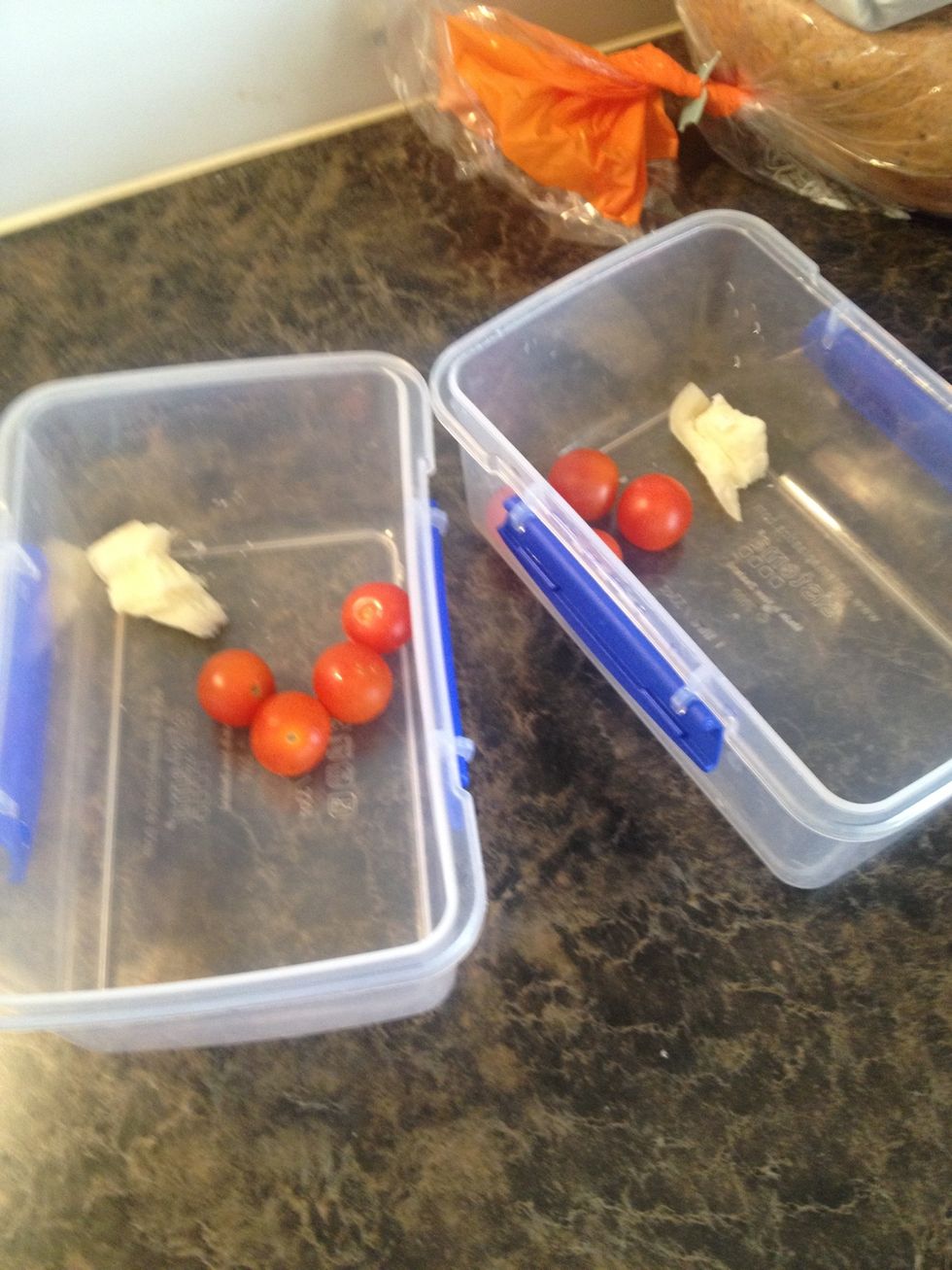 Some cherry tomatoes and a small amount of cheese. Never starve your body from nutrients as your body won't loose weight.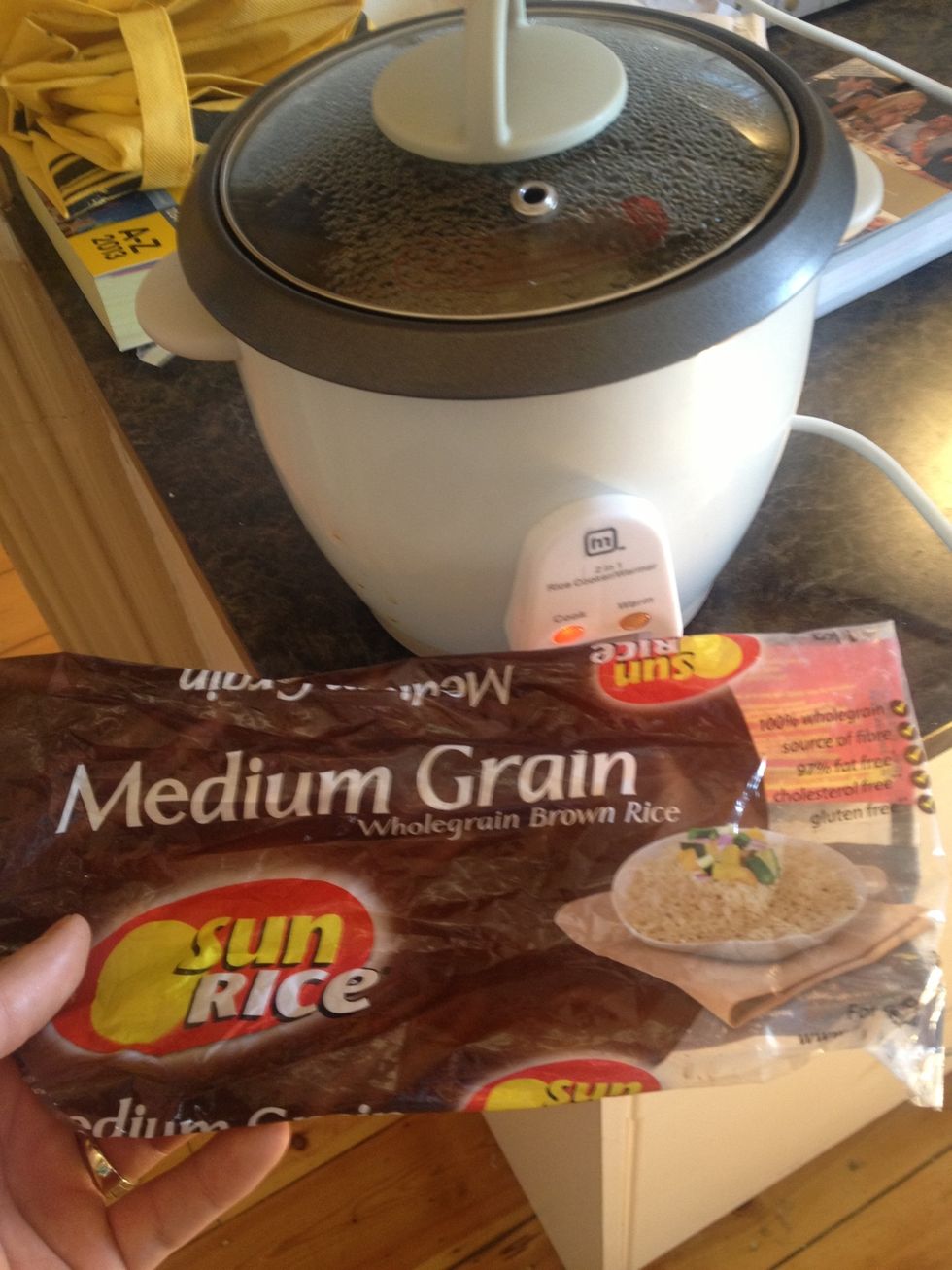 You can choose to add brown rice or low GI RICE, to supply your body with sustainable energy. Eating 1/2 a cup per meal is enough to help with bulking. No rice after 3pm for WeightLoss.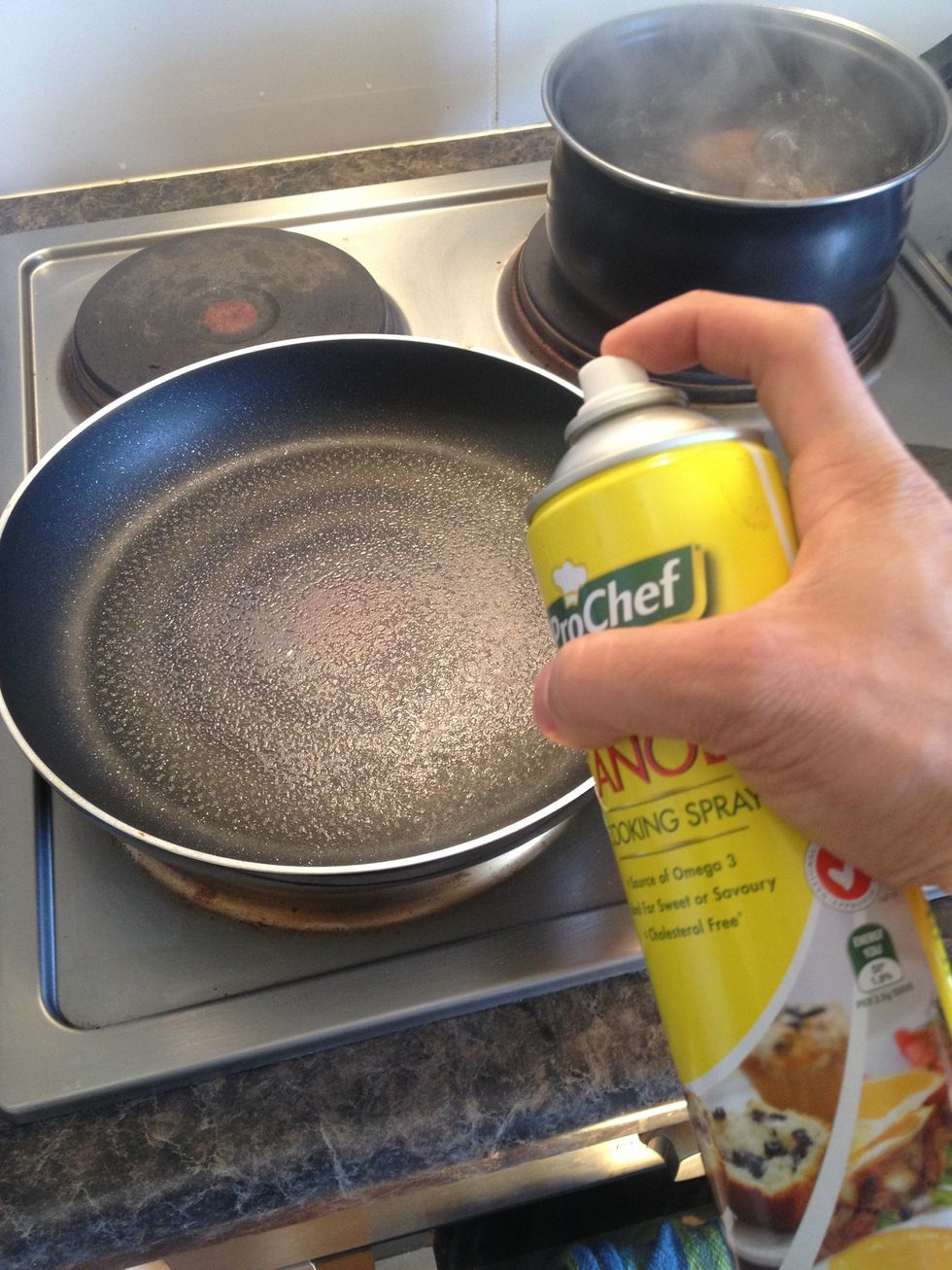 Slight spray of oil 1 second only.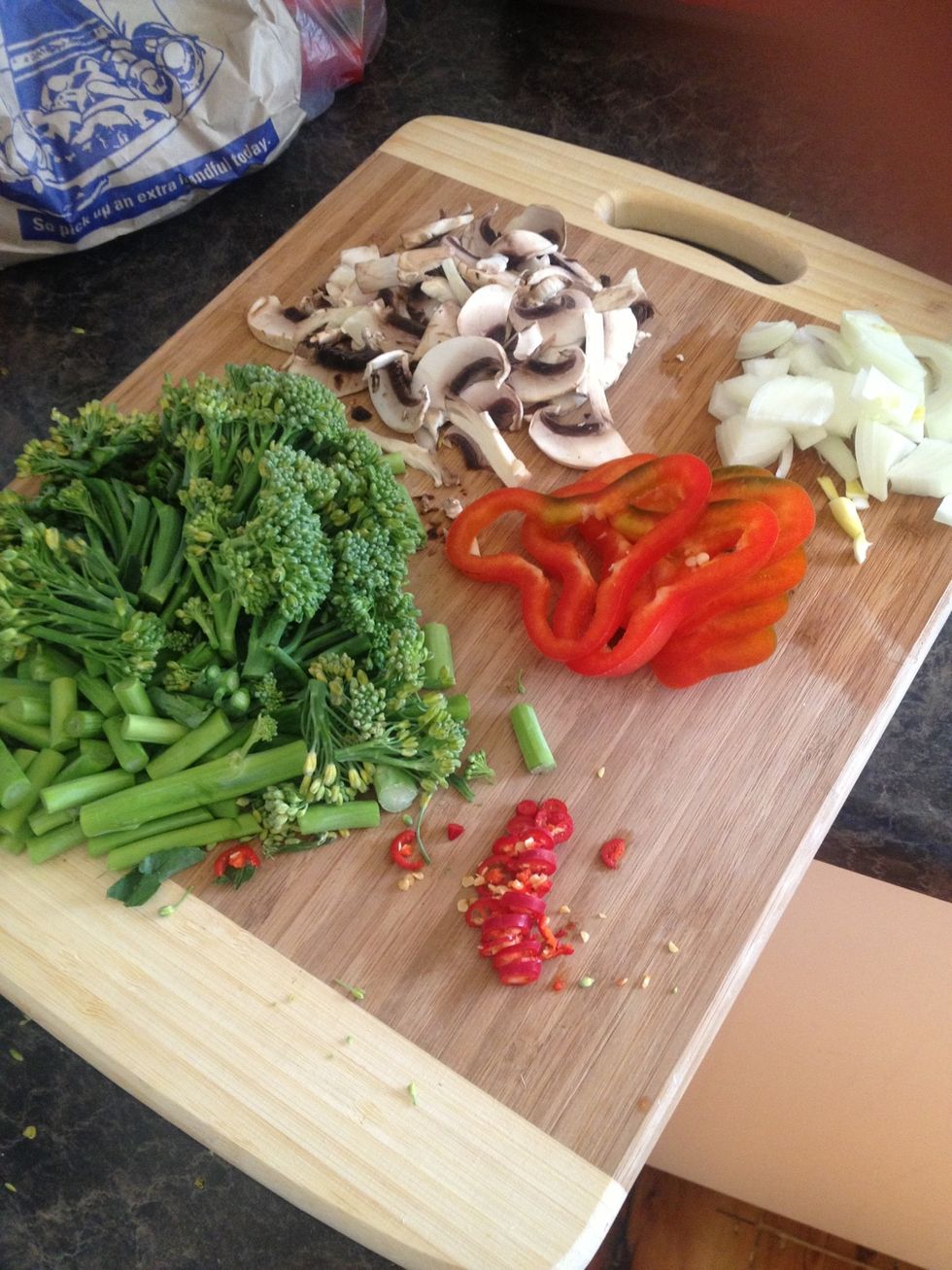 Broccoli or Broccolini is very healthy. Add real chilli for a boost to metabolism and speed your fat loss. Mushrooms and capsicum to supply your body with a range of veg. Onion for flavor.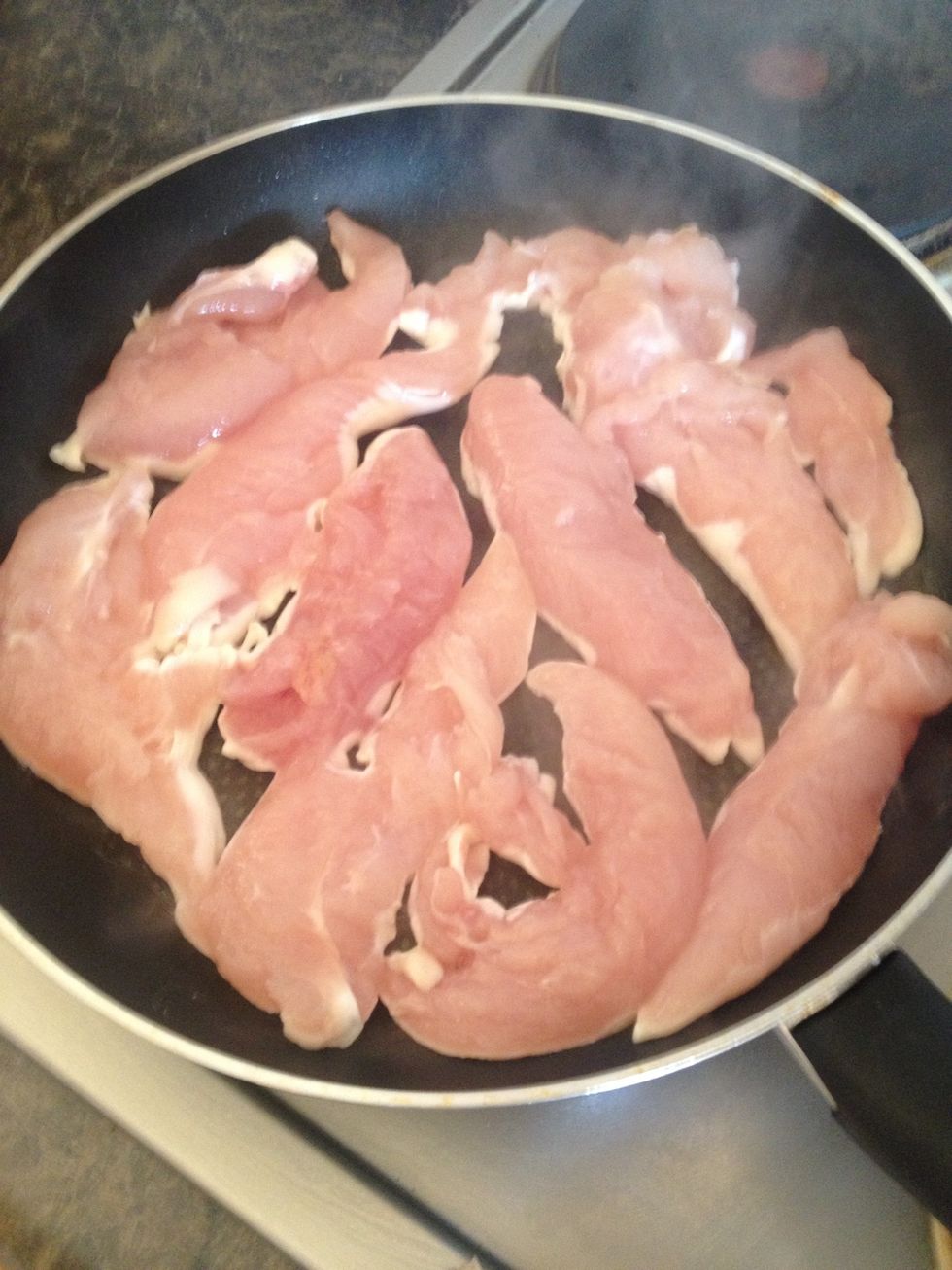 Chicken tenderloins as they are juicer than breast and less fat than thigh fillets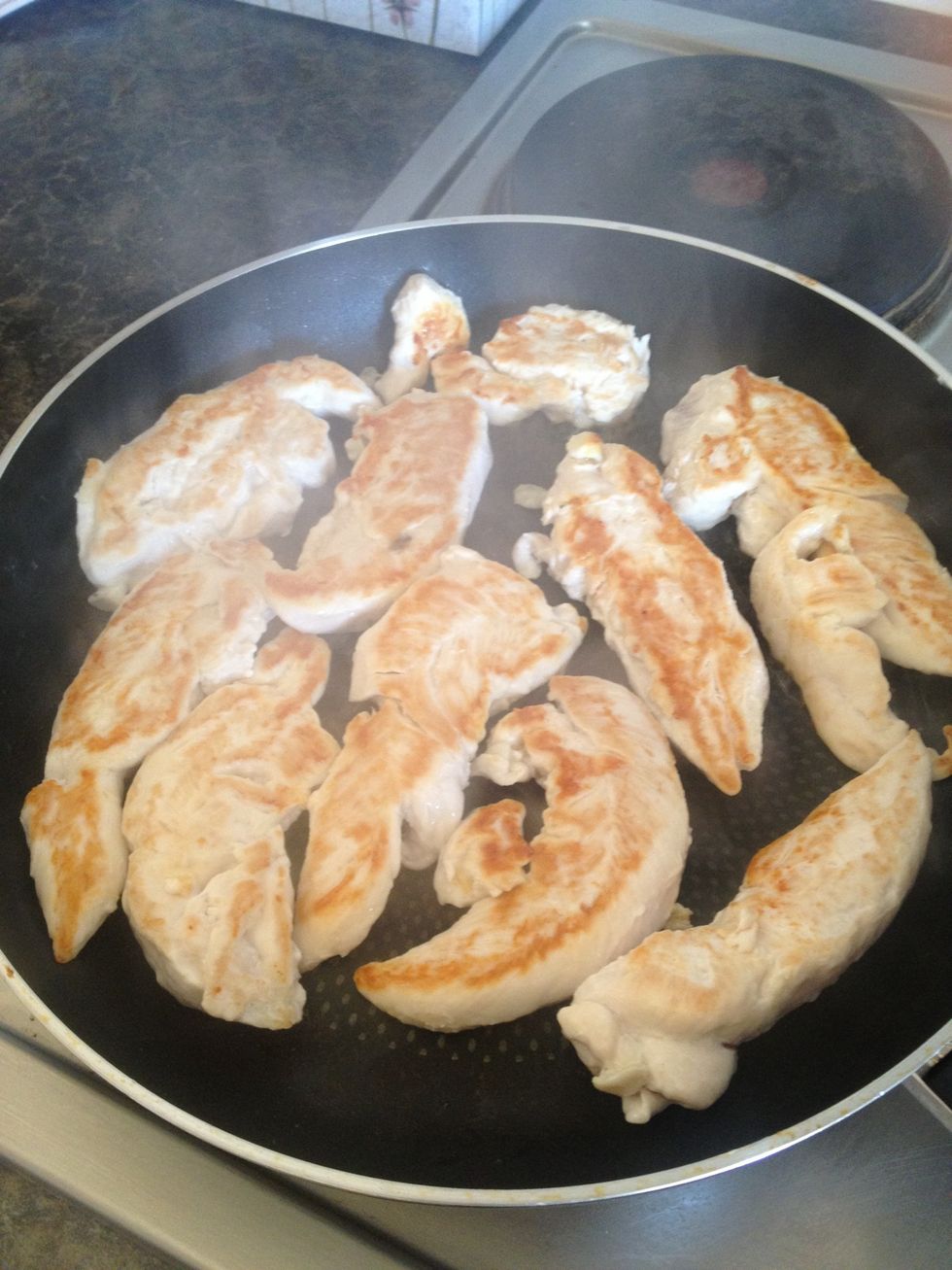 Seared to perfection
Don't overcook your vegs, as your food will loose it nutrition value.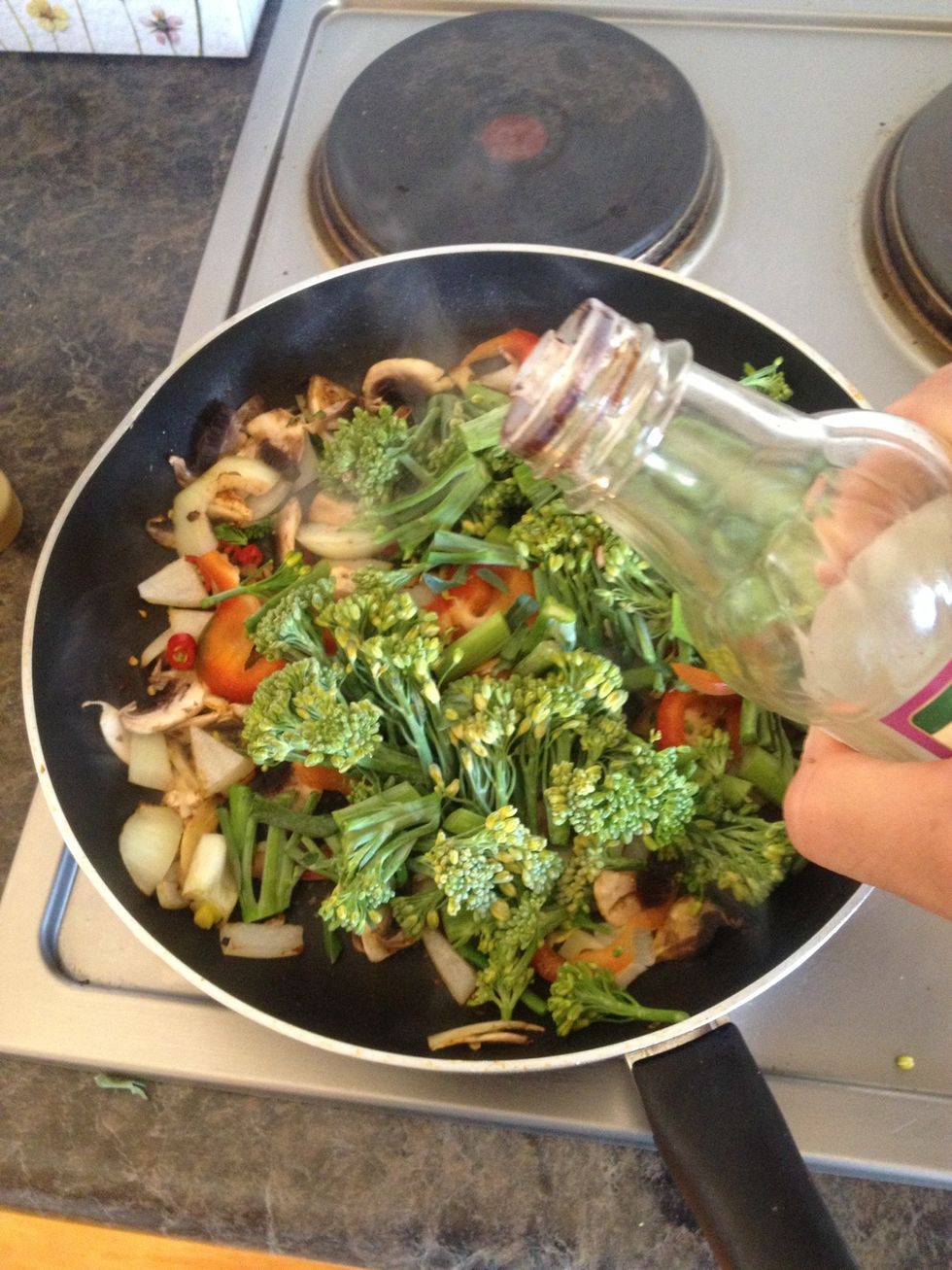 You can add some lite soy sauce or spices to give some flavor. Don't over do it with sauces as they can add unnecessary calories to your diet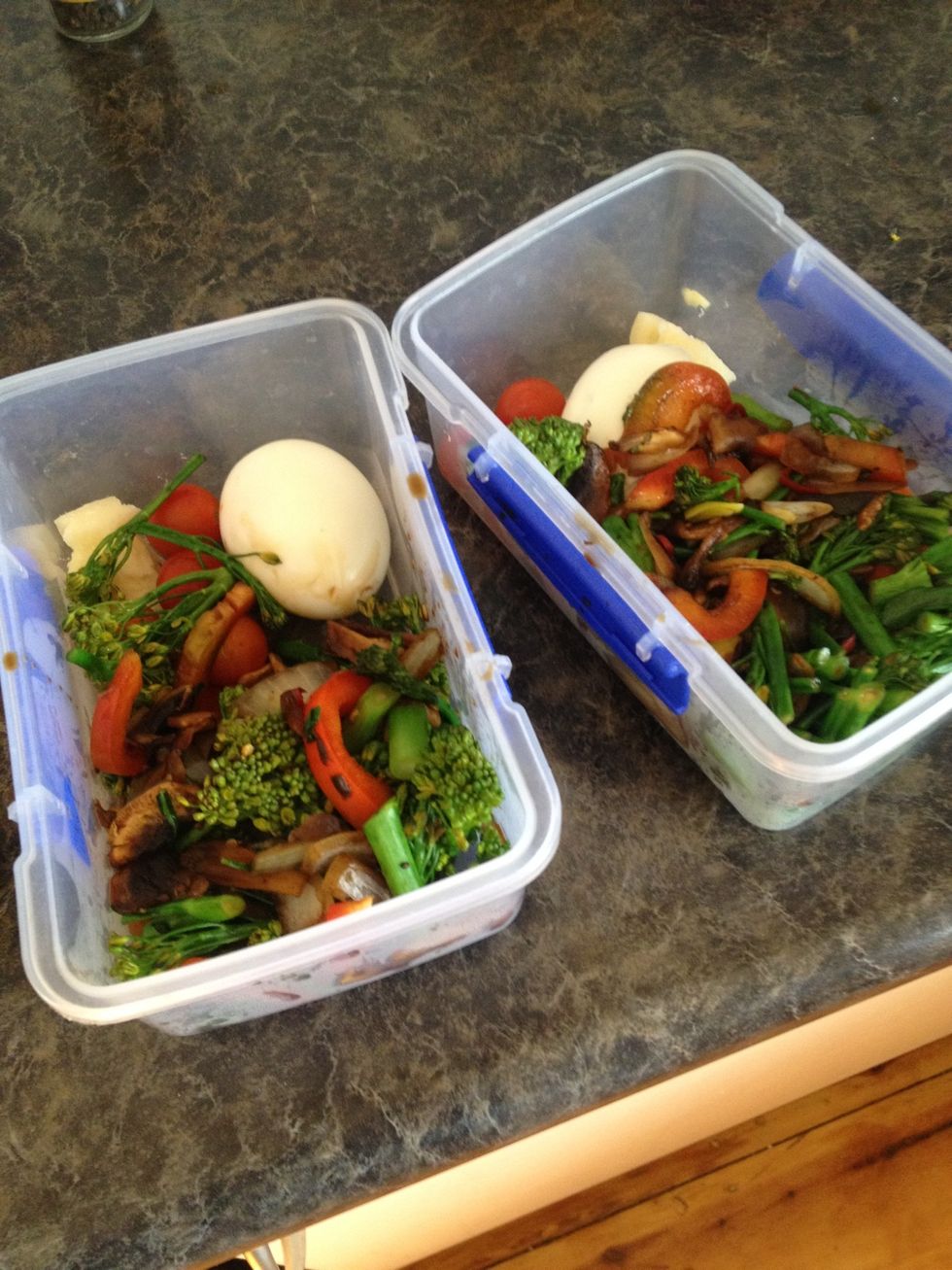 Yummy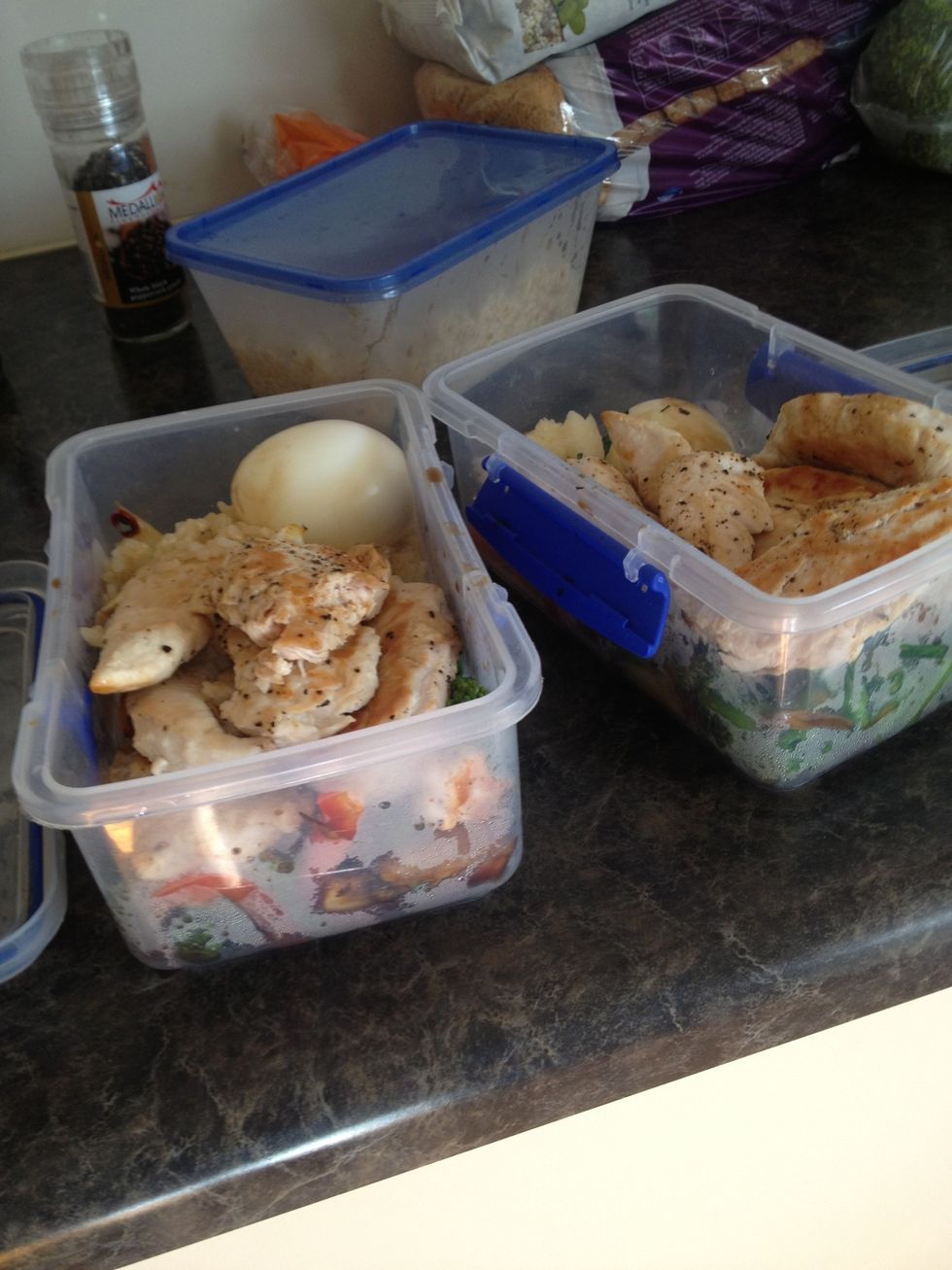 Add chicken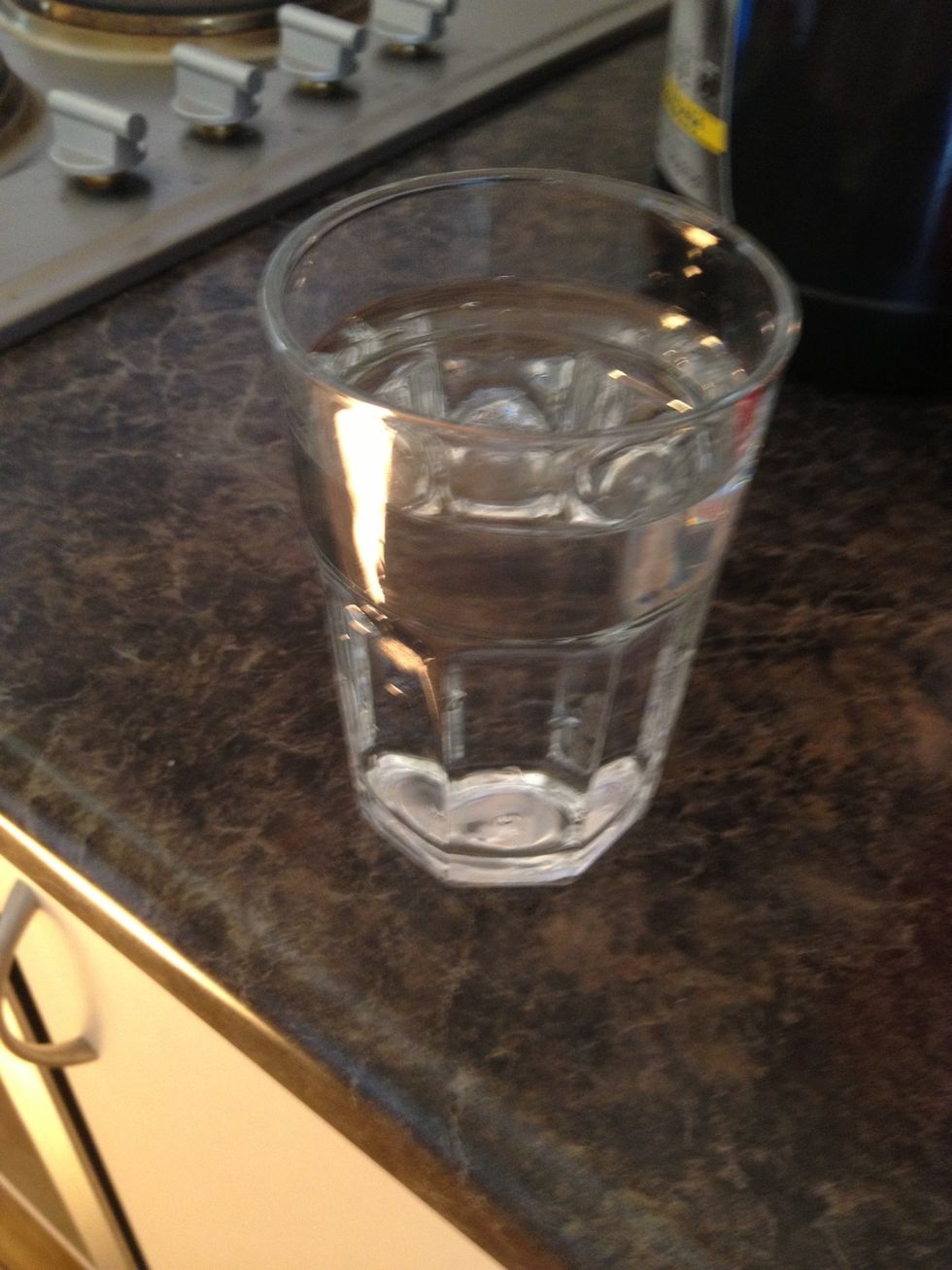 Drinking lots of water will help your body carry and transfer all the nutrients to all your major organs and help with development and WeightLoss . I drink between 4 - 6 litres everyday!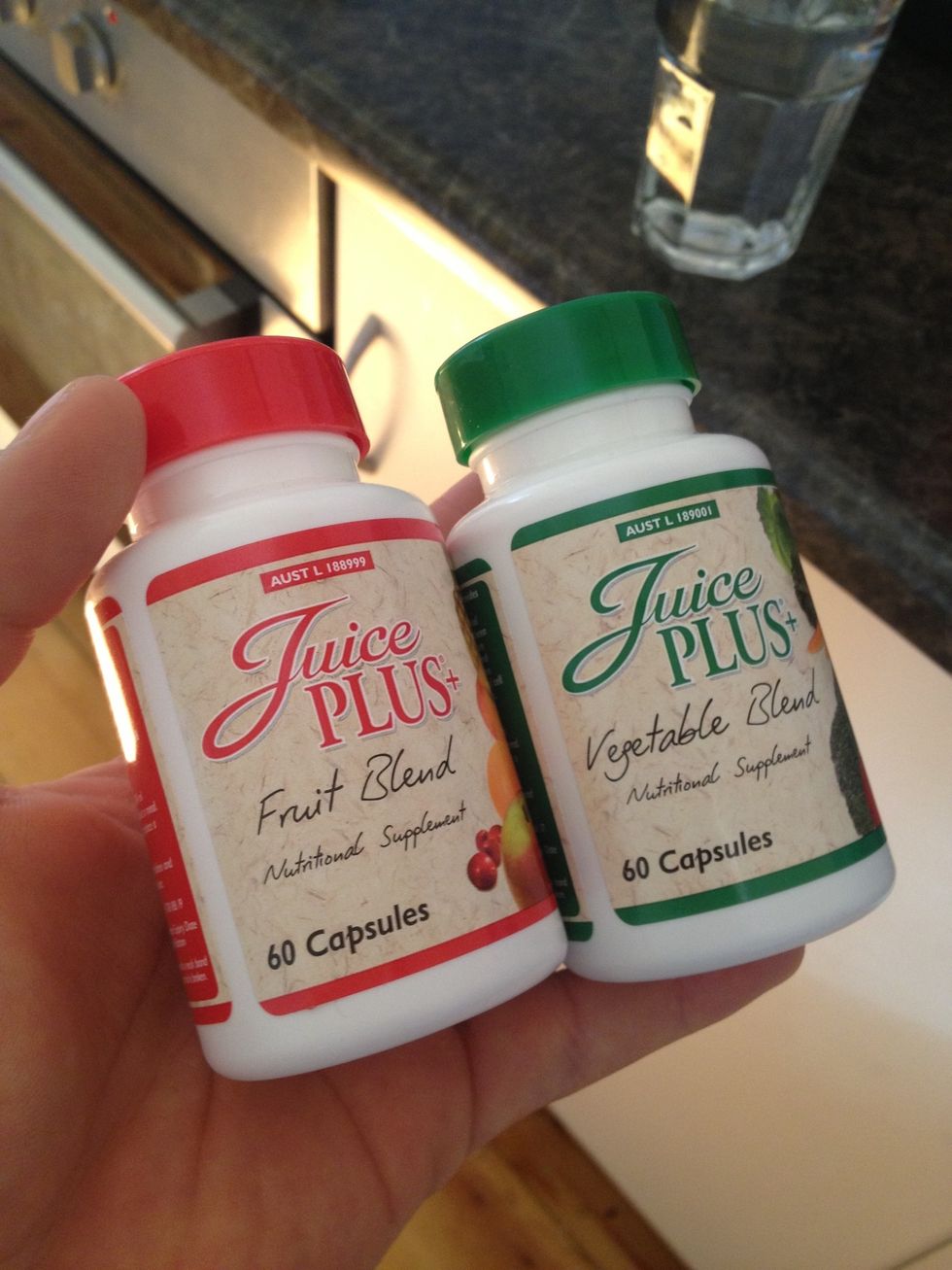 Ensuring you fuel your body with the best and NATURAL supplements is essential. Visit www.highdegreefitnessjuiceplus.com. Its the Only product I trust and take.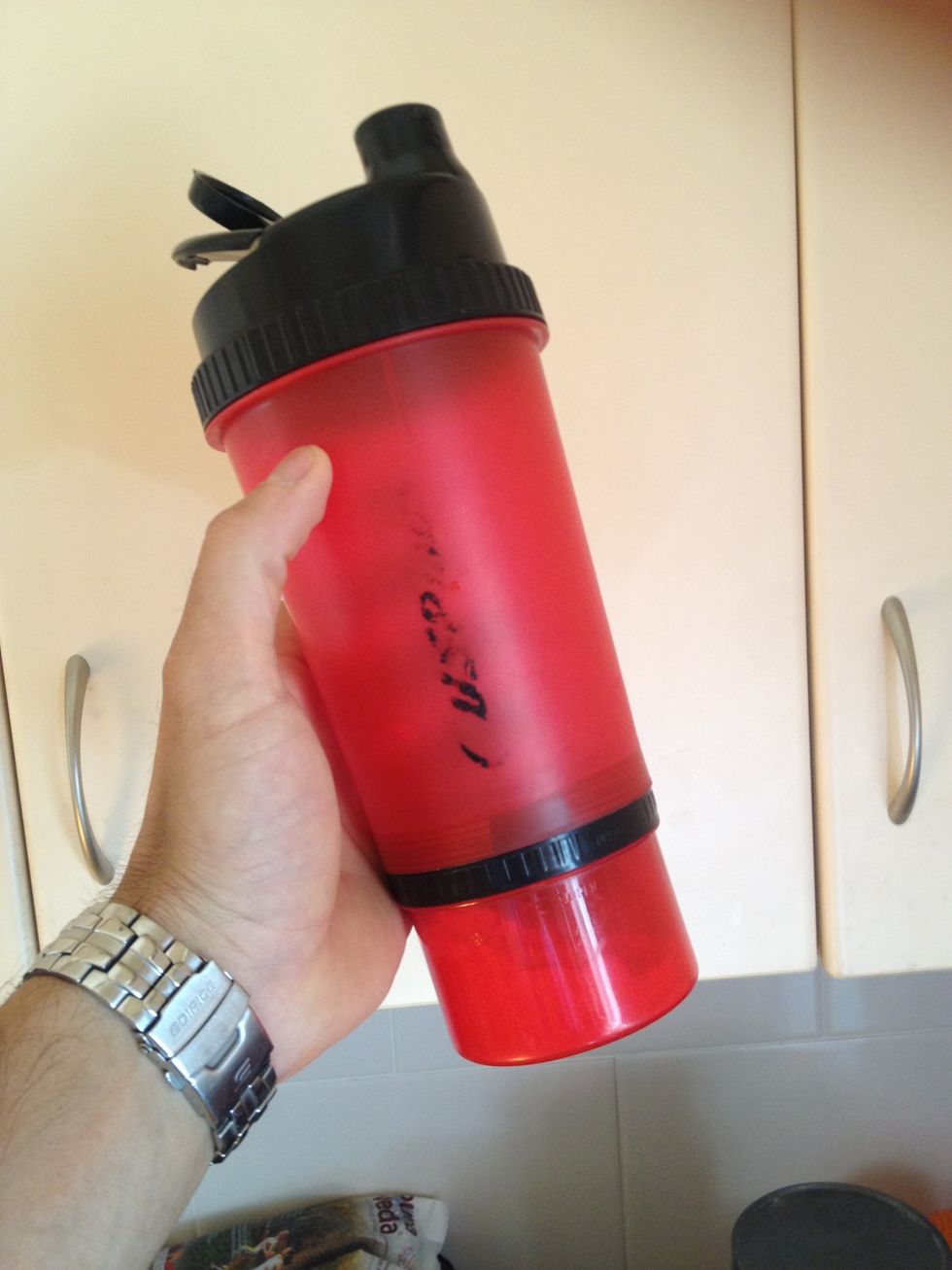 Take a high quality protein after working out. This will help with muscle development and repair.
Please 'like' and share if you found this Snapguide helpful. Book in for a FREE health and Fitness consult valued at $99 http://www.meetme.so/highdegreefitness
Join the VIP Facebook Group - Health and Fitness Facebook Retreat https://www.facebook.com/groups/400007780171394/
We personally work 1-on-1 online with all our members worldwide to get results. personalising all aspects from Meal Planning, Mindset, Workouts, Goals, Accountability, Support and so much more
The creator of this guide has not included ingredients
Joshua Haswell
We offer Personal Training, Online Personal Training, Meal Planning, Exercise Plans, Workouts, Detox, Supplements PLUS more. All your health and fitness needs!