Cut down calories intake to less than 1200 -1400 calories a day
Download a calorie counter app to help you track your consumption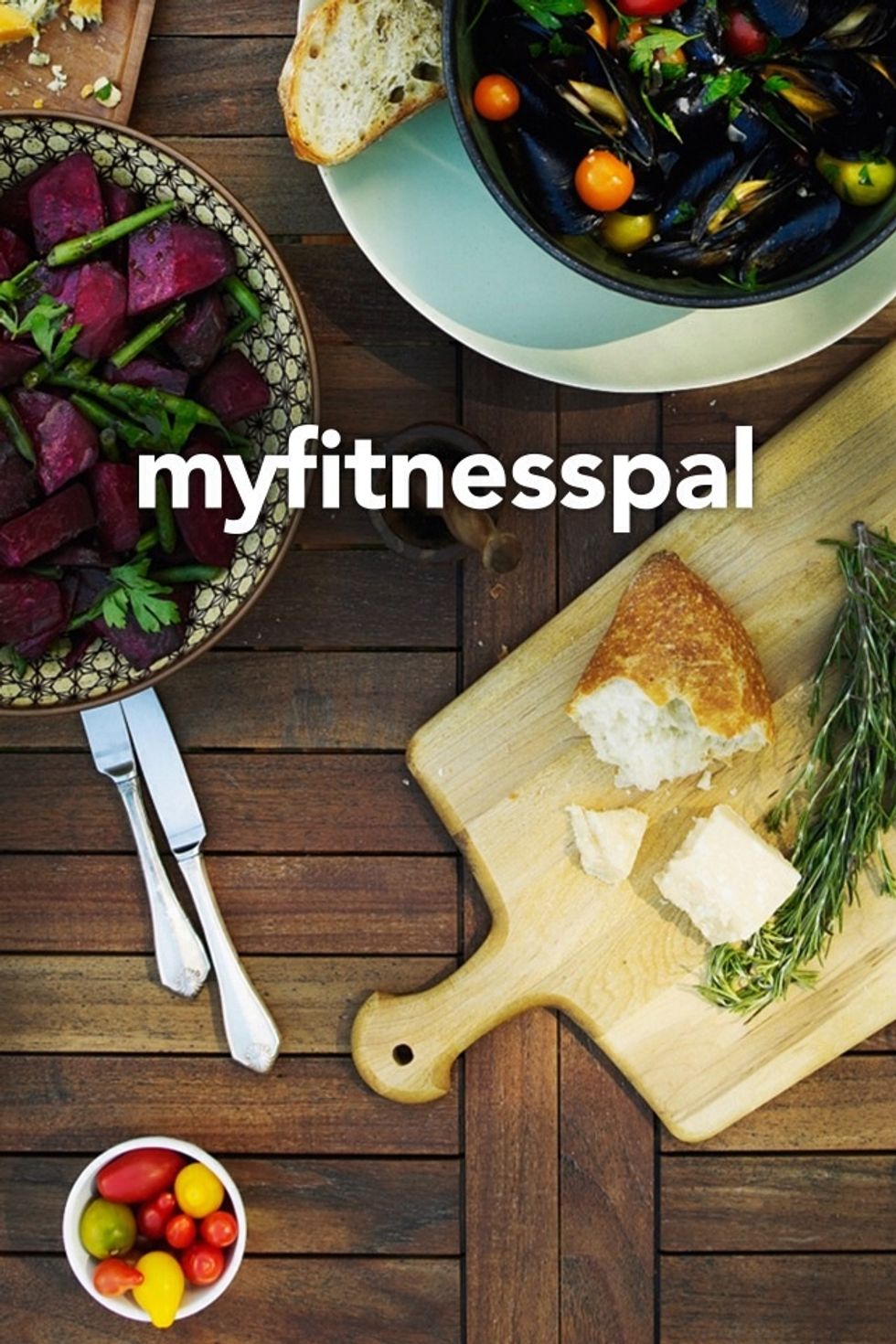 This is my favorite app, it has a lot of ethnic food that I love.
Before you eat something, check the content in your app. This will help you determine if you want to eat it at all.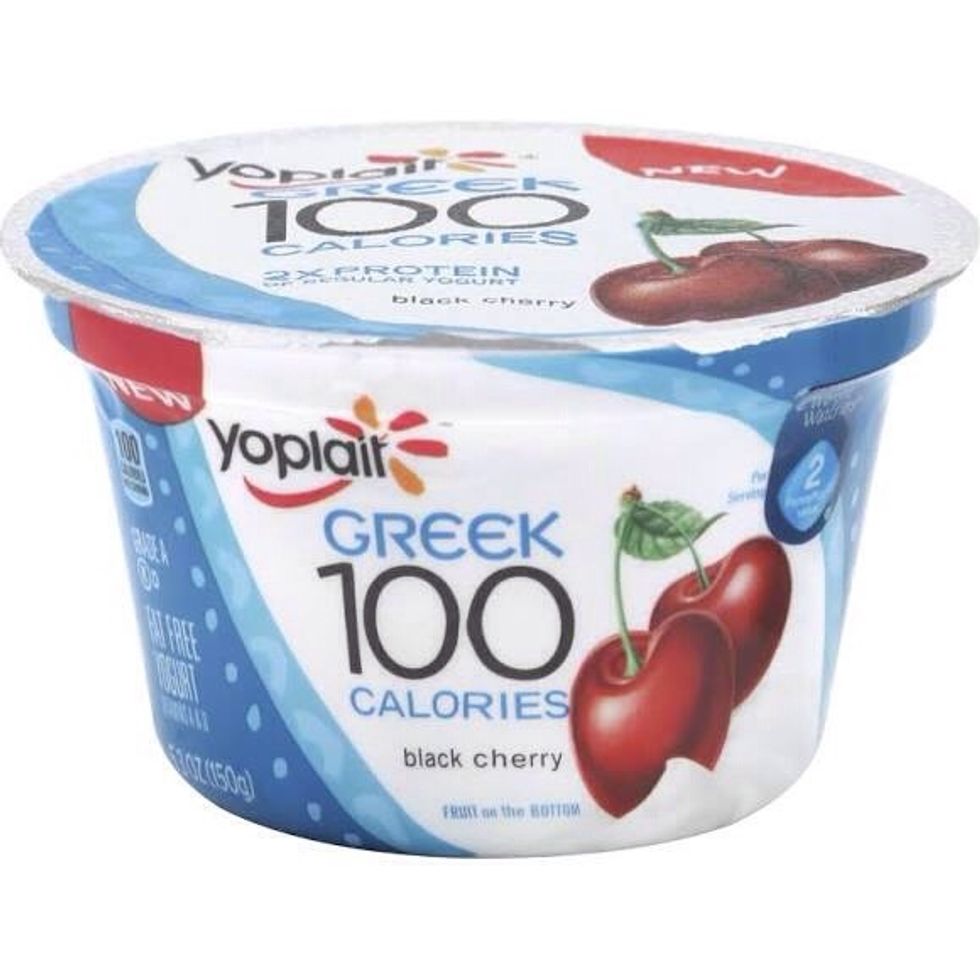 Breakfast, eat one 100 calorie greek yogurt and 1 cup of coffee. Don't add cream in your coffee. This will make it a Roughly 110 calorie for your breakfast.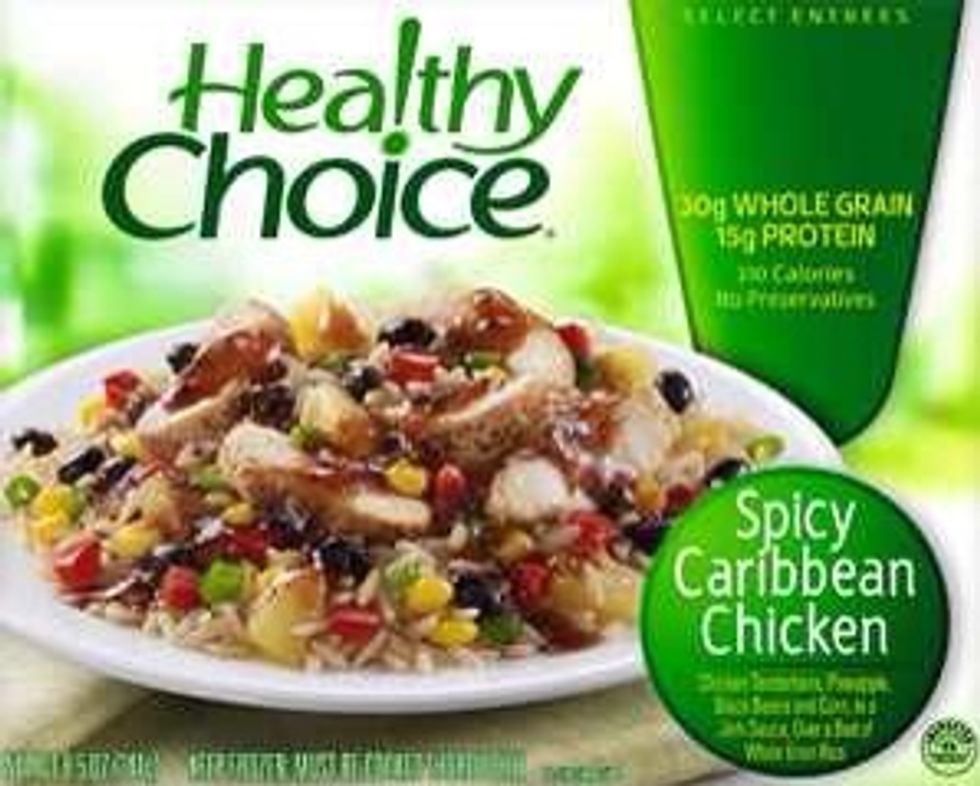 For lunch, eat 1 healthy choice. Beef merlot is my favorite and it's only 200 calories. If this is not enough, add as much steamed broccoli as you need. This is a total of about 300 calories.
Afternoon Snack- fruits that is a berries such as blackberries and blueberries are great because they are about 60 calories a cup. Have a wheat toast or crackers for fiber.
Nuts- nuts are great. They are full of protein, fiber and good fat. But nuts are also very high in calories. Try not to have more than 8 almonds per sitting.
Cut out high calories and fat protein such as beef. Switch to fish like salmon and chicken breast. Enjoy with steam GREEN vegetables. This meal is less than 500 calories.
Things to say NO to: 1. Social Life, 2. Cheat Days, and 3. Sweets. Social life is dangerous, don't go out to eat to drink. You need a controlled environment and focus on the goal weight.
Good luck, I lost 10 lbs in 3 weeks. It's hard the first few days, but you will get used to the routine. Once you're at your goal weight, slowly increase your calorie intake and exercise.
The creator of this guide has not included tools