Many people think that to loose weight properly can be done at gyms or sports like walking or running this is completely wrong!
To loose weight you should ⚫️do proper exercises like sit ups and pull ups (push ups are not enough!) ⚫️Take care about what you are eating after burn ⚫️If you eat proper meals
(You can eat everything but not not much) ⚫️You should eat lemons they are helpful, if you do these steps you will see the happy results. ⚫️Every exercise shows it's effect after 42 hours.
IF YOU ARE GONNA DO SIT UPS DO NOT FORGET YOU SHOULD DO IT WITH A DEGREE OF 45! AND DO NOT PUSH YOUR SELF START WITH A FEW THEN MAKE MORE
MOST IMPORTANT ONE DO NOT FORGET TO WARM UP OTHERWISE YOU WILL GET HURT. Thanks for reading.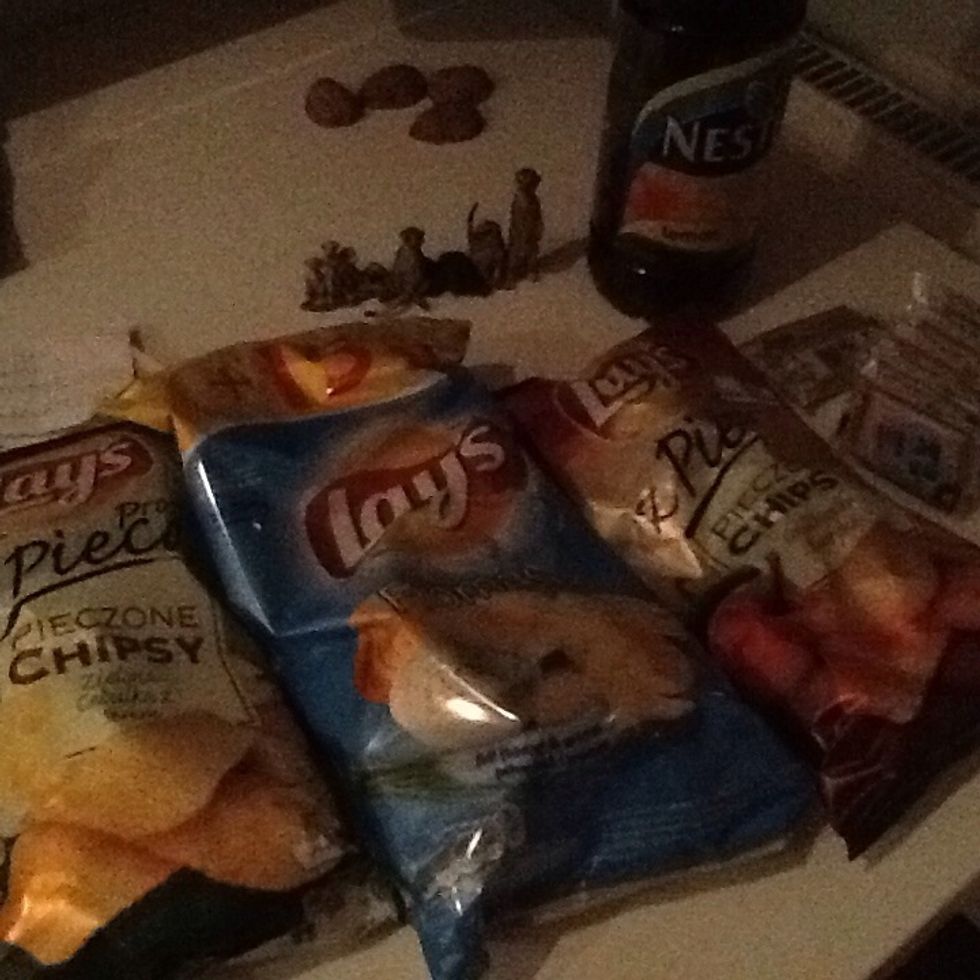 Try to not to eat them I know it is hard but you have to try
The creator of this guide has not included tools